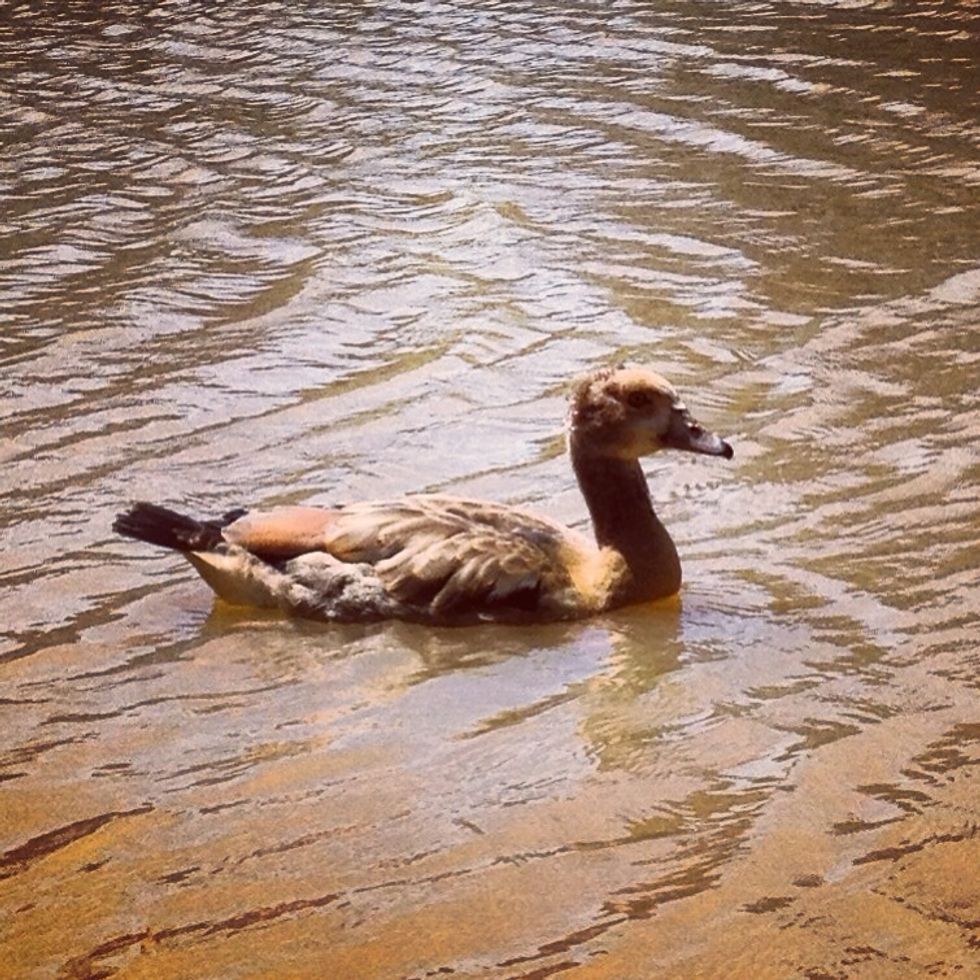 Use saturation, brightness, and sharpness.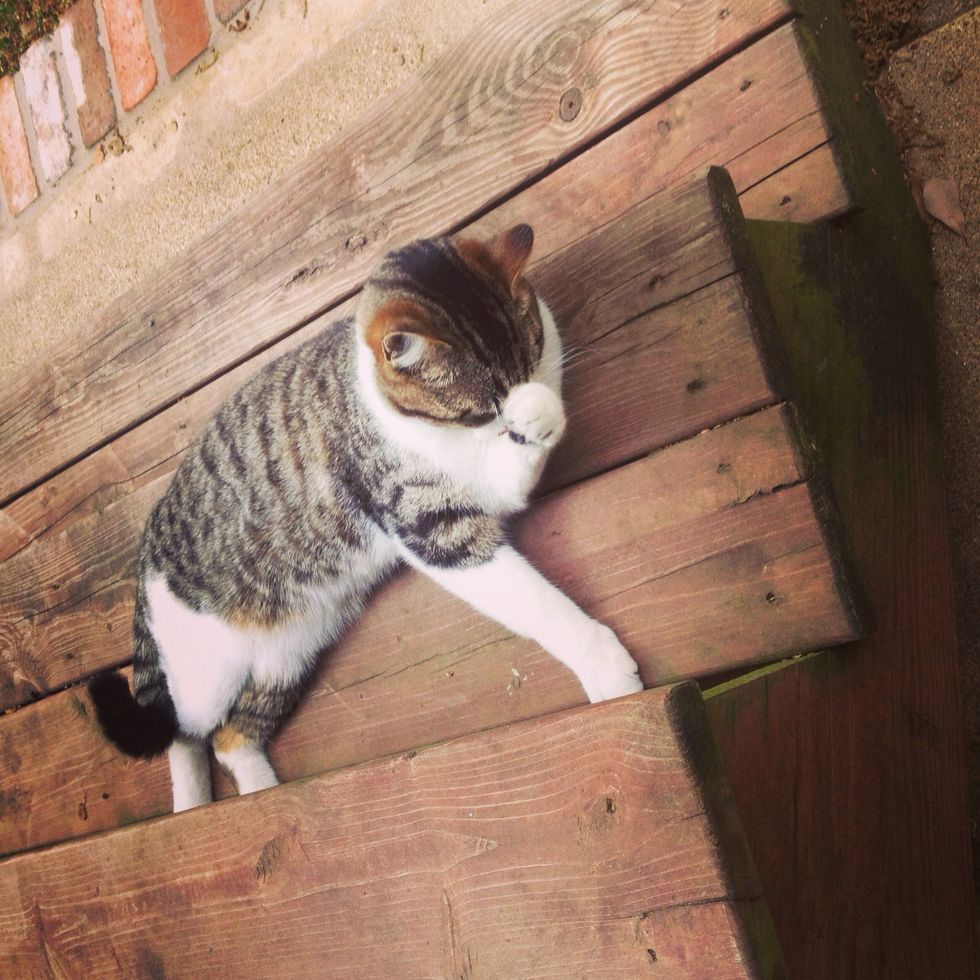 awe so cute! Catch attention with adorable animals!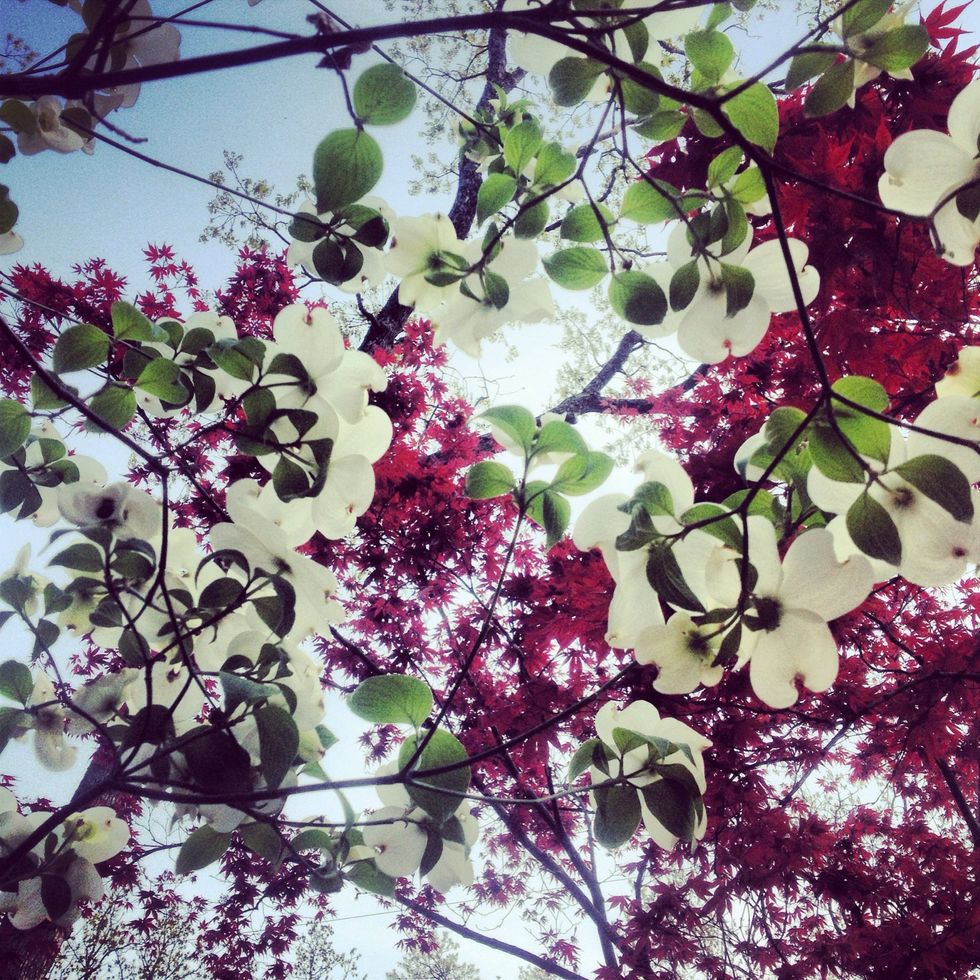 Find the best possible angle of light.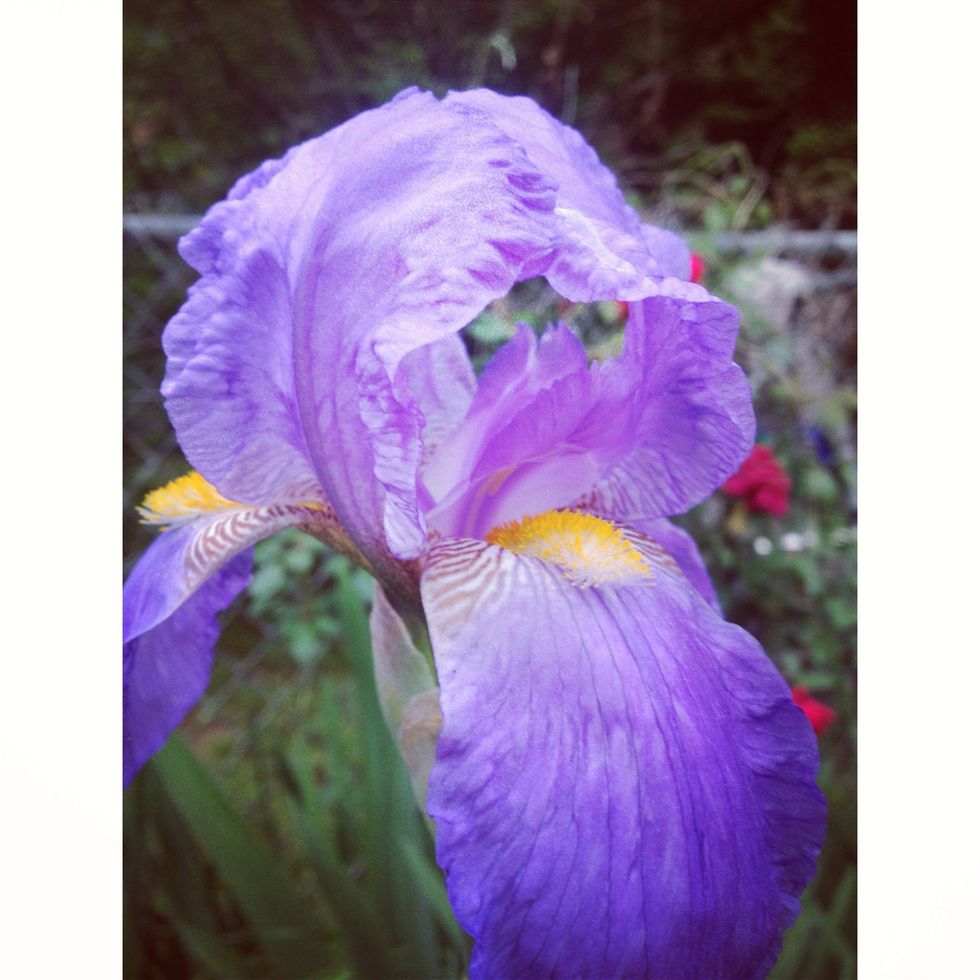 When on Instagram use Mayfair or normal. Just a suggestion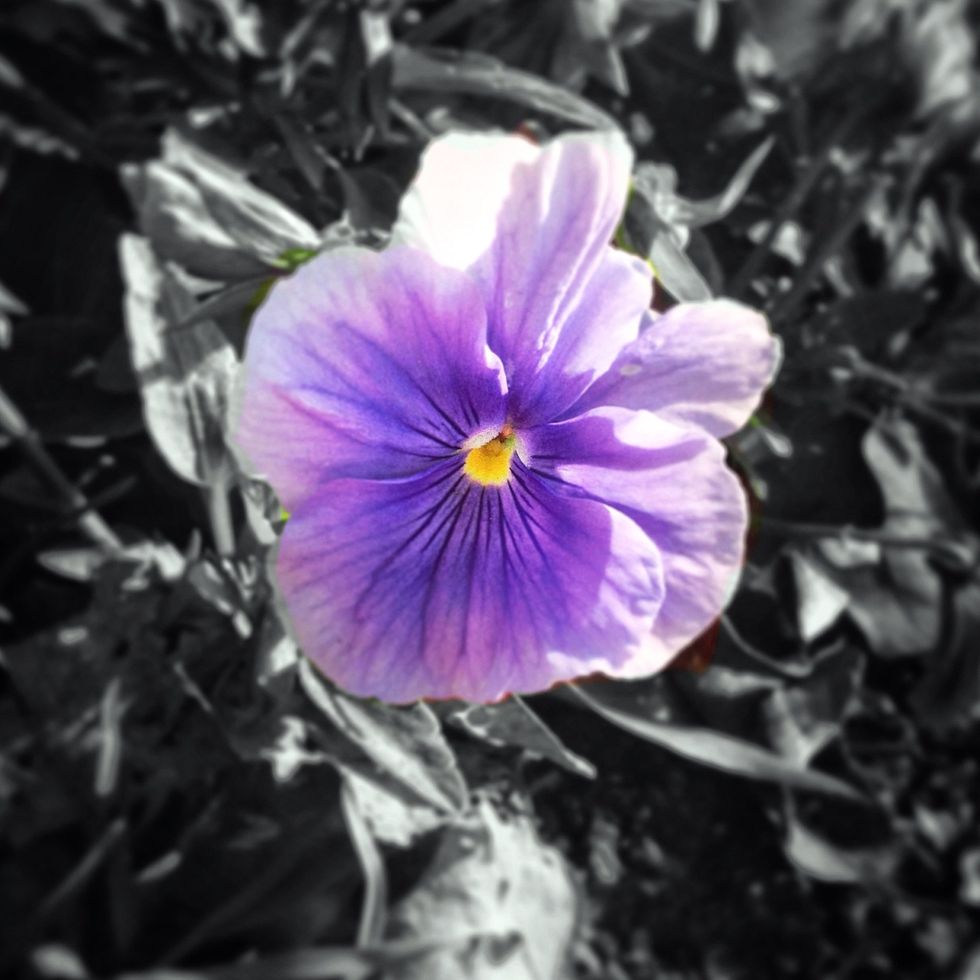 Use color splash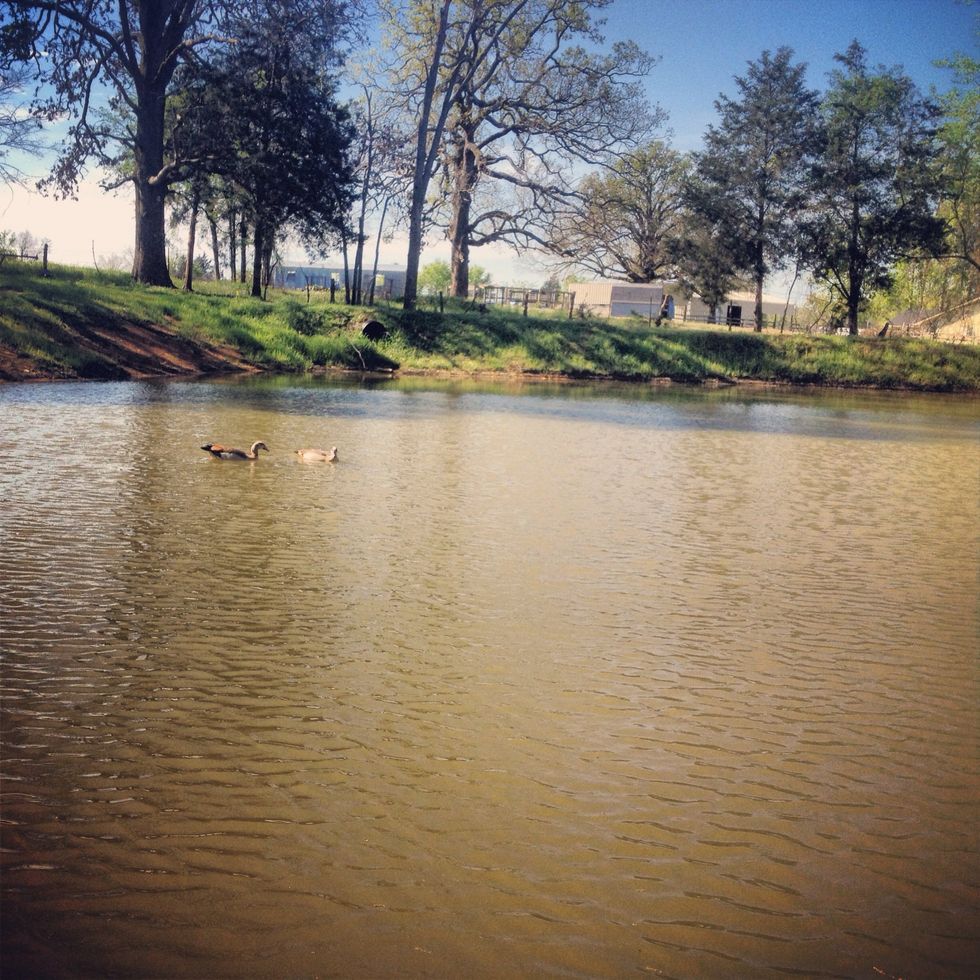 Use landscapes and not just up close.
Rain makes just about every plant pretty and if you use snapseed there's an effect called drama that works nicely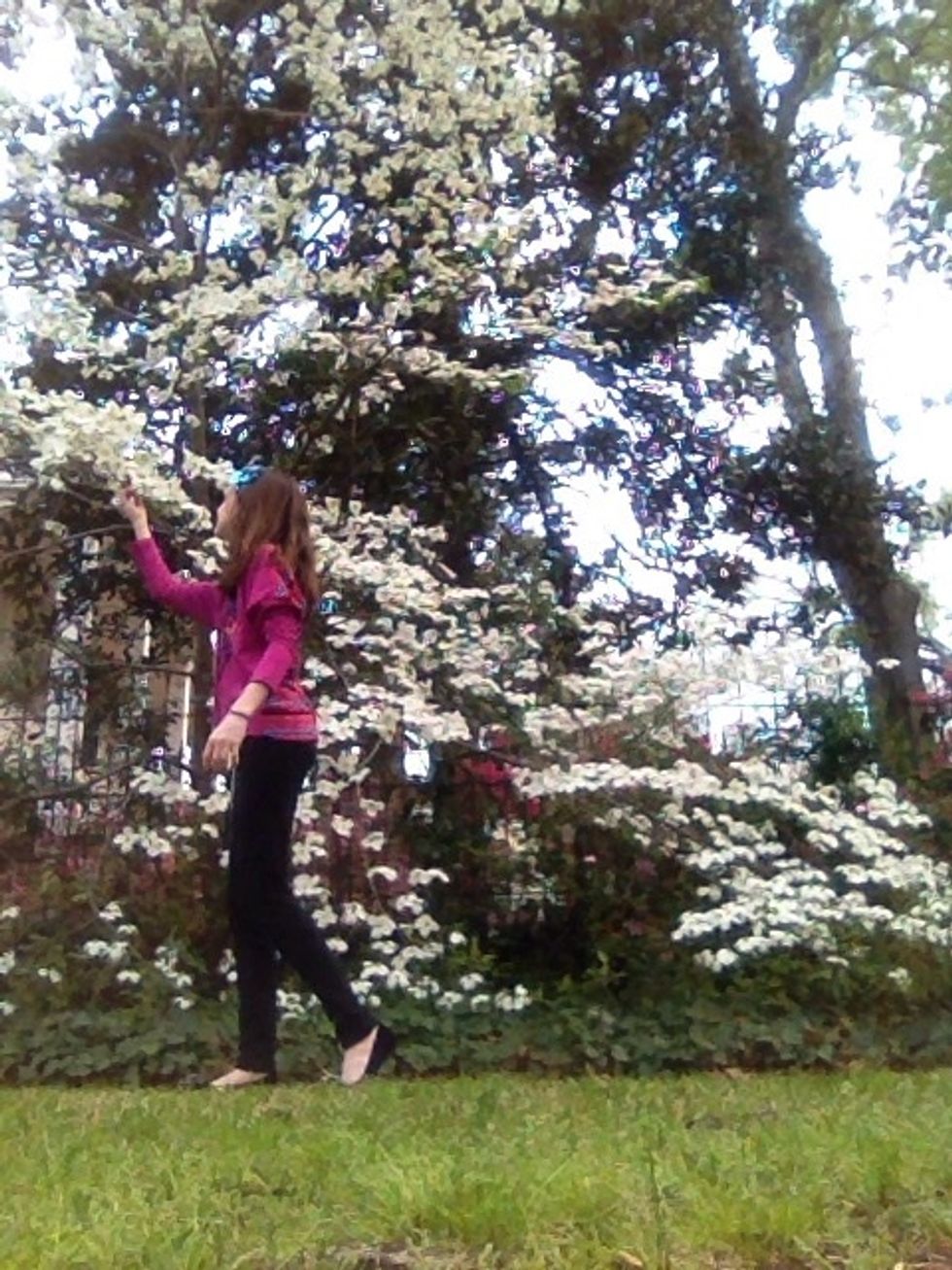 Always remember that beauty could be right in your yard!
I hope that my advice has been helpful! Enjoy!!!
Christina Romines
I love gaming and trying new things. Follow me on Instagram @christinar101 for all my amazing nature shots please feel free to give me input on my guides