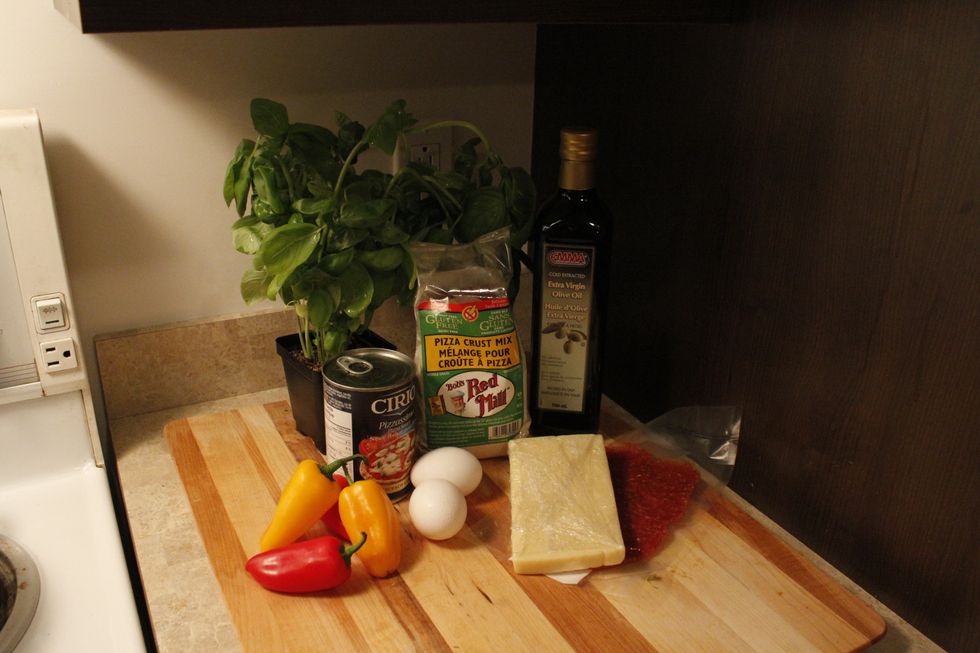 Supplies!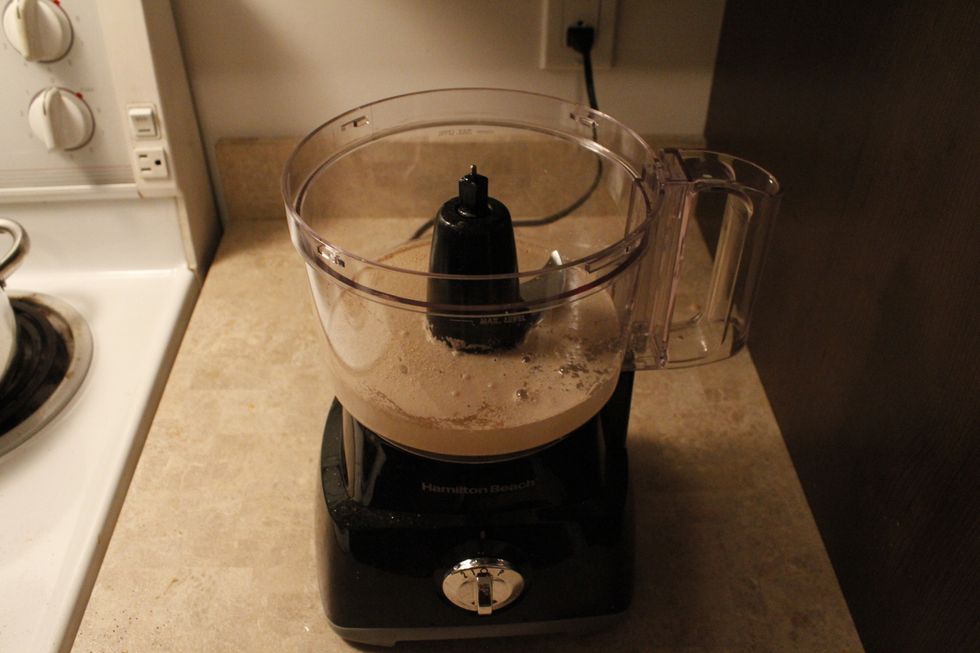 Mix yeast blend with 1 1/2 cups of water and let sit for a few minutes.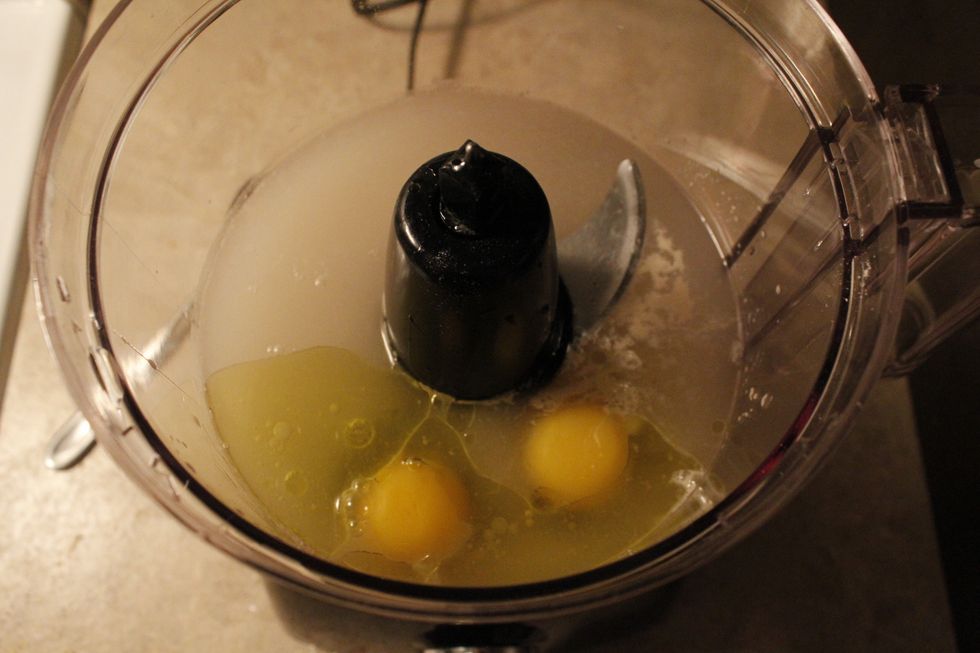 After a few minutes, add the two eggs to the mixture.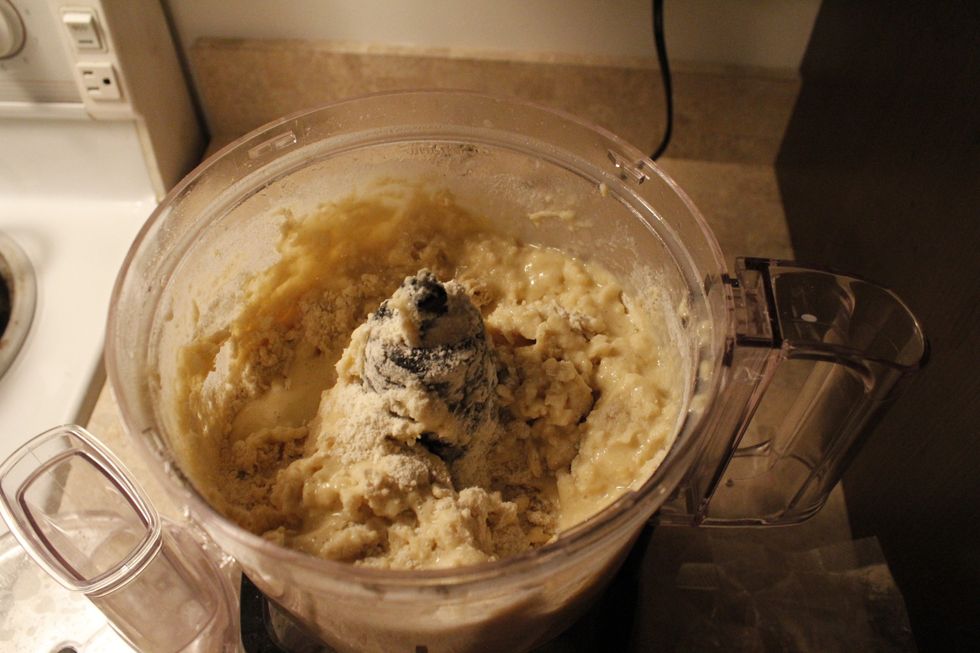 Add the entire package of Red Mill's Gluten Free Pizza Dough and mix until the pizza dough can be formed into two separate balls of dough.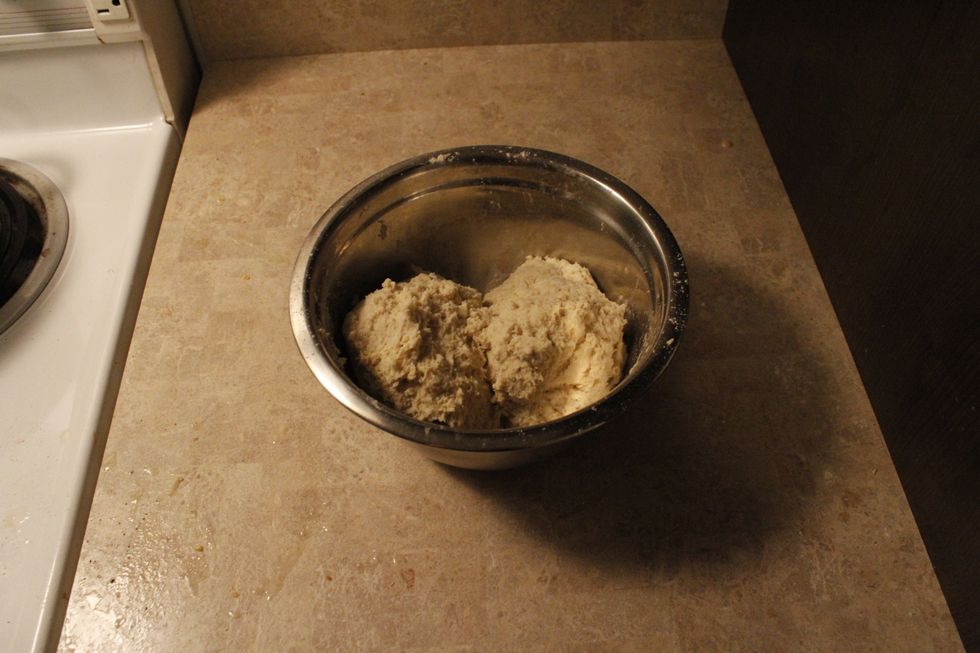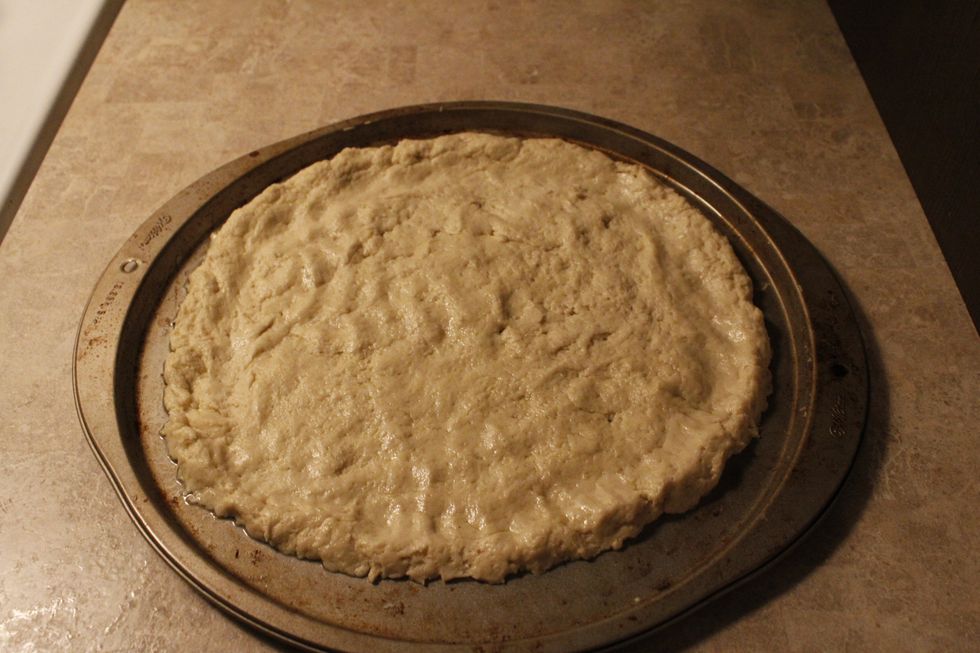 Spread out of ball of dough on a baking sheet. Prep the baking sheet with a small amount of olive oil to prevent sticking. Bake for 5-7 minutes at 350 degrees.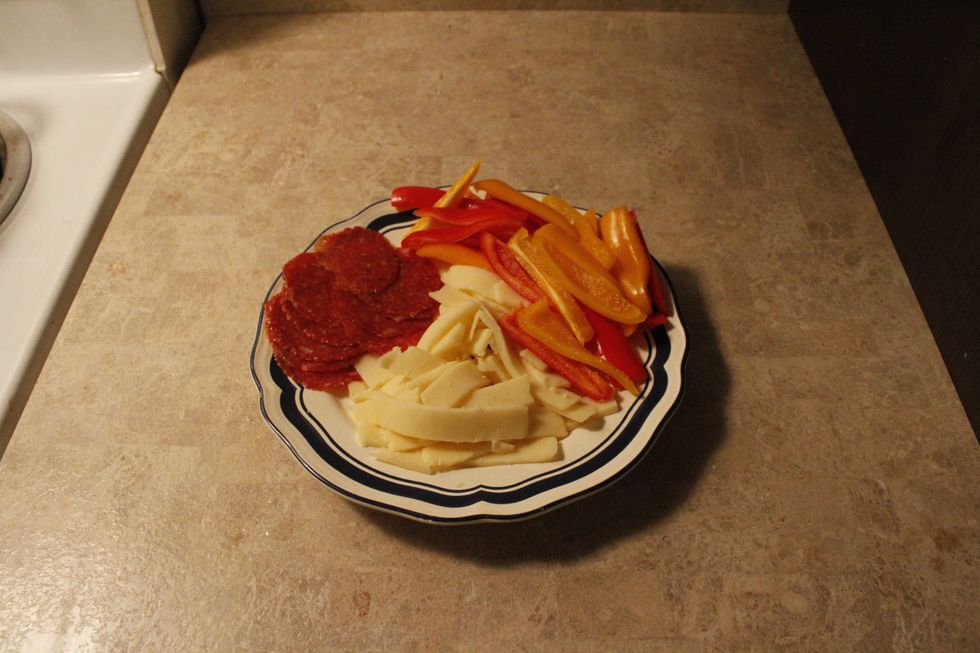 Prepare your toppings!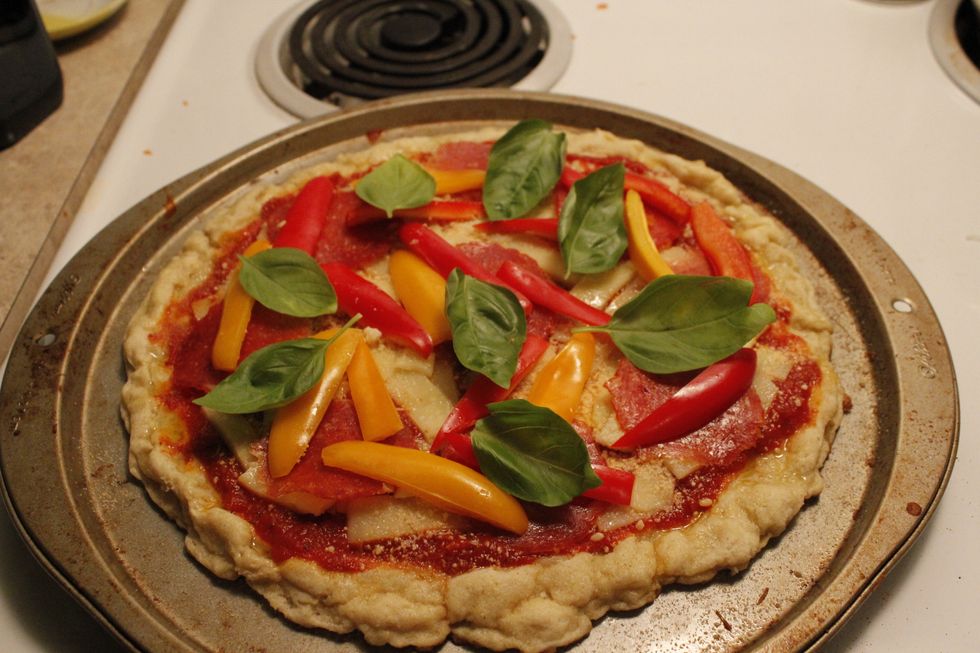 Dress pizza and bake for another 7-10 minutes.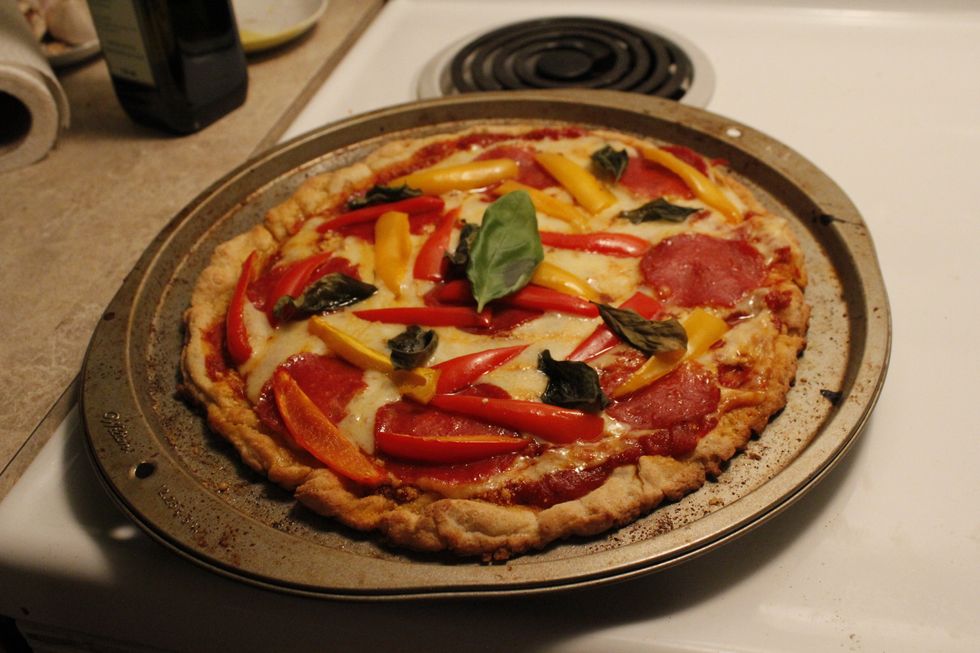 Serve and enjoy!
1.0 Package of Red Mill's Gluten Free Pizza Dough Mix
1.0 Can of Pizza Sauce (chef's choice)
4.0 Mini Sweet Peppers
1.0 Package of Spicy Pepperoni
1.0c Aged Cheddar
Fresh Basil
Olive Oil
Garlic Powder
Salt and Pepper
2.0 Eggs