How to make gold glitter eyes ;)
Been doing this every day. I love glitter liner. Makes every day a little bit brighter! Looks amazing, but easy peazy. Out the door super fast!
14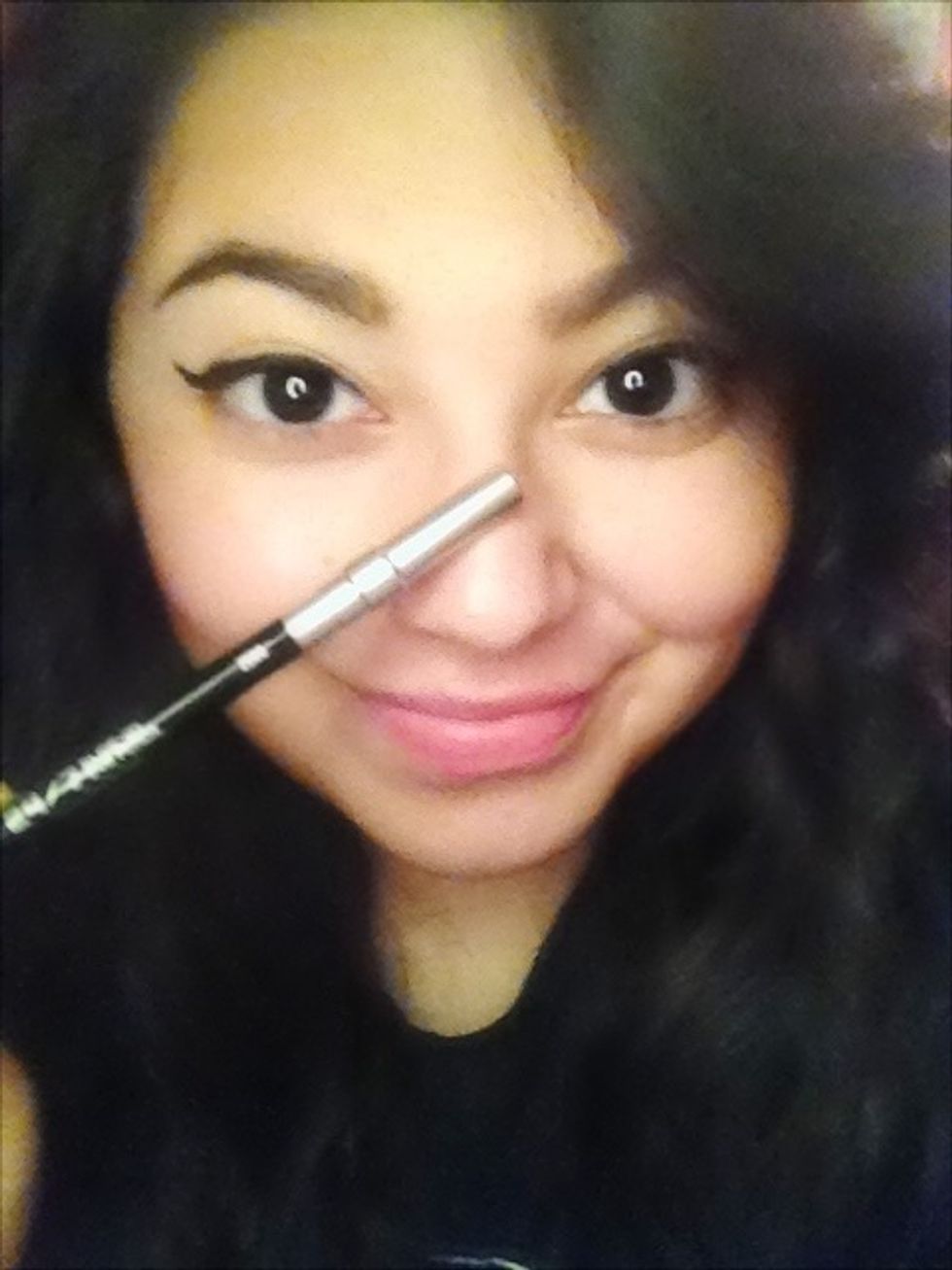 Line your upper lash line & make a wing! However you like :) OR you could just line the top , no wing. Whatever you're cool with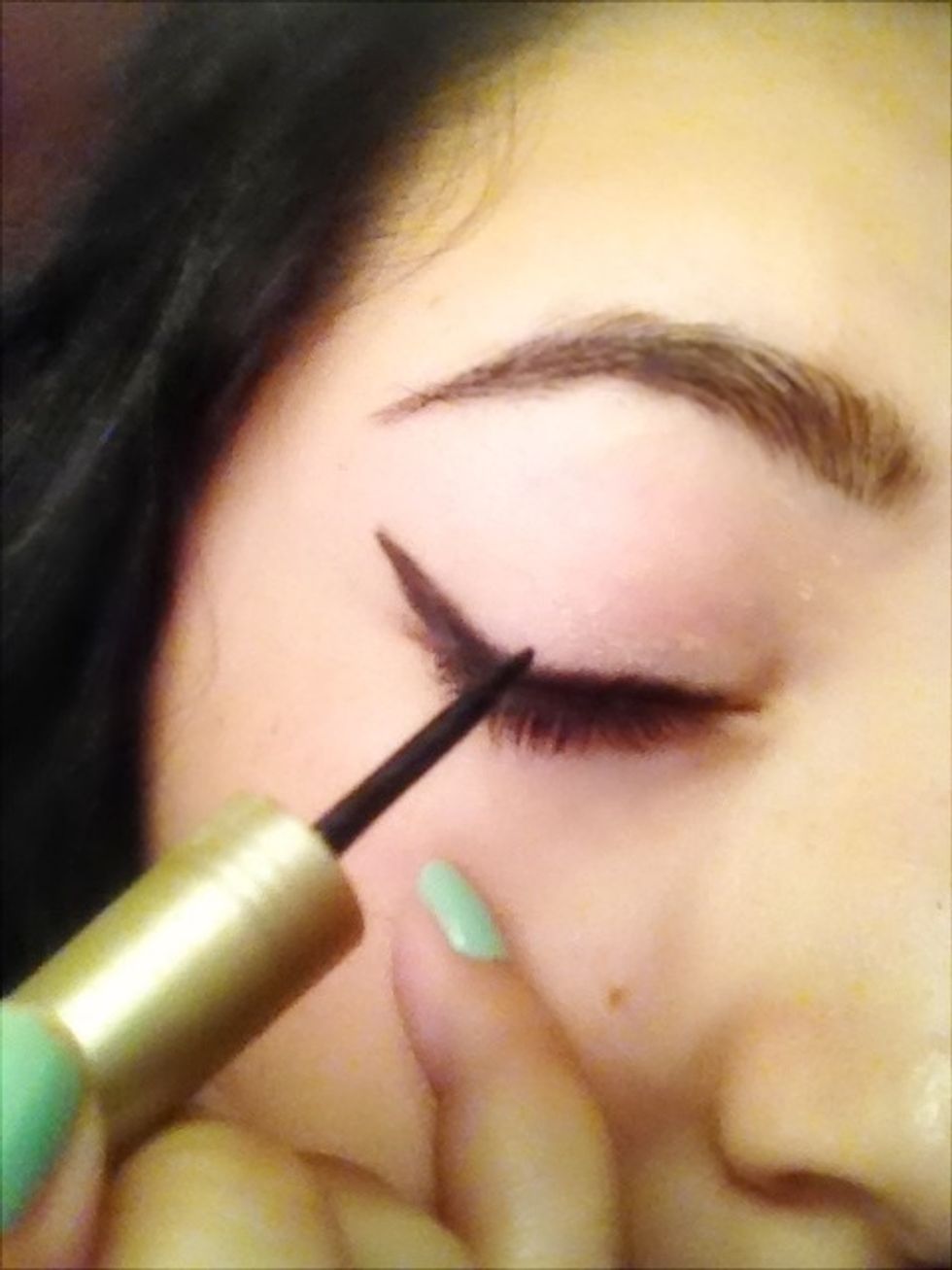 Go over the liner with liquid liner. You could just go straight for the liquid, but I like both. Kinda helps me with any gaps.
Clean up any glitter that got out of line!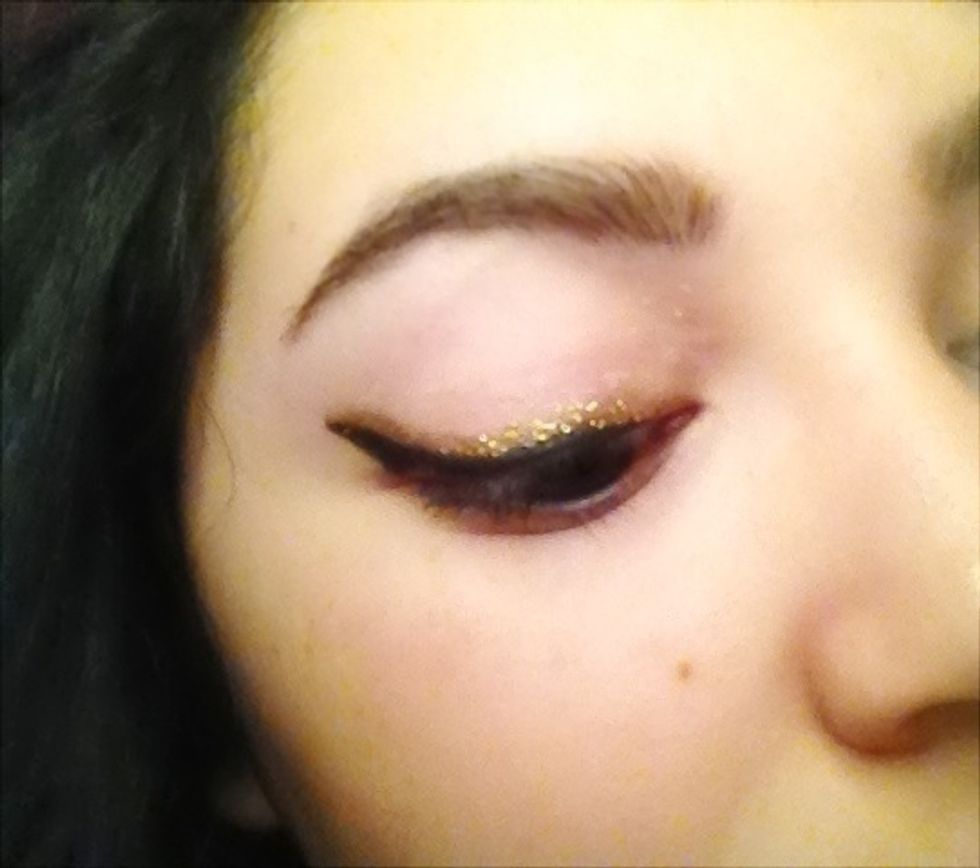 Ta daaaaa!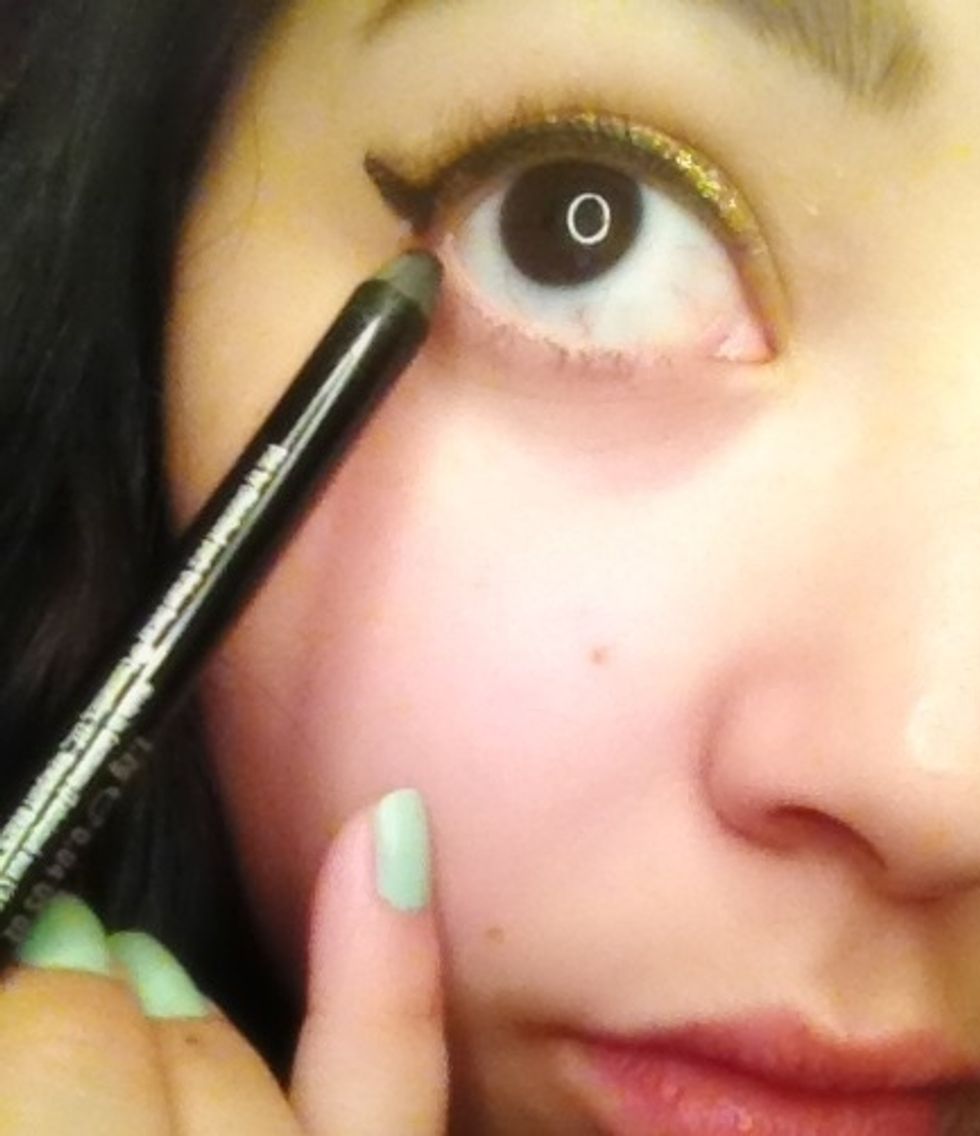 Line the bottom lash line, or don't Whatevs :P
Highlight your brow bone & add some mascara!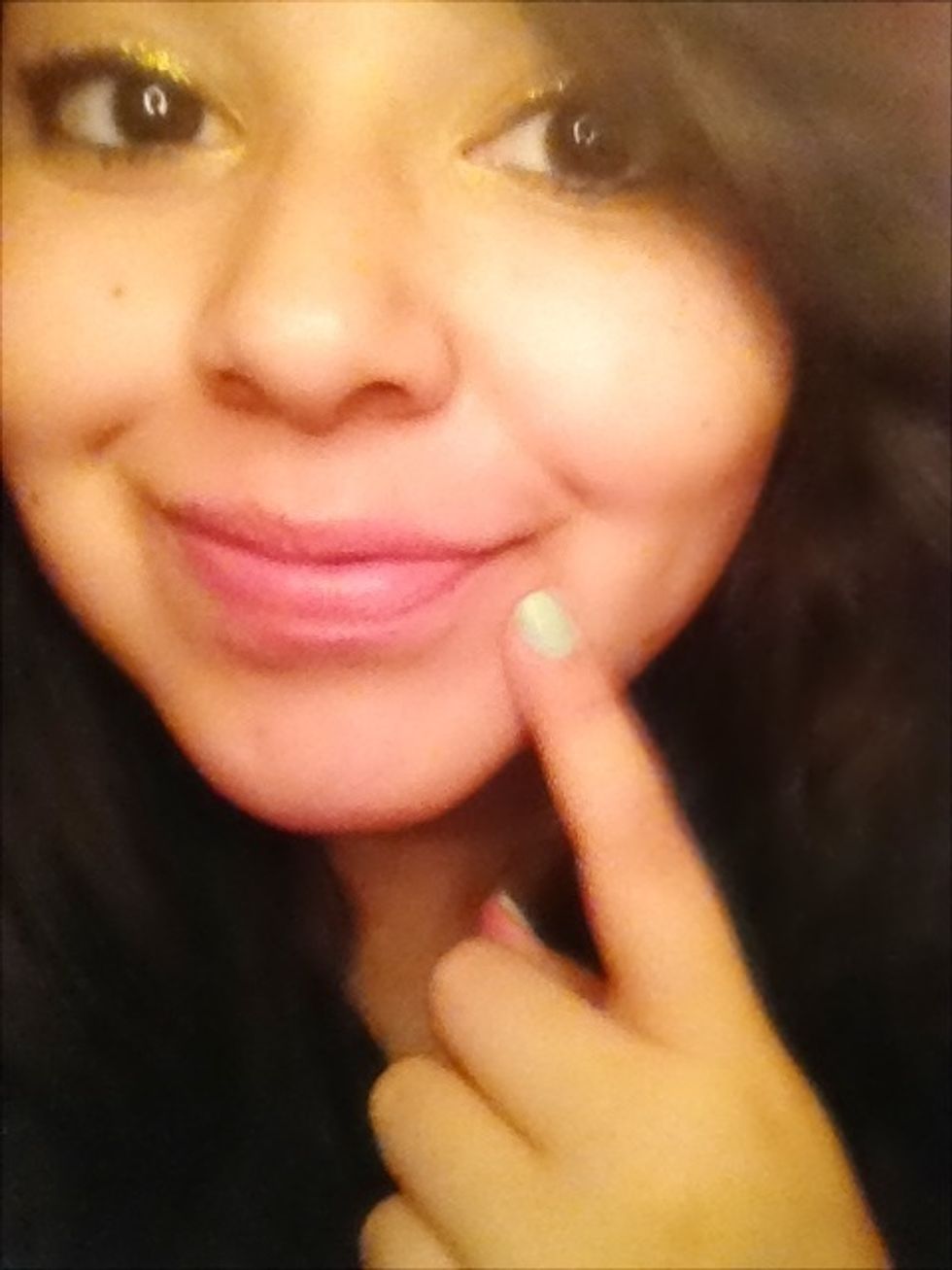 Nude lips......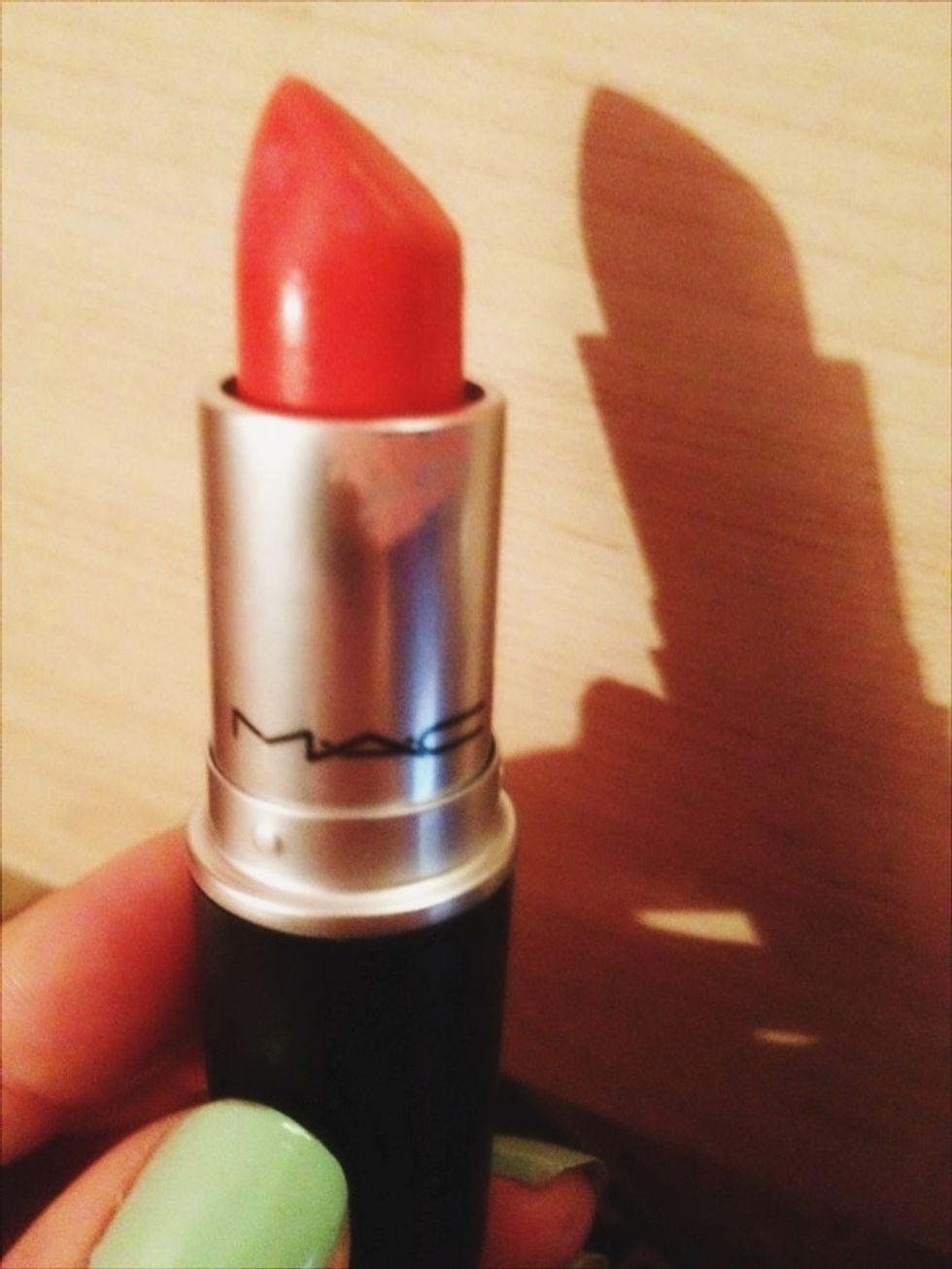 Bright neon pinks! It's summer! Do iiiit!
Final look :)
Kind of a fail because I totally forgot I use the mascara after I started this guide lol buuuut you get the point ;)
The creator of this guide has not included tools