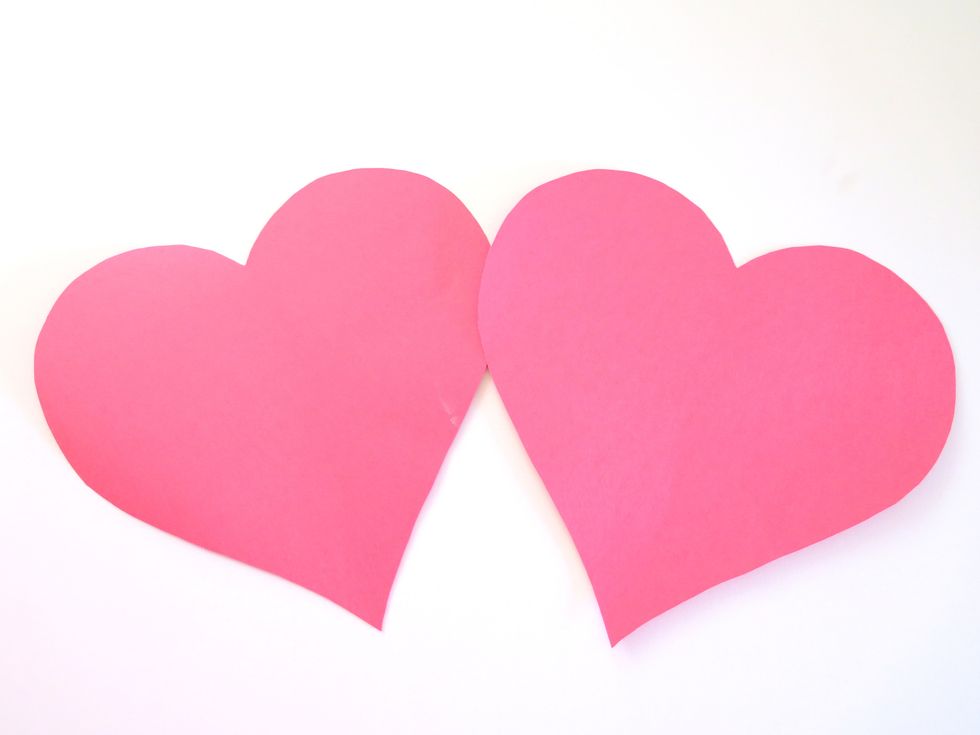 I wanted to do a Valentine's activity with my kids to learn about God's love. John 8:12 says Jesus is the light of the world. So I thought a suncatcher with hearts and a bible verse would be perfect.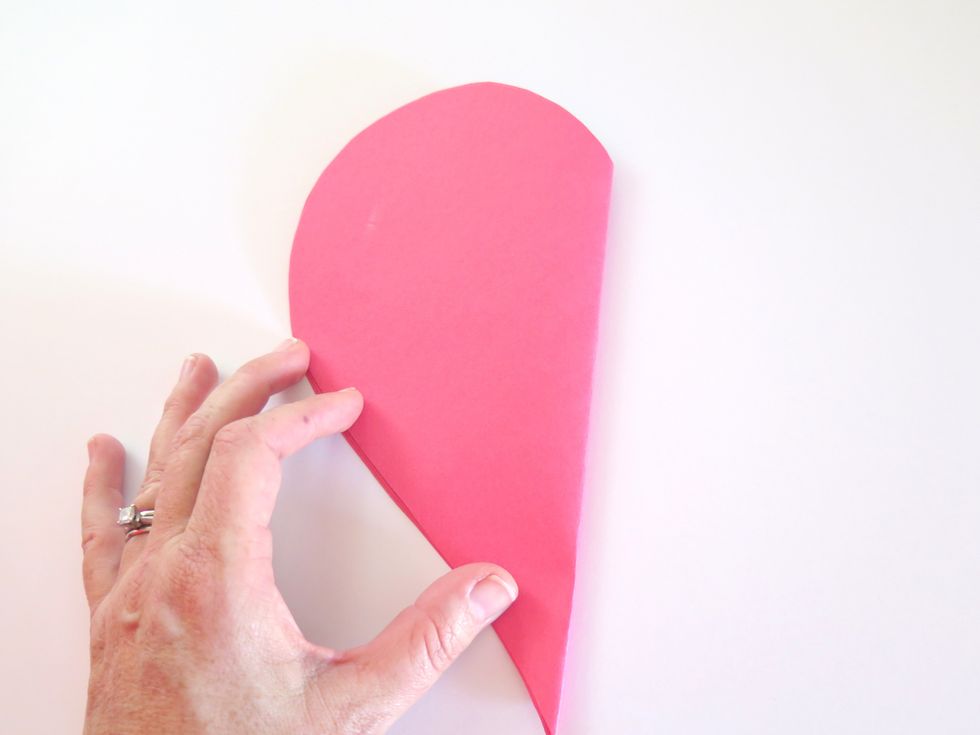 First, download the linked template, or create your own. Use the template to trace 2 hearts on red construction paper. Cut out the hearts.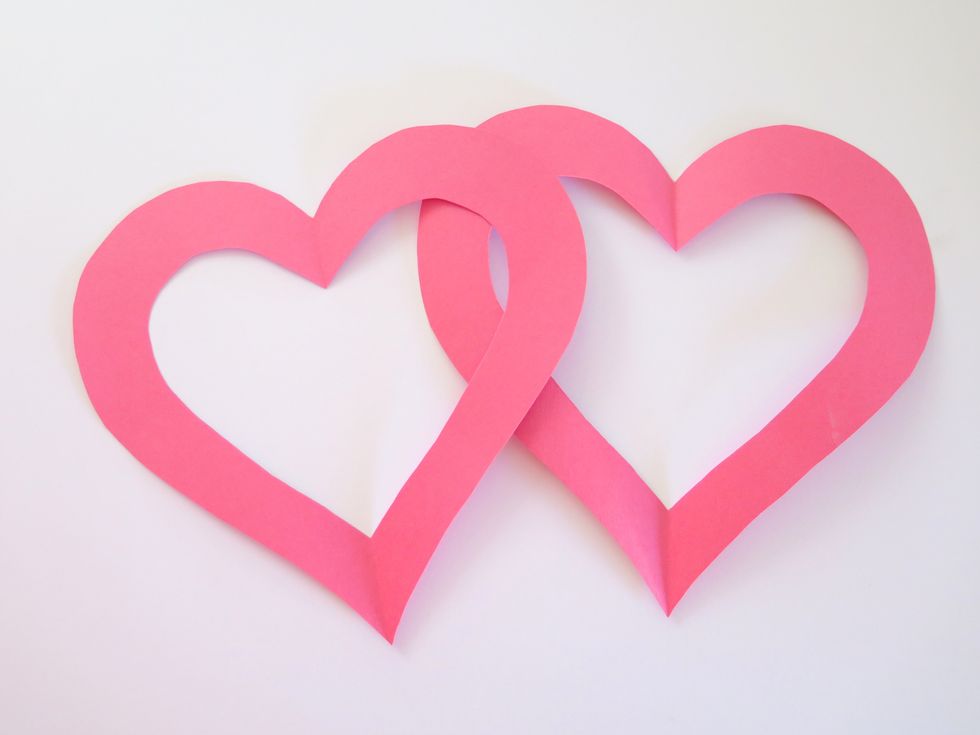 Once the 2 hearts are cut out, fold the hearts in half together, so they will be identical when you cut them. Cut out the center of the heart so that you have 2 heart outlines.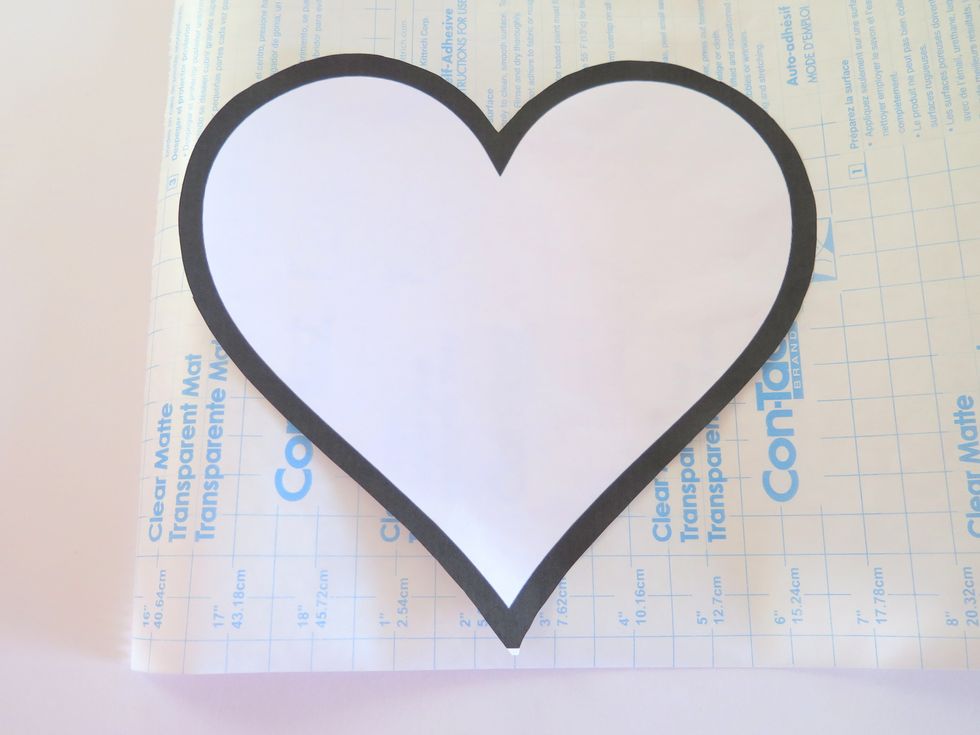 Then use the downloaded template to draw another heart on the contact paper (transparent).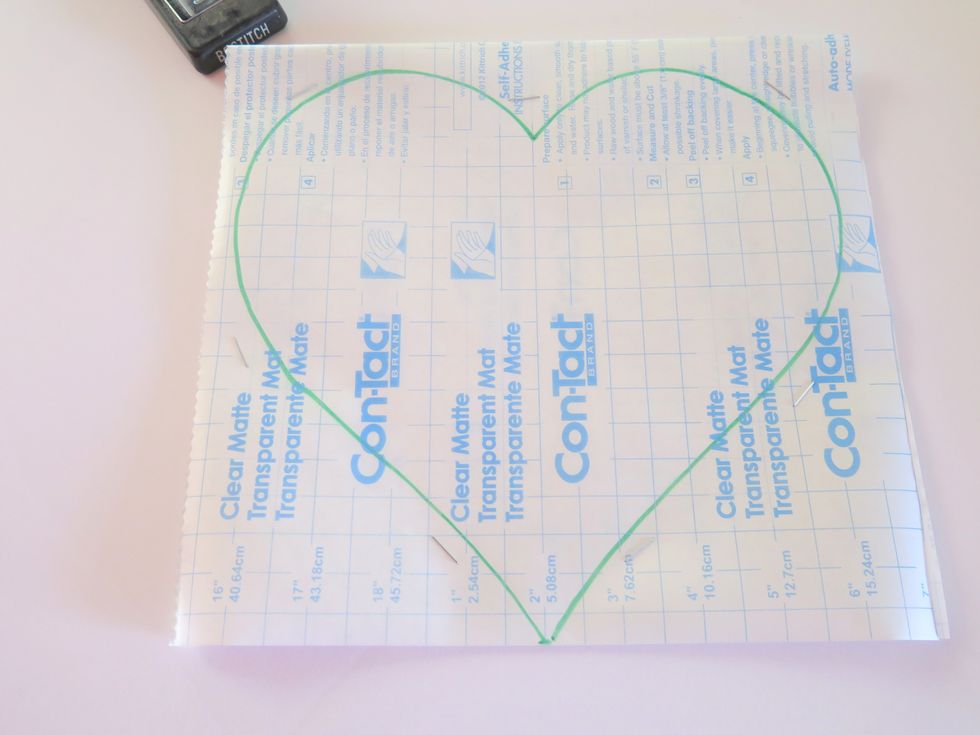 Fold the contact paper in half, so you are cutting out 2 identical hearts from the single contact sheet. Staple around the heart so that when you cut it out, the hearts won't shift & will be even.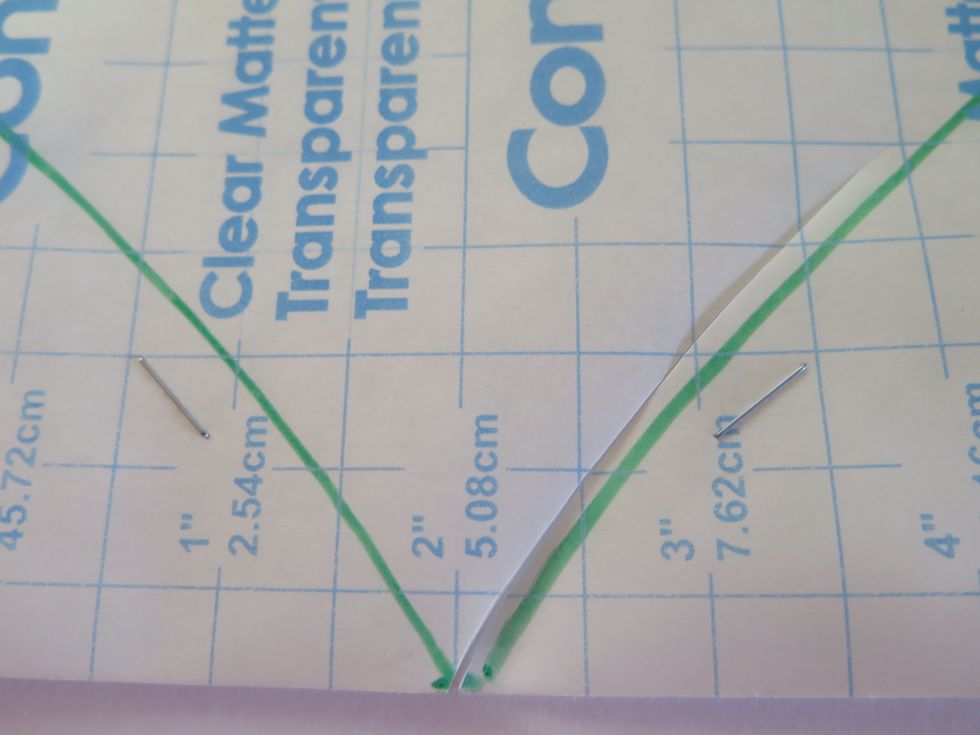 Make sure to cut a little inside your line so that the contact paper will fit inside of the red hearts.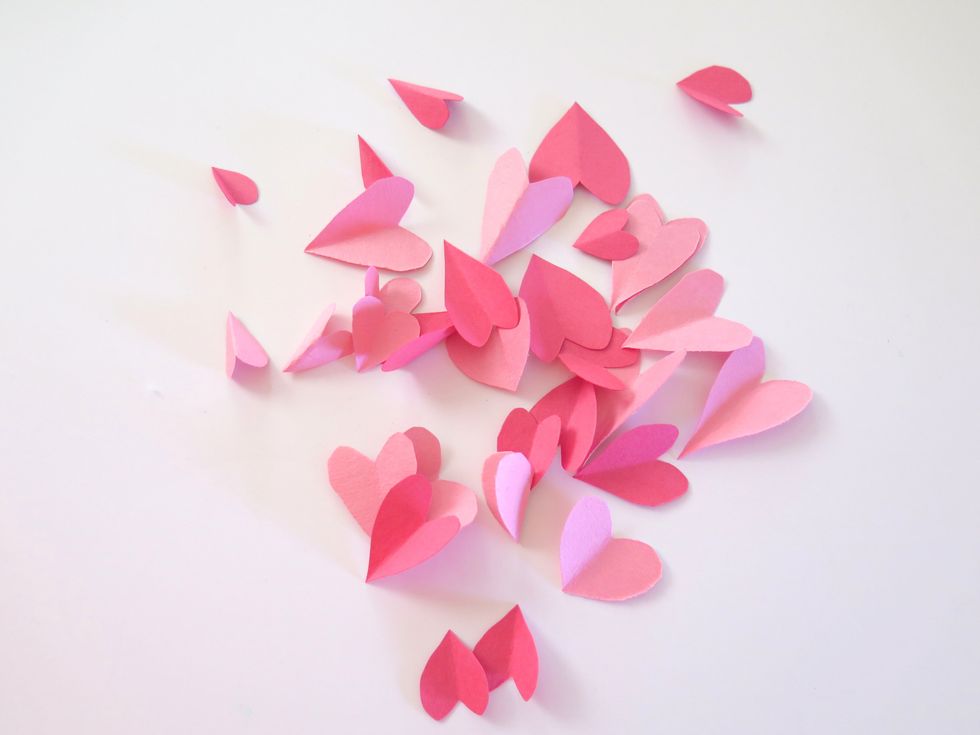 Next, use the red and pink construction paper and cut out little hearts.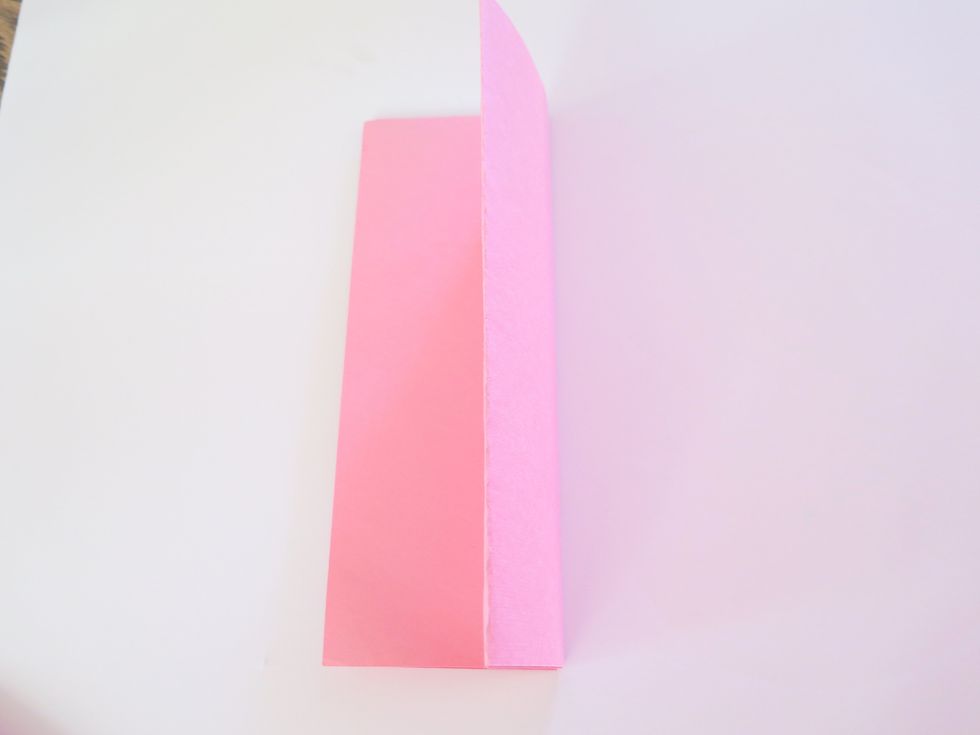 I suggest folding your paper in at least 1/4ths so you can cut more than one at a time.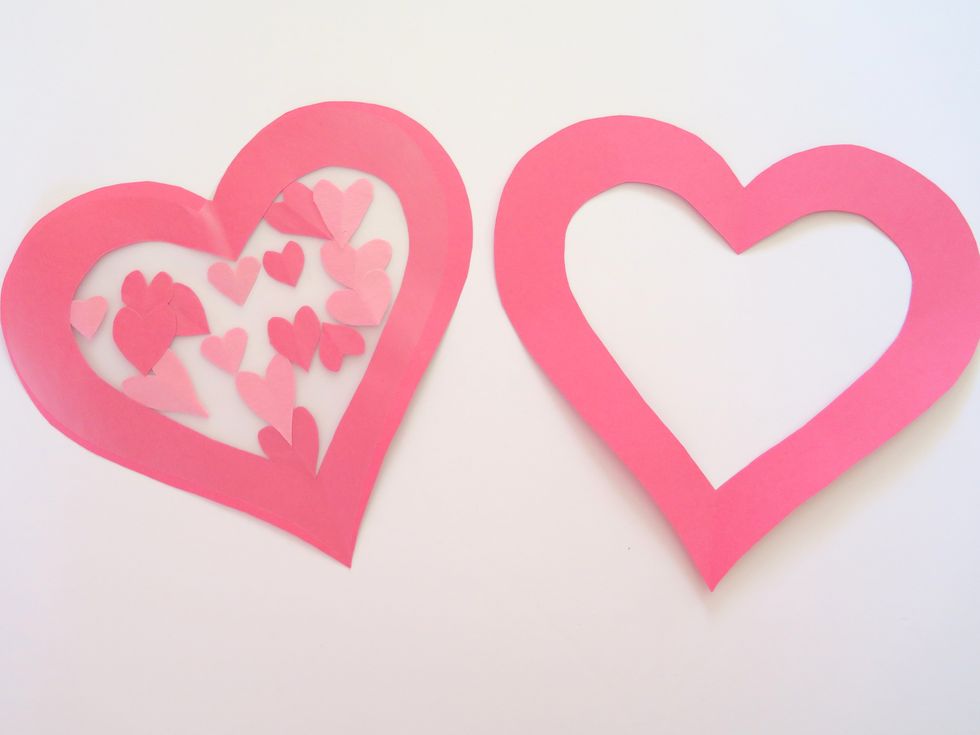 Place the contact paper onto one red heart outline and flip over so the sticky side is facing up.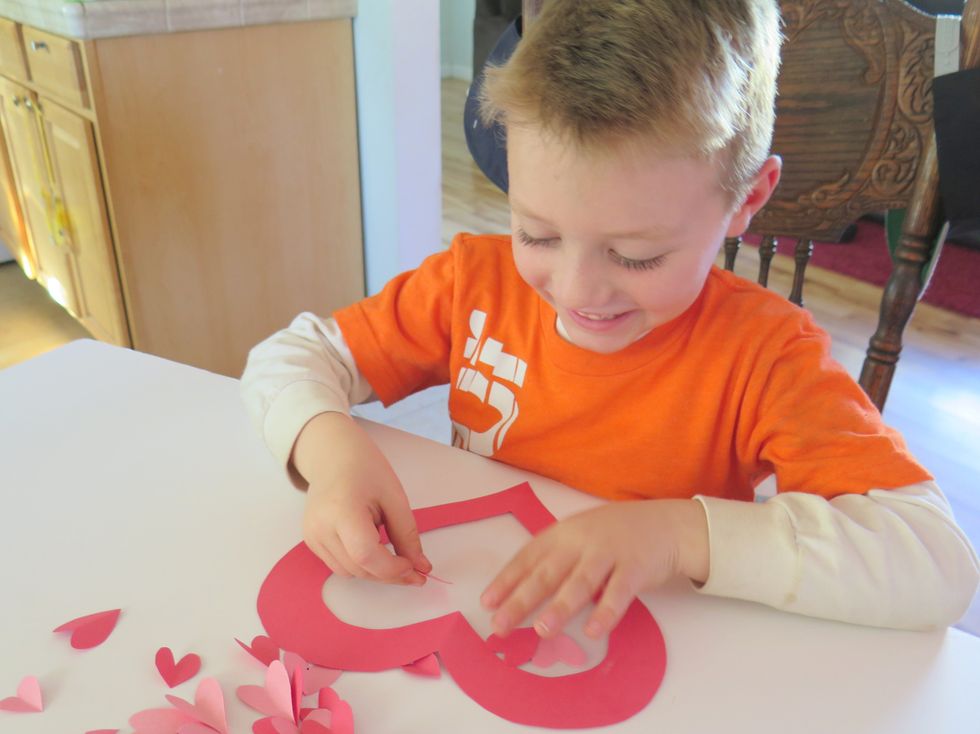 Start placing hearts on contact paper wherever looks good. You can even add more decorations like glitter or whatever your child's imagination can think of. This is a versatile craft.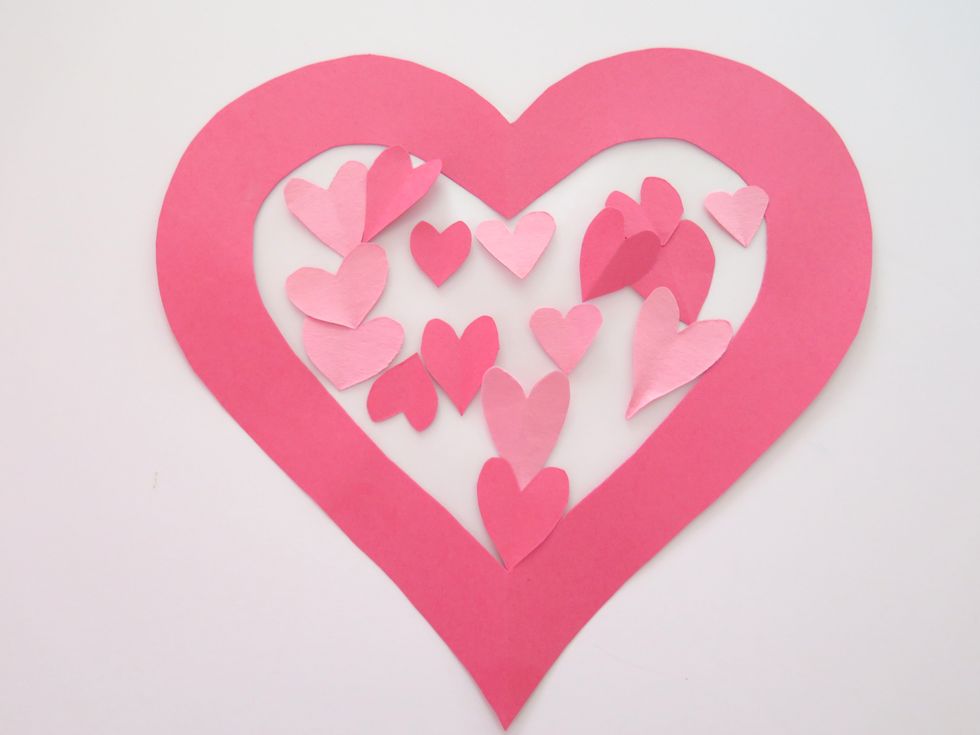 Take one contact paper heart and place it onto the other red heart outline. Use some glue on the red paper area of the heart outline. Place the sticky sides together.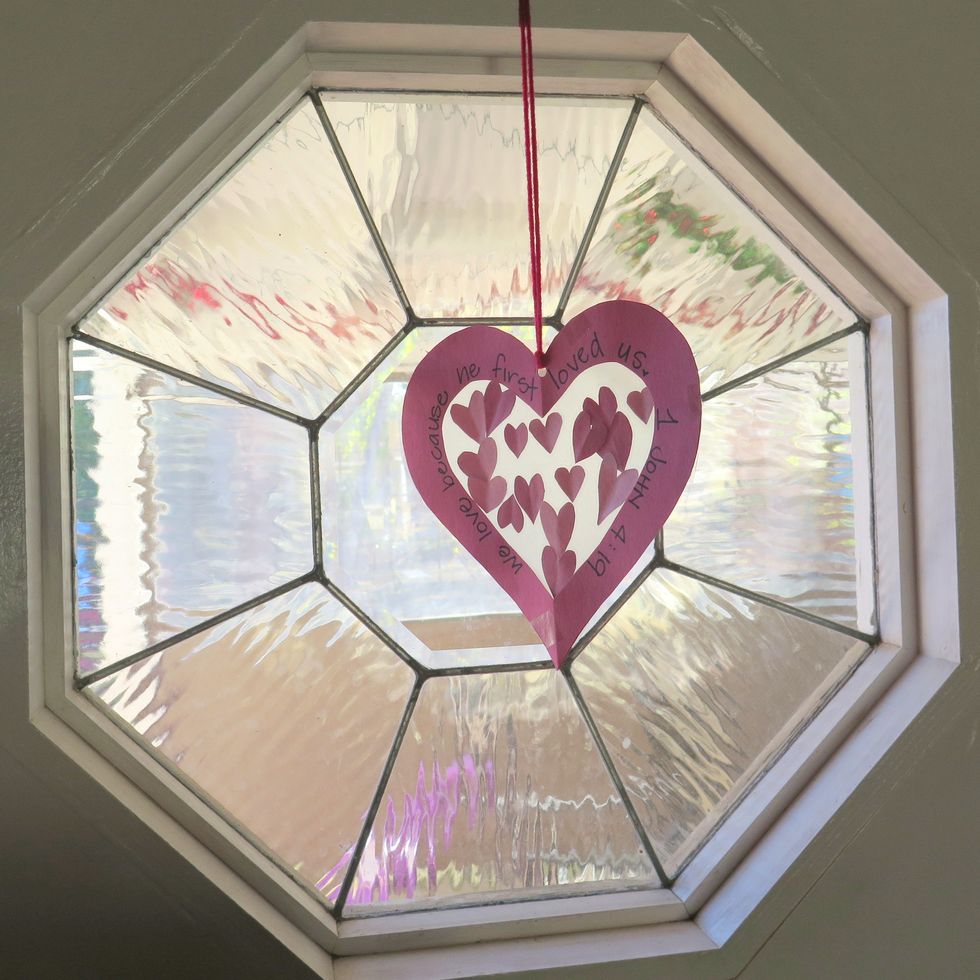 Hang in a window to enjoy and remind your children of God's love.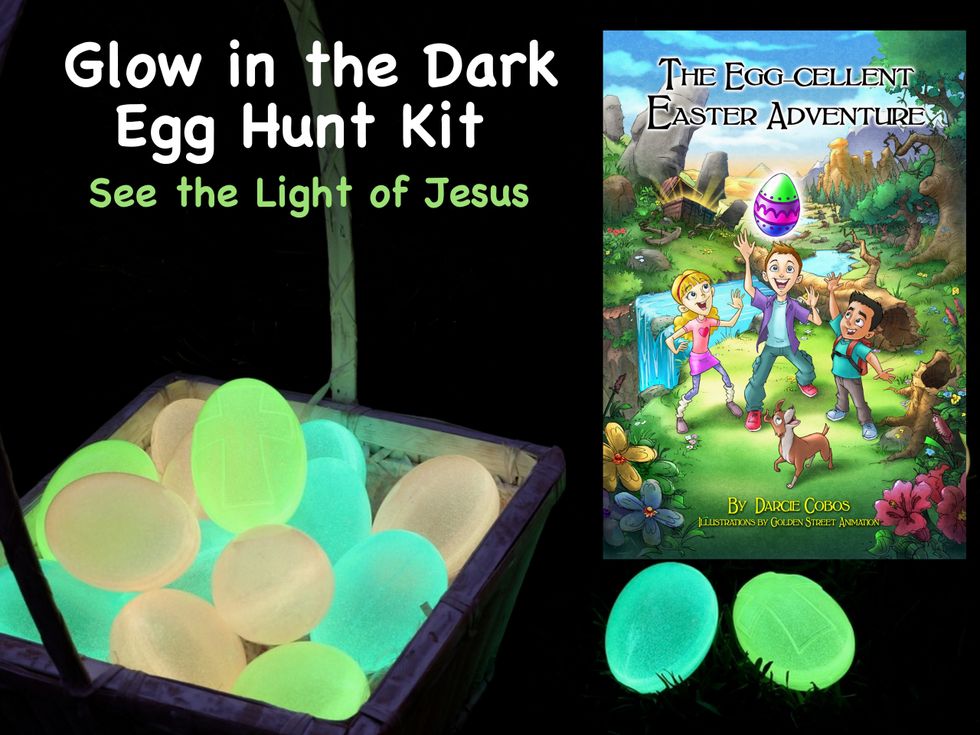 Find free children's activities with meaningful messages at egglo.com/blog. Our purpose is to teach children about Jesus. Egglo features the glow-in-the-dark Egglo Egg hunt to see the light of Jesus.
0.0 Heart template
Construction paper - red & pink
Transparent contact paper
Yarn- red or pink
Glue stick
Scissors
Black sharpie
Hole punch
Stapler
Egglo Eggs
Egglo Eggs is an exciting, interactive, glow-in-the-dark Easter Egg hunt program designed to keep the focus
 on Jesus and teach your kids his truths.