I made this with some of the ingredients I had on hand left over from our Christmas dinner and appetizers. You can't go wrong with goat cheese, roasted peppers and bacon.
30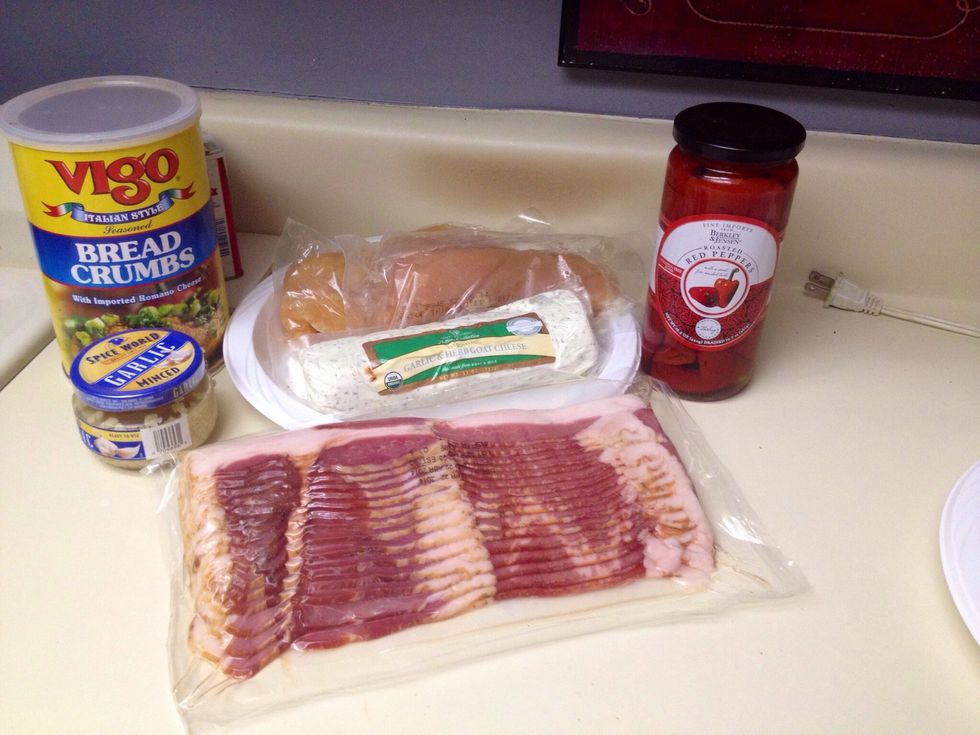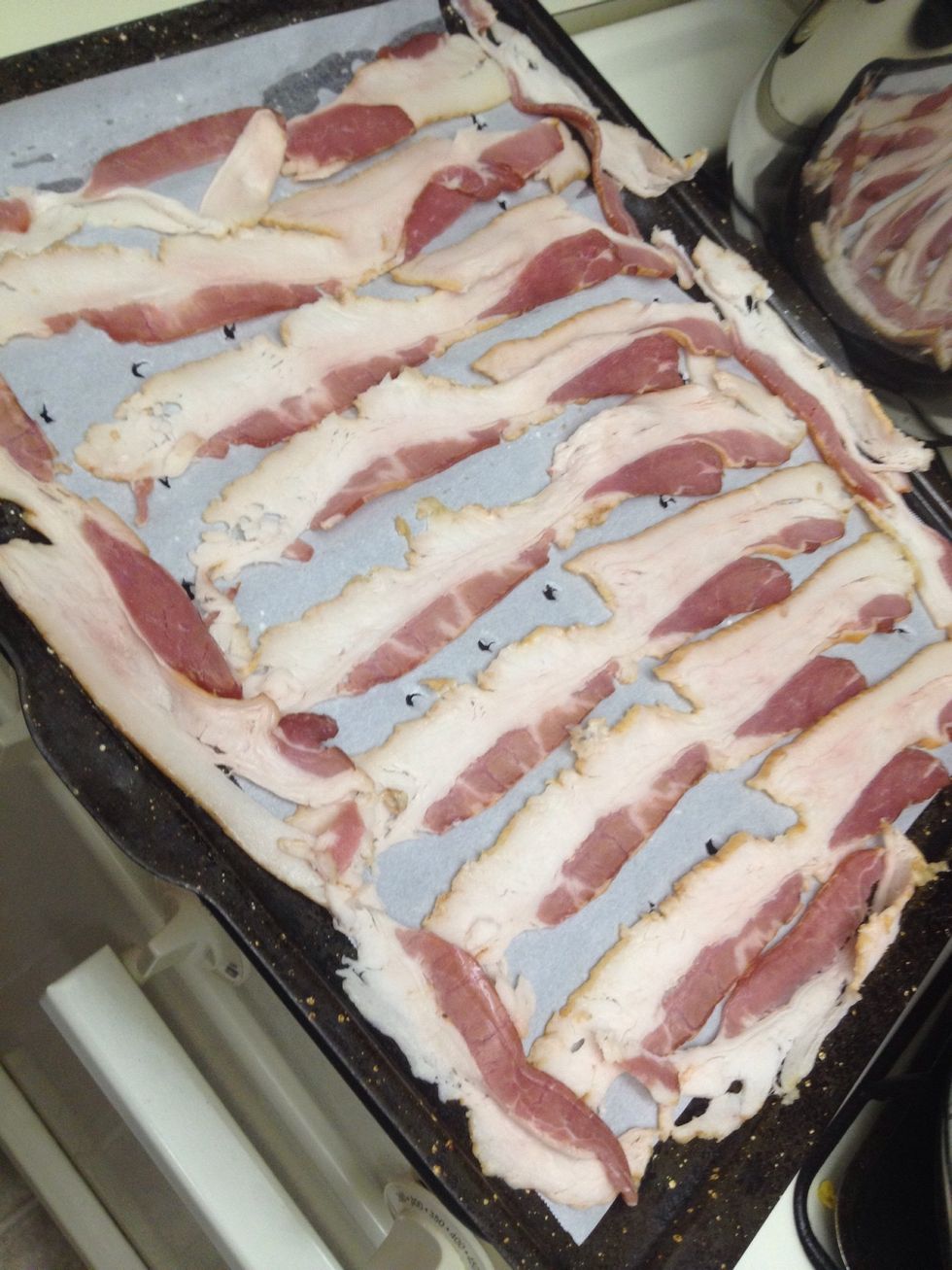 Place bacon on broil pan covered with parchment paper.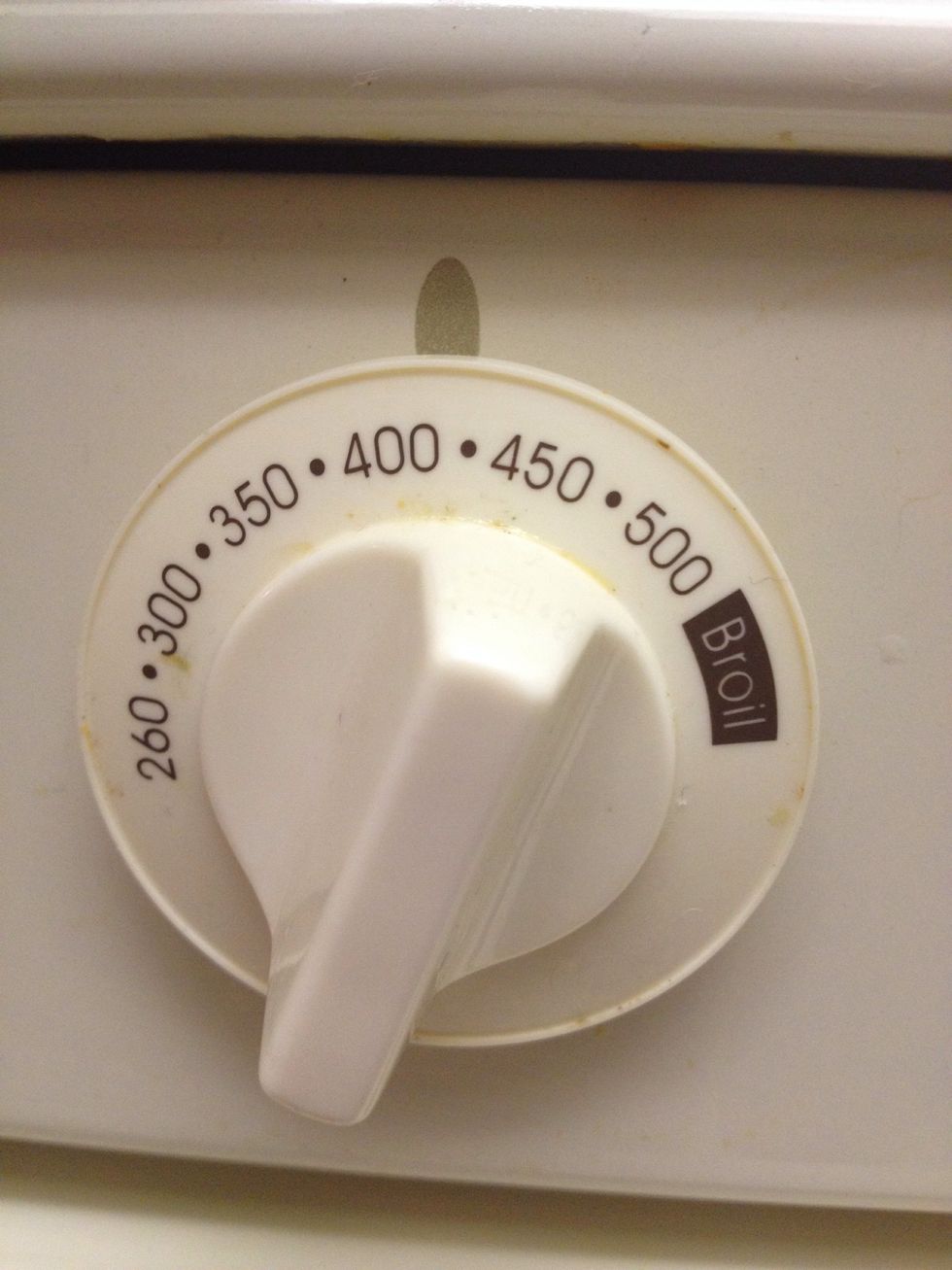 Set oven to 425 degrees. Bake the bacon until done. Place on paper towels to drain.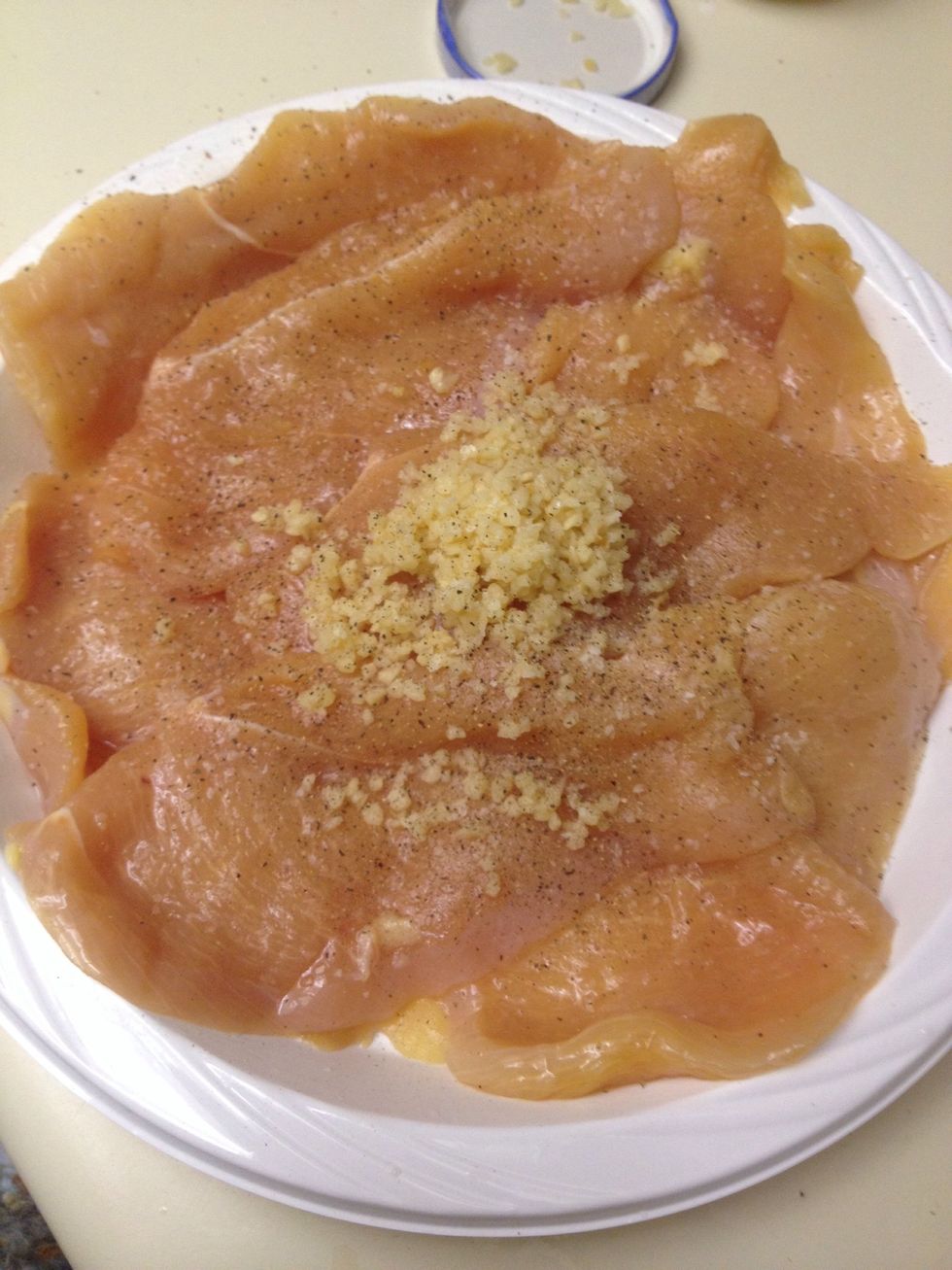 Add garlic, salt and pepper to your chicken breasts.
Mix thoroughly coating all pieces. WASH HANDS OFTEN!!!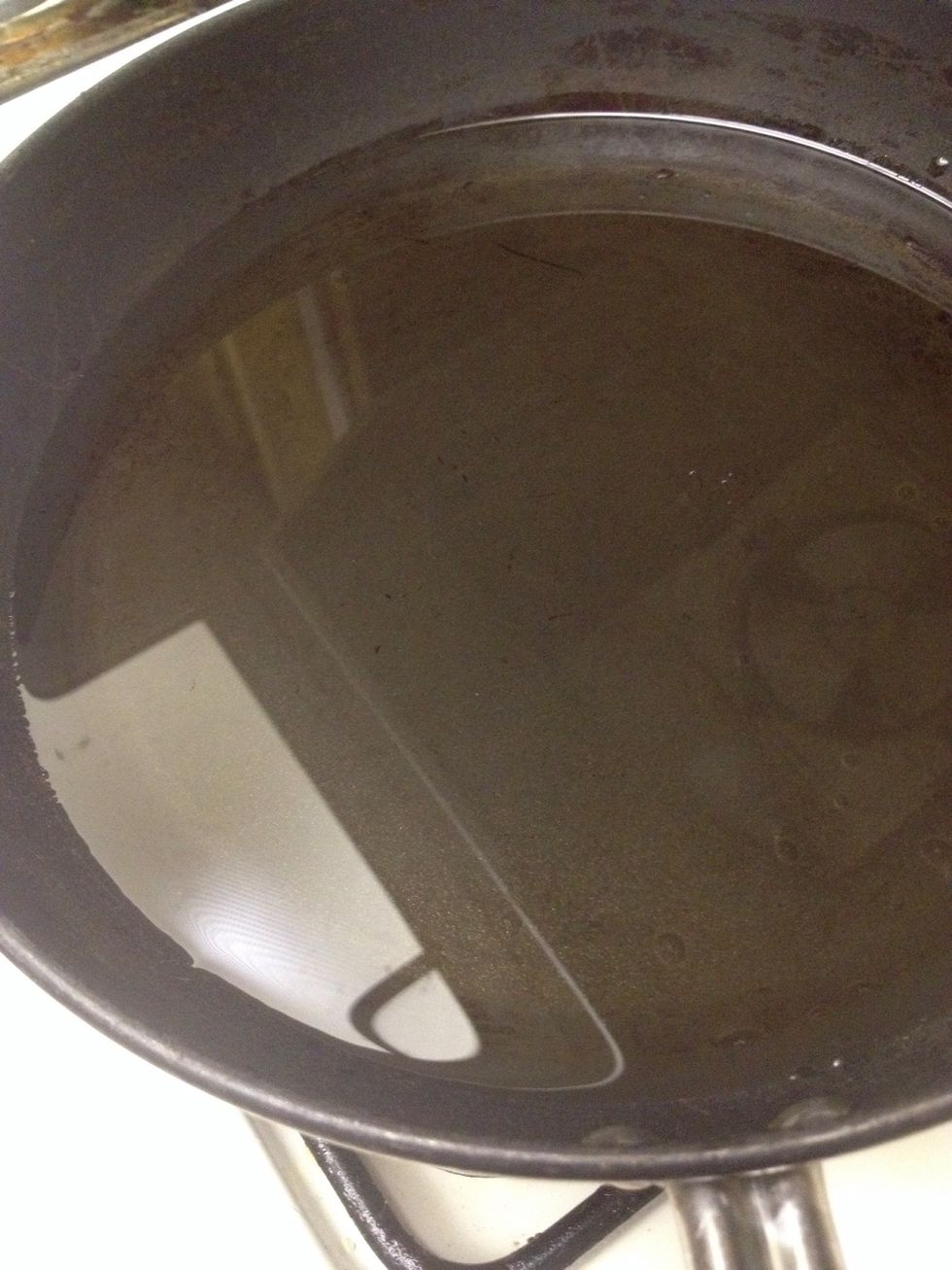 In a pan, heat oil.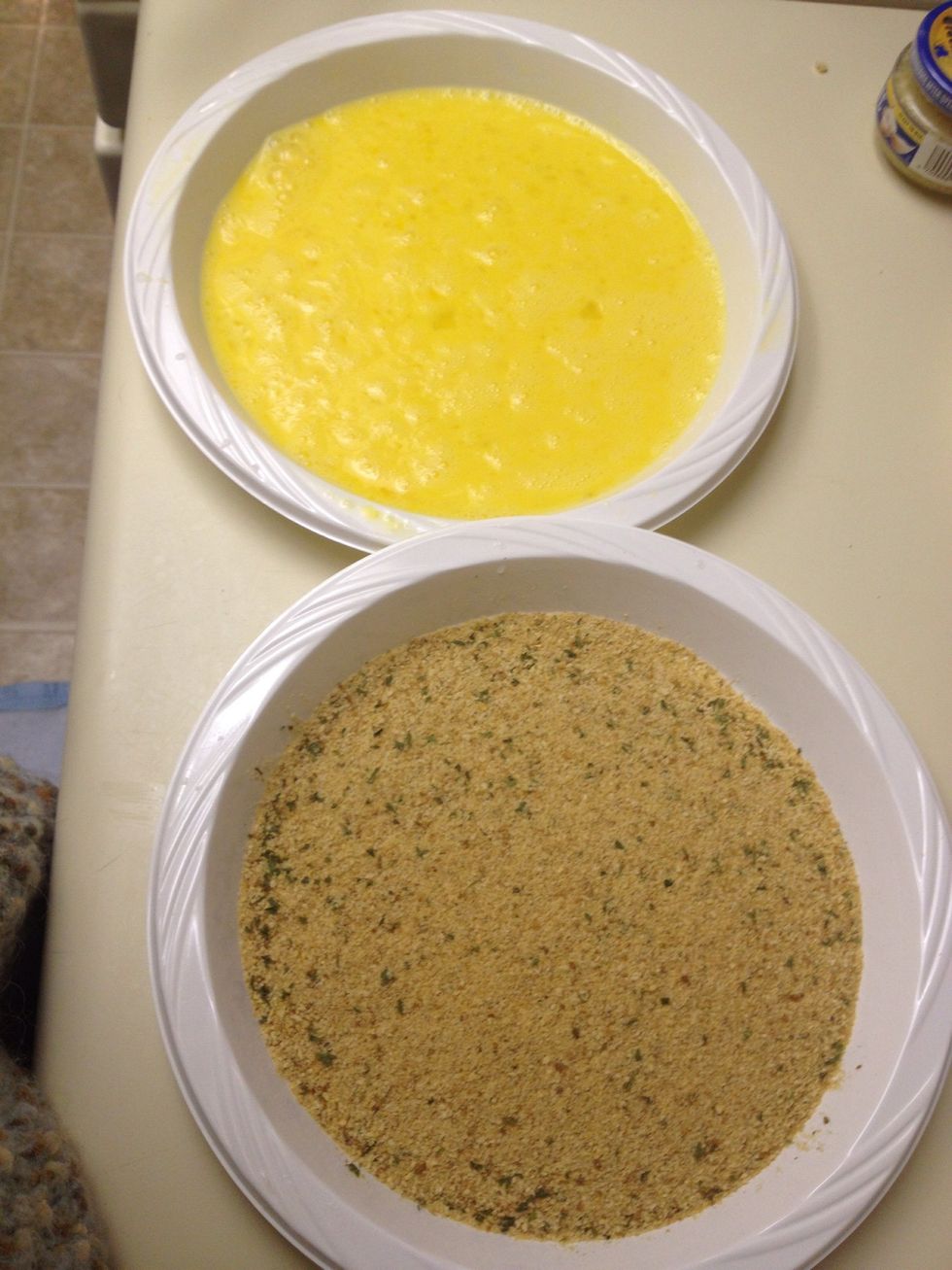 Prepare a breading station. One with beaten egg, the other with Italian bread crumbs.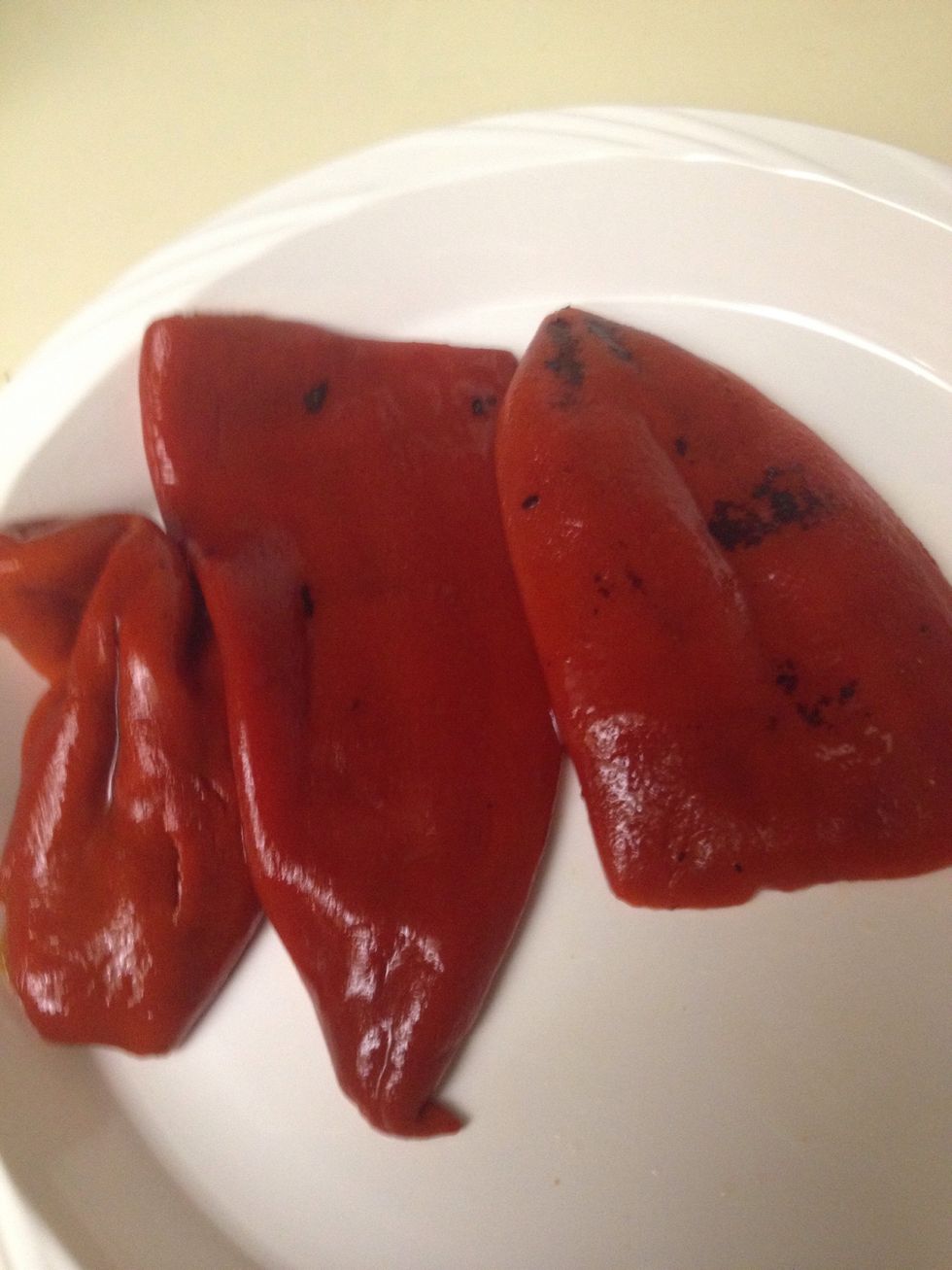 Place your red peppers on a cutting board.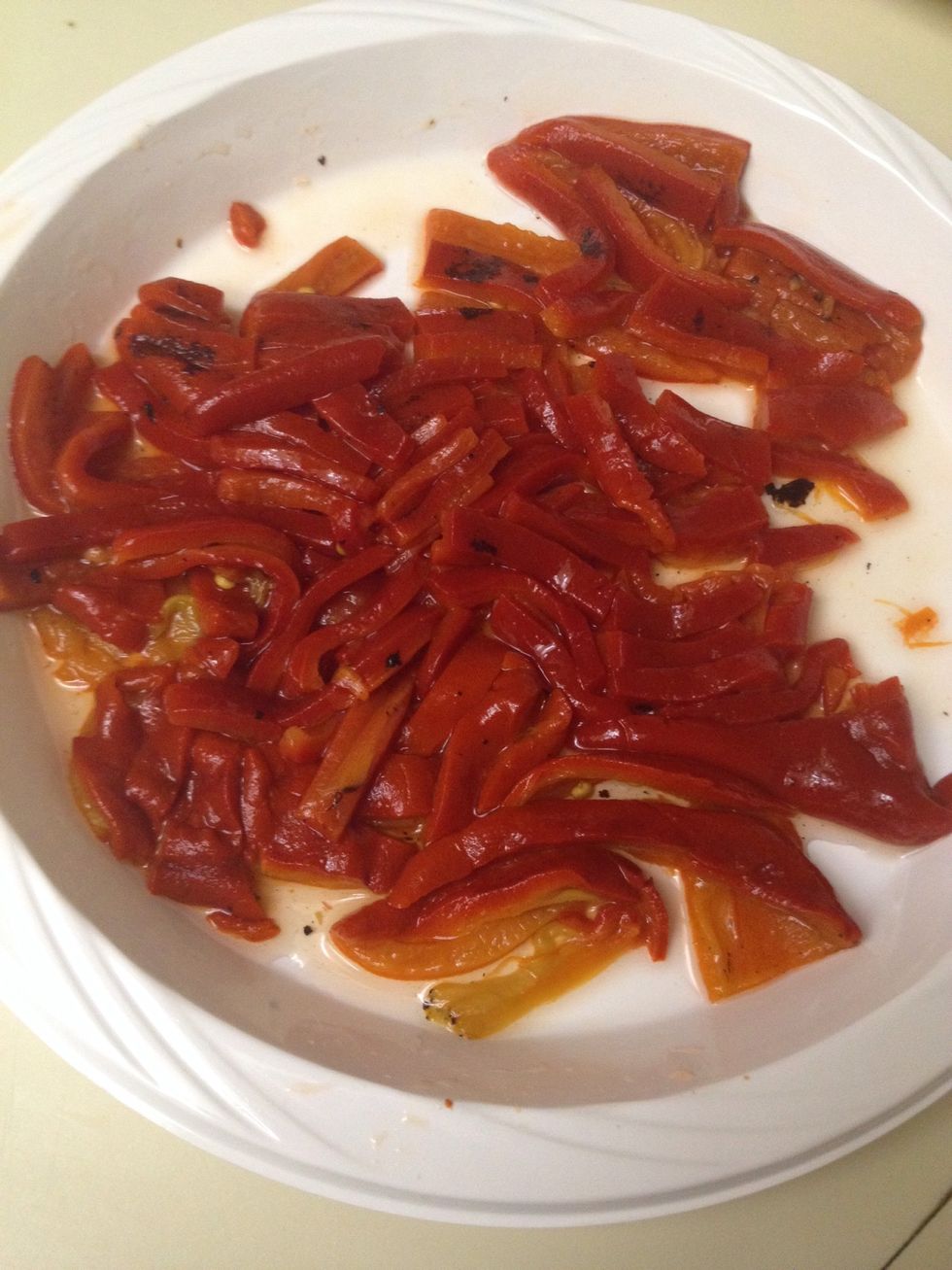 Roughly julienne.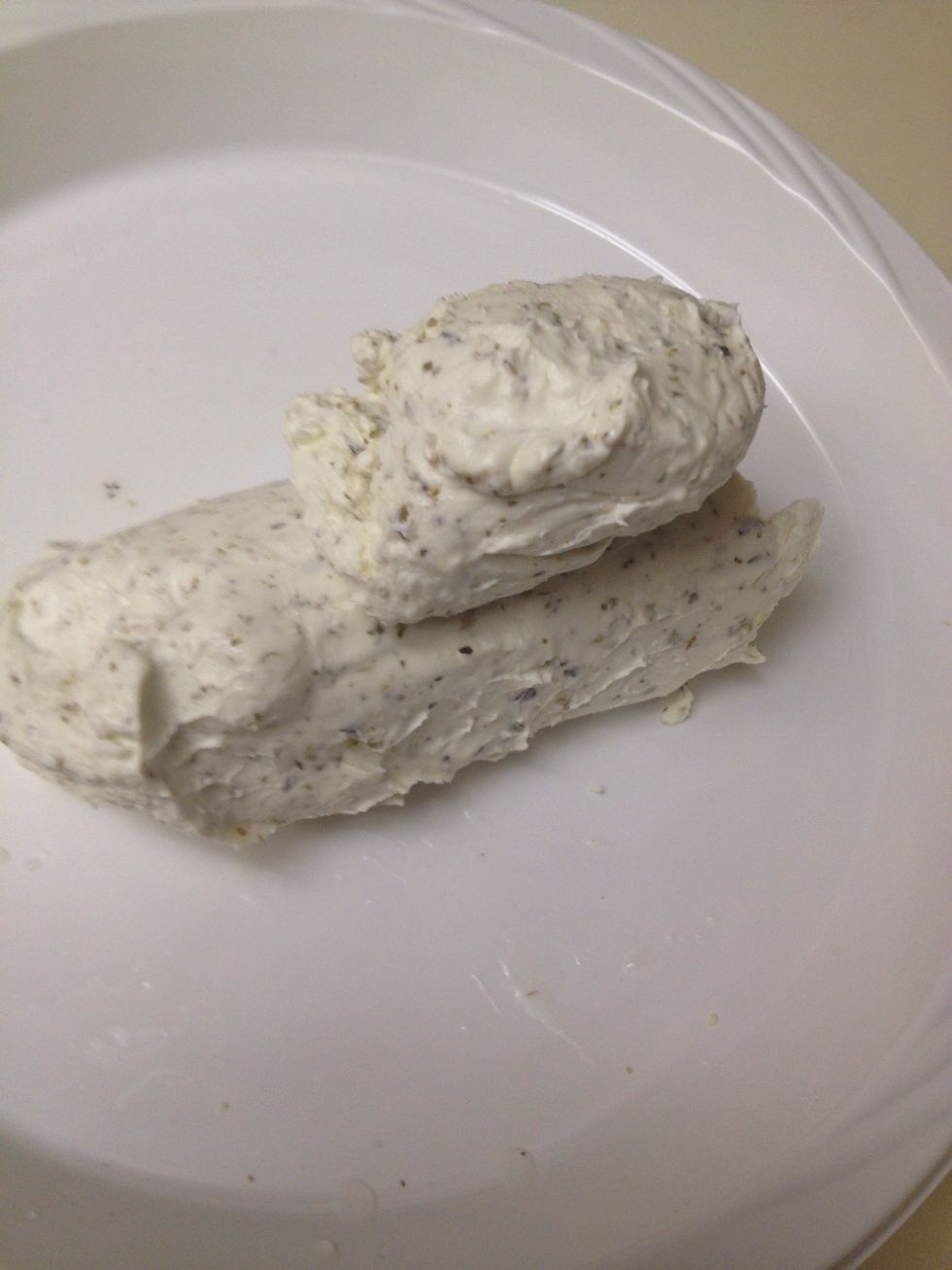 Place goat cheese in a shallow dish.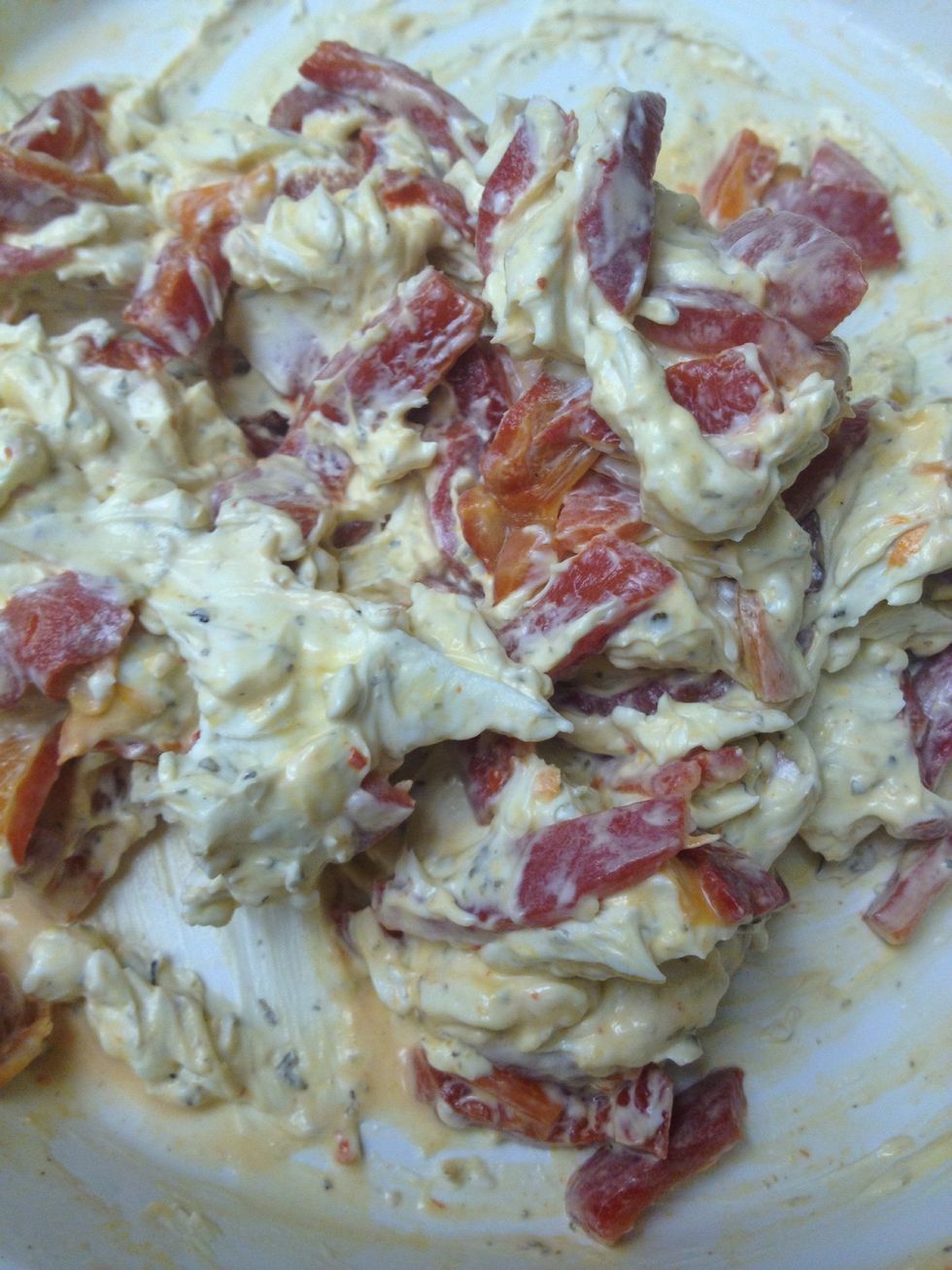 Mix in red peppers.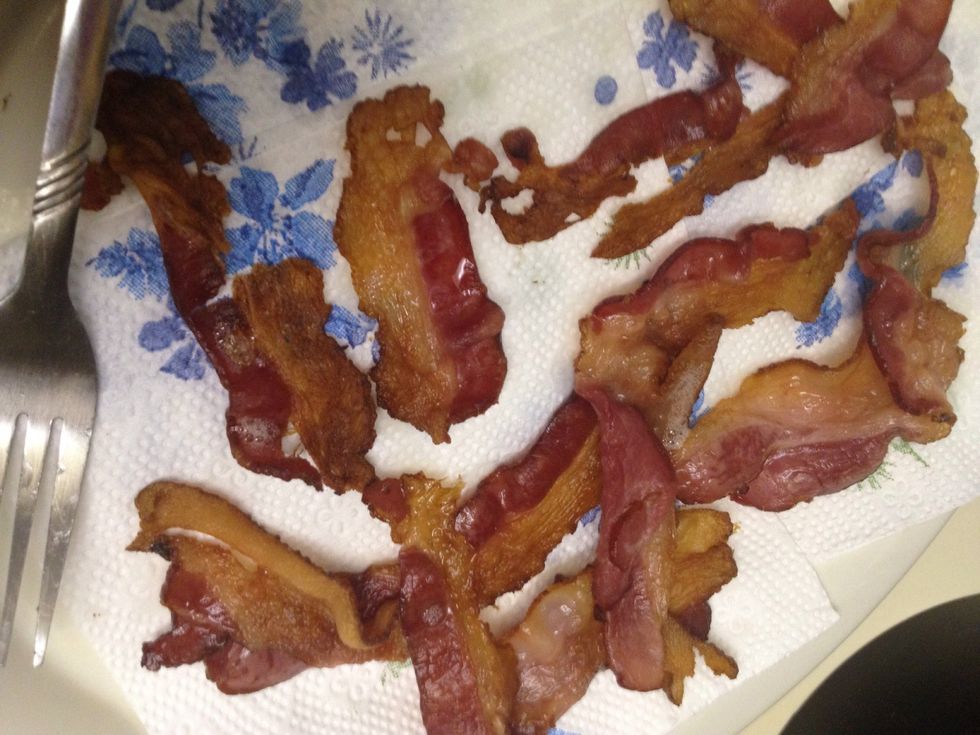 Crumble bacon.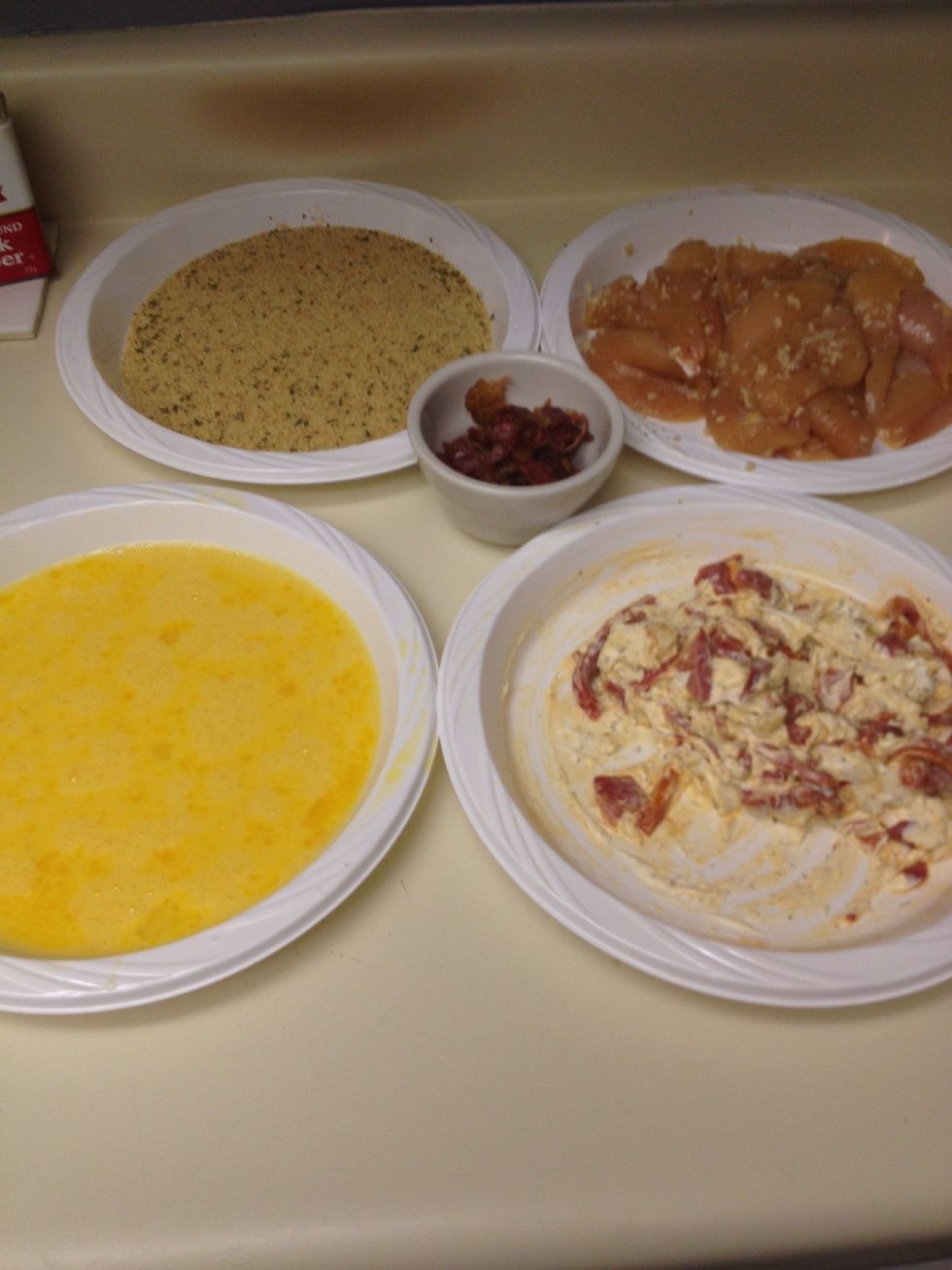 Here is your prep station.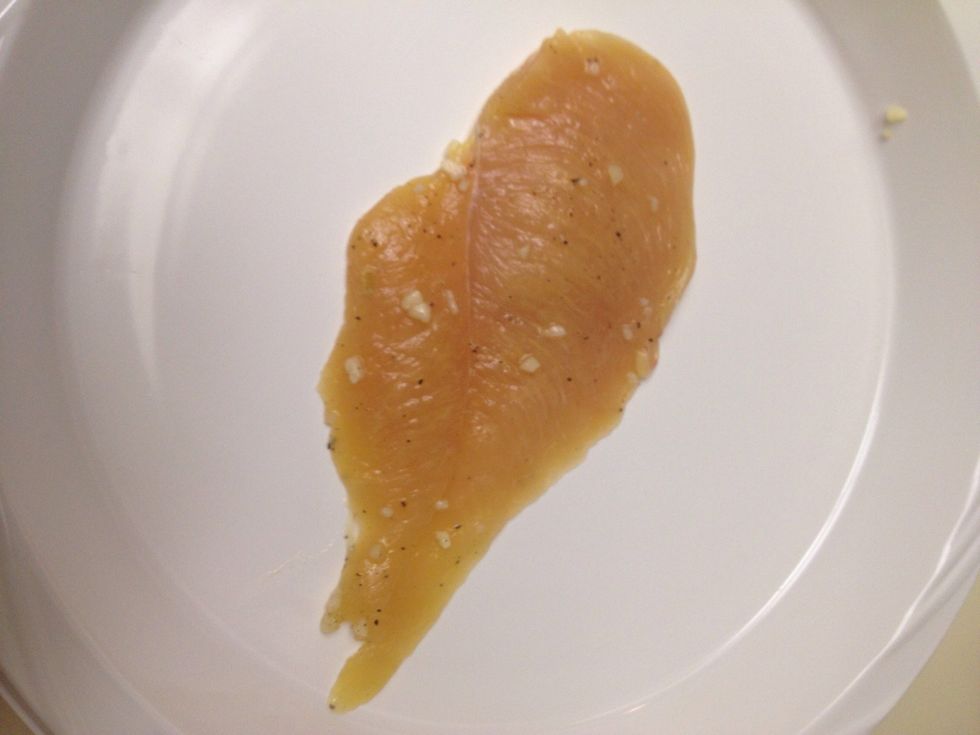 Take your chicken and lay flat.
Smear goat cheese filling onto chicken.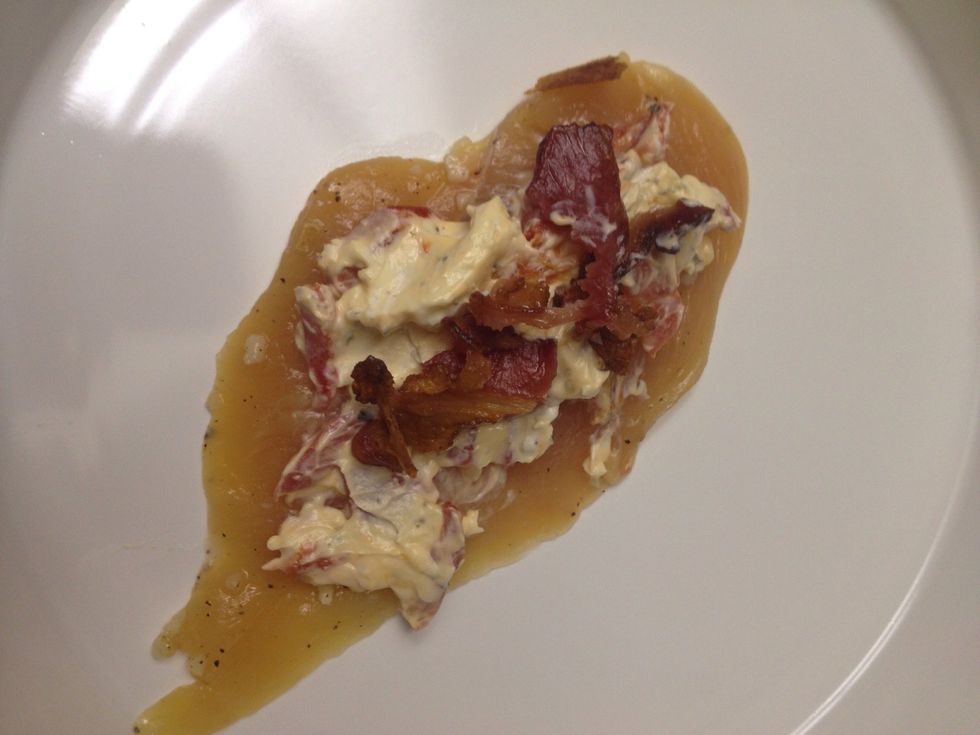 Top with bacon crumbles.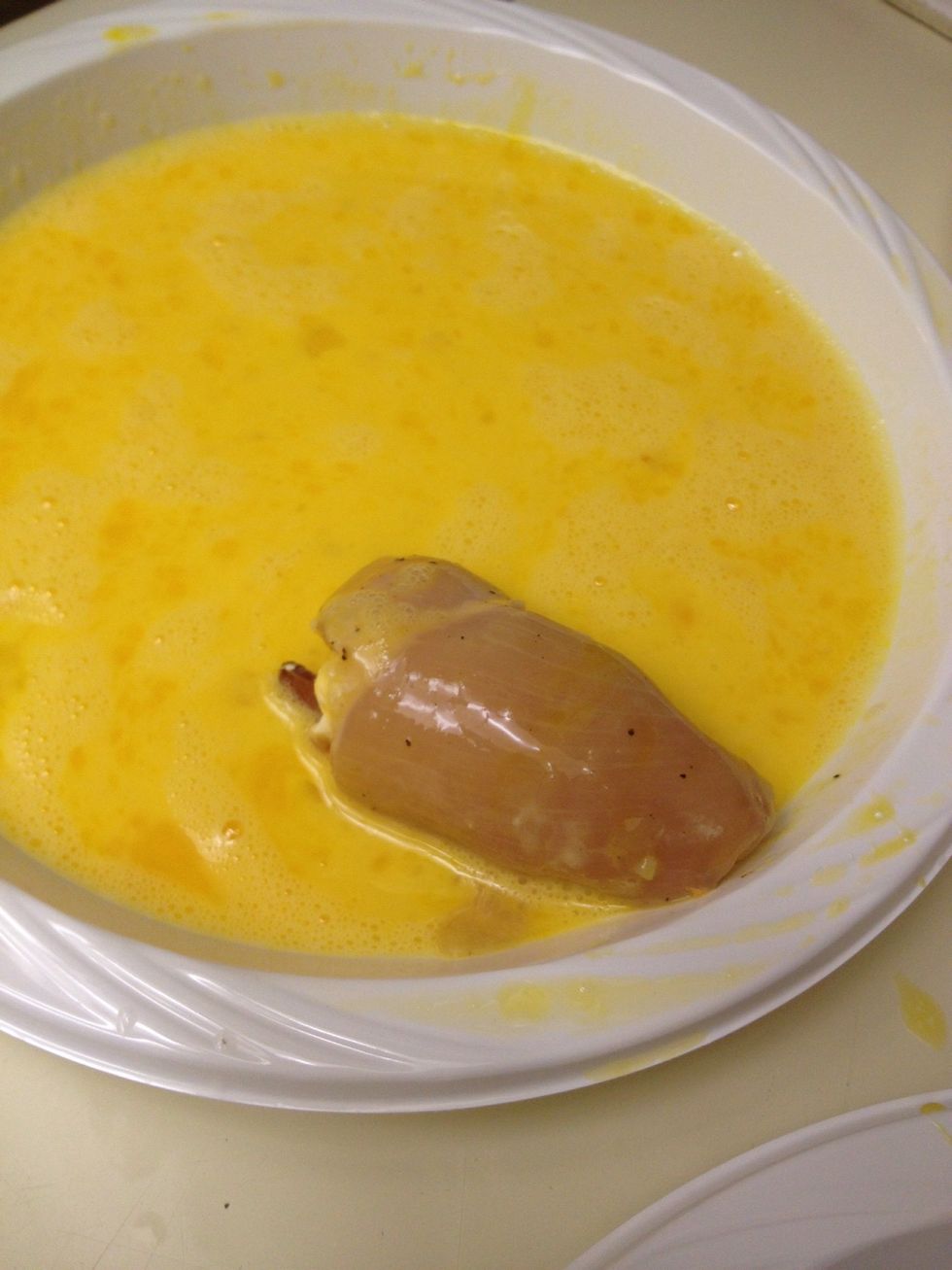 Roll and coat all sides with egg.
Remember that washing your hands is a must when cooking everything. Especially when you are handling chicken and eggs.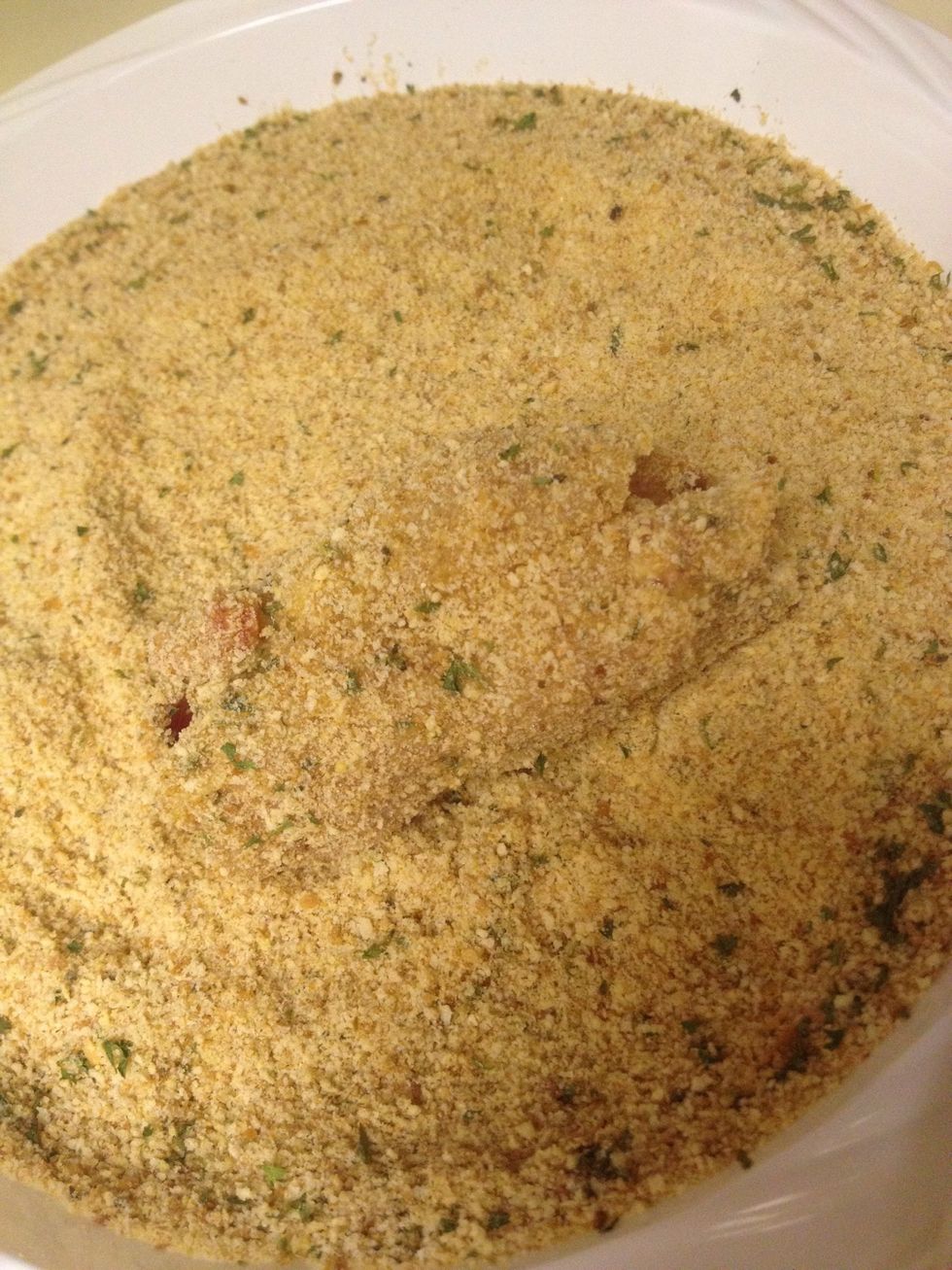 Coat all sides with breadcrumbs.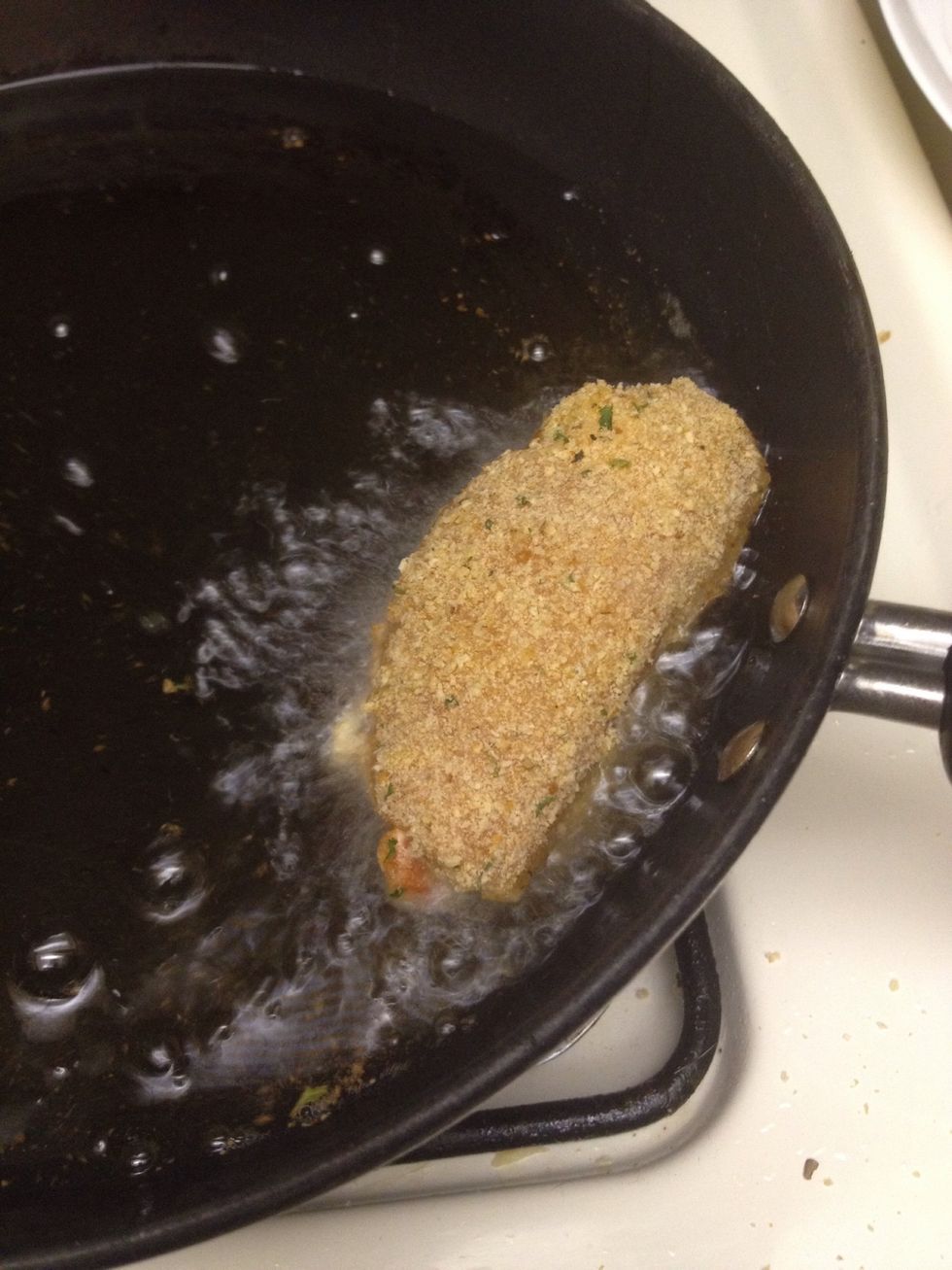 Place in oil until brown on each side.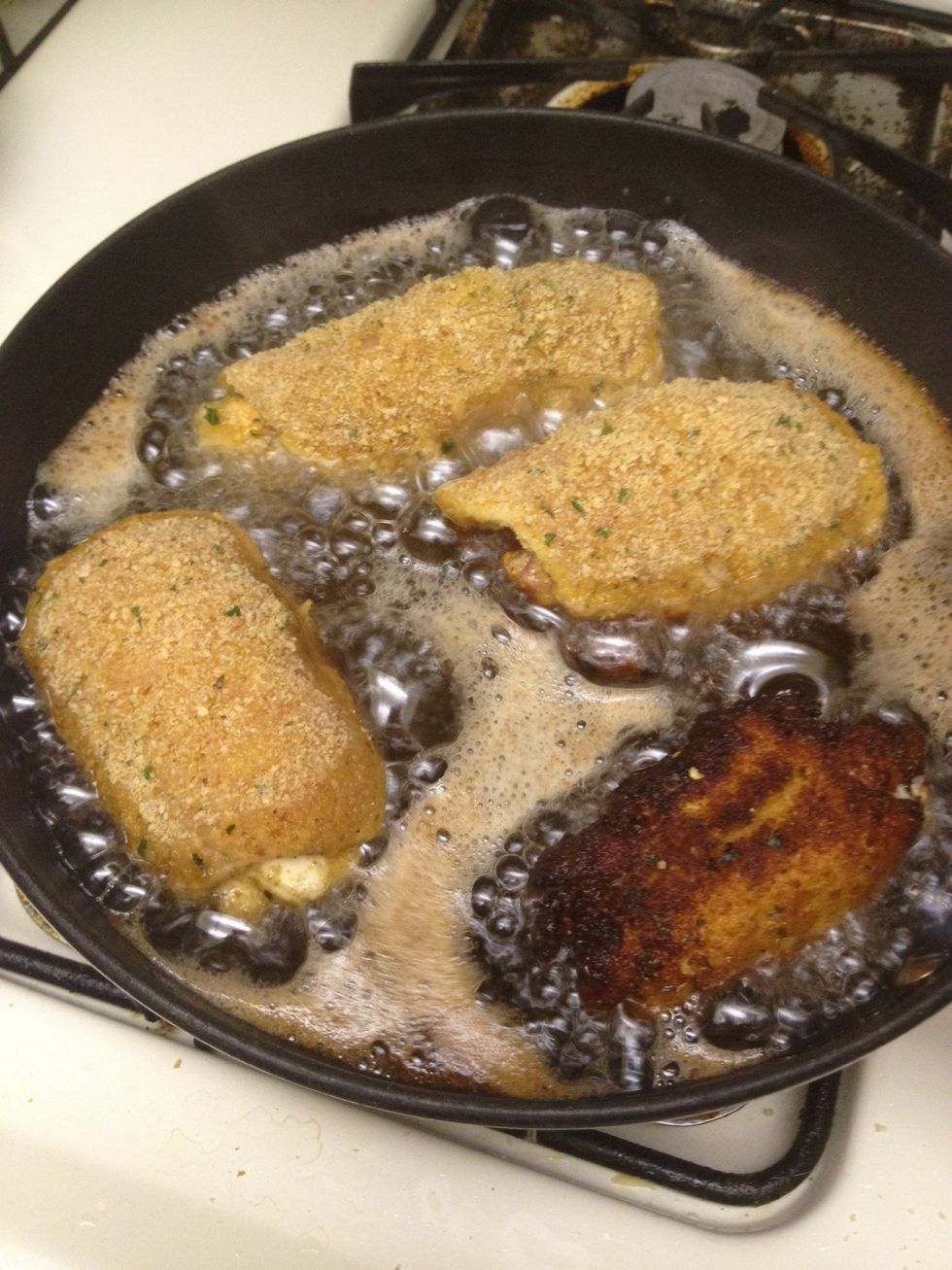 Repeat with all of the chicken.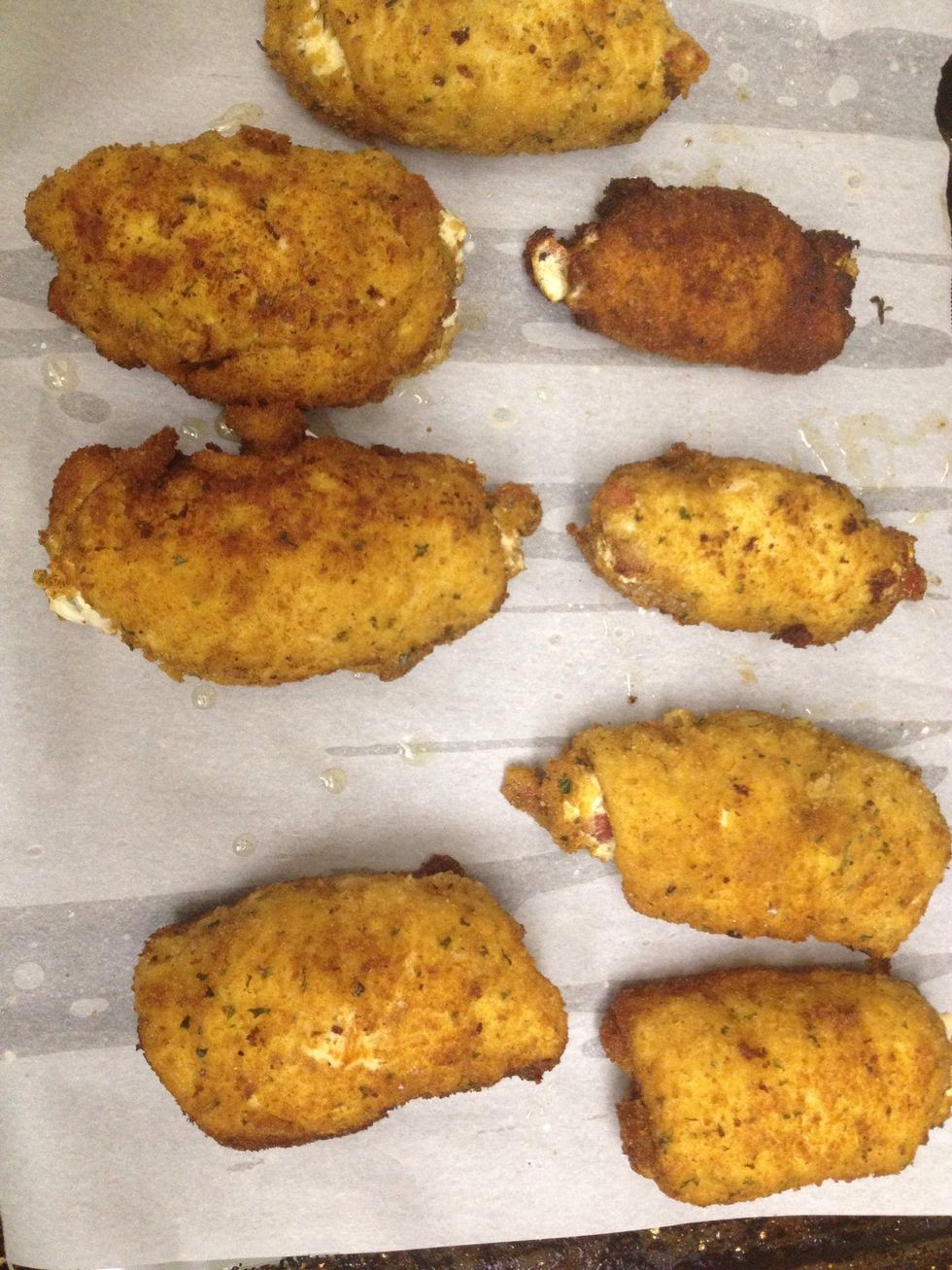 Place on a parchment lined pan and bake at 425 for 20 minutes or until chicken is cooked through.
Serve with a colorful side or two.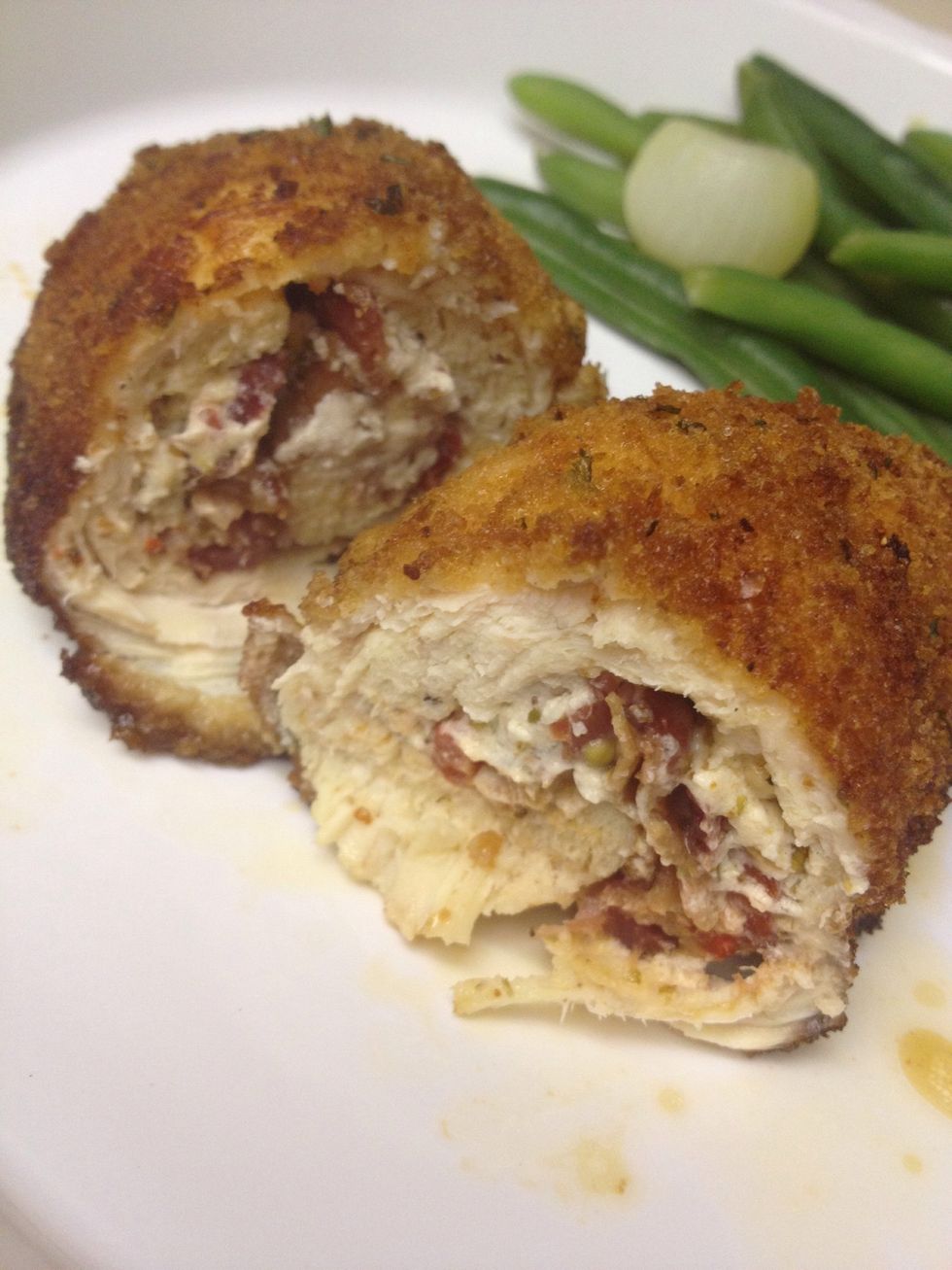 Enjoy.
Thin sliced chicken breasts
Roasted Red Peppers
Herbed Goat Cheese
Minced Garlic
Italian Bread Crumbs
Eggs
Salt & Pepper
Bacon
Parchment Paper
Oil
Kathy Higgins
Beauty guru/Freelance MUA/Family Tradition Chef/DIYer. Like me on Facebook at Facebook.com/TheMessyVanity