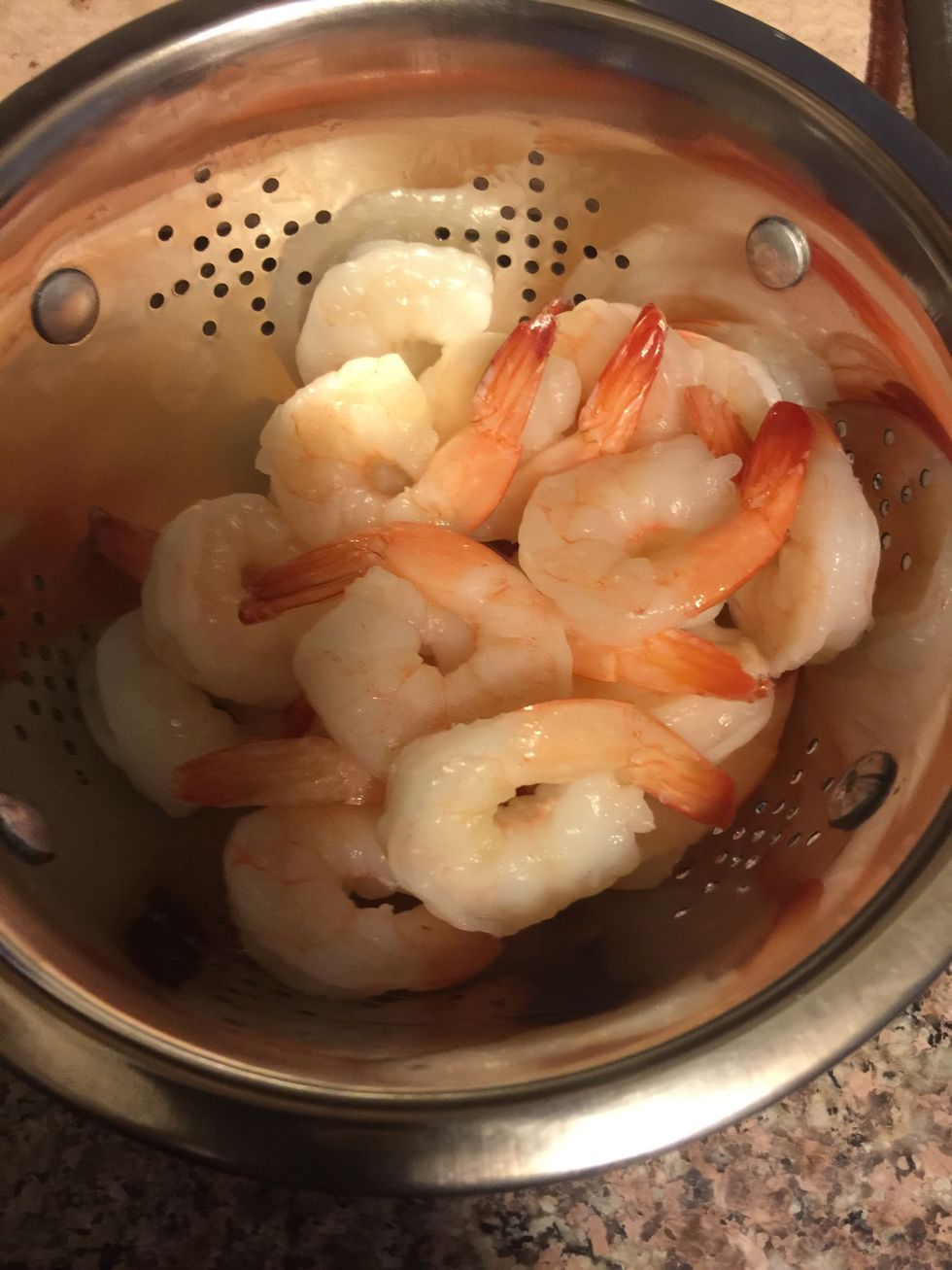 Wash Shrimps and set aside.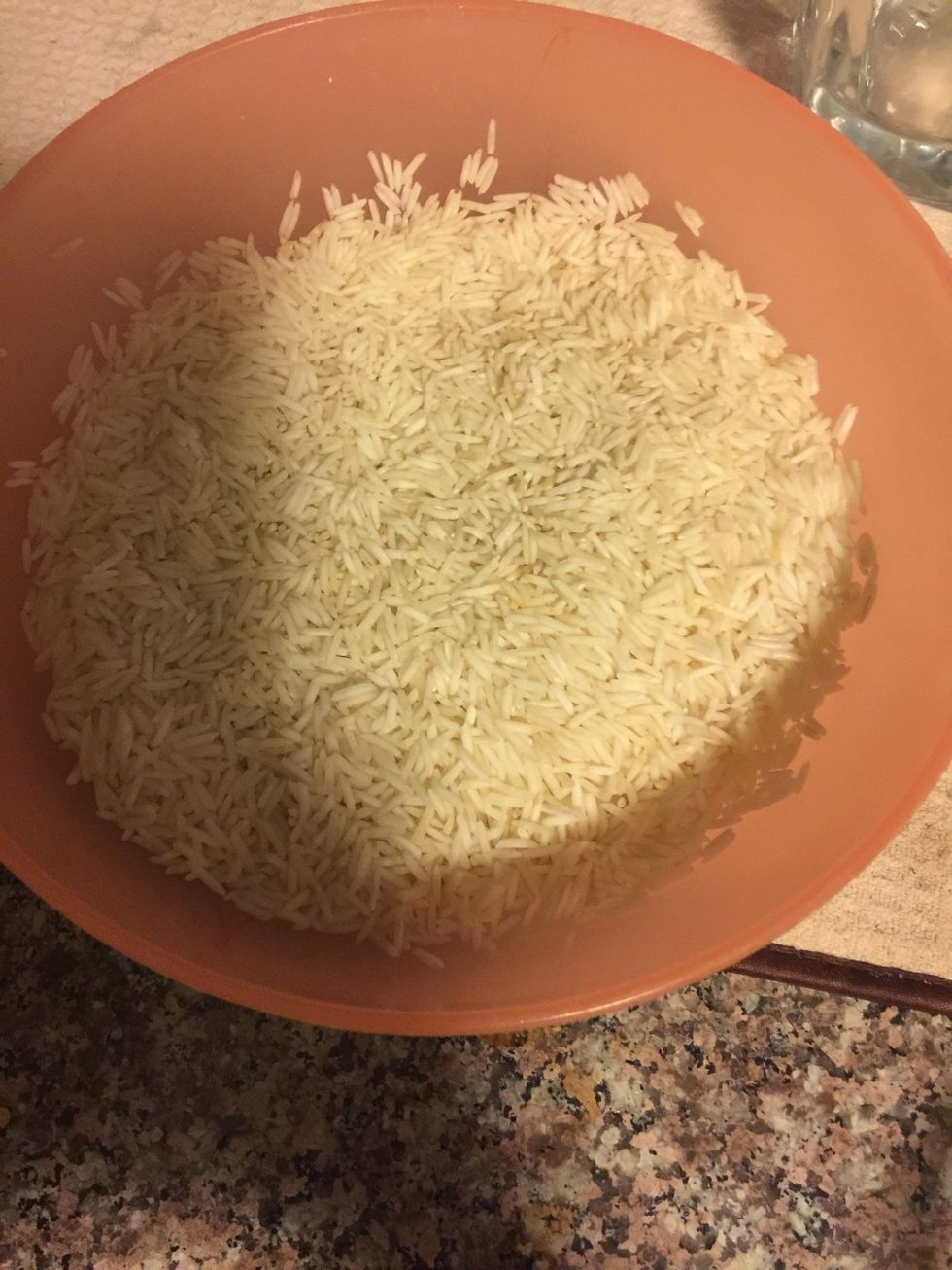 Wash basmati rice and keep aside. Basmati rice is preferred, but you could use any other rice.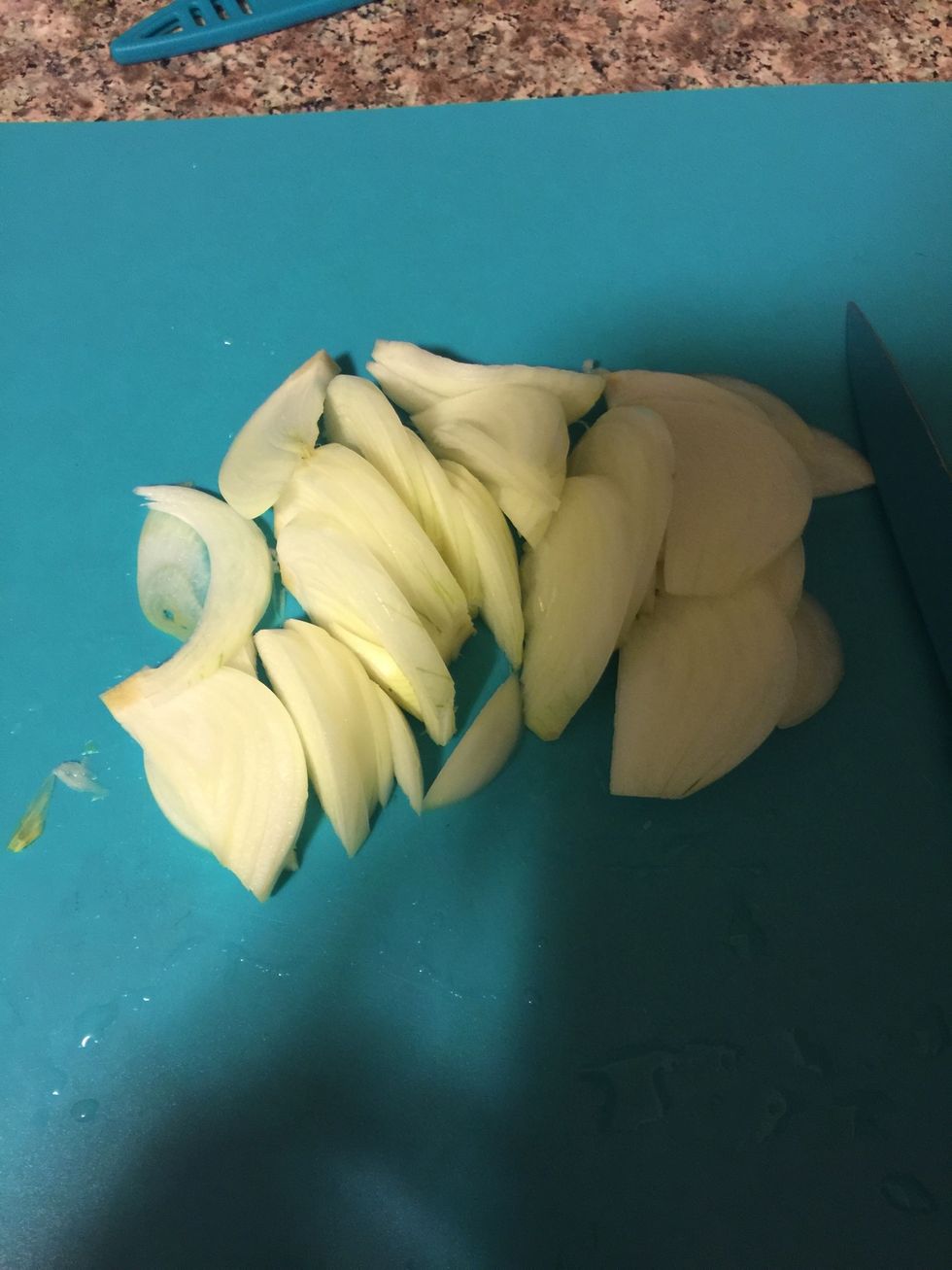 thinly slice one onion.
Heat oil in a big bottom pot.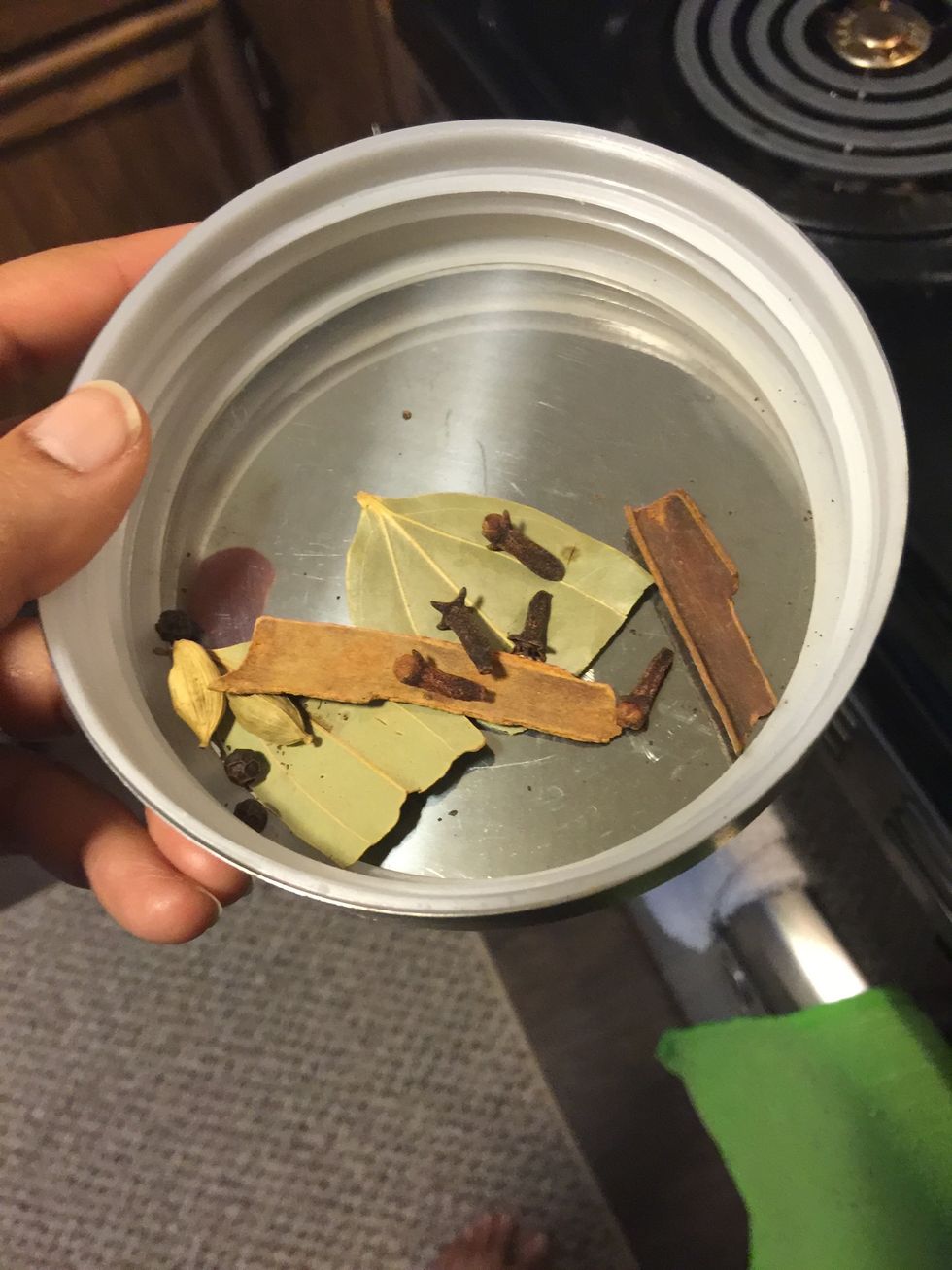 take the whole garam masala - 2 sticks of cinnamon, 4 cloves, 4 peppercorns, 2 cardamom and 2 bay leaves.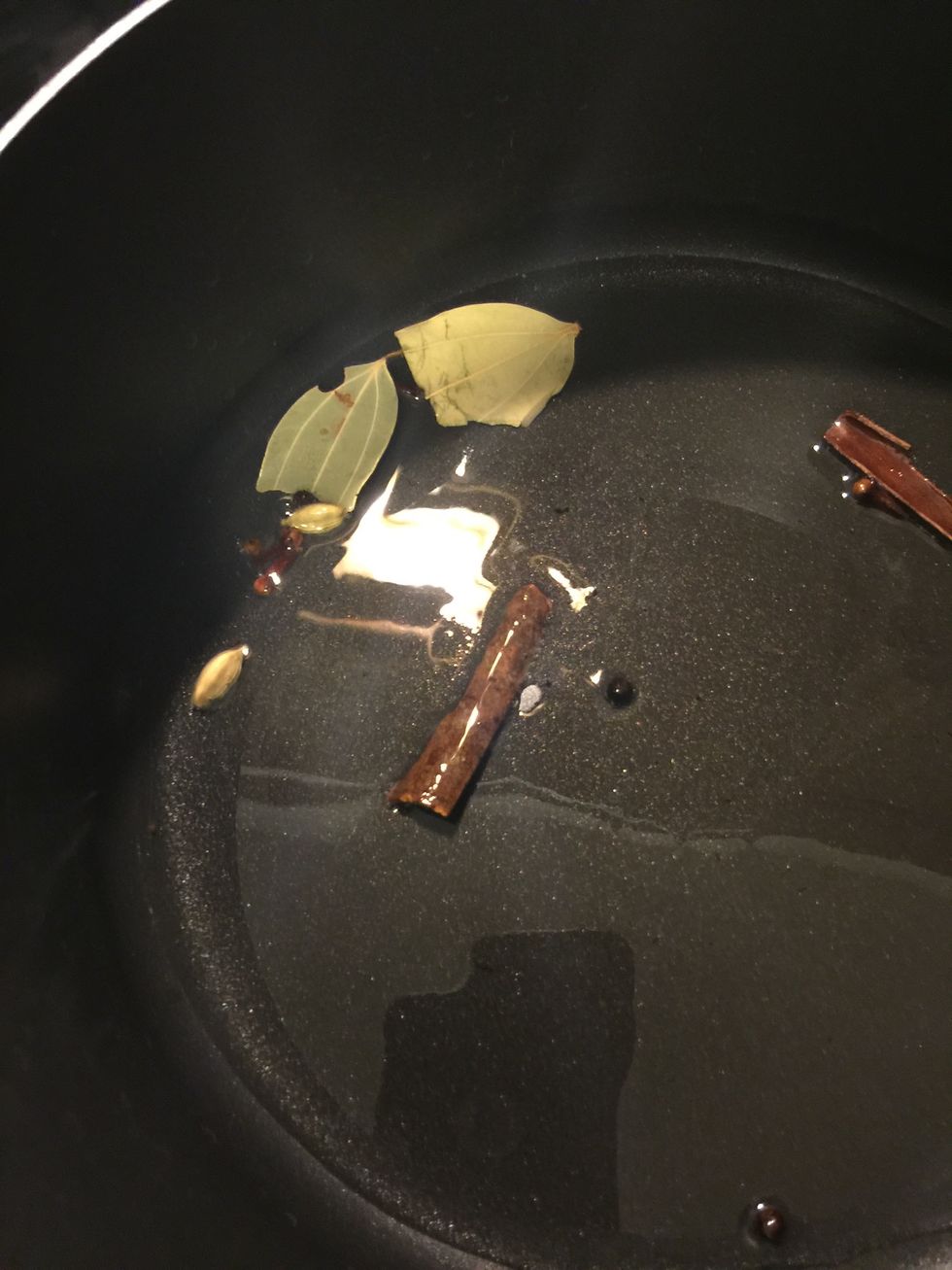 Once the Oil is hot,add the whole garam masala to the oil, and let it sizzle, till they release their aroma.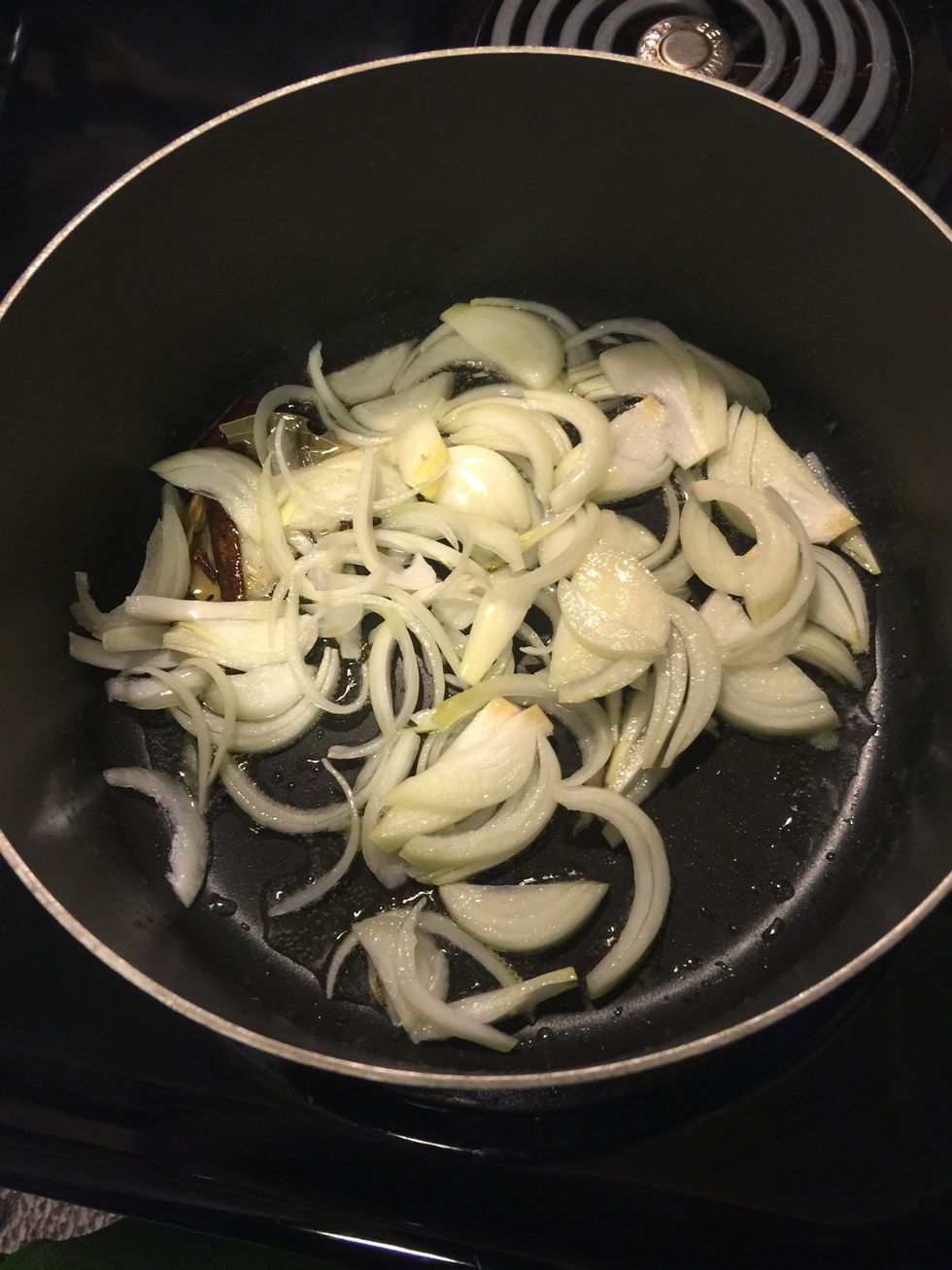 Add the thinly sliced onions and cook, till they start browning.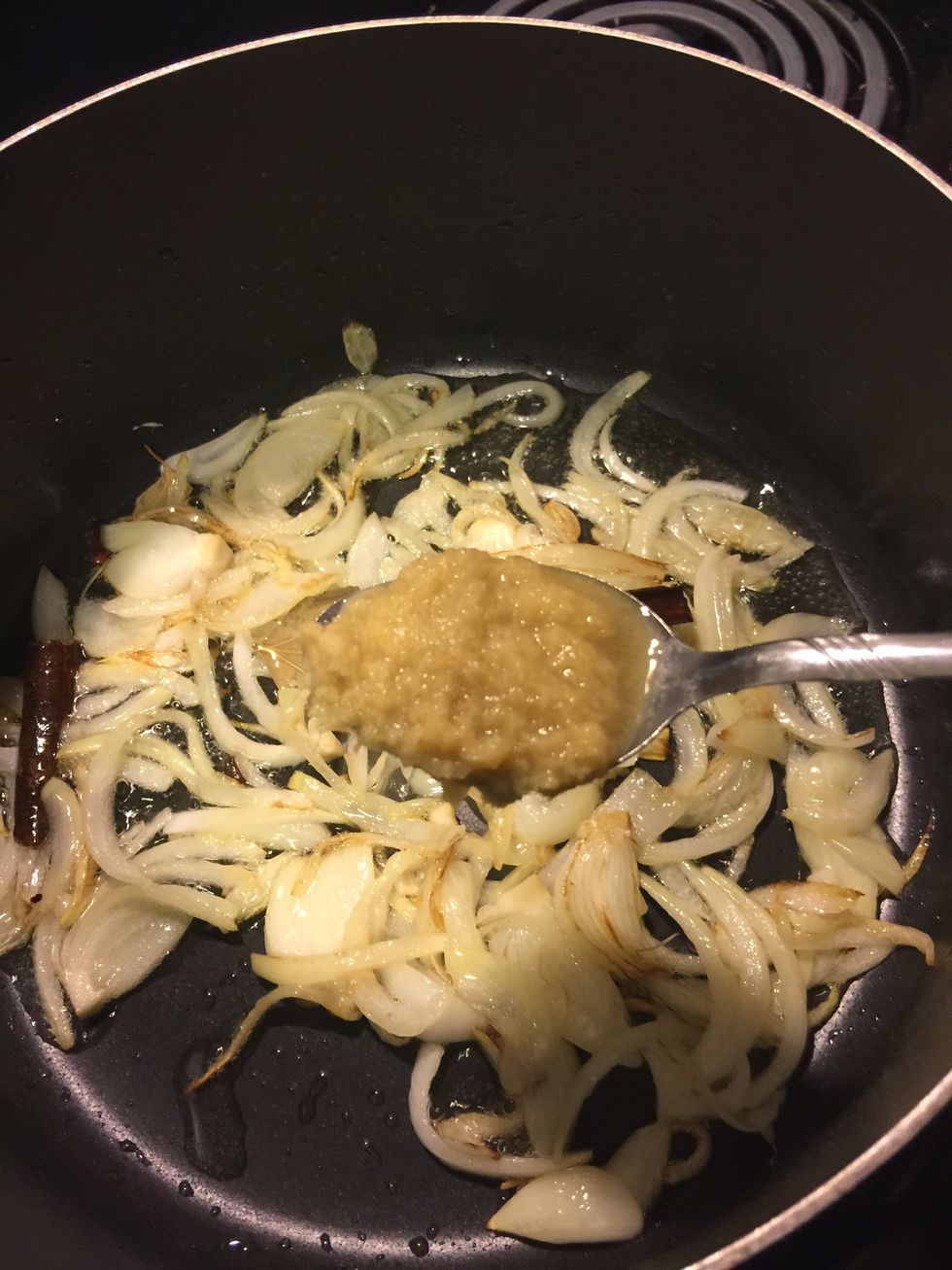 Add one spoon of ginger - garlic paste.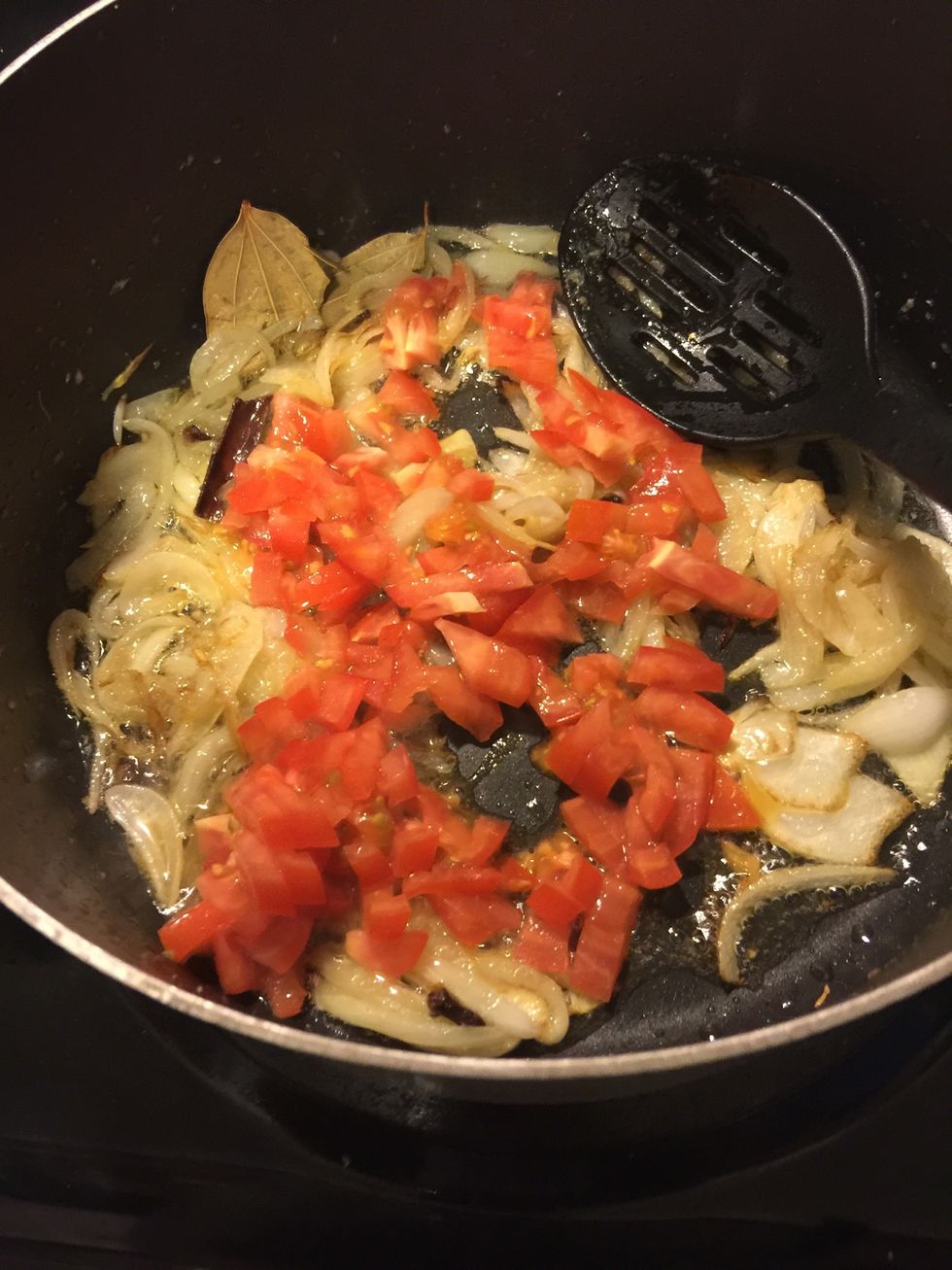 Then add one chopped tomato, and let it cook till the tomatoes are tender and well cooked.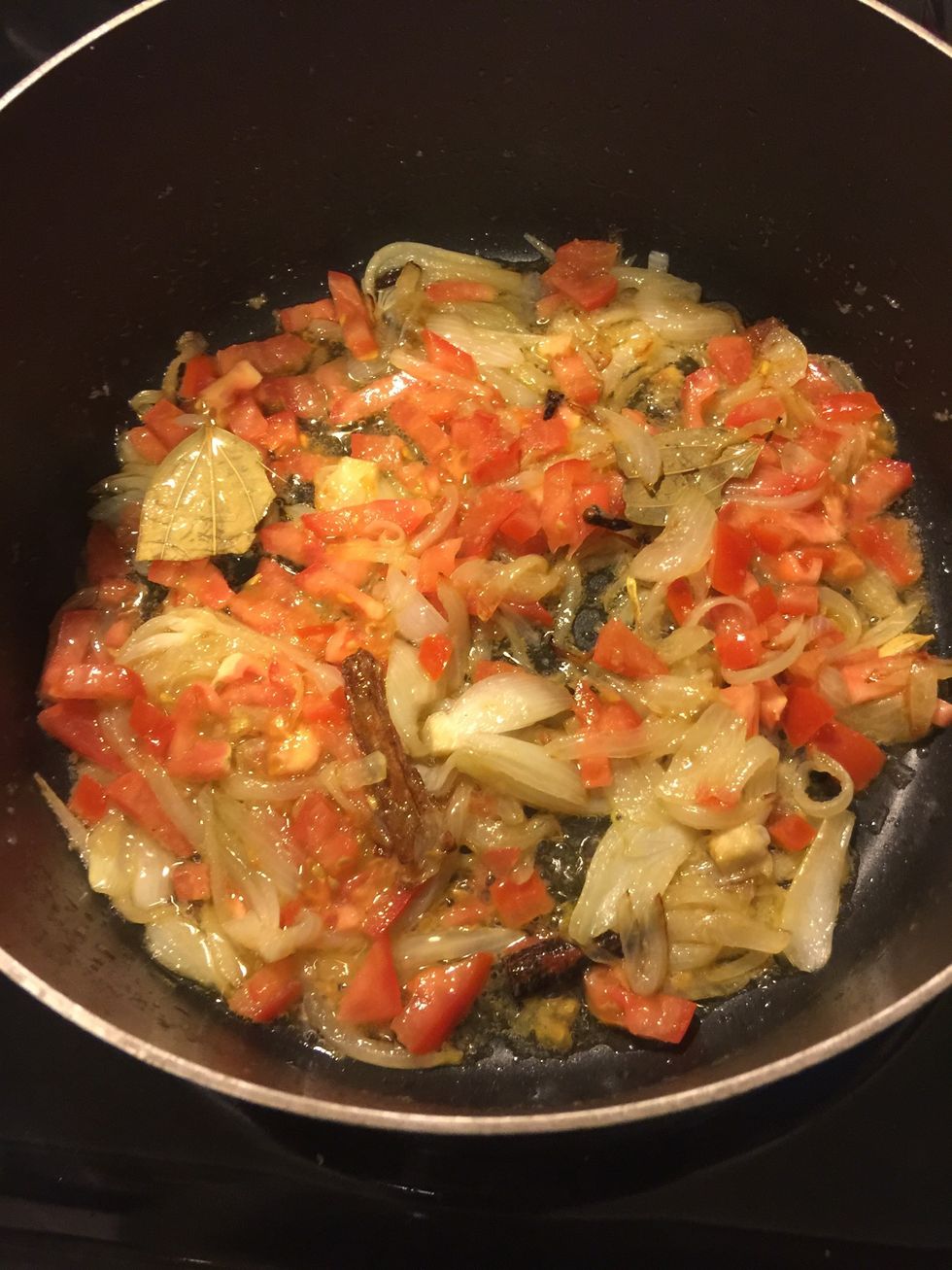 mix well.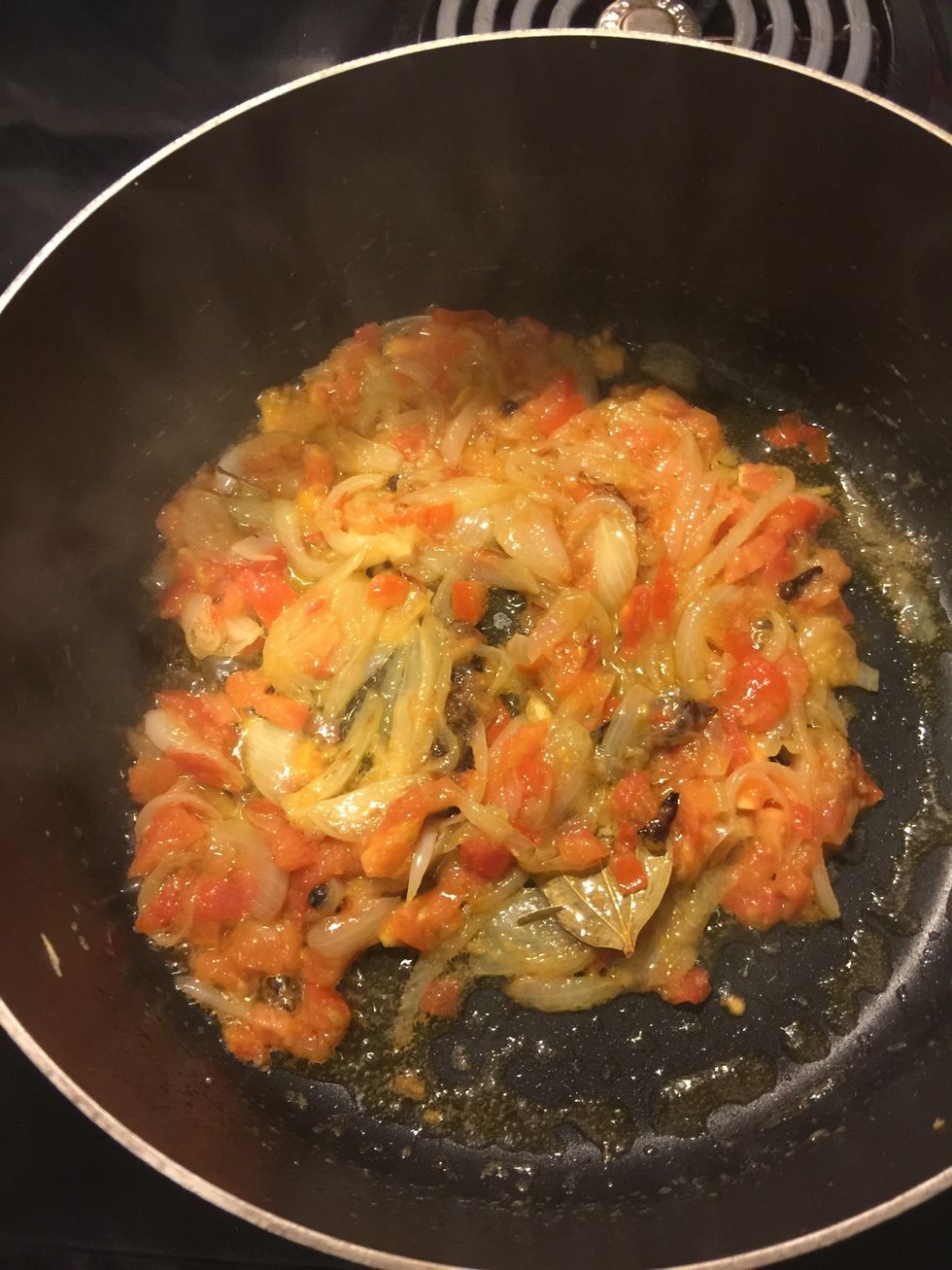 cook till tomatoes are tender.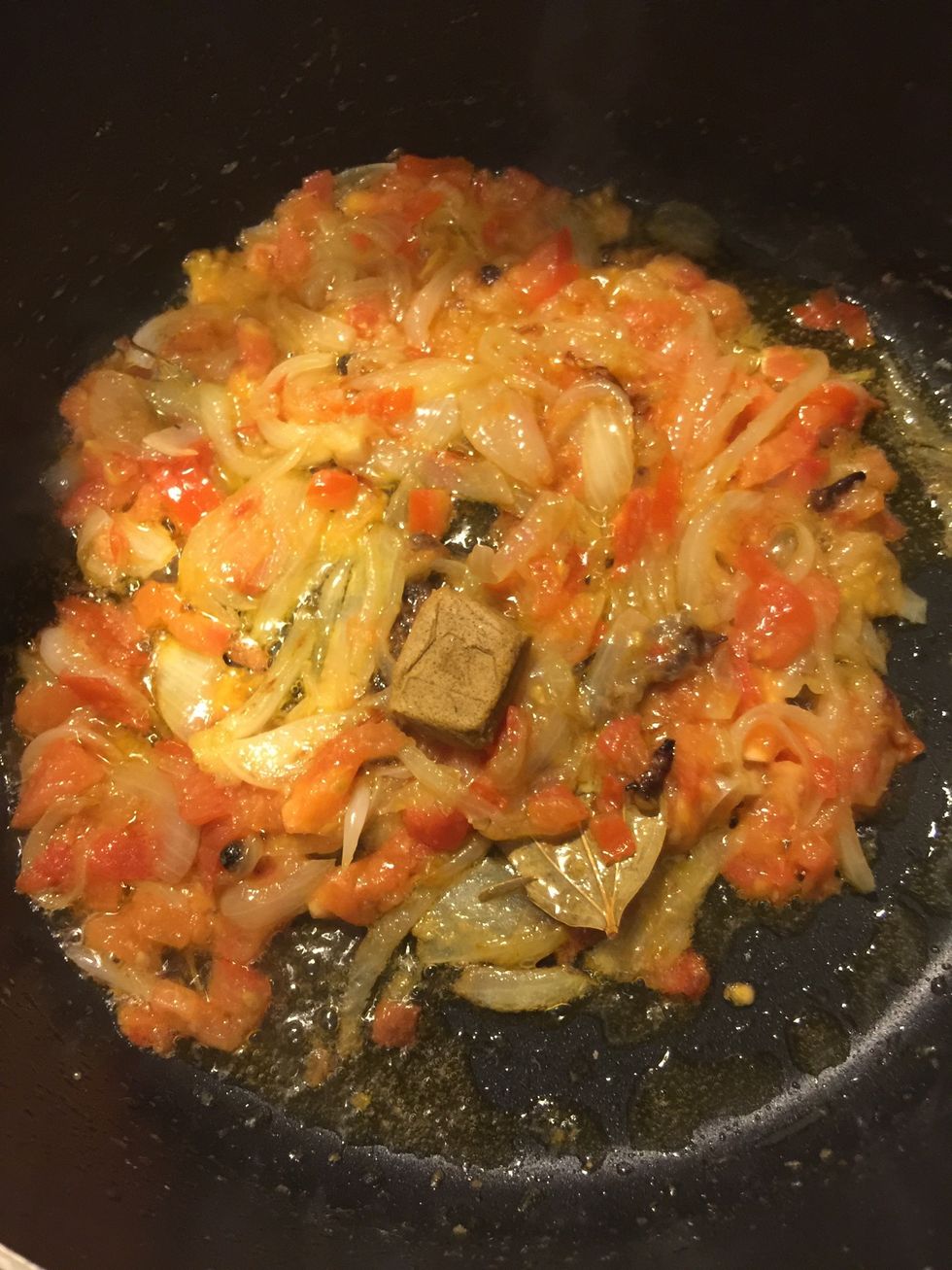 add one bullion of chicken and mix well.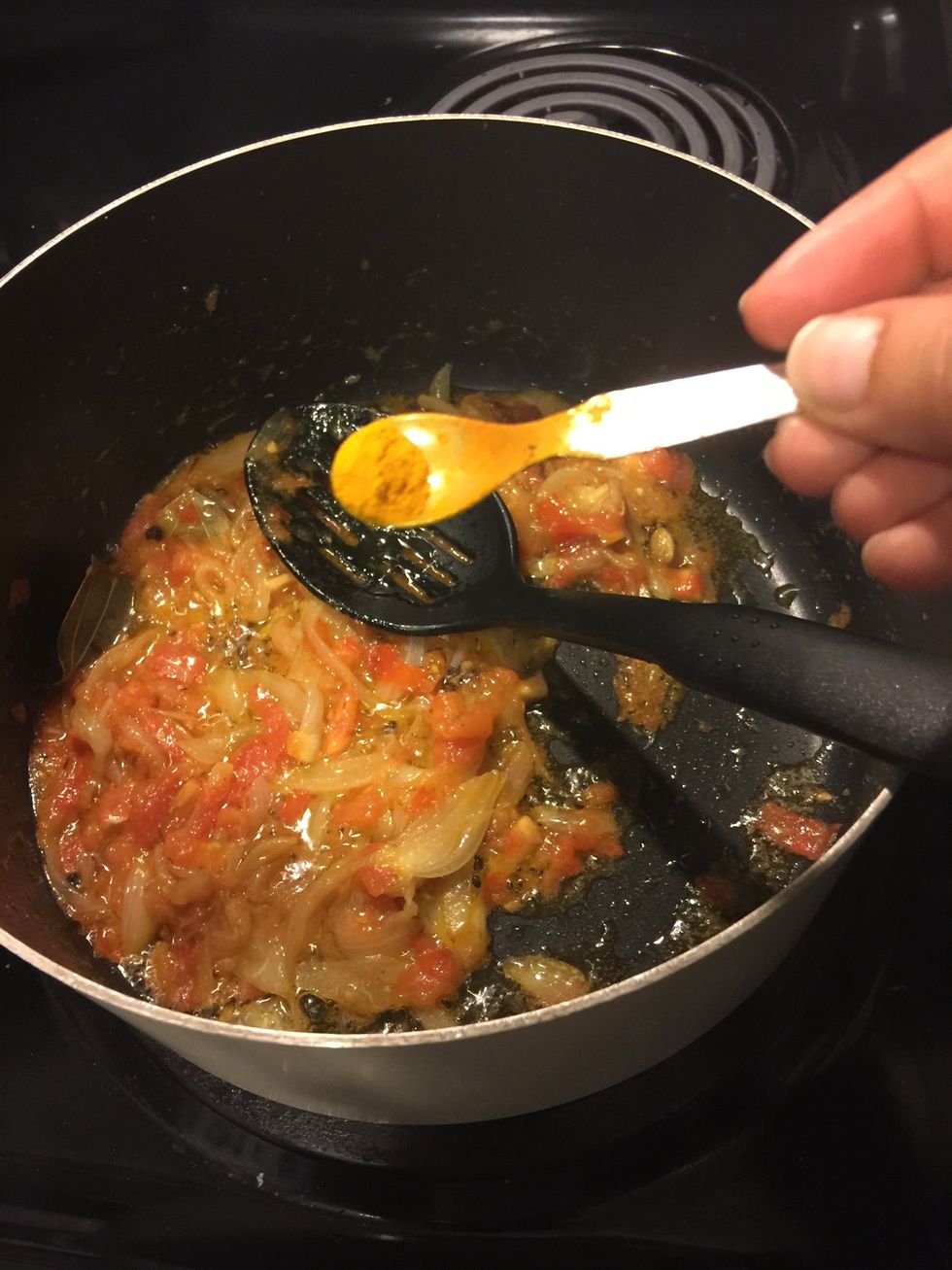 Add turmeric powder.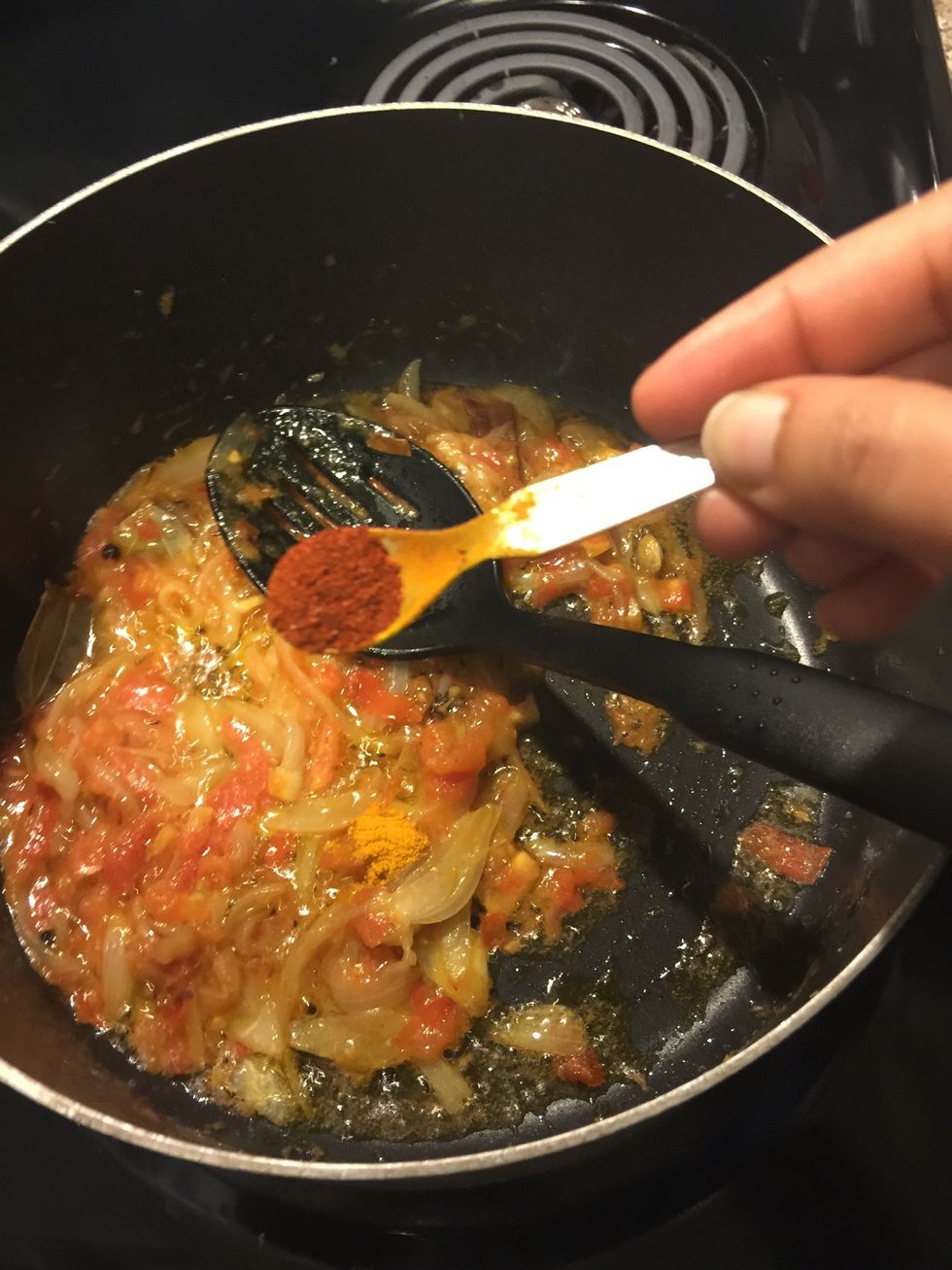 Add red chili powder.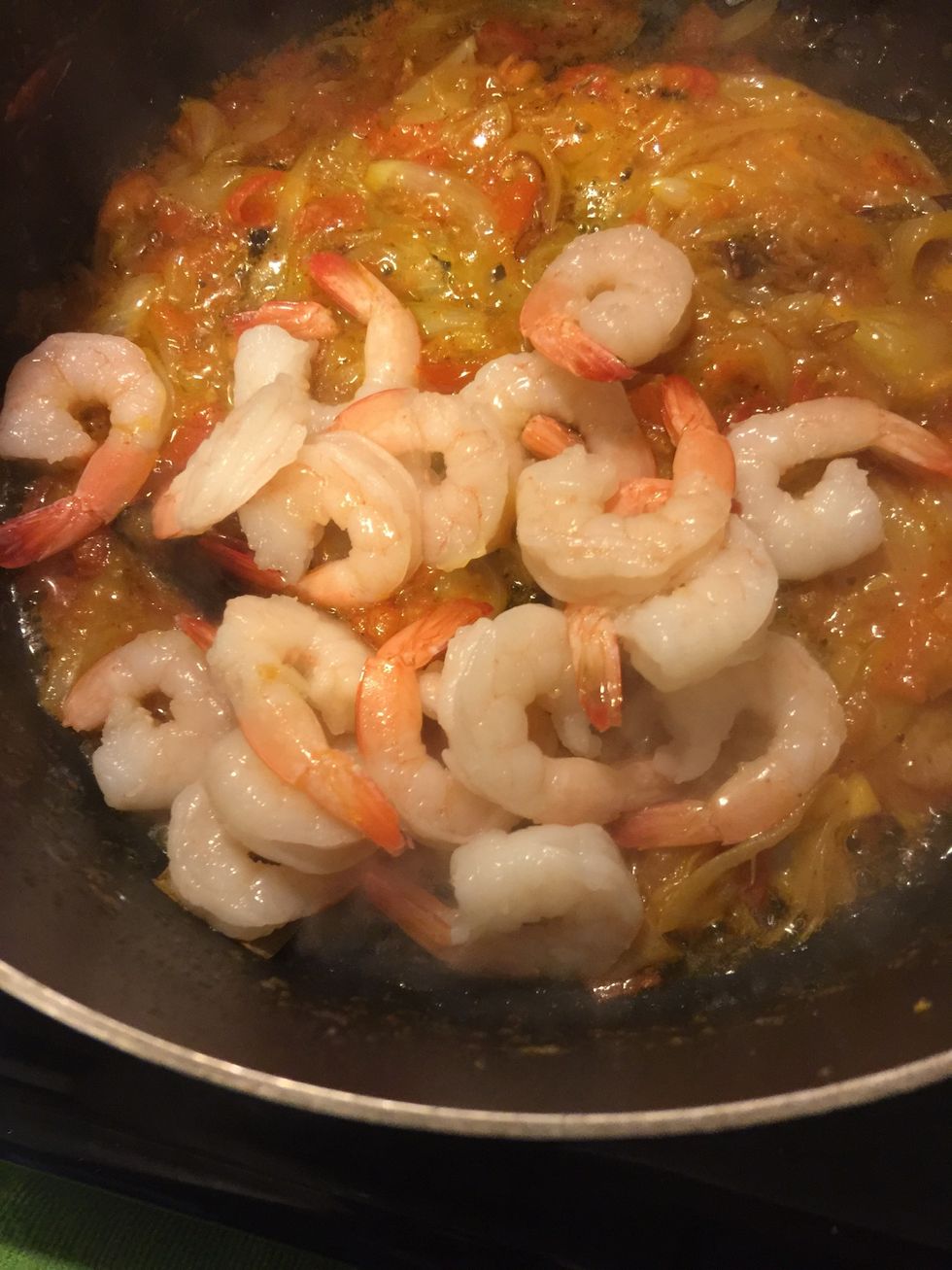 Add the previously washed shrimps.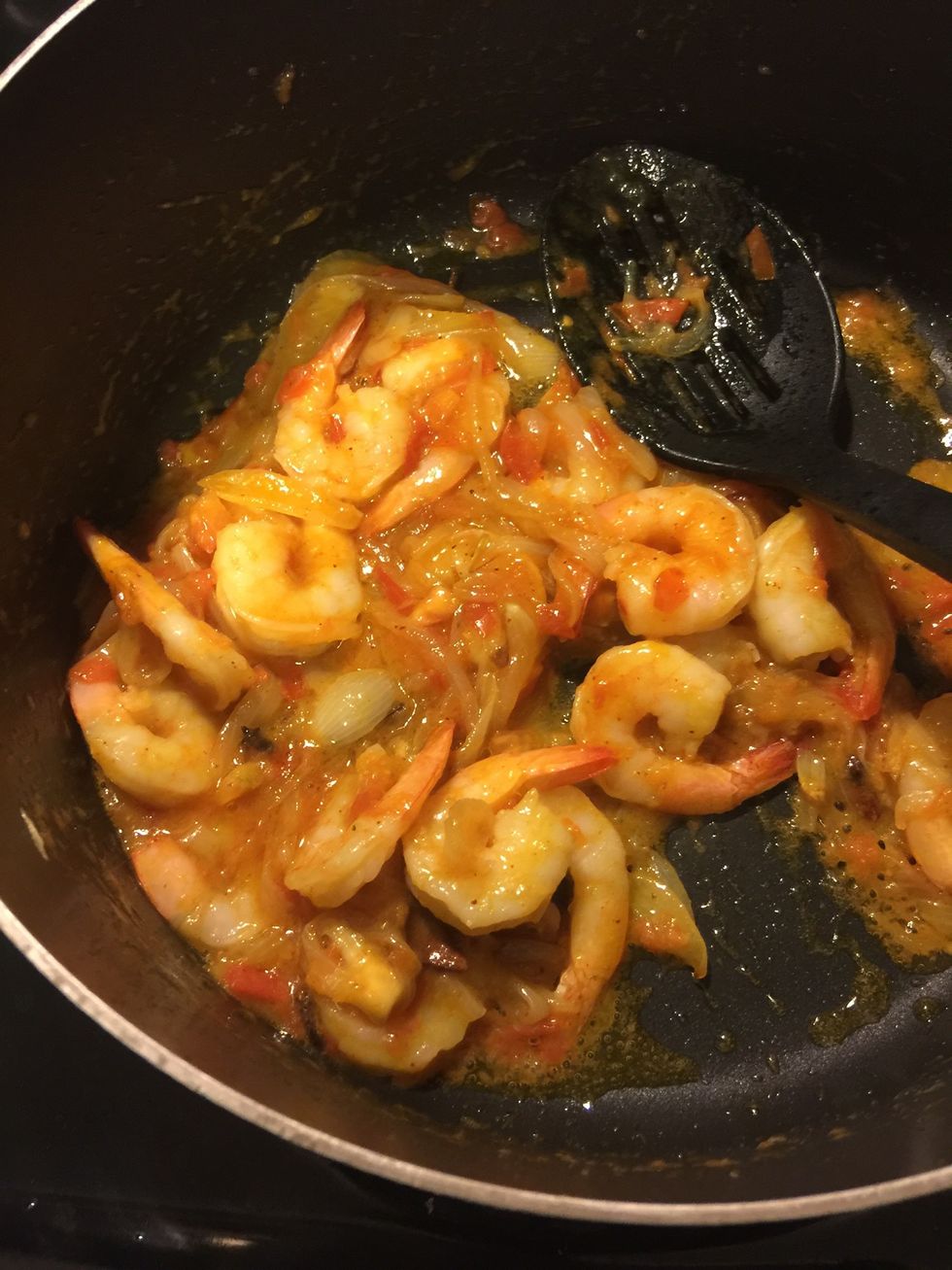 Mix well.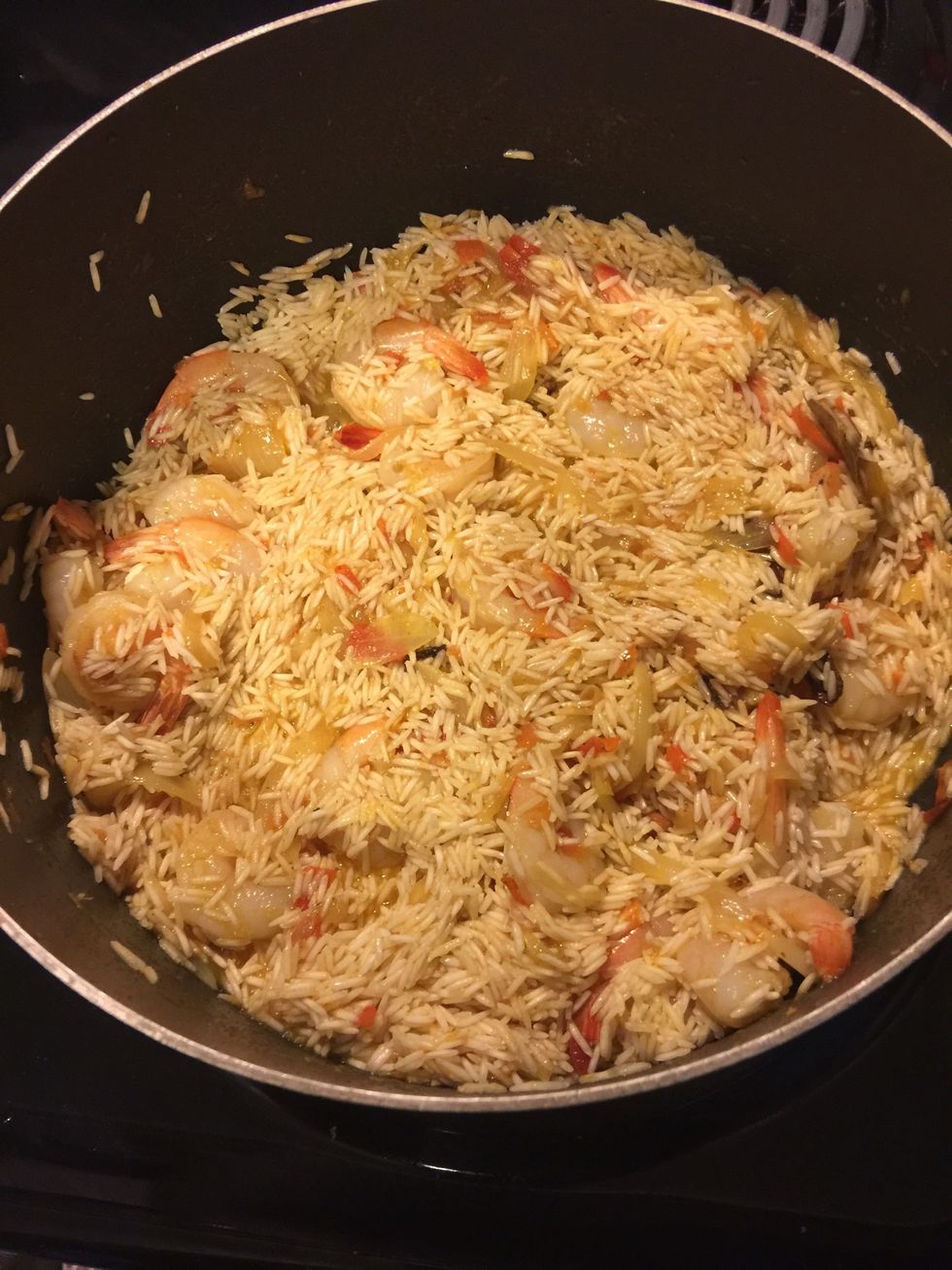 Add the washed rice.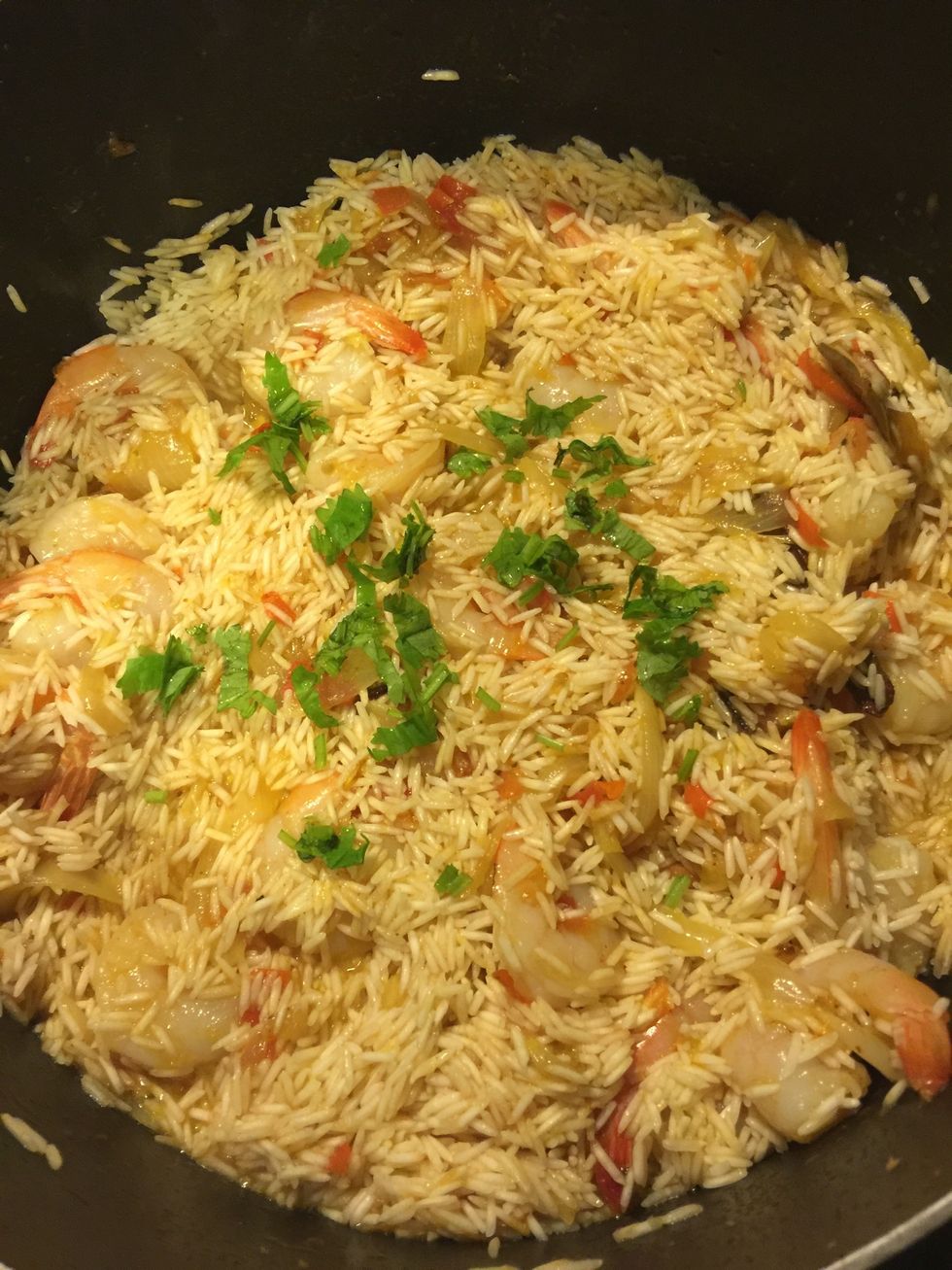 mix well, and add chopped cilantro. i like to add a little cilantro while cooking and use some for garnishing once the pulao is ready.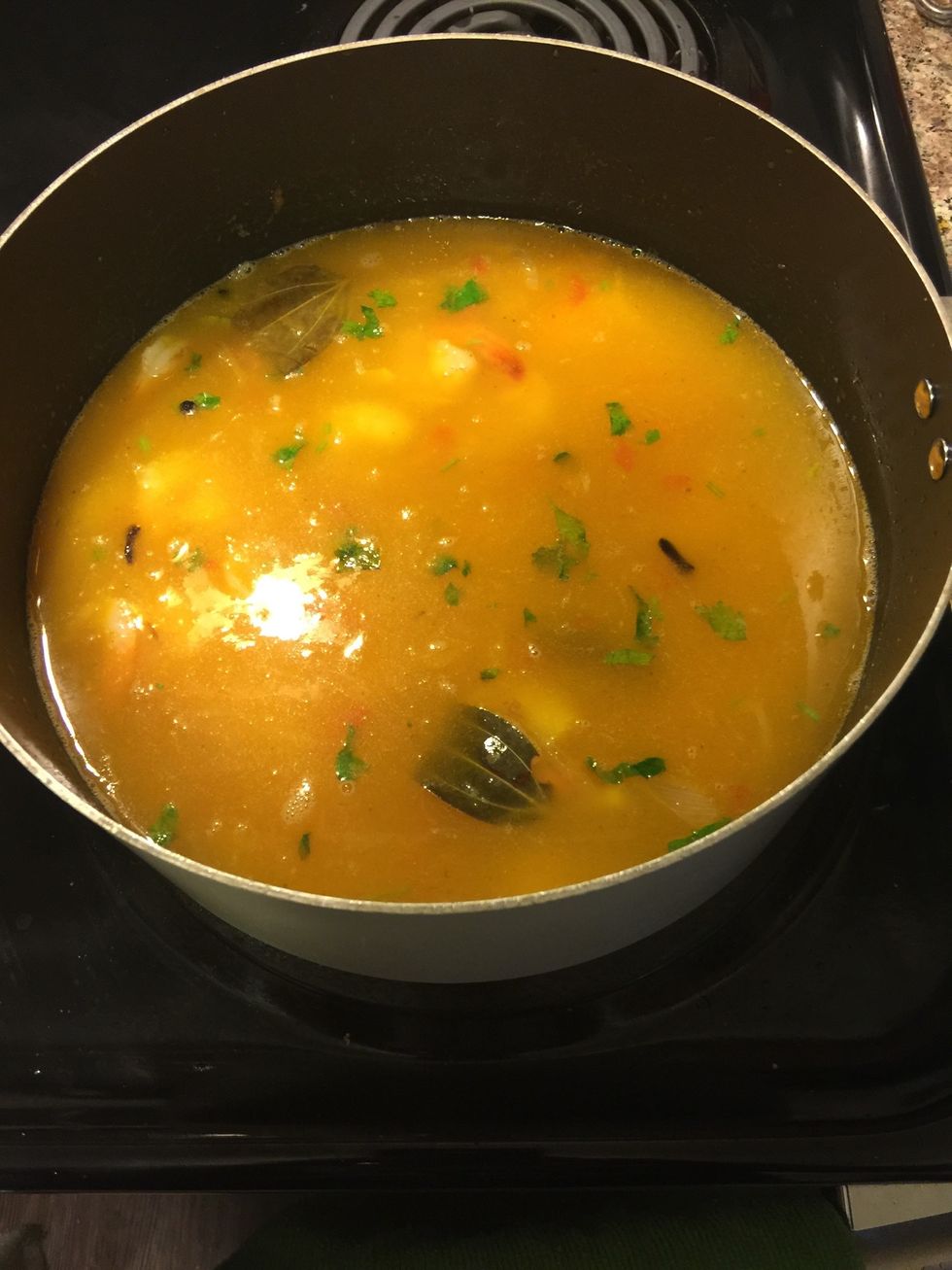 Add 3 cups of warm water and let it cook.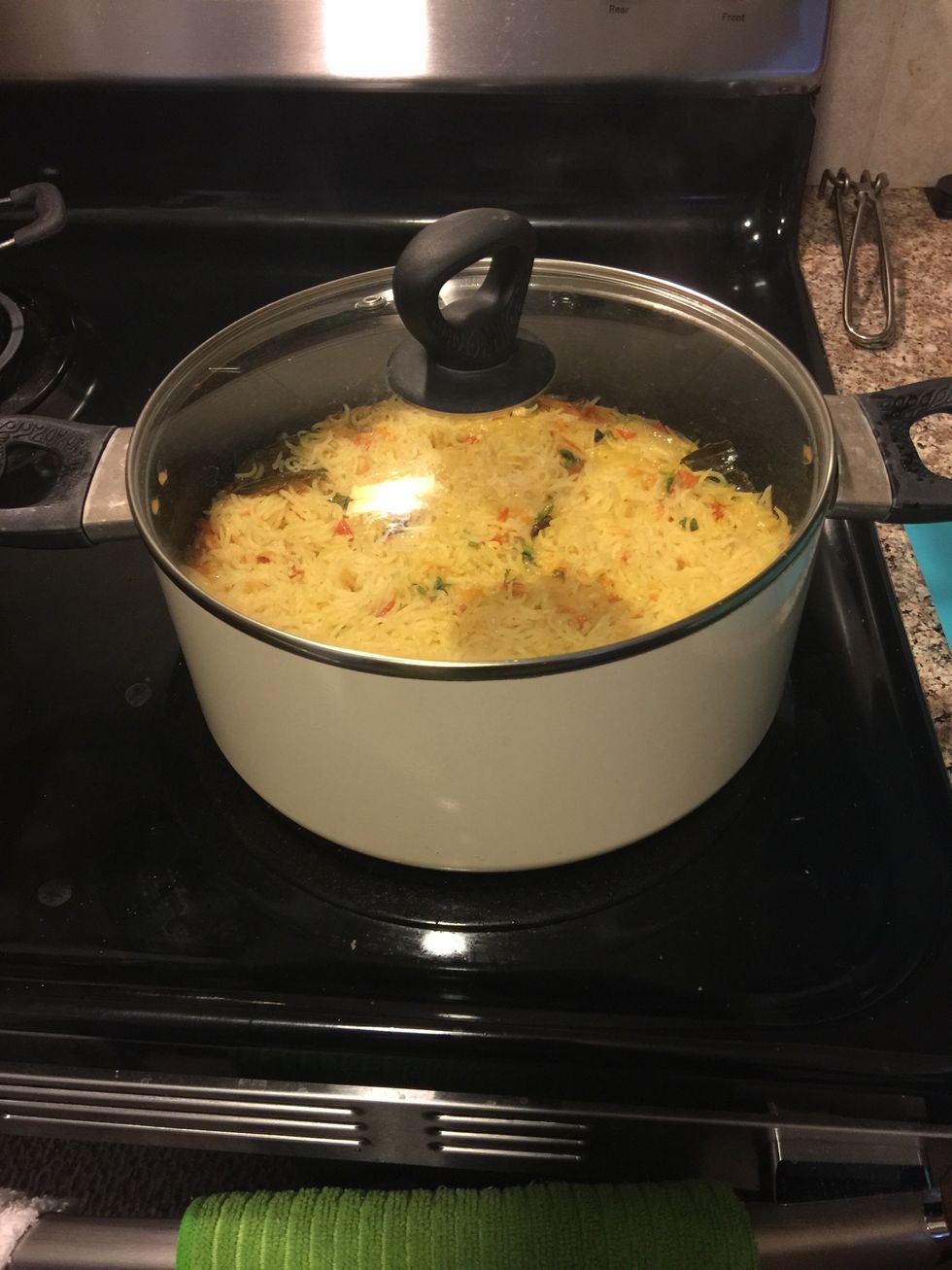 once the water has almost evaporated, cover the pot with a lid and cook on low flame for 5-7 minutes. till all the water has evaporated.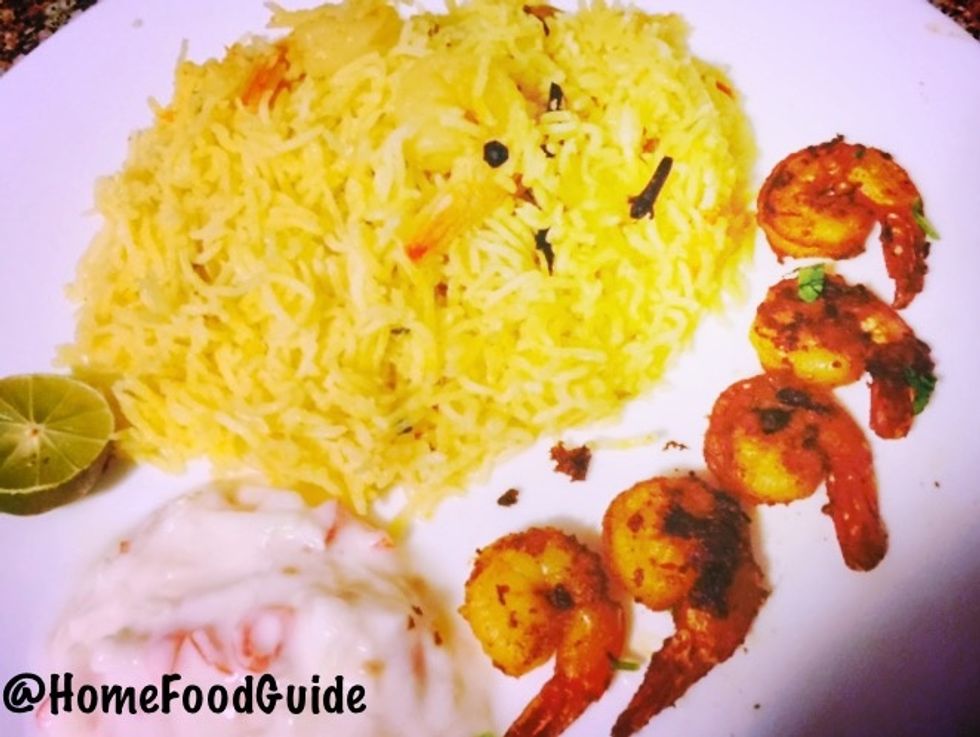 served the Shrimp pulao with super spicy shrimps and raita
2.0c Rice
1.0 Onion
1.0 Tomato
10.0 Shrimps
1.0 Garam Masala
1.0tsp Turmeric Powder
1.0tsp Red Chili Powder
1.0 Chicken bullion
Salt
Vegetable Oil
Home Food Guide
Indian Expat living in USA, enjoy's experimenting in the kitchen and loves cooking fresh flavorful meals. Tends to add a dash of spice for an Indian flavor.