Make Gluten Free Tortilla Cheese Crisps
82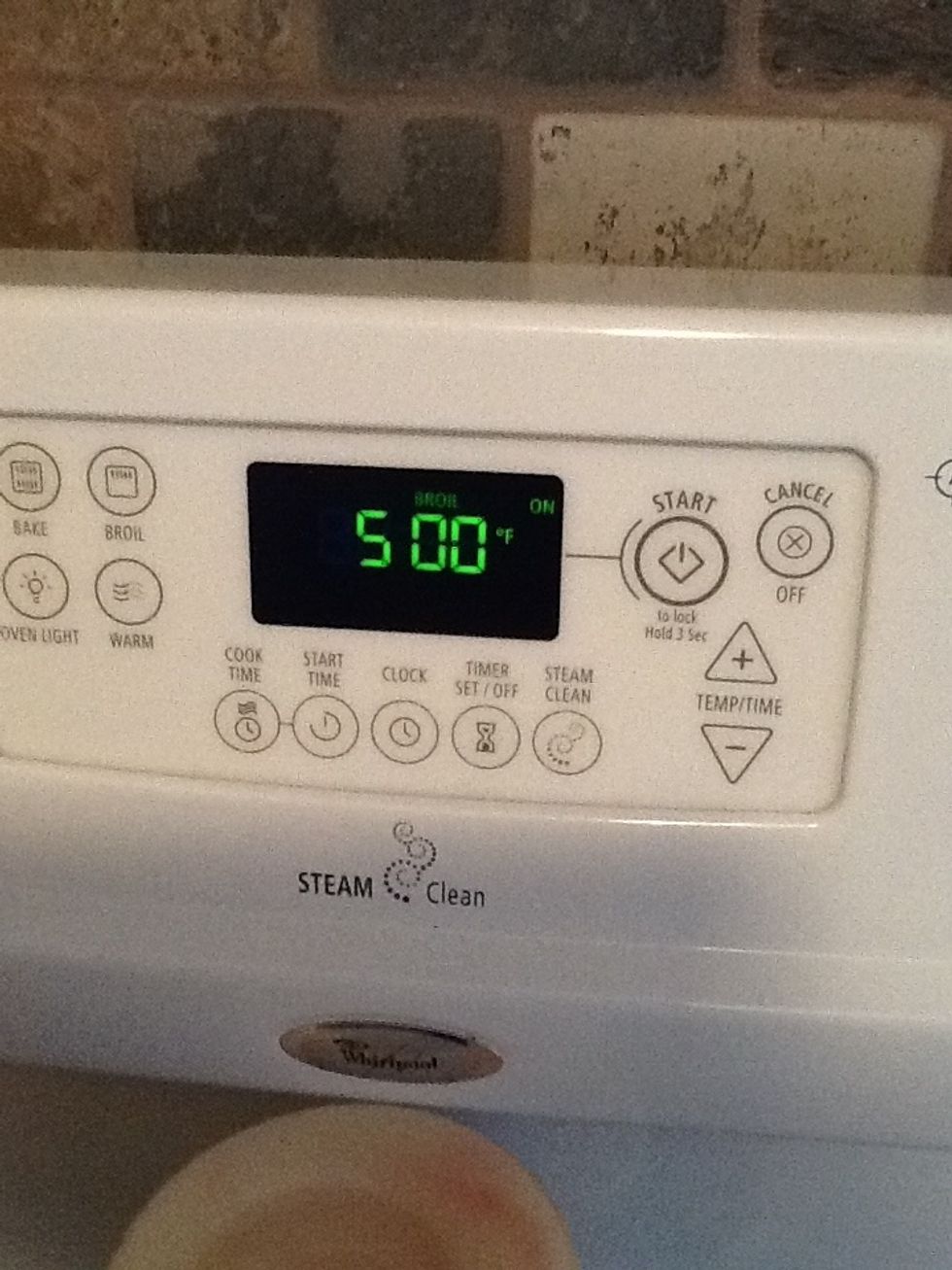 Set your oven on broil at 500 degrees Fahrenheit.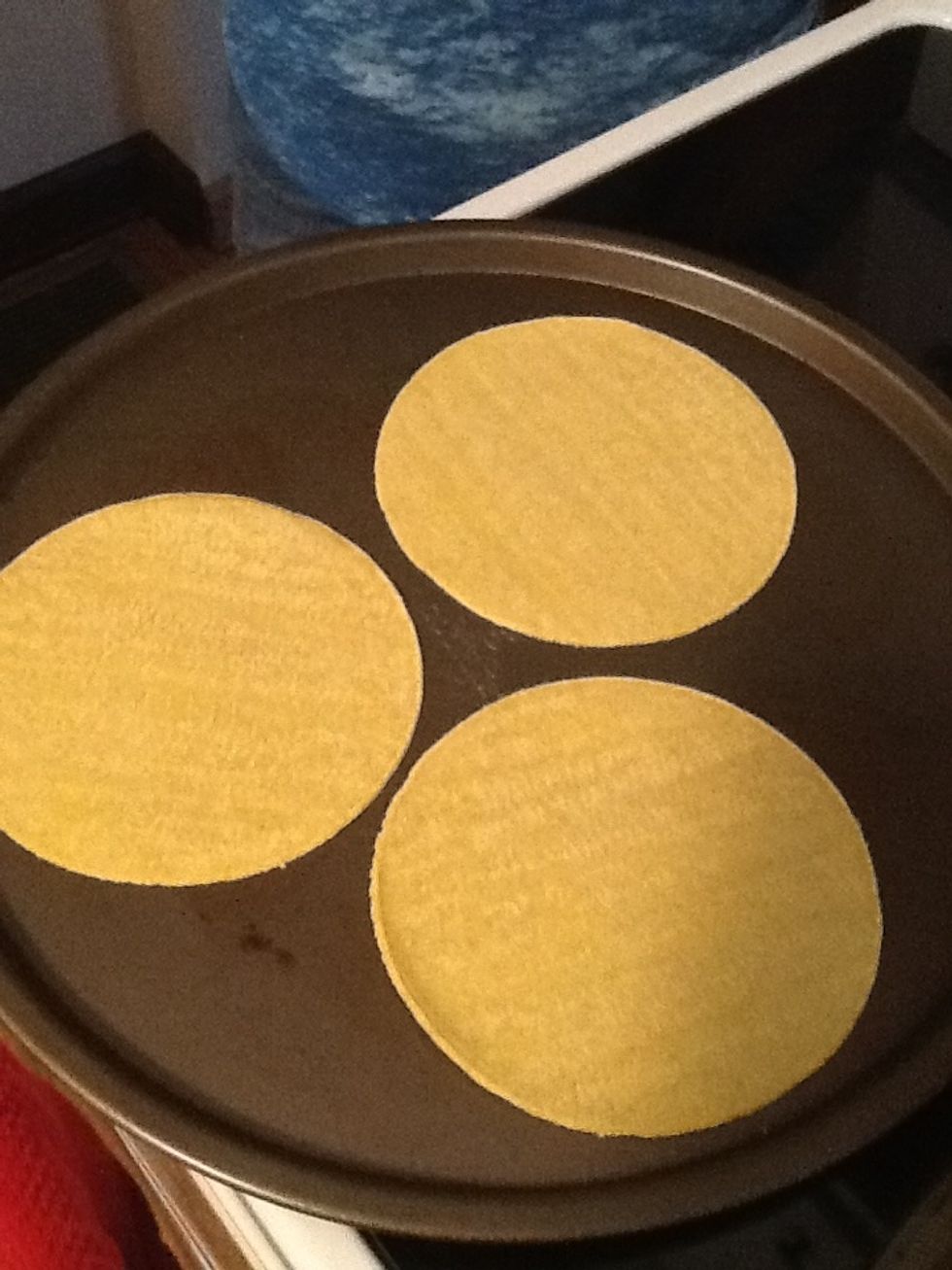 Get your corn tortillas ready.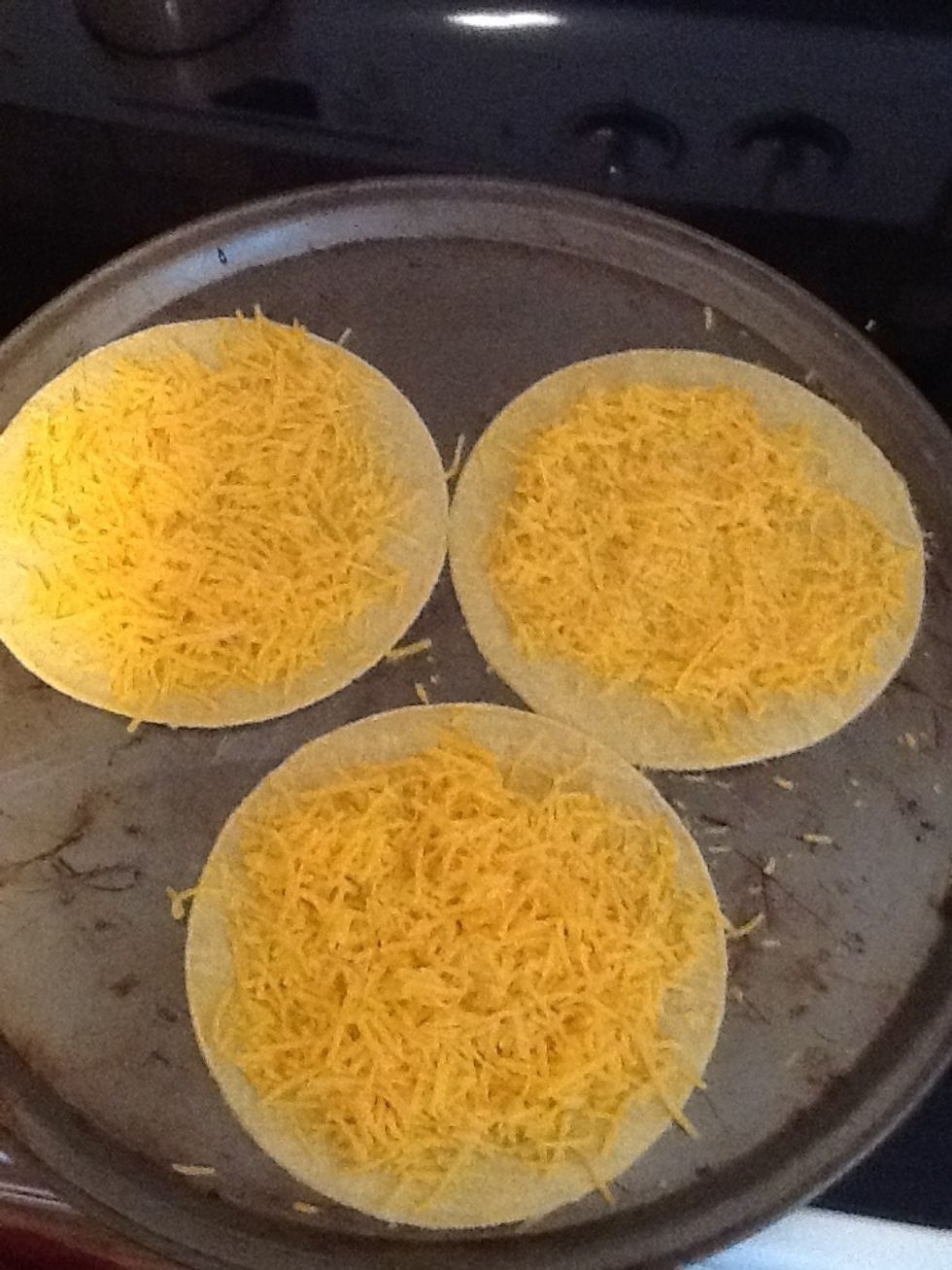 Top with cheese. I did one batch in cheddar and the other in mozzerella.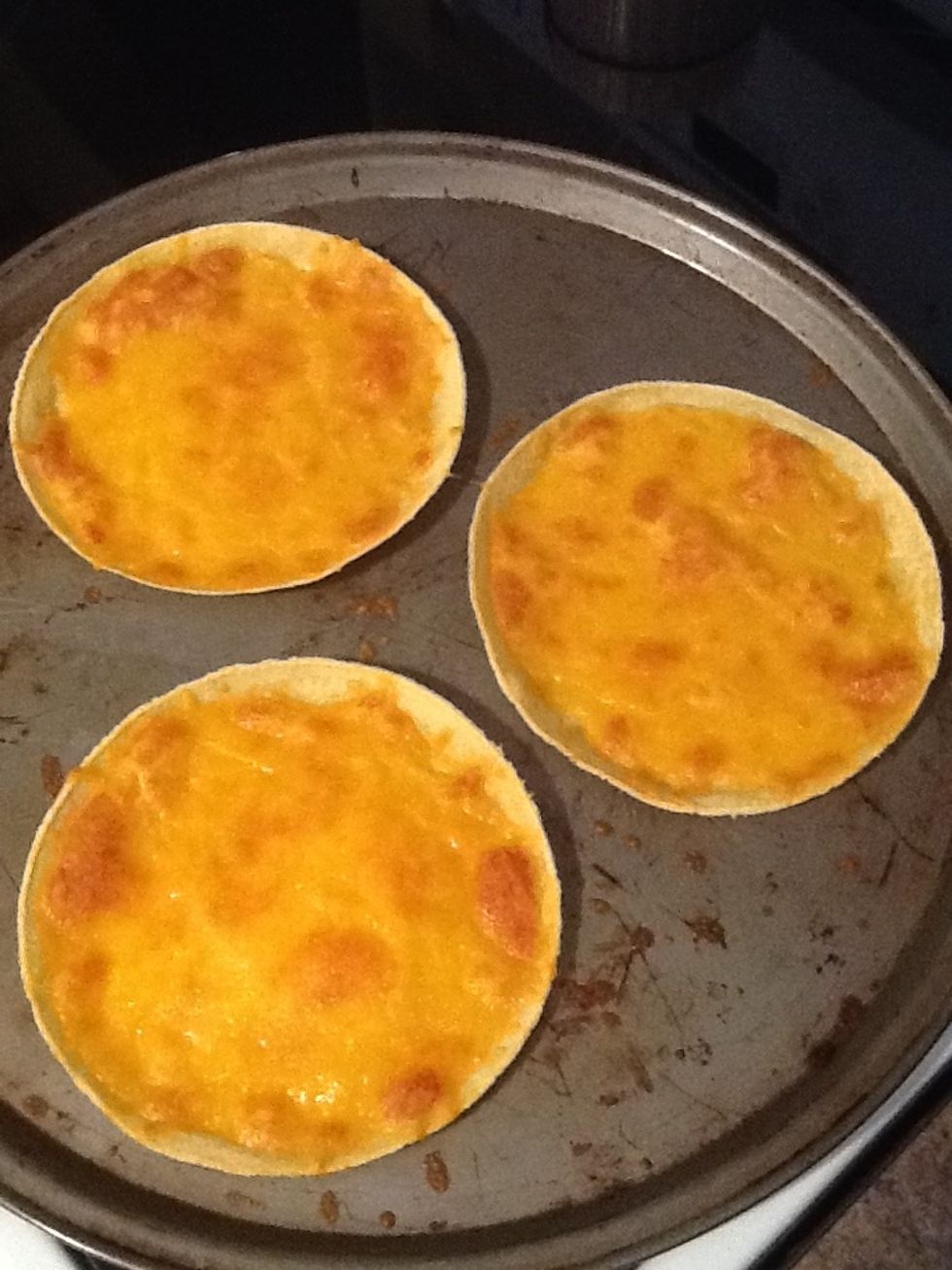 Put in the oven for about 2 minutes or until the cheese is melted and crispy.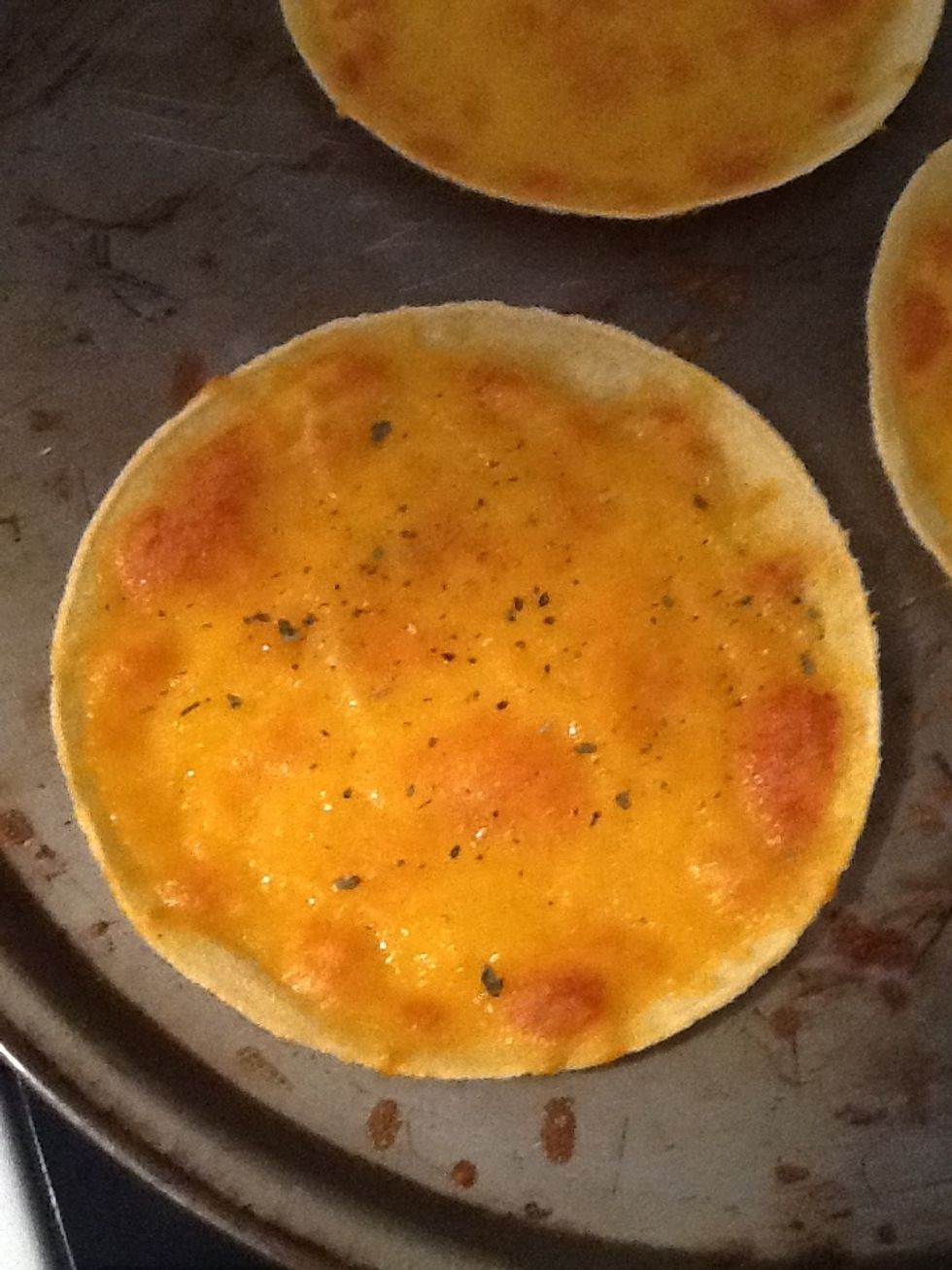 Add some seasoning.
Serve with salsa. Enjoy!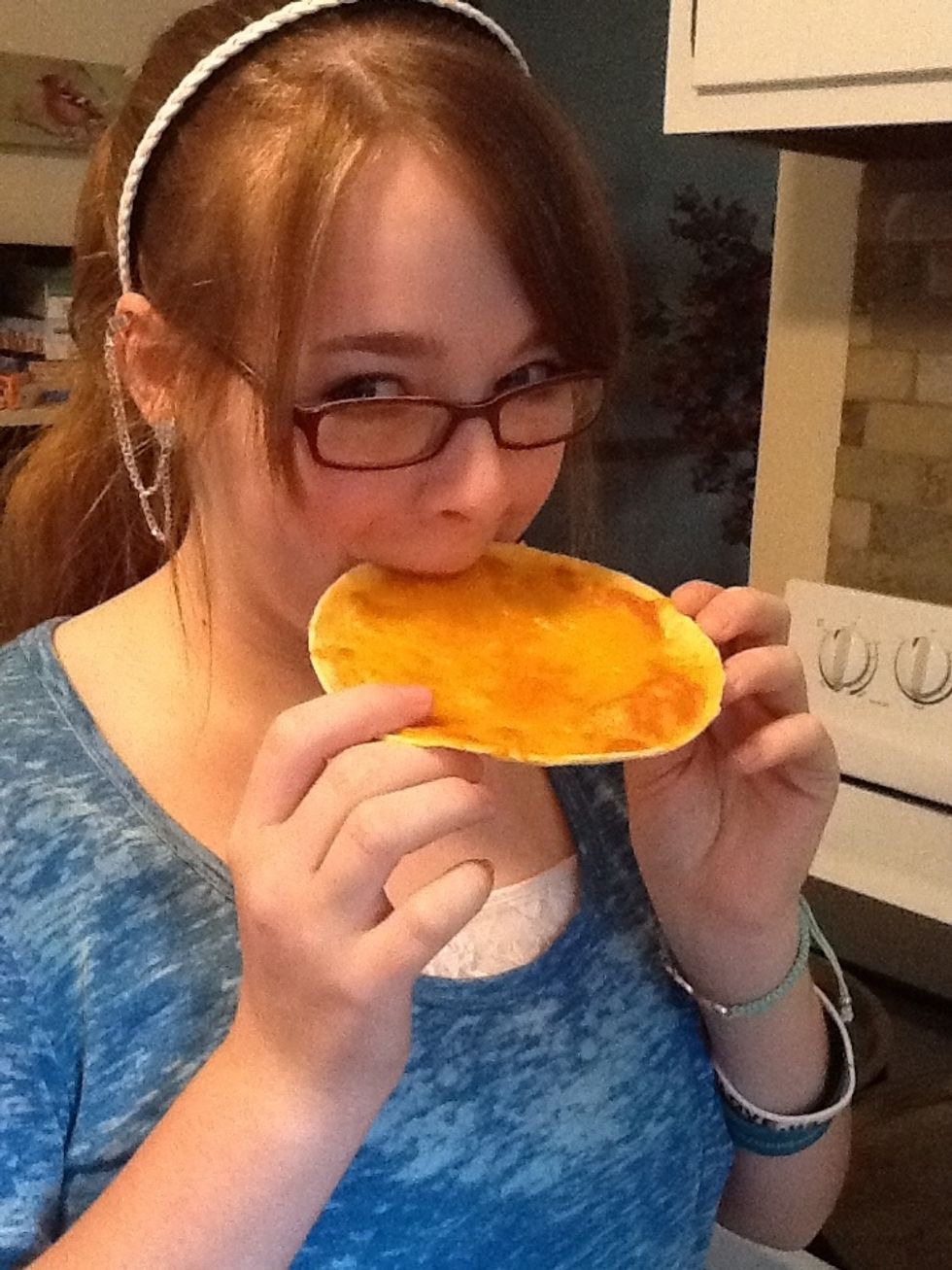 They're a big hit. :)
Cheese
Corn tortillas
Salsa
Erin Bywater
I post guides on nail tutorials and gluten free foods! Feel free to request designs and recipes. Follow me for more upcoming guides!