Ever had a taco salad, but couldn't eat them because they are not gluten free? This guide shows you how to make them, if yo u are not following gluten free diet you can use regular tortillas.
26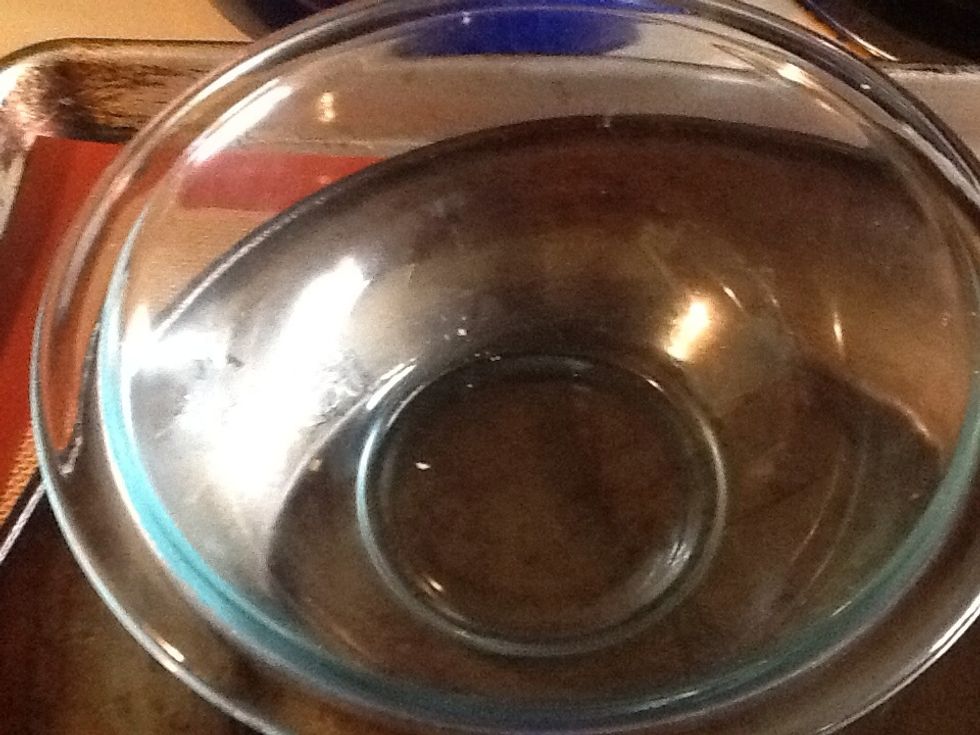 Please read the ingredients list!!! this is demonstrating how to form the shells ONLY. This works the same with gluten free flour tortillas. Preheat oven to 400 degree F.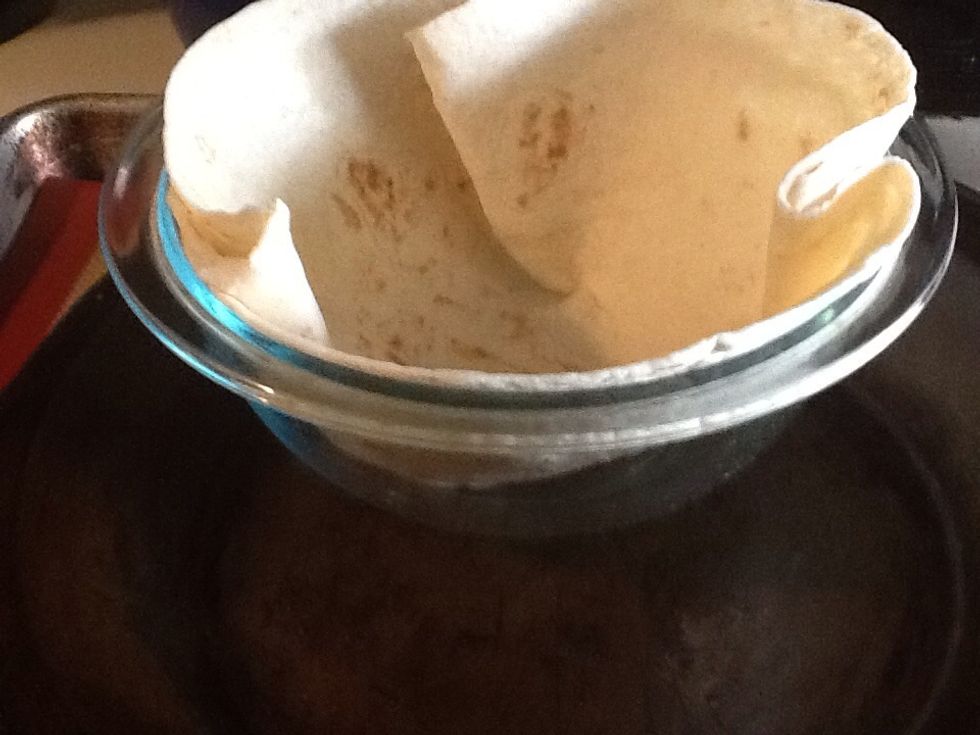 Press the large tortillas into the bowl to make sure the bottom is pressed completely to the bottom of the bowl. This will create the base for the tortilla.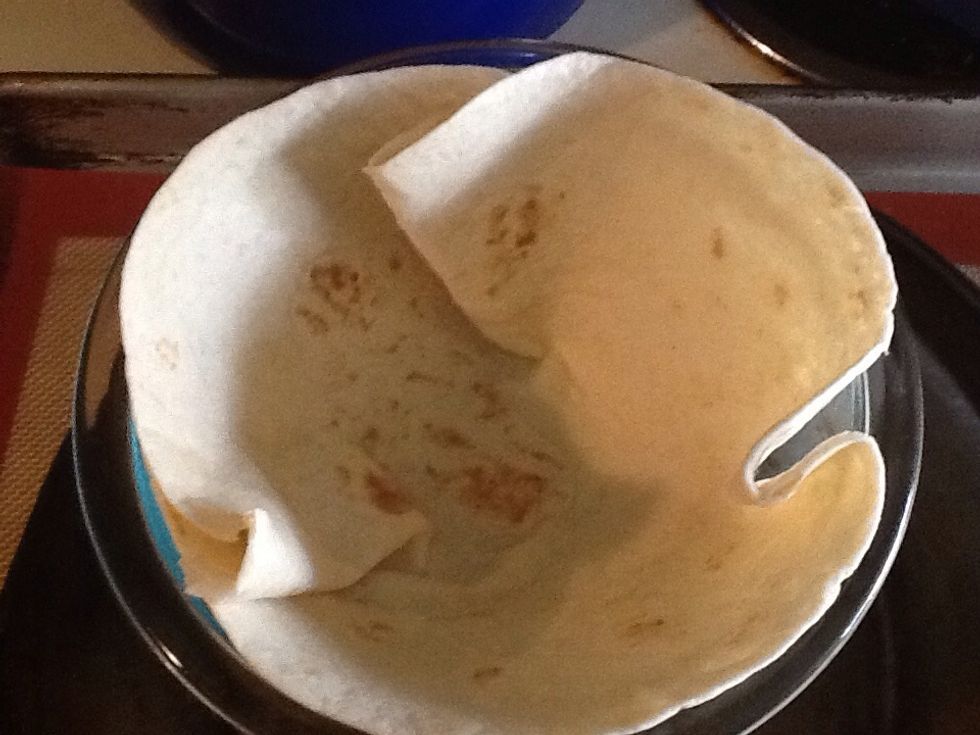 Place the bowl on a pan and bake for ten minute or until golden brown.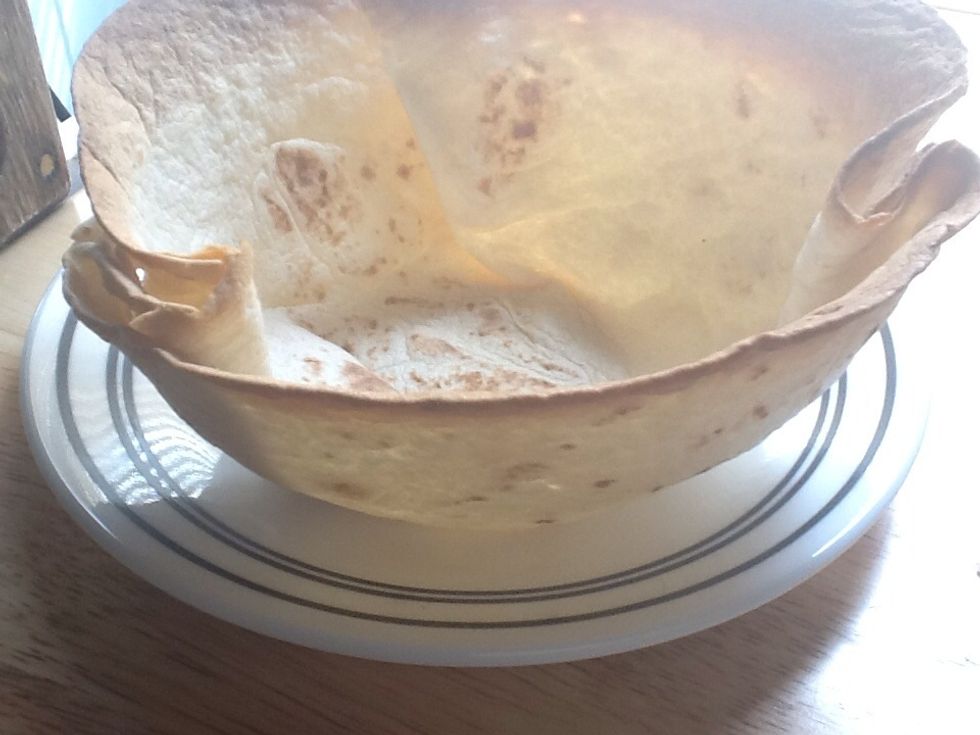 Remove from the bowl and allow it to cool, then fill how desired.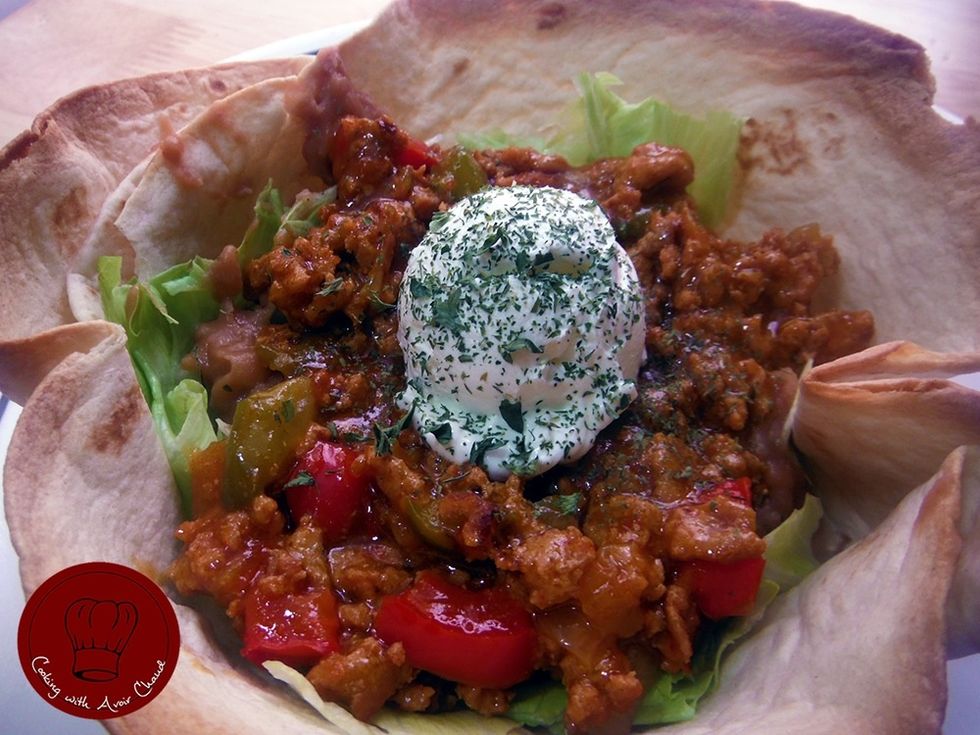 Enjoy. Please follow me if you enjoyed this tutorial. Also check me out on YouTube of my taco puff pastry sliders if you are not following gluten free.
Gluten free flour tortillas
You can use regular tortillas for these too
Medium oven proof glass bowl
Avoir Chaud
I am a self taught cook and I am here to share easy recipes that are full of flavor. Please visit me on YT or my official blog at www.cookingwithavoir.com