Before we get started, you will need a slow cooker/crock pot for this recipe. This takes about 4 hours to make.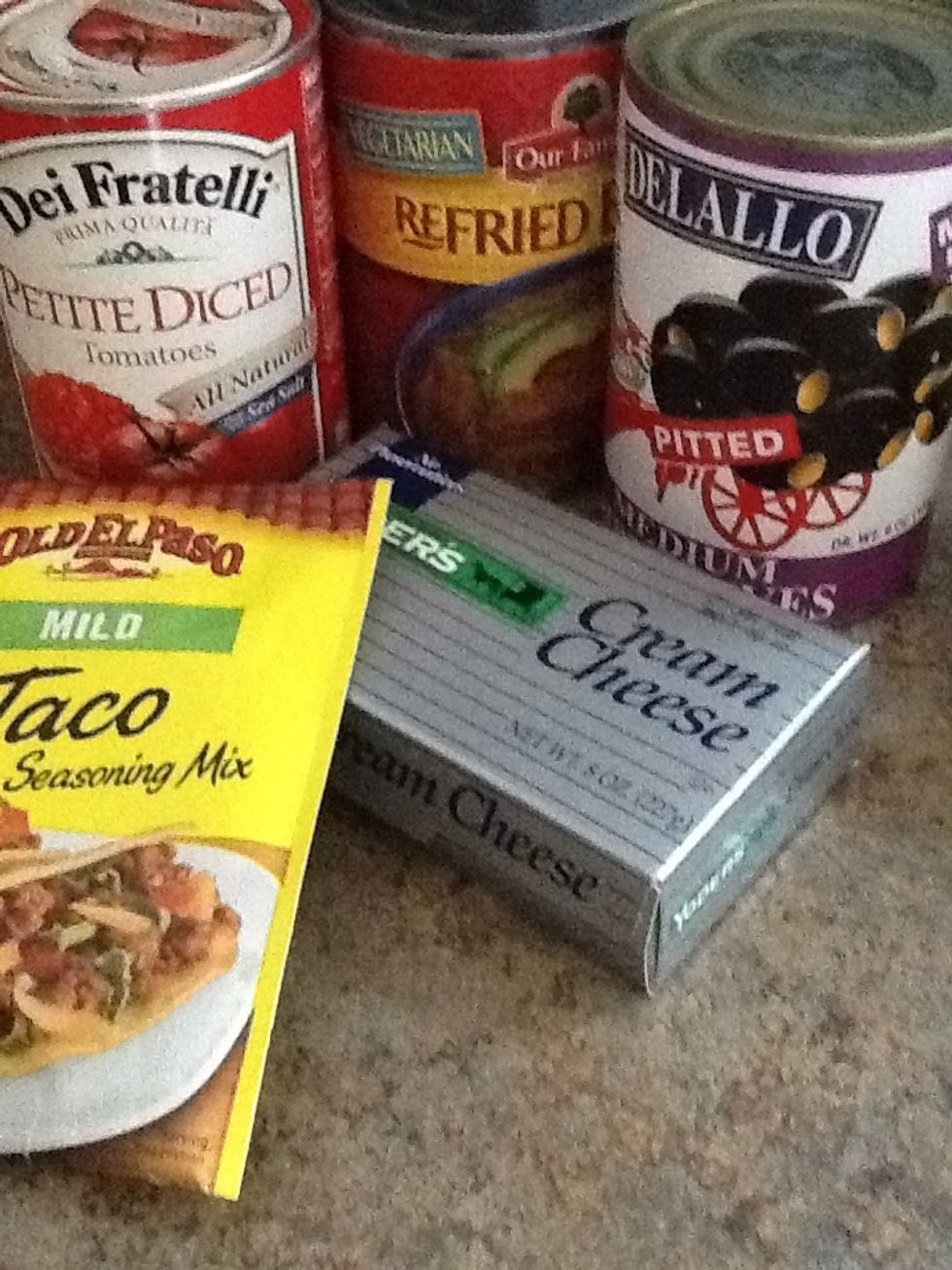 Gather your ingredients.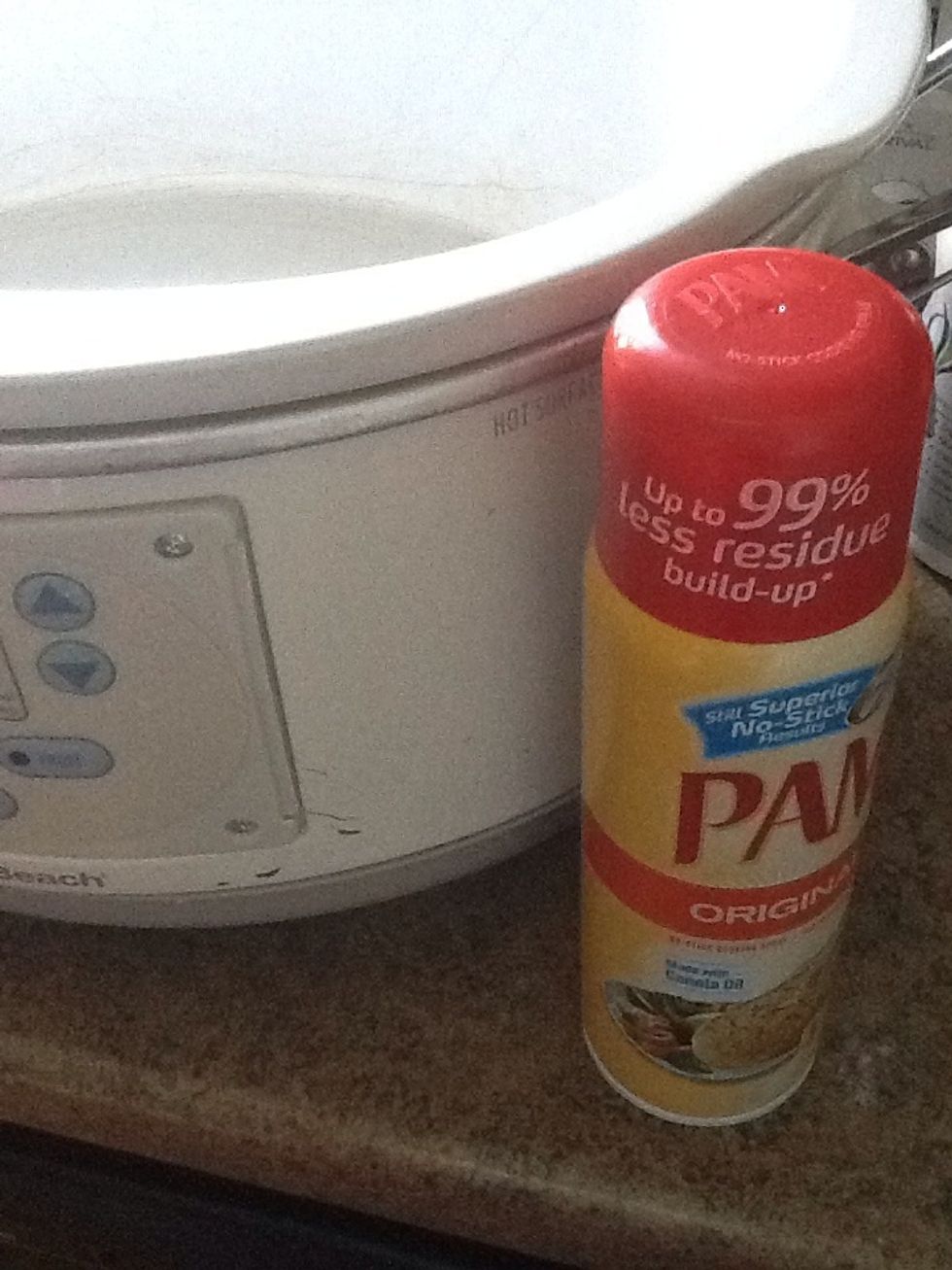 Spray your slow cooker/crock pot with no-stick spray.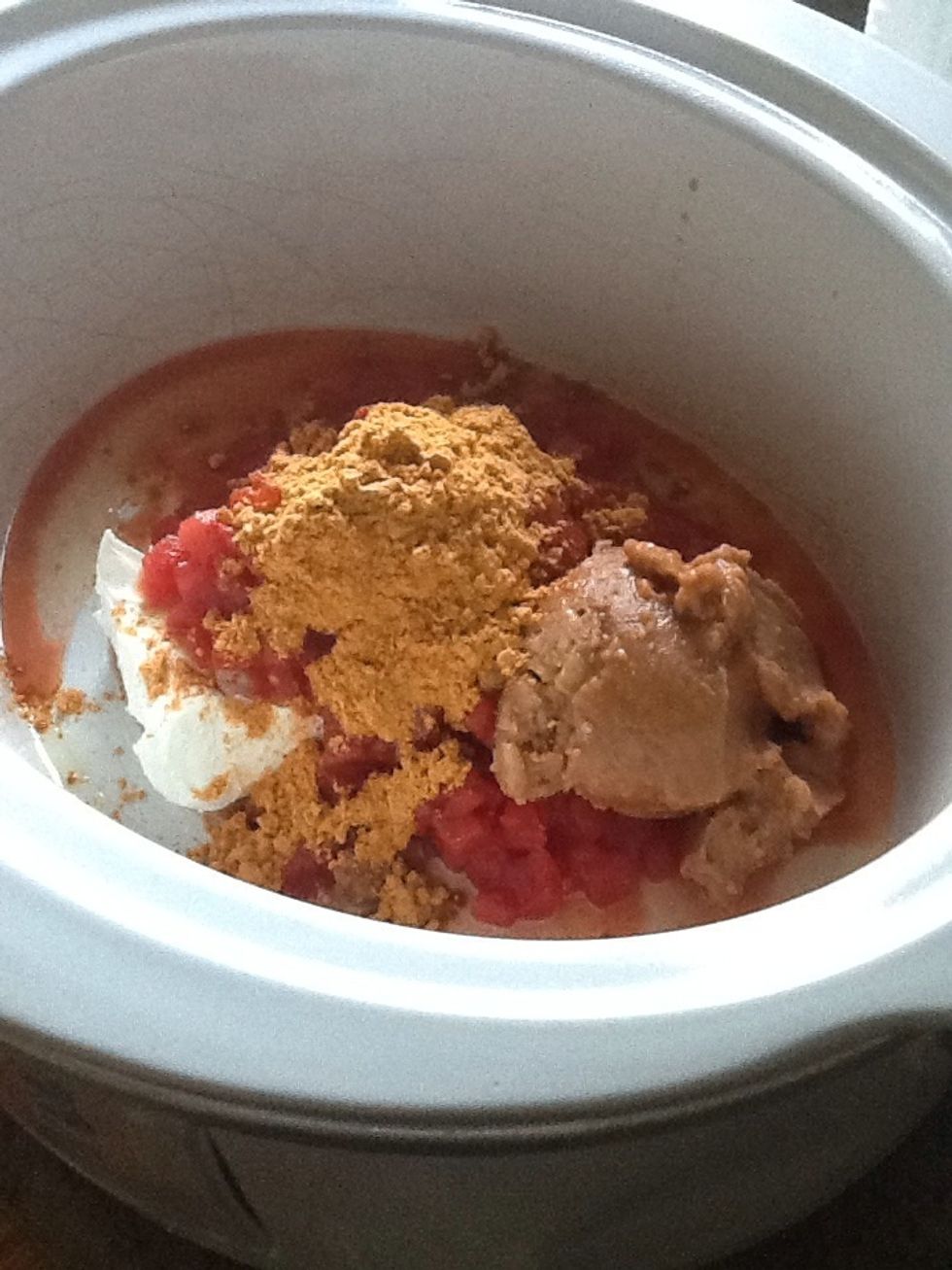 Put in the cream cheese, tomatoes, refried beans, and taco seasoning.
Mix the ingredients together. Cover and set on low for 4-5 hours or on high for 2 hours.
Top with cheese and black olives. Serve with gluten free tortilla chips. Enjoy!
Check out my other gluten free recipes and subscribe for more!
1.0 Cream cheese package
1.0 Cup Diced tomatoes
1/2c Refried beans
1.0 Package taco seasoning
1.0 Can Black olives
Gluten free chips or crackers
Erin Bywater
I post guides on nail tutorials and gluten free foods! Feel free to request designs and recipes. Follow me for more upcoming guides!