How to make gluten free, sugar free, 5 minute muffins!
Make Gluten Free, Sugar Free, 5 Minute Muffins!
27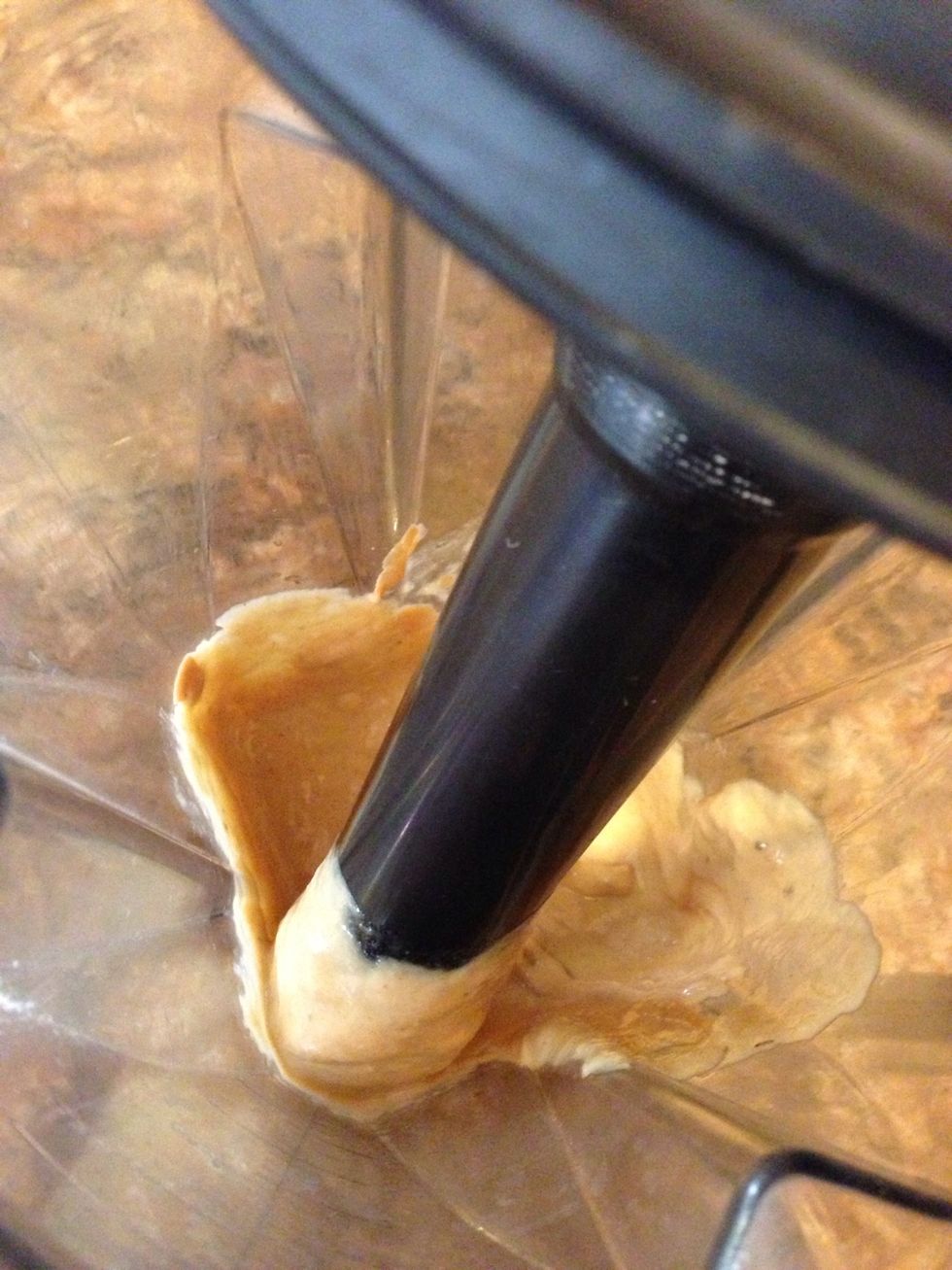 Put all ingredients in a blender. Blend on low for a few seconds, until thoroughly mixed!
Pour into greased mini muffin tins. Recipe yielded 14.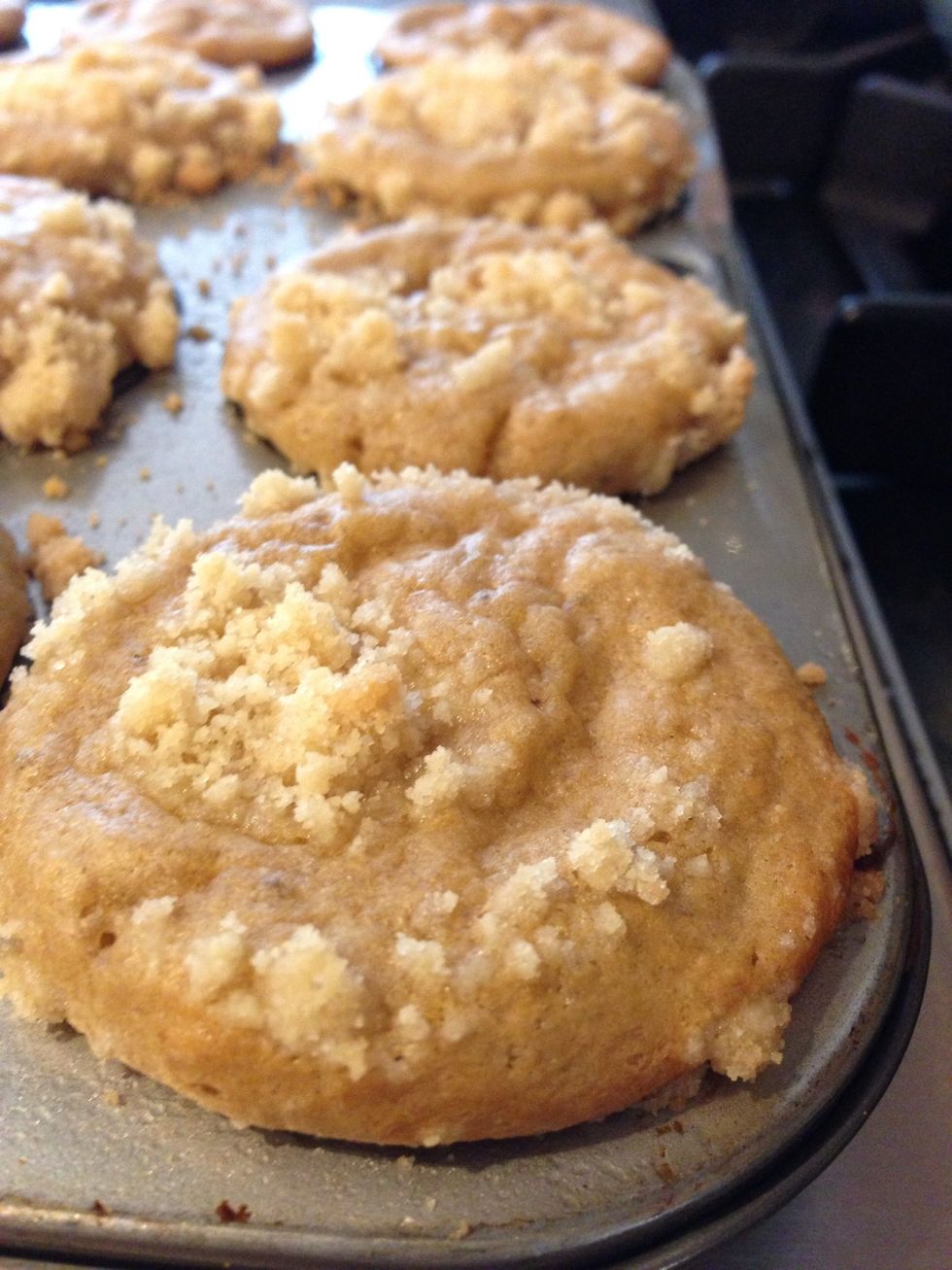 Bake at 350 for 10-12 minutes
Some muffins I sprinkled with some leftover crumble topping I had in the fridge!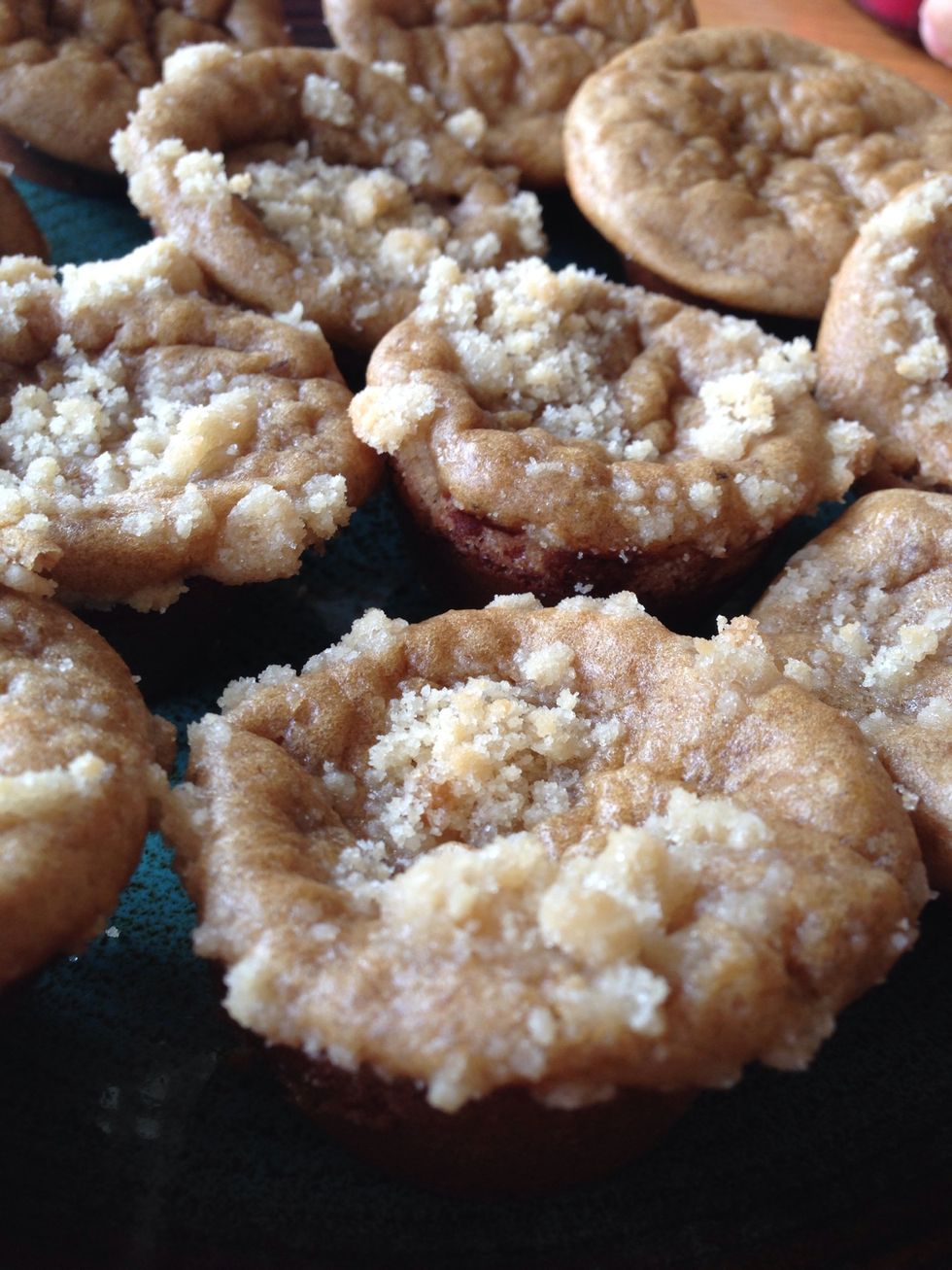 Best breakfast ever. So quick, healthy, high protein!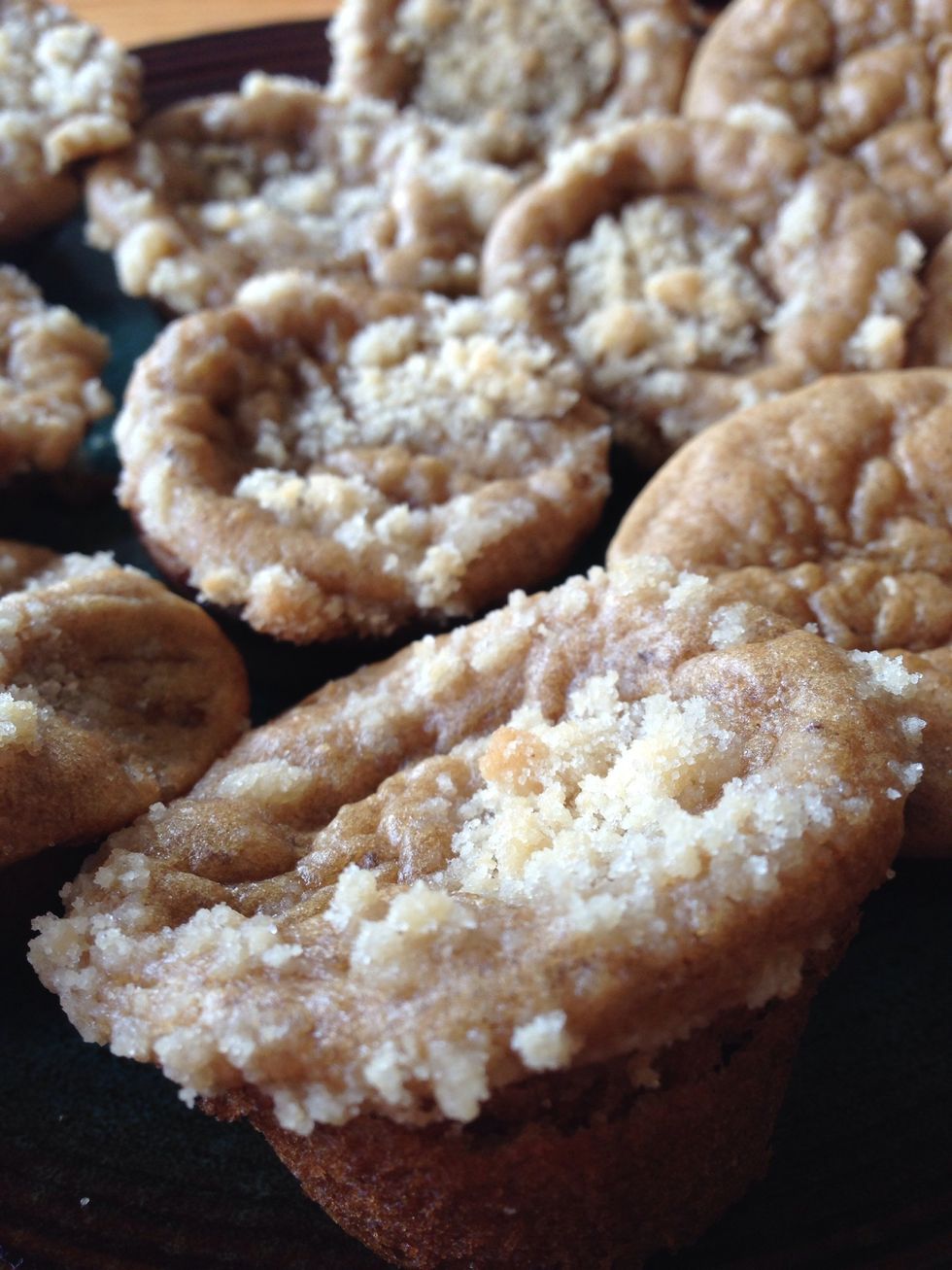 Yumm yumm yummm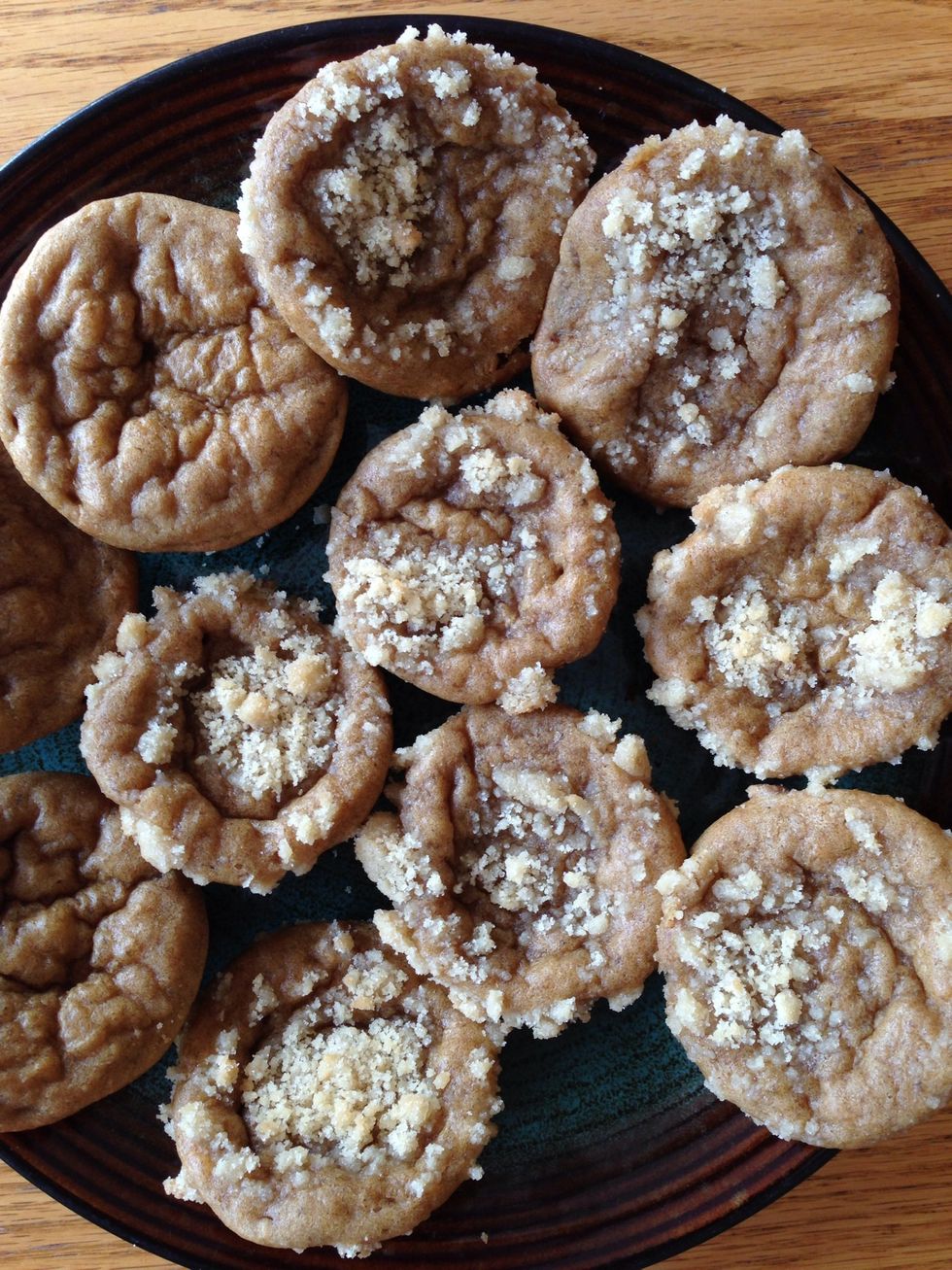 My family loved them!
3/4 Bananas
1/2c Peanutbutter
1.0 Egg
1/2tsp Vanilla extract
1/4tsp Baking soda
Rikki Kazmierowicz
My name is Rikki. I love to bake. I'm a little sister, and sweet maker. Follow me! ❤️\n