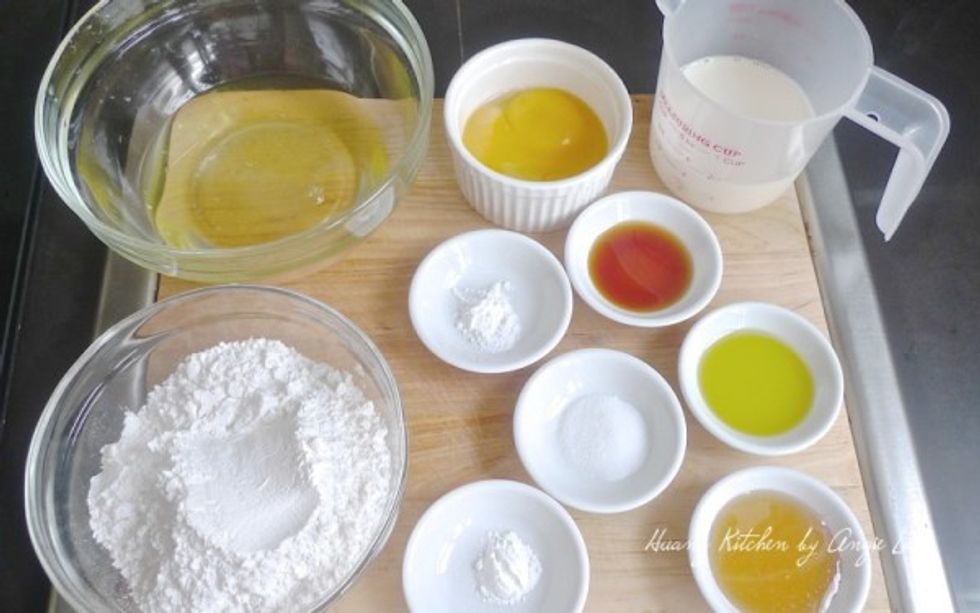 To make the pancakes, we need to make the pancake batter first. So prepare all ingredients needed to make the pancake batter.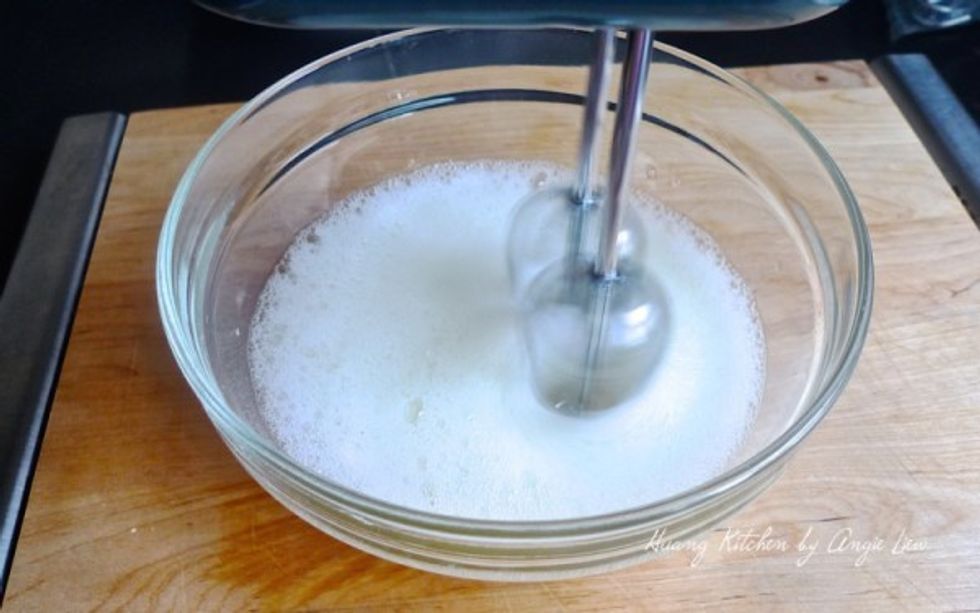 Beat the egg whites till stiff.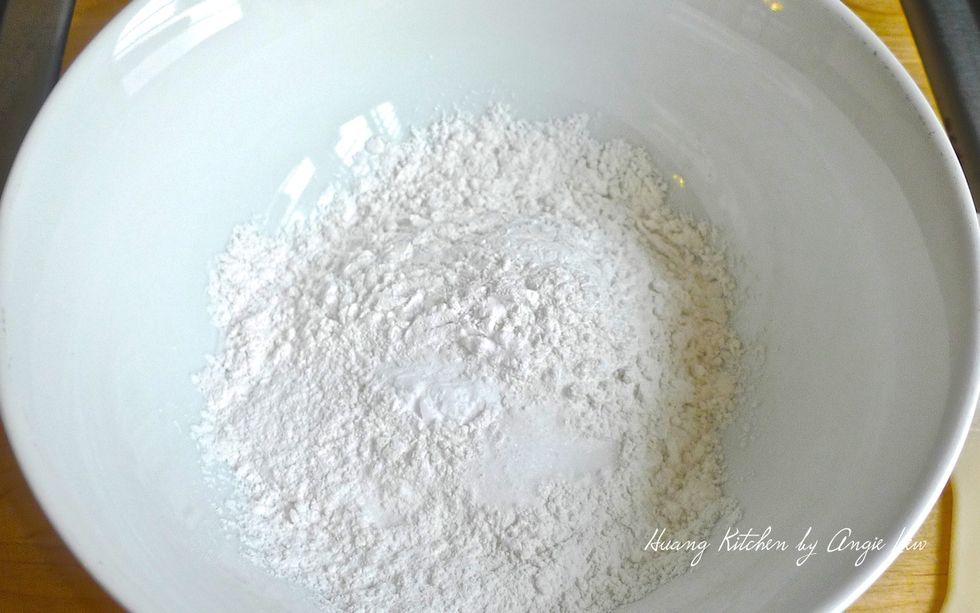 In a medium size bowl, add in all the dry ingredients, starting with rice flour, then salt, baking powder and baking soda. Mix the dry ingredients till well mixed.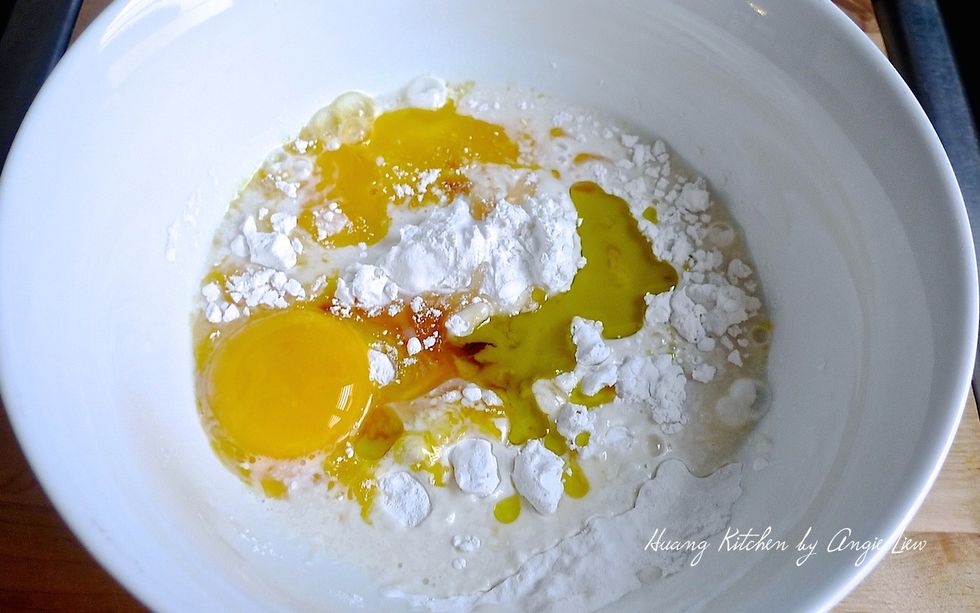 Then add the wet ingredients into the dry flour mixture starting with egg yolks followed by vanilla extract, milk and vegetable oil.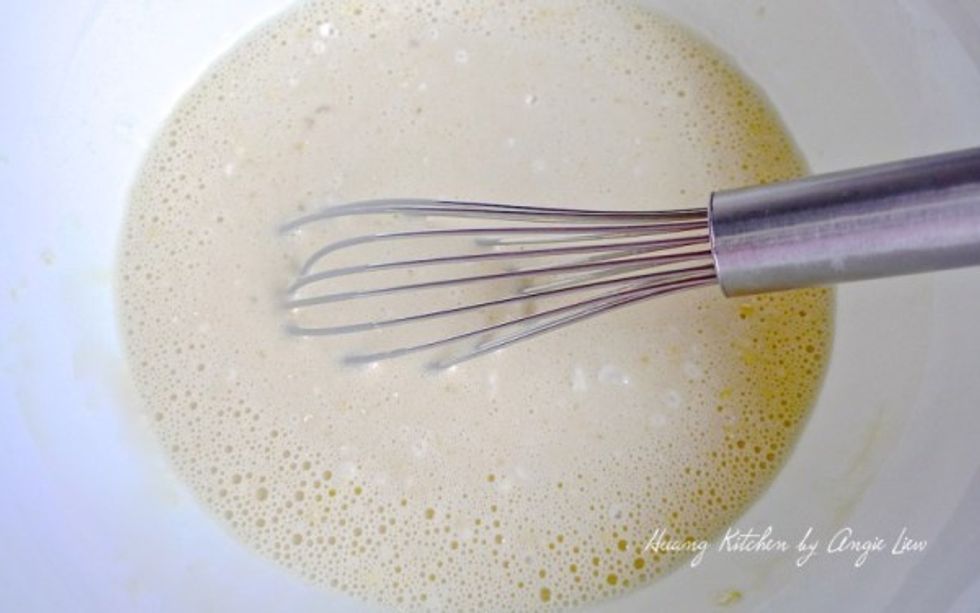 Using a whisk, mix thoroughly the dry and the wet ingredients.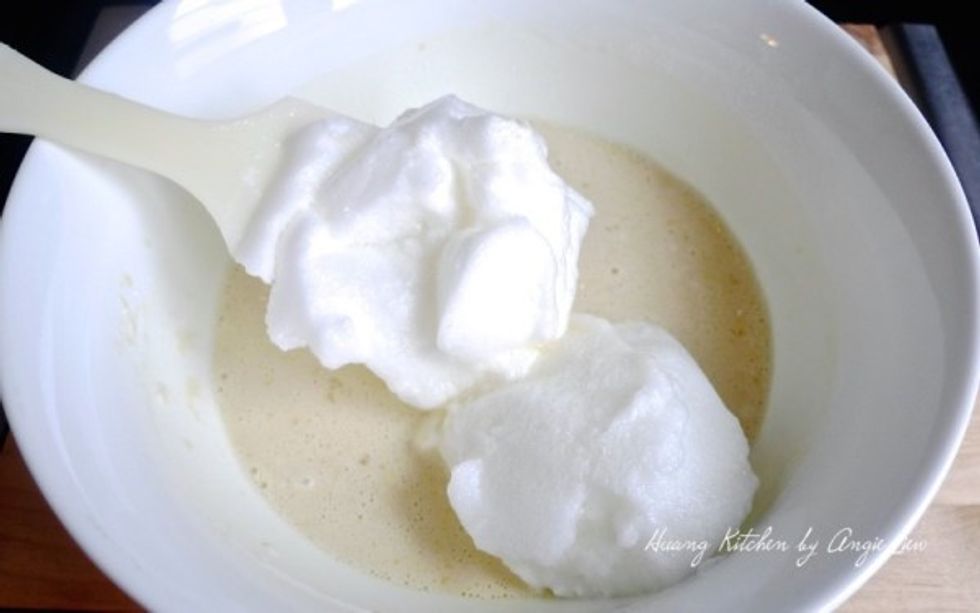 Add in half the whisked egg whites and mix well.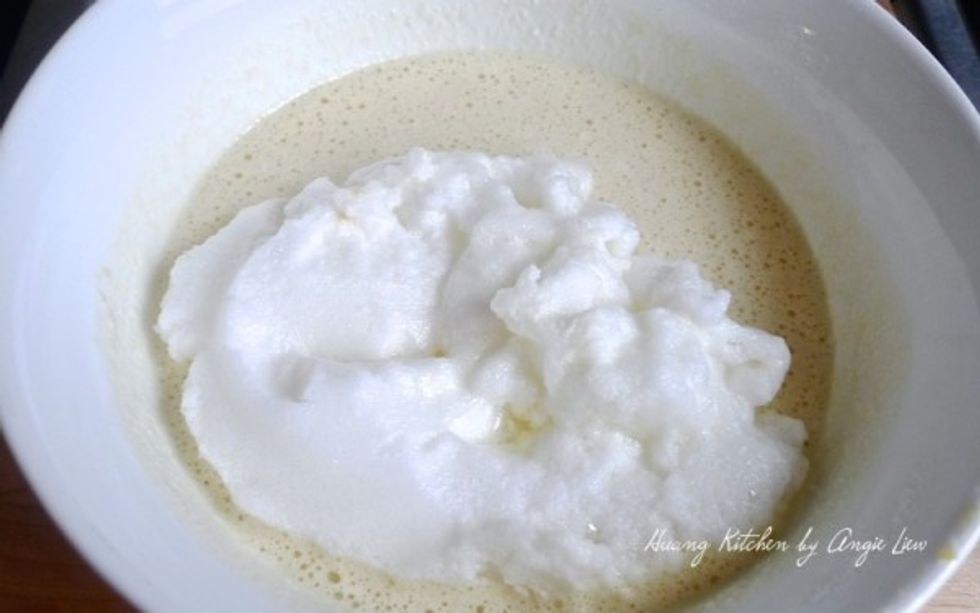 Fold in the remaining of the egg whites. Mix till no lumps remain.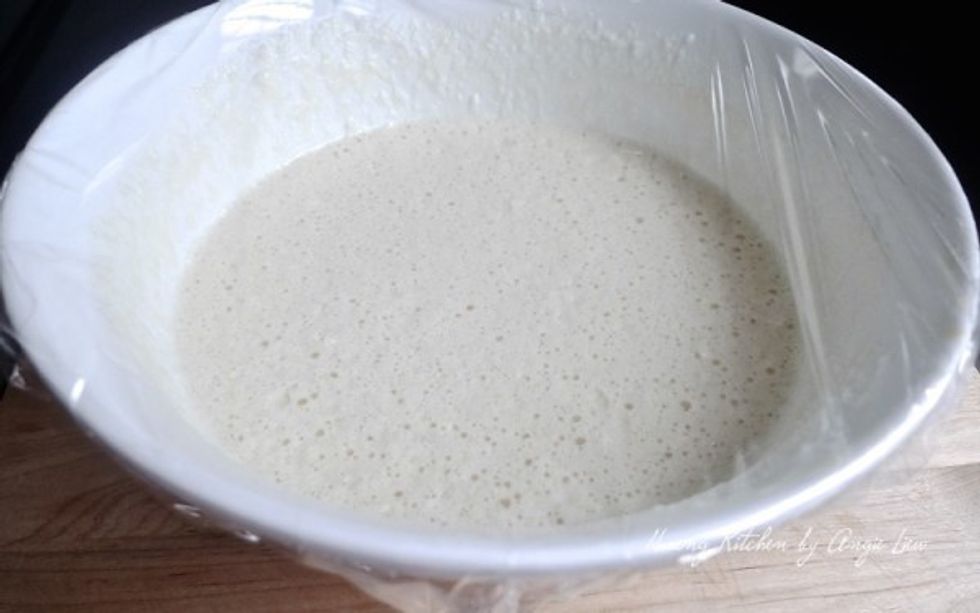 Cover the bowl with cling wrap and let stand at room temperature for 1 hour or in the refrigerator overnight.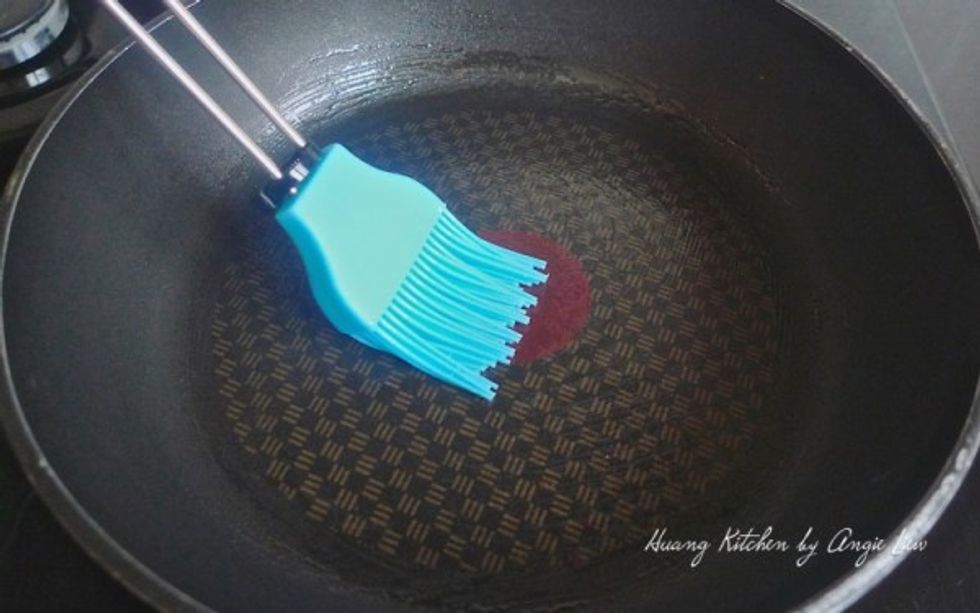 To cook the pancake, first lightly oil a non-stick pan over medium high heat.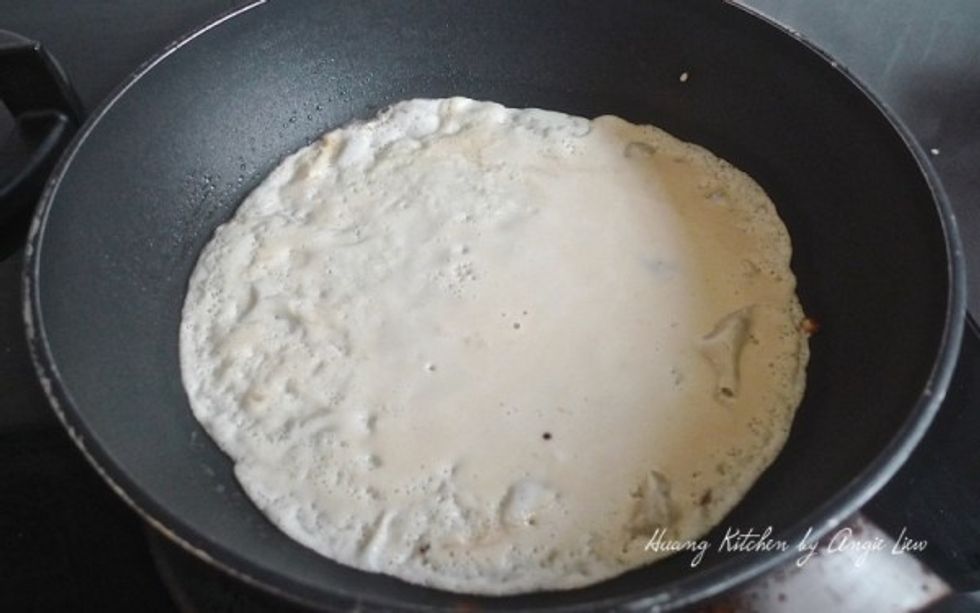 Pour 1/4 cup of batter onto the pan and cook until bubbles form and the edges are dry, about 1 to 2 minutes.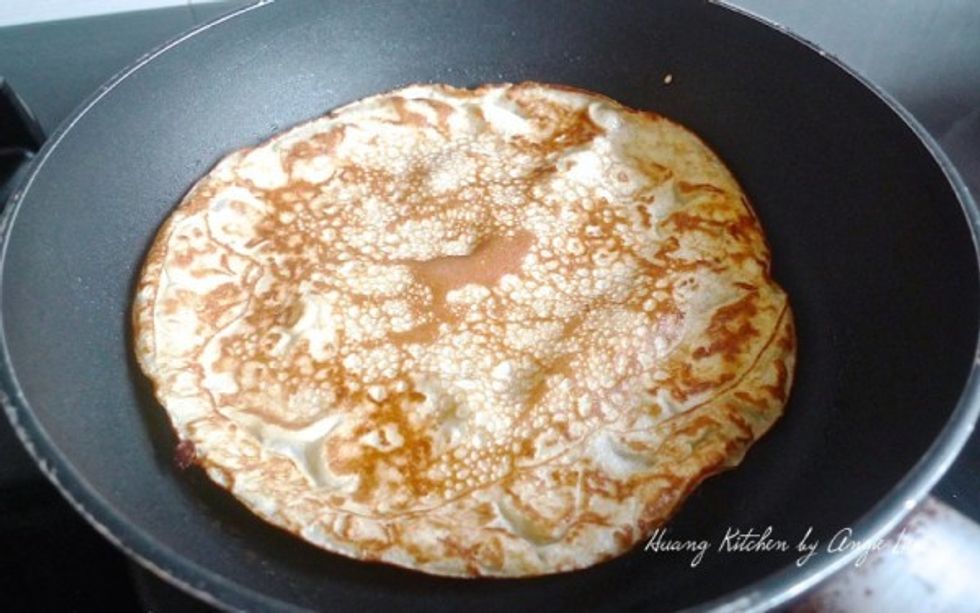 Flip over and cook until browned on the other side, another 1 minute.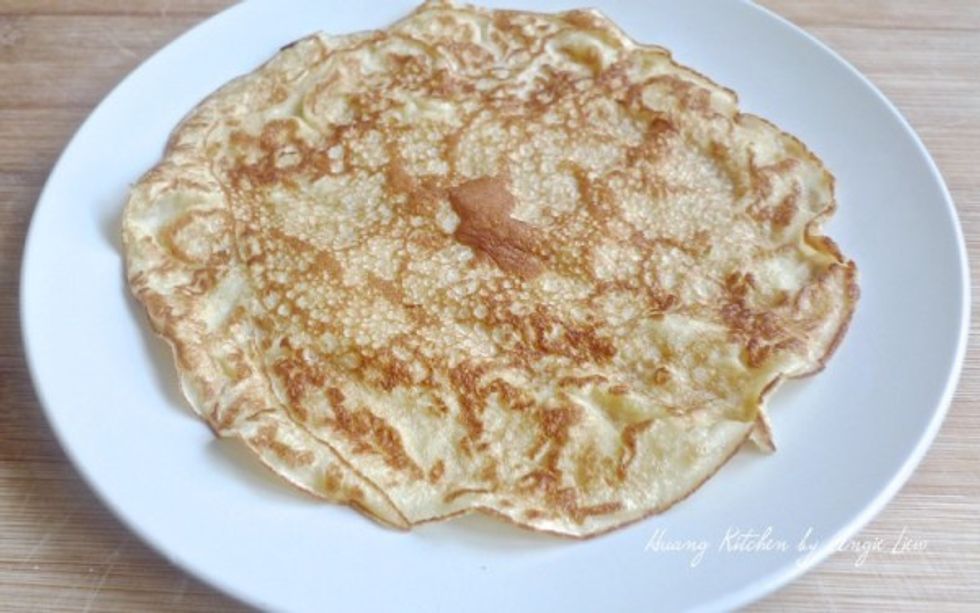 Once it has cooked to perfection, remove from pan.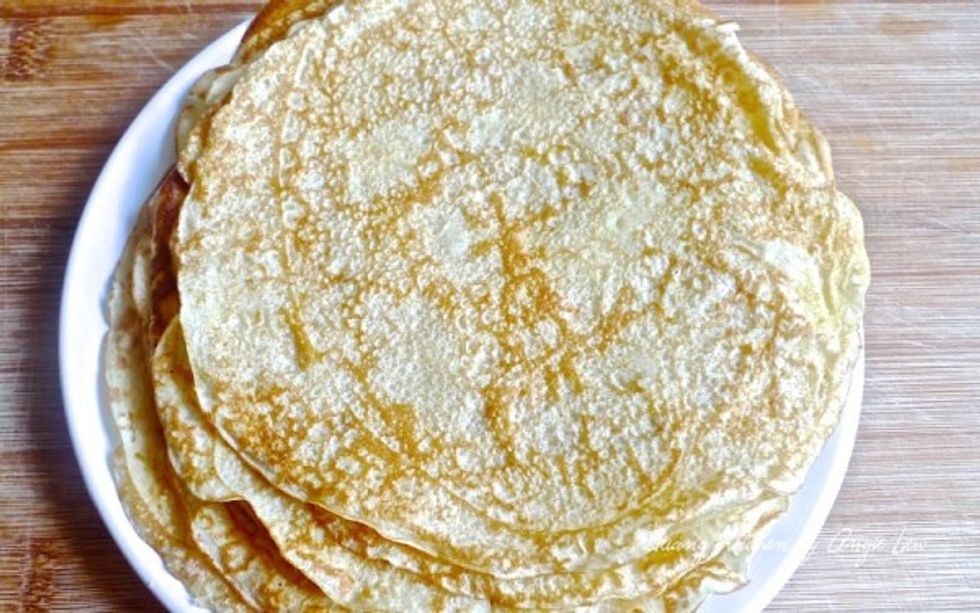 Repeat the same with the remaining batter.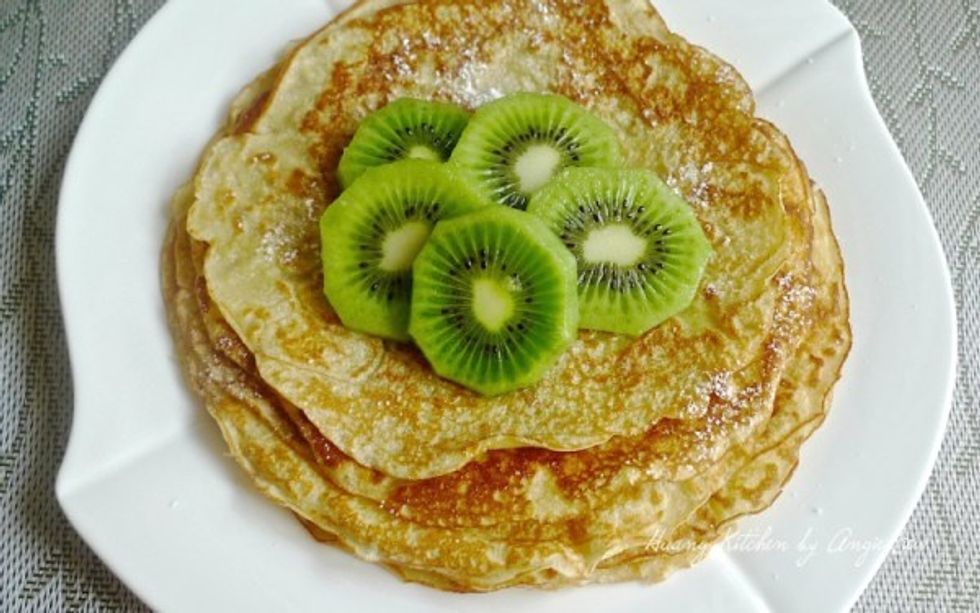 Serve them warm with just some maple syrup and fresh fruits.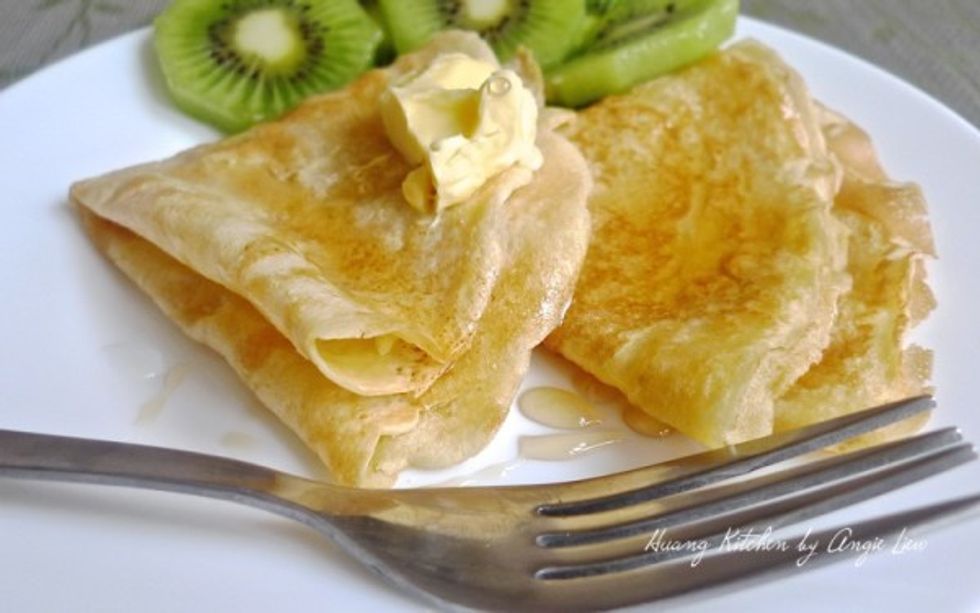 Taste real good with just butter and syrup too. For more, like us on Facebook and get instant updates on our latest recipes at www.Facebook.com/huangskitchen
3.0 eggs, separate egg whites from yolk
1/2c Milk
1.0Tbsp vegetable oil
1.0tsp vanilla extract
1.0Tbsp honey
1.0c rice flour
1/2tsp salt
1/4tsp baking powder
1/4tsp baking soda
Huang Kitchen
For more step-by-step recipes and cooking tips, visit my website at \nhttp://www.huangkitchen.com