How to make gluten free pumpkin sugar cookies
Make Gluten Free Pumpkin Sugar Cookies
23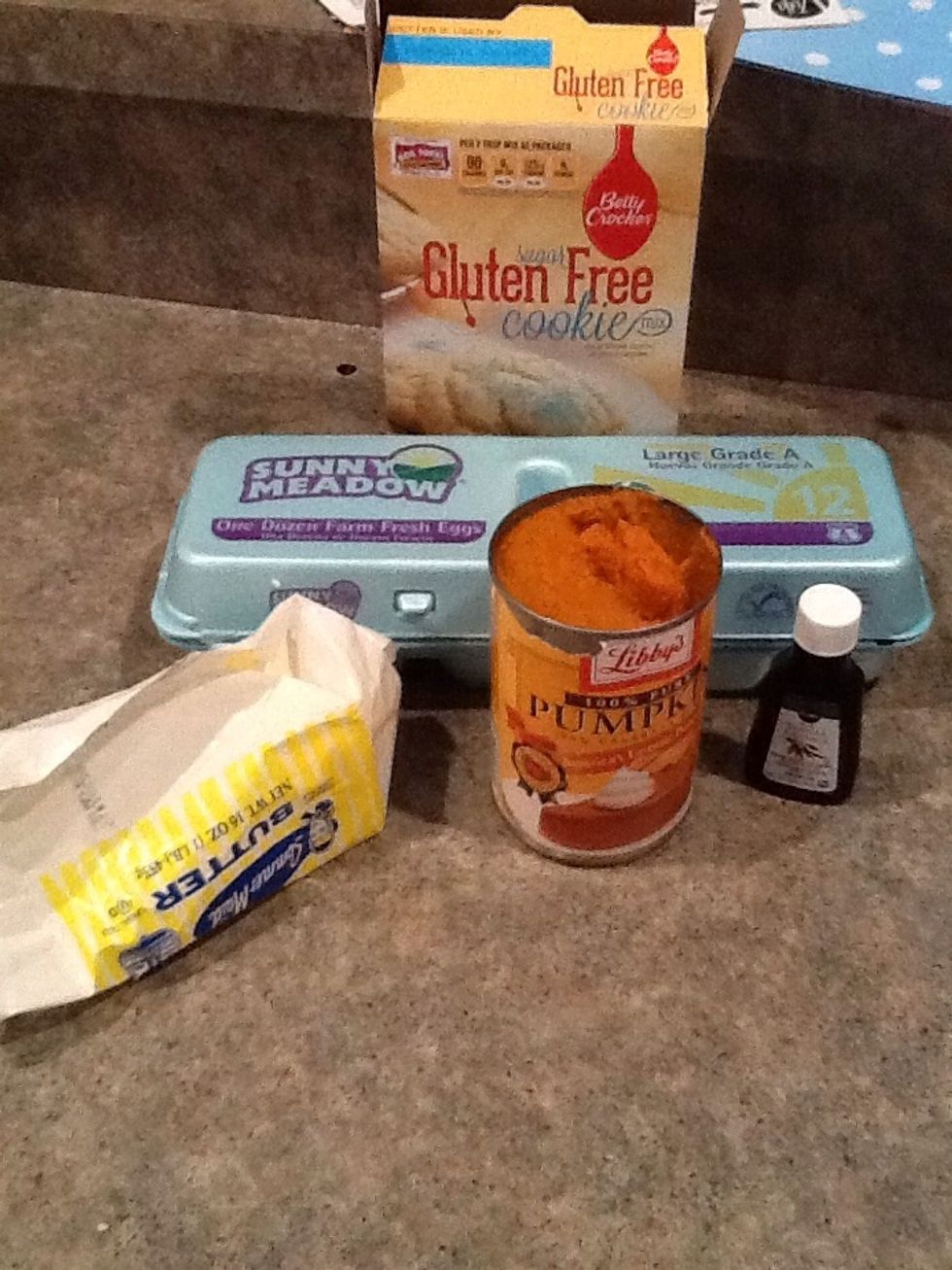 Follow directions on the back of the box to make the cookie mix
Mix together as directed. Note that the mixture will be a bit crumbly.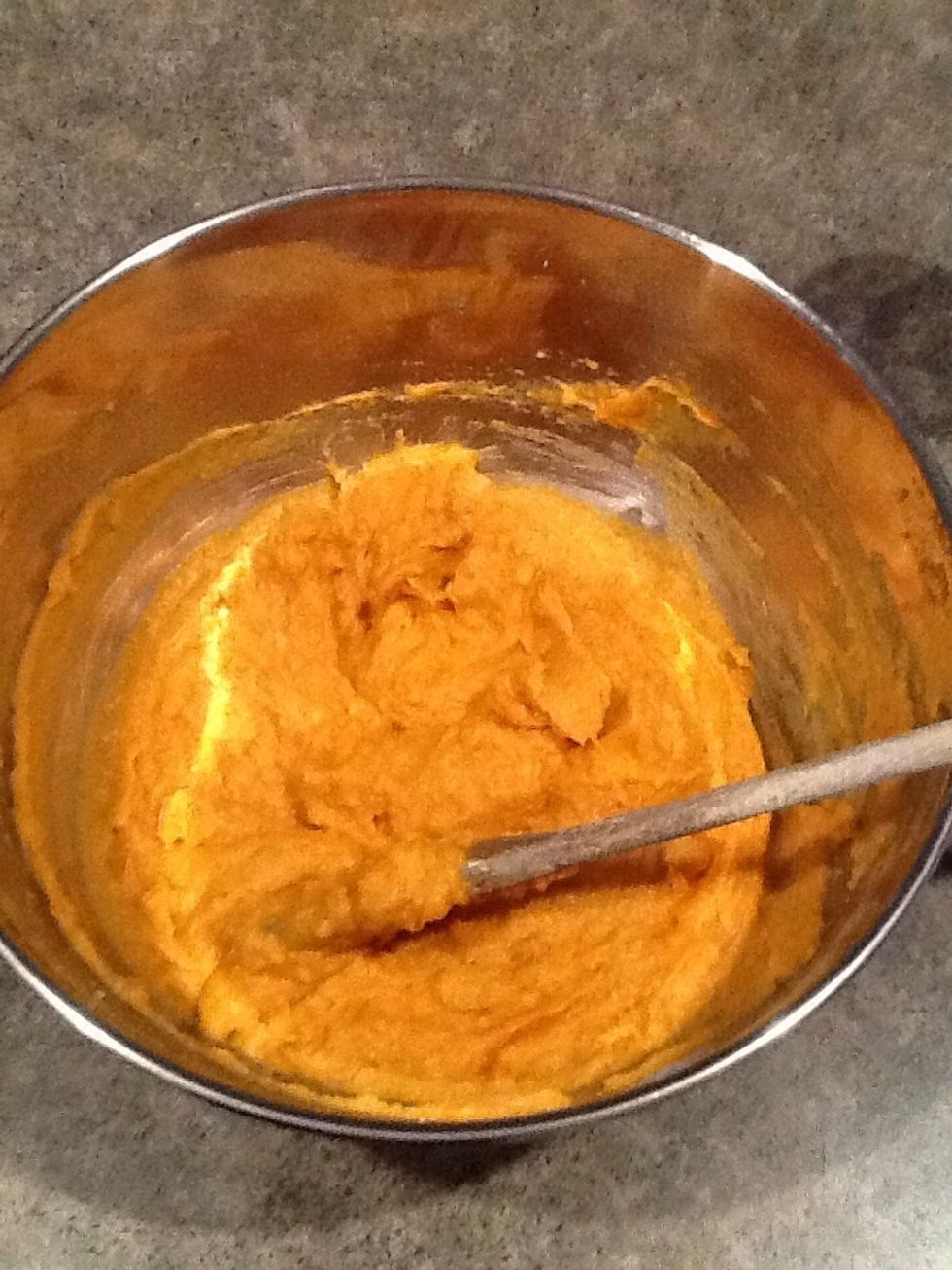 Now add the can of pumpkin. It will be very moist.
Drop onto cookie sheet lined with parchment paper. You will have to bake these a few minutes longer than what the box says. Bake at least 15 minutes or more, until they are done to your liking.
So I forgot to take a picture of the final step because they were so good we just started eating them. Sorry! But enjoy. These are easy to make and easy to eat.
1.0 box of Betty Crockers GF Sugar Cookie mix
1.0 Can of Pumpkin
Eggs
Butter
Vanilla extract