Make Gluten Free Peanut Butter Cookies
21
Half an egg just means to mix up and egg and use half in the recipe
We made a half of the recipe and also put half the sugar in.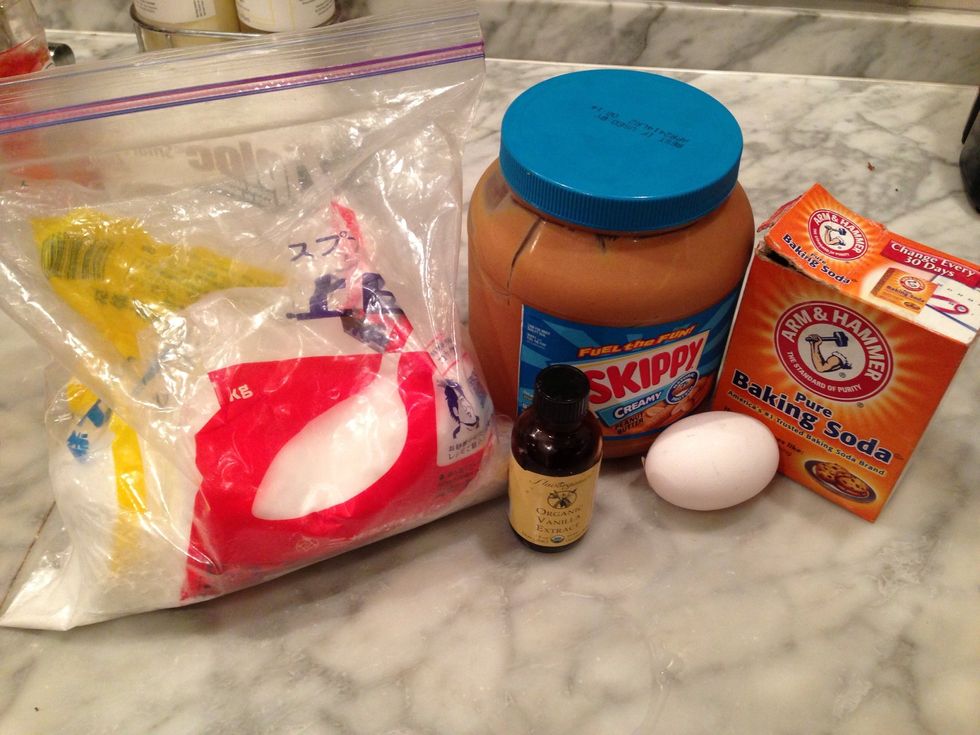 Gather ingredients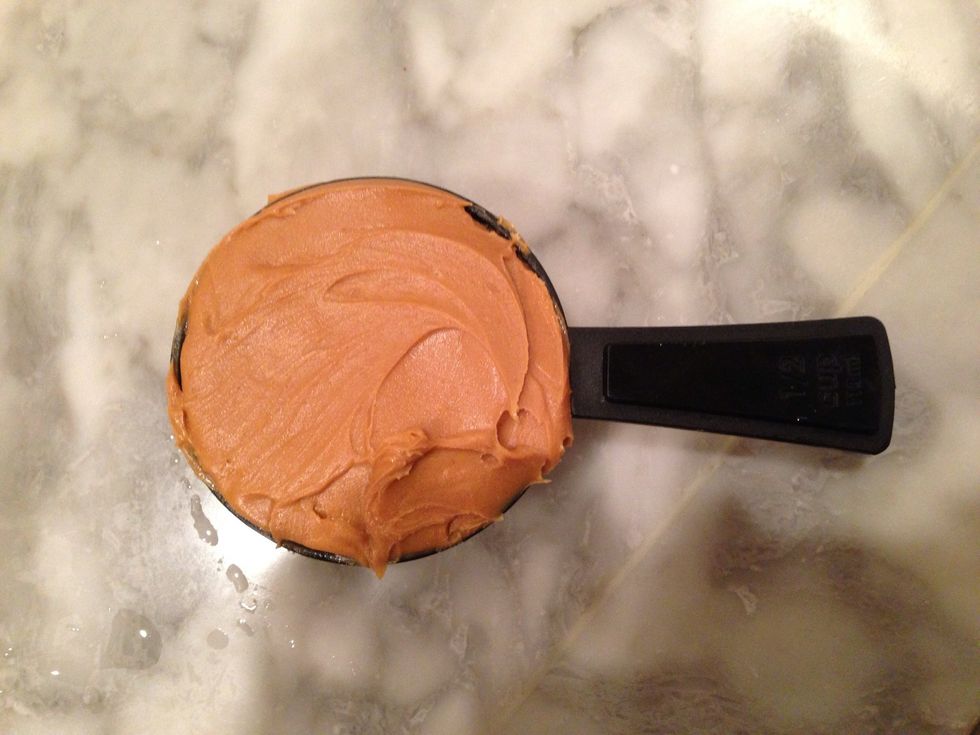 Measure 1/2 cup peanut butter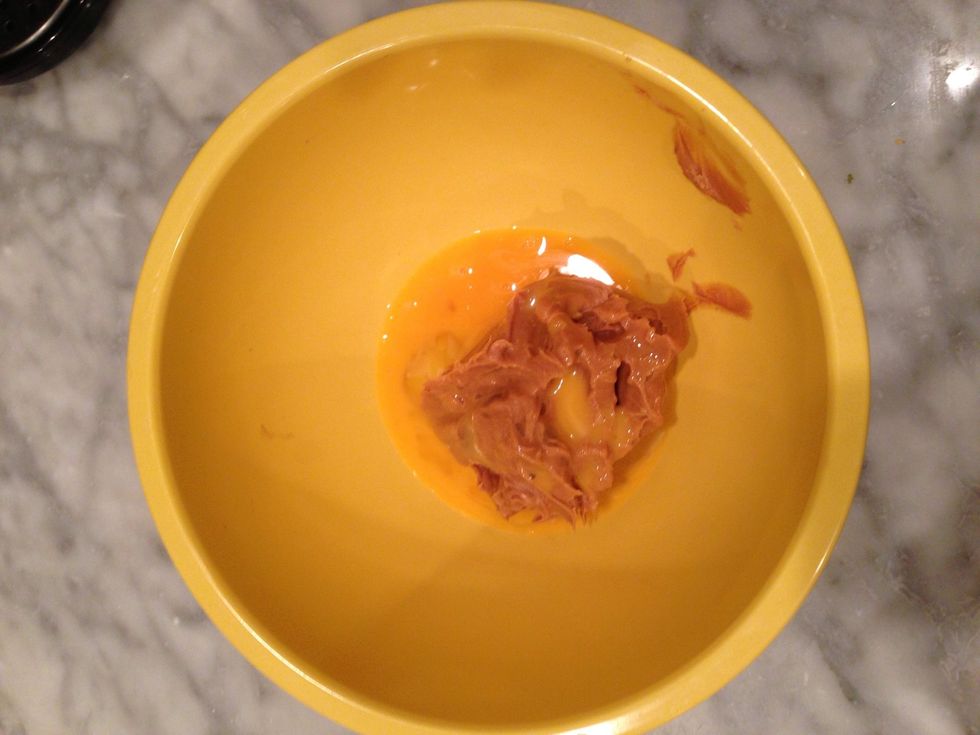 Add peanut butter and half an egg into a bowl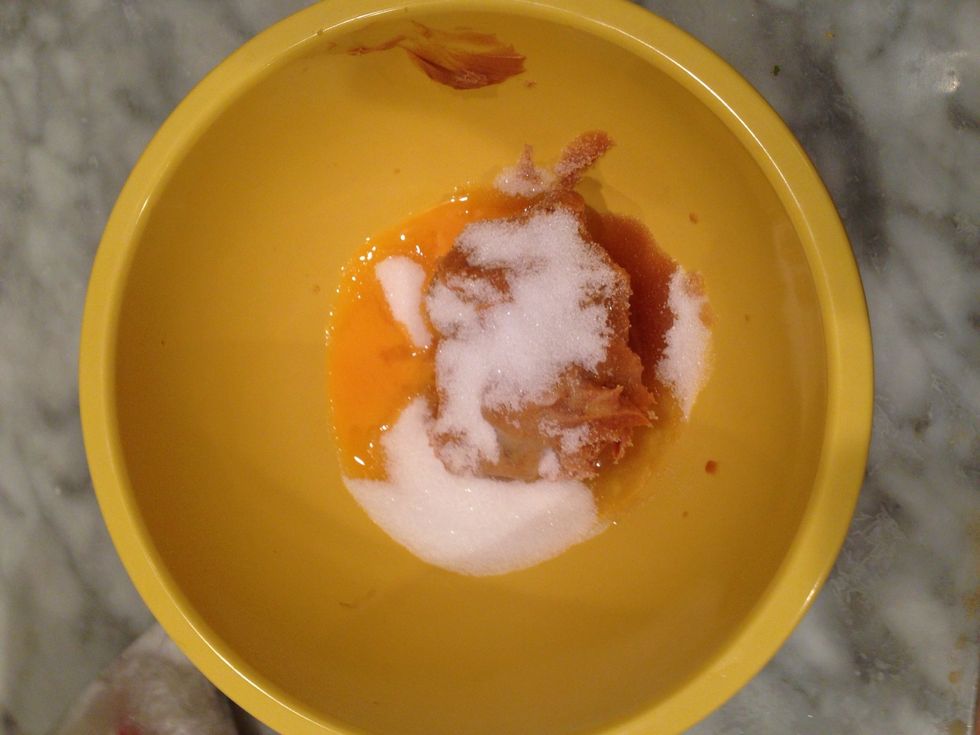 Add sugar, vanilla and baking soda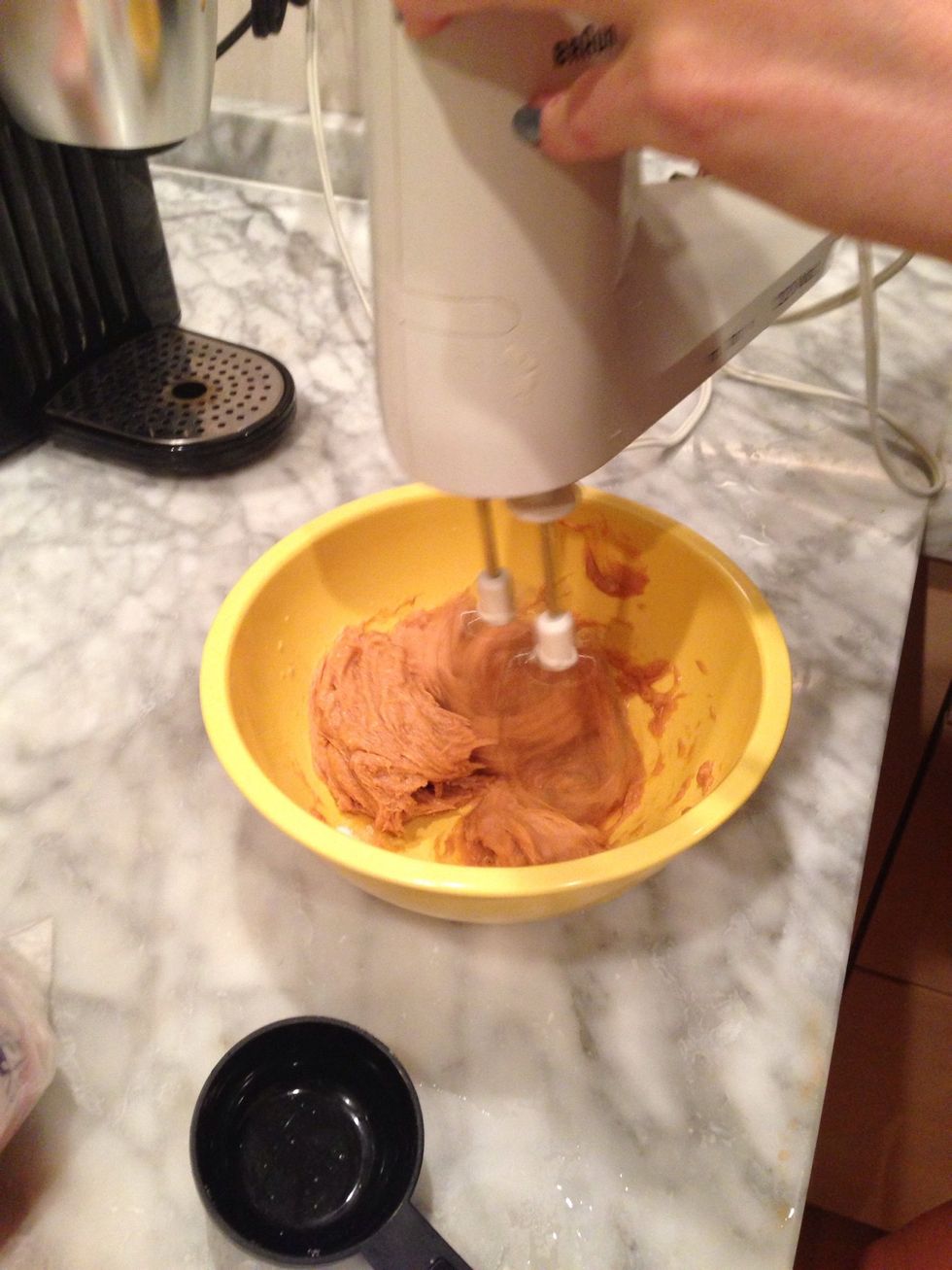 Blend together using a hand mixer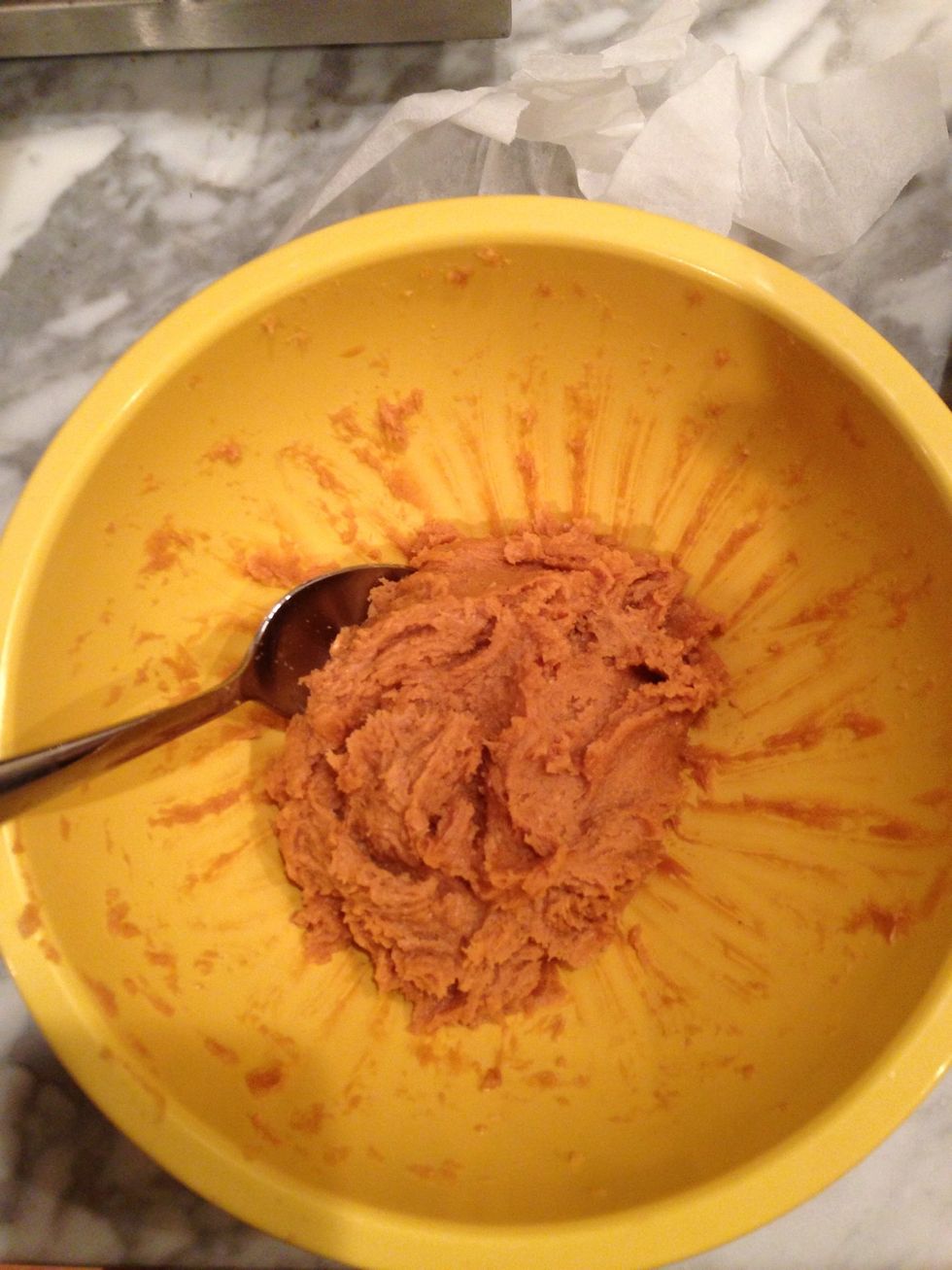 Spoon back into the bottom of the bowl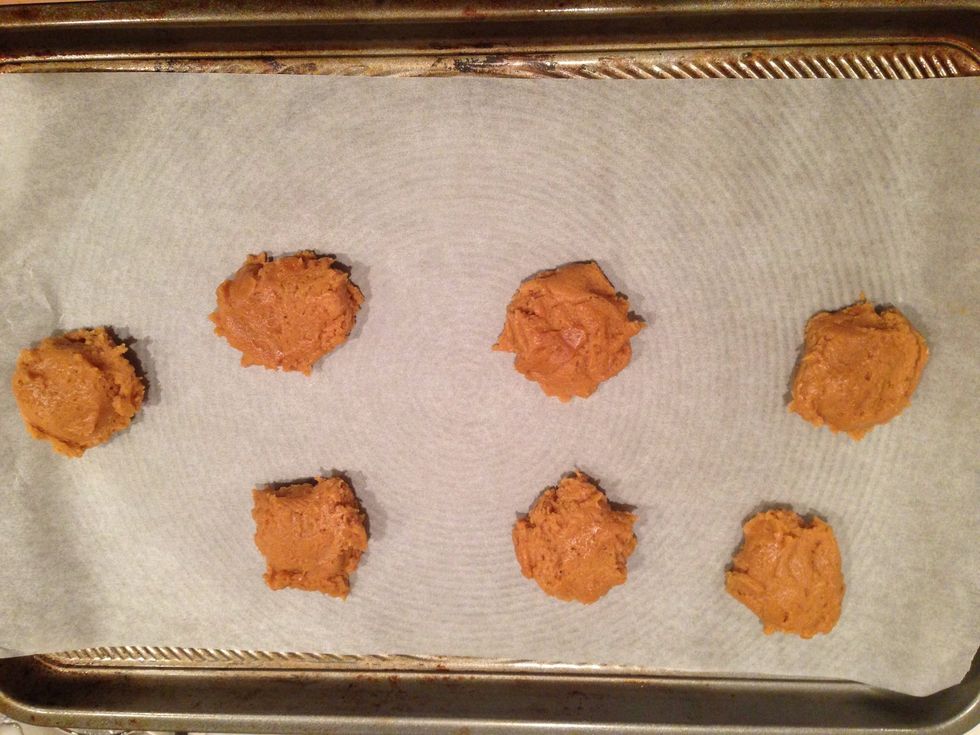 Spoon onto a parchment paper lined baking sheet. This batch made 7 cookies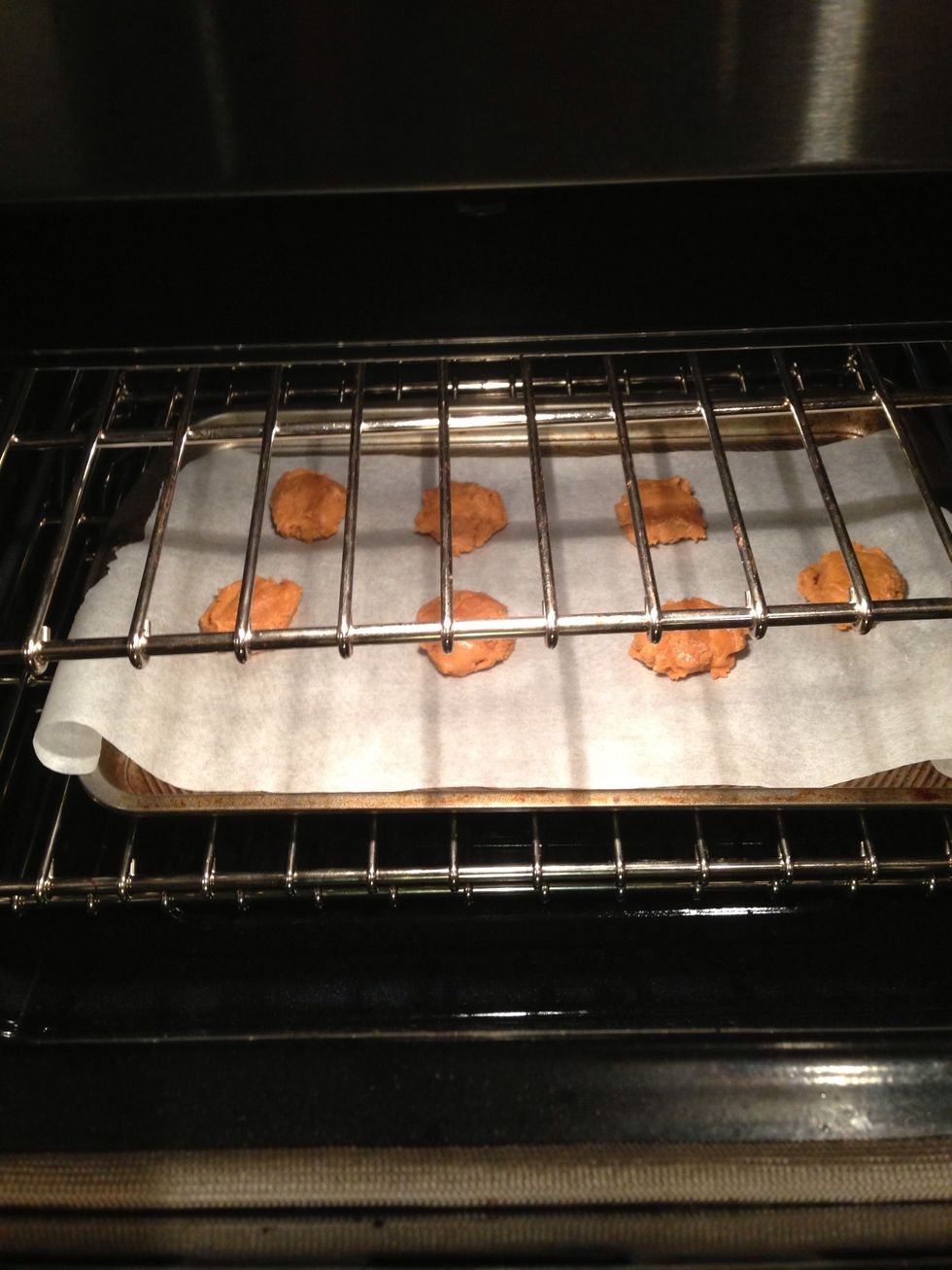 Bake for 18 minutes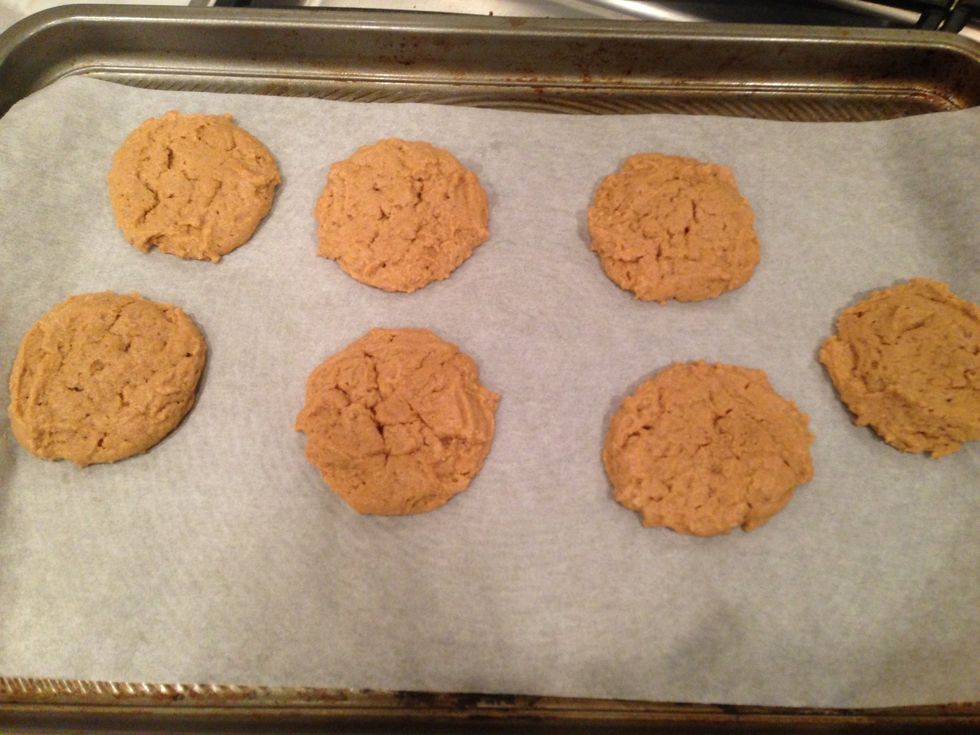 Finished cookies! ENJOY!
1/2c Peanut butter
1/4c Sugar
1/2tsp Vanilla extract
1/4tsp Baking soda
1/2 Egg