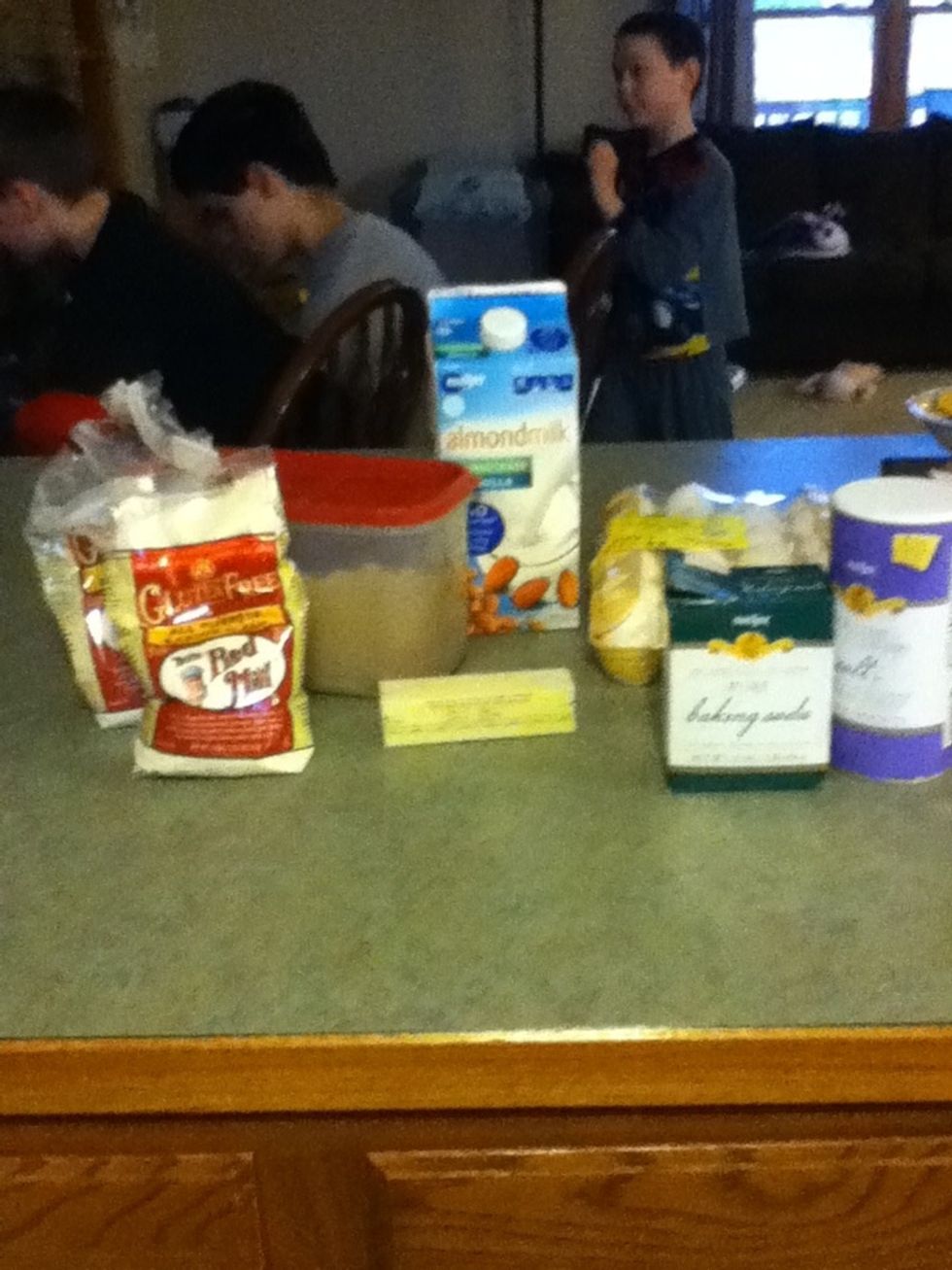 All your ingredients.......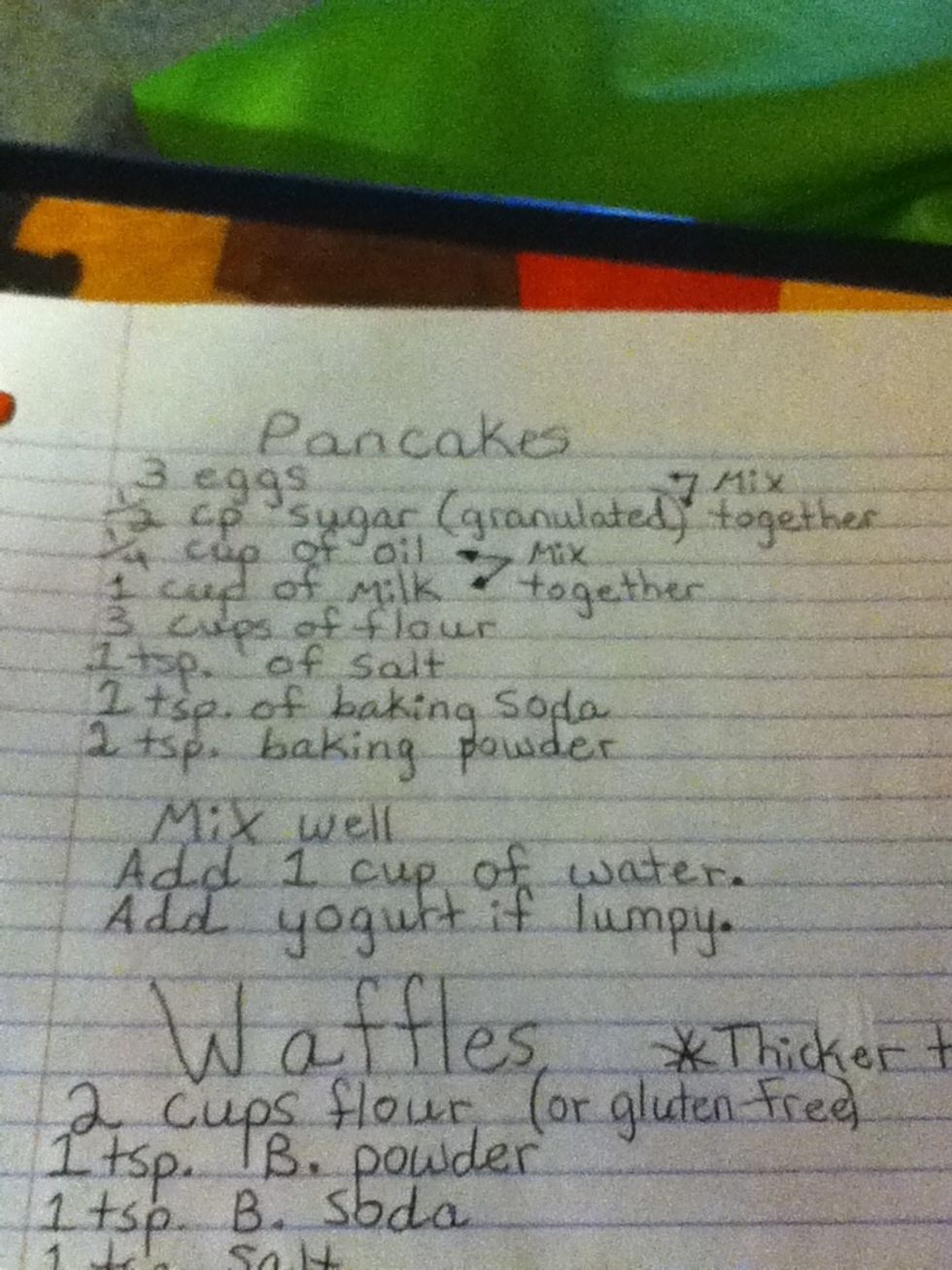 My recipe......
I had to use brown sugar instead of white sugar because I ran out. I am also using a 1/4 cup of butter because I'm out of oil.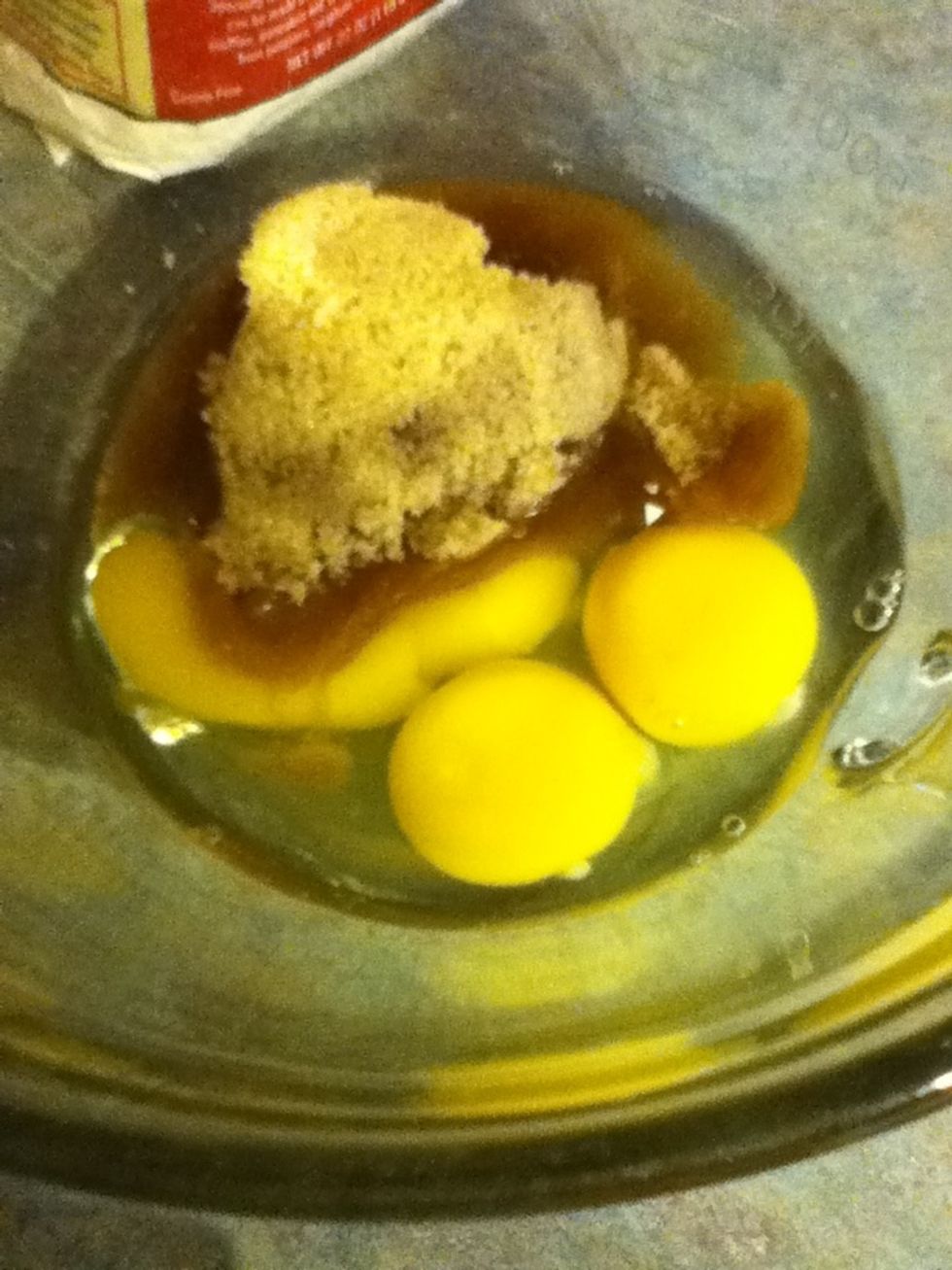 Add 3 eggs and 1/2 cup sugar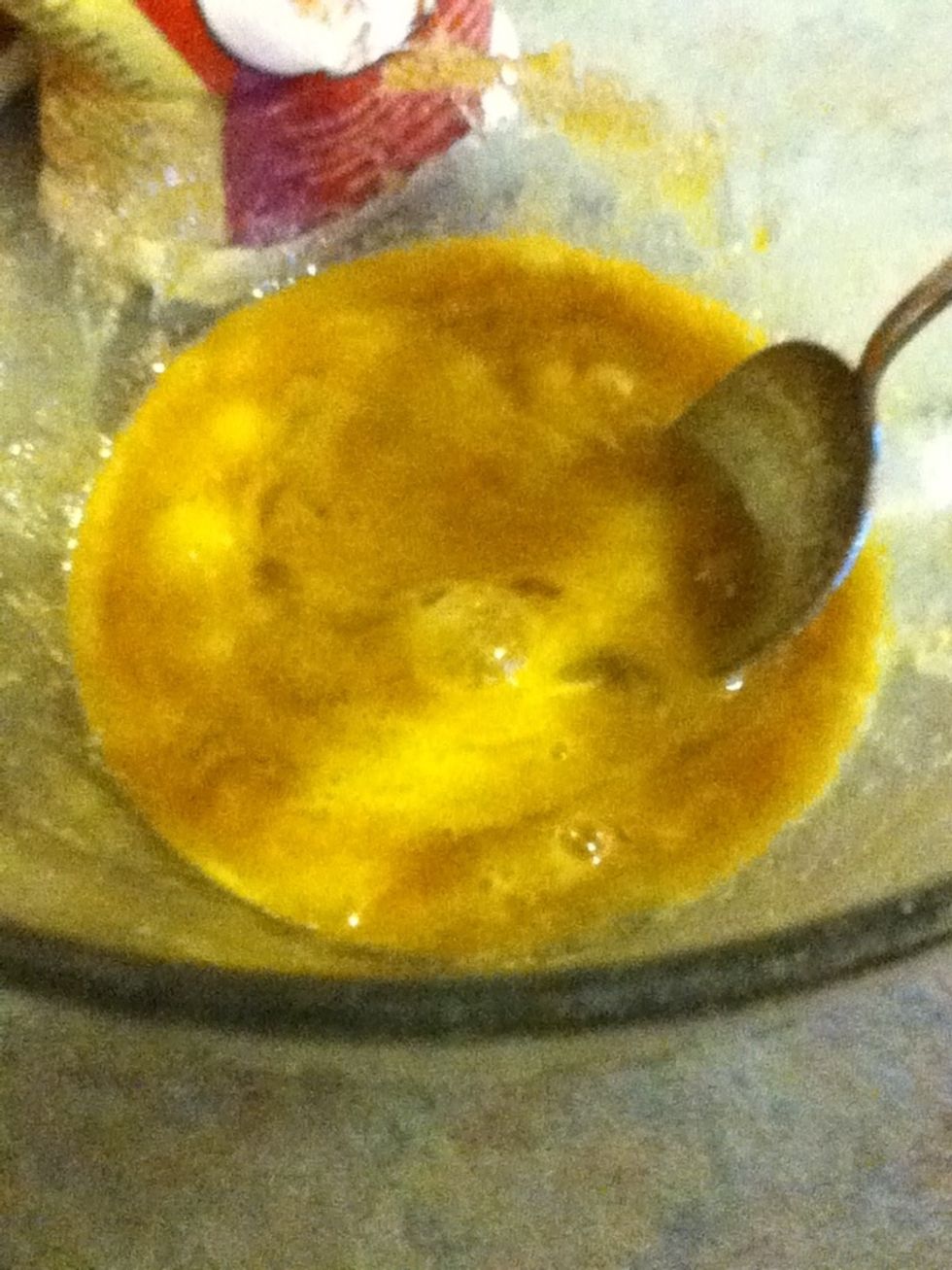 Mix well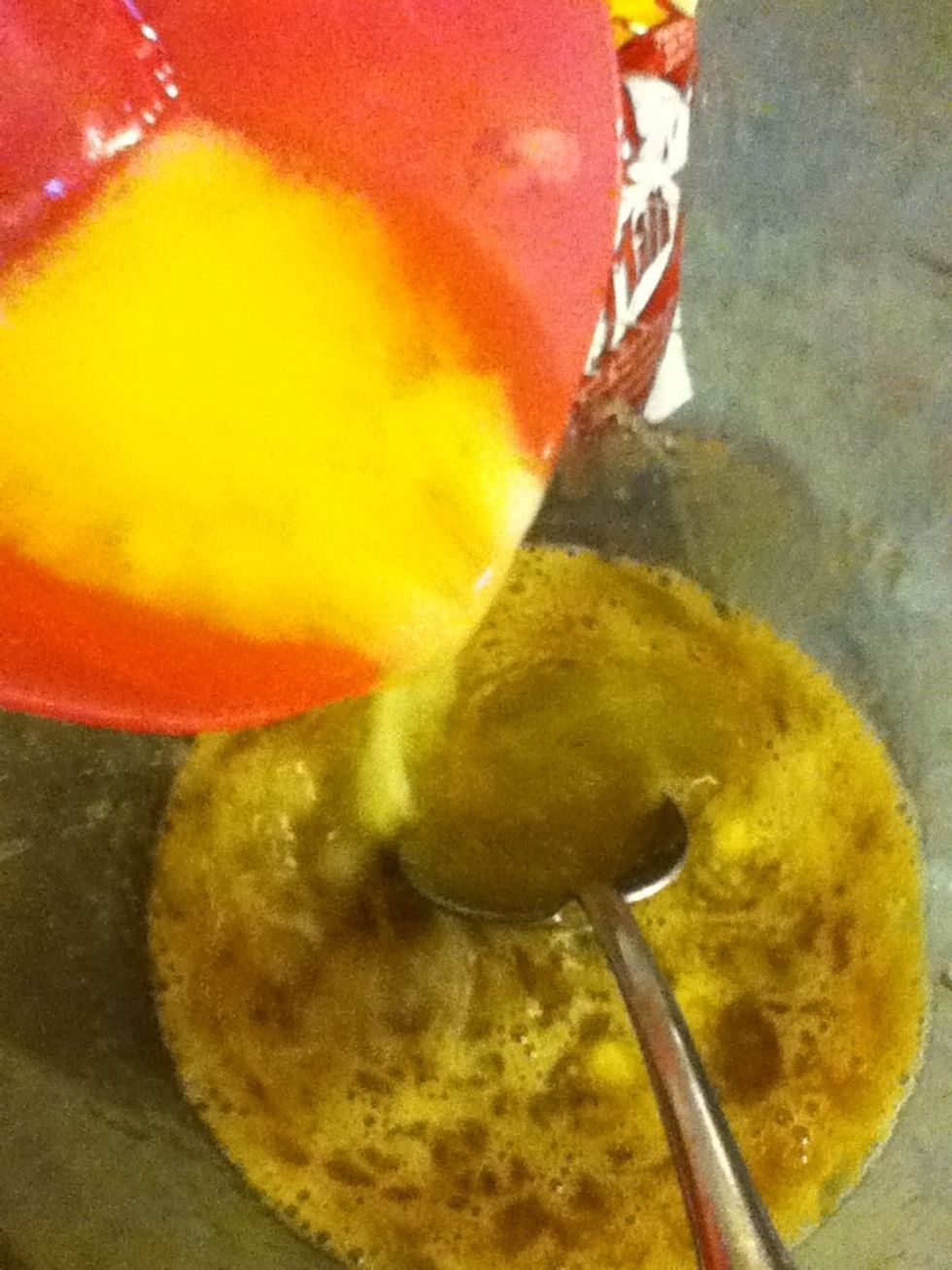 Add 1/4 cup of melted butter (or oil)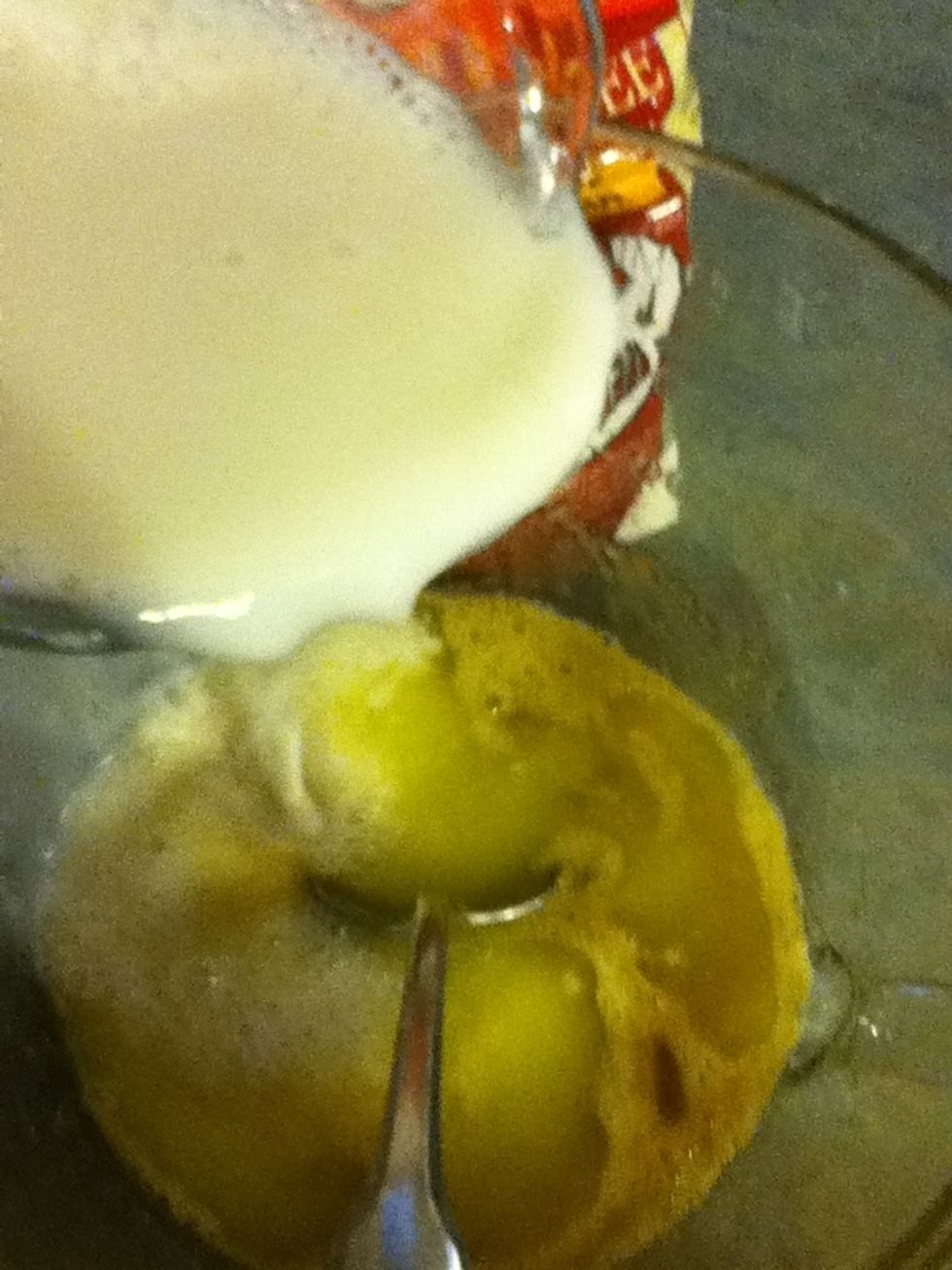 Add 1 cup of milk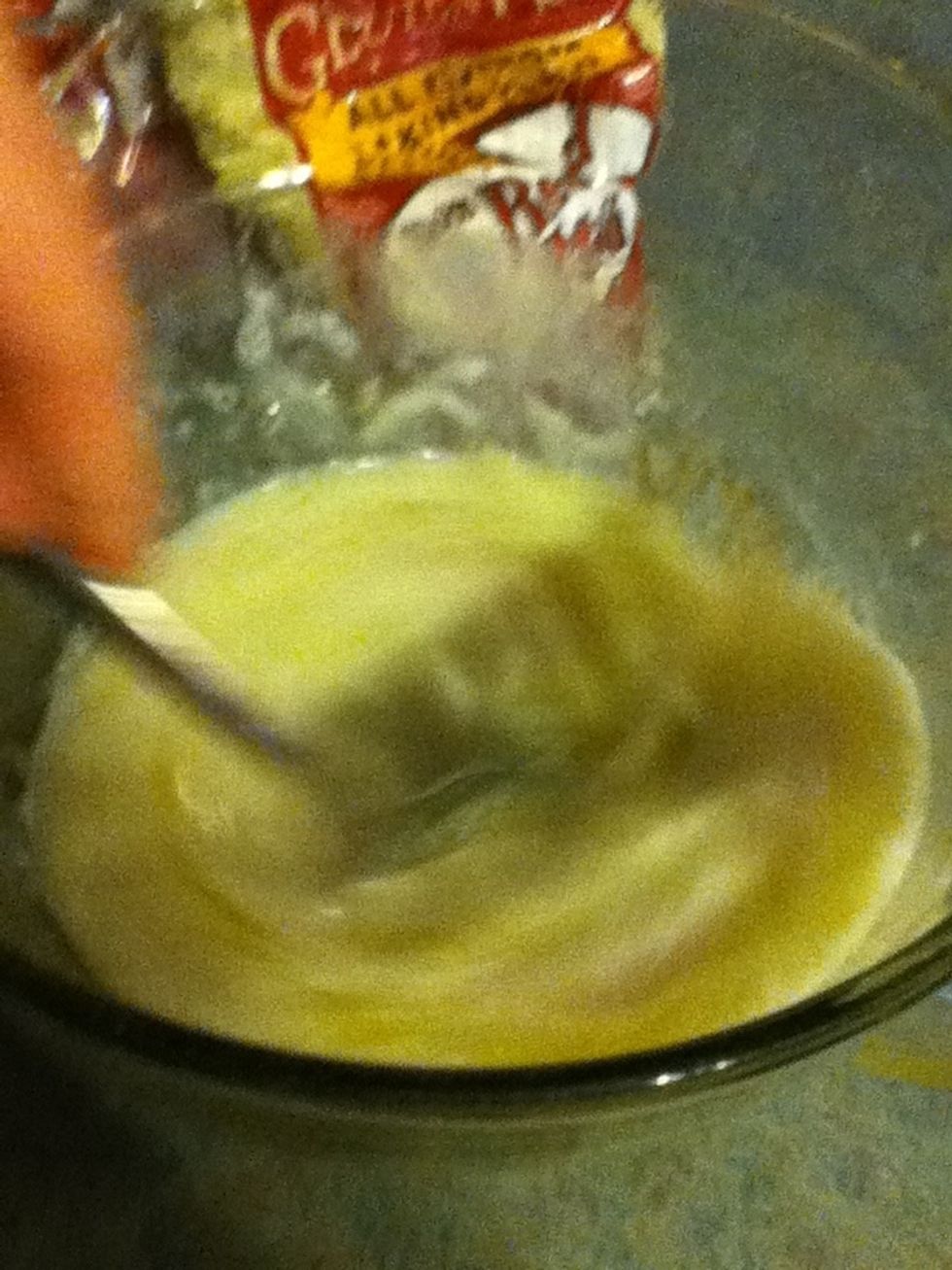 Stir very well
Add 3 cups of Bob's red mill gluten free baking flour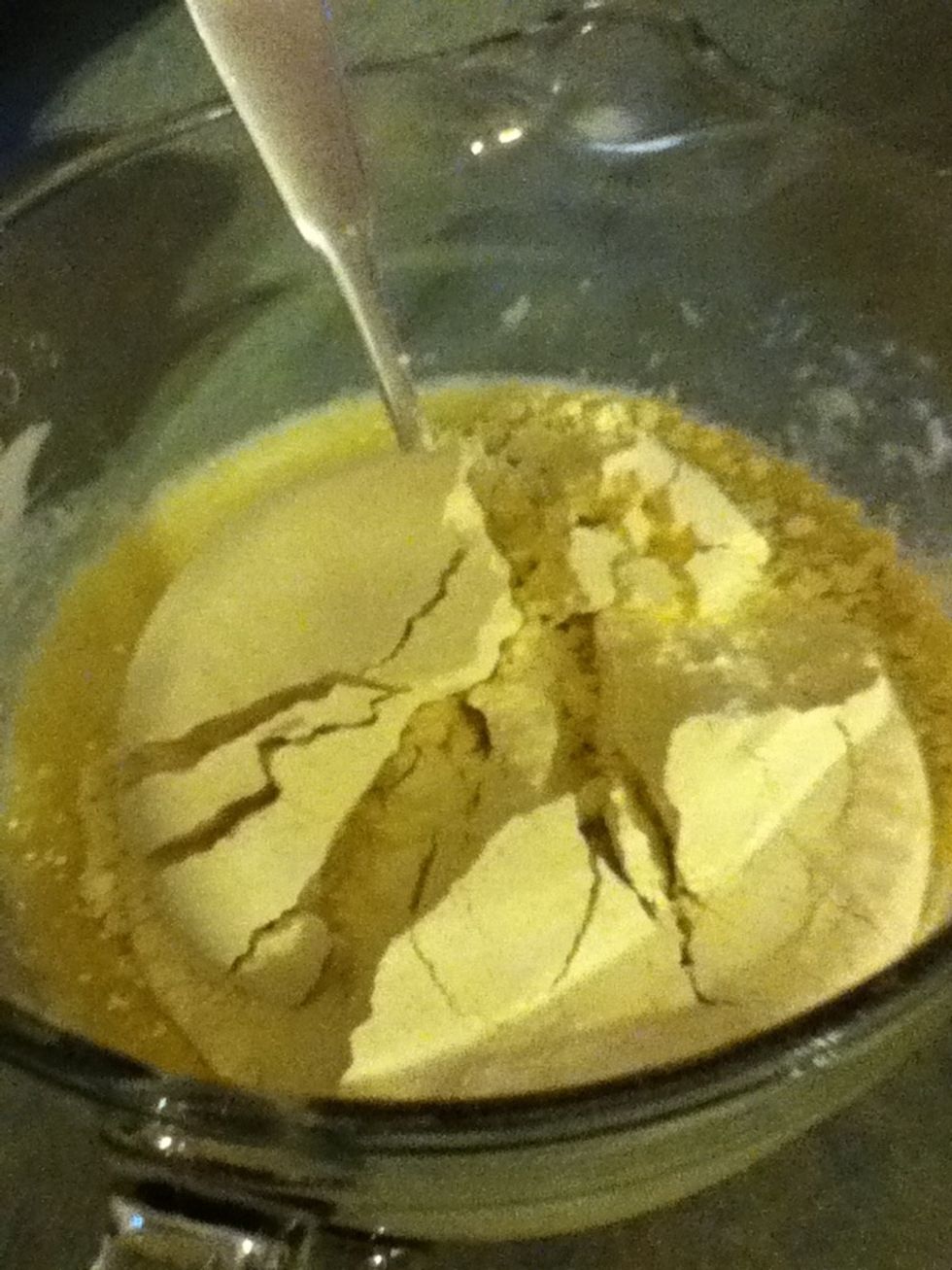 Put in bowl
I also ran out of Baking Powder. So if you have some, use 2 teaspoons of it!!!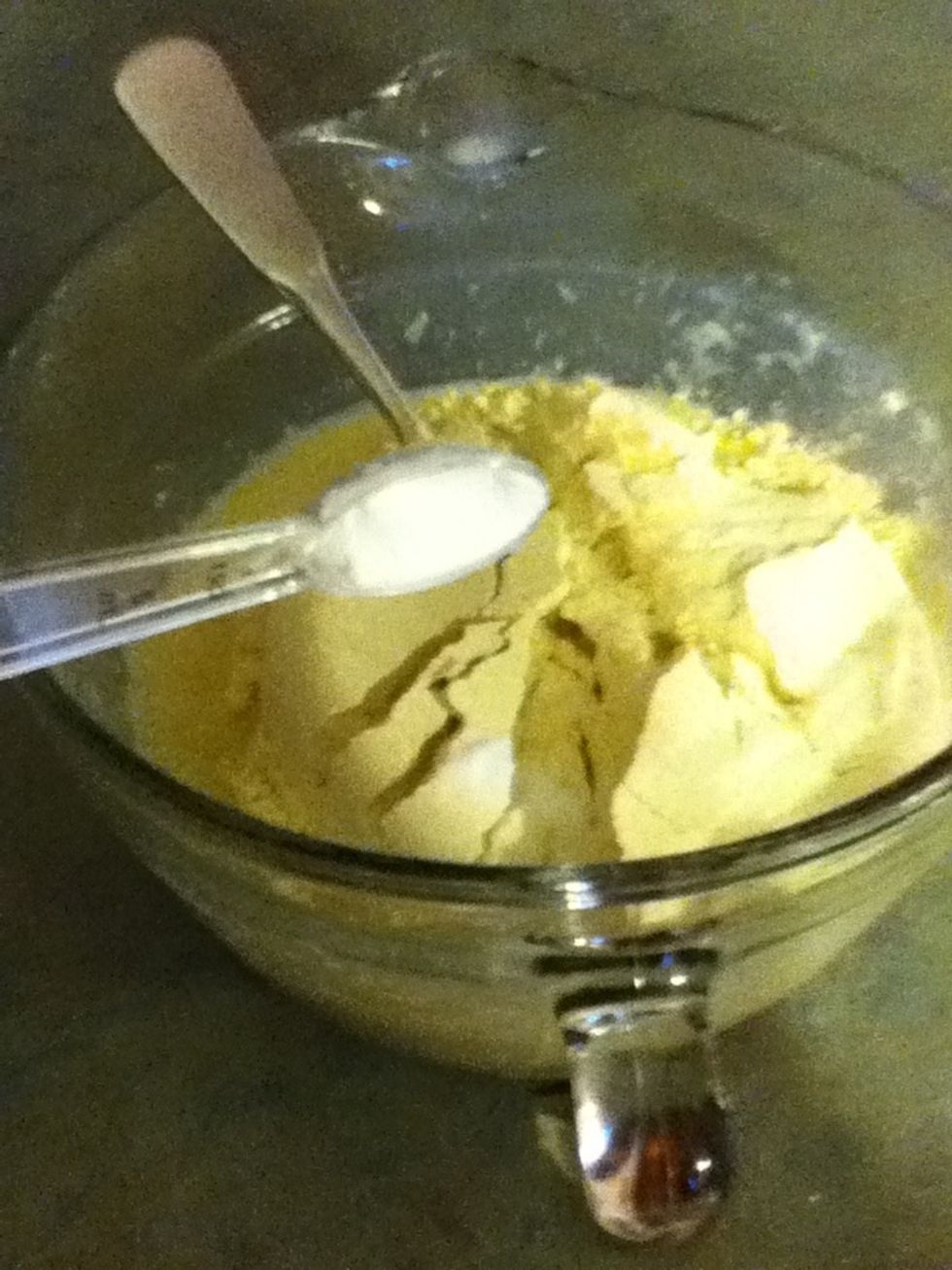 Add 1 teaspoon of baking soda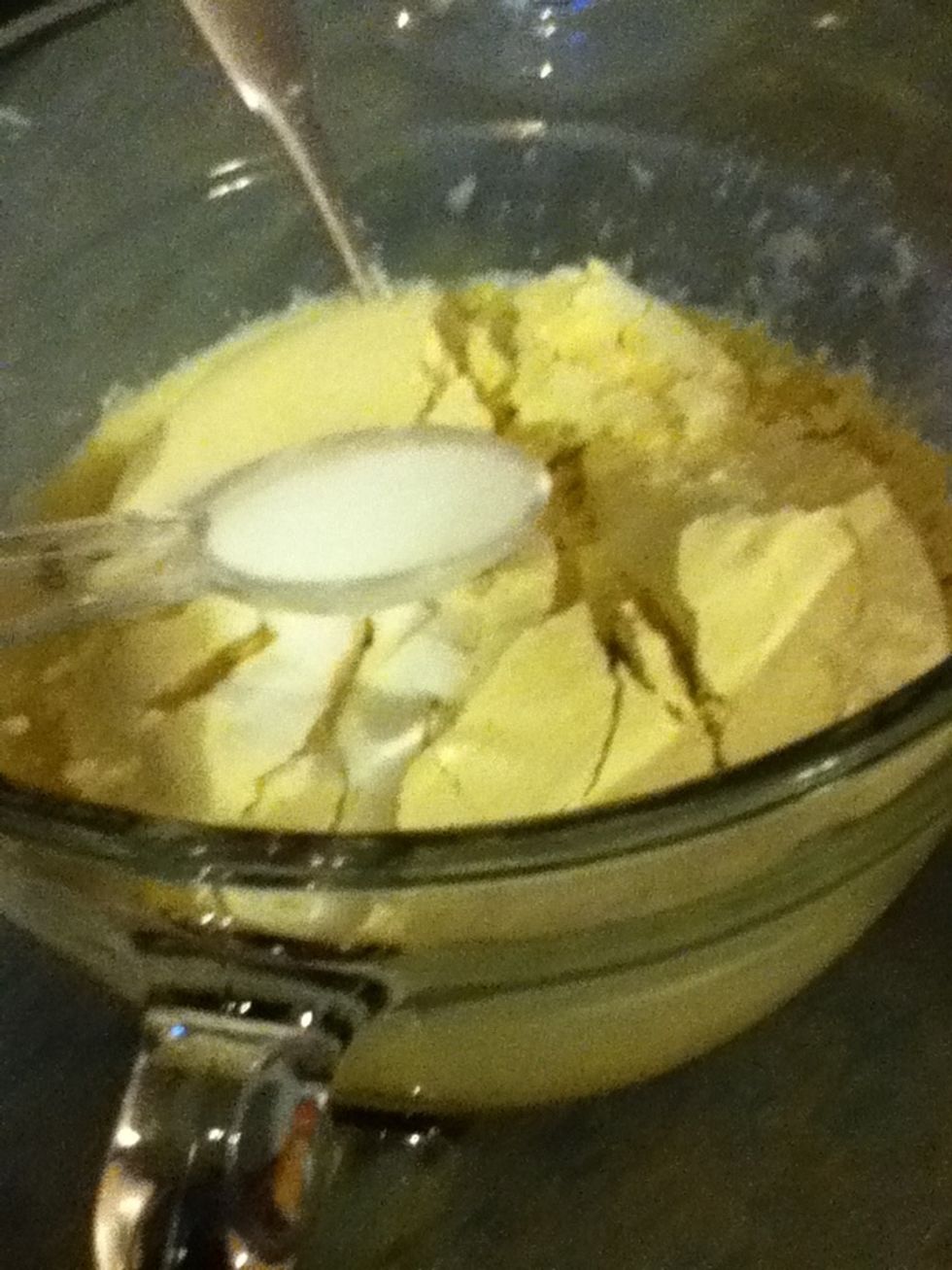 Add 1 teaspoon of salt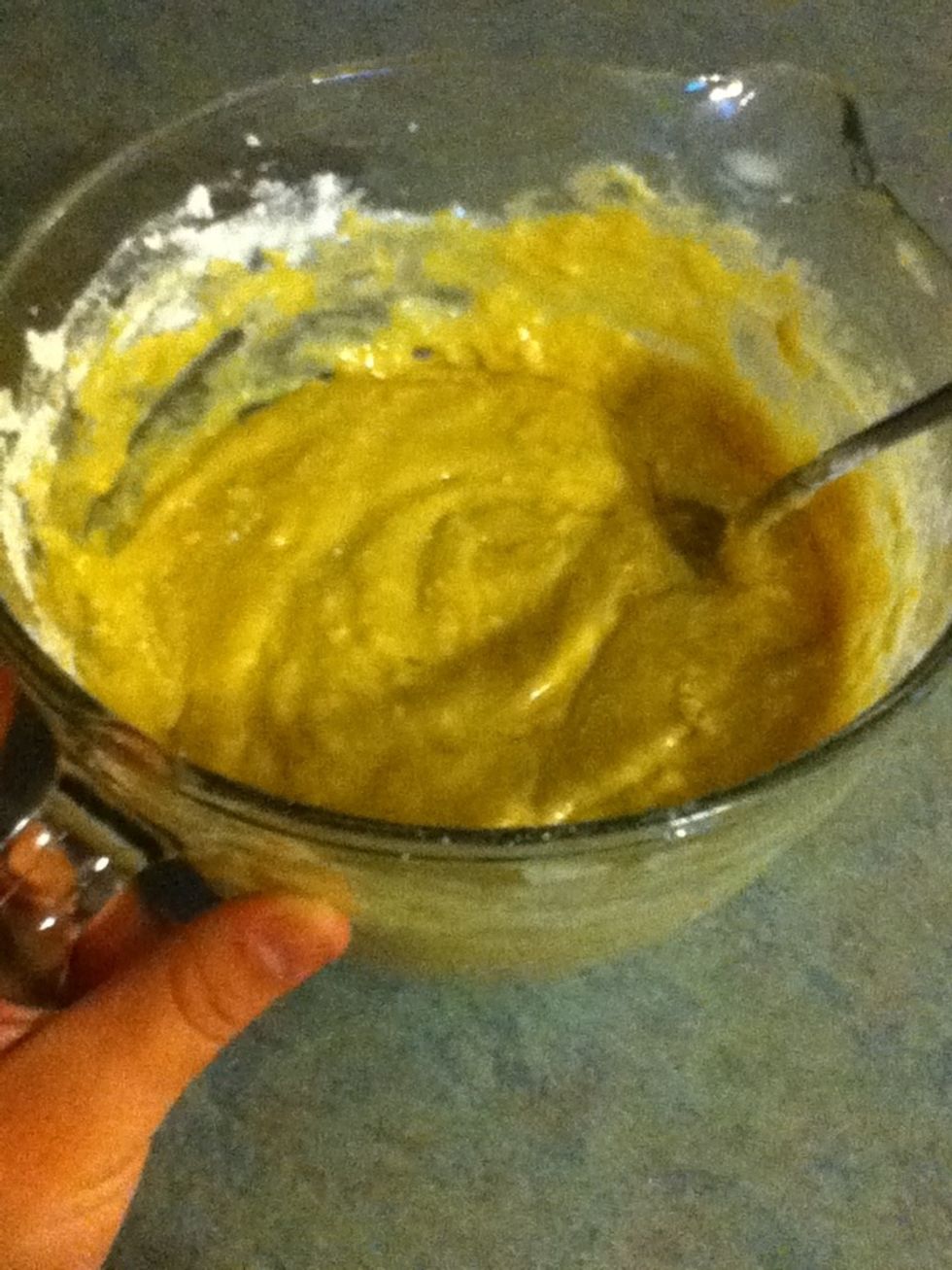 Stir well
If lumpy, add water or yogurt until smooth:). I like to use water.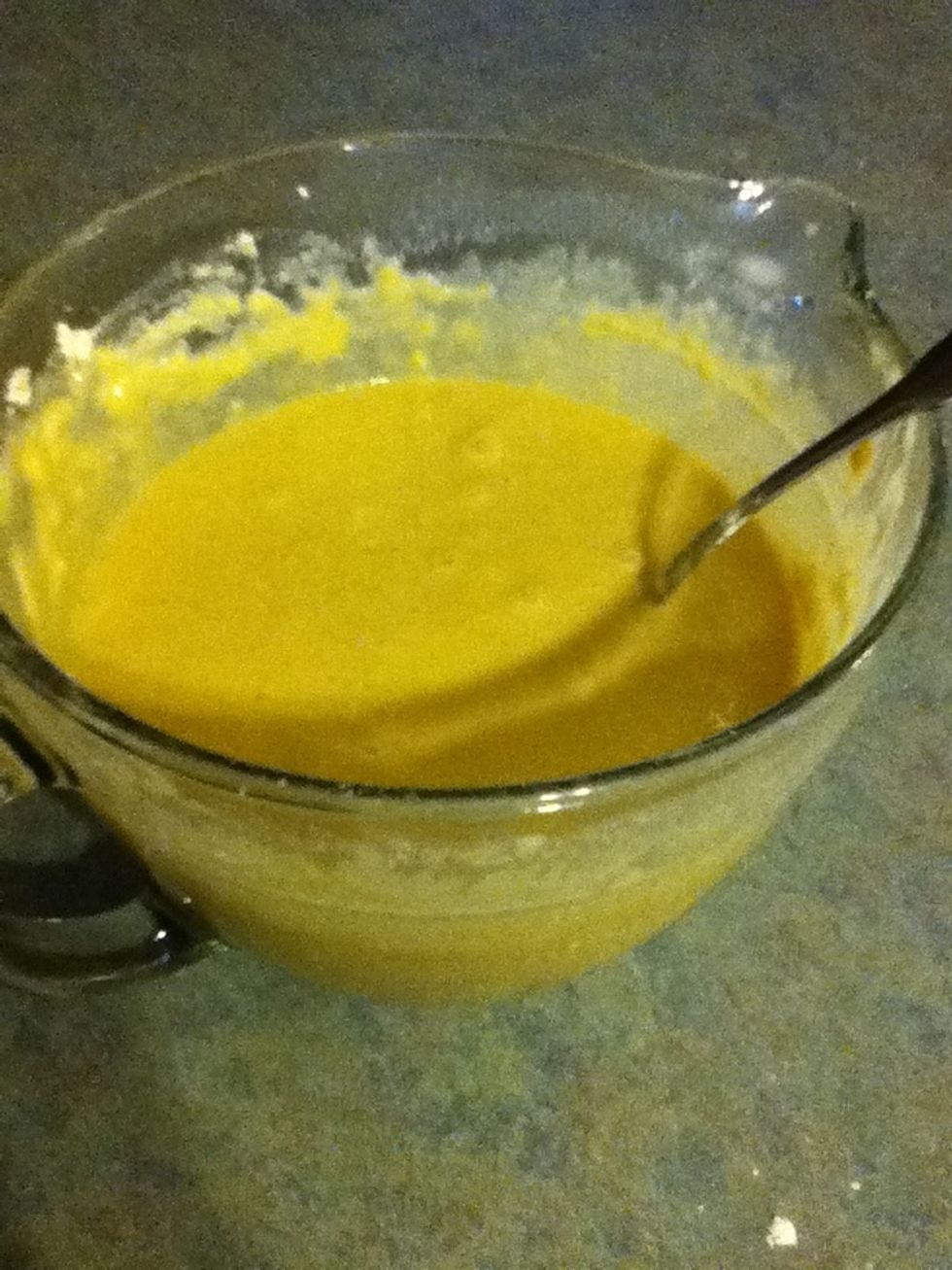 Like this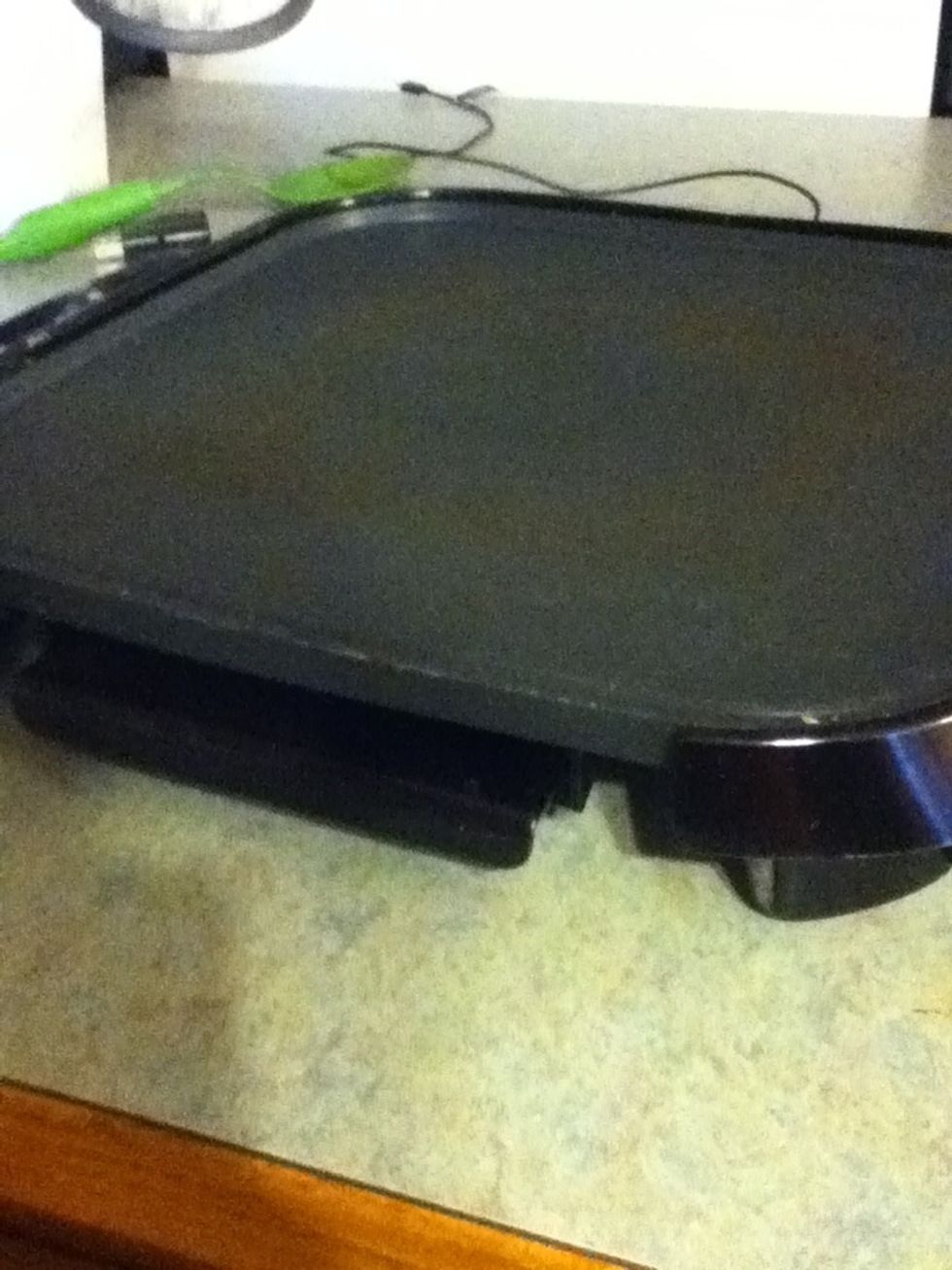 Warm up skillet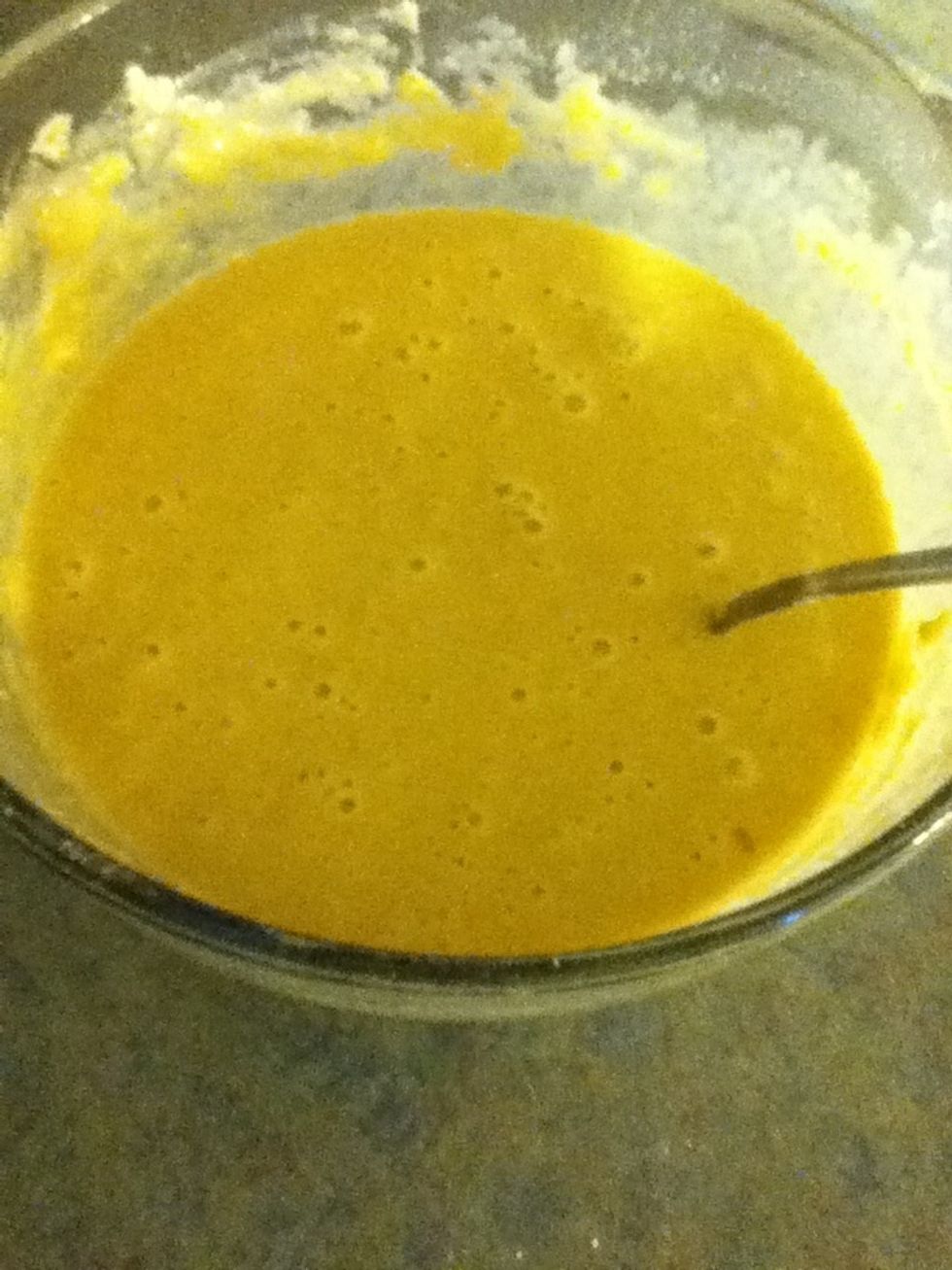 Waiting for skillet........ Add chocolate chips, nuts, blue berries, etc (optional) Mix well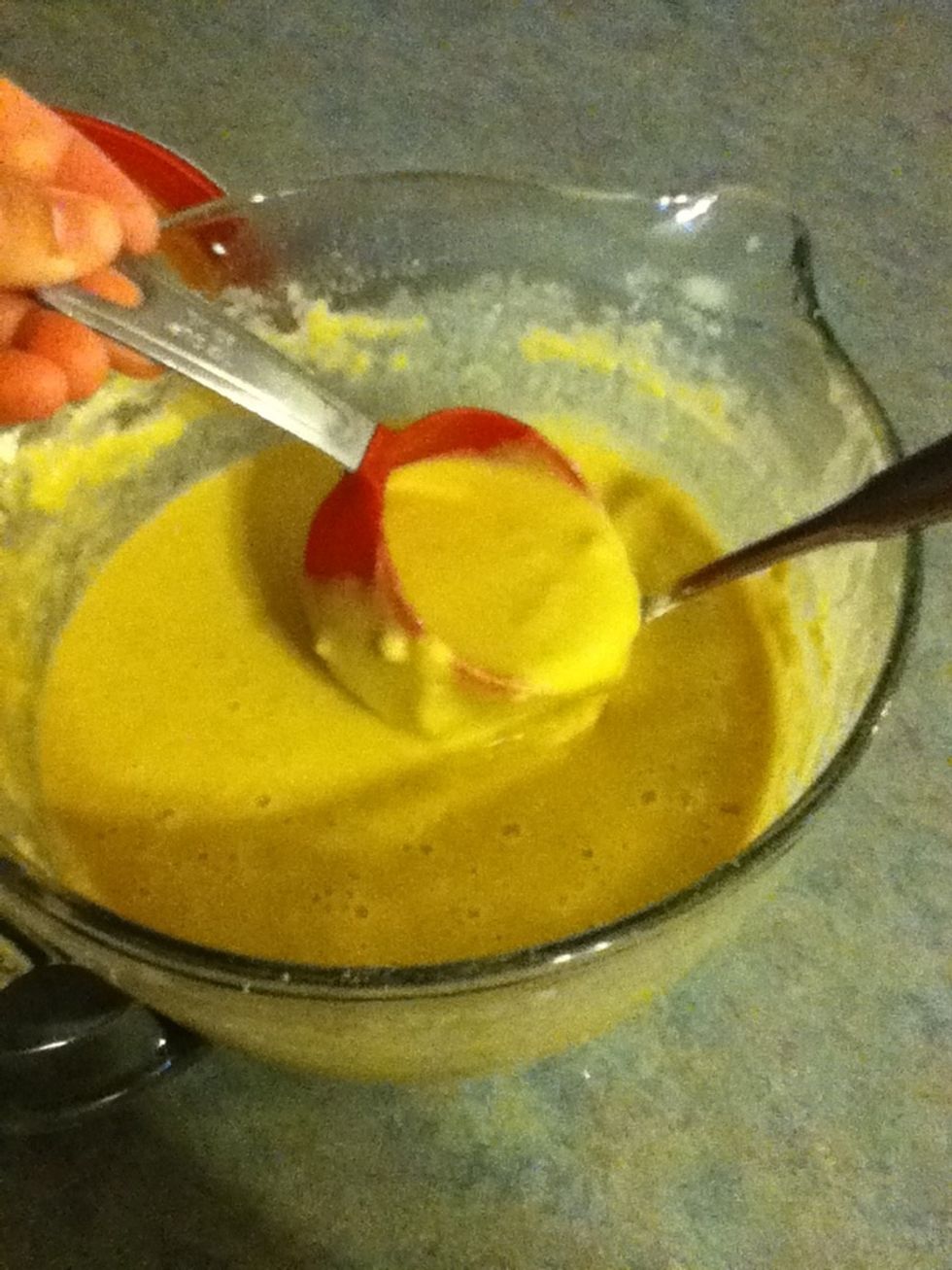 Use 1/3 cup to pour pancakes on skillet....
Pour desired size on skillet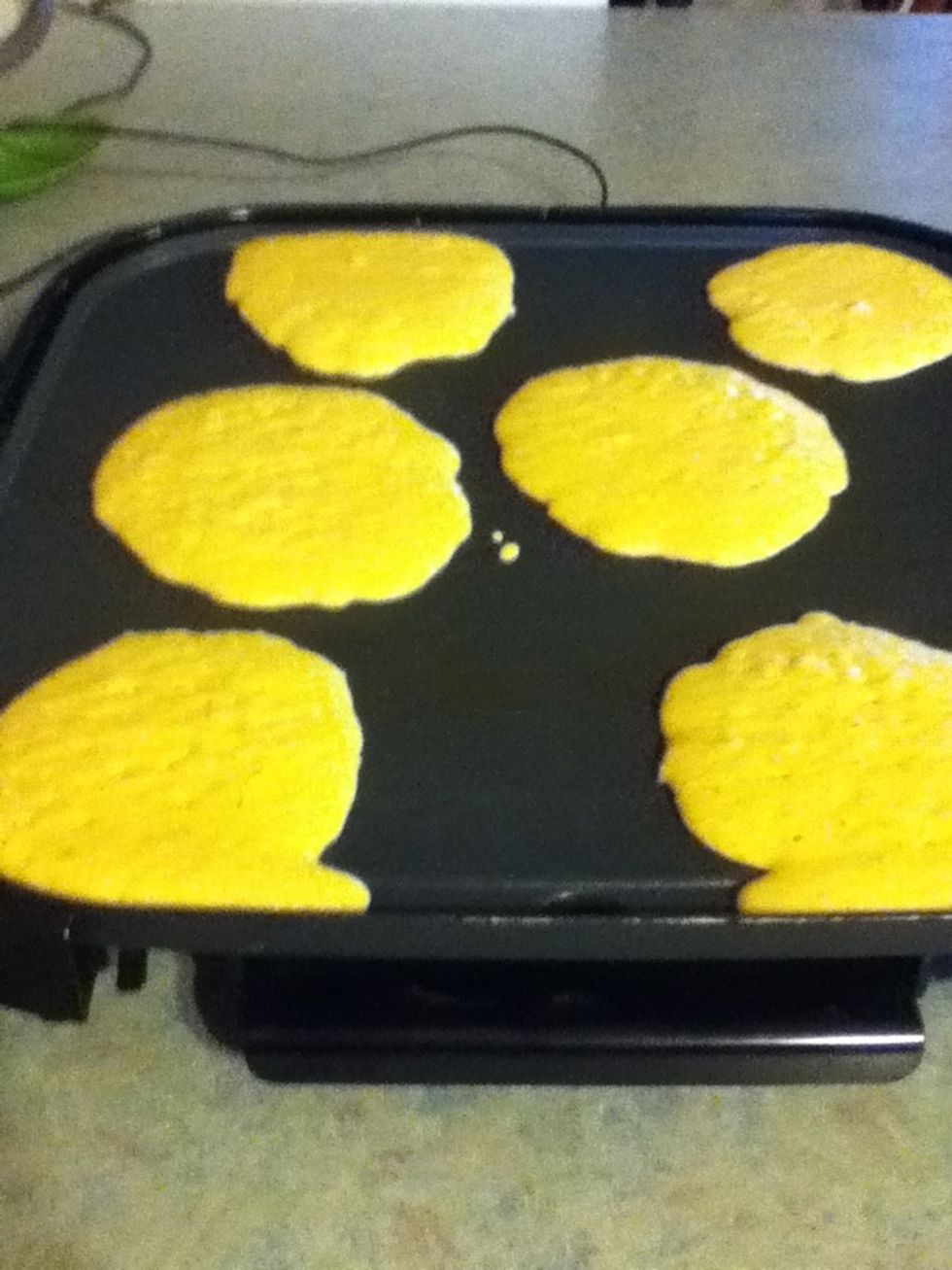 Flip when bubbles start to appear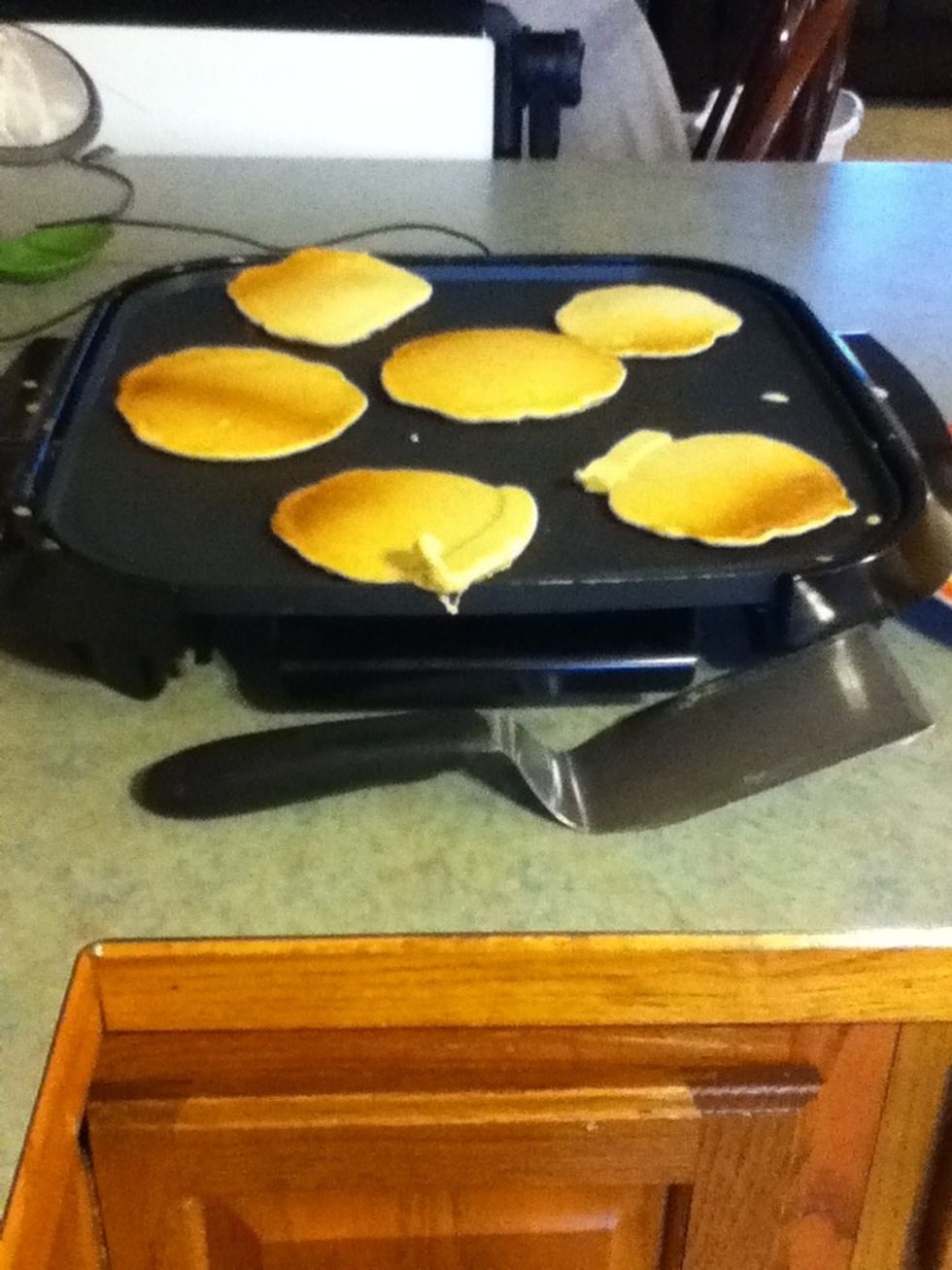 Nice!!!
Beautiful!!!!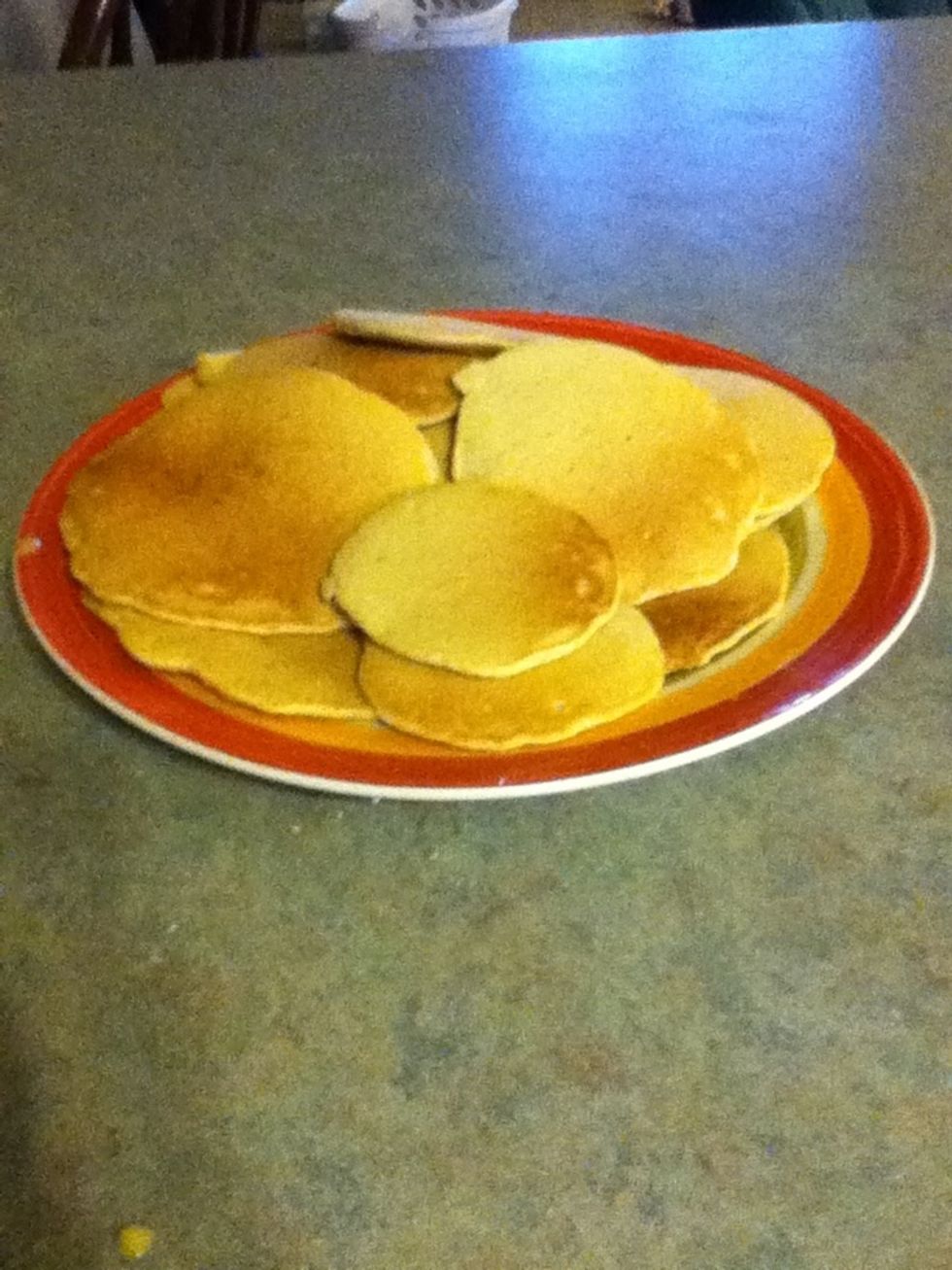 Viola!!! Finished! Serve and enjoy!
Makes up to 30,depending on the size of pancakes you make. Takes about 30 minutes to cook and prepare.
Thank you for reading my guide!!! Questions/comments in comments! Enjoy your meal 😋
The creator of this guide has not included ingredients
Lydia Hirn
Hair/ Nails/ Music/Fitness/Baking. I play 5 different instruments. I'm a professional pianist. 15 y/o, 4th oldest of 13 kids. Message me guide requests :)