How to make gluten-free (paleo) fish sticks
A healthy, high fiber alternative to store bought fish sticks.
32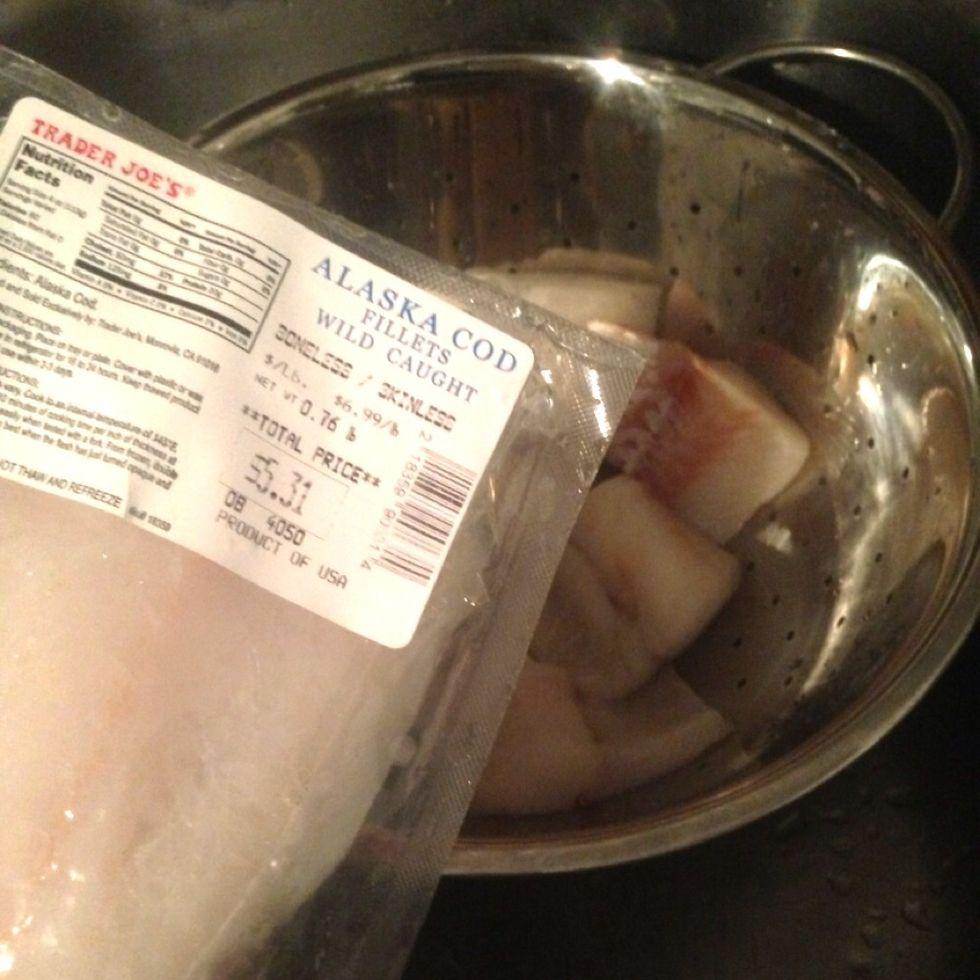 In a strainer, rinse 1 pound of wild caught cod. May substitute cod of another wild caught dense white fish.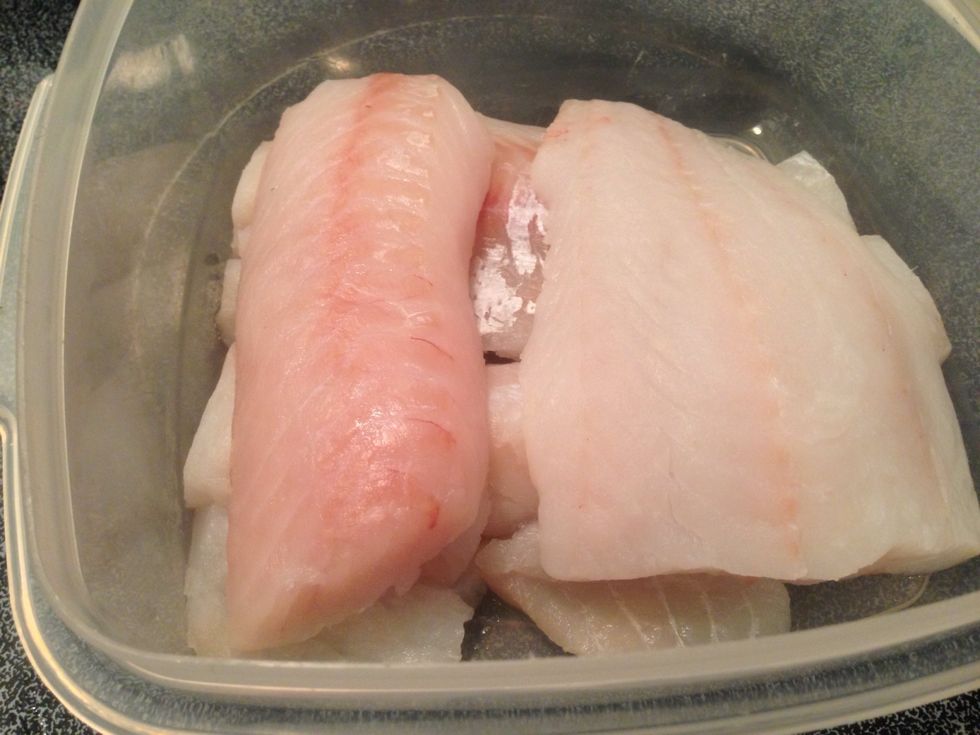 Pat fish dry.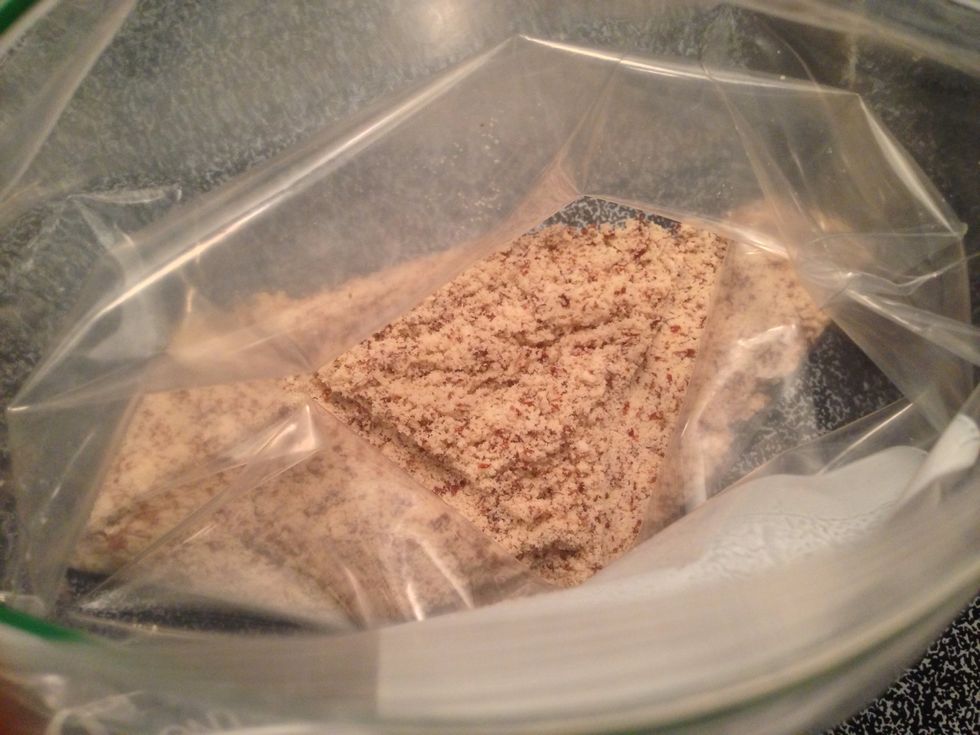 Put a 1/2 cup of almond meal in a large plastic storage bag.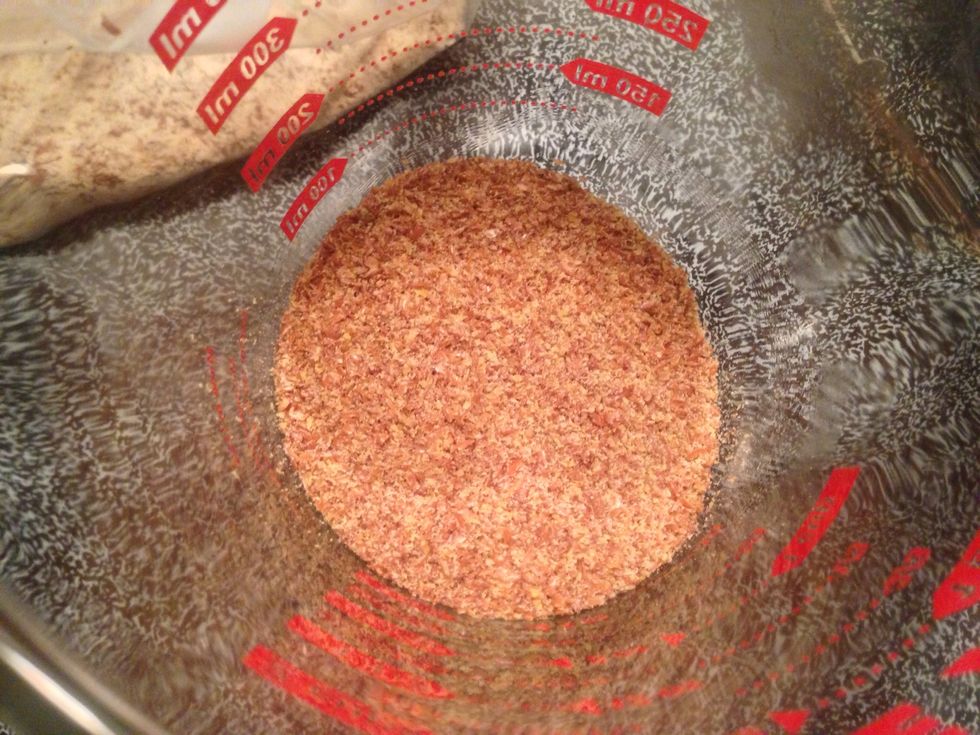 Measure 1/4 cup of ground flaxseed and add it to the plastic bag with the almond meal.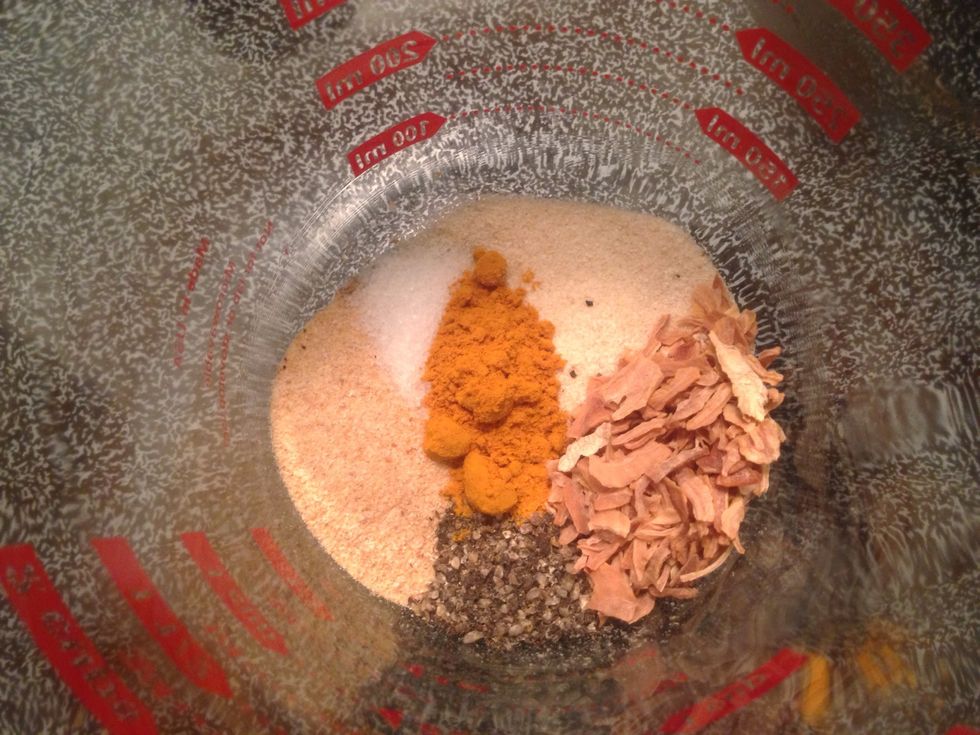 Add spices (see ingredients list for amounts) to storage bag with almond meal and flaxseed. Shake the bag well so that all the the ingredients are evenly distributed.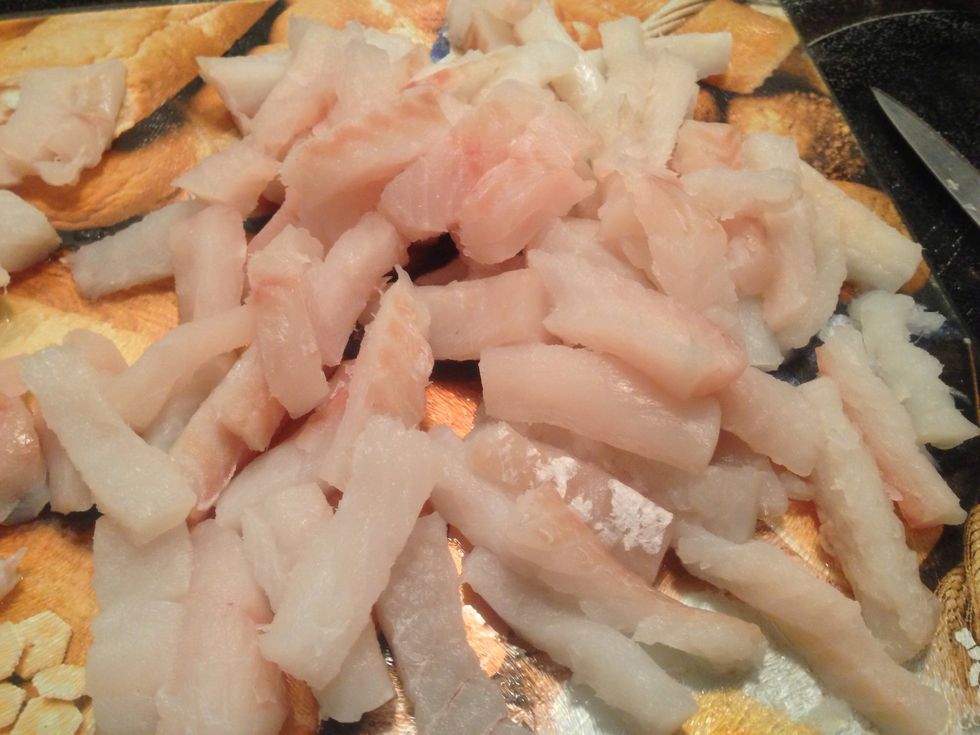 Cut fish into strips. Length depends on your preference.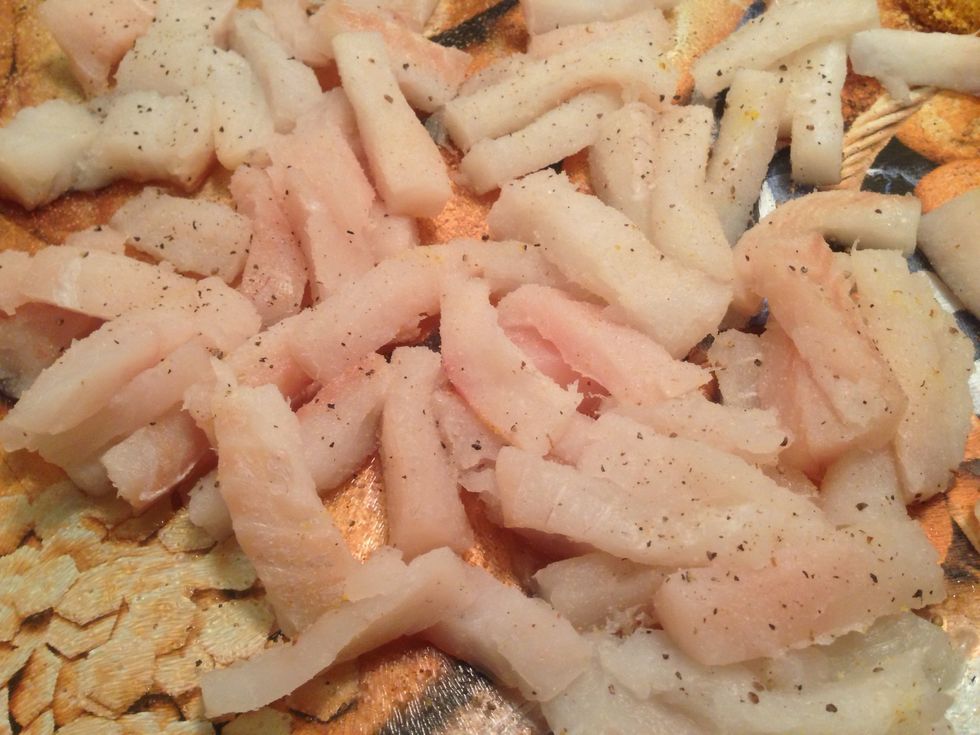 Lightly sprinkle fish strips with opinion powder, garlic powder and pepper. May add salt of you desire.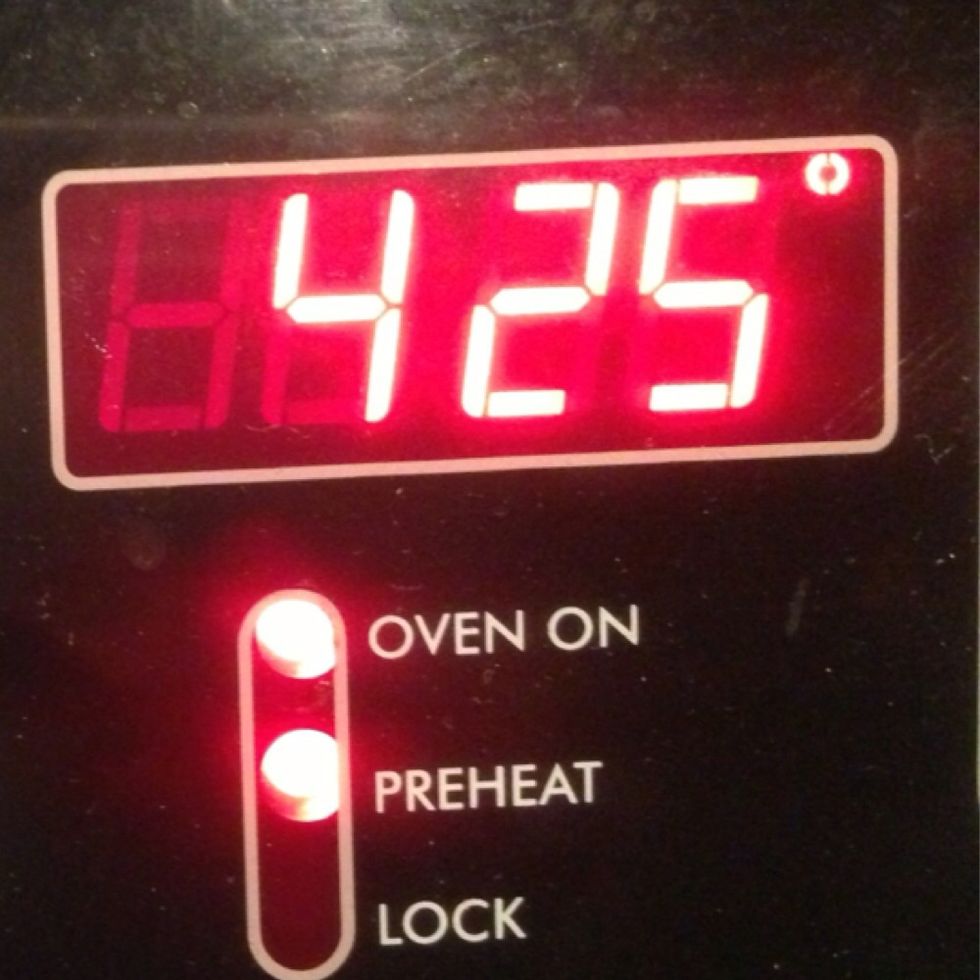 Preheat the over at 425 degrees.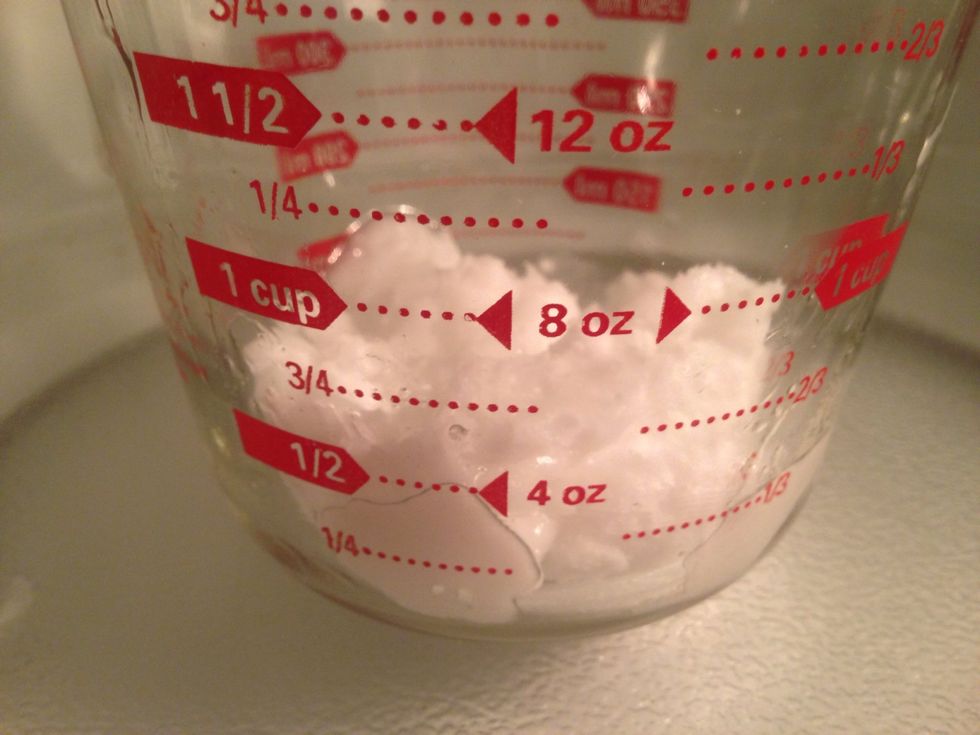 Melt coconut oil. You'll need 1/2 cup melted to coat fish sticks.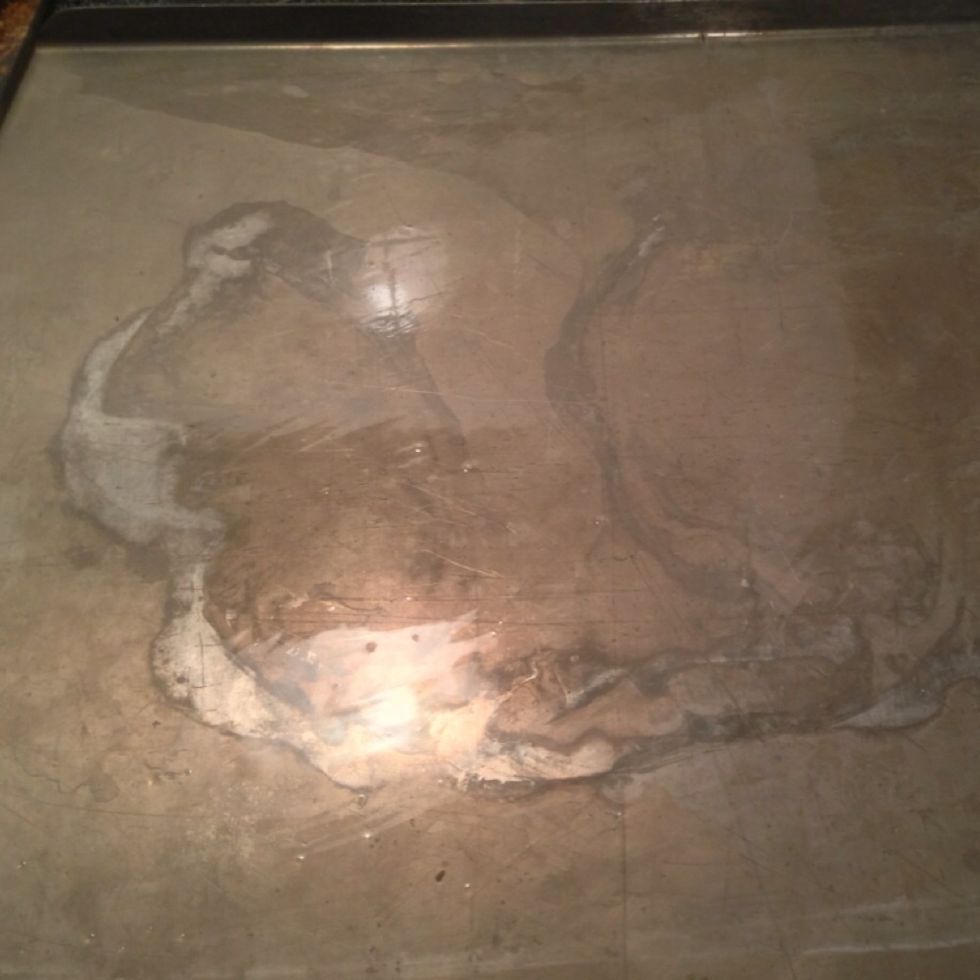 Before coating fish sticks, lightly spread oil on the cookie sheet so that fish sticks do not stick to the pan.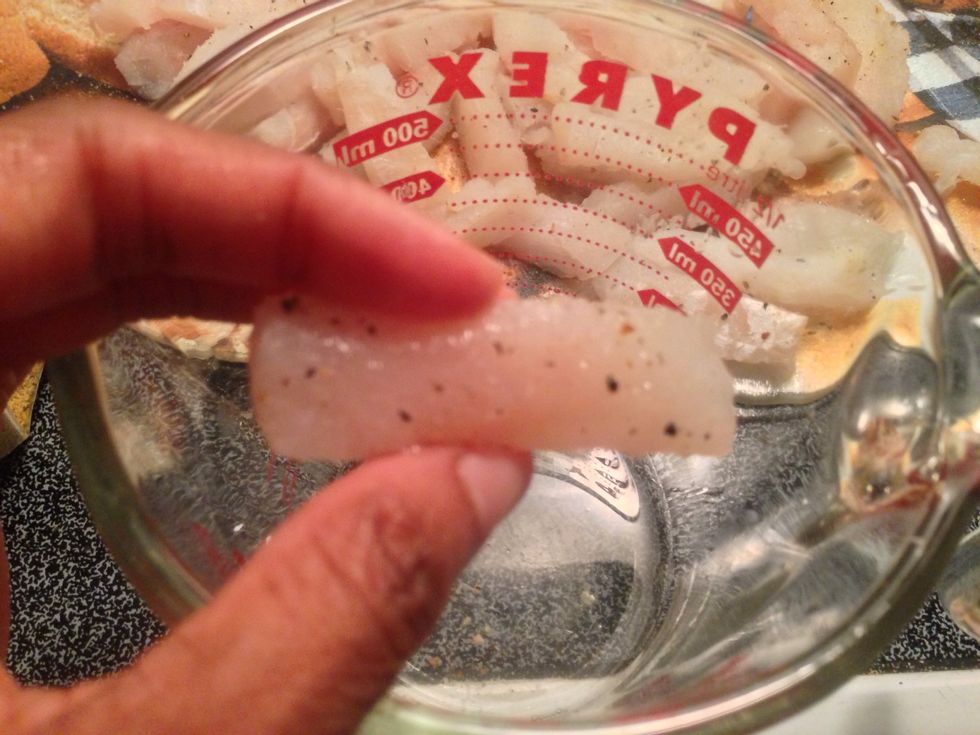 Now place each stick in the coconut oil one by one. When done, place sticks in the plastic bag a few at a time.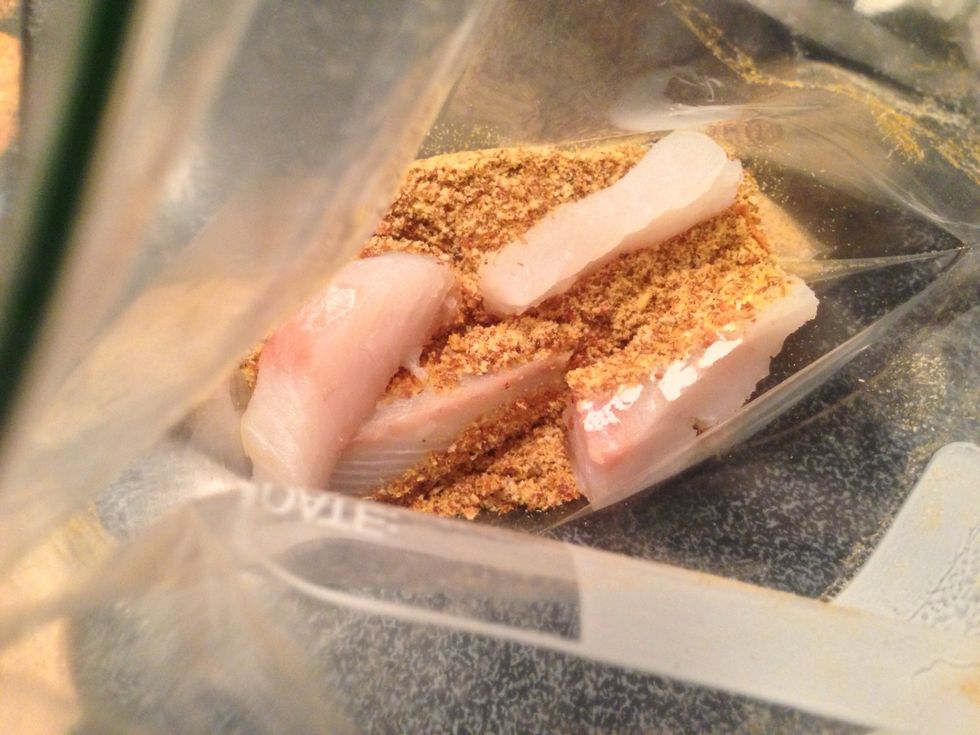 Place several sticks in the plastic bag with mixture and shake until each is fully coated. Repeat process until all sticks are coated. Making more fish sticks? No problem. Simply double the recipe.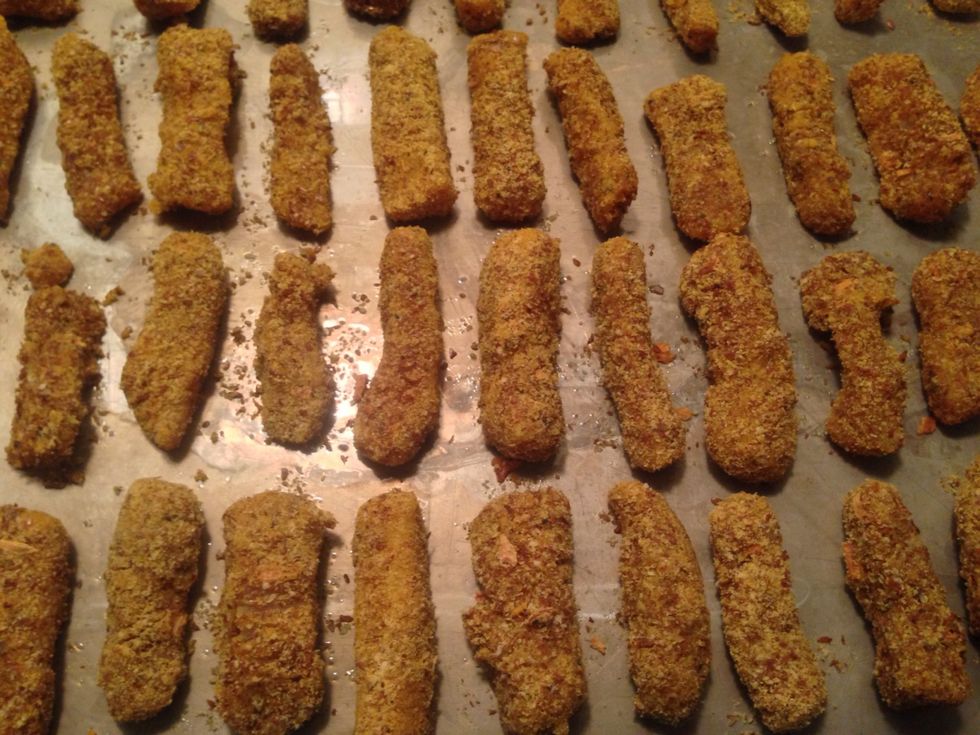 As you coat sticks, place them on the oiled cookie sheet, until the sheet is full. Bake for 20-25 minutes at 425 degrees.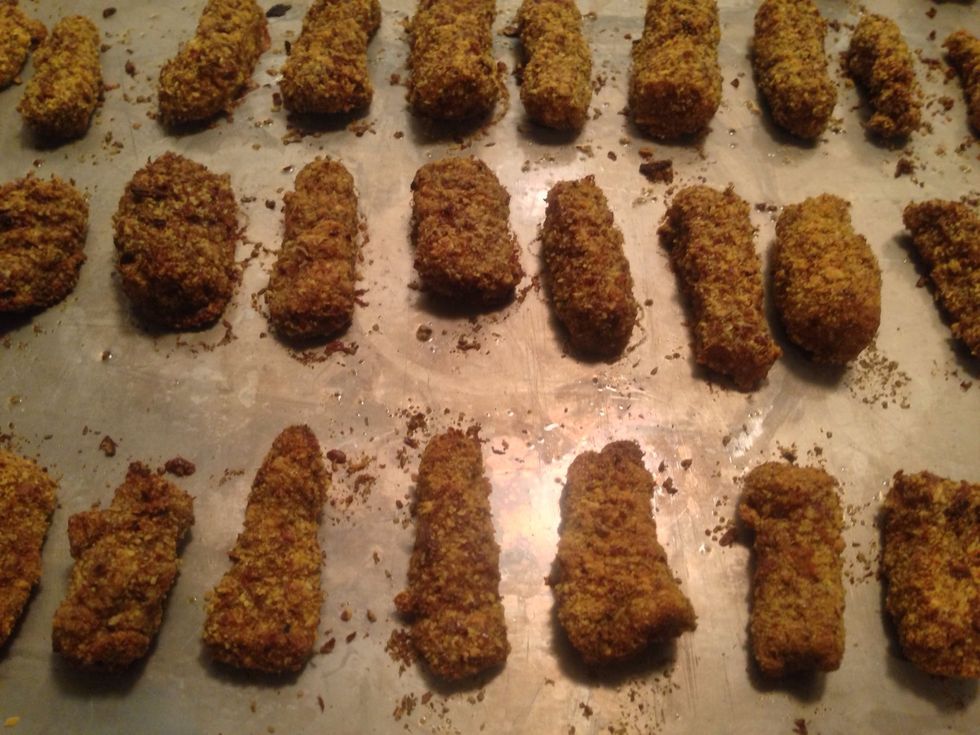 The finished product is a healthy, high fiber alternative to store bought fish sticks.
1.0lb Wild Caught Cod
1/2c Almond Meal
1/4c Ground Flax Seed
1.0Tbsp Onion Powder
1.0Tbsp Garlic Powder
1.0Tbsp Dried Minced Onions
1/4tsp Sea Salt
1.0tsp Black Peppercorn
1.0tsp Tumeric
1/2c Coconut oil
Strainer
Measuring Cup
Plastic Storage Bag
Cutting Board
Cookie Sheet
Dr Ccj
Love creating healthy, clean meals. Organic, gluten-free, raw, dairy-free and/or plant-based. On Pinterest and Instagram: @DrCCJ