How to make gluten free fish tacos & watermelon salsa
A quick way to enjoy a healthy (gluten free!) meal on a hot summer day! The slight sweetness balances the heat of Jalepenos perfectly! Recipe adapted from realsimple magazine.
Note: Many ingredients are naturally gluten-free, but have gluten additives. Please check to ensure you have GF products. If you're not gluten sensitive - this recipe is still amazing!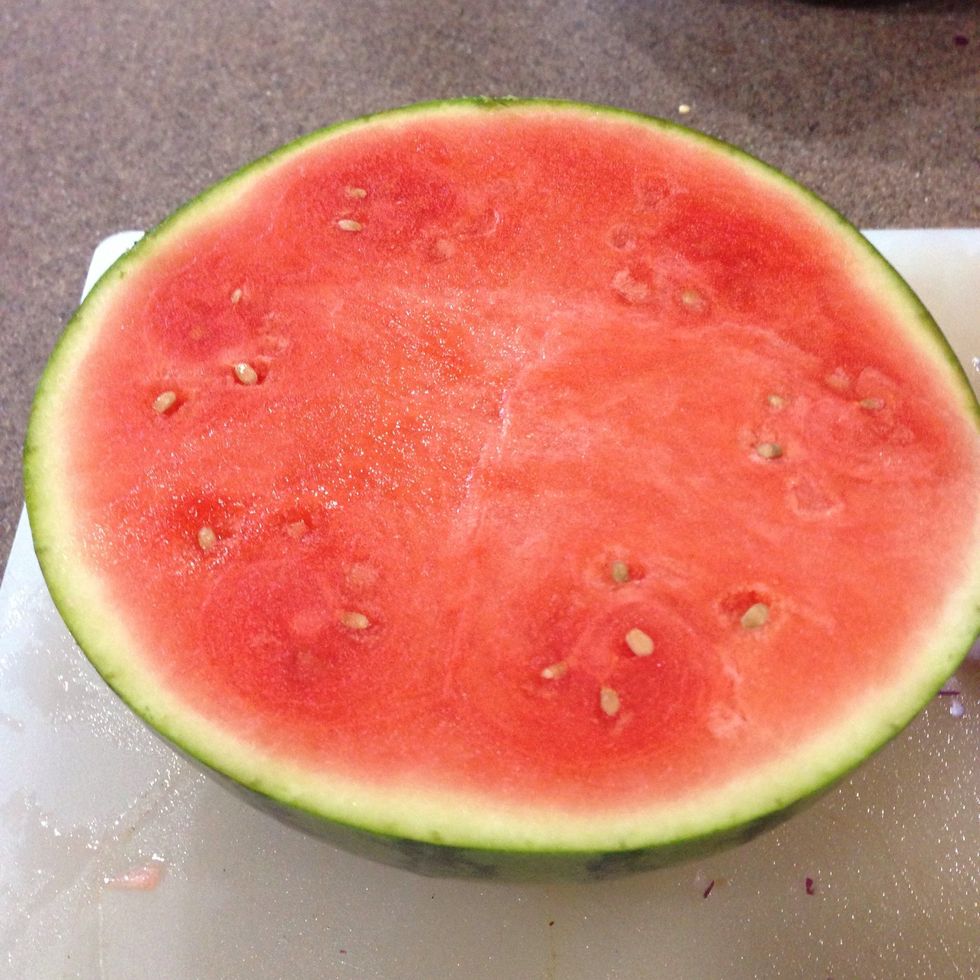 Seedless watermelons are never seedless. They're seed-fewer. Advertising lies. Anyway, you're going to need 4c *after* it's diced. Get to work.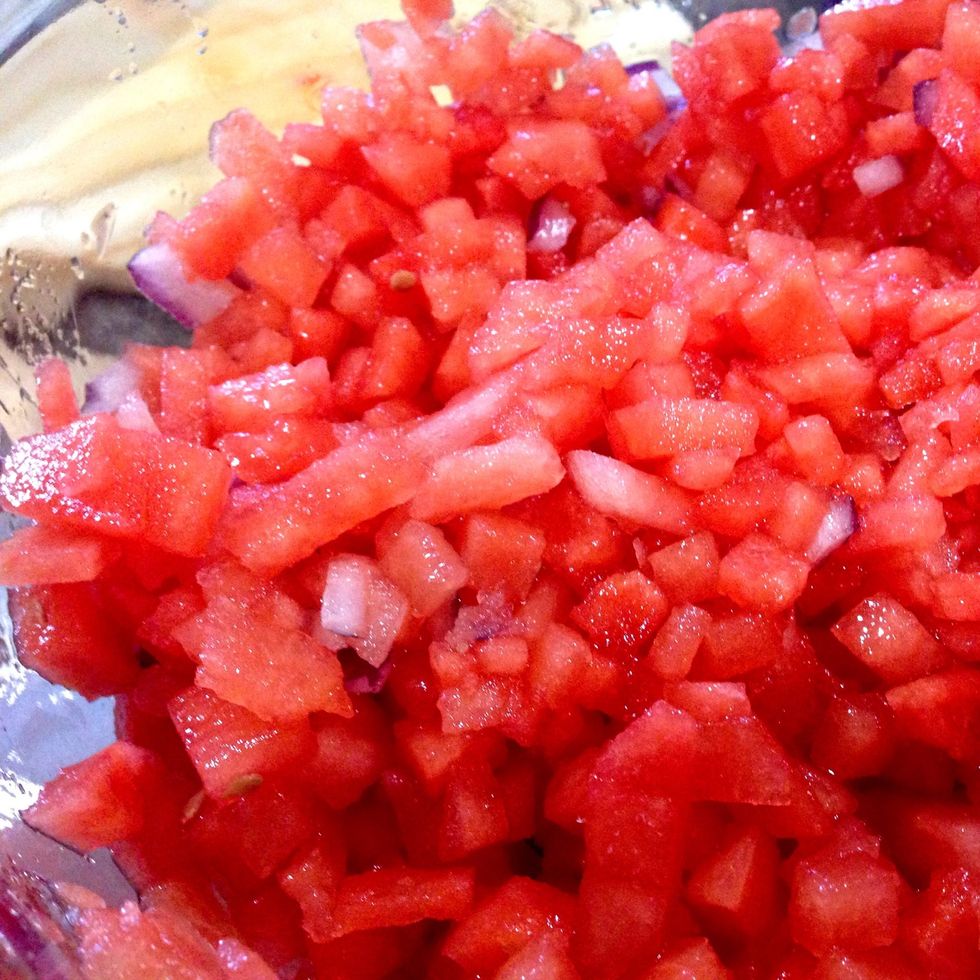 So pretty. I have an 8c Pyrex measuring cup, so I dice right into there. I make this recipe double, so the photos will look like more than I'm telling you. Shhh. It's ok.
Dice half a sweet red onion & toss it right on top of the watermelon.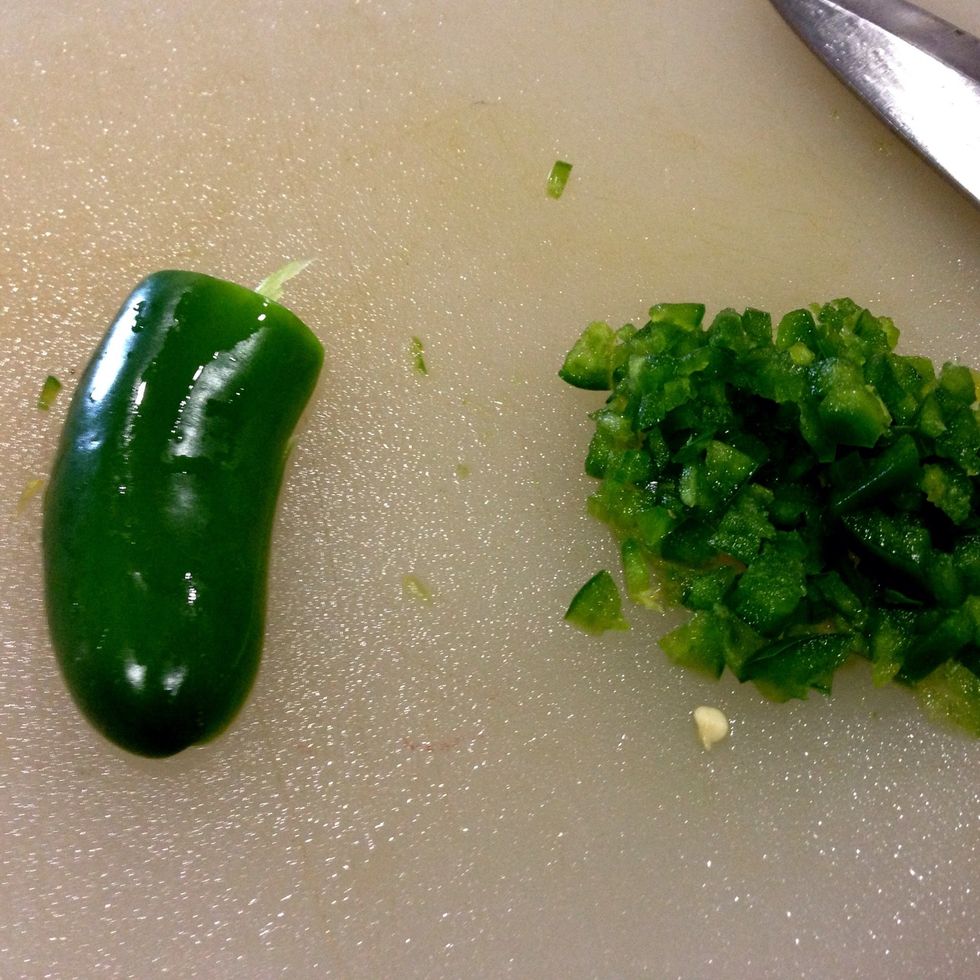 Seed and dice one jalepeno, adding directly to the other ingredients. If you like spicier, add another one. Too spicy? Just add half.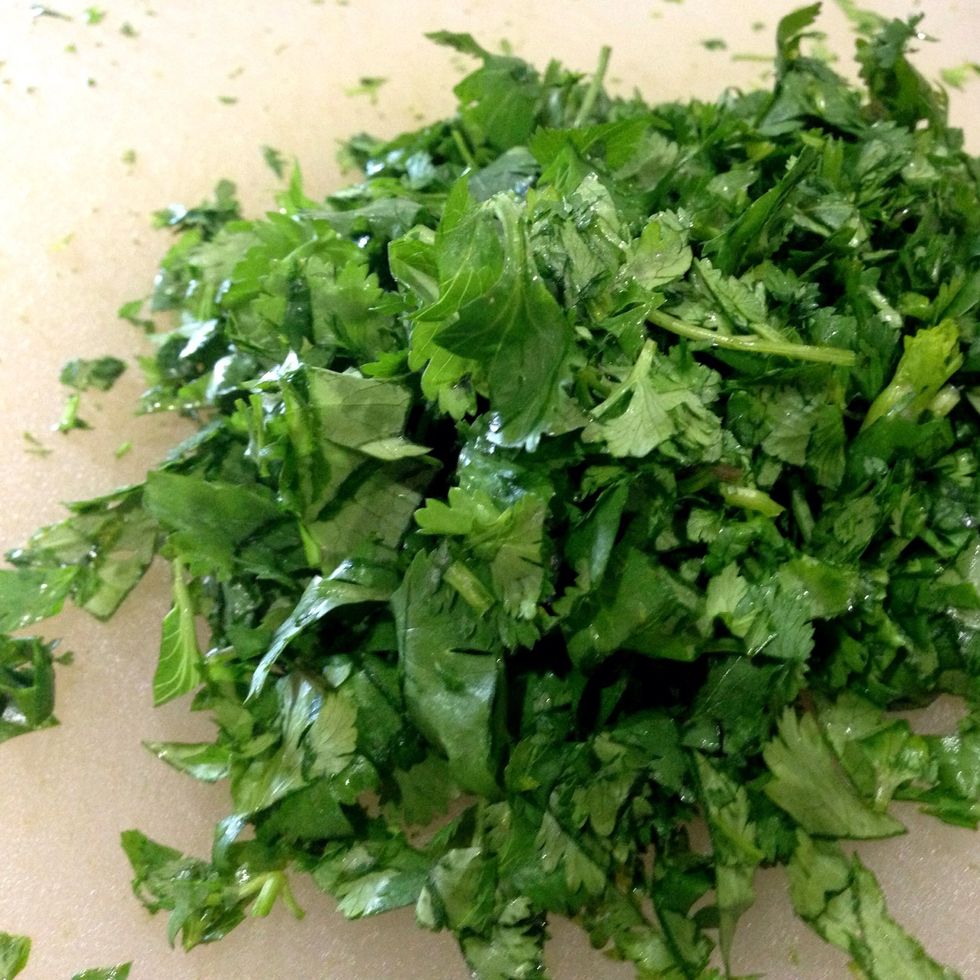 Rough chop appx a cup of fresh cilantro. That's about half of one bunch.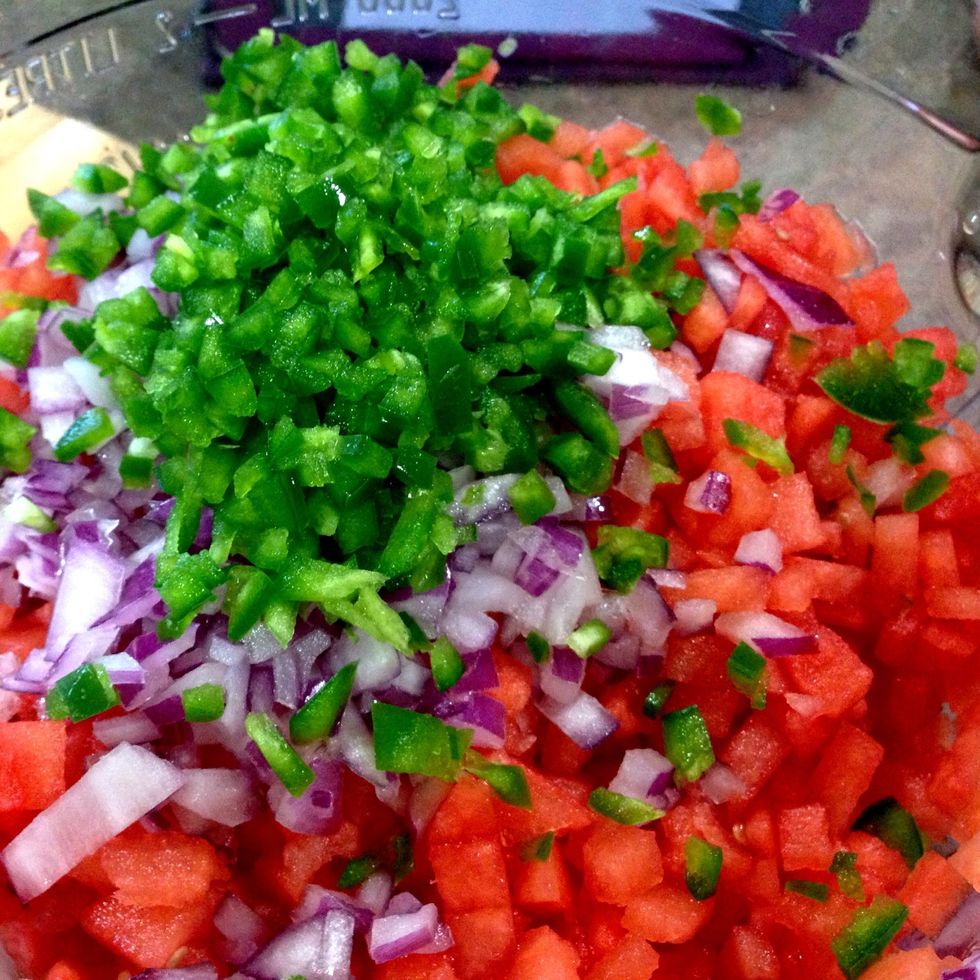 Isn't it beautiful? The colors are nearly as excellent as the taste - but don't eat it yet. Clearly. We aren't done, this is only step six!
Juice one lime on top of all those lovely ingredients. I have an Imusa hand juicer - highly recommend!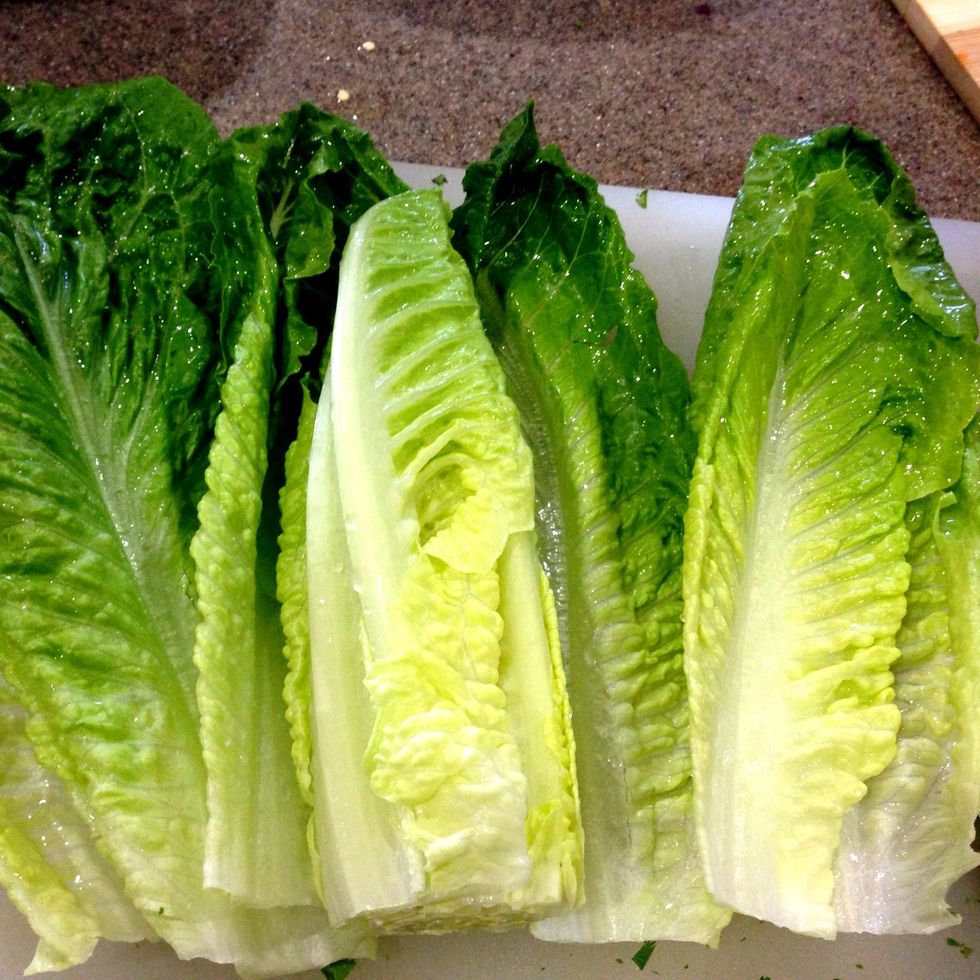 Thinly slice or rough chop hearts of romaine. I slice because I like the visual appeal. Place in a bowl & set aside for food time.
This recipe works with any hearty white fish with a higher fat content. I had tilapia on hand, so ... There it is.
OIL(!!) the grill, and thinly brush the fish with a food grade brush & olive oil. Sprinkle with cayenne, sea salt, pepper, and smoky paprika. About 4 mins each side on med-high heat.
There you have it. Serve on warm corn tortillas with extra lime slices. Your mouth will think you're eating summer. And summer is DELICIOUS!
4.0c Diced watermelon
1.0 Jalepeno, seeded and diced
1/2c Fresh Cilantro, rough chopped
1.0tsp Sea salt
1.0 Lime, juiced
Half of a Medium Red Onion, diced
1.0lb White fish fillets (halibut, tilapia, or similar)
1.0 Stalk of heart of romaine
Seasoning to taste
Corn tortillas
Lime wedges for serving
Cupcakes & Crowbars ™
Amateur chef, professional baker, blogger, photographer, & crafty person. Mom to four. I love sharing recipes & ideas!