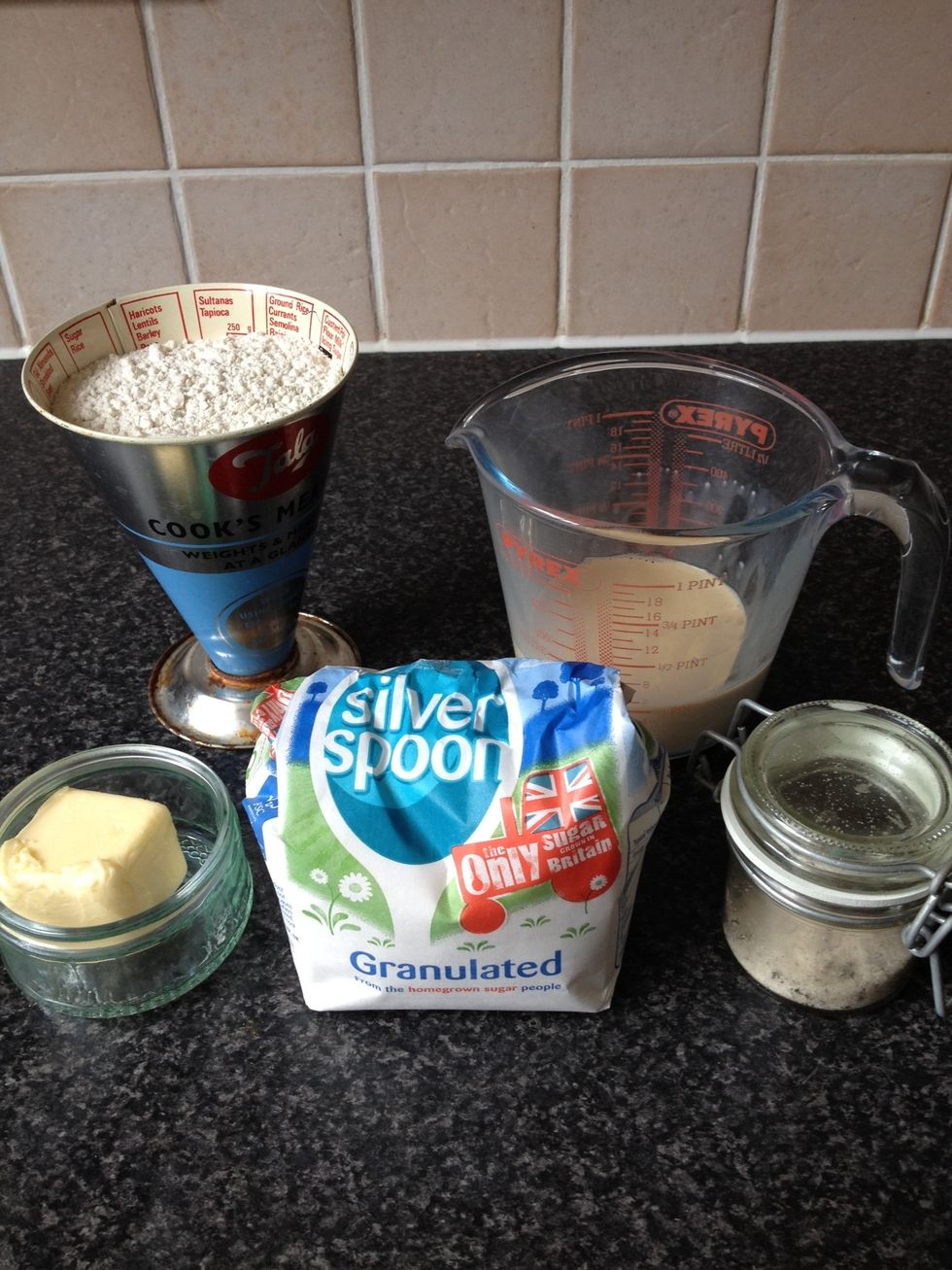 All the ingredients needed.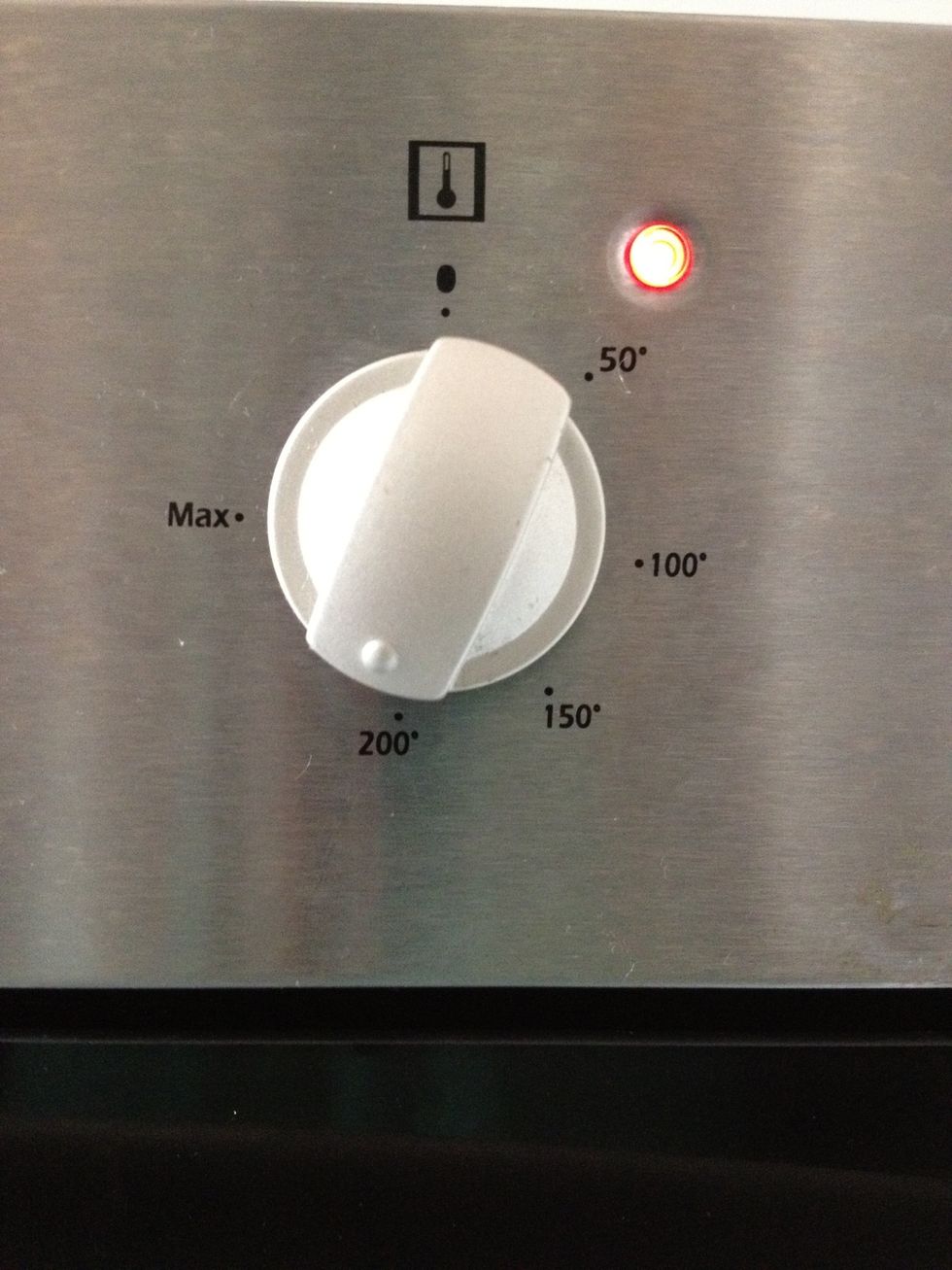 Pre-heat oven.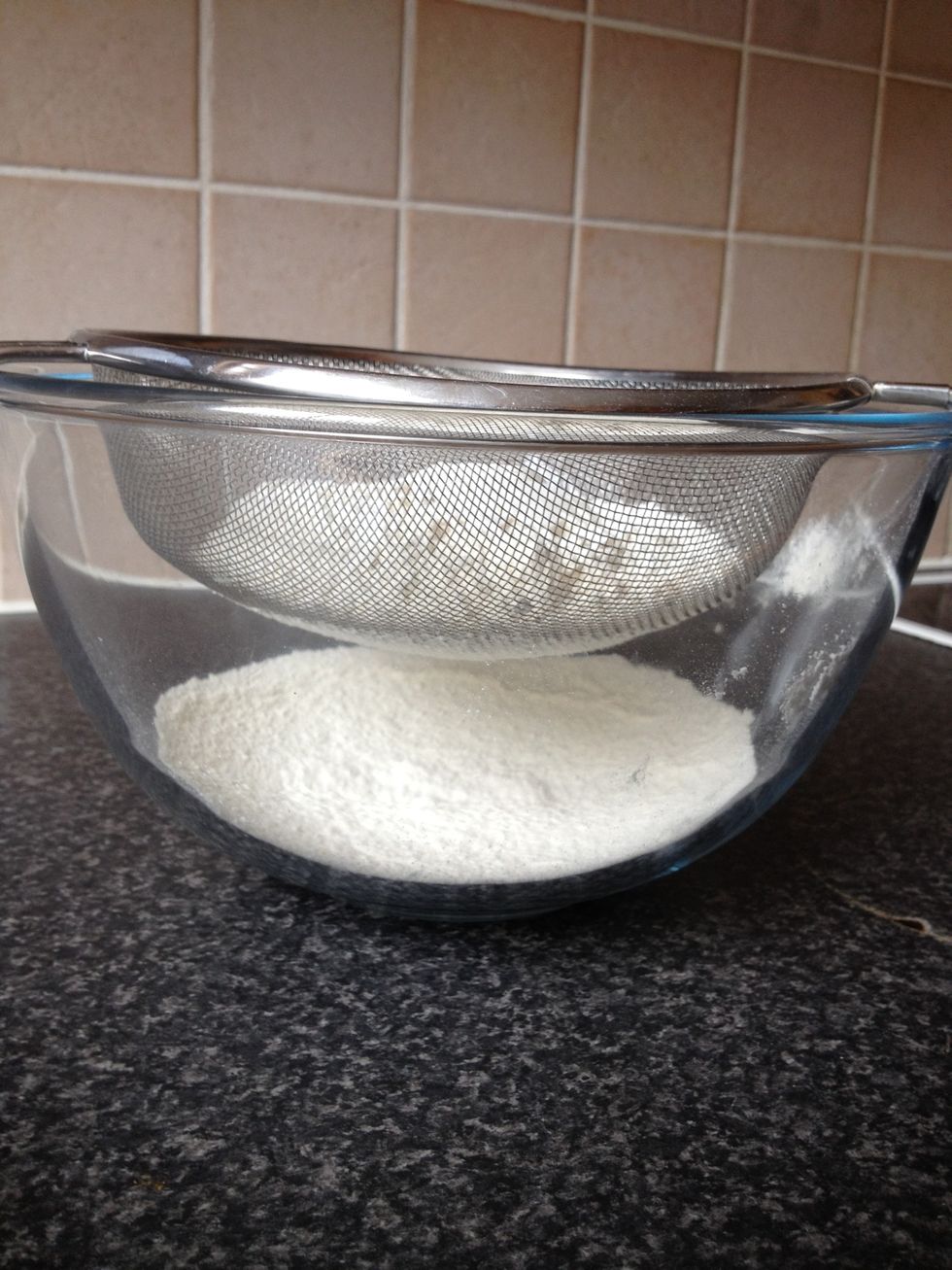 Sift gluten-free flour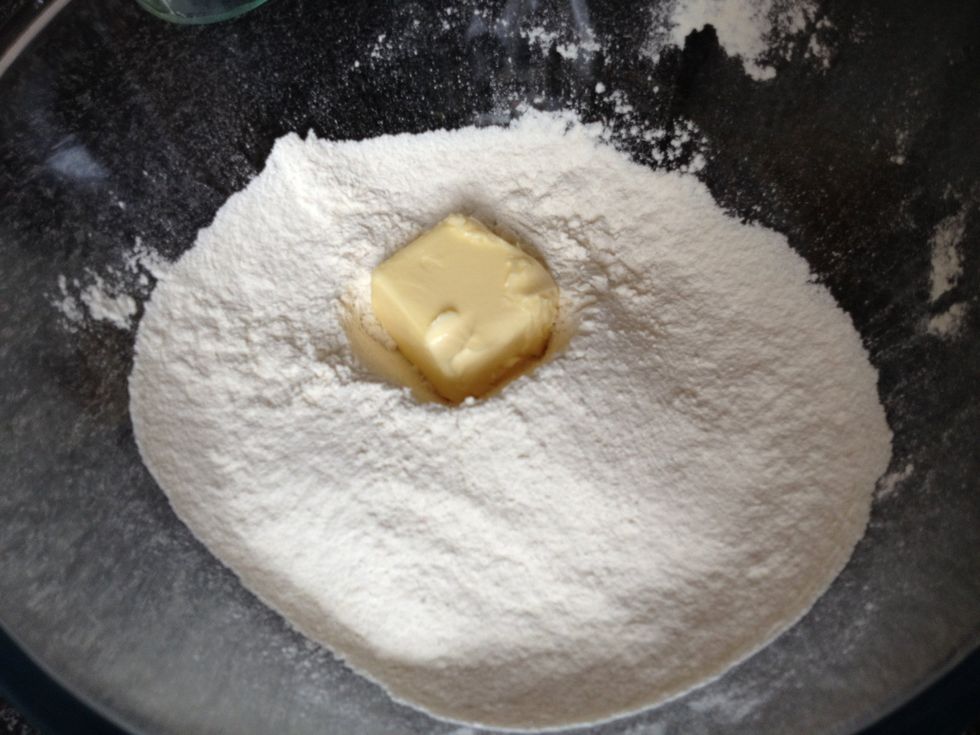 Add room temperature butter to flour.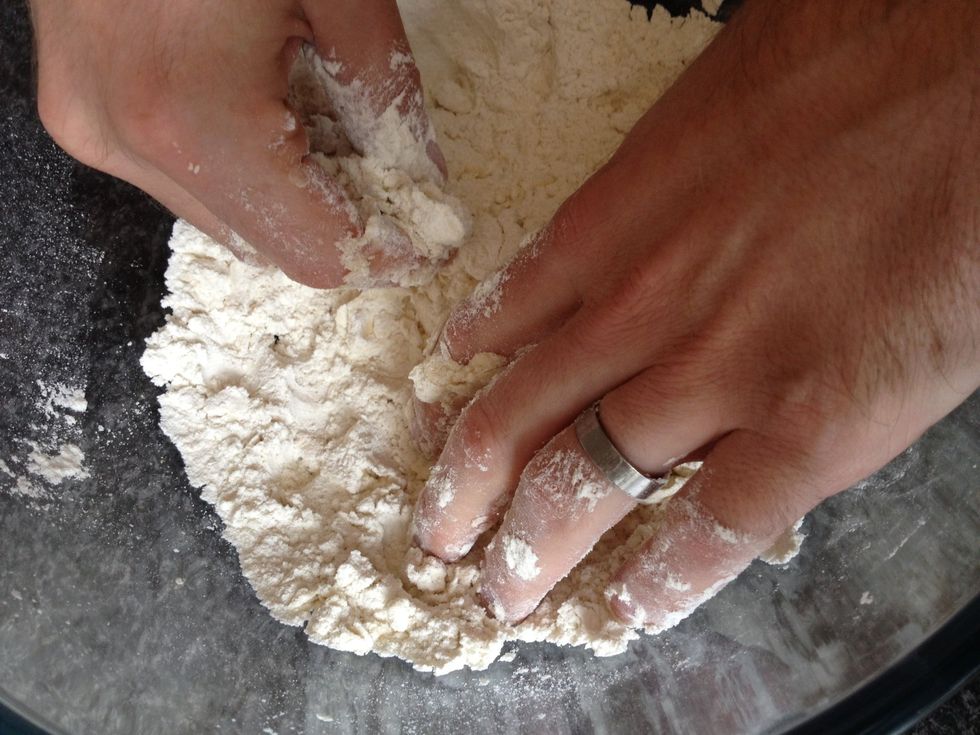 Mix together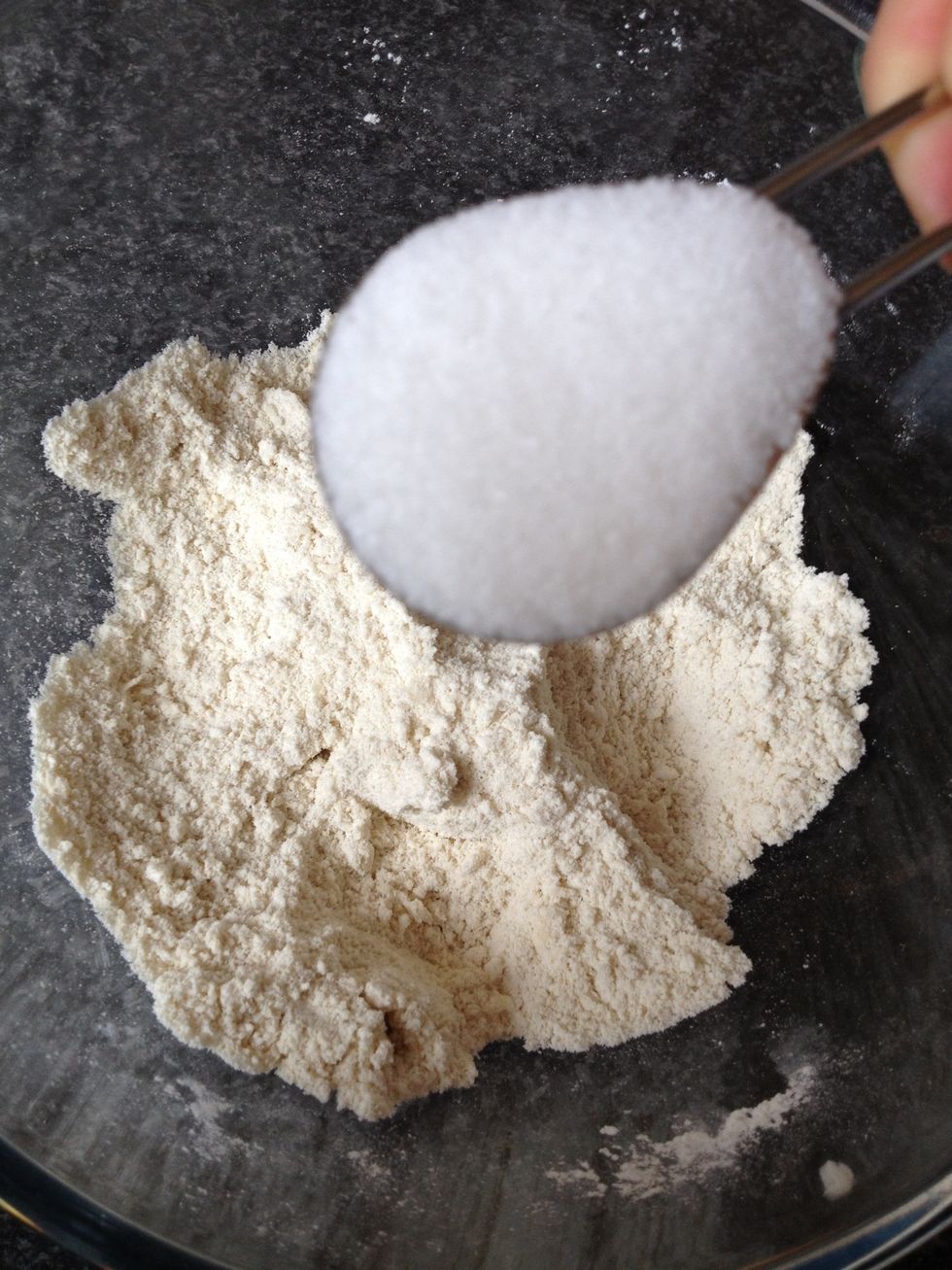 Add sugar.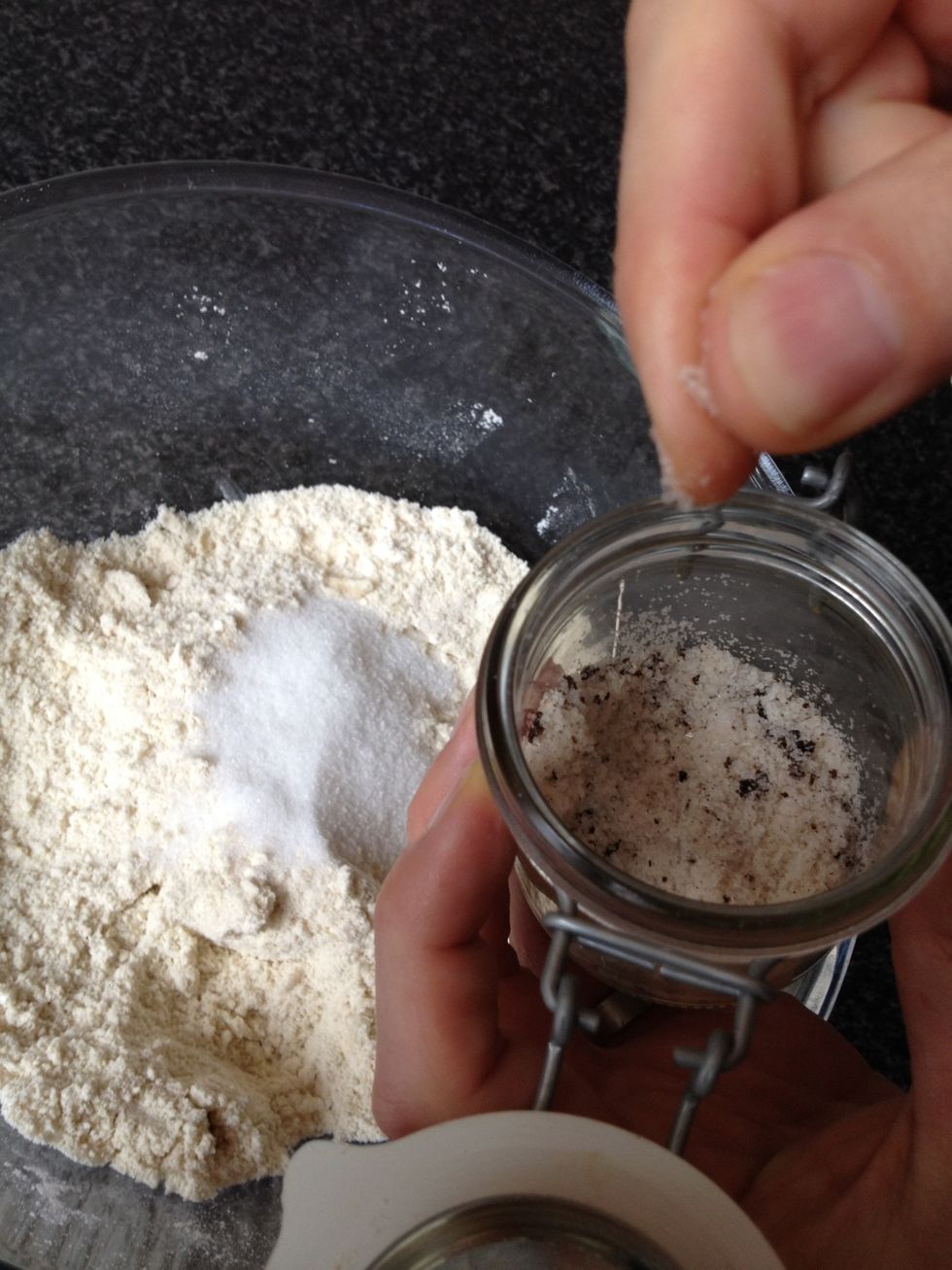 Add salt (we're using vanilla salt).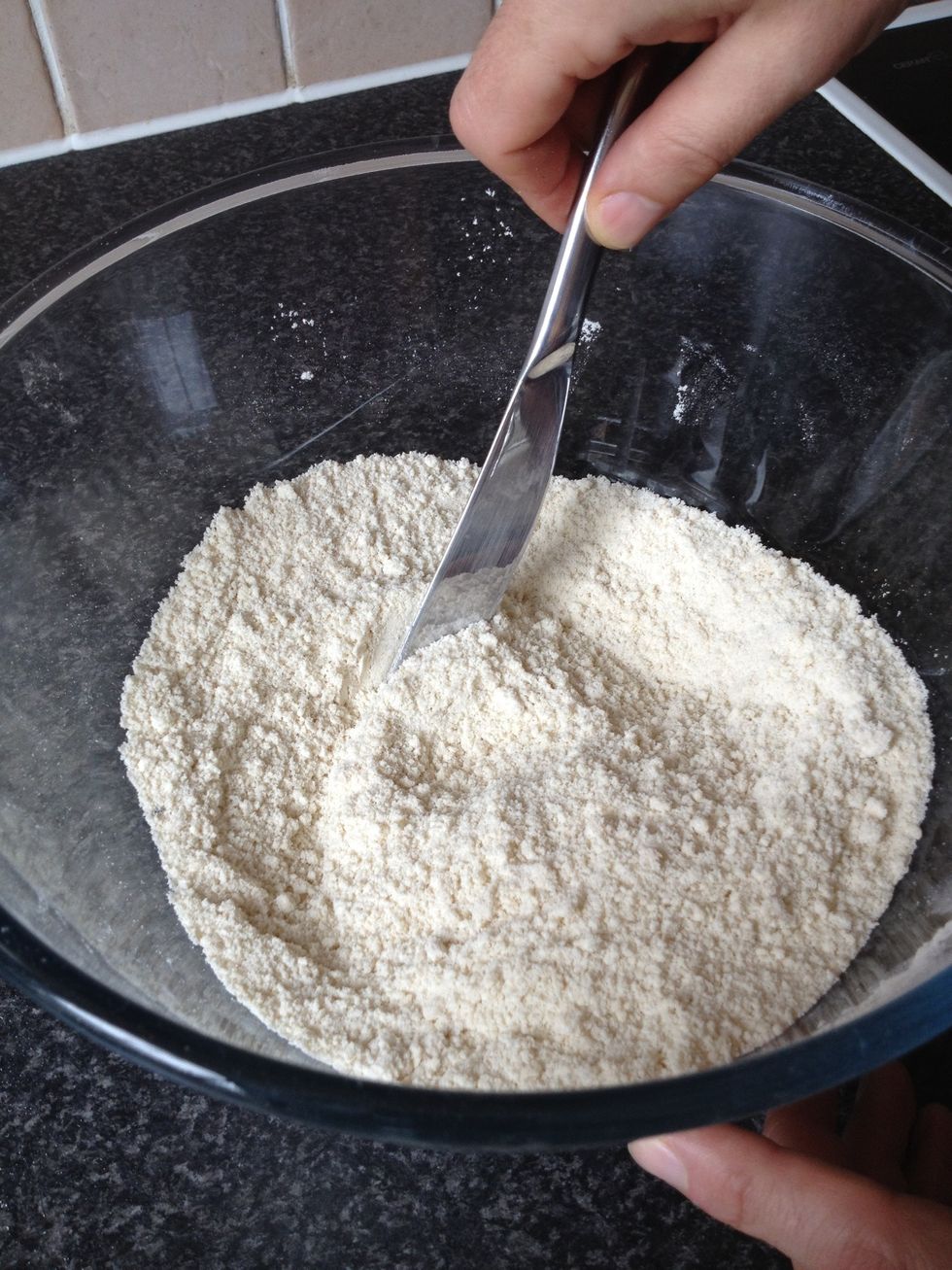 Mix with a knife.
Add milk while stirring.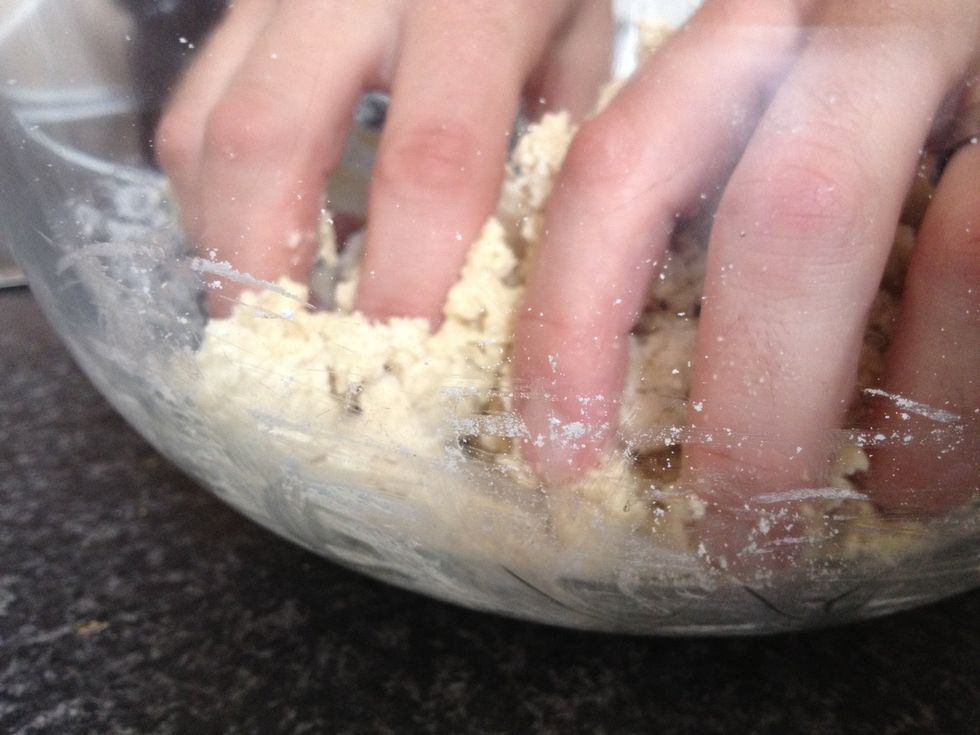 Once all in, knead mixture.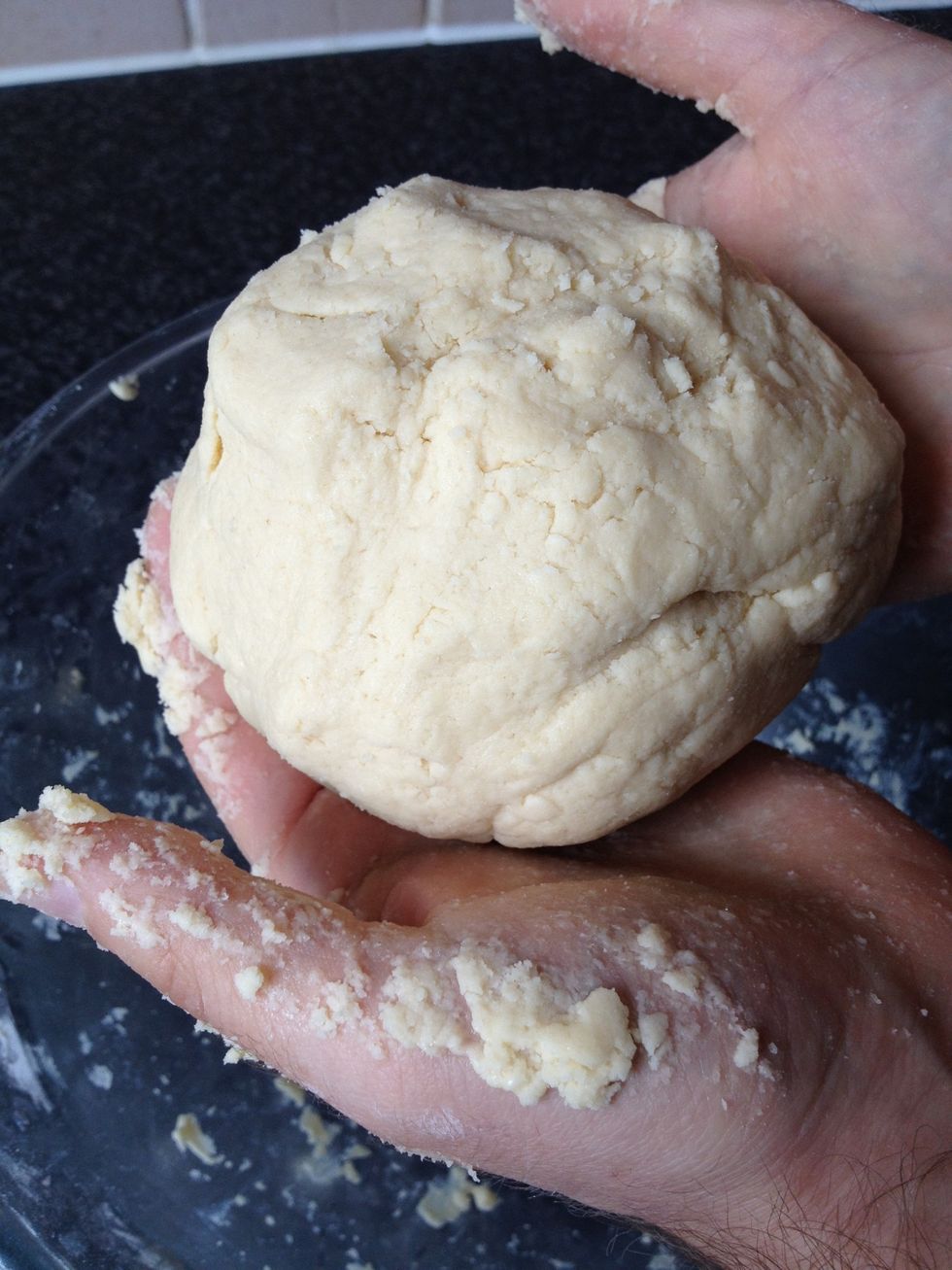 Should hold together. If not, add small amounts of milk until it does.
Dust surface with flour.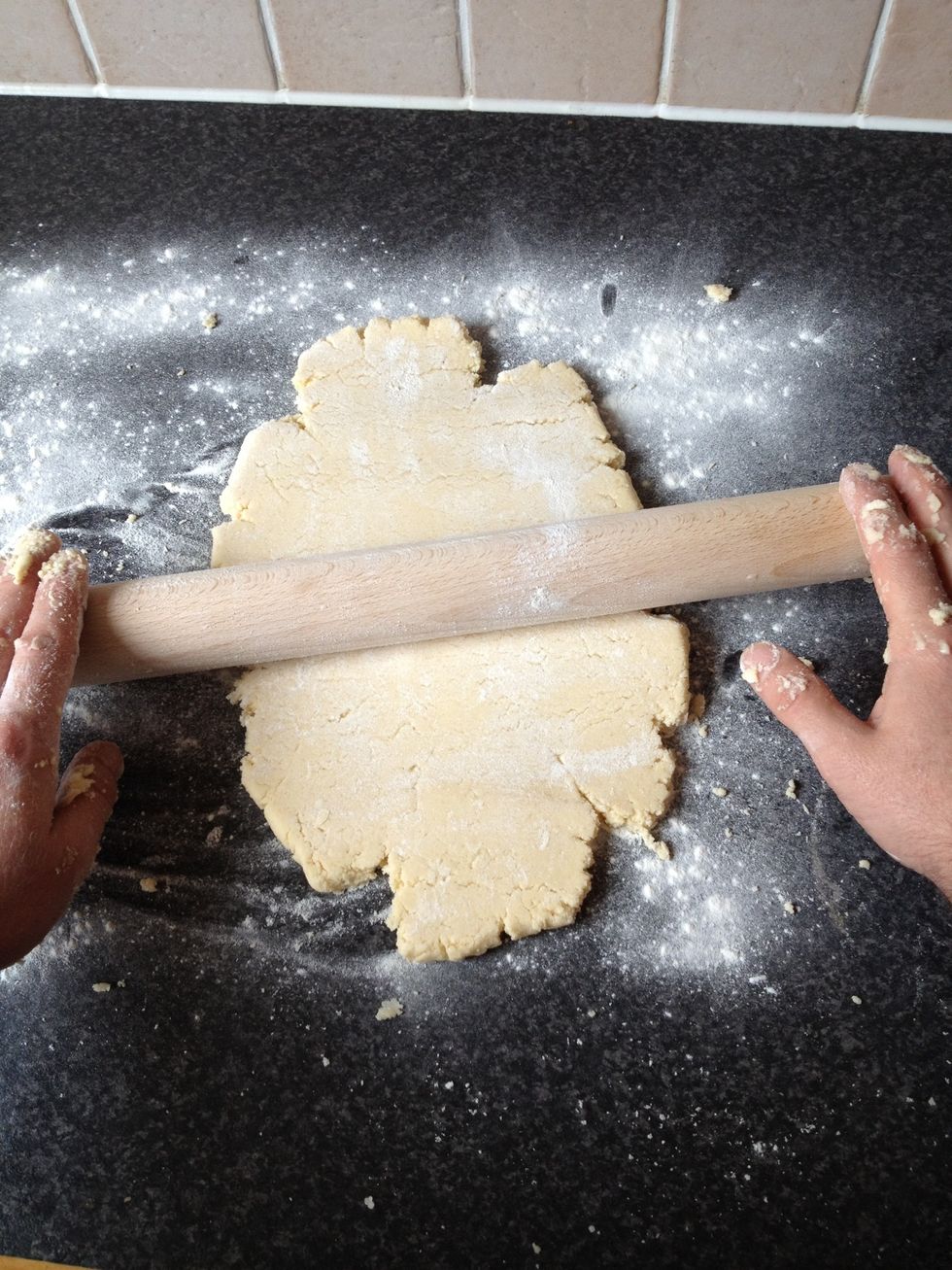 Roll out dough until it's 1/2in thick.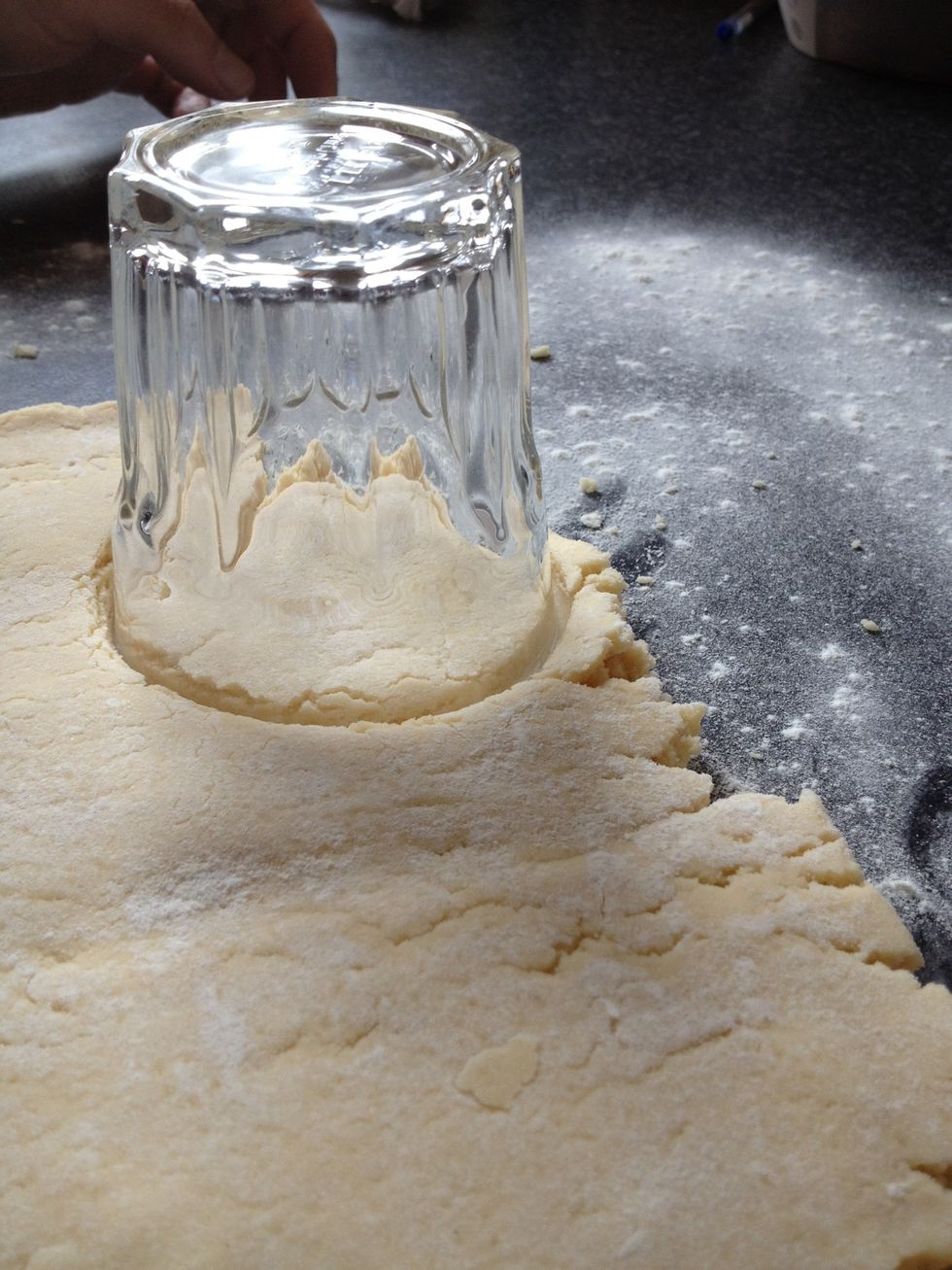 Cut out pieces.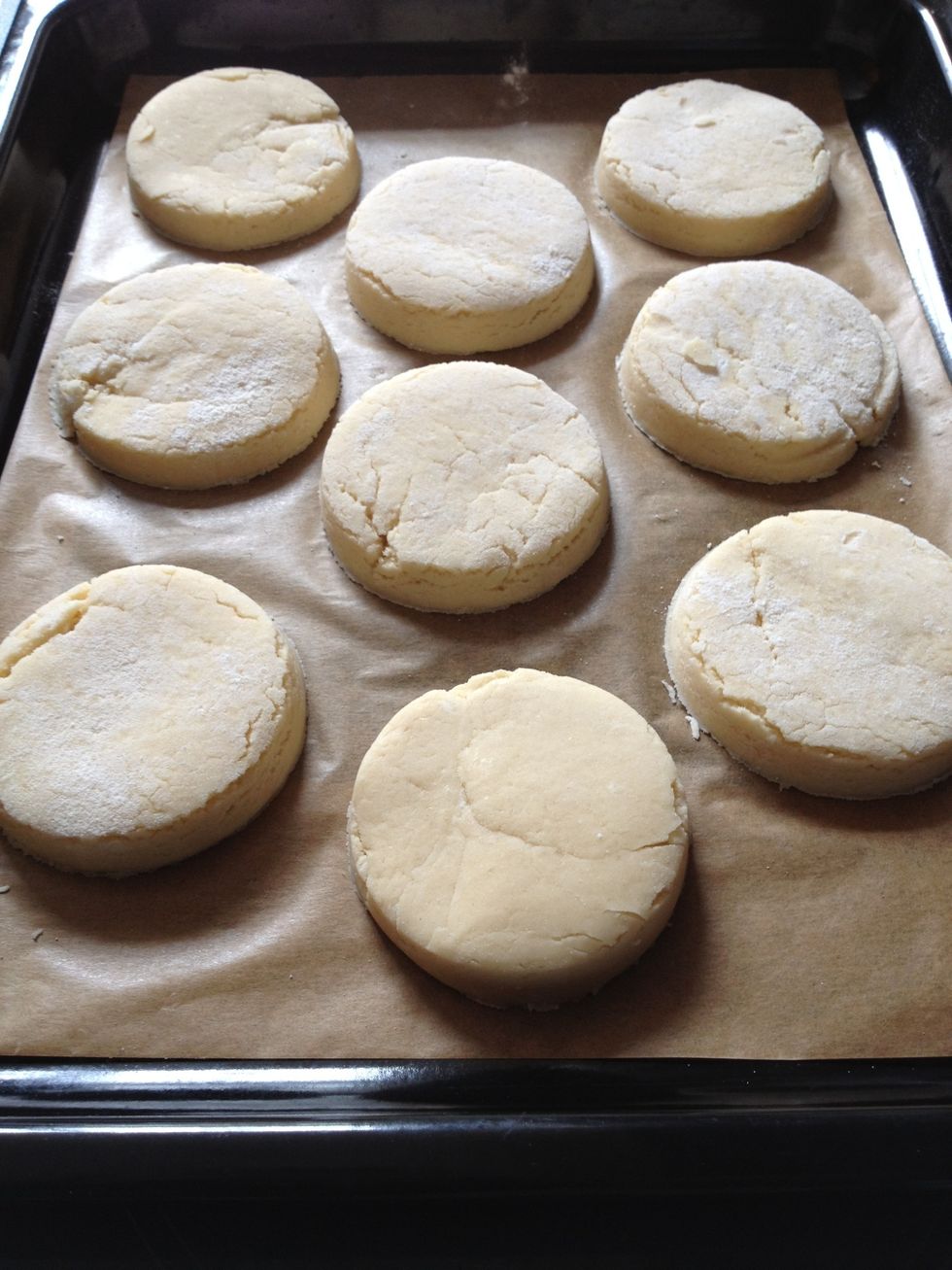 Arrange on baking sheet.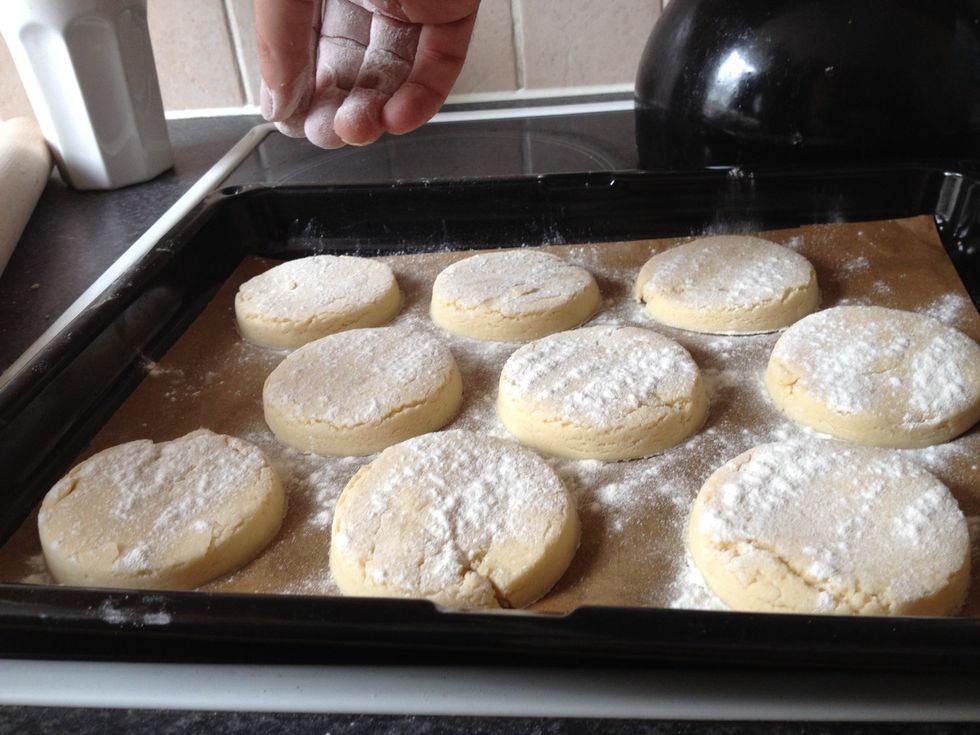 Add a lite dusting of gluten-free flour on top.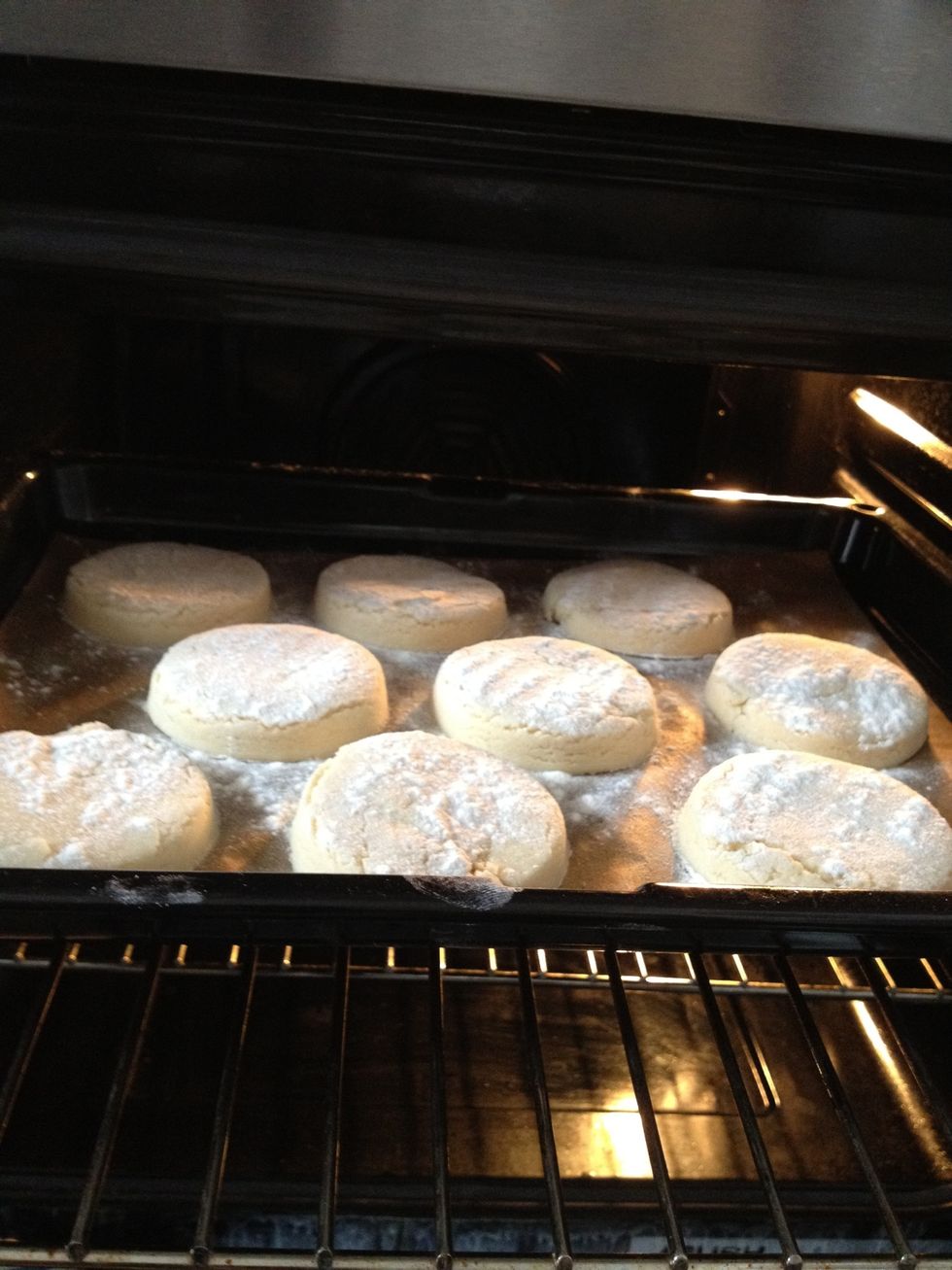 Place in oven and bake for 12-15 minutes.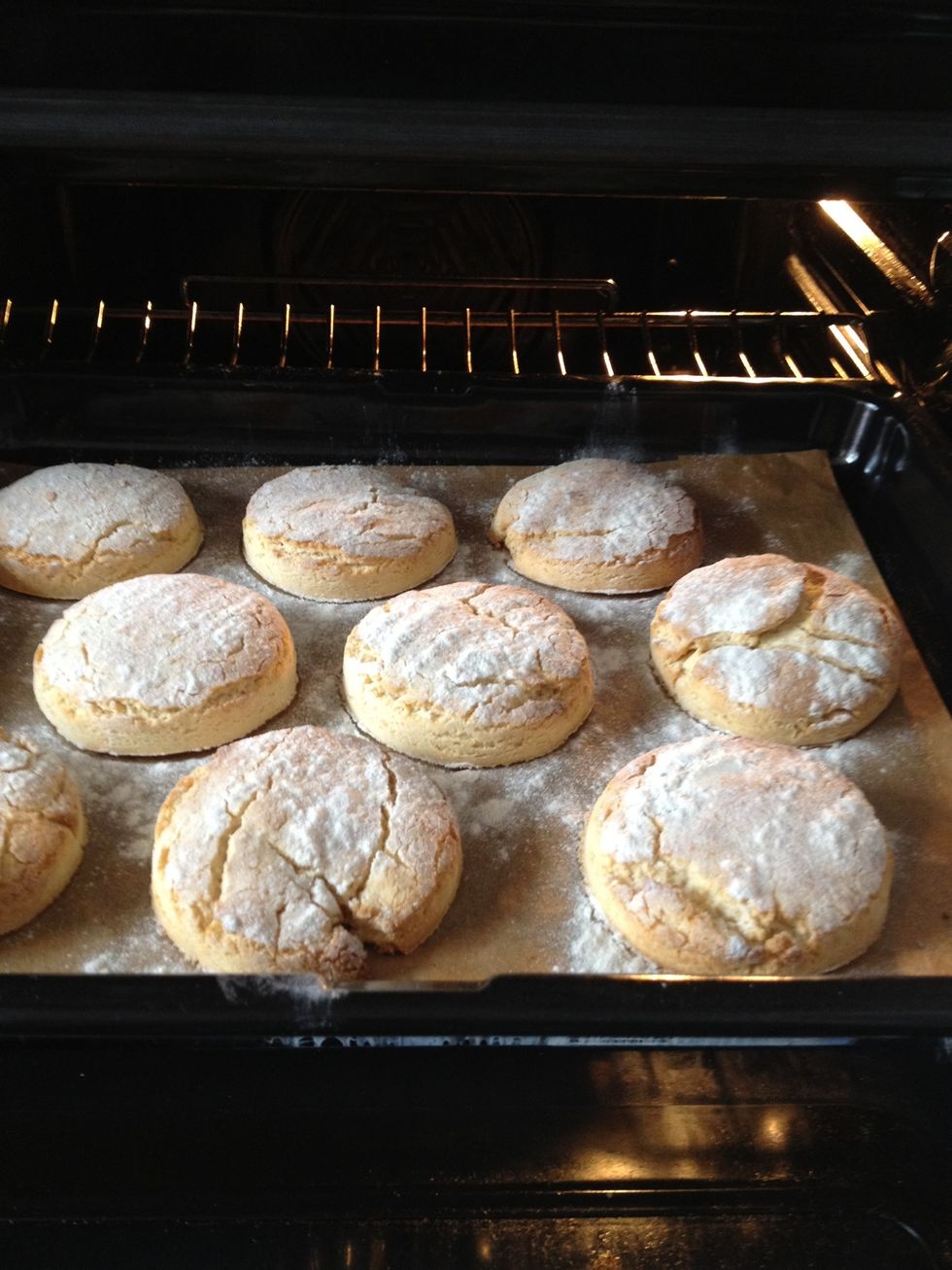 All done!
Enjoy!
1/2Tbsp Sugar
40.0g Butter
1.0pch Salt
150.0ml Milk
225.0g Self-rising gluten-free flour