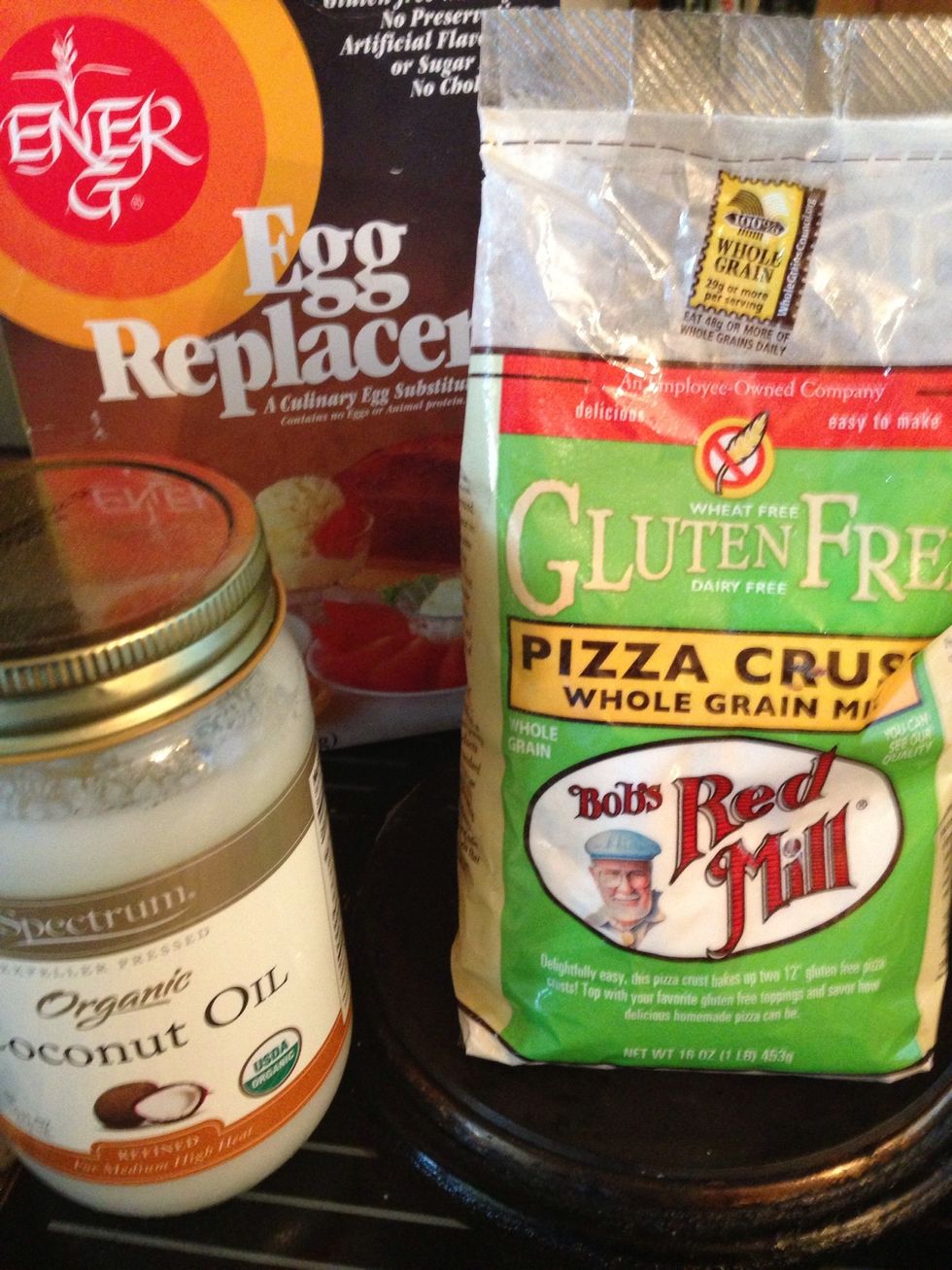 Gather ingredients and supplies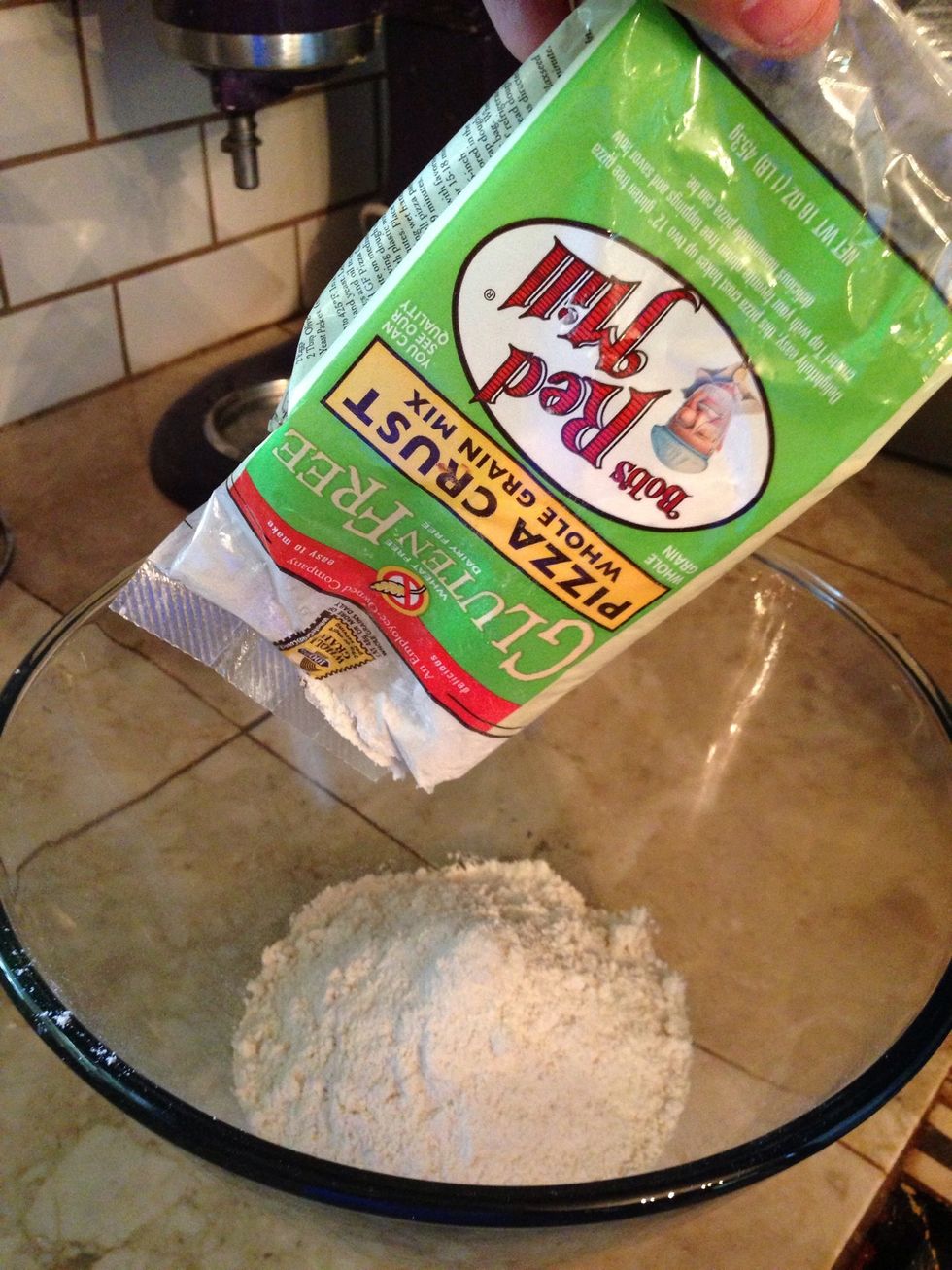 Add all ingredients to the mixing bowl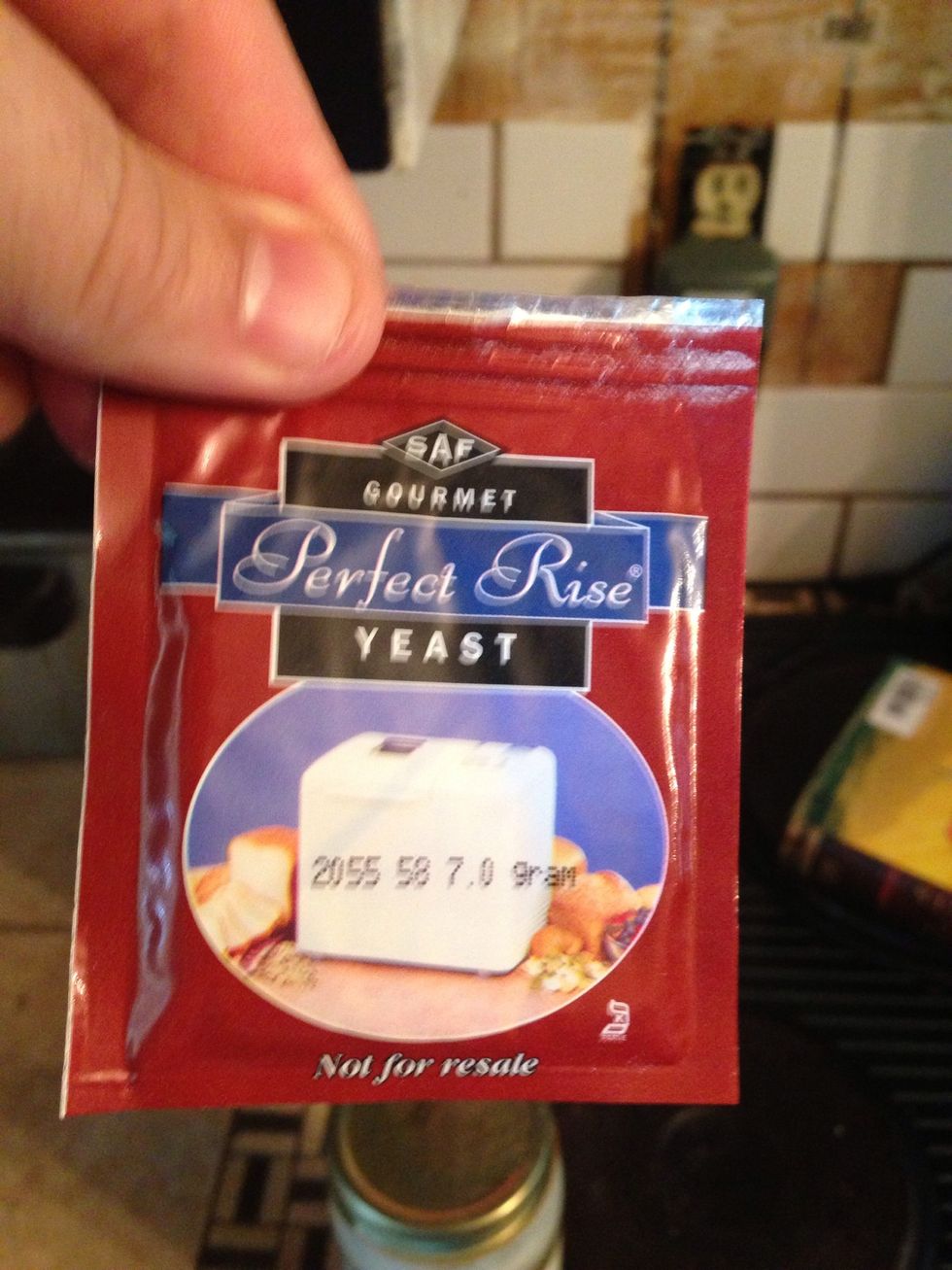 Add yeast and 1 & 1/2 Cup of warm water to the bowl.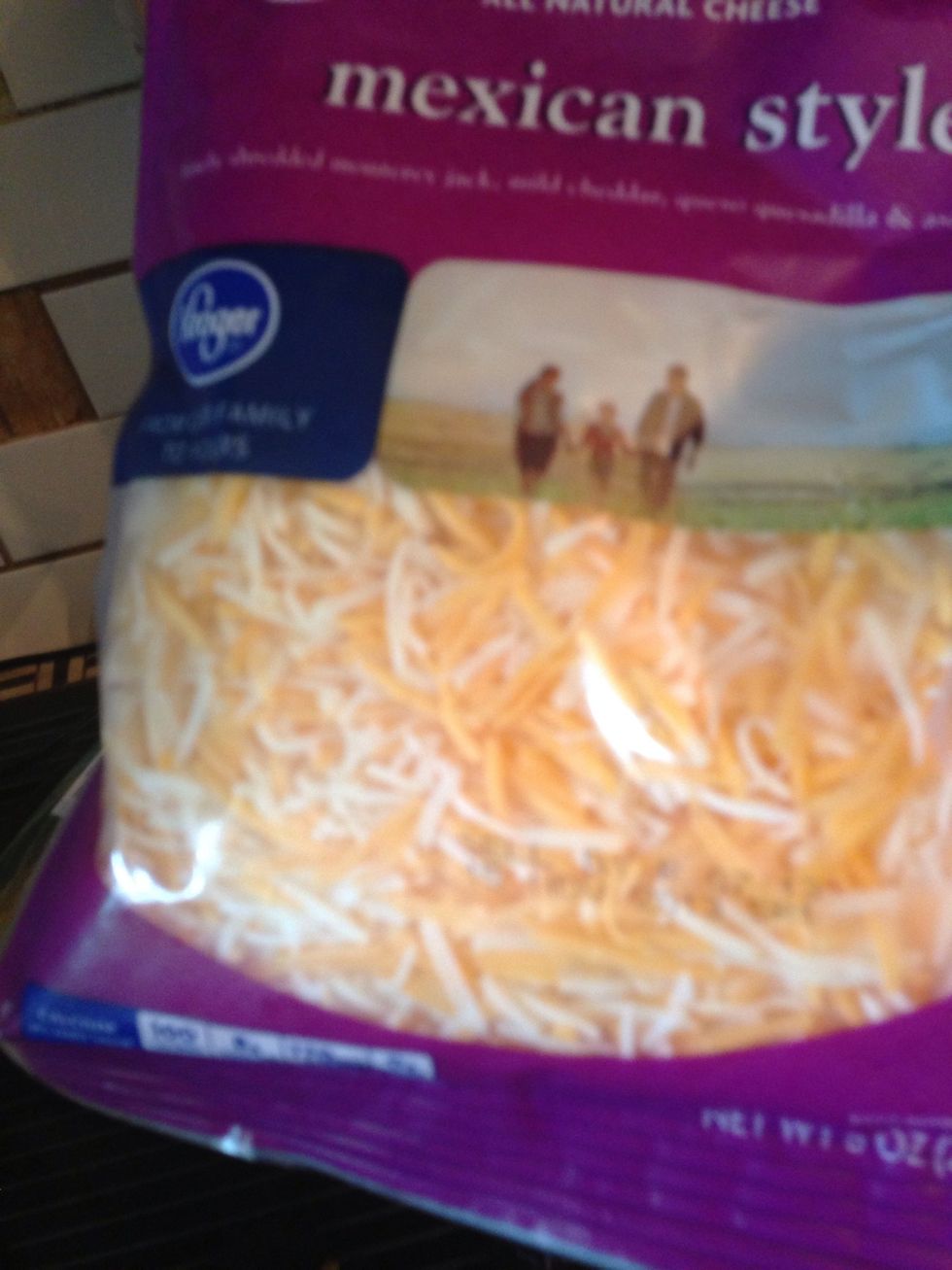 Recipe doesn't call for it but I like to mix cheese into the crust. It helps bind everything together.
Mix the dough with your hands. It will make two balls of dough or large crusts.
Press the dough on to a cookie sheet with parchment paper.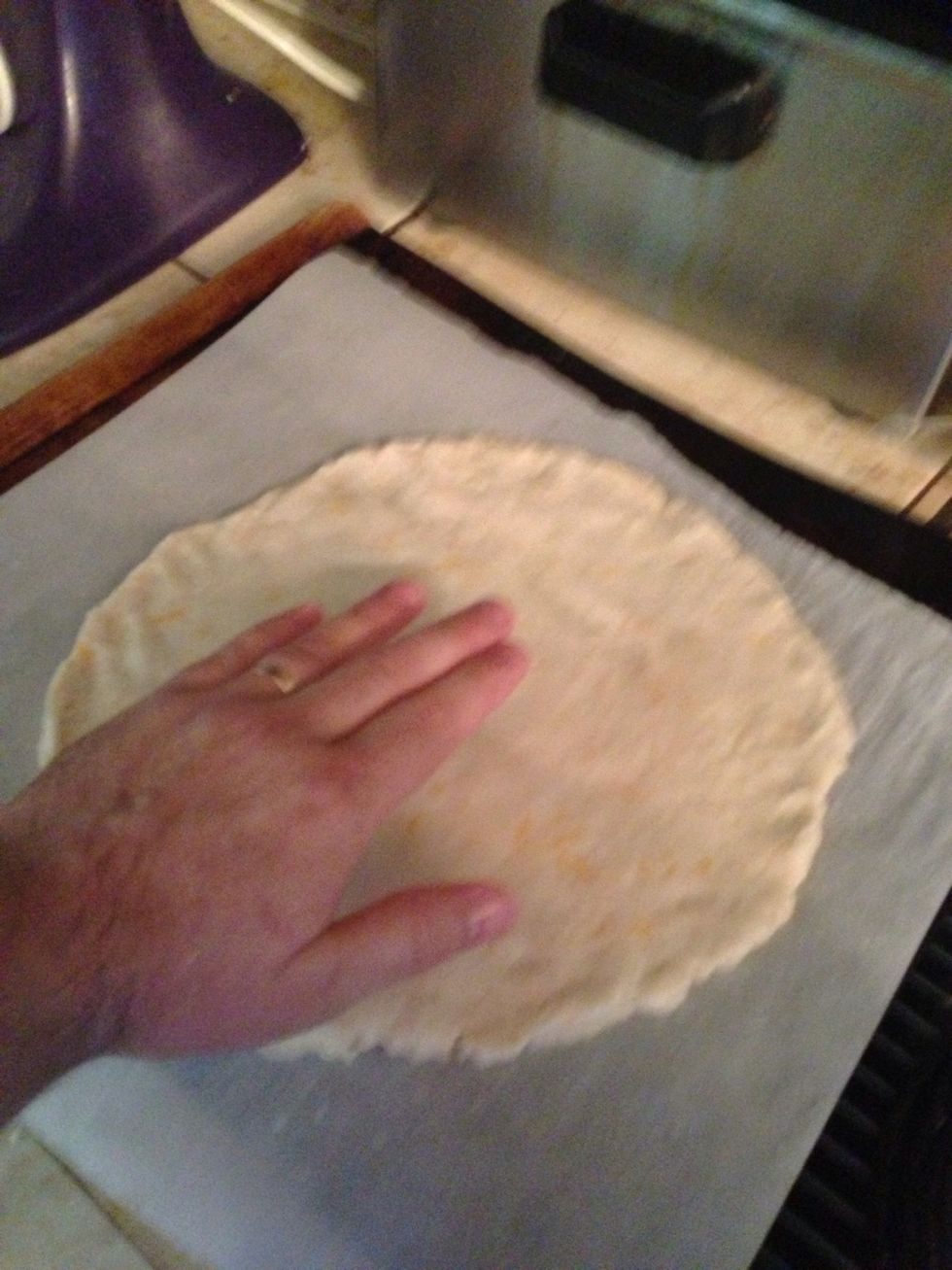 Shape the dough to match the type of crust you want.
Sprinkle some Italian seasoning for flavor.(optional)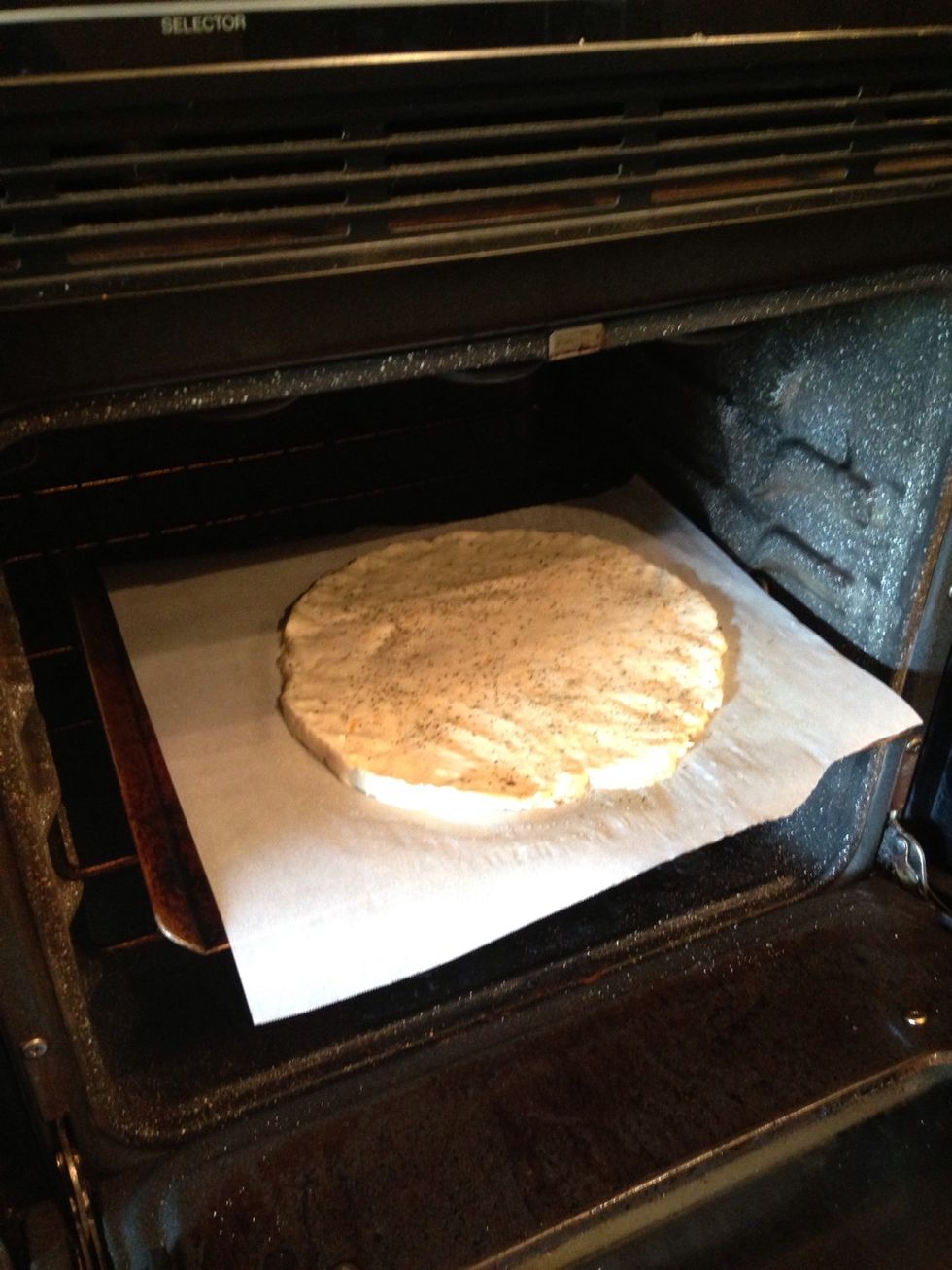 Brown the crust on each side in the oven at a low temp.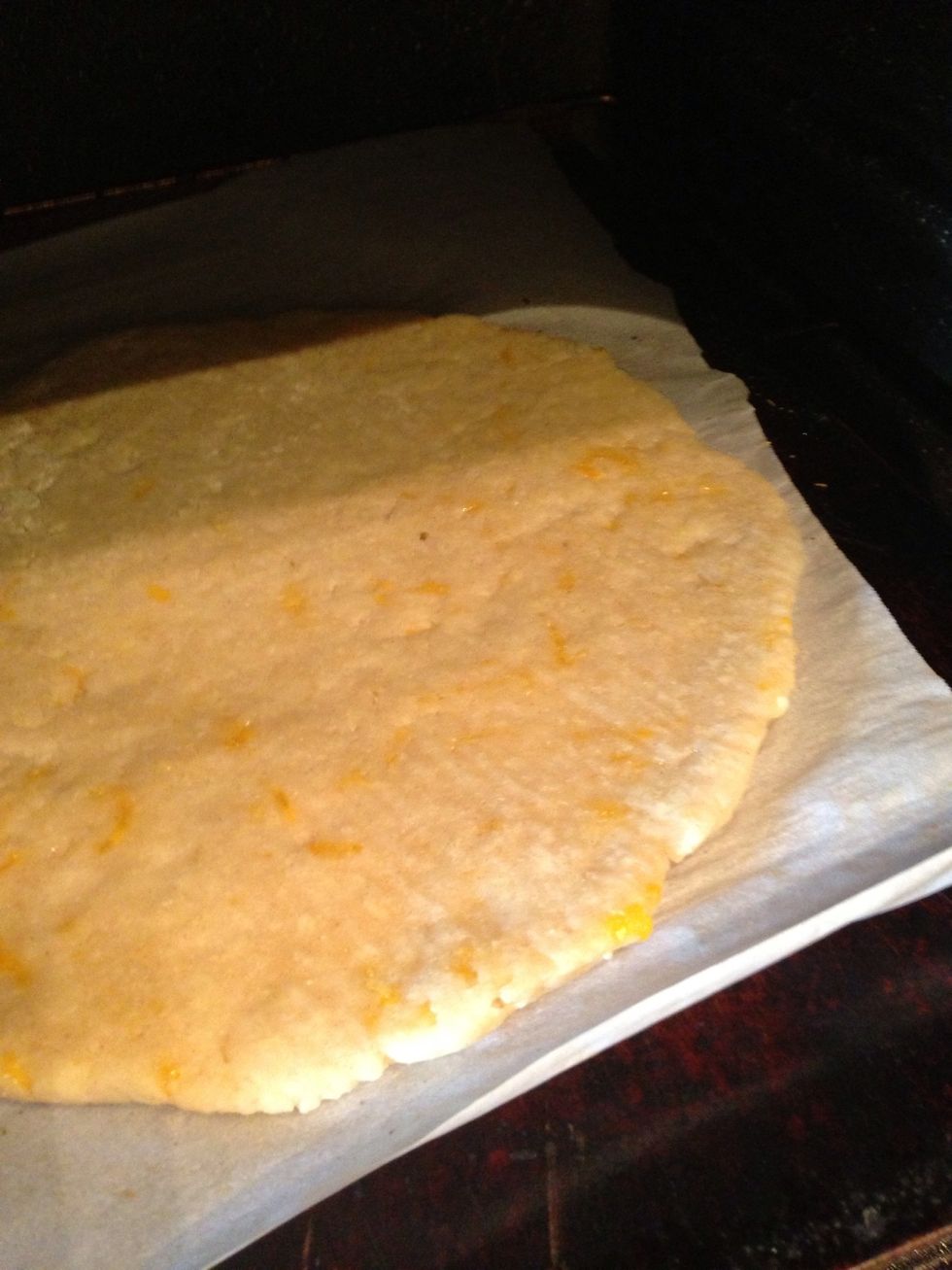 Be sure to flip and brown both sides.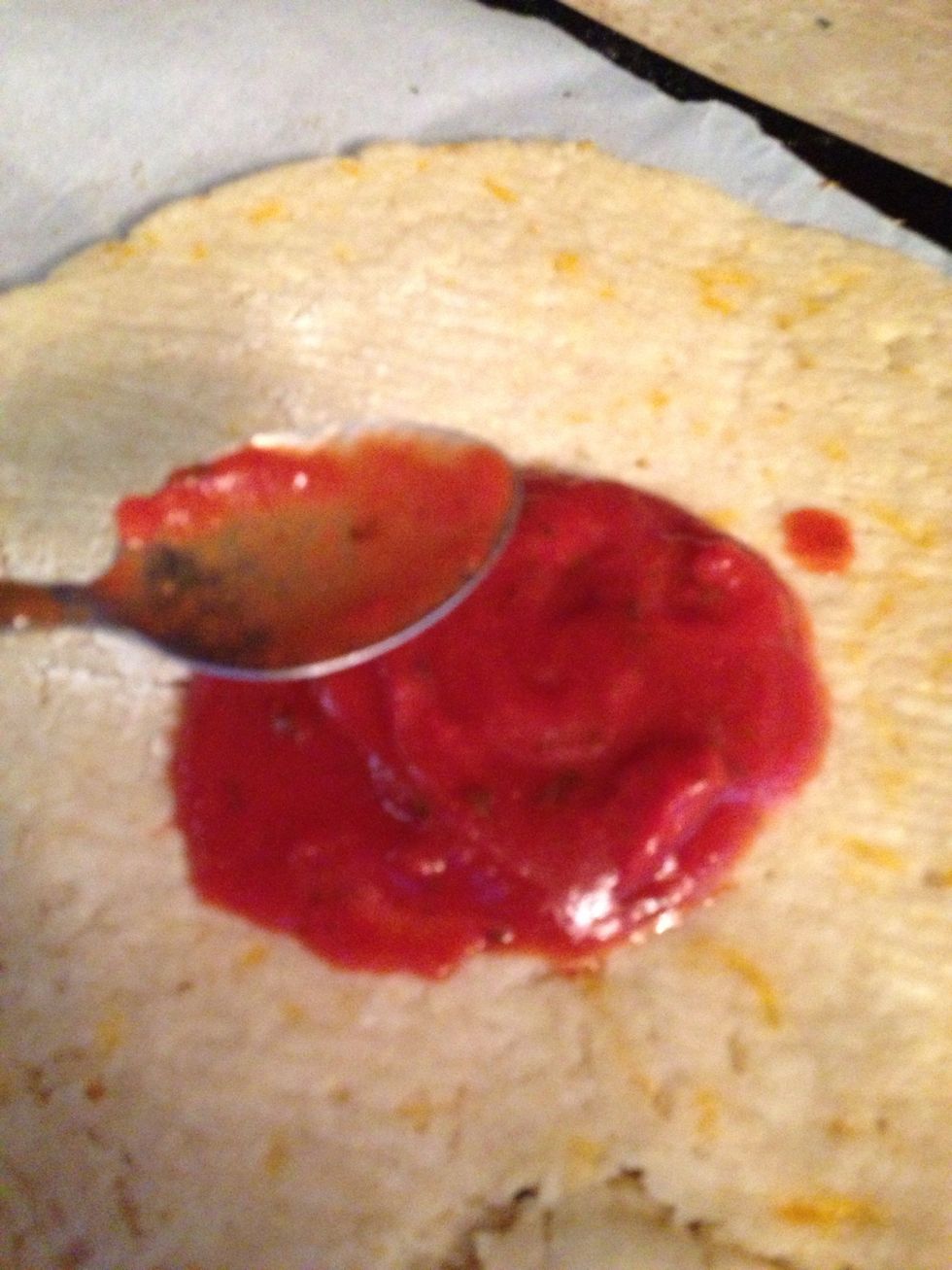 Add your favorite toppings.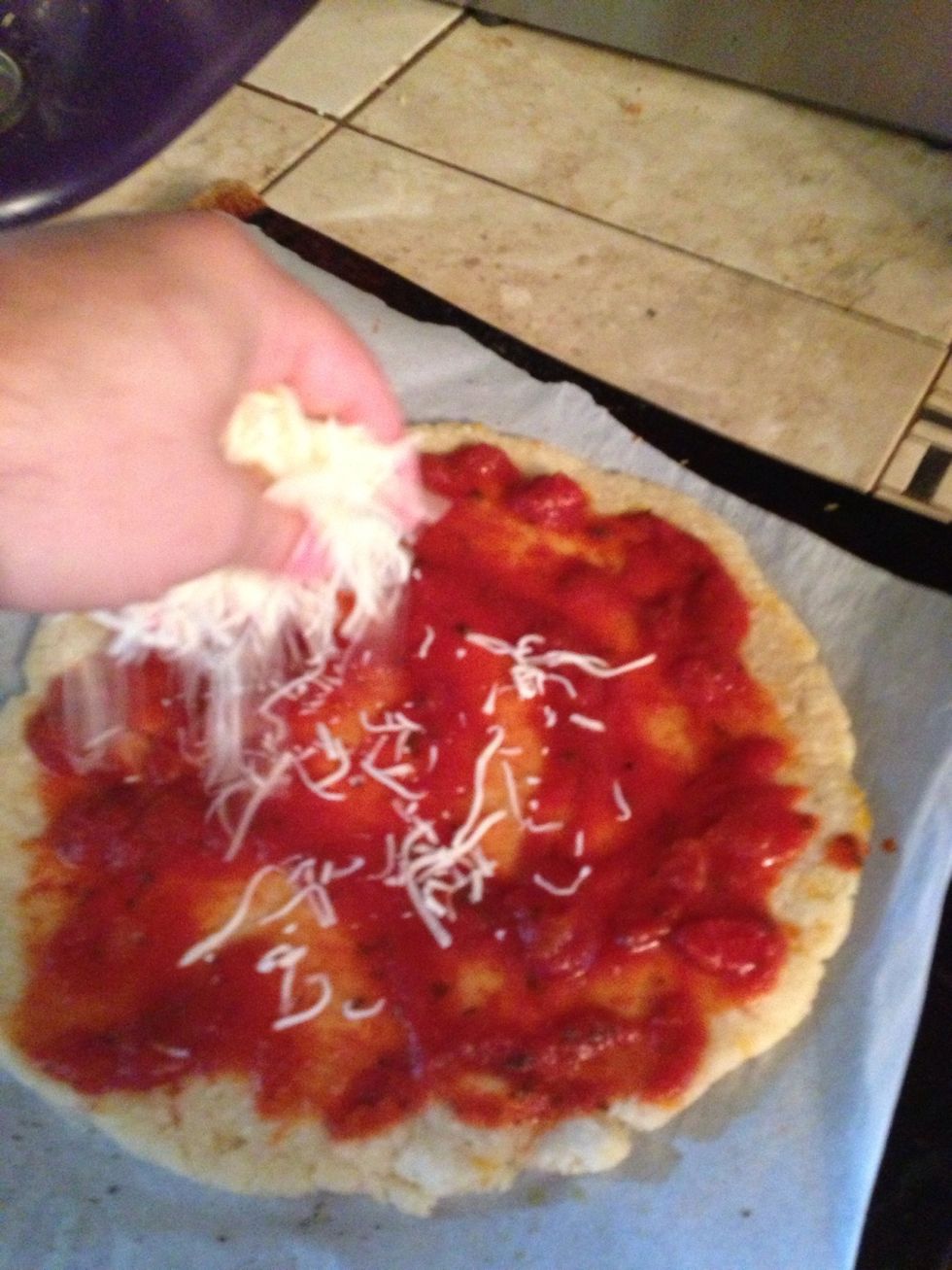 Cheese makes everything better. Well, not Chinese food but you get the point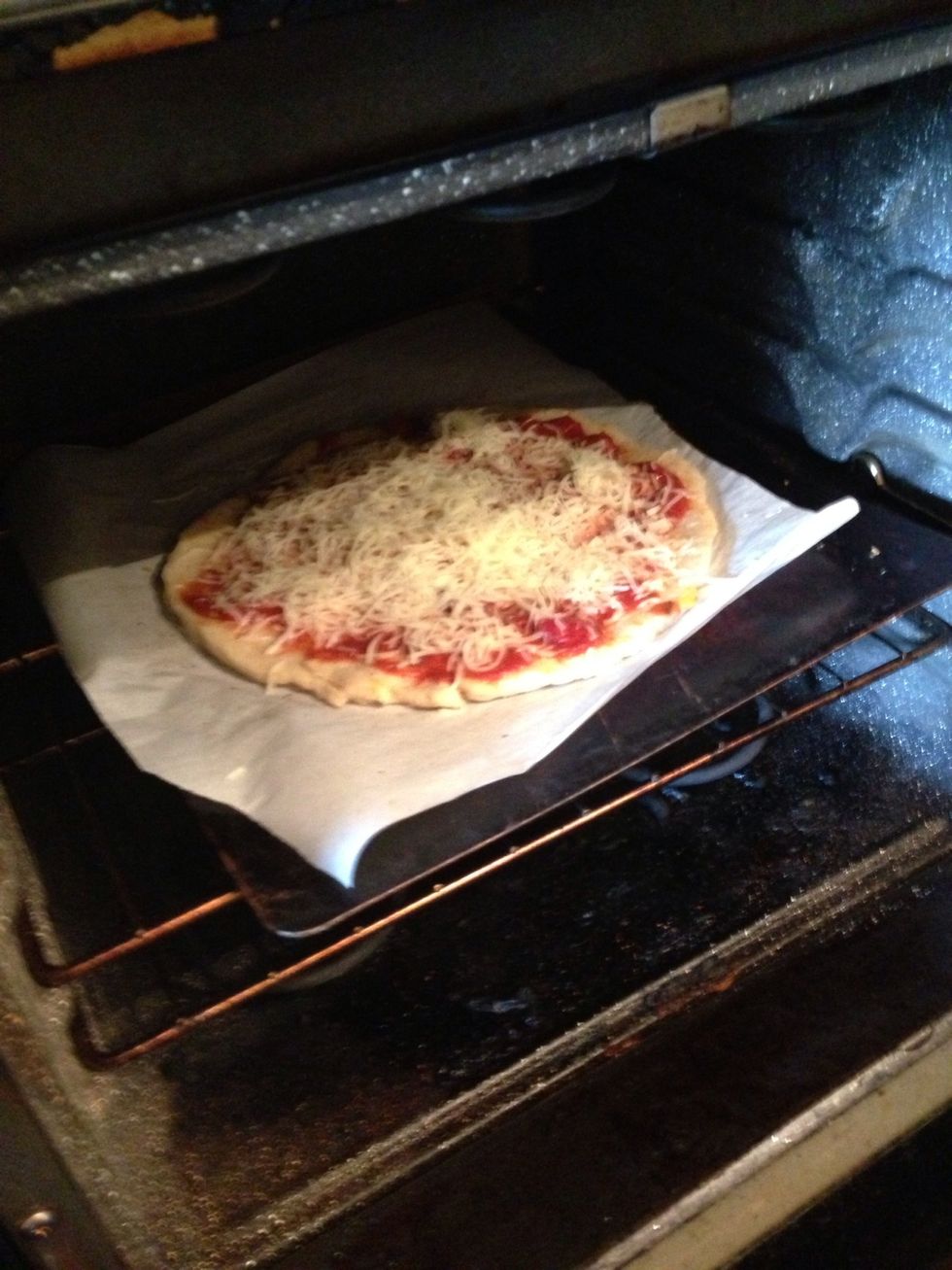 Bake until cheese melts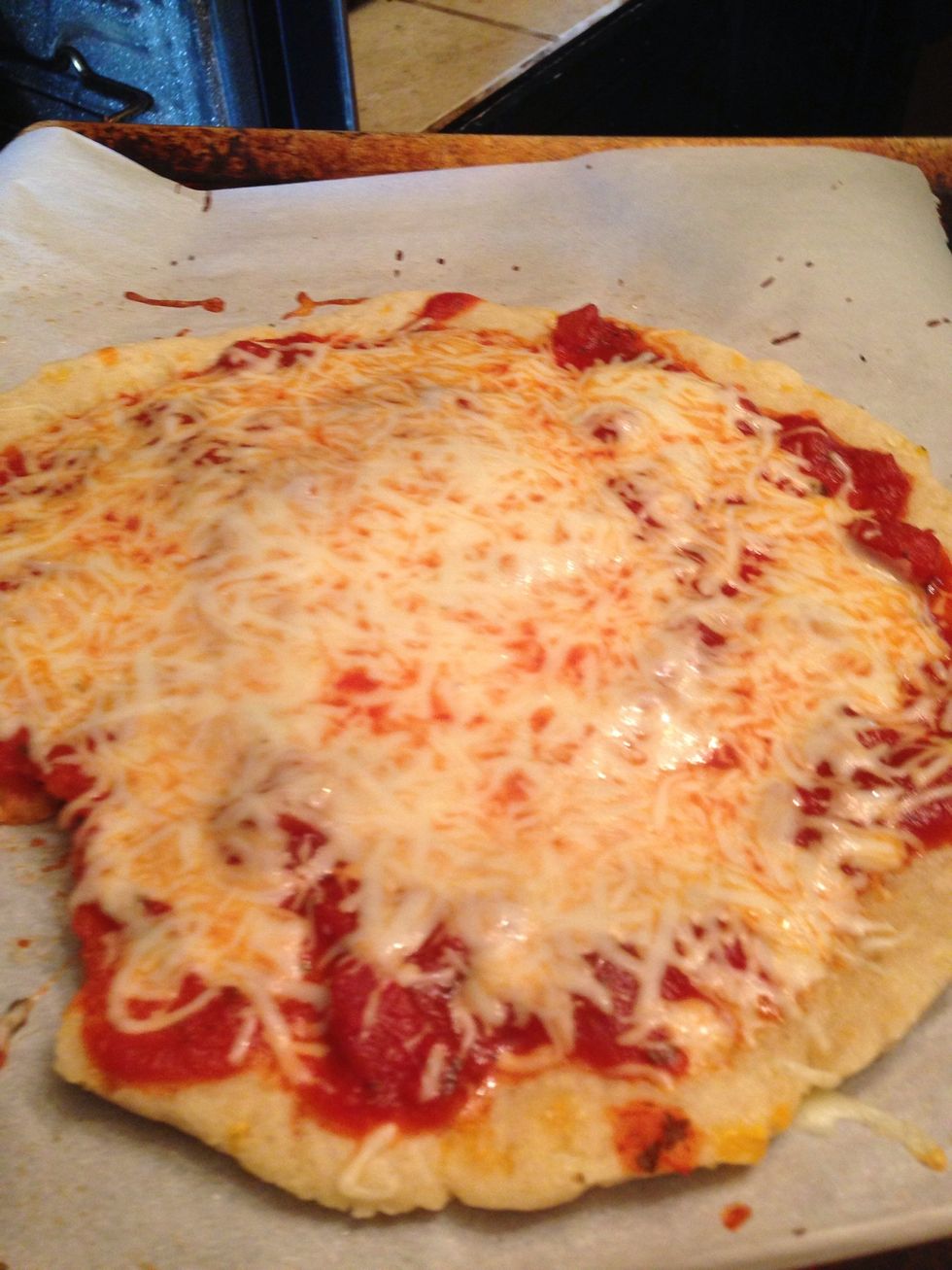 Cut and serve!
Gluten free crust mix
Coconut oil
Egg replacer
Water
Shredded mozzarella
Organic tomato sauce
Italian seasoning
Toby Price
Toby-Wan Kenobi The Jed-iPad Master of Educational Technology I am an Assistant Principal, Autism Dad and father of 3. Larry Bell's Rappin AP!
A School in a Galaxy Far Away