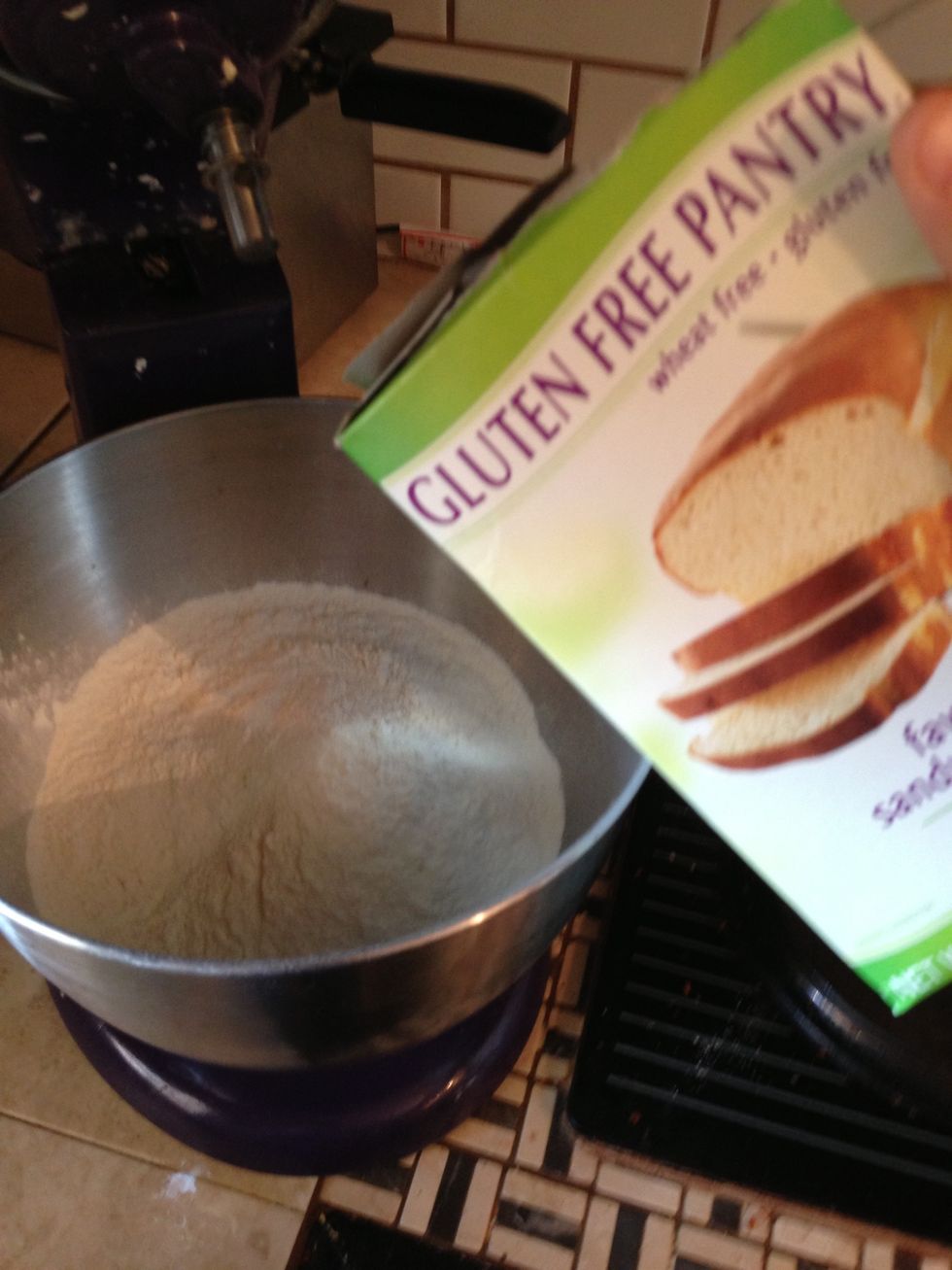 First add one package of bread mix.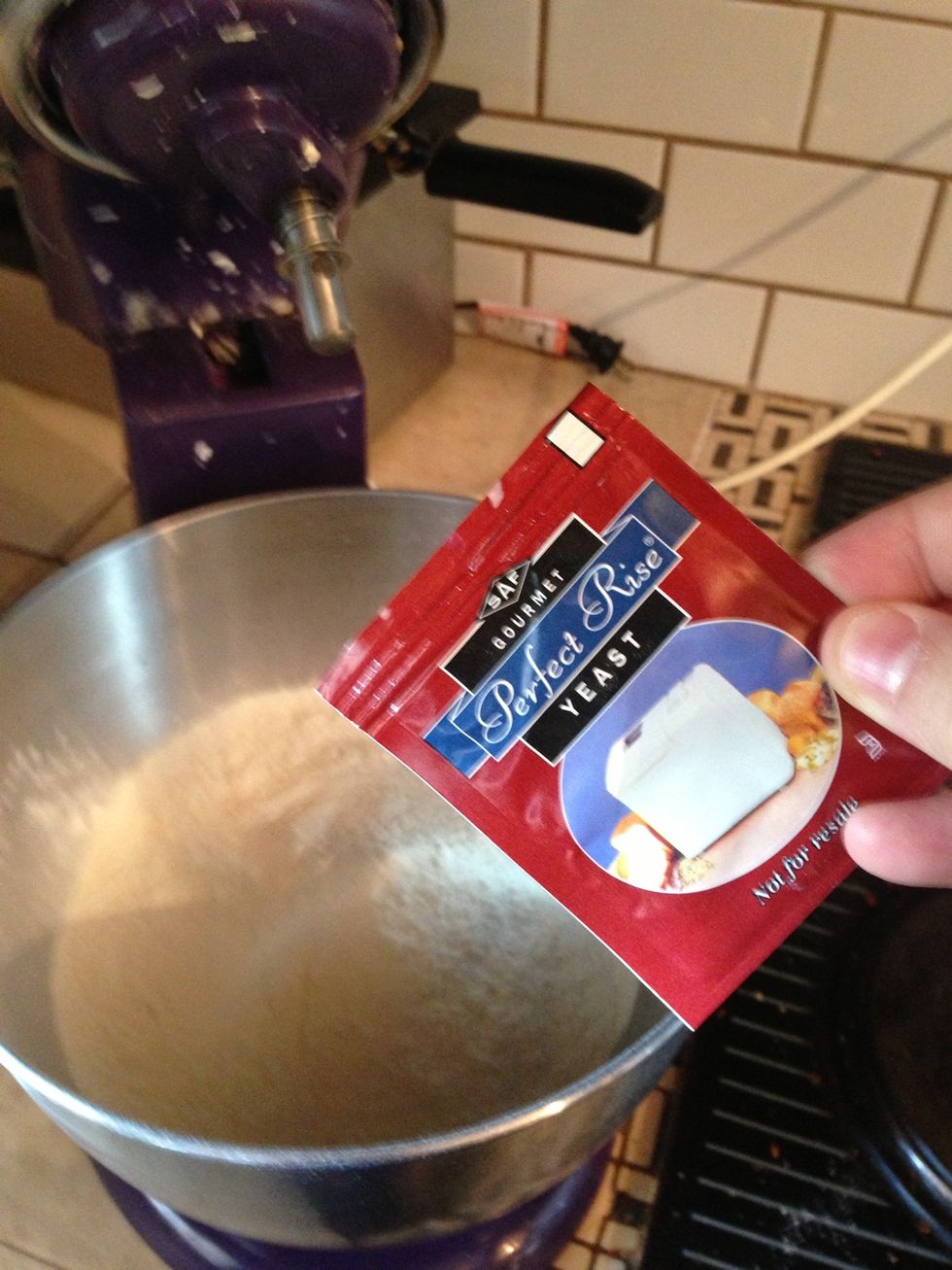 Next, add one packet of self rising yeast!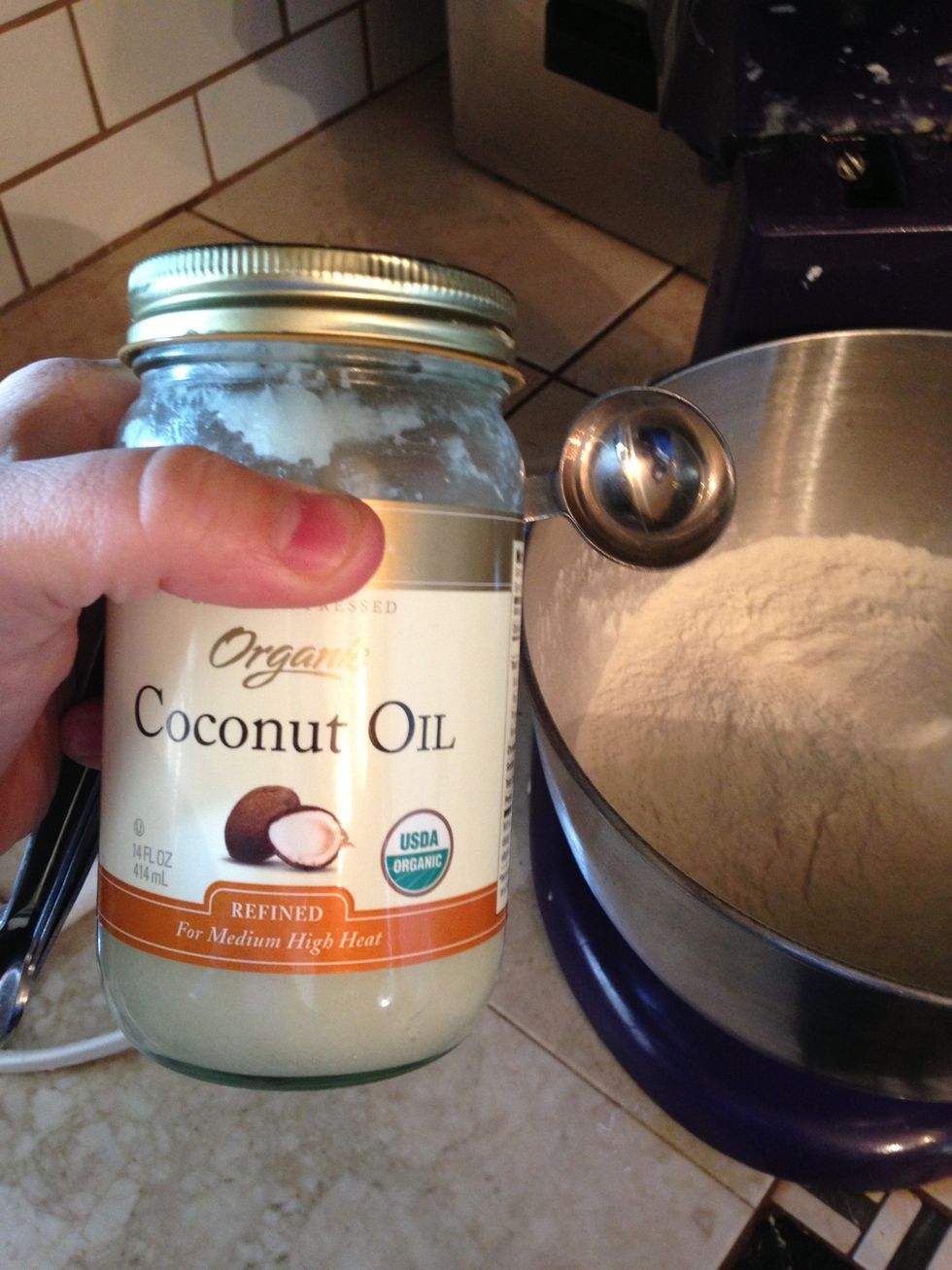 Then, add 3 tablespoons of coconut oil.
Add 2 teaspoons of egg replacer.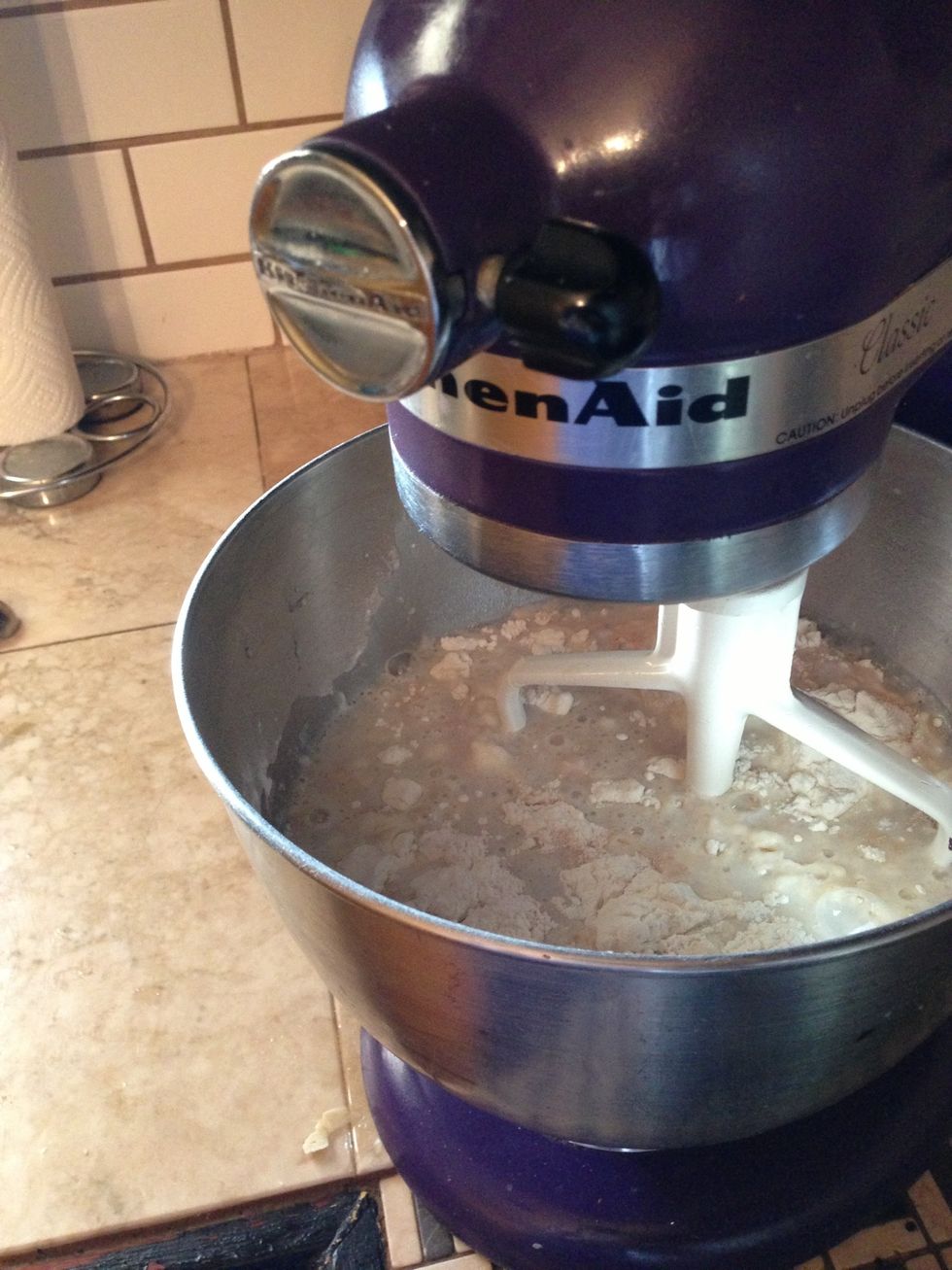 Before you start mixing be sure to cover it up so it doesn't blow back at you.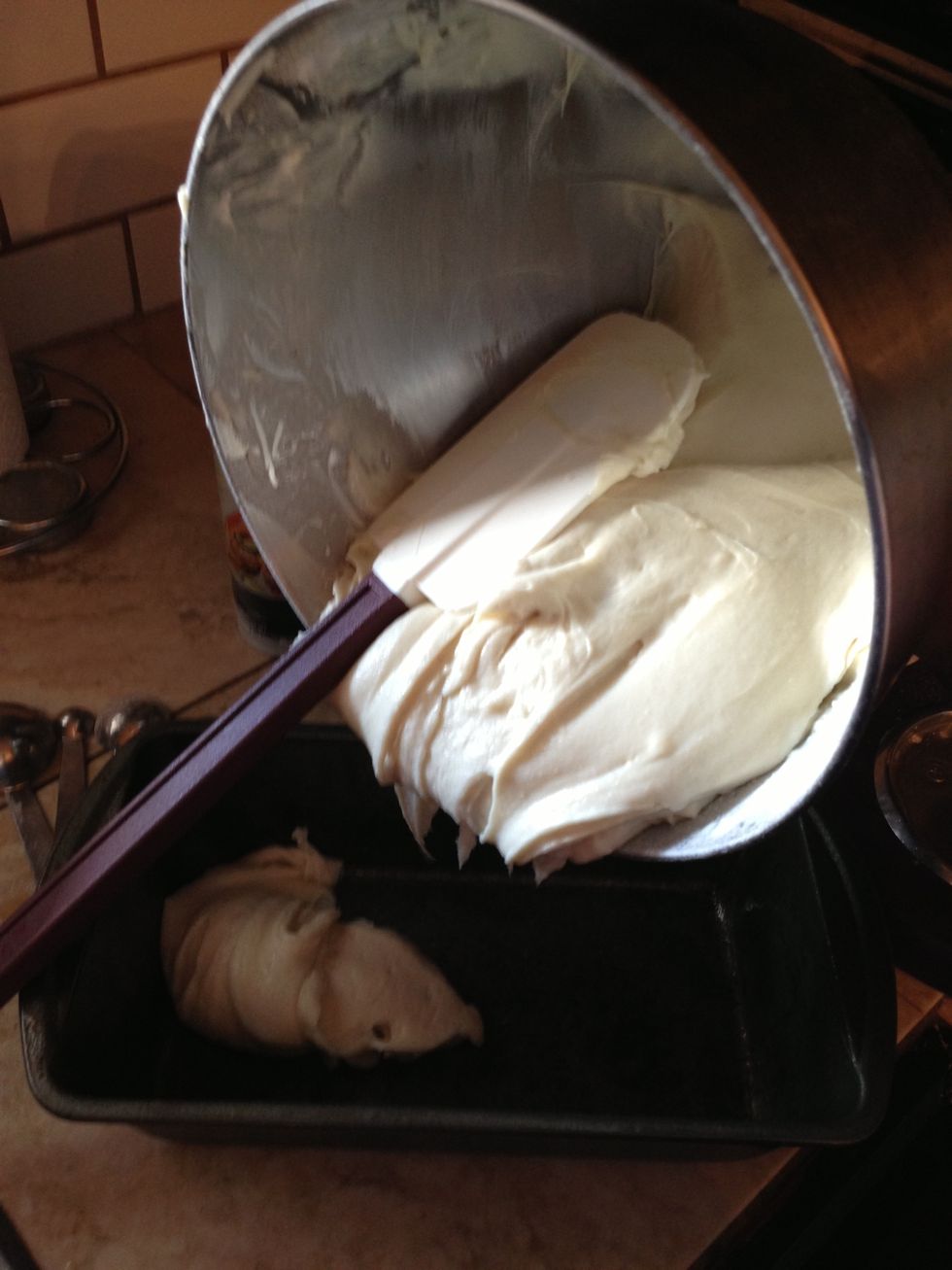 Next, use a rubber spatula to scoop bread mix into the greased pan.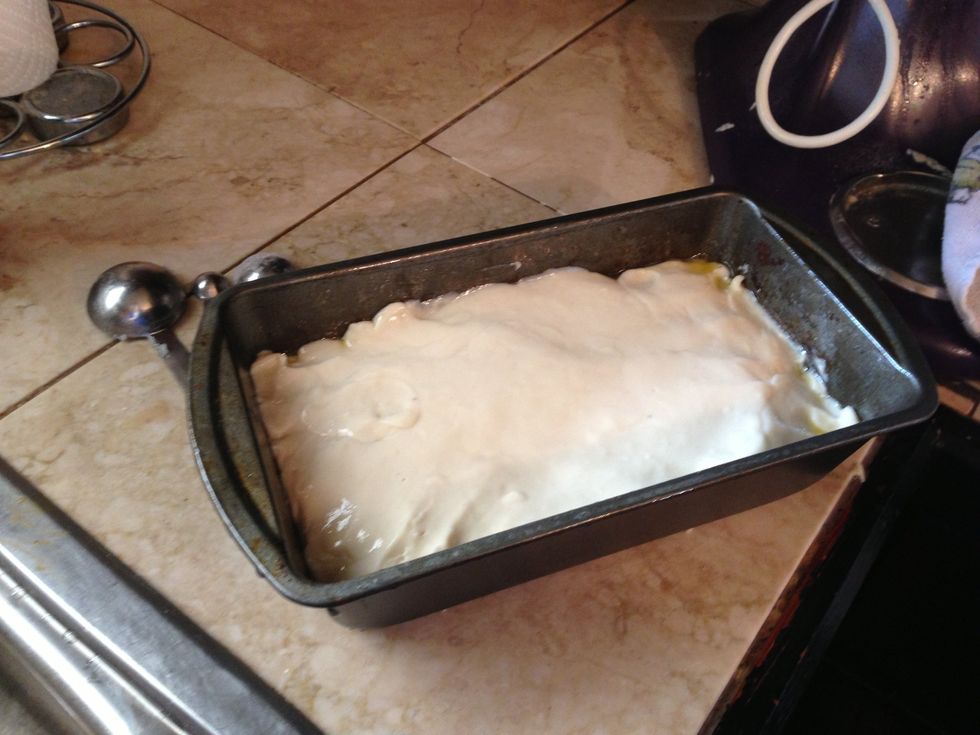 Now, use your hands to smooth the bread.
Cover the pan with a paper towel and allow the mix to rise.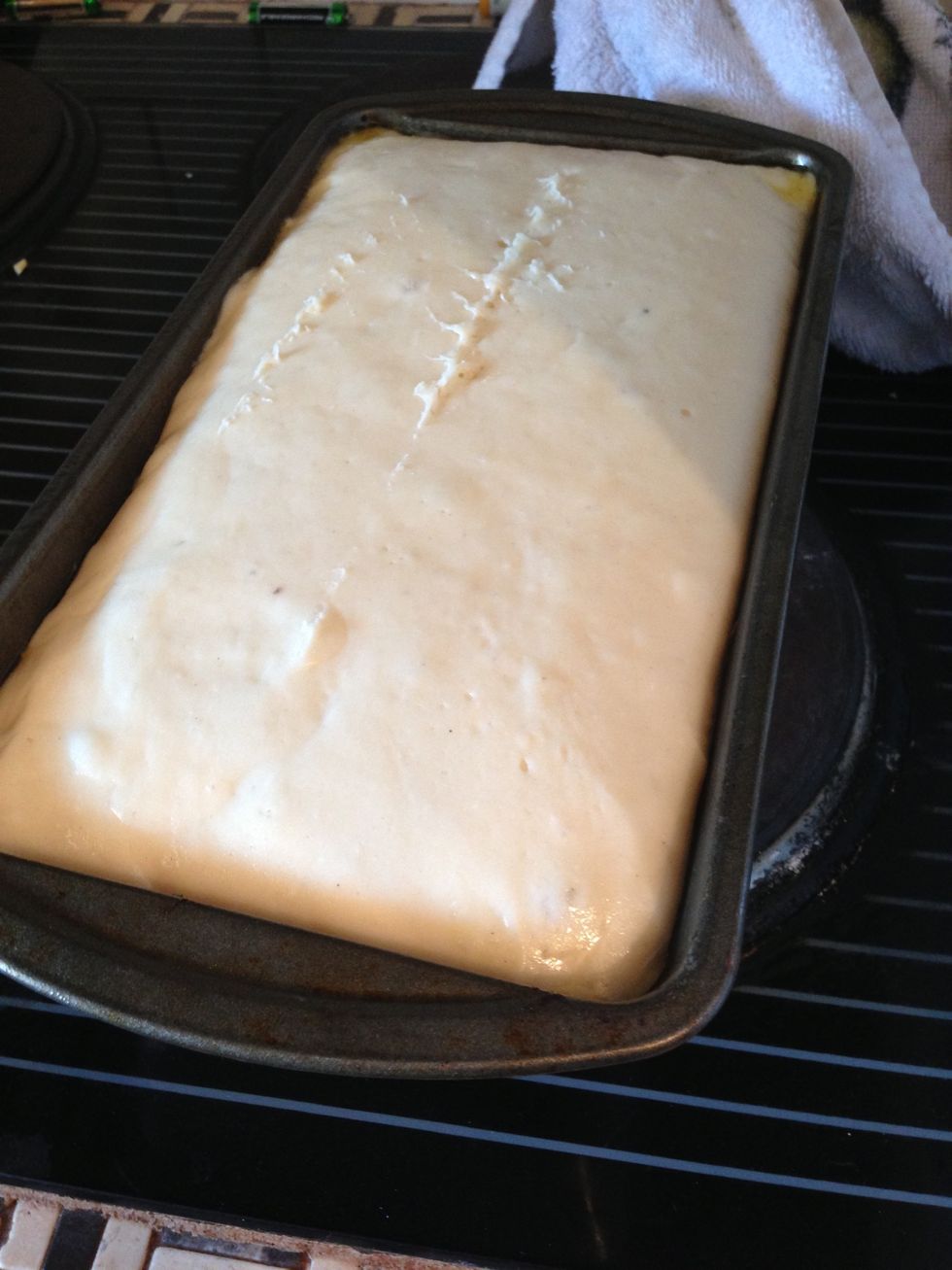 Now that the bread mix has risen prepare to put it into the oven.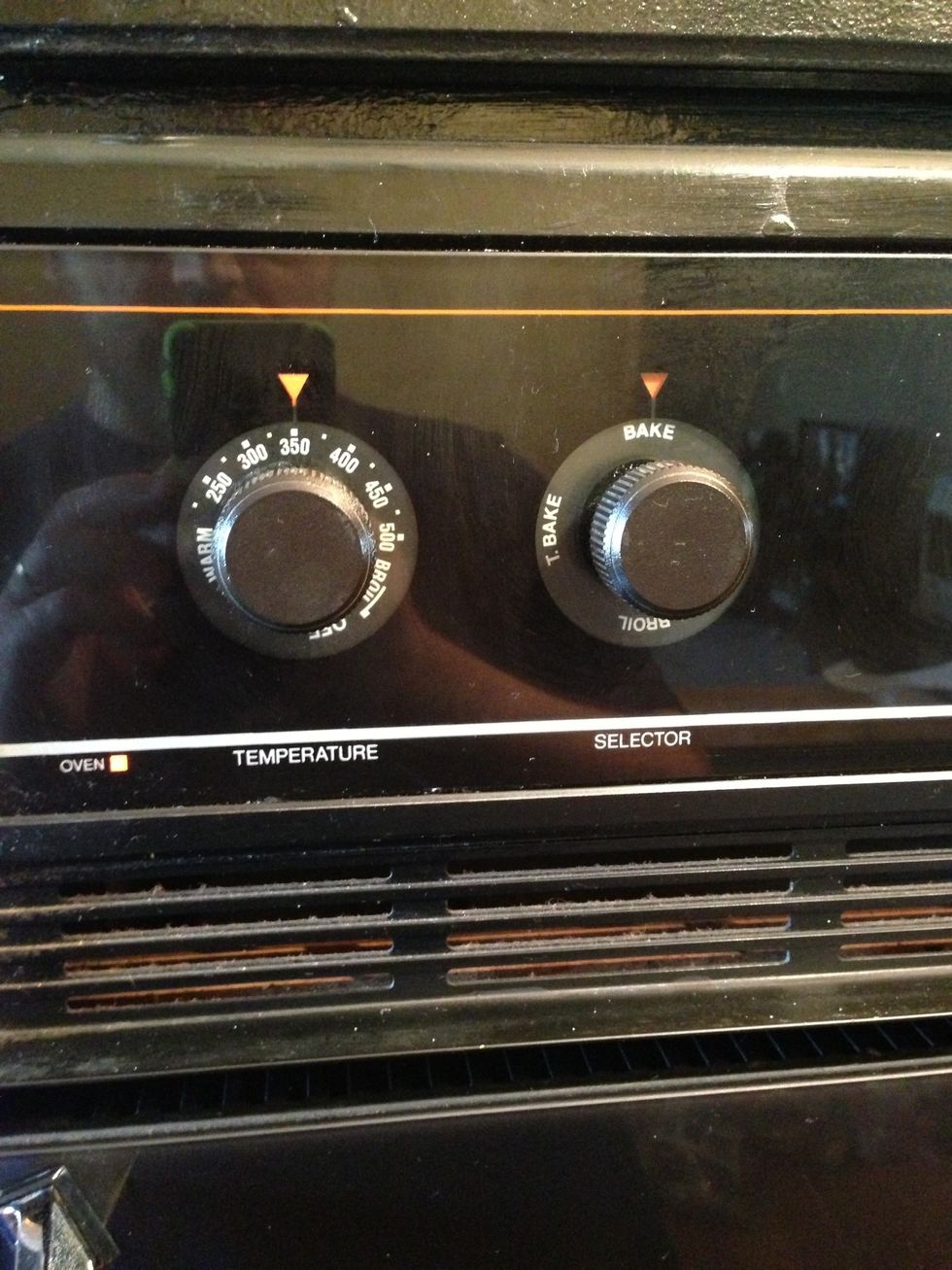 Set the oven for 350 degrees.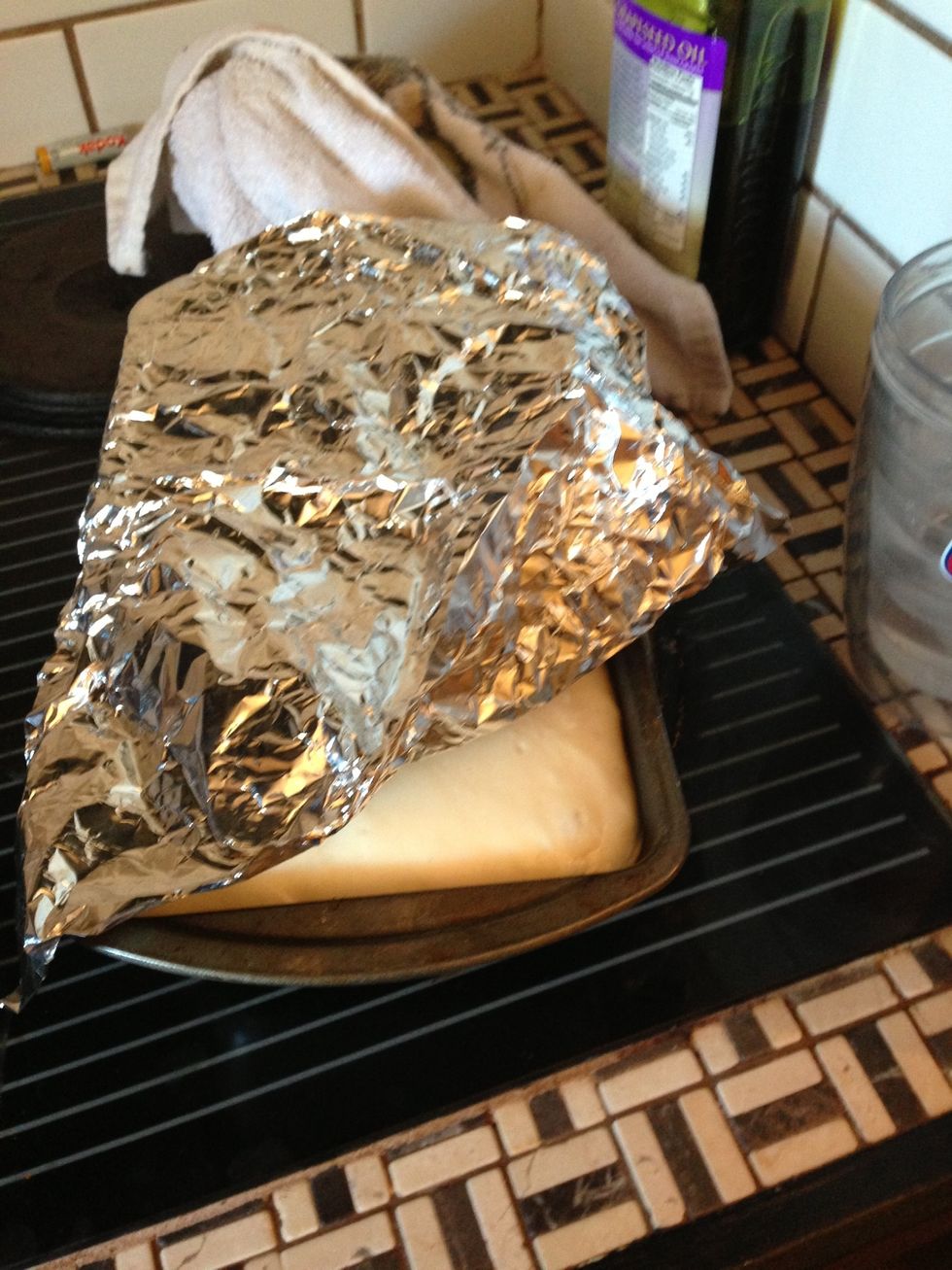 Cover the dough with foil and place it into the oven.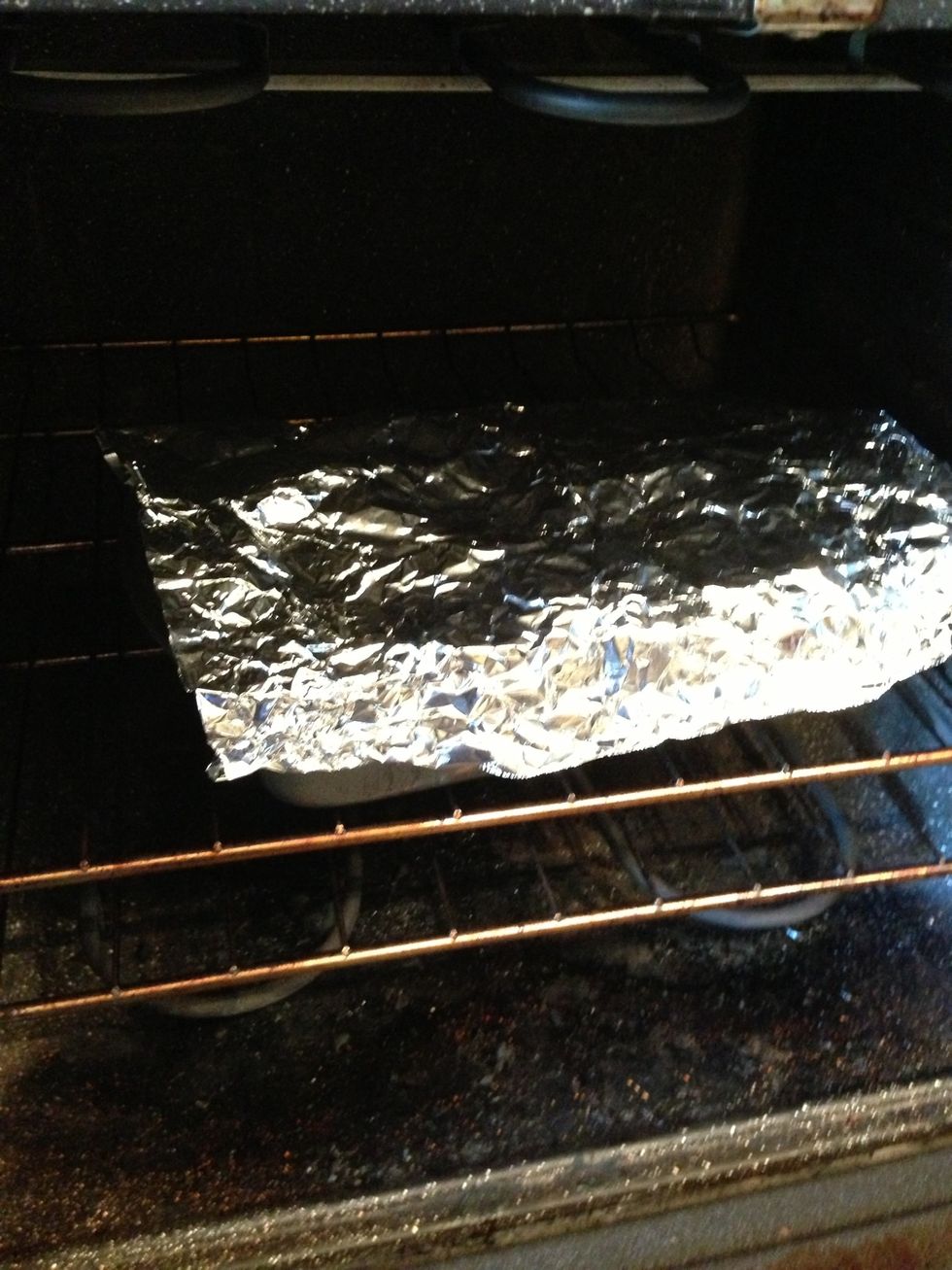 Bake until the bread is golden brown.
Finally, when the bread is ready pull from the oven and allow it to cool.
1 box Gluten free Pantry bread mix
2 teaspoon of egg replacer
4 tablespoon of coconut oil
1 Small Packet of yeast
2 cups of water
Mixer
Bread pan
Oven
Paper towel
Aluminum foil
Toby Price
Toby-Wan Kenobi The Jed-iPad Master of Educational Technology I am an Assistant Principal, Autism Dad and father of 3. Larry Bell's Rappin AP!
A School in a Galaxy Far Away