We stray from the box recipe to Come up with something our kids love to eat. Plus it meets their dietary requirements.
8
Gather ingredients and tools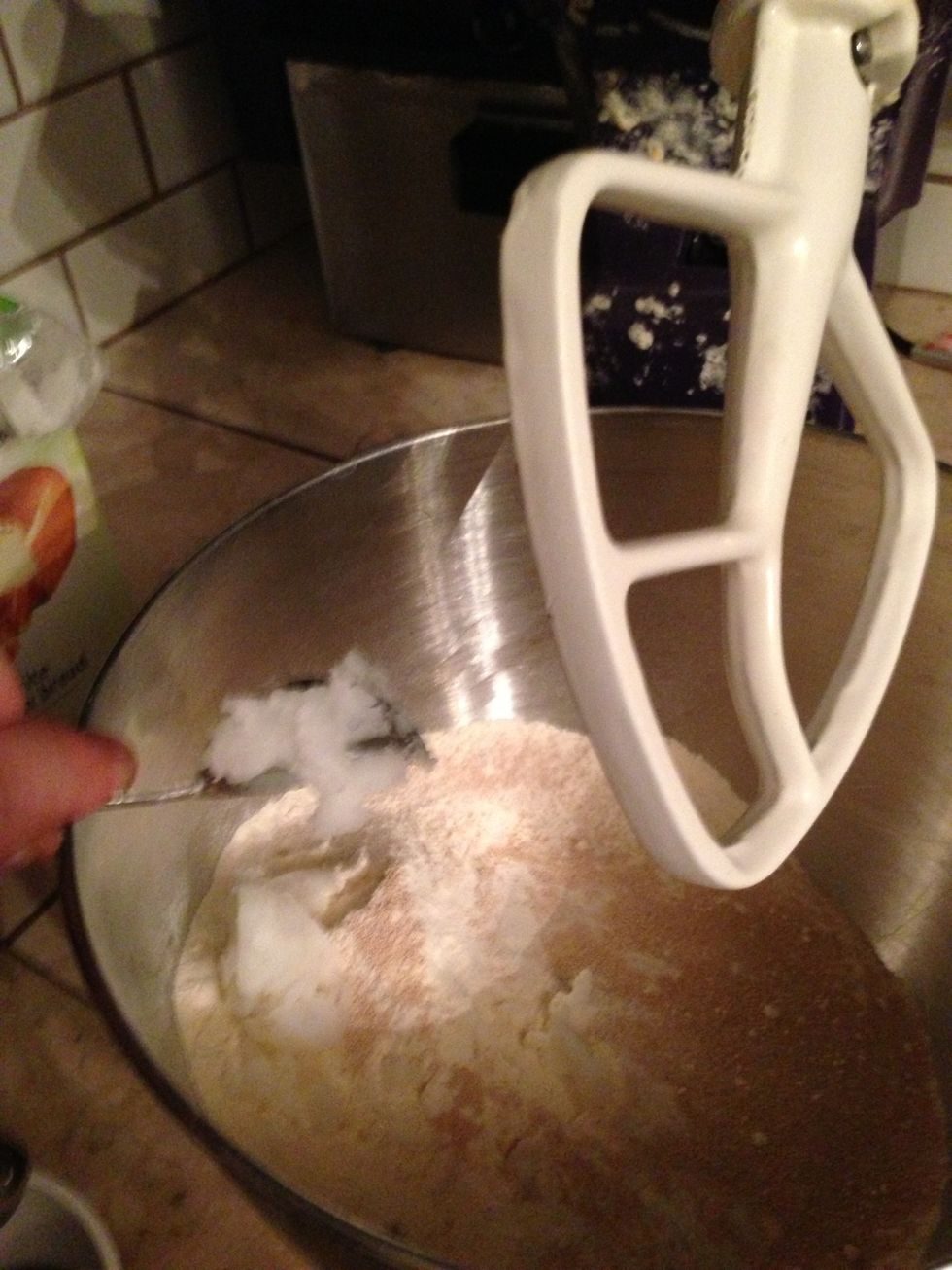 Add two tablespoons of coconut oil.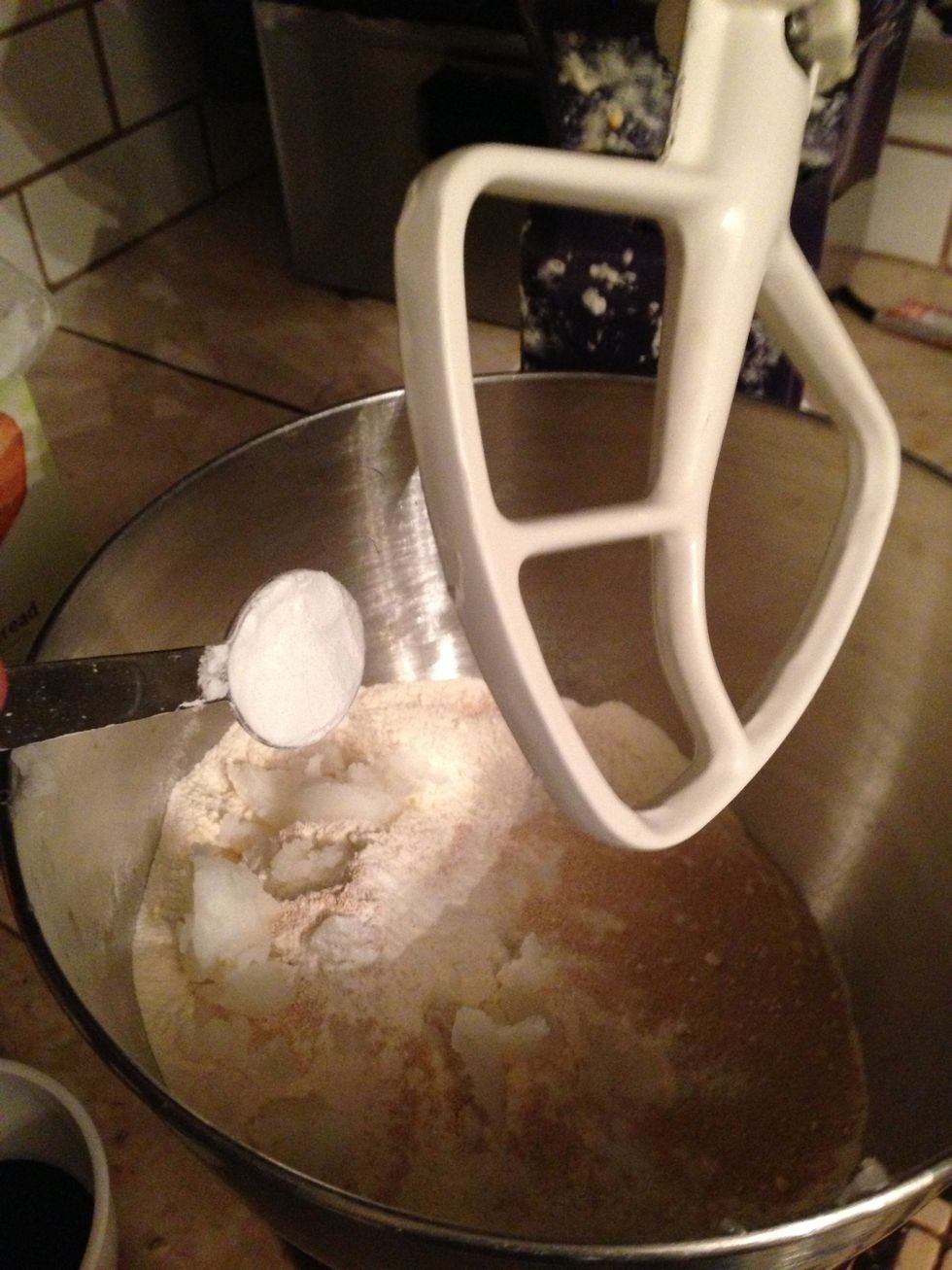 Add two teaspoons of egg replacer.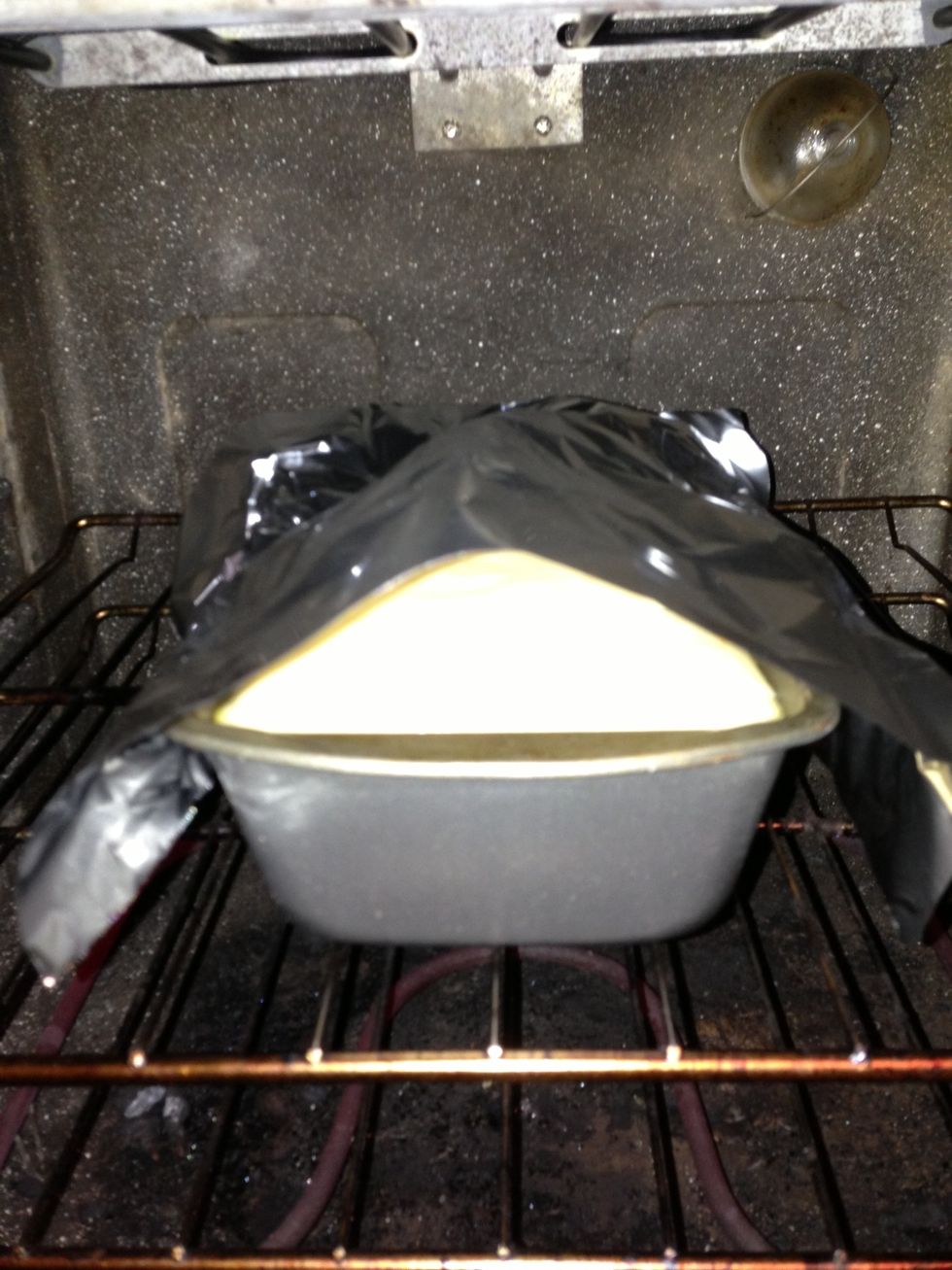 I make a dome with the foil. That way when the bread rises it won't stick to the foil.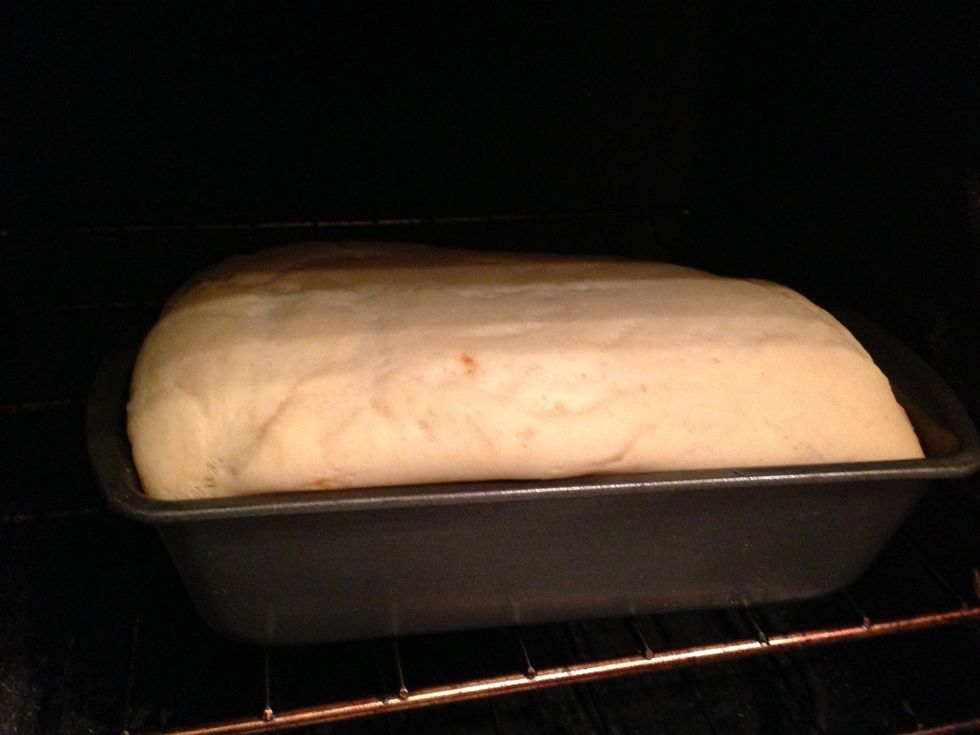 Pull it out and let it cool!
1 pack gluten feee pantry bread mix
I Small pack of yeast
2 table spoons of coconut oil
2 teaspoons of egg replacer
3 cups of water
Shallow bread pan
Rubber spatula
Measuring cup
Measuring Spoons