How to make gluten free curried rice & shrimp
This dish satisfies so much: cravings for comfort food, the need for shrimp in my life; ease of preparation. A one-dish meal you will love. Recipe adapted from realsimple magazine.
16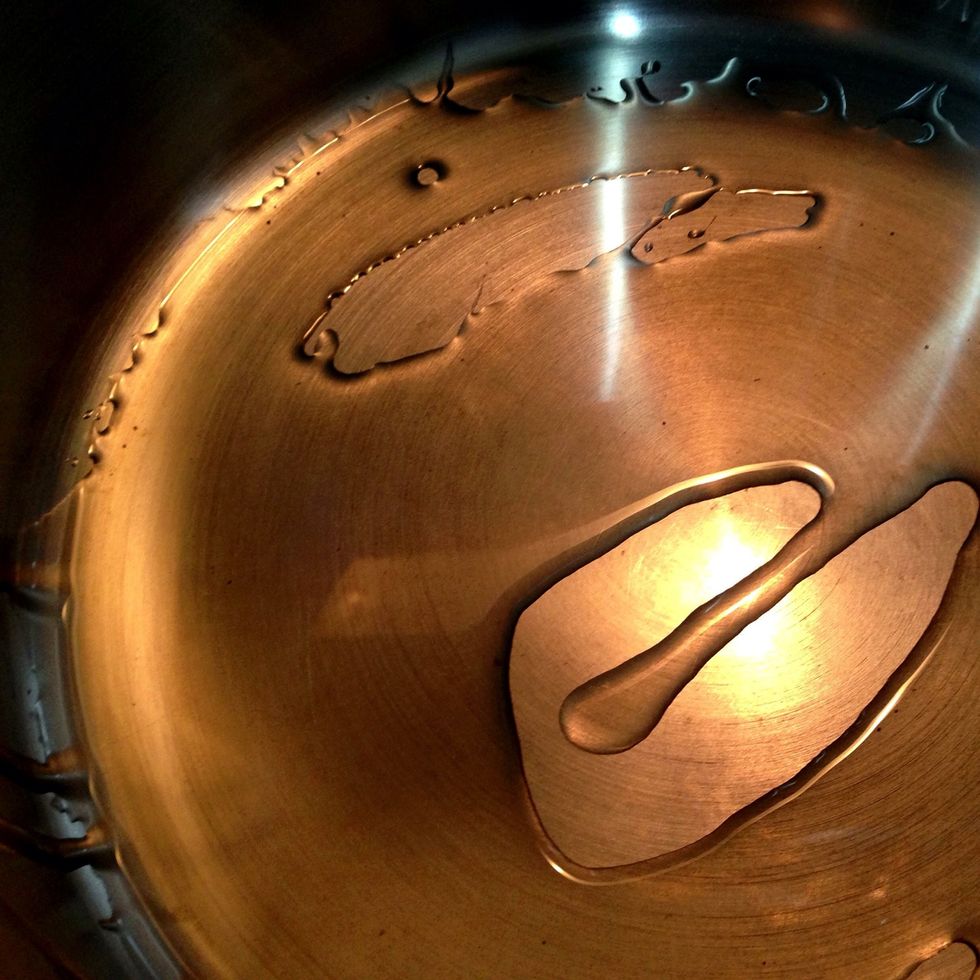 Heat 3 tbsp olive oil in a large pan.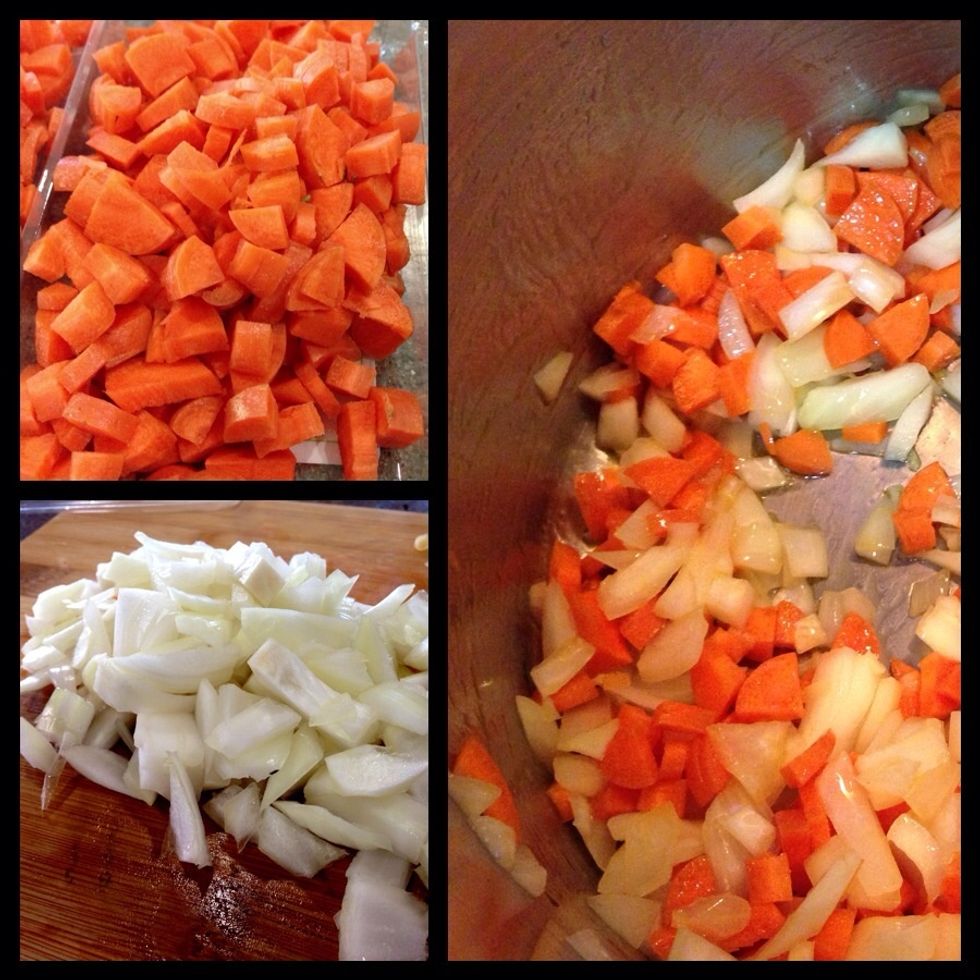 Dice carrots & onion, and add to the hot oil. Cook on med heat for about 8 minutes, to soften carrot & sweat the onion.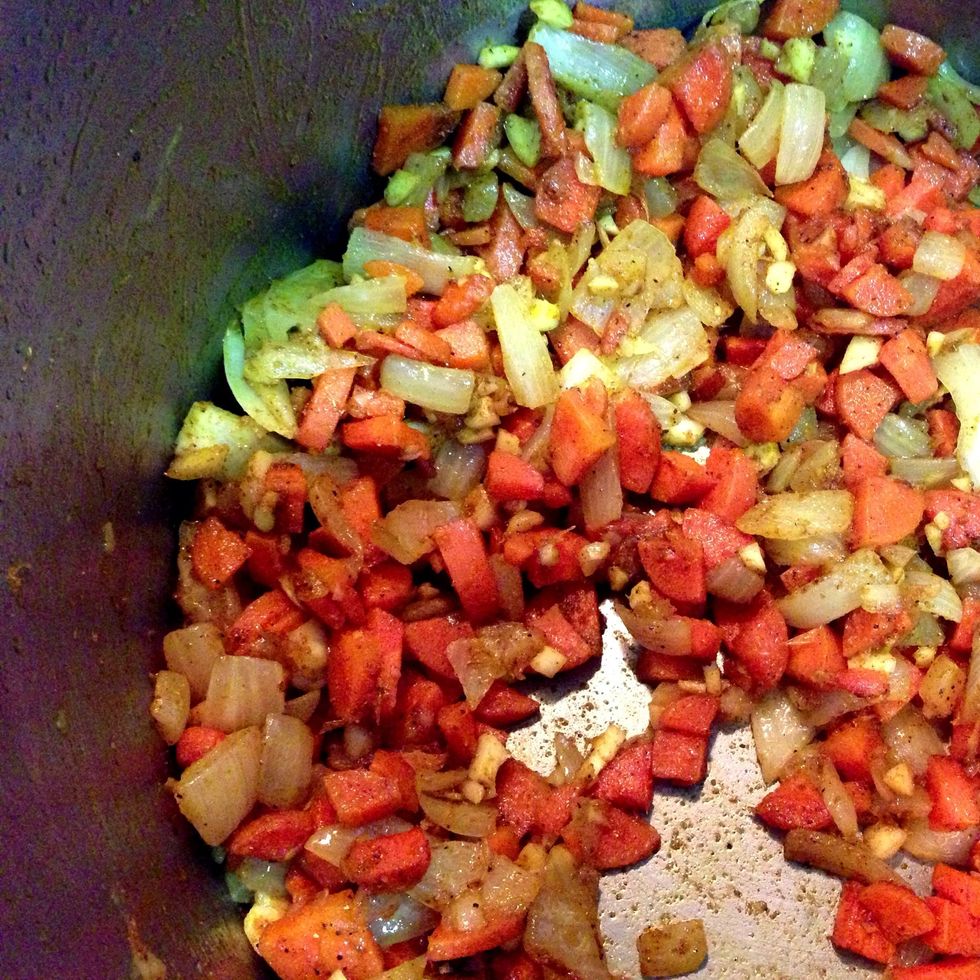 This is how it will look, provided you haven't gotten distracted & burned anything. I've never done that, but my "friend" did it before. What a disaster.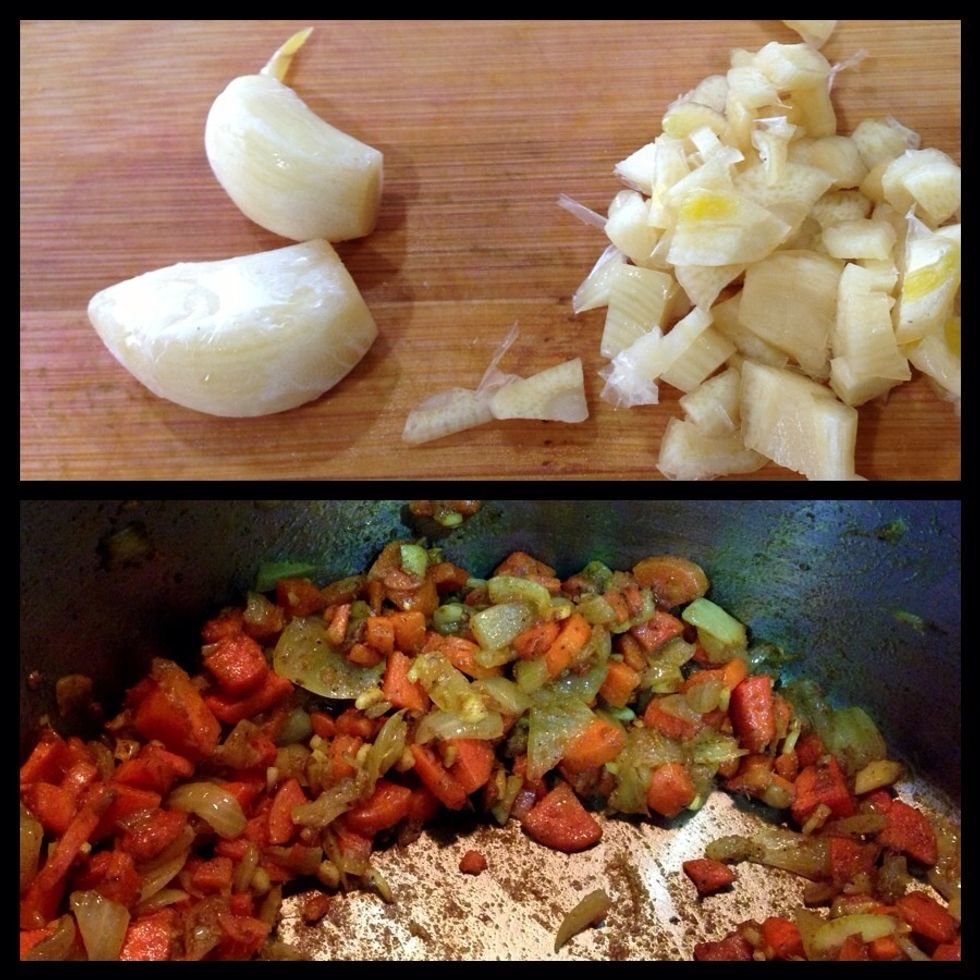 Add garlic & curry powder. Keep an eye on this part - you want to keep the veggies moving in that pan for 4-5 minutes. The curry scent will really start to bloom. And garlic - ah, yum.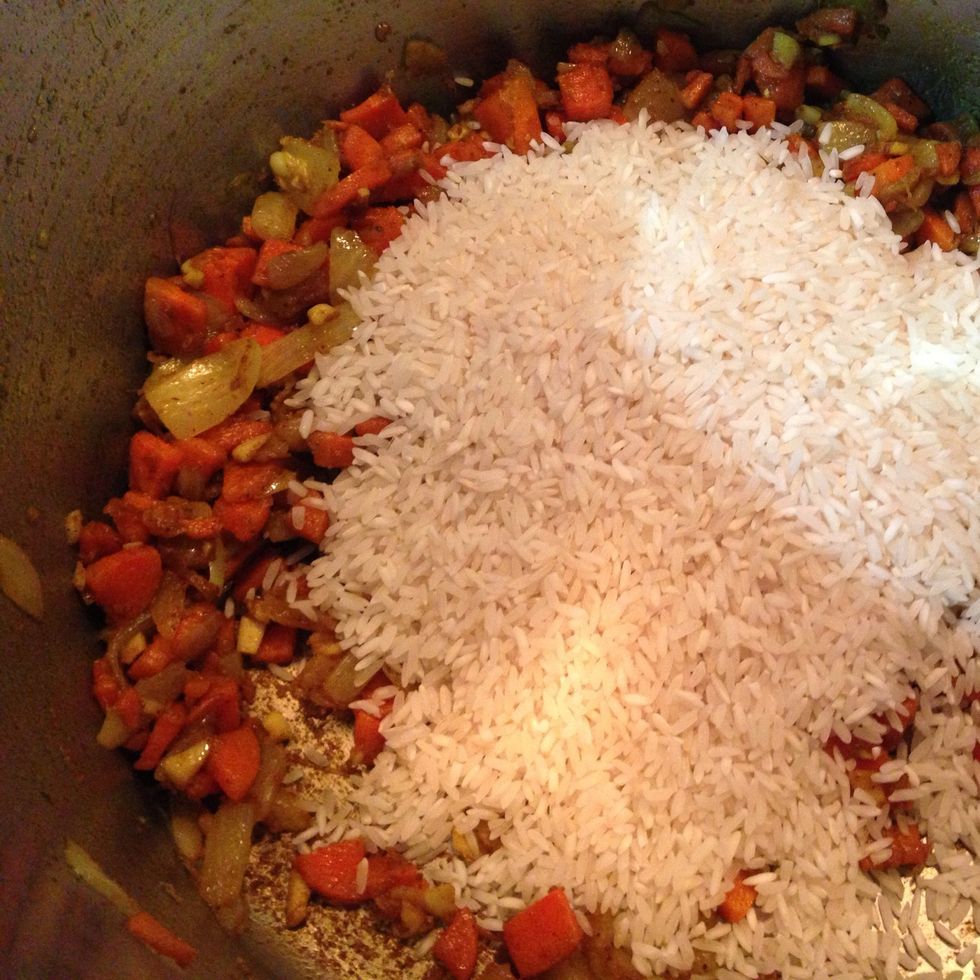 Pour the dry rice right in the pot & gently stir everything together.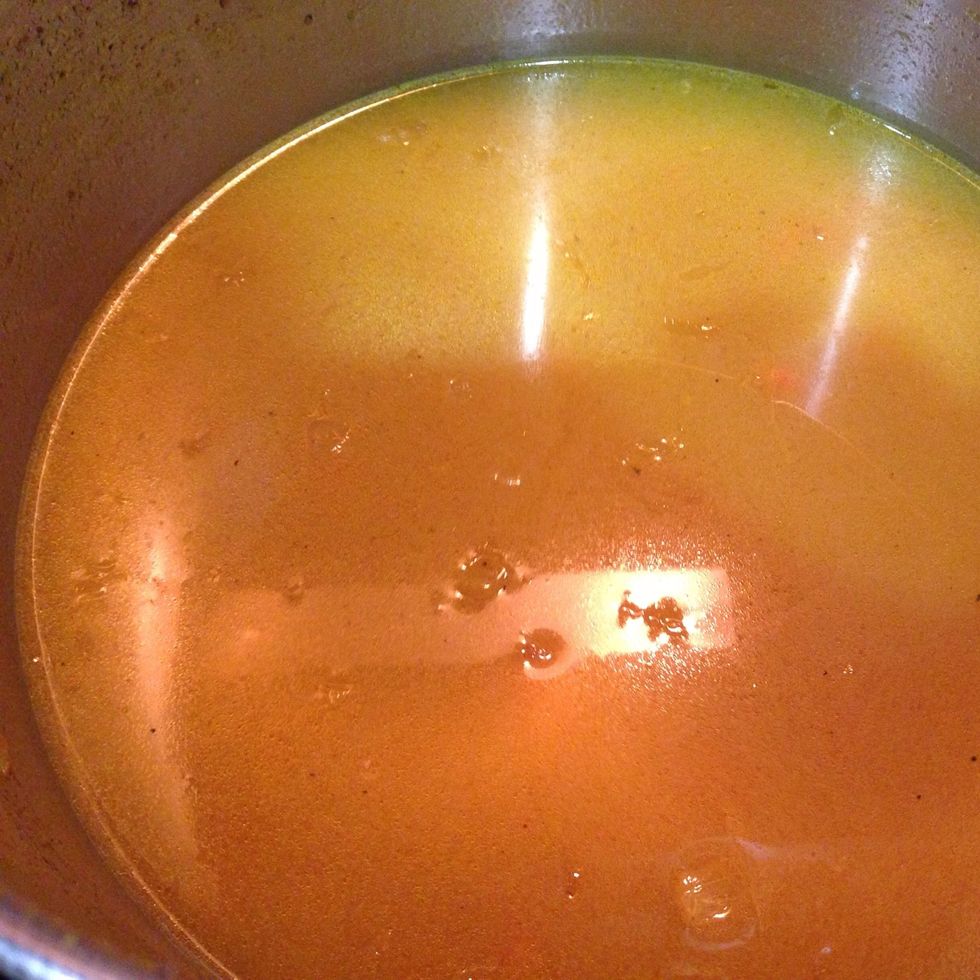 Add in your 5 c water.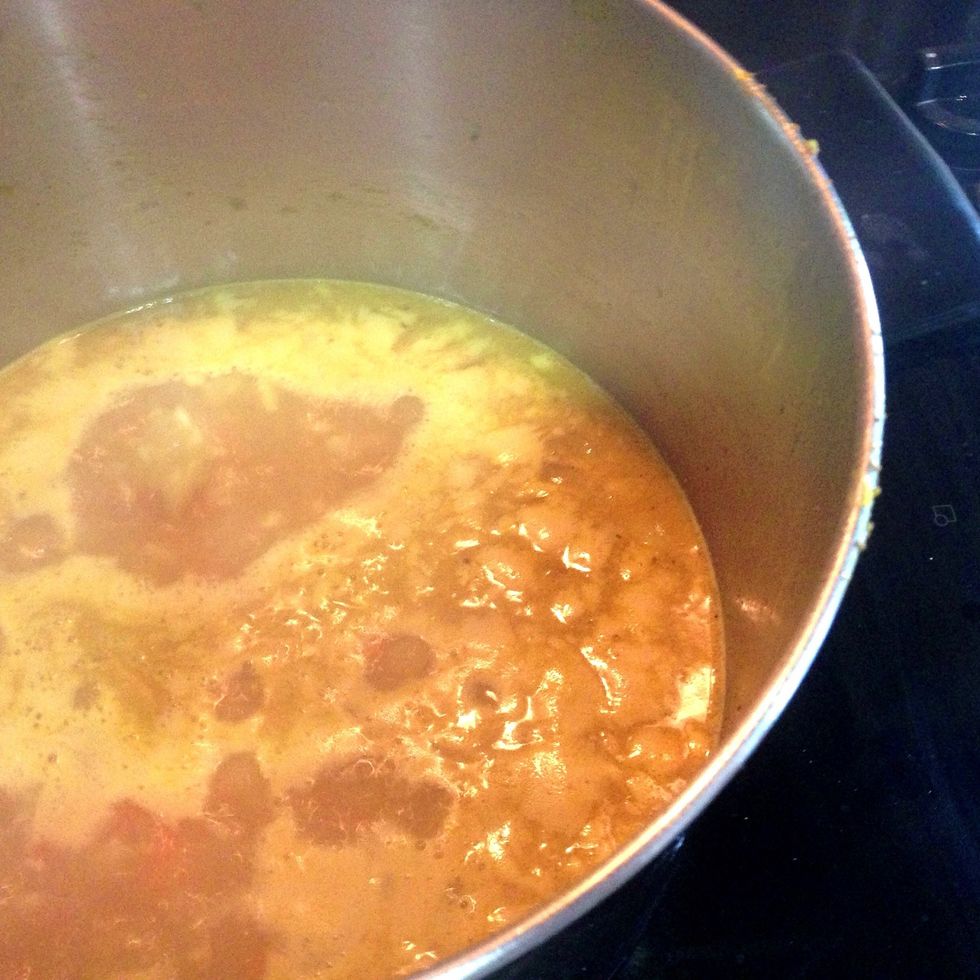 Crank the heat up & bring it to a rolling boil. As soon as it boils, turn the heat down, cover, and simmer for about 20 minutes. The rice will only be partially cooked.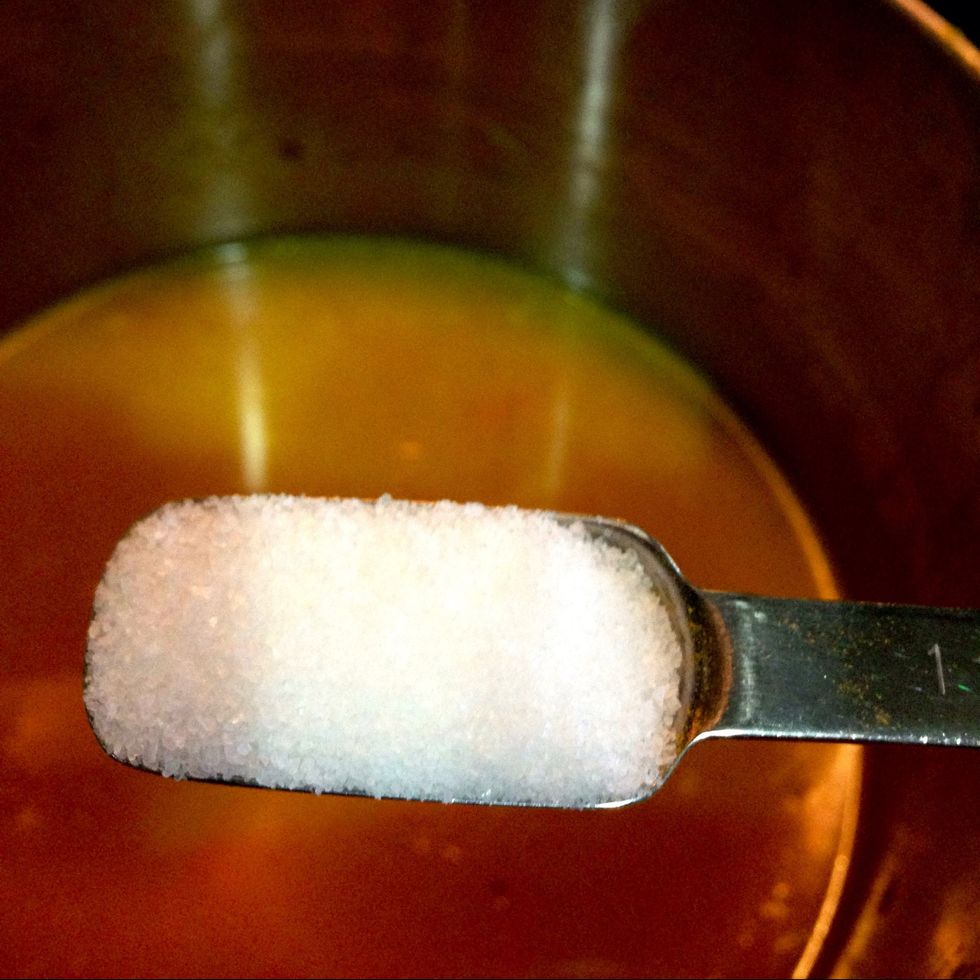 Add a tablespoon of sea salt & stir.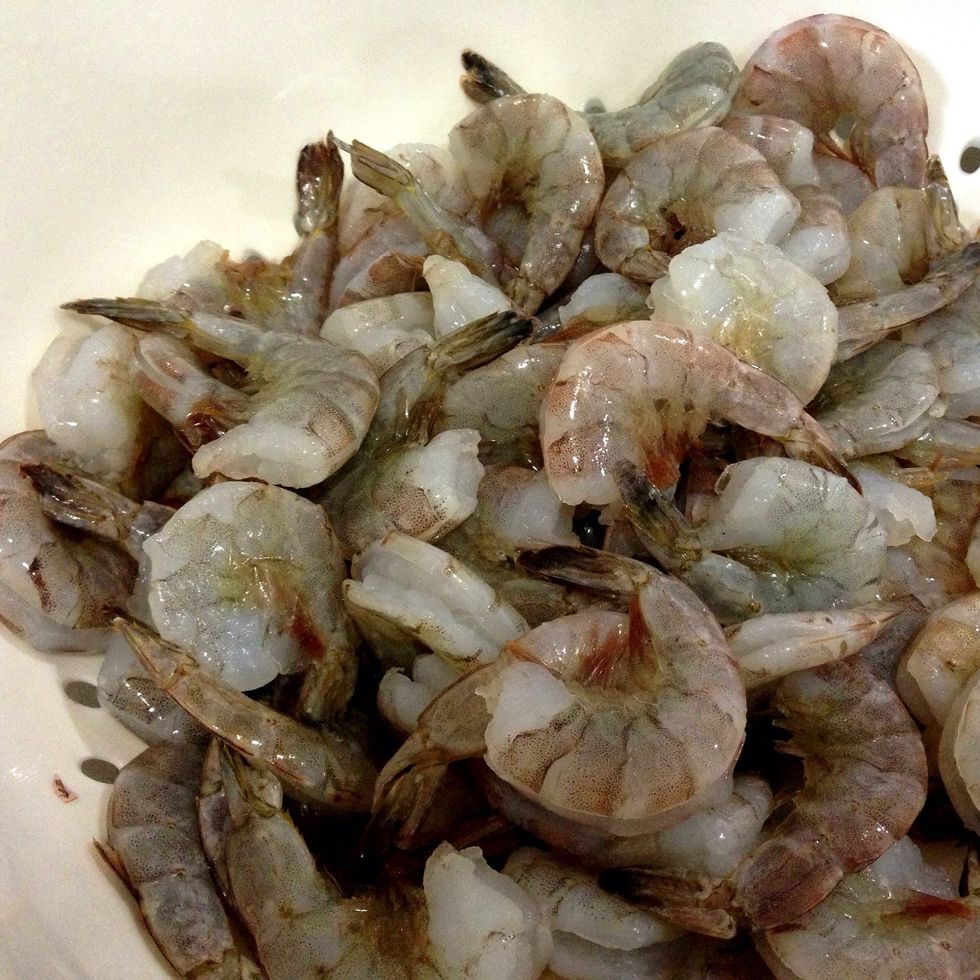 Ok, please, for the LOVE - don't be a tool like me. Buy the shrimp that already have the tails & shells off. THIS is a photo of about an extra 20 mins of TOTALLY UNNECESSARY PREP TIME. //end rant.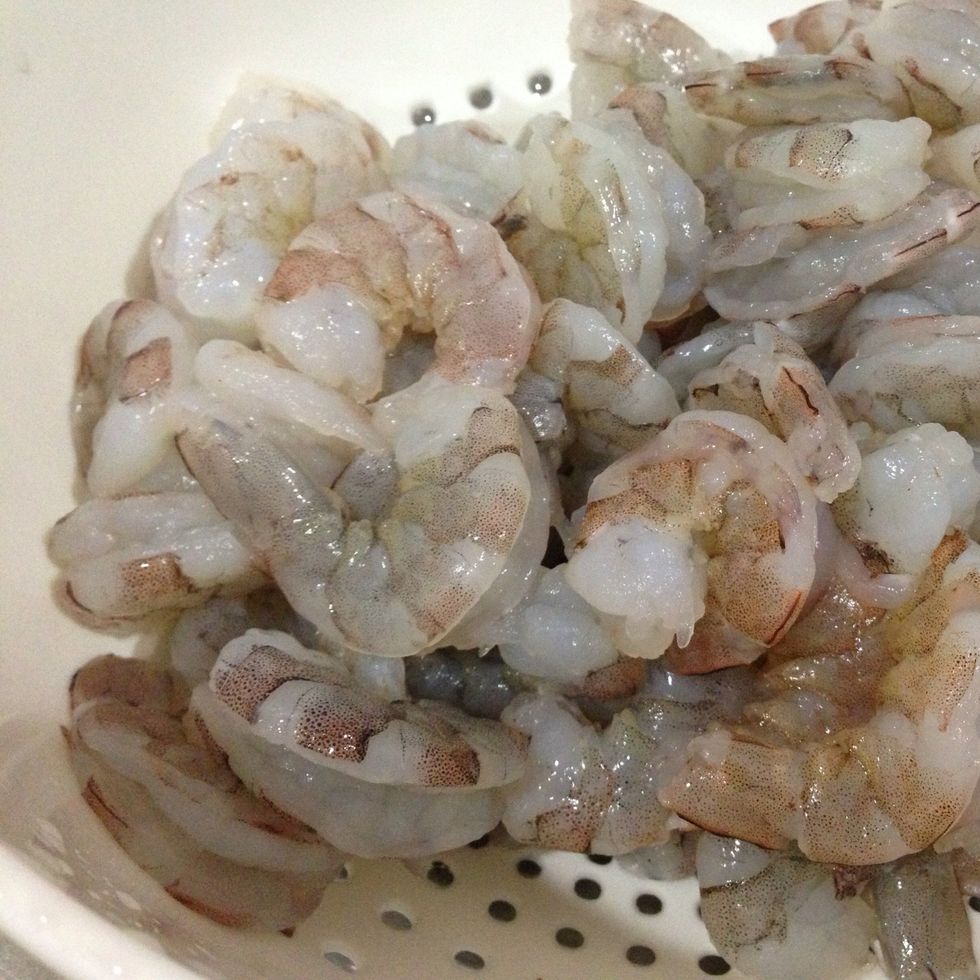 THESE are beautiful, naked shrimp. This is what they should look like coming out of the package. This. (You taking notes?) Nestle them down into the rice, cover, cook until shrimp are nice & opaque.
While the shrimp are bathing, chop your fresh basil. I even have a super easy way to do it. Remove the leaves from the stems ...
Place the big leaves on the bottom, smaller ones on top. Roll them up, then slice thinly. Result? Long, curly, pretty strands of basil. Gently fold in basil when the shrimp are done cooking.
Sea salt & fresh pepper to taste. So yummy & comforting, and man do I love shrimp. Even when I have to work twice as hard for them. :)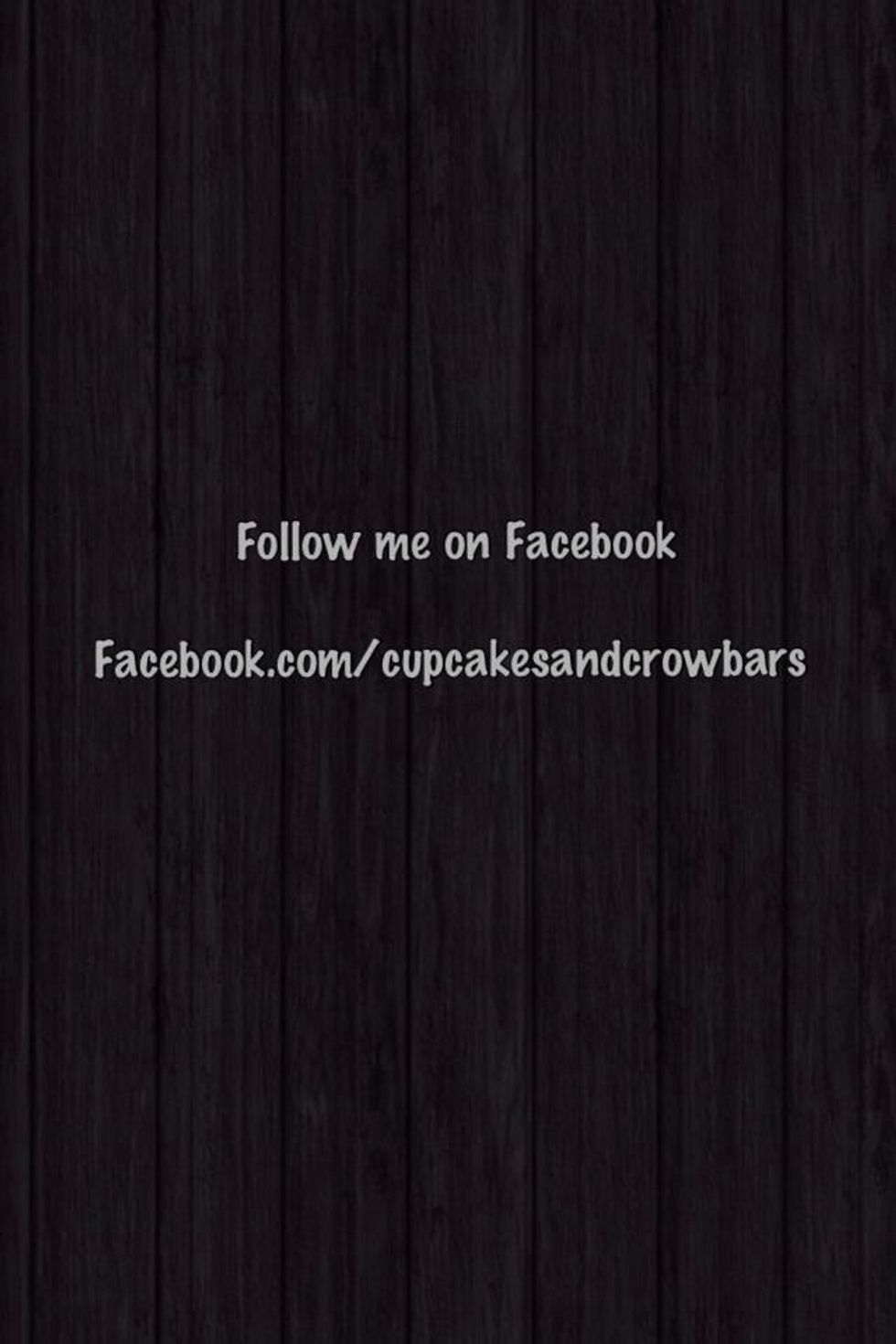 If you're so inclined ... Thank you for looking!
2.0lb Peeled, tail off shrimp
5.0c Water
3.0Tbsp Olive oil
4.0 Cloves garlic, diced
2.0 Chopped carrots
2.0 Cups long grain rice
1.0c Fresh chopped basil
1/2Tbsp Madras curry powder
Cupcakes & Crowbars ™
Amateur chef, professional baker, blogger, photographer, & crafty person. Mom to four. I love sharing recipes & ideas!