Make Gluten-Free Crunchy Sorghum Rounds (Chakali)
26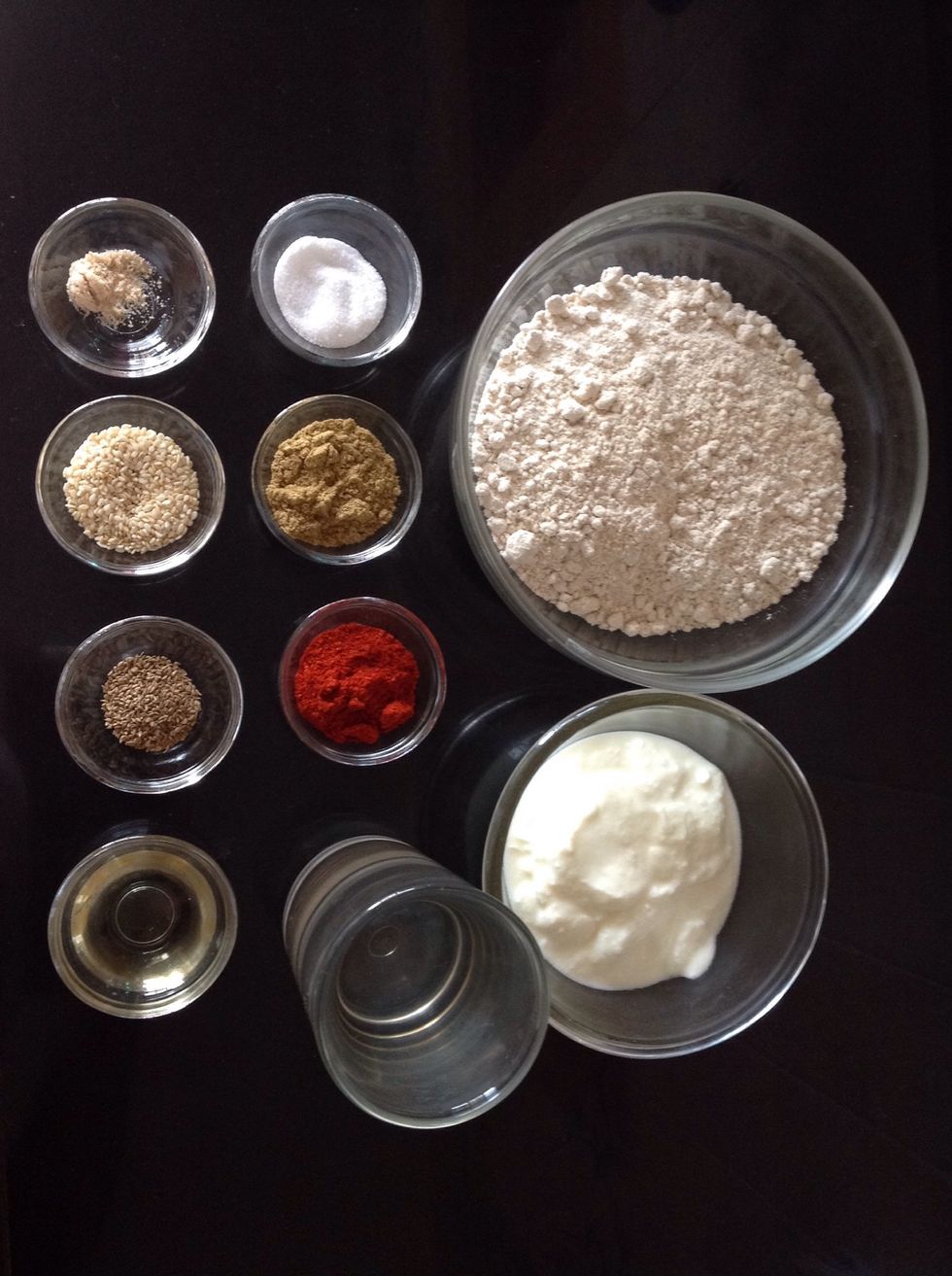 First, gather all your ingredients in one place. You don't want to search for one later and hustle things up.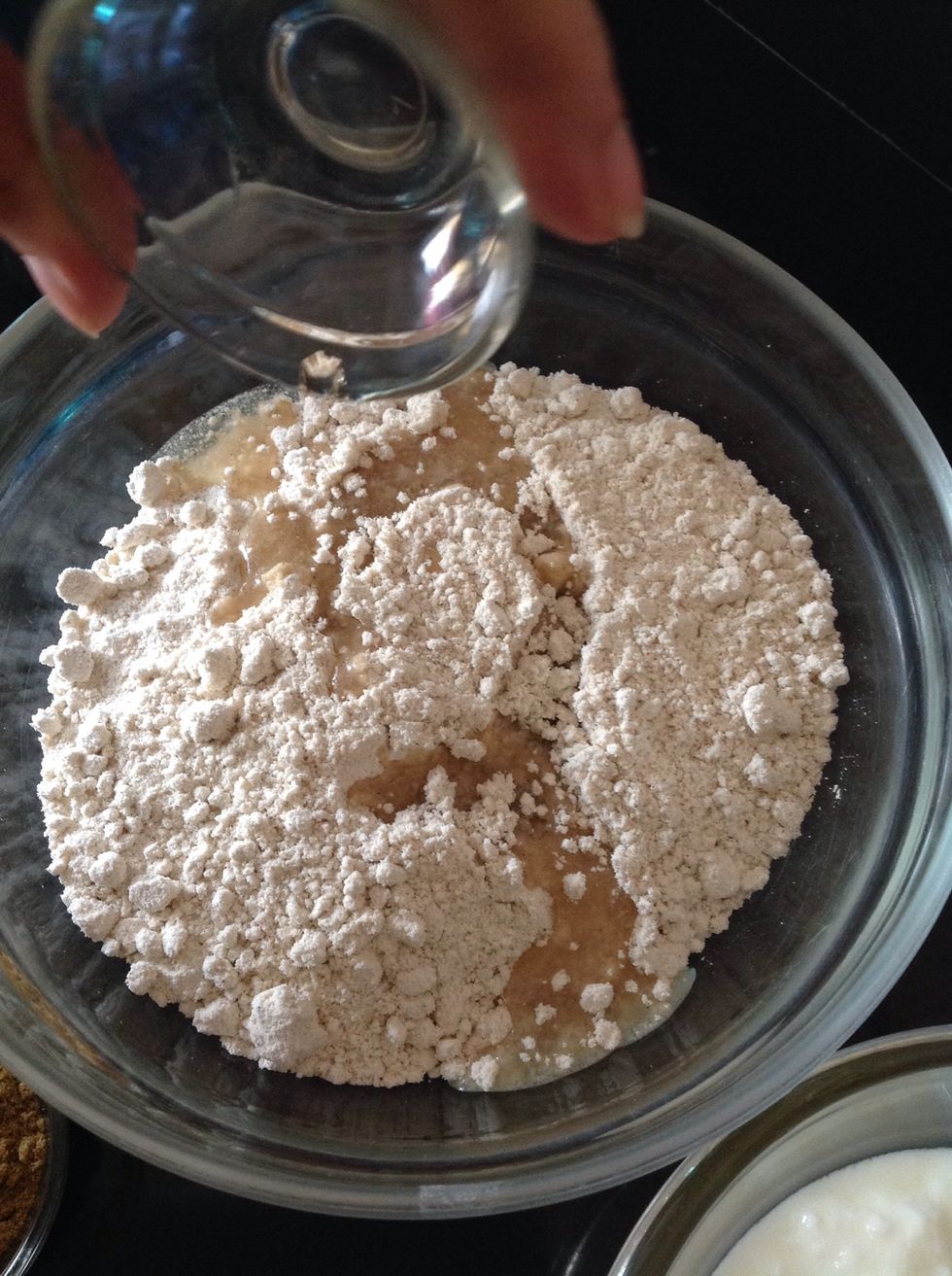 Take sorghum flour in a bowl and add oil.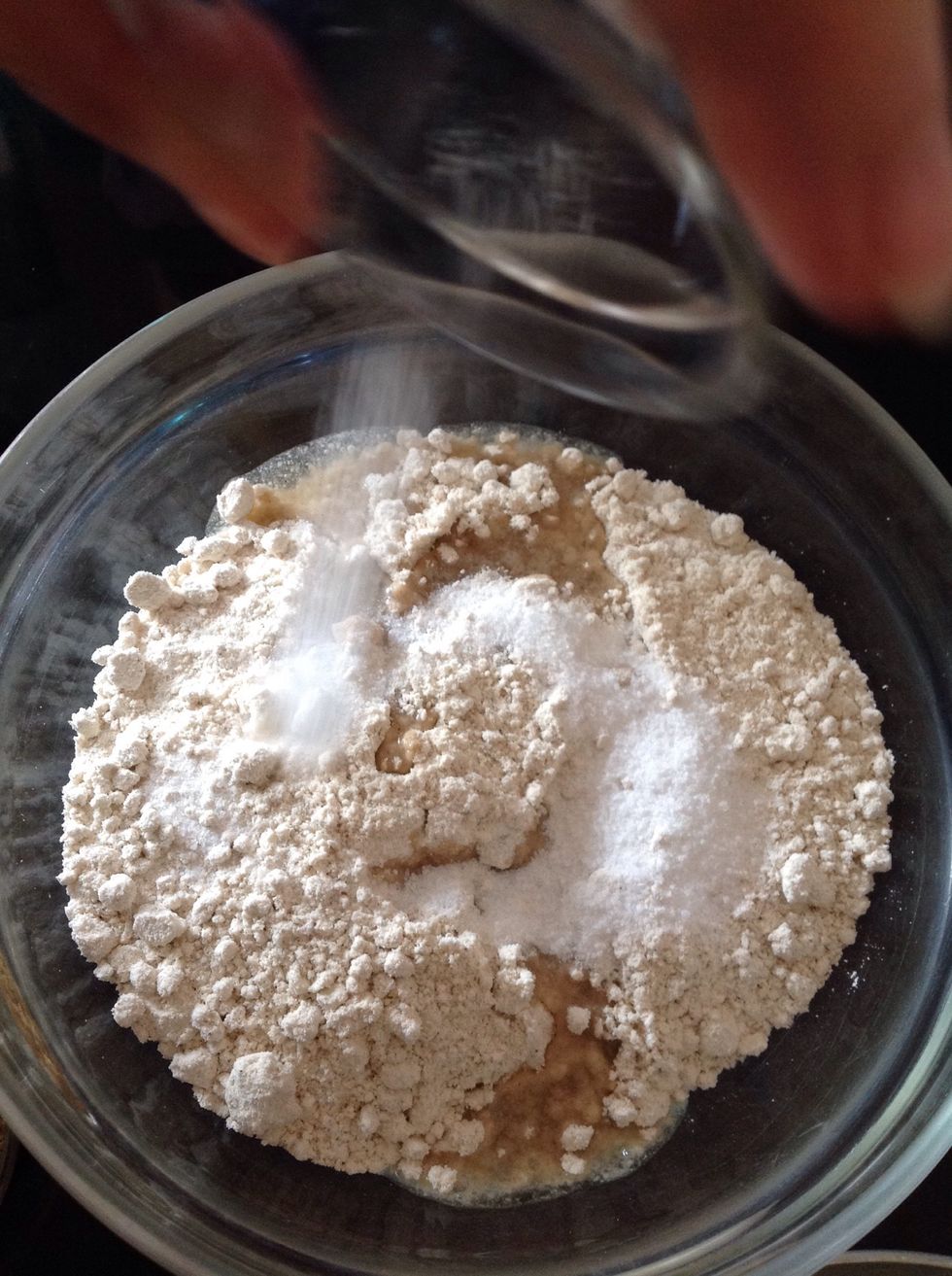 Then salt...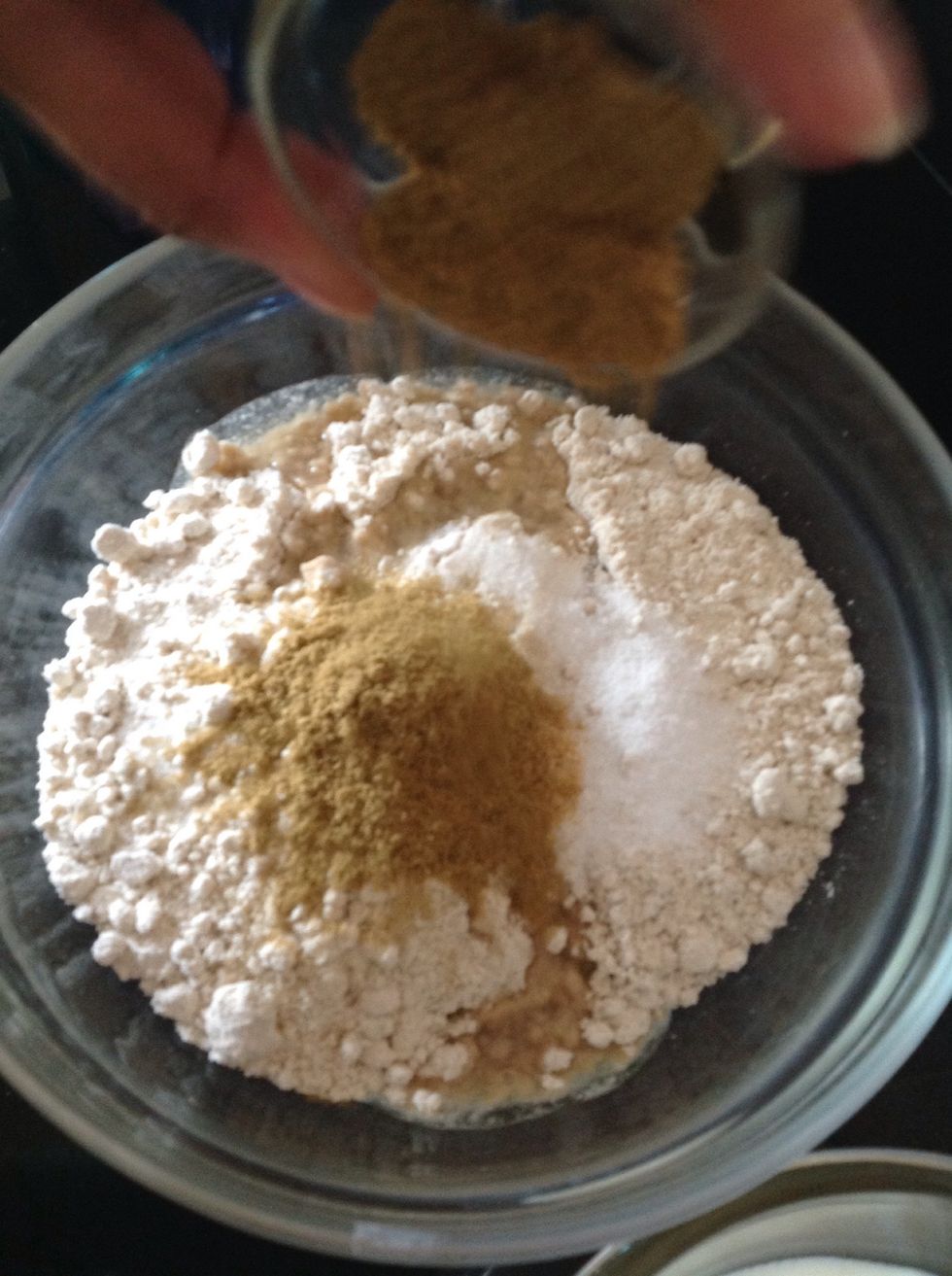 Coriander powder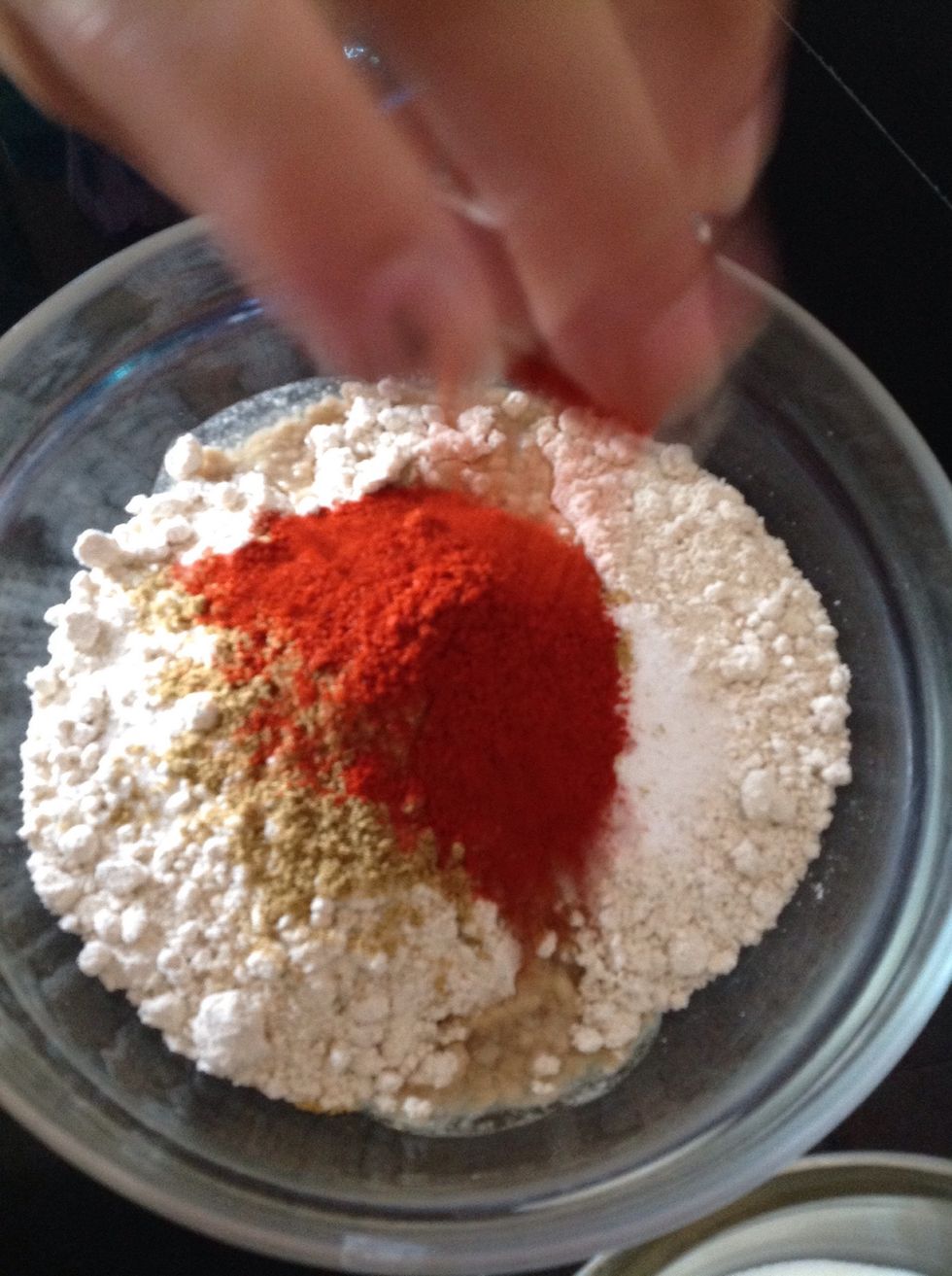 Chilli powder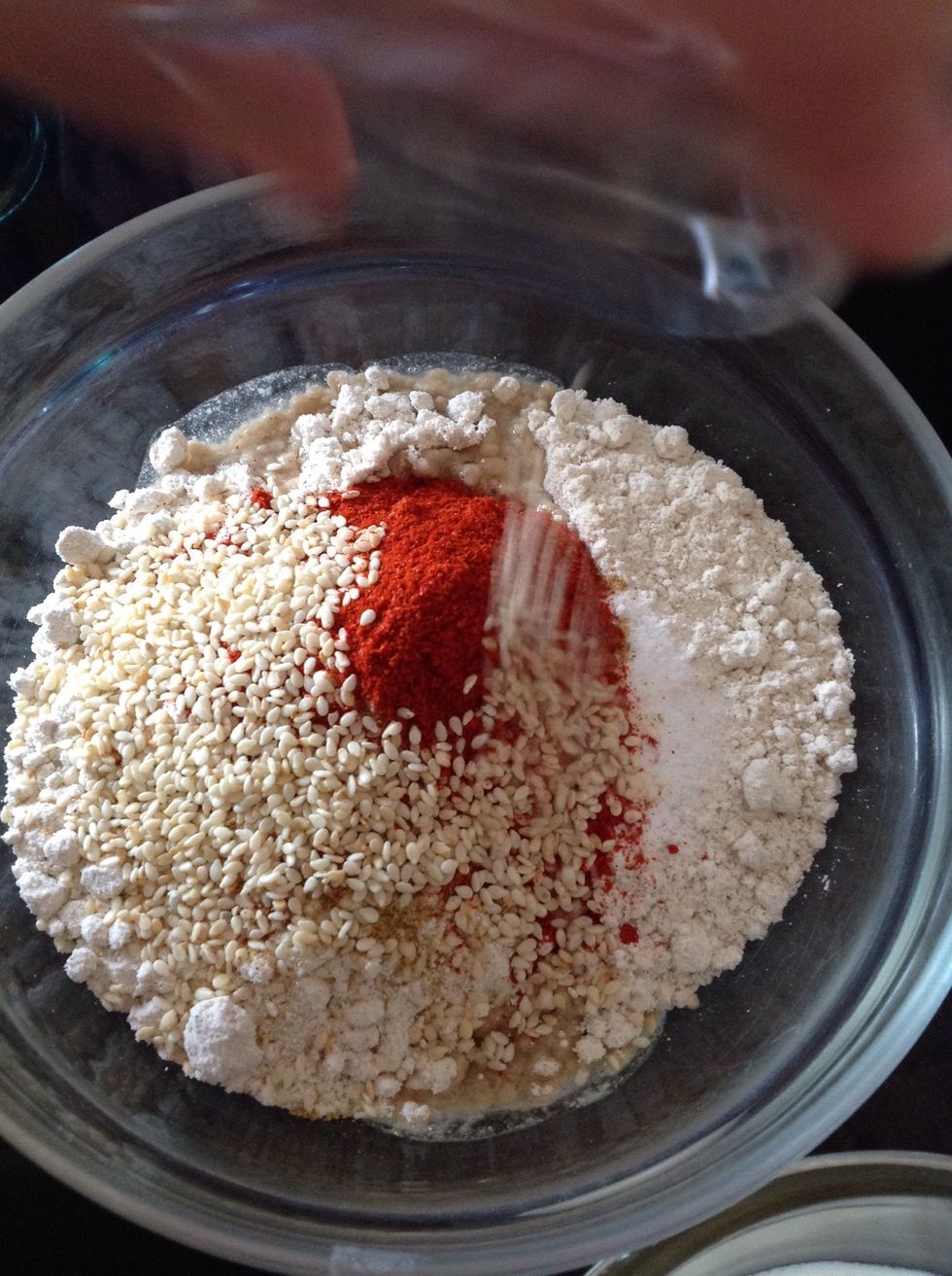 Sesame seeds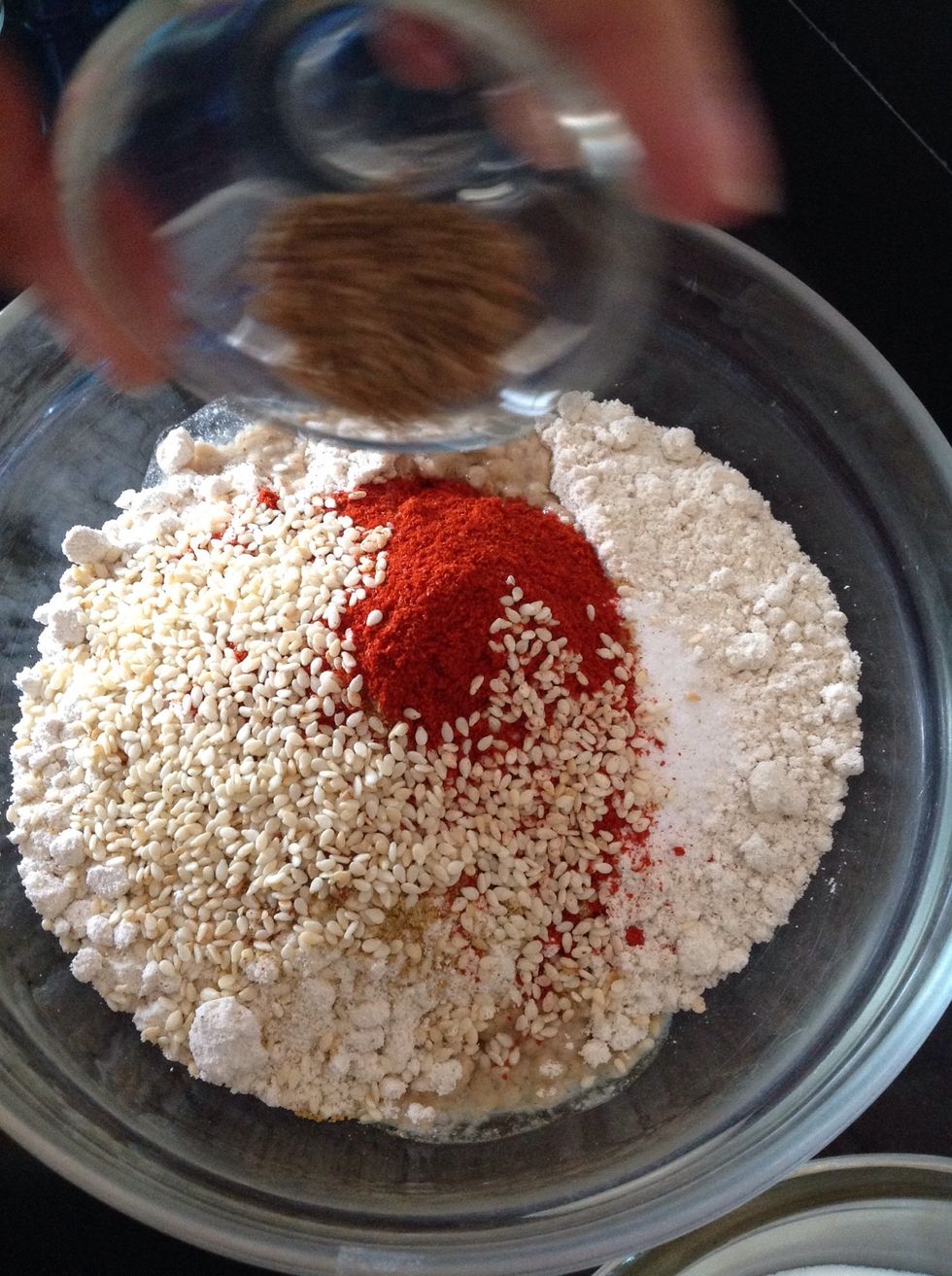 Carom seeds
And other dry ingredients. This is how it would look like.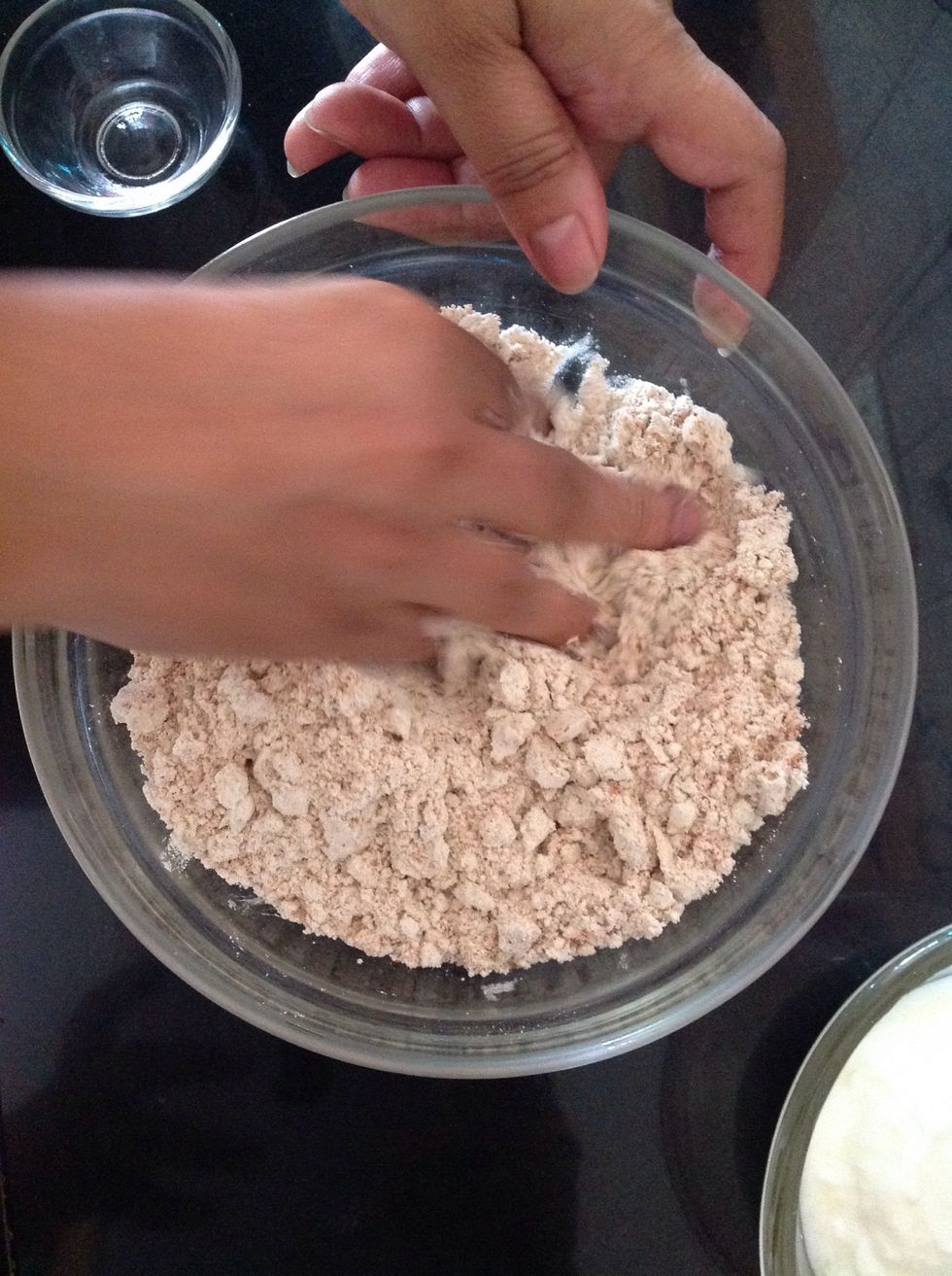 Mix the dry ingredients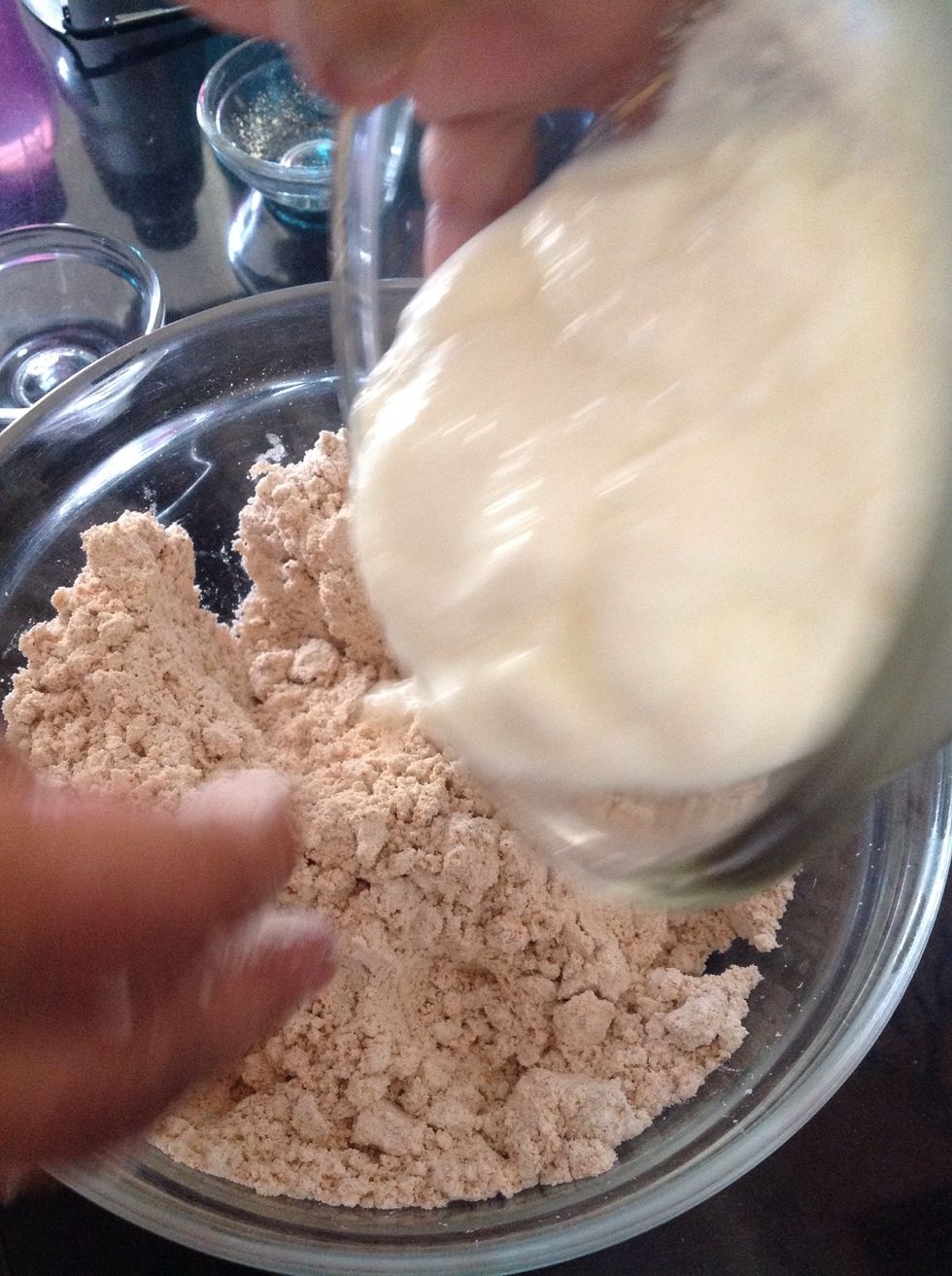 Then add plain yogurt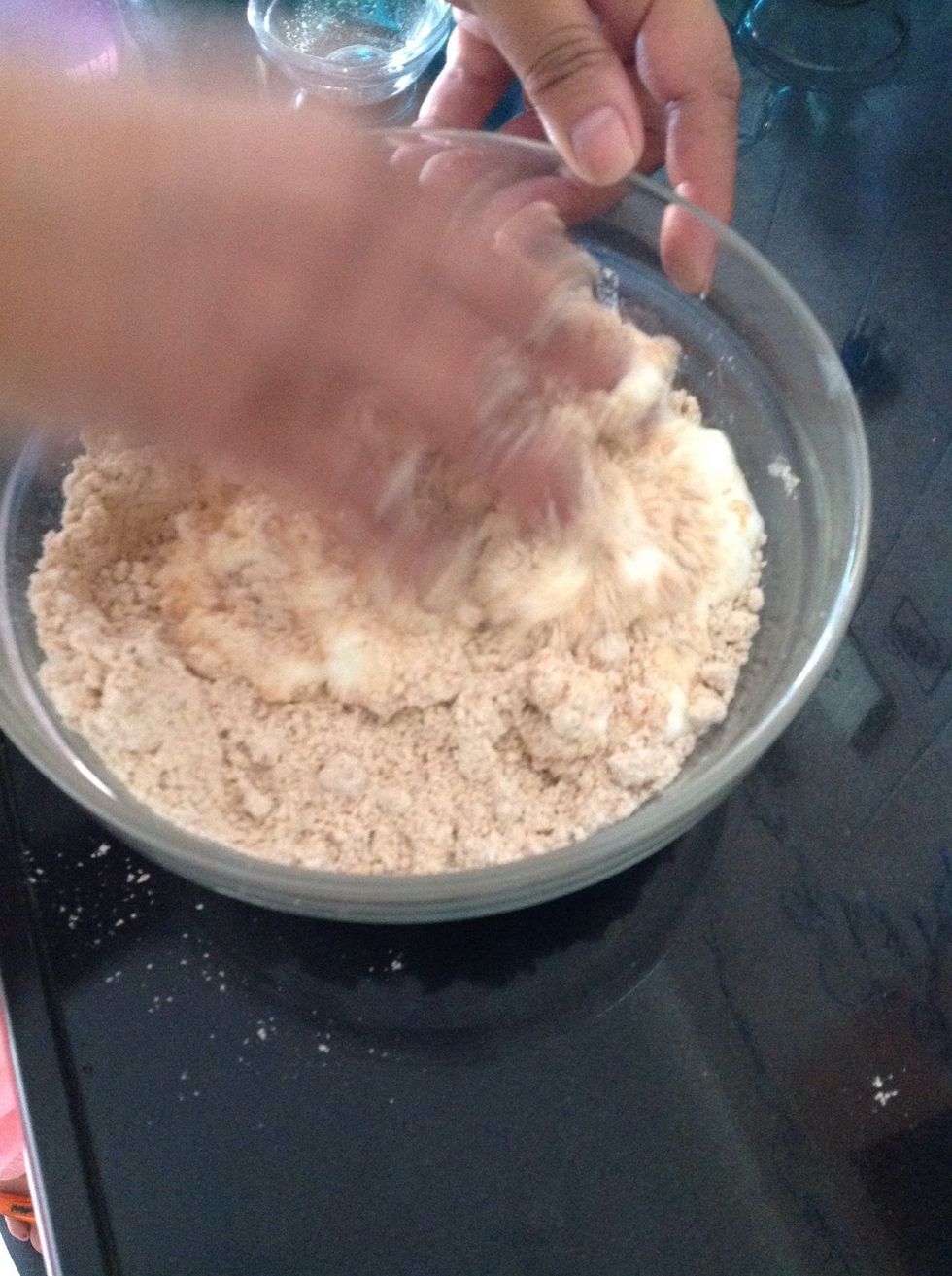 And mix that as well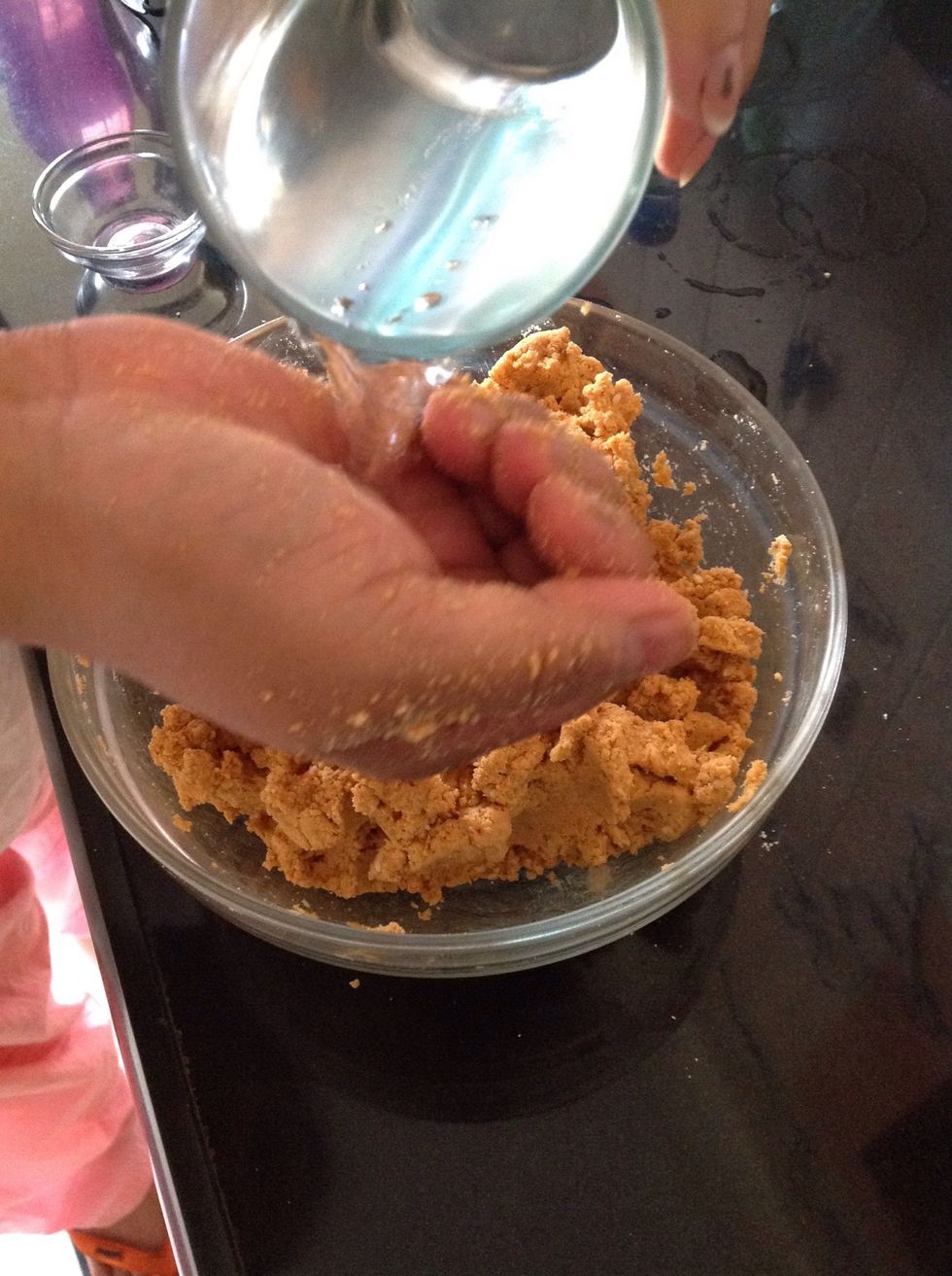 Now take water. Don't add the whole thing together. Add little bit and start kneading the dough. Remember we have to make it into a soft dough.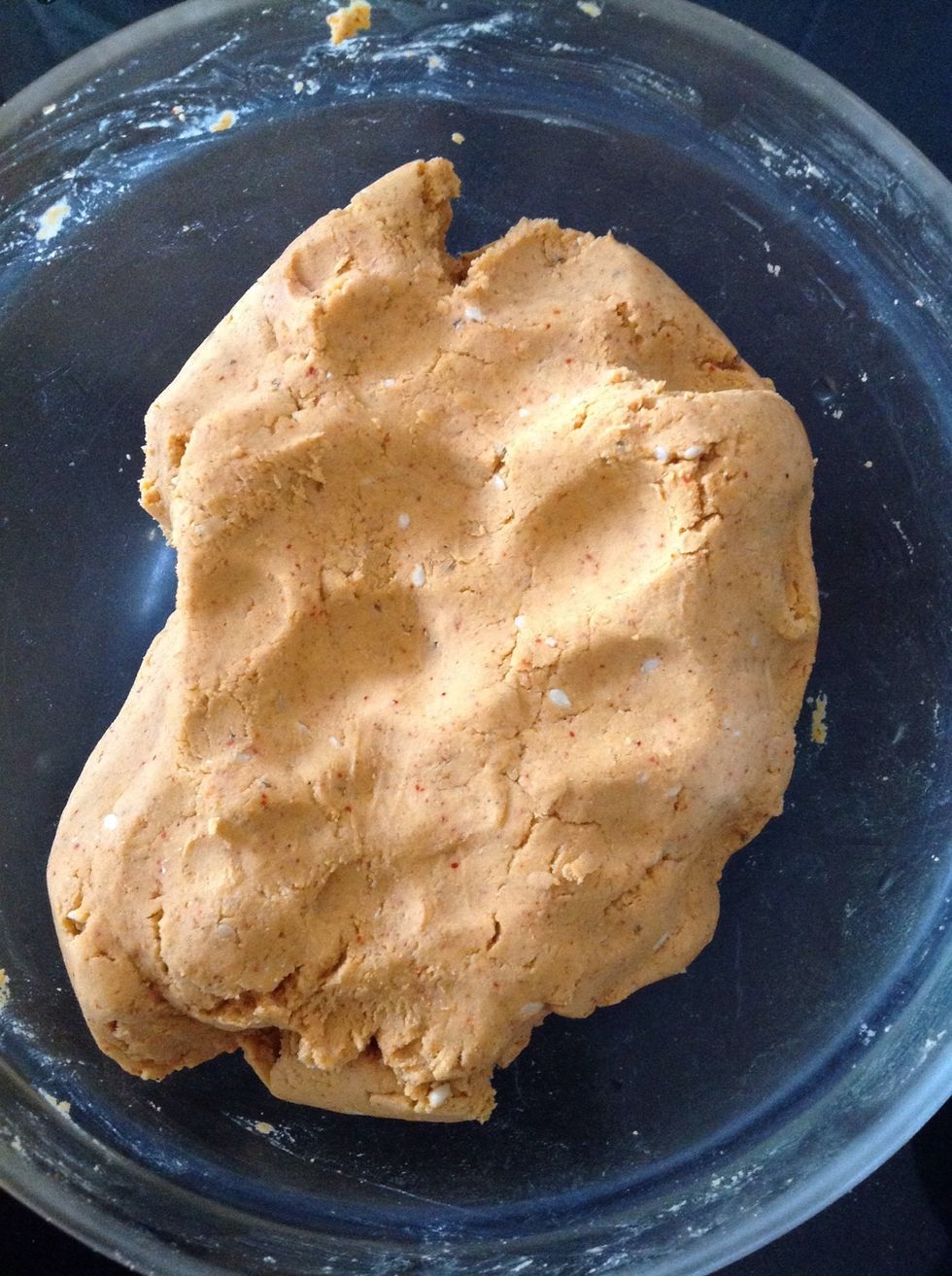 This is how your dough would look like in the end. It shouldn't be too soft or too hard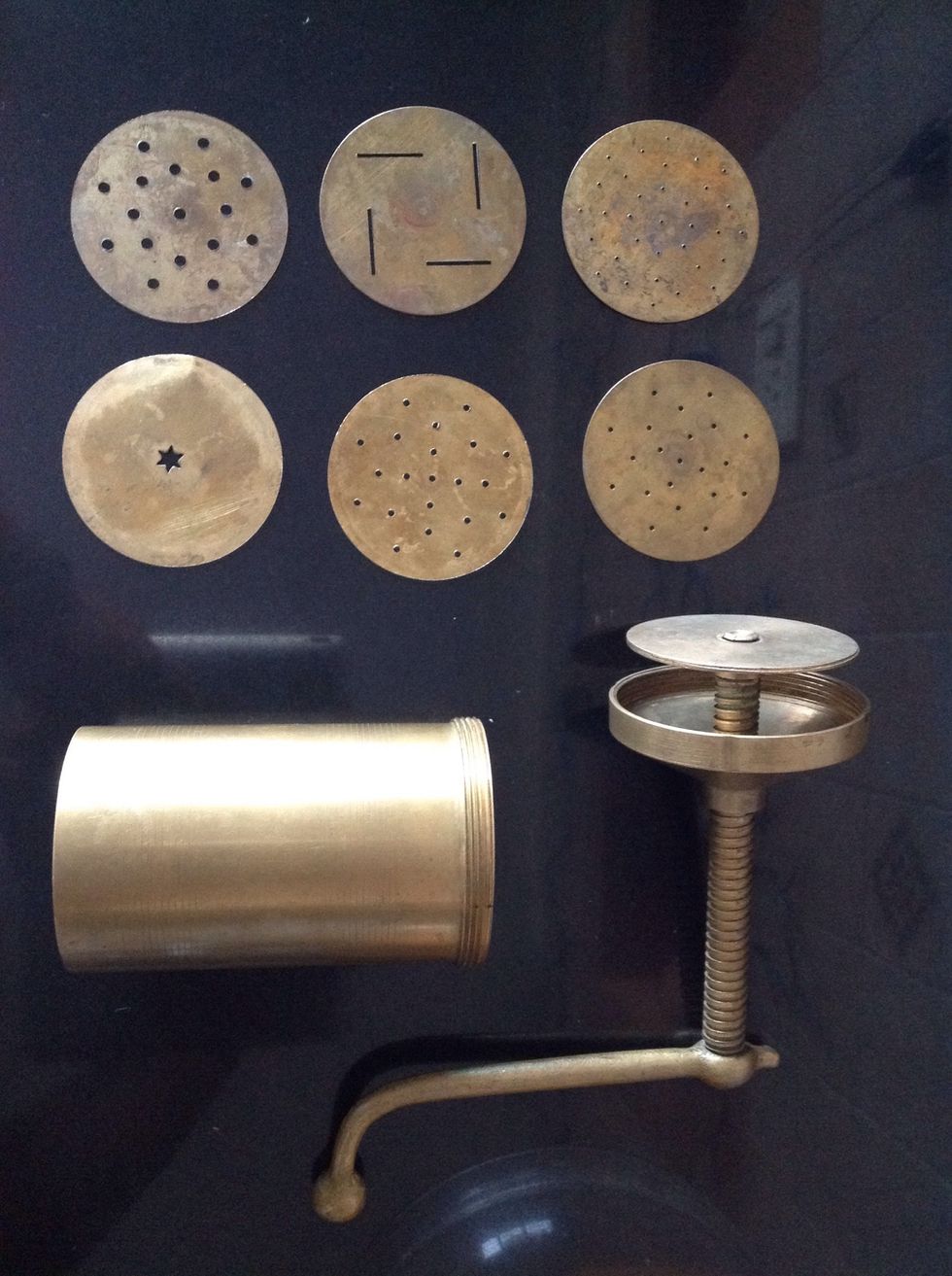 To make traditional Indian roundies, we use this mould. If you don't have it don't worry, you can use a piping bag with a star nozzle.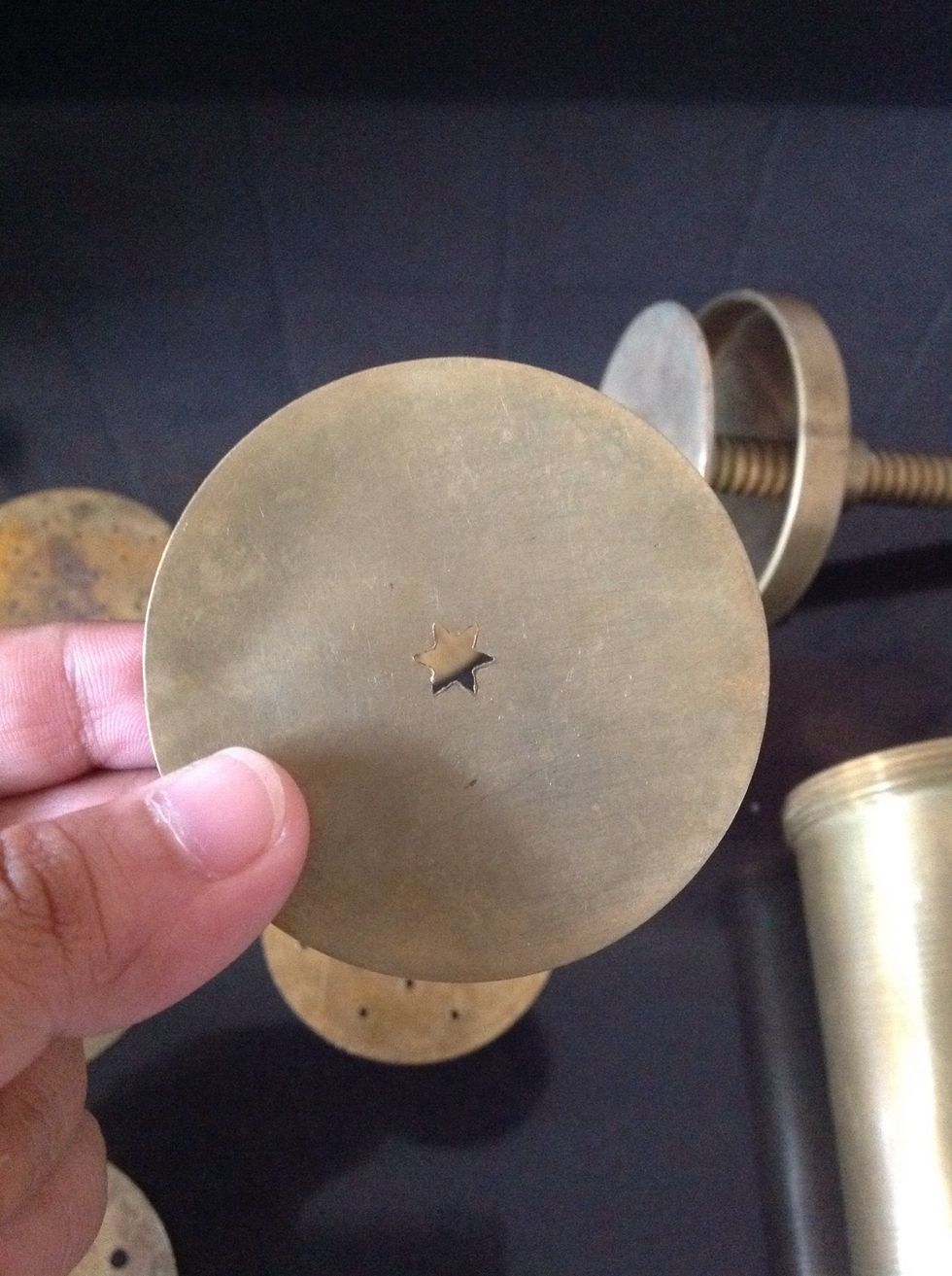 This is the star shape size you need to mould your roundies. It's not too big and not too small, just perfect. If you don't get this size, you can use a bigger one.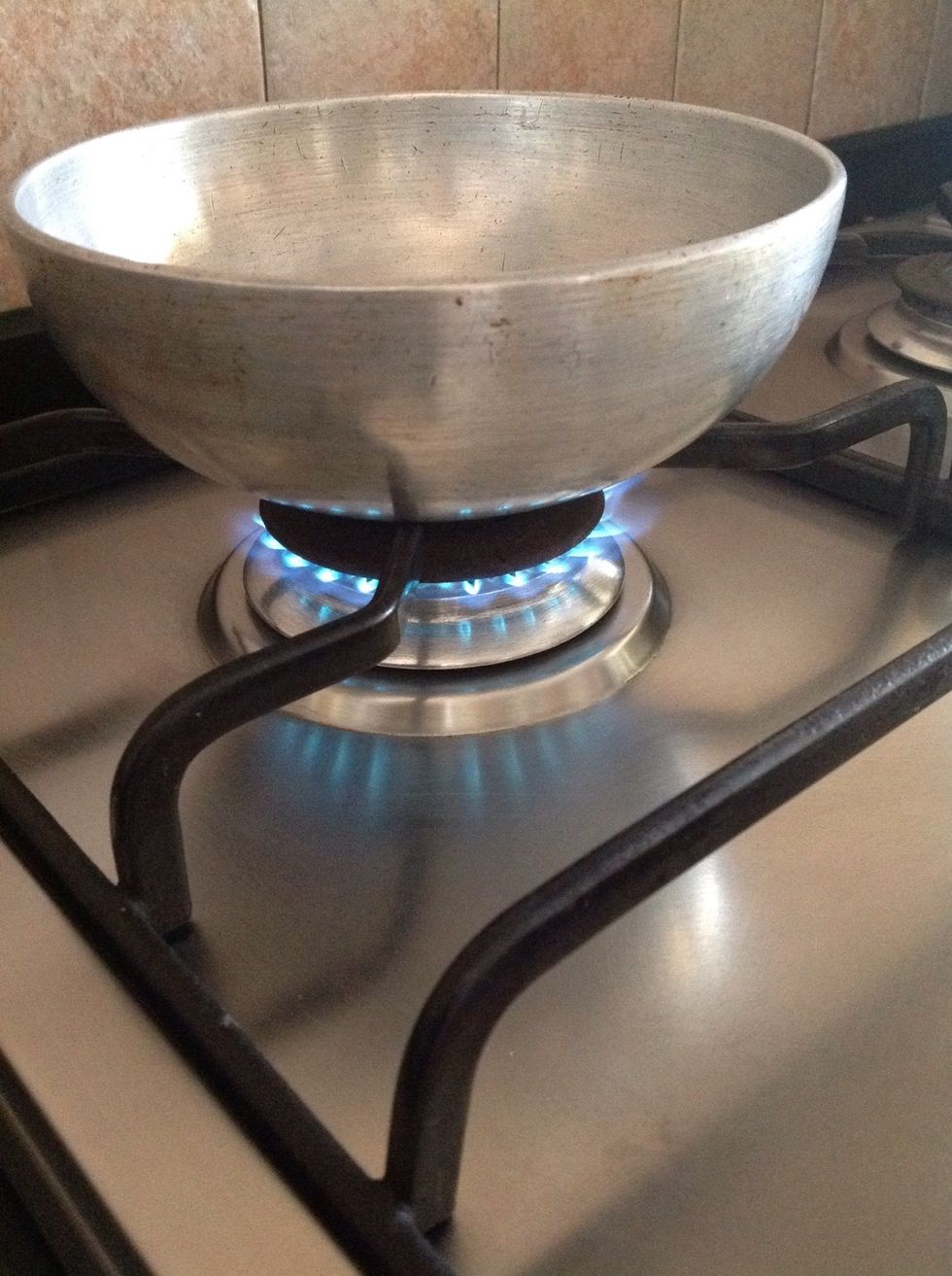 Put the frying pan on the heat.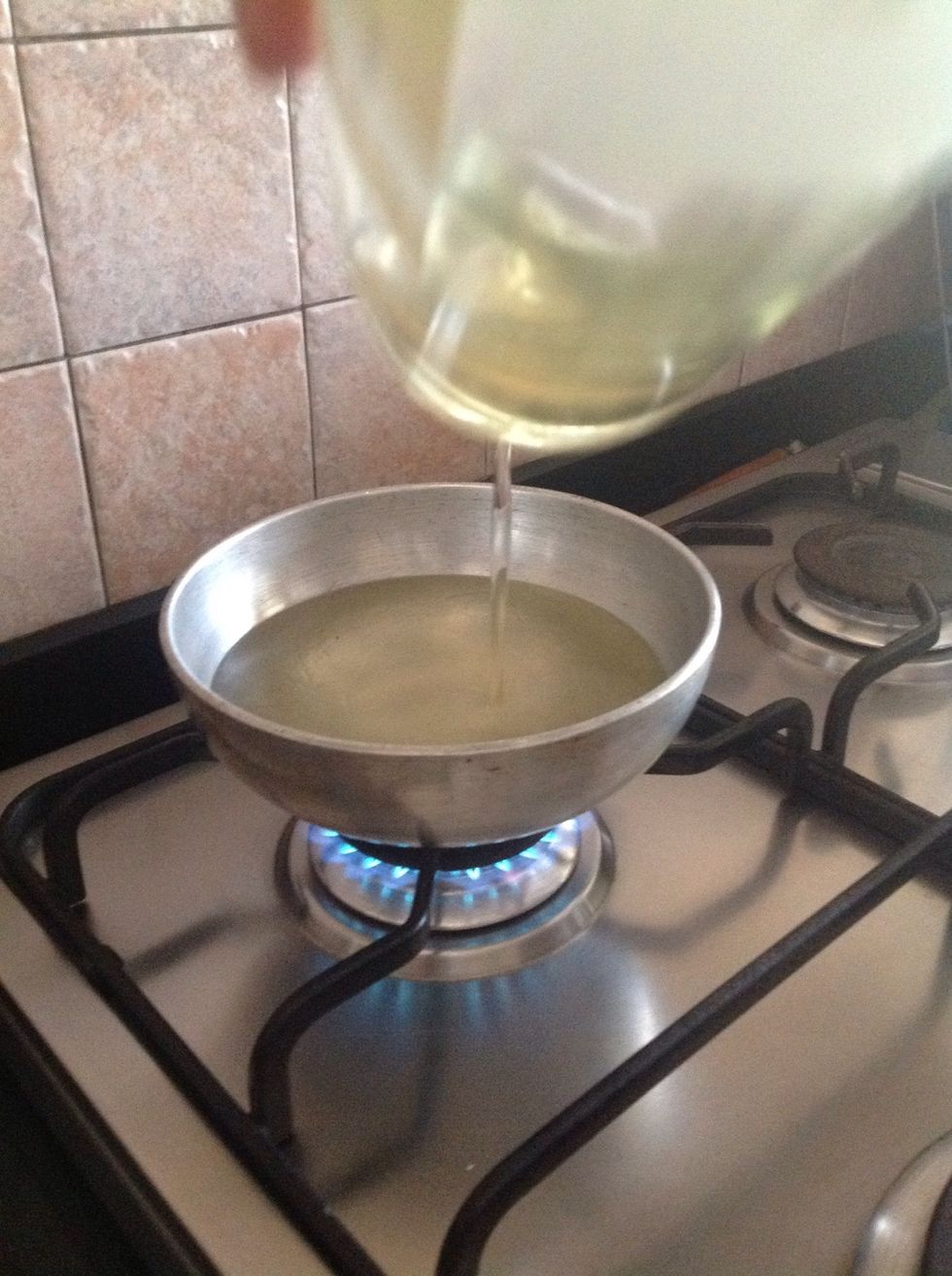 Add oil to fry the roundies. Keep it on a medium flame.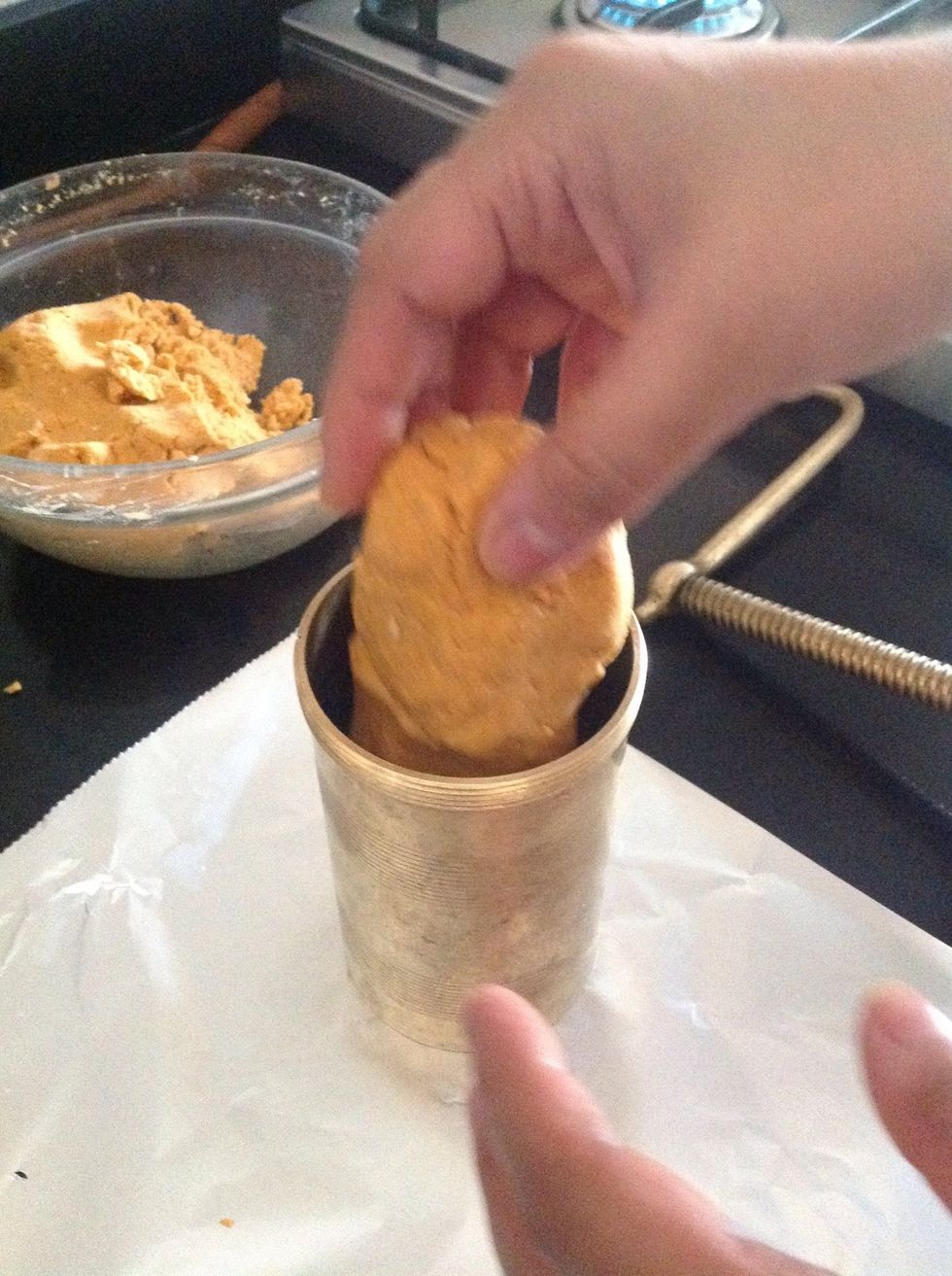 Put your dough in the mould or piping bag.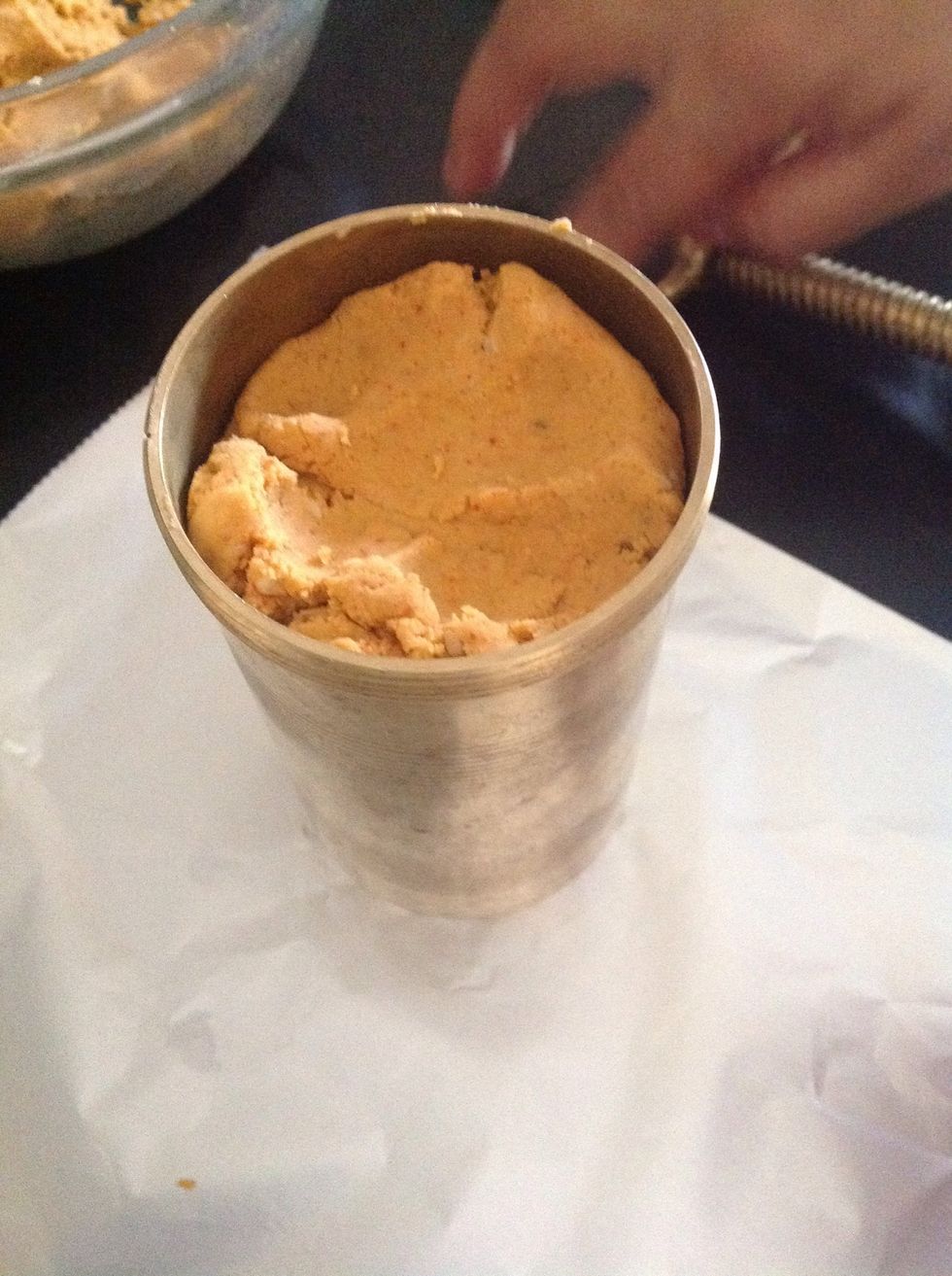 Tap it in.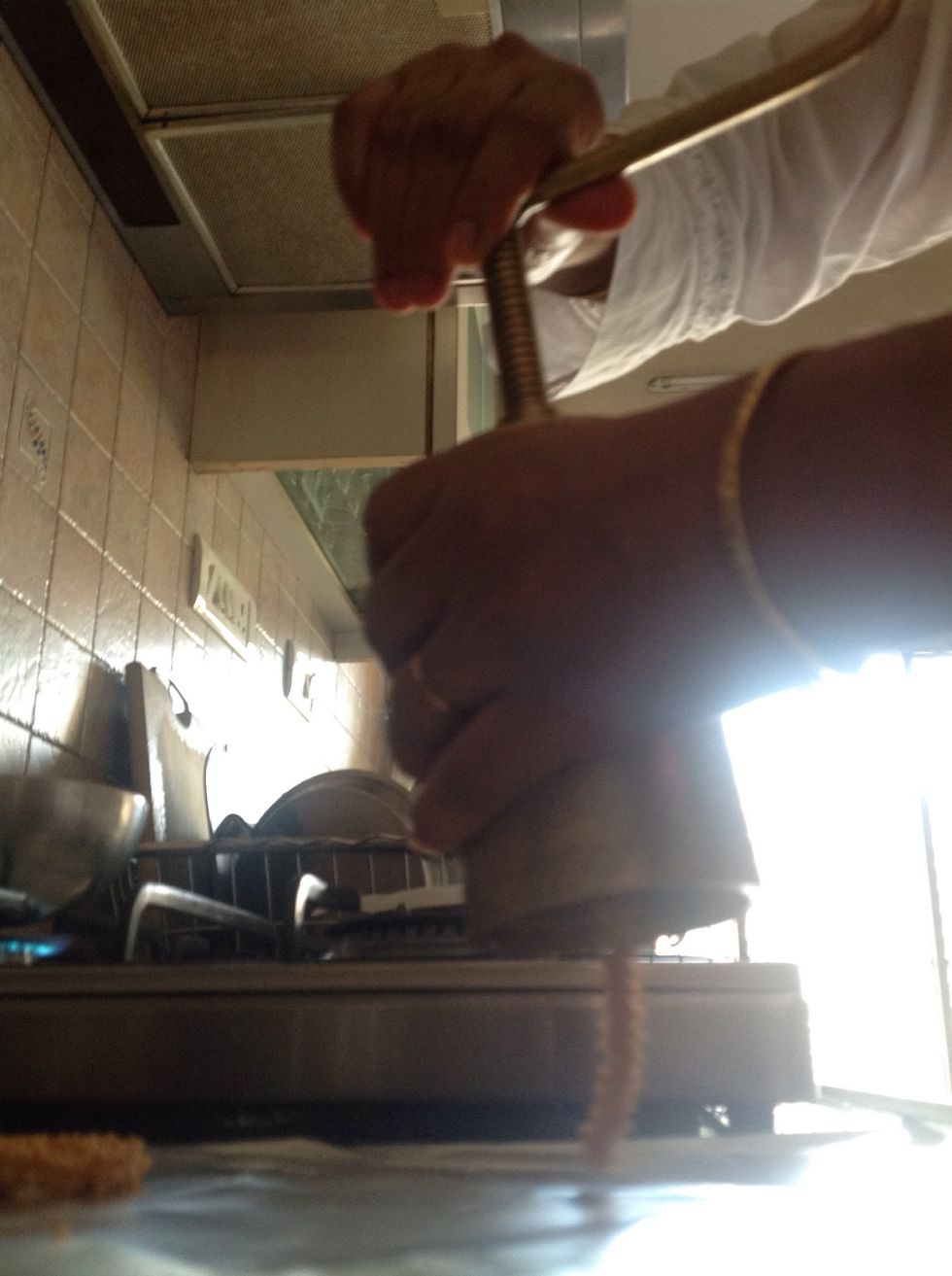 And start moulding your roundies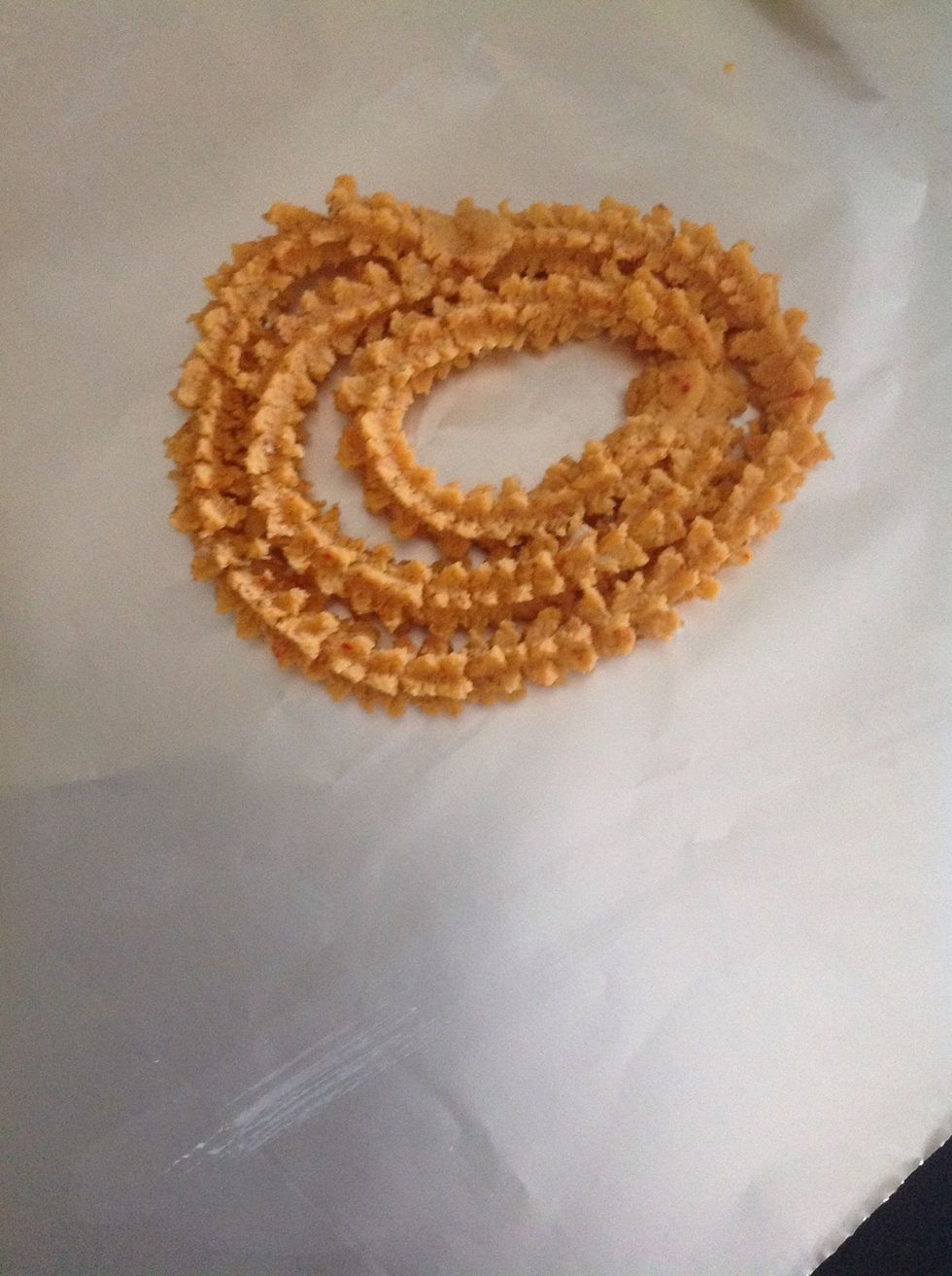 It would look like this. Now, rounding it up might take a little bit of practice but you'll get there after two or three. Also, the dough might break while turning, but it's okay you can join it back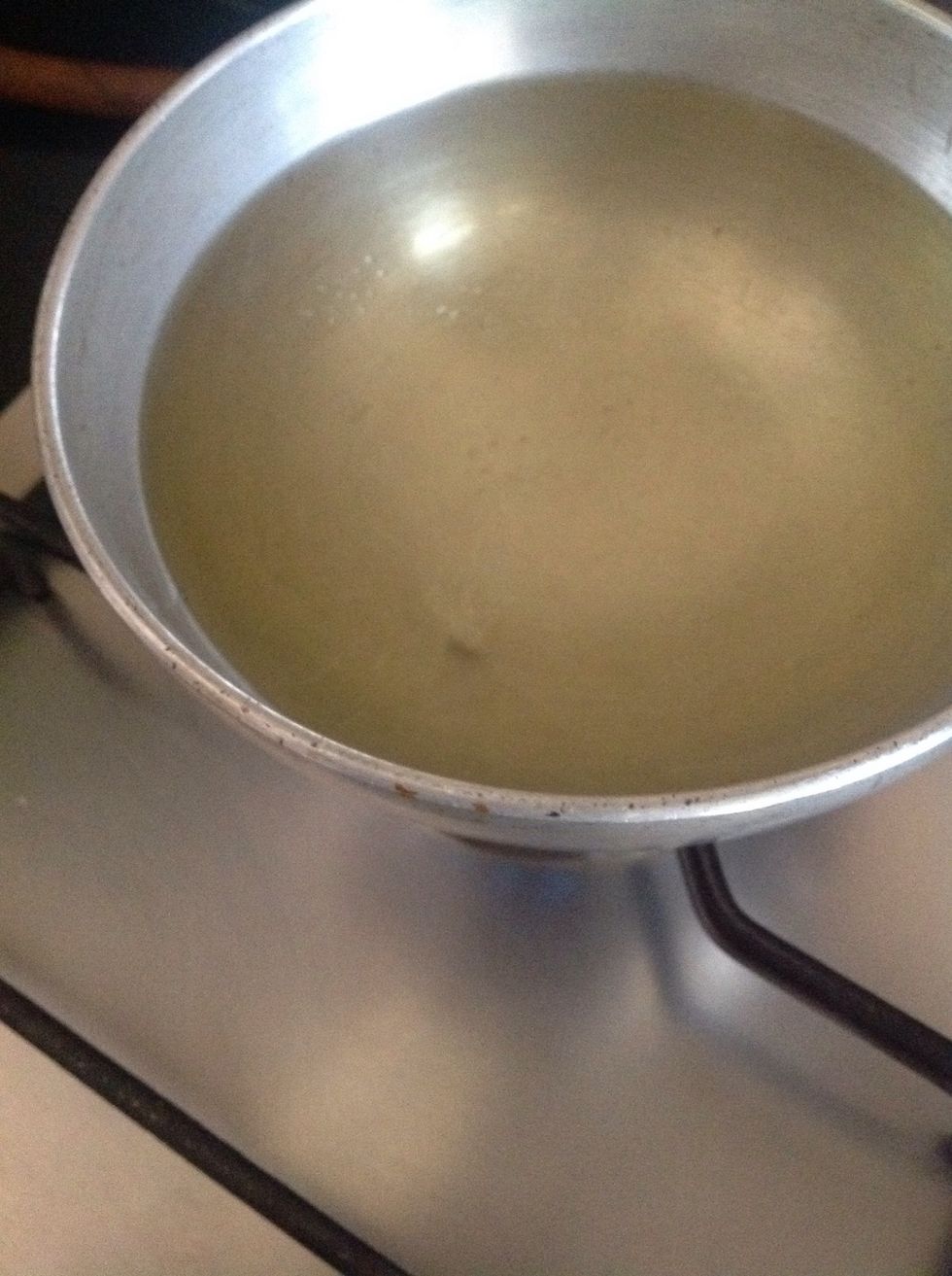 Check if the oil is heated by putting a crumb of the dough.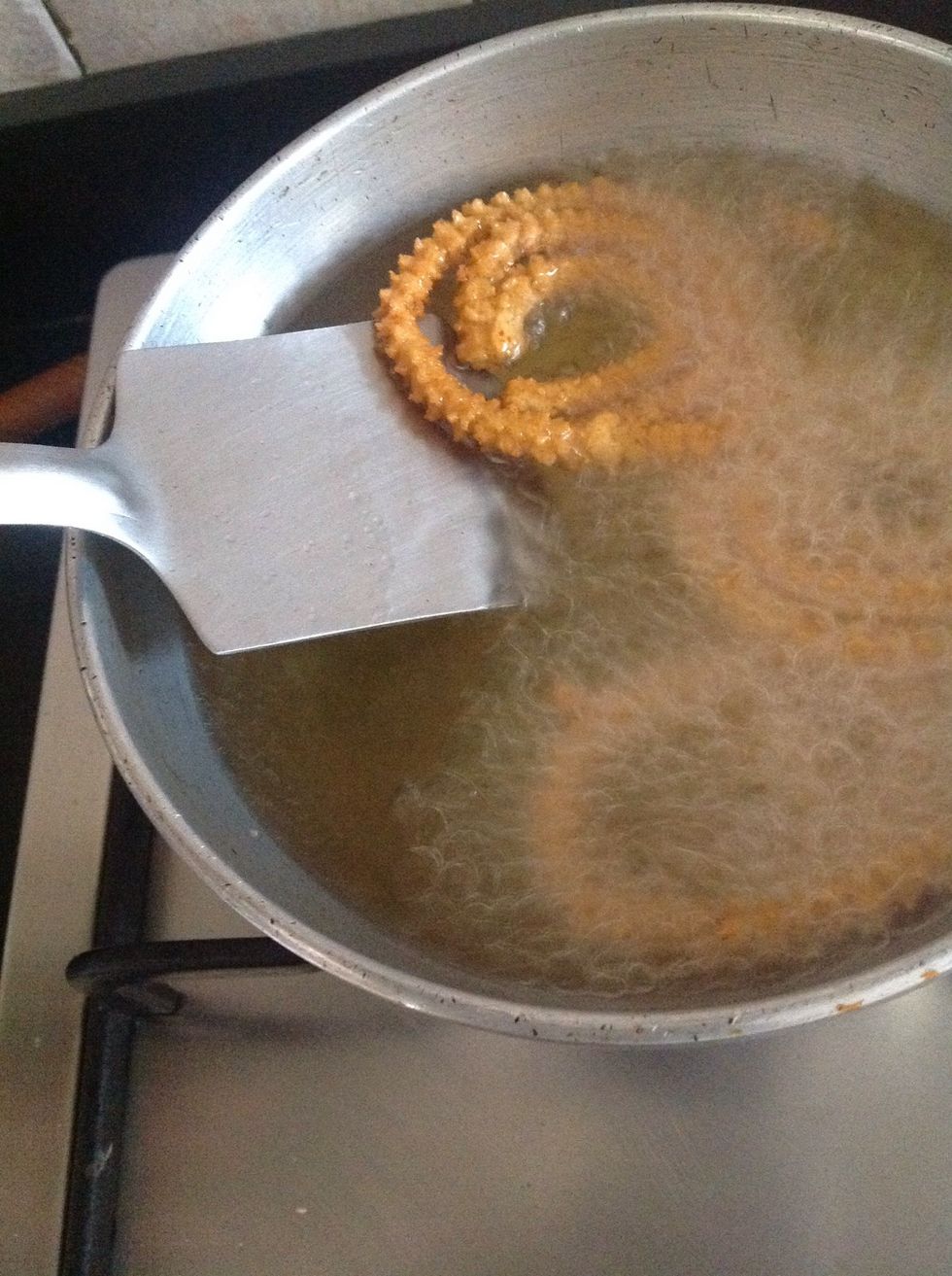 Drop your roundies into the hot oil. If you cannot make it into a round you can anytime make them into long strips. It's the taste that matters in the end.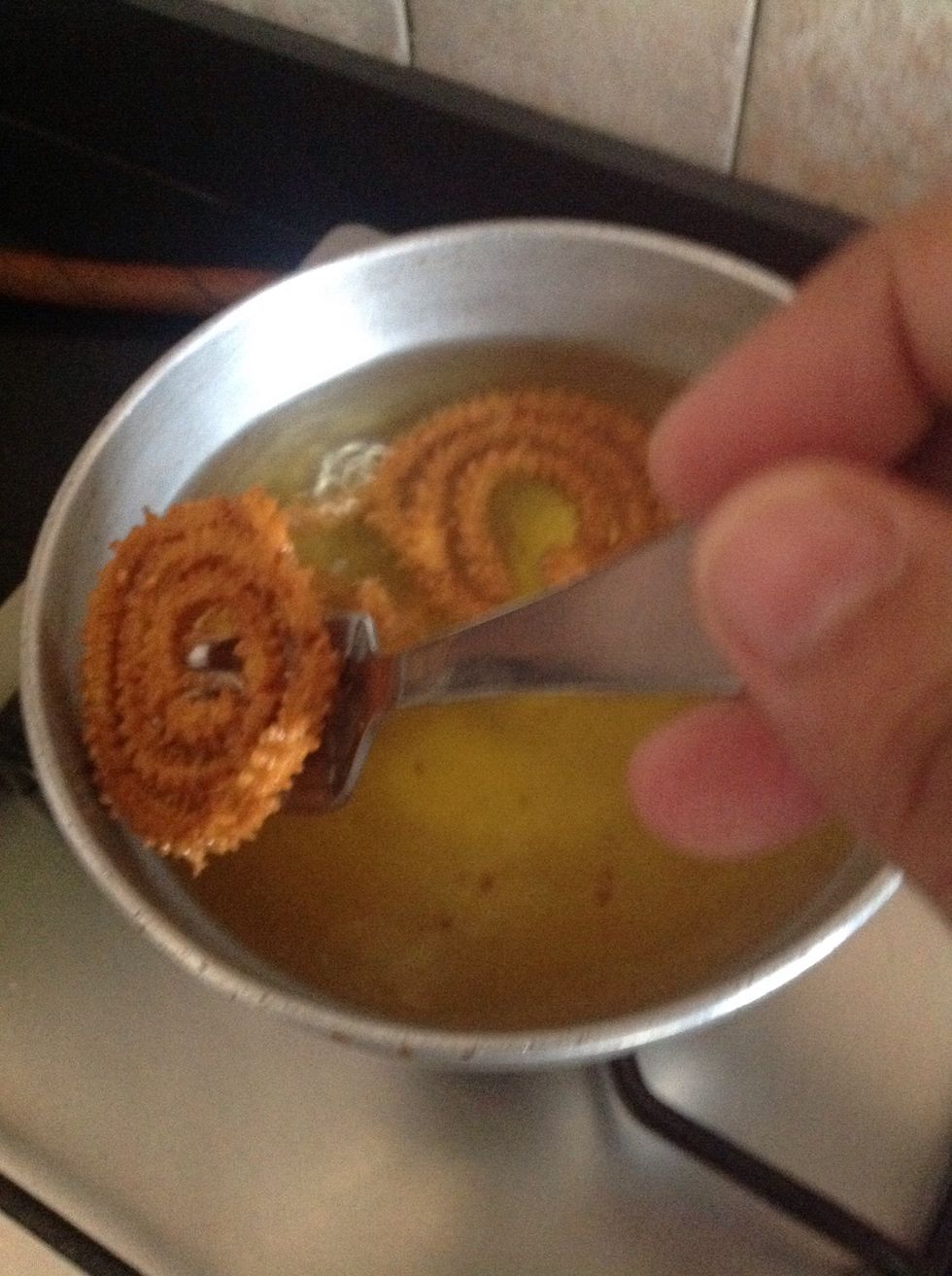 Turn them to the other side. Maximum time to fry is 5 minutes. Not more than that.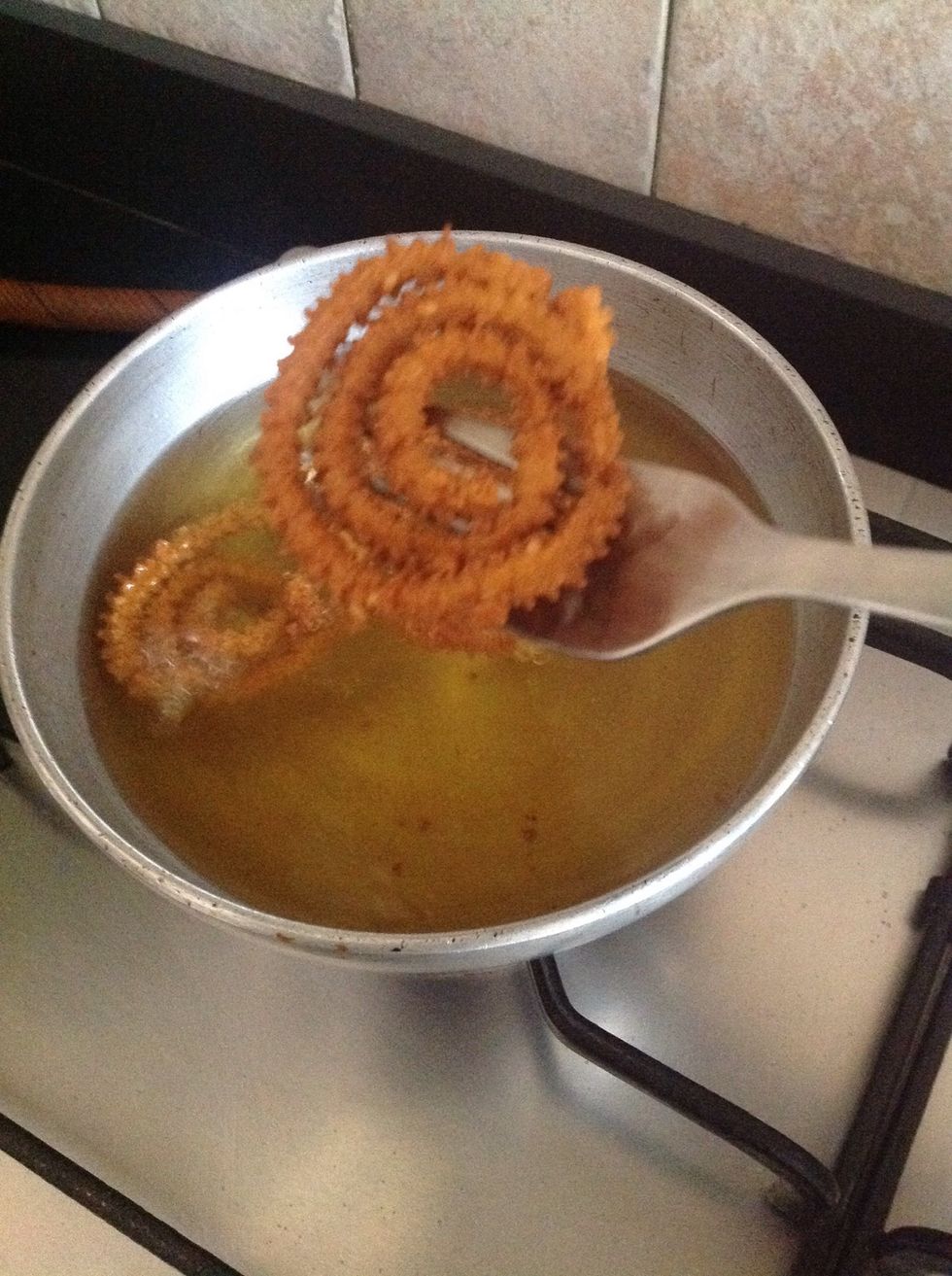 When you see the golden color on them and hard on the surface, get them out of the oil.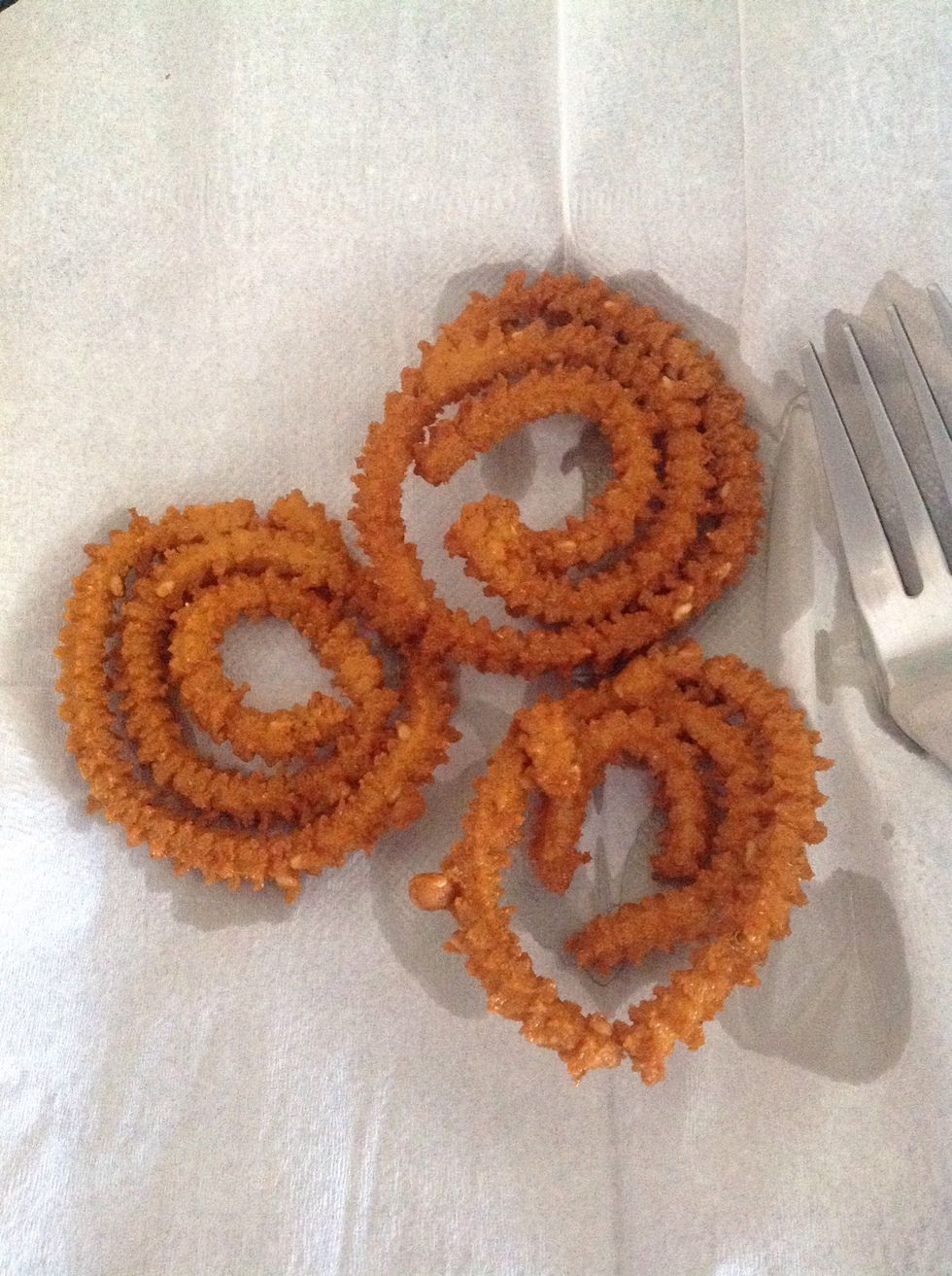 Dab your roundies to absorb excess oil.
Your delicious sorghum crunchy roundies are ready to eat!
2.0c Sorghum (Jowar)
3/4c Yogurt
1.0Tbsp Chilli powder
1.0Tbsp Coriander powder
1/4tsp Salt
1.0Tbsp Oil
1.0tsp Carom seeds
1.0Tbsp Sesame seeds
1/2c Water
1/4tsp Asafoetida powder
Navi Mumbai (New Mumbai), India