How to make gluten free coconut pudding
This pudding is what's known in the South Indian kitchen as a payasam. Served warm, hot or cold. It's delicious any old way.
18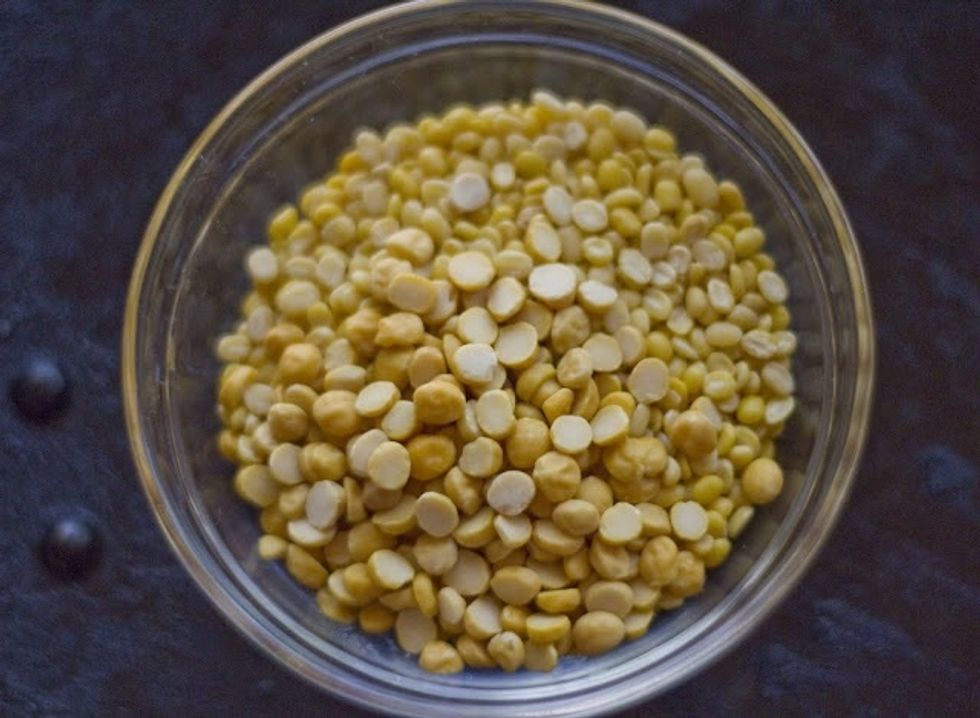 It starts with a base of dal. Yes, this pudding is made from lentils. In a heavy pan or kadhai heat: 2 Tbs of unsalted butter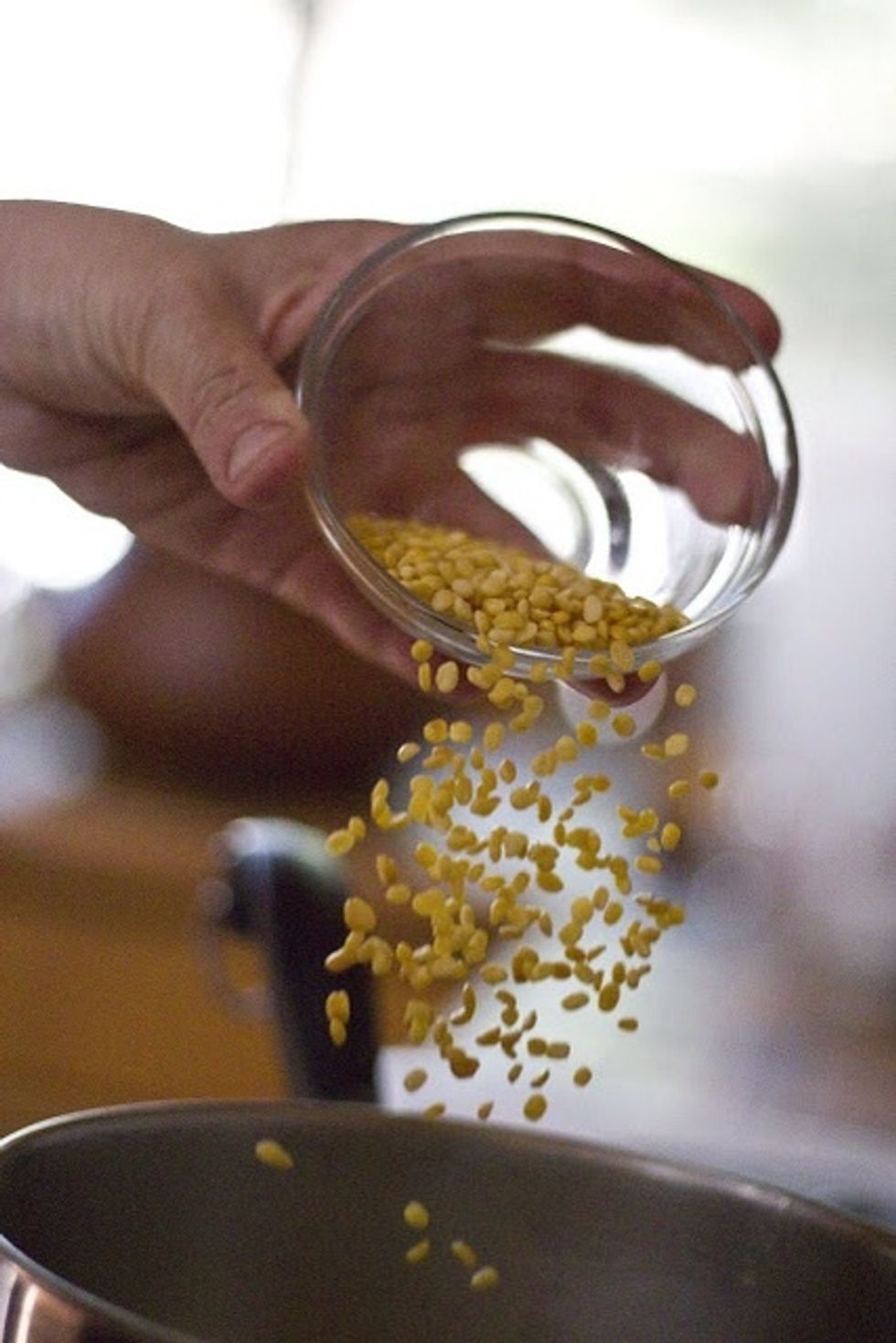 When the butter has melted, add in:1/4 cup of moong dal, 1 Tbs of chana dal .Saute them for about 2 minutes or so.
Add in:2 and 1/2 cups of boiling water.Partially cover the pot and let it all cook on a medium heat for about 35 minutes or until the dal is nice and tender.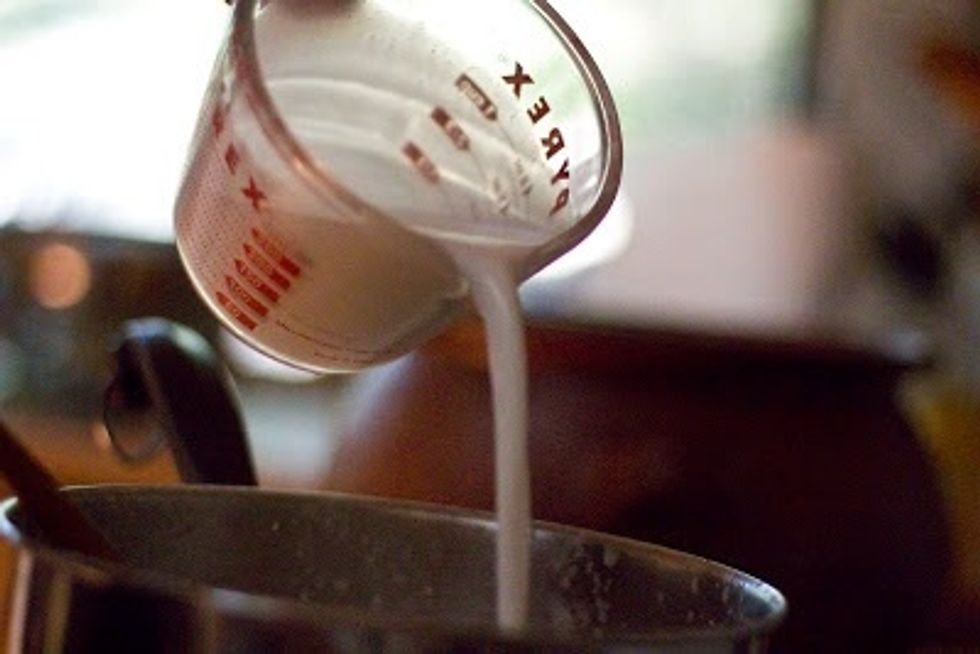 Turn up the heat and pour in:1 cup of milk.Take the lid off and keep things cooking for another 5 minutes or so. Give it an occasional stir to make sure nothing sticks or burns.
Turn off the heat, let things cool a bit, and then using an immersion blender or regular blender, puree the dal and milk together.
Put the pan back on the fire and add in:1 cup of coconut milk,1/2 cup of light brown sugar or jaggery,1/4 tsp of ground cardamom,1 cup of milk, 2 tsp of cornstarch mixed with 2 Tbs of water or milk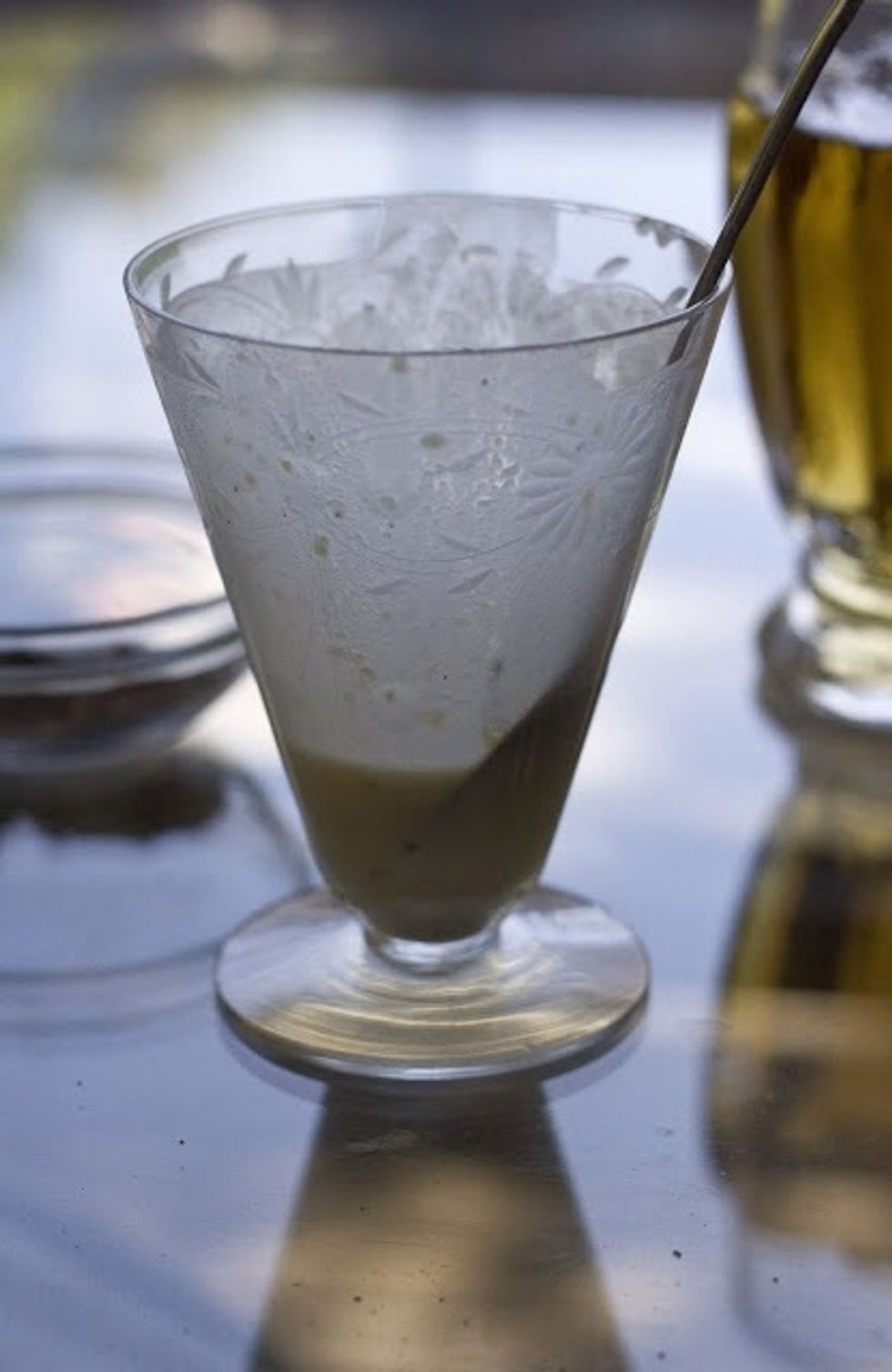 Simmer it all together until it starts to thicken a bit and keep stirring in the meanwhile. It's going to come out as a thin, custard sort of pudding. Serve it in individual dishes or parfait glasses
2.0Tbsp Unsalted butter
1/4c Moong dal
1.0Tbsp Chana dal
1/2c Boiling water
1.0c Milk
1.0c Coconut milk
1/2c Light brown sugar
1/4tsp Ground cardamom
1.0c Milk
2.0tsp Corn starch
2.0Tbsp Water or milk
Kathy Gori
Screenwriter, long time Indian cook, lover of Indian foods, Saturday morning Cartoon voice. For more recipes visit my website www.thecolorsofindiancooking.com