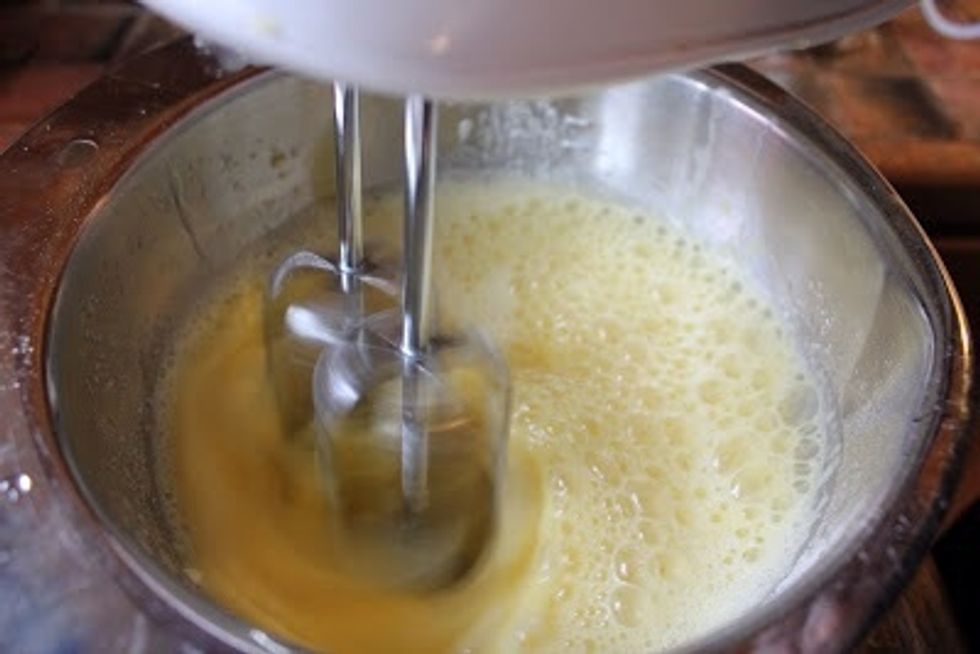 Mix together (use a hand mixer or other electric device to blend this as it can clump) 4 Tbs of melted butter, 6 eggs .Whip it all together.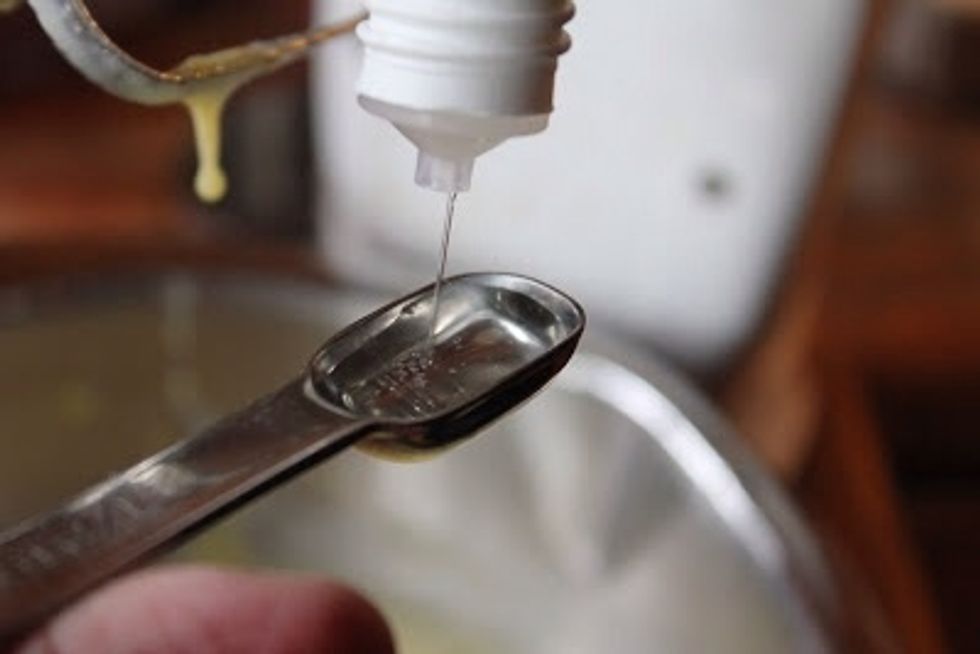 Add to that: 1/2 tsp of liquid stevia, 1/2 tsp of salt, 1/2 tsp of baking powder and mix again.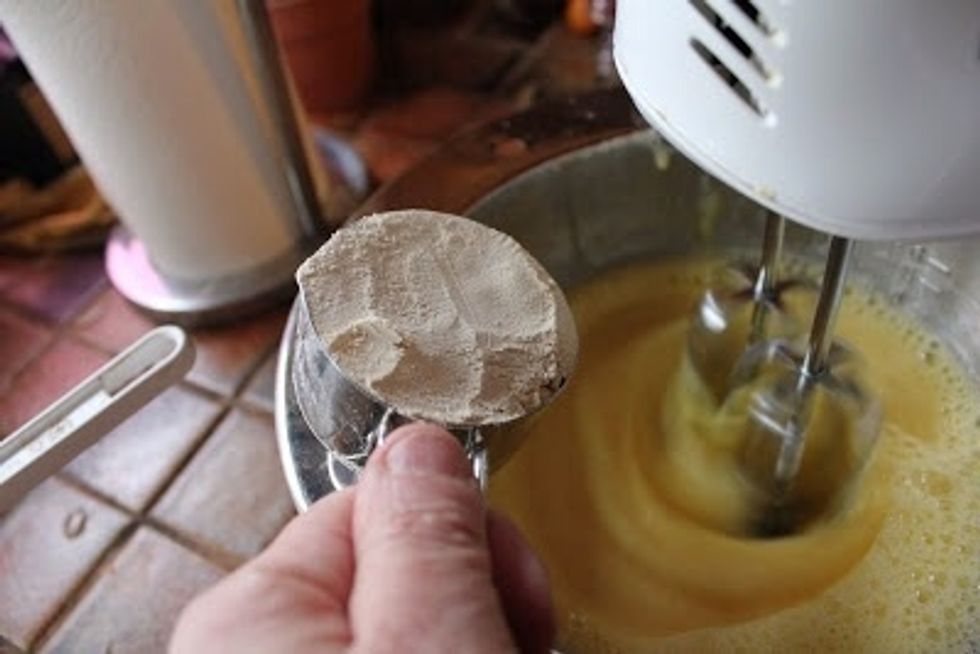 Finally add in 1/3 cup of coconut flour. Beat it in so that it's well mixed, coconut flour is extremely dense and can clump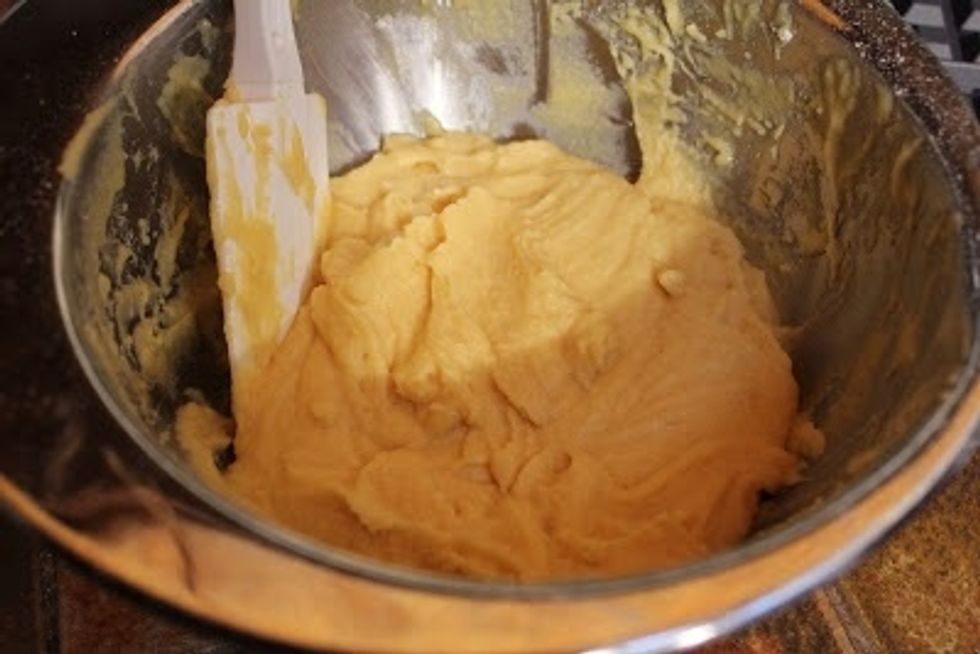 Beat it in so that it's well mixed. You'll wind up with a bright thick (lumpless) batter.
Let it rest for about 5 minutes or so before you start making waffles with it. Meanwhile brush both plates of the waffle iron with vegetable oil or melted butter.
Then comes the test waffle. That's what they called it. This is supposed to be the embarassment that comes before the delicious crispy golden brown waffles. The ugly stepsister waffle.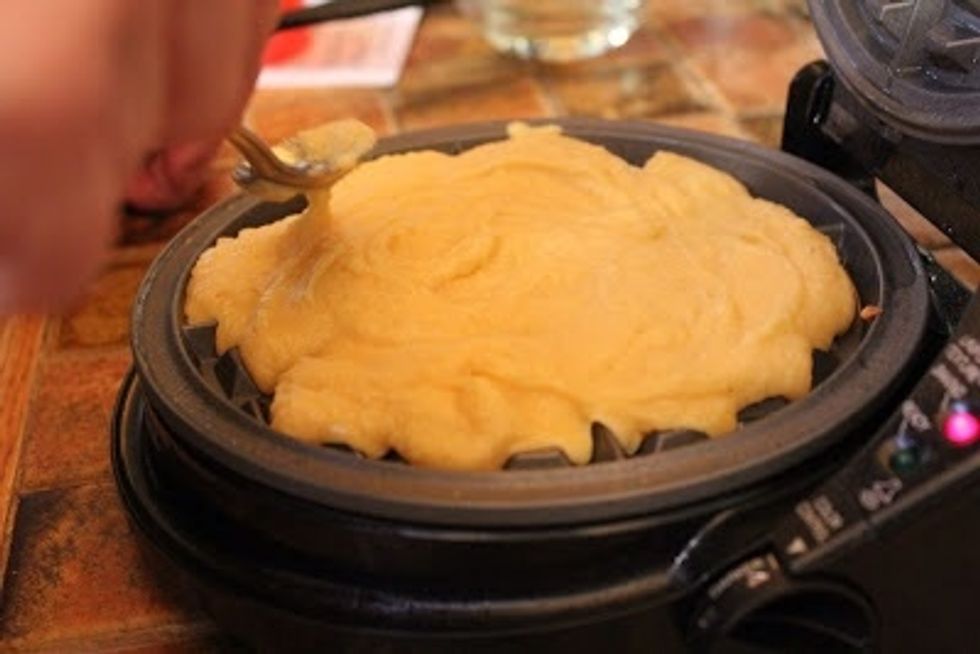 Pour about 1/2 cup of waffle batter in the center of the waffle iron, smoothing it out a bit.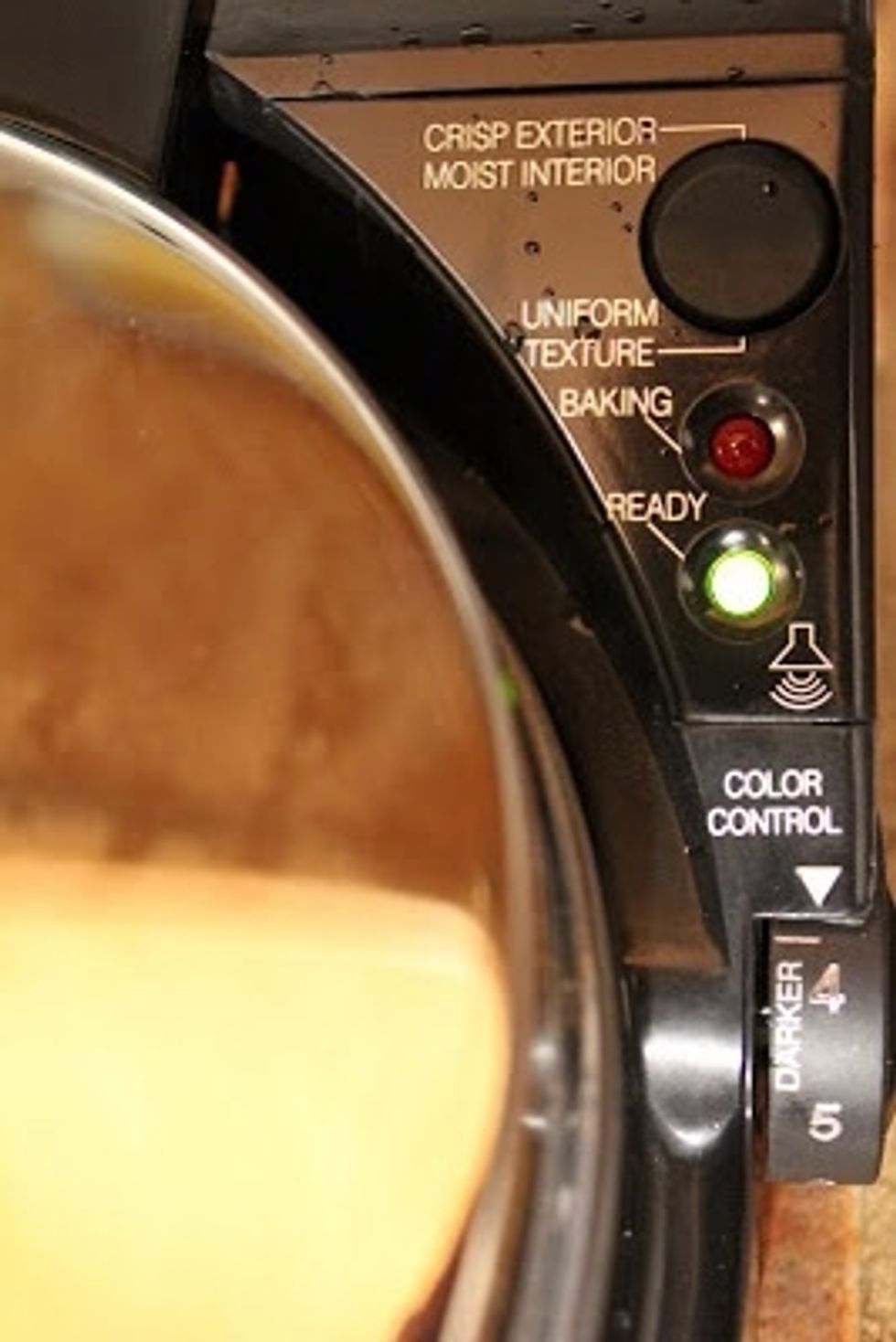 Since I bought a waffle iron with browning and crisping control, I set it on #4 (recommended) and waited for the little bell to go off.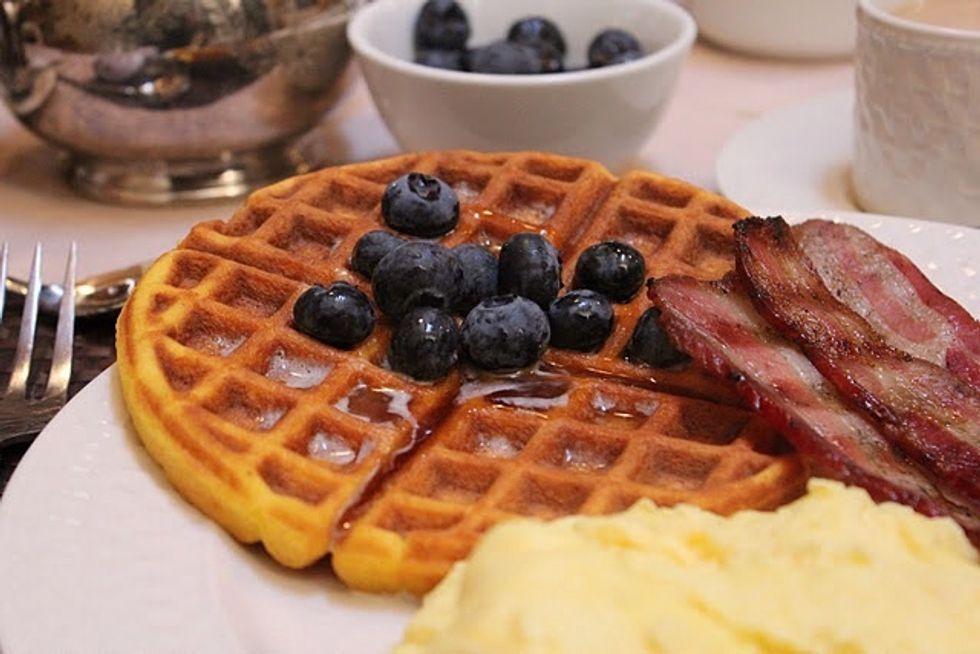 Take the waffle out when the light goes on or off or however your waffle iron works and pour on the butter, syrup, blueberries, or whatever
4.0Tbsp Melted butter
6.0 Eggs
1/2tsp Liquid stevia
1/2tsp Salt
1/2tsp Baking powder
1/3c Coconut flour
Kathy Gori
Screenwriter, long time Indian cook, lover of Indian foods, Saturday morning Cartoon voice. For more recipes visit my website www.thecolorsofindiancooking.com