Gather your ingredients.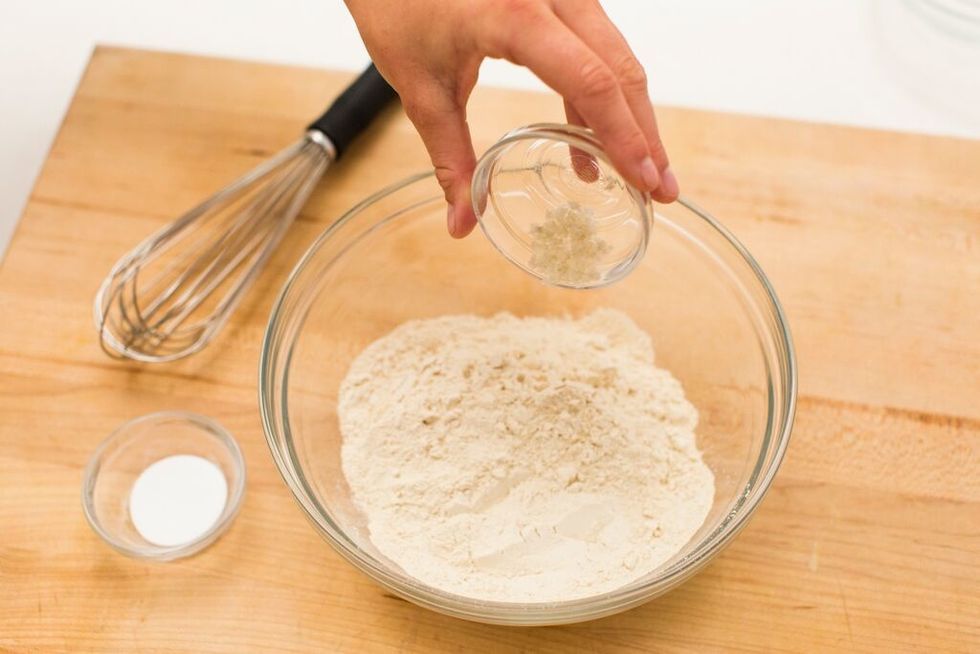 Preheat oven to 350 degrees. In a large bowl, mix together your flour, baking soda, and salt. Then, set mixture aside.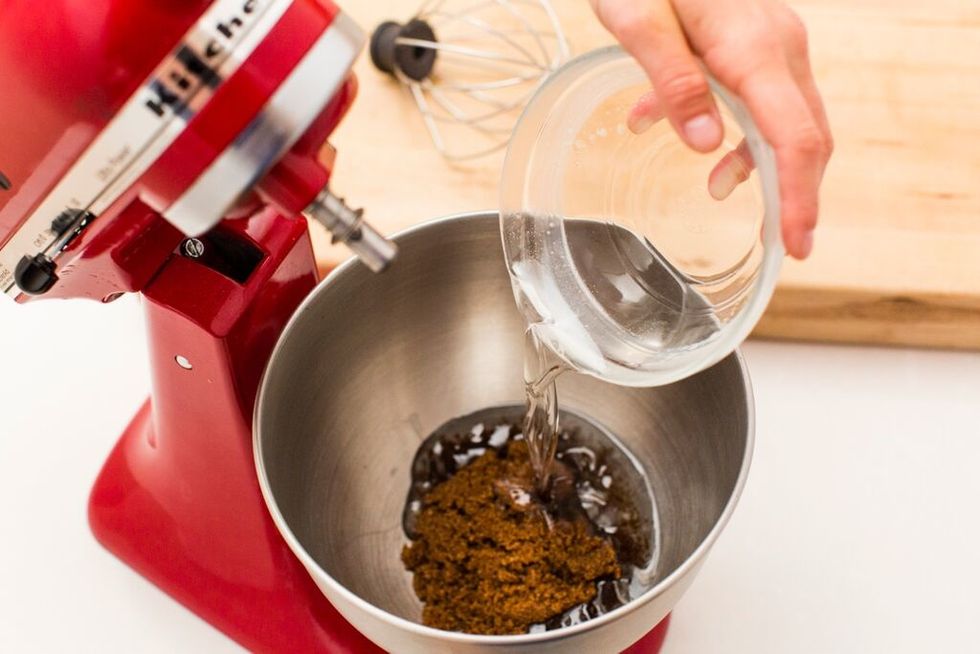 Melt your coconut oil and let cool. Then, in a electric mixer, beat together melted coconut oil and brown sugar until smooth.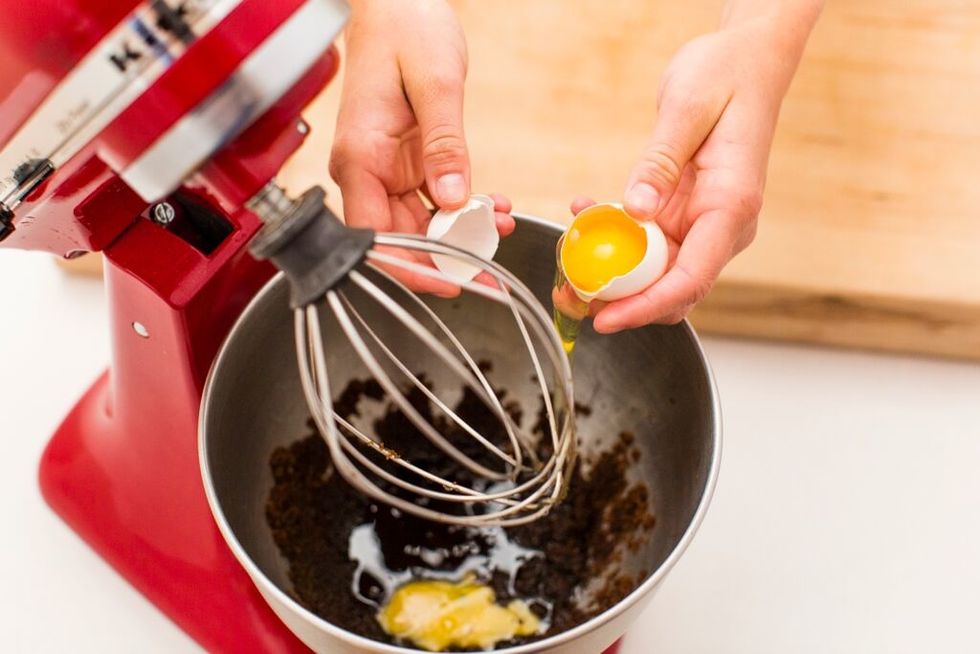 Add in your egg PLUS one extra egg yolk. The extra yolk really gives your cookie that extra chewy, soft center!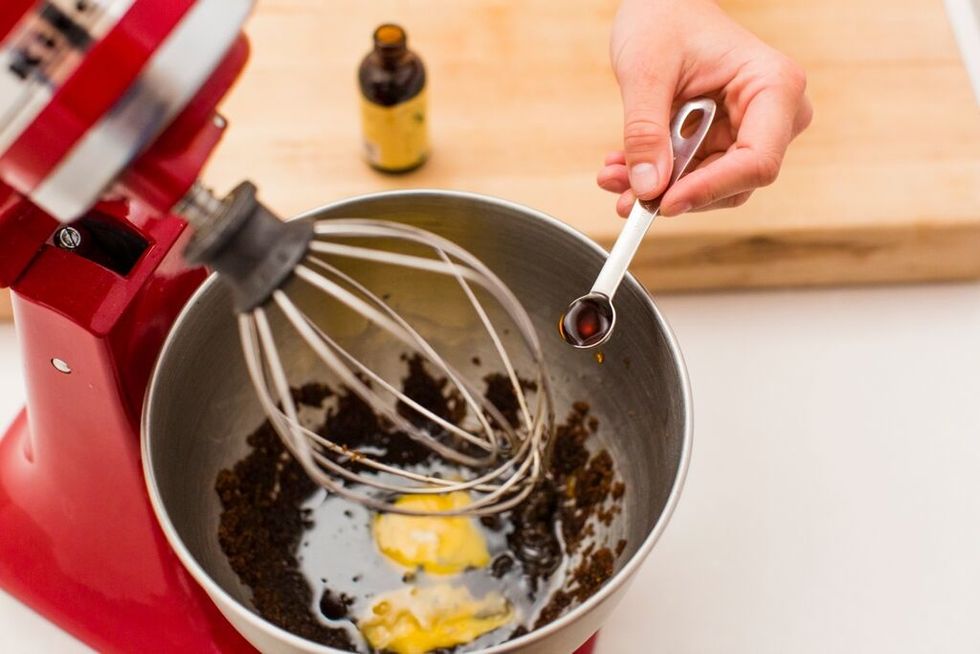 Add in Vanilla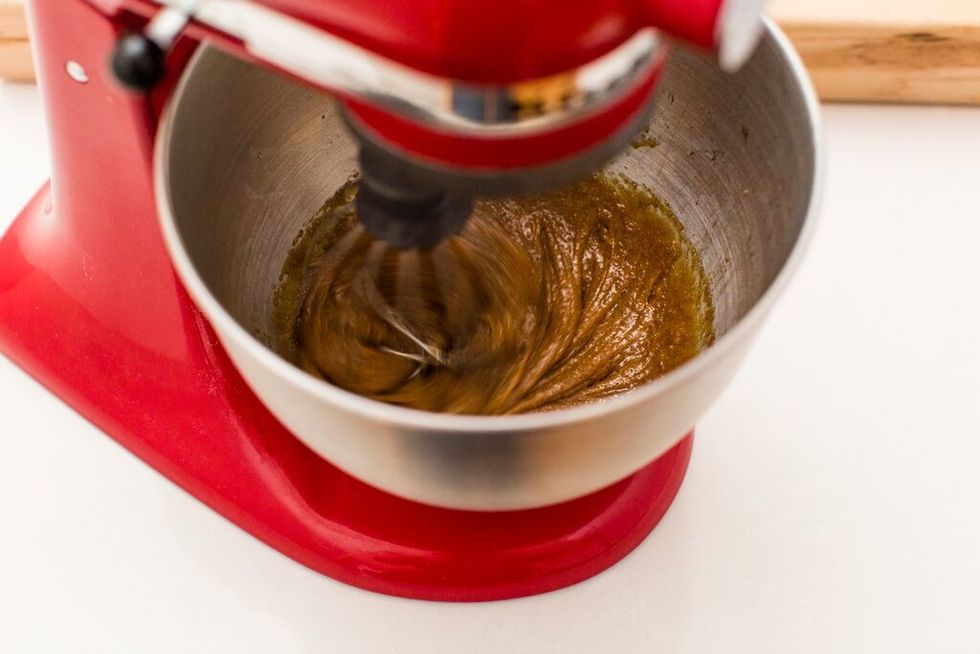 Beat mixture again for 2 minutes or until creamy and smooth.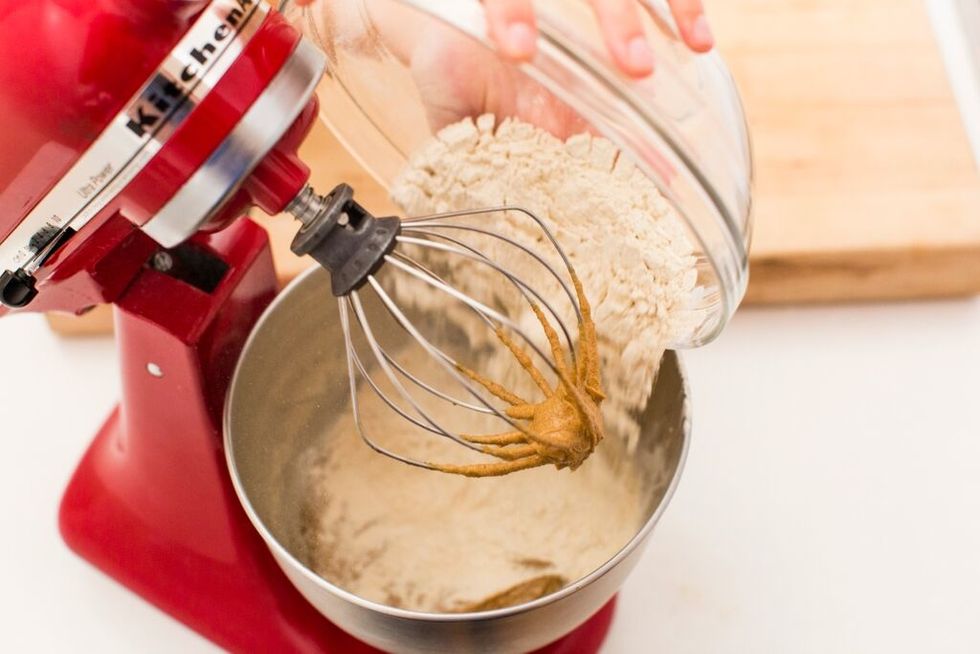 Add dry mixture to wet mixture.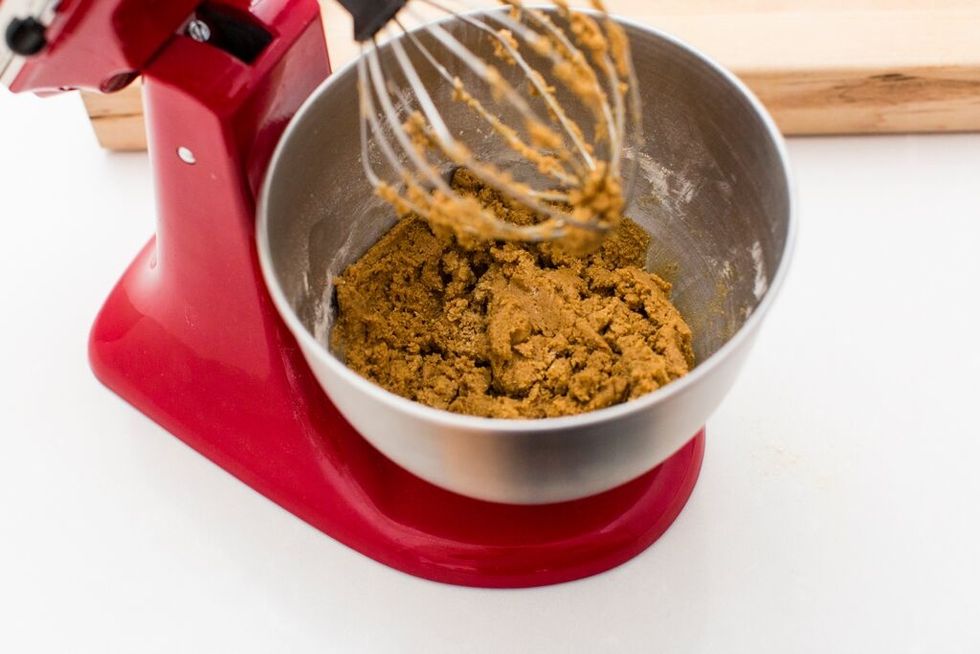 Mix on low speed until just combined.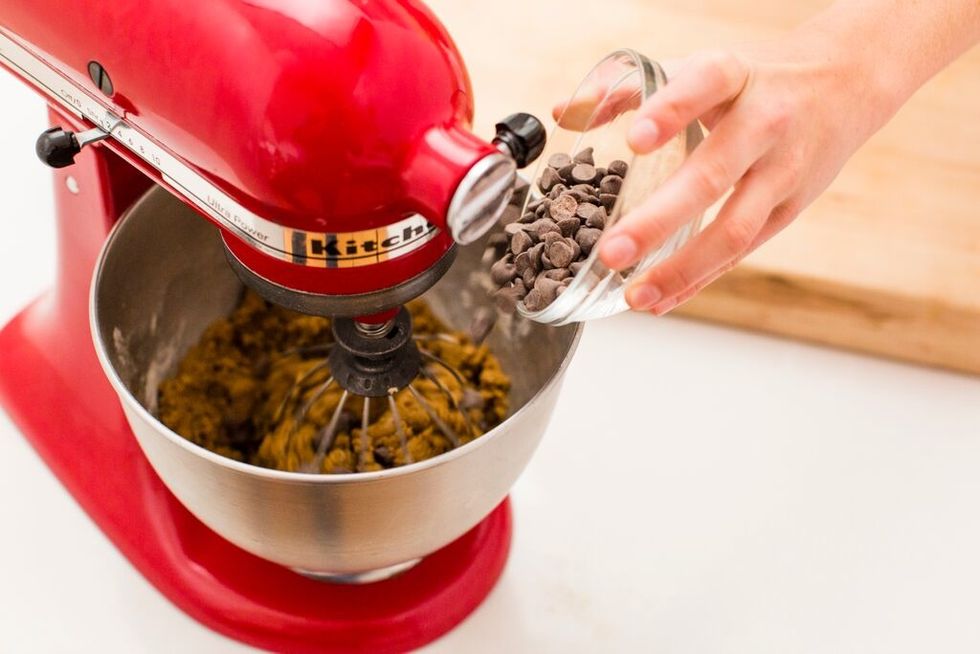 Add in chocolate chips.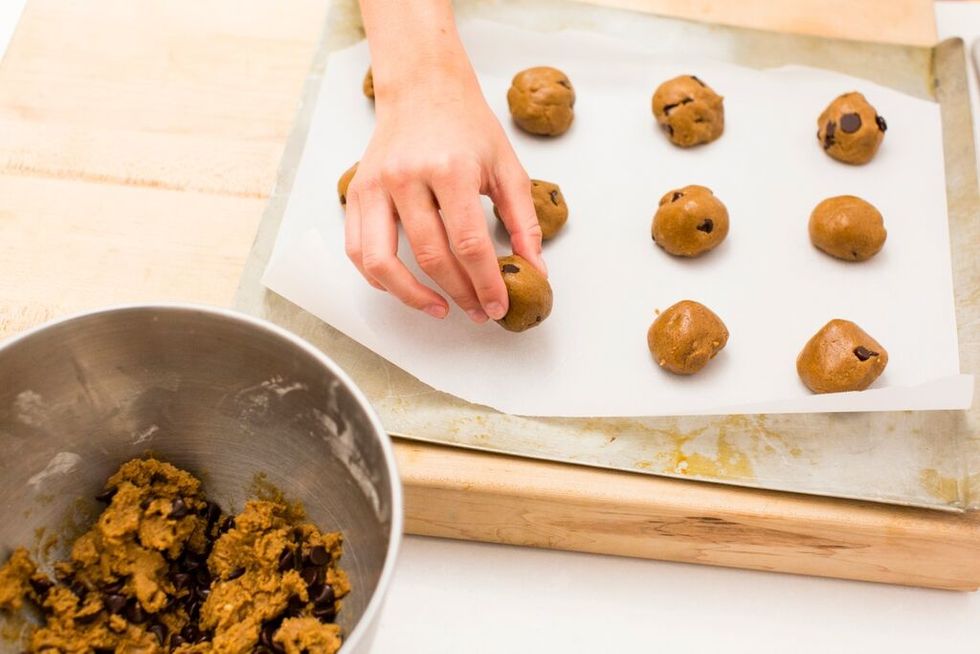 Roll dough into 1 inch balls and place on cookie sheet.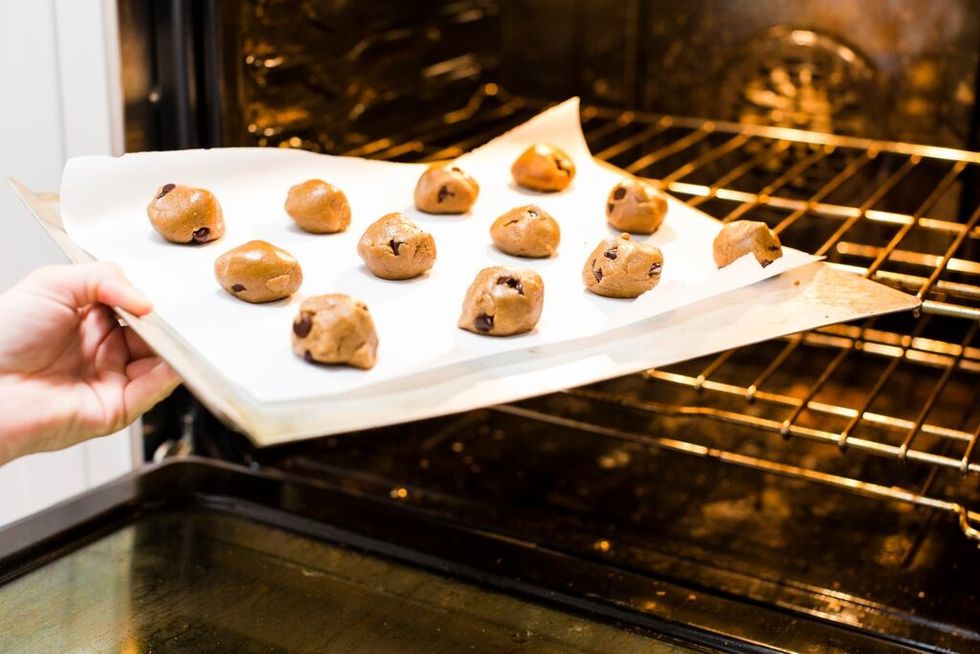 Bake 8-11 minutes or until edges just being to turn a golden brown.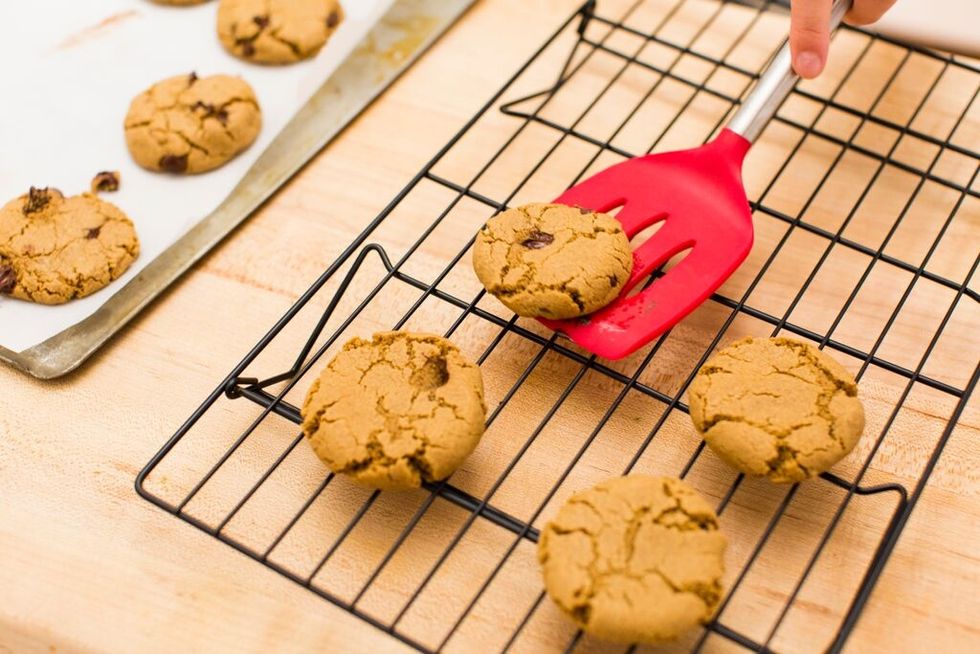 Remove cookies from oven and place on a cooling rack for at least 5 minutes.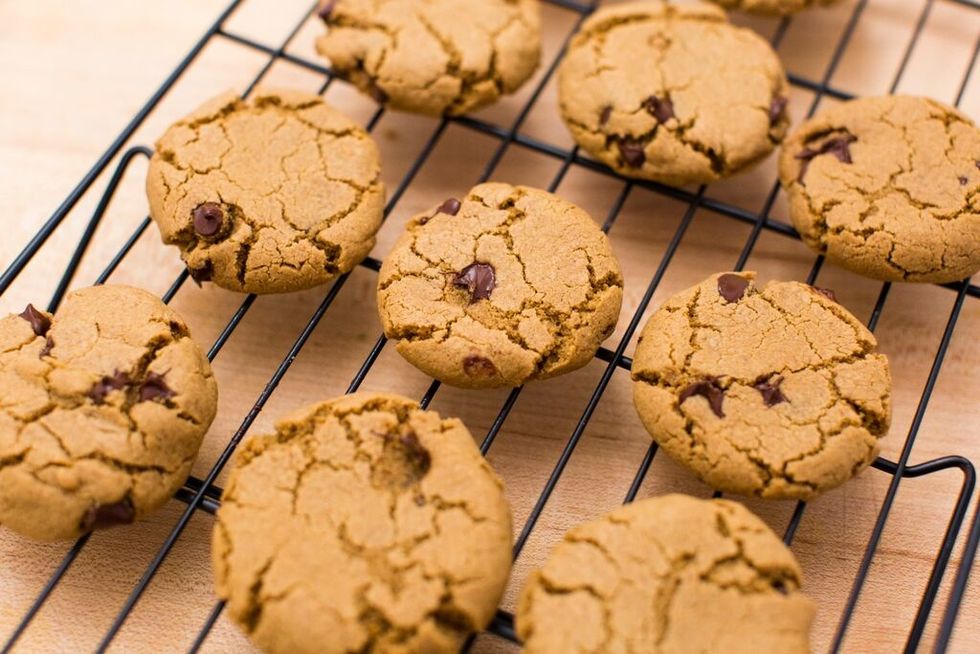 Enjoy! Recipe inspired by: http://www.ambitiouskitchen.com/2014/03/the-best-gluten-free-chocolate-chip-cookies-made-with-quinoa-flour-coconut-oil/
2.0c Quinoa Flour
1.0tsp Baking Soda
0.0tsp Salt
0.0c Coconut Oil
1.0c Dark Brown Sugar
1.0 Egg
1.0 Egg Yolk
2.0tsp Vanilla
1.0c Chocolate Chips
Coarse Sea Salt
B+C
We are the team behind Snapguide. Feel free to message us if you have any questions or see something that could be improved!