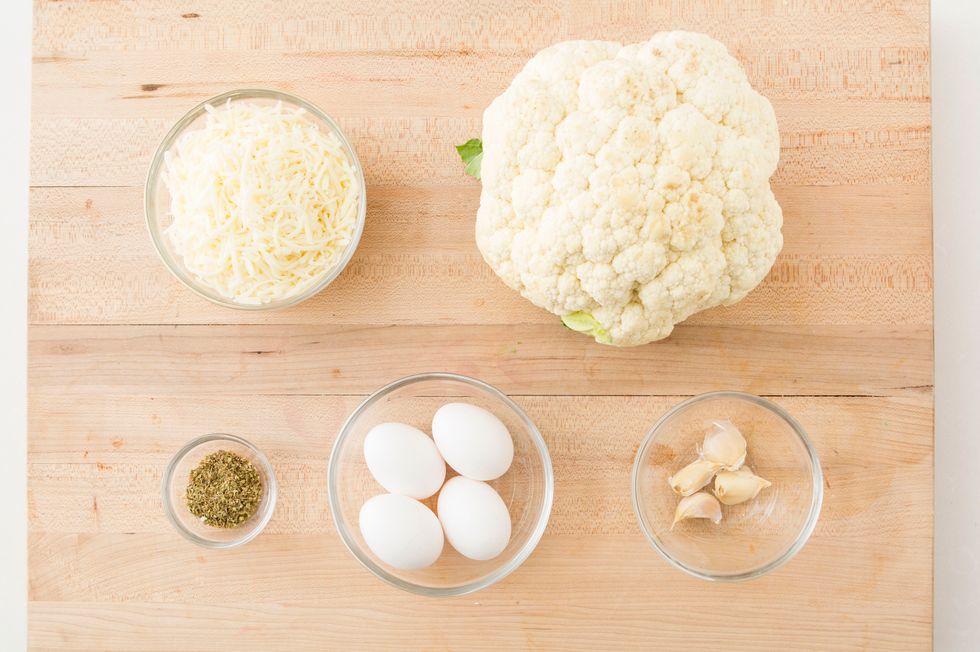 Gather your ingredients. Preheat the oven to 425 degrees.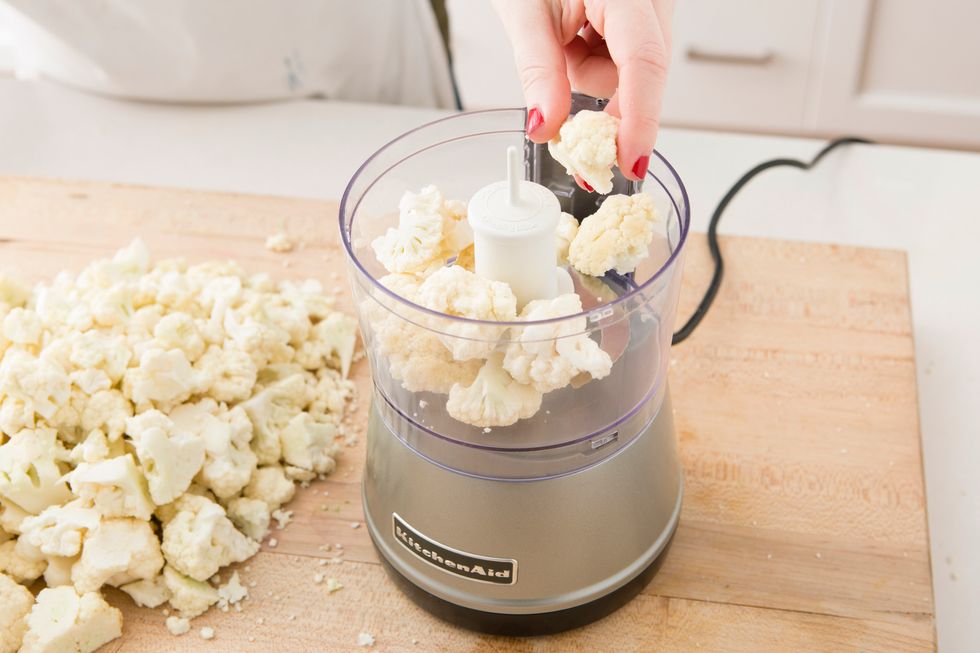 Roughly chop your cauliflower into florets. Then, add the cauliflower in small chunks to your food processor.
Pulse until cauliflower resembles rice. Place the cauliflower in a microwavable container and microwave for 10 minutes.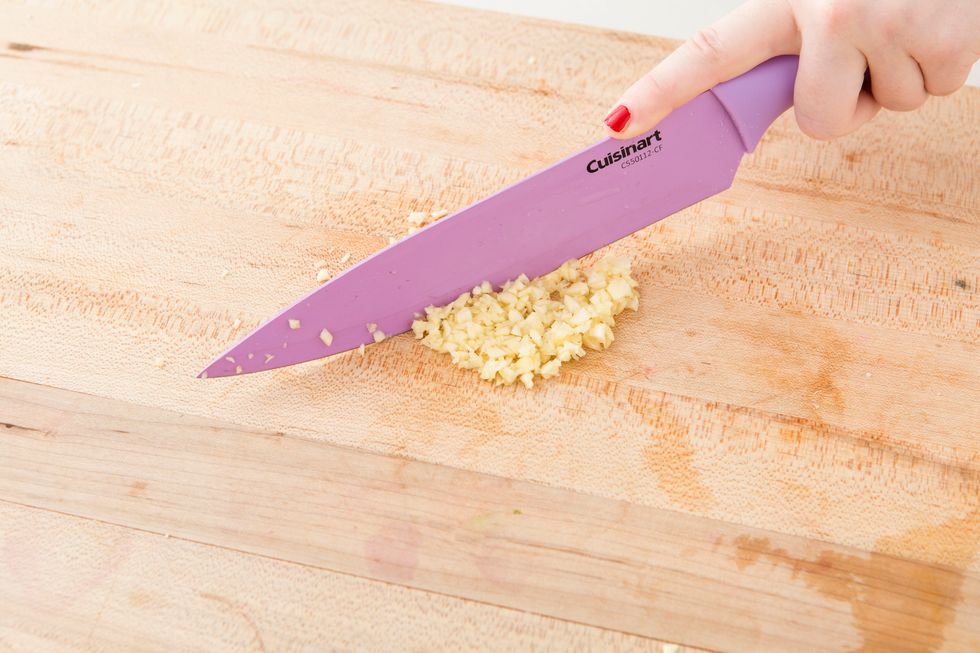 Mince 4 cloves of garlic.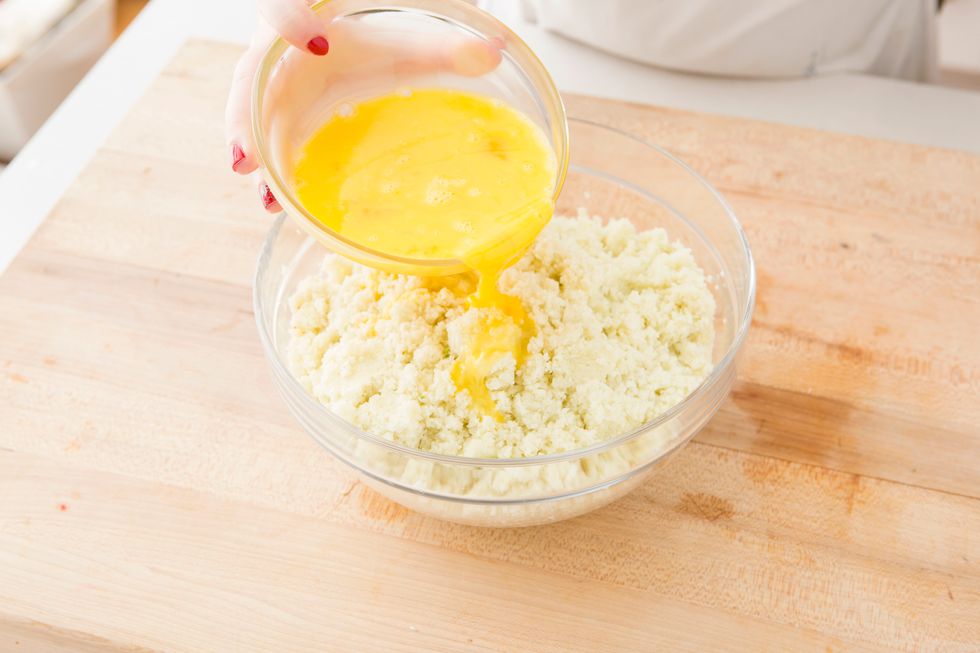 Add your eggs to the microwaved cauliflower.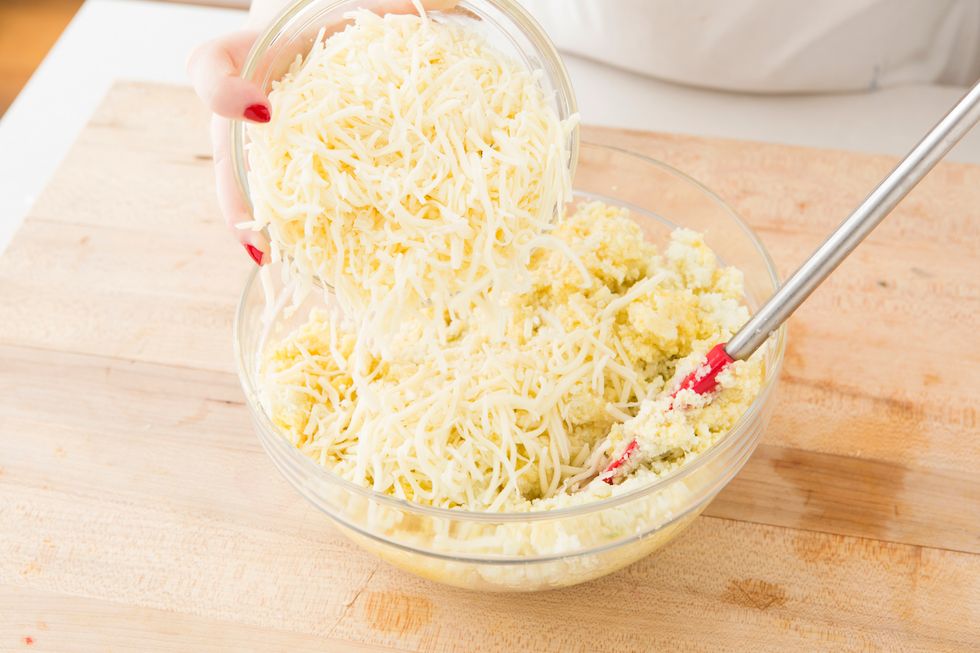 Mix in 2 cups of mozzarella.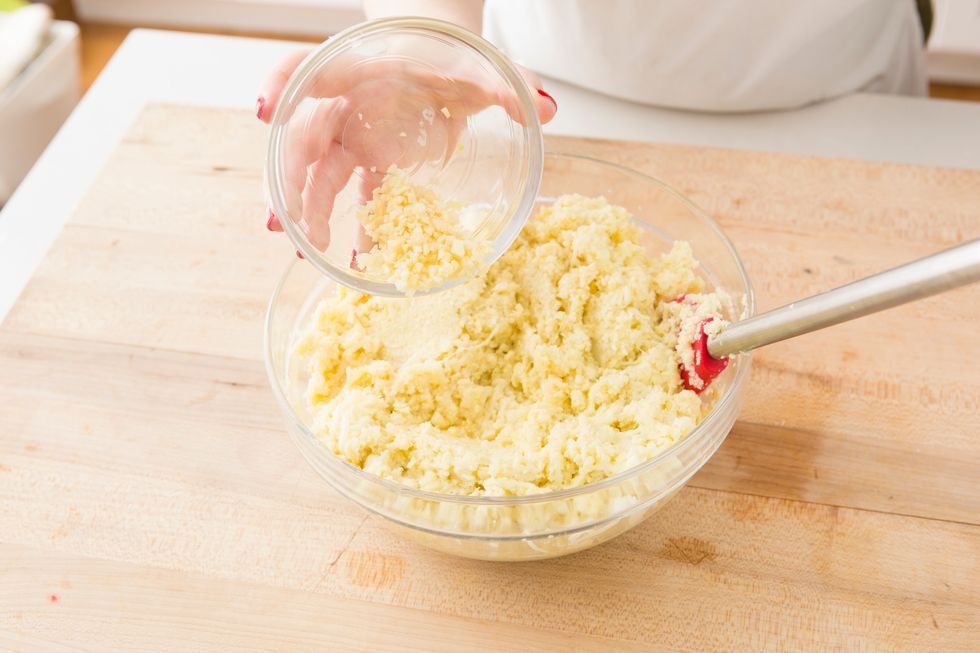 Mix in your minced garlic.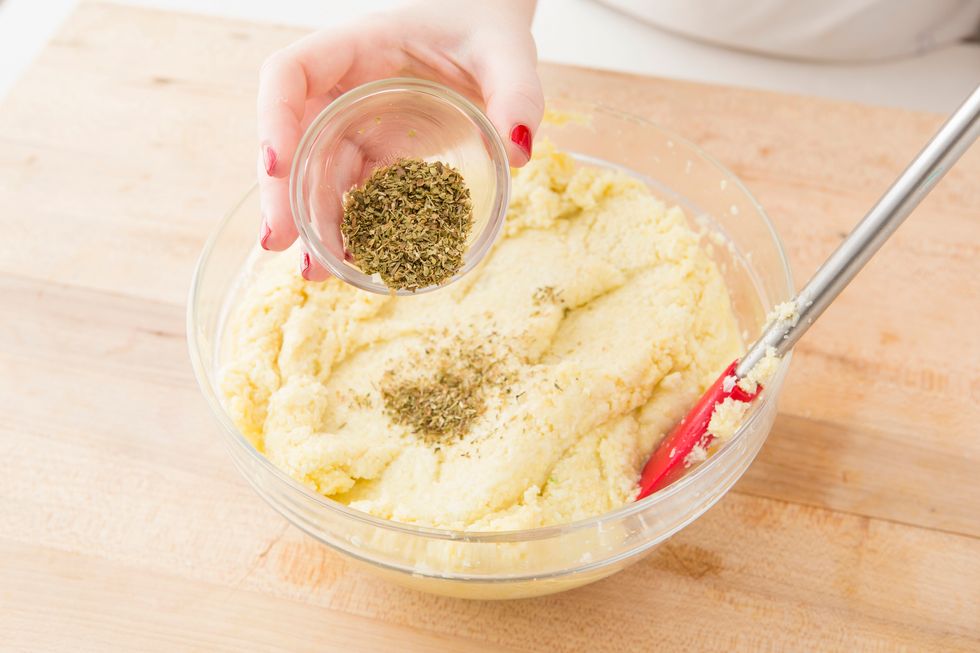 Mix in your oregano and sprinkle with salt and pepper to taste.
Spread 1/2 of your mixture onto a baking sheet that has been covered with parchment paper. Smooth out into a rectangular shape.
Bake the crust, without the topping, for 25-30 minute or until golden. Once golden, sprinkle the top with the rest of the cheese and place back in the oven for 5 minutes.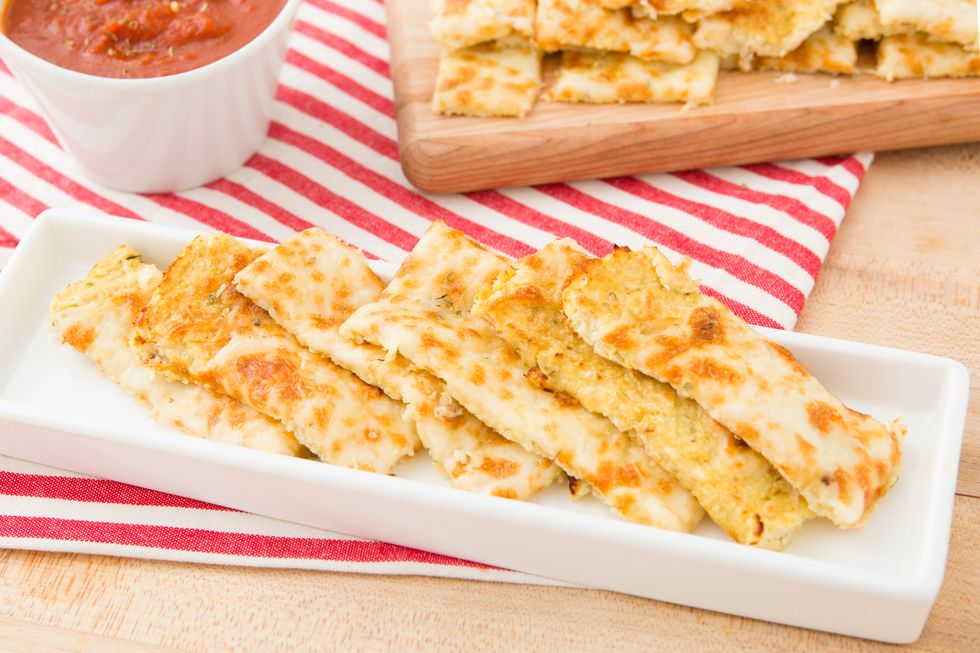 Slice and serve how you like!
So cheesy and perfect for your next party!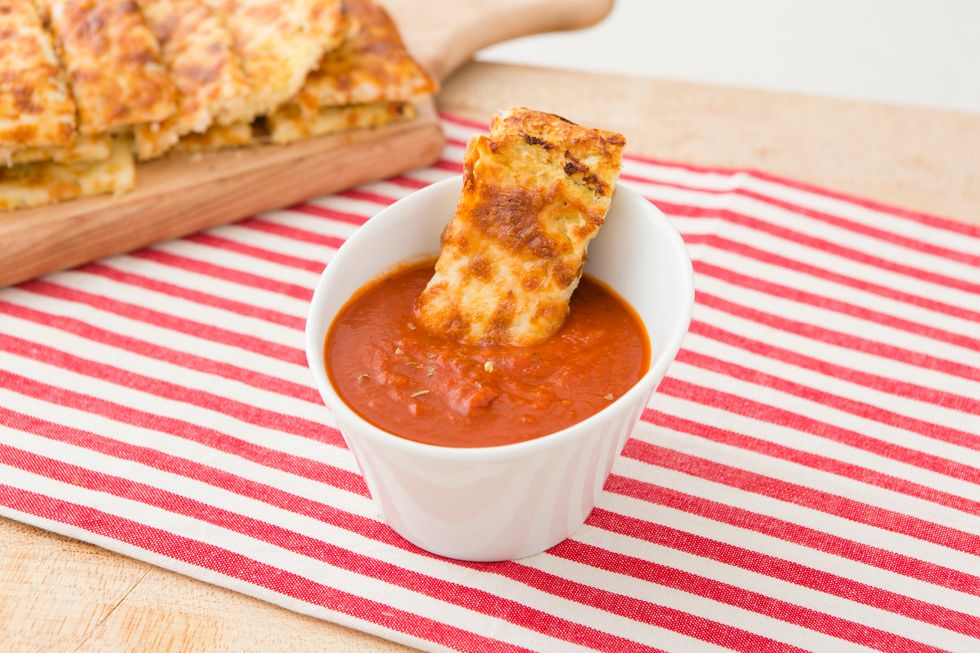 Recipe inspired by: http://www.jocooks.com/healthy-eating/cheesy-cauliflower-breadsticks/
4.0c riced cauliflower (1 large head)
4.0 eggs
2.0c mozzarella cheese
3.0tsp oregano
4.0 garlic cloves
1.0c extra mozzarella cheese
salt + pepper to taste
B+C
We are the team behind B+C Guides. Feel free to message us if you have any questions or see something that could be improved!