Make Gluten-Free Buckwheat Flour Brownies
53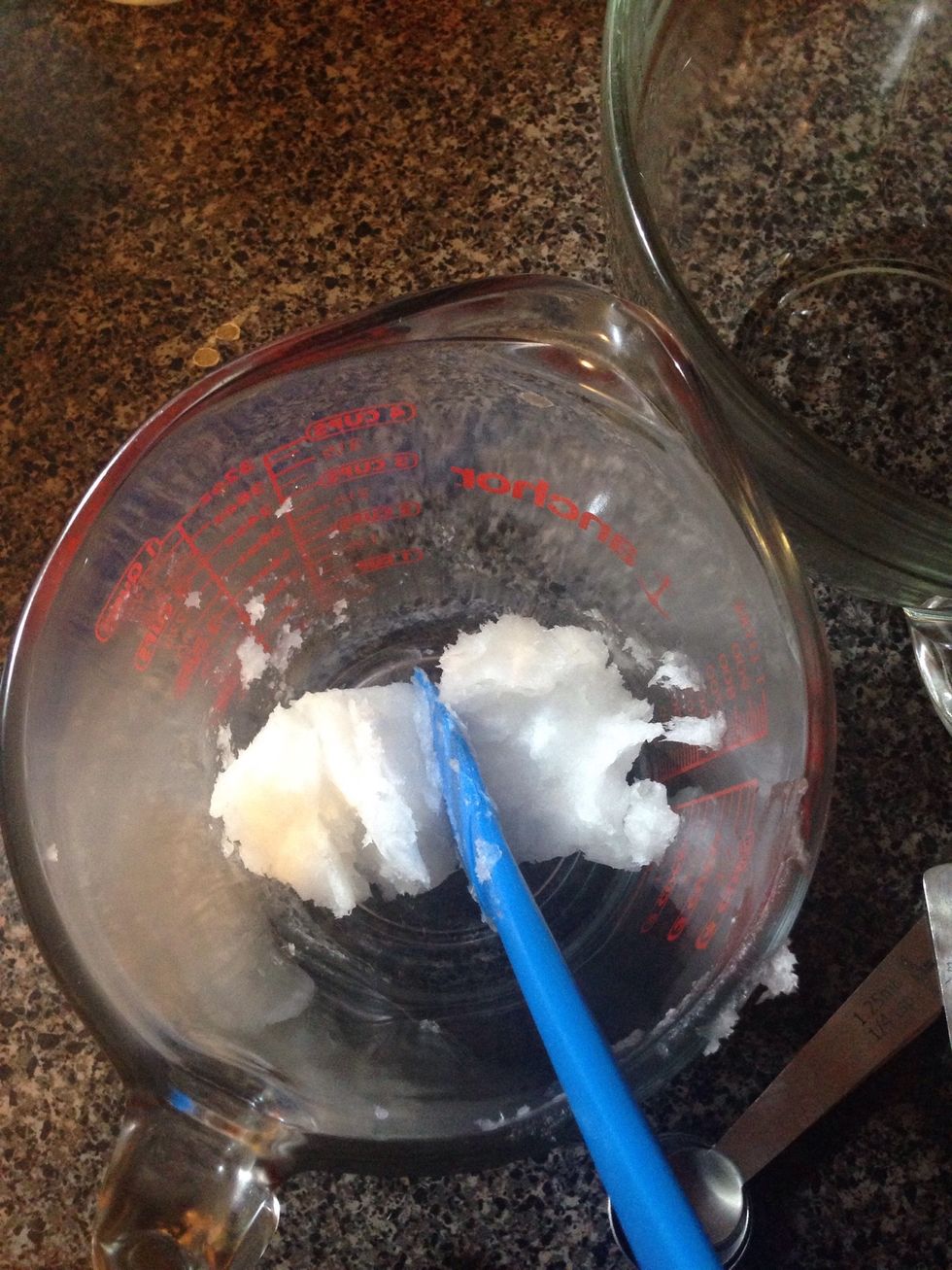 Start by putting your coconut oil into a glass bowl or measuring flask as seen here.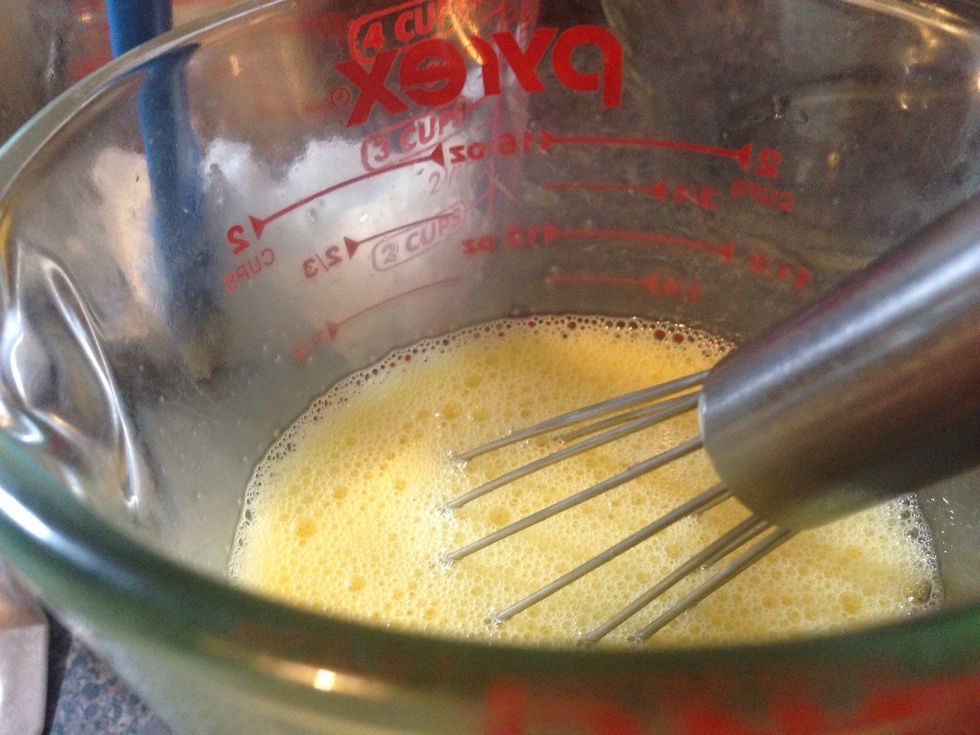 Beat eggs and alone extract together.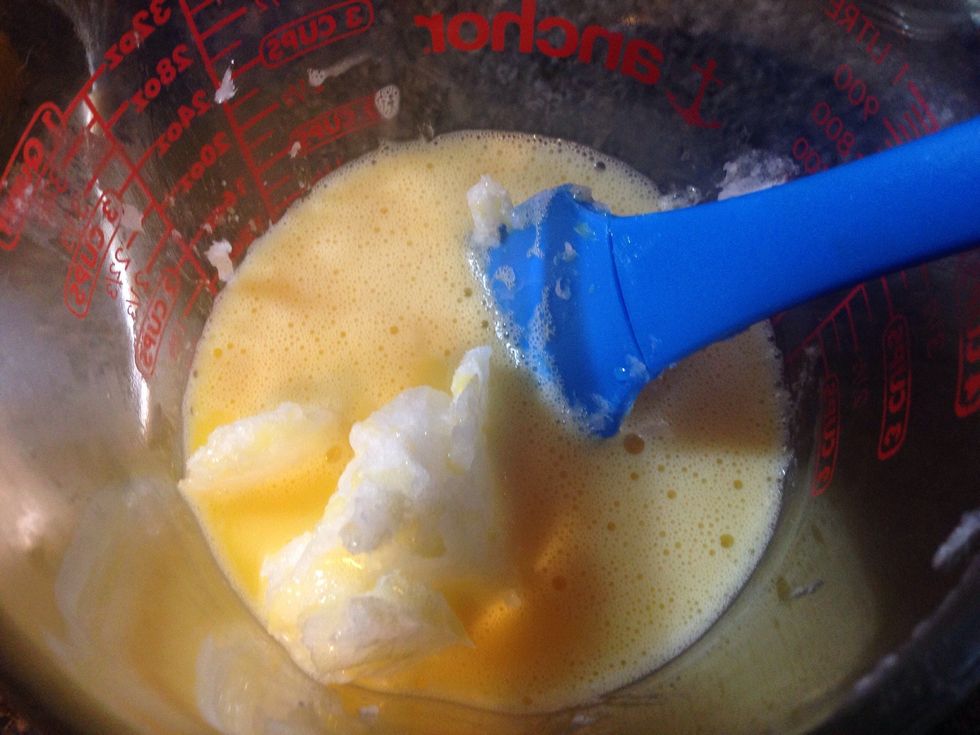 Cut coconut oil into the egg mix before whisking.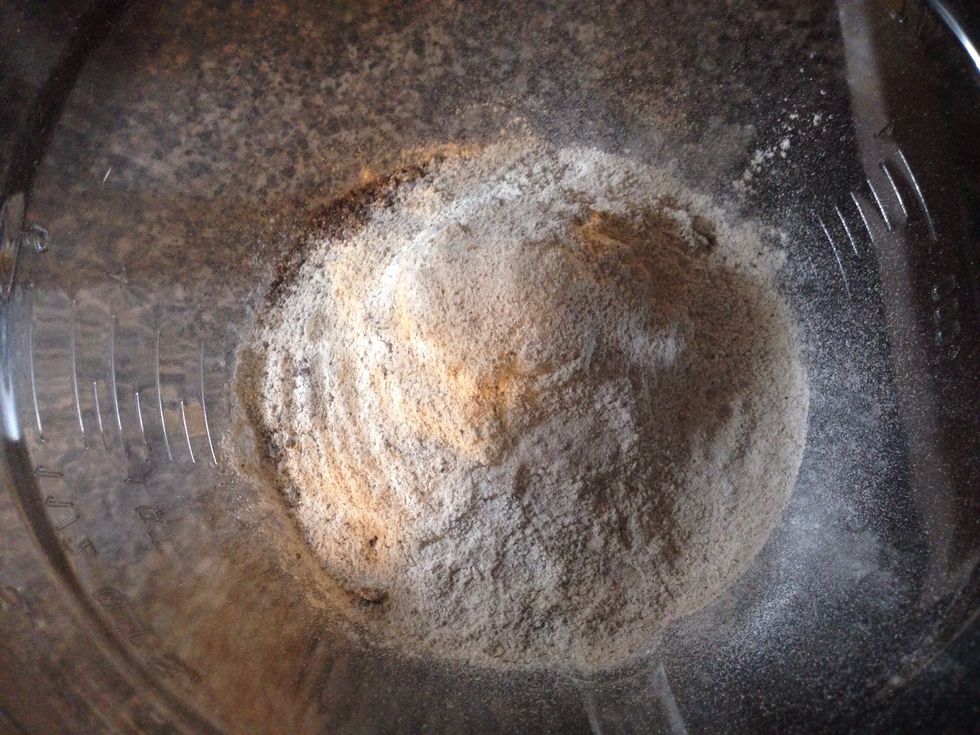 Combine all dry ingredients.
Next, mix the dry ingredients using a folding or storing method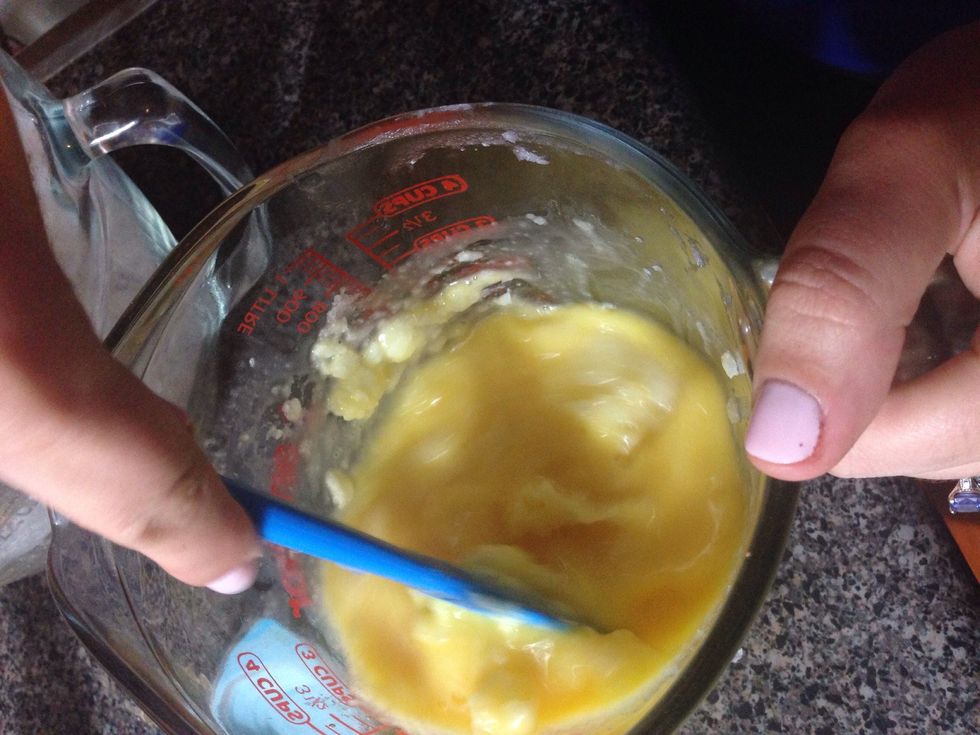 Mix liquid ingredients into a separate container until blended perfectly.
Throughly mix the ingredients using a wooden spoon or hand mixer.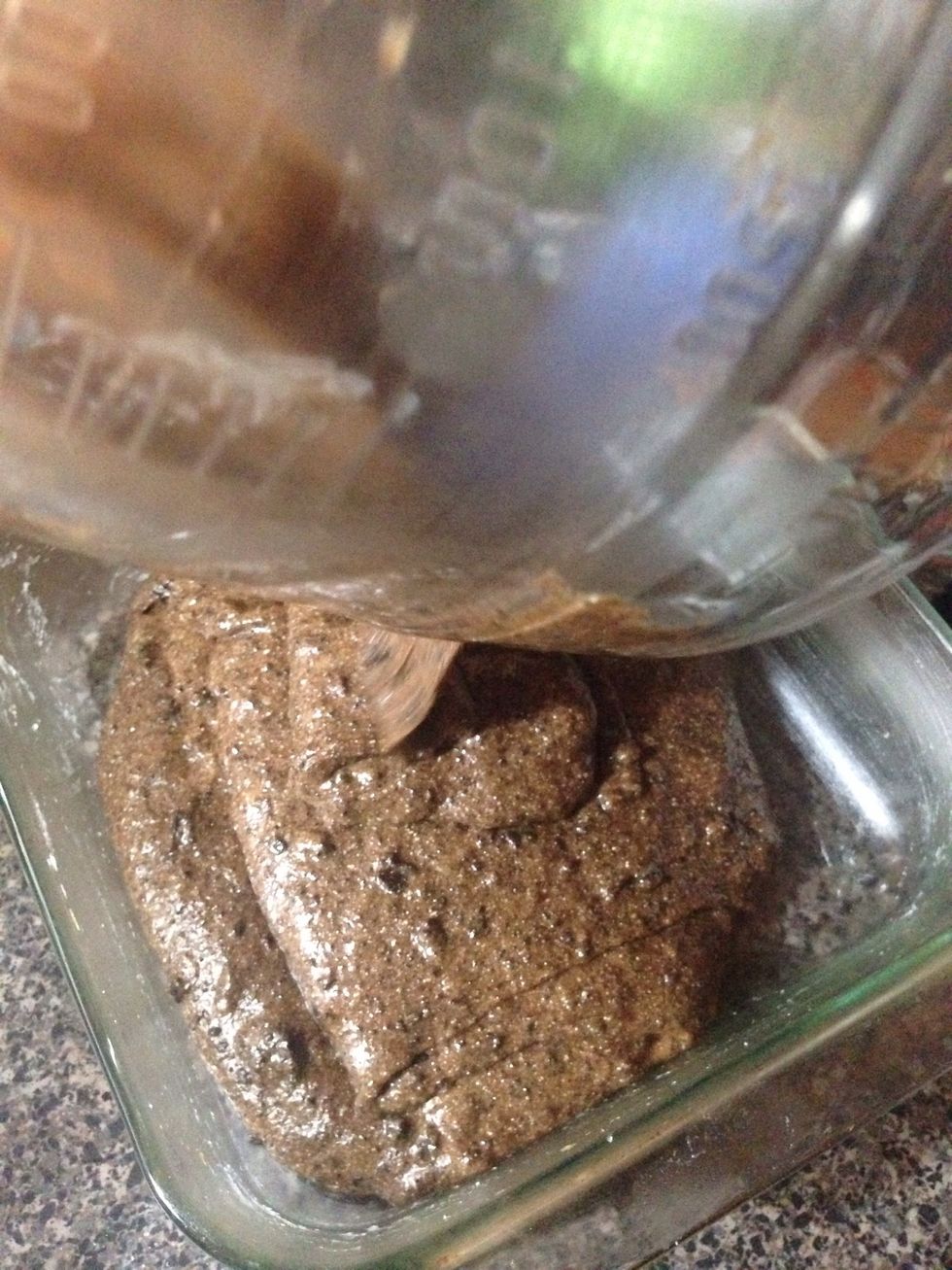 Pour the brownie mixture into an appropriate baking pan.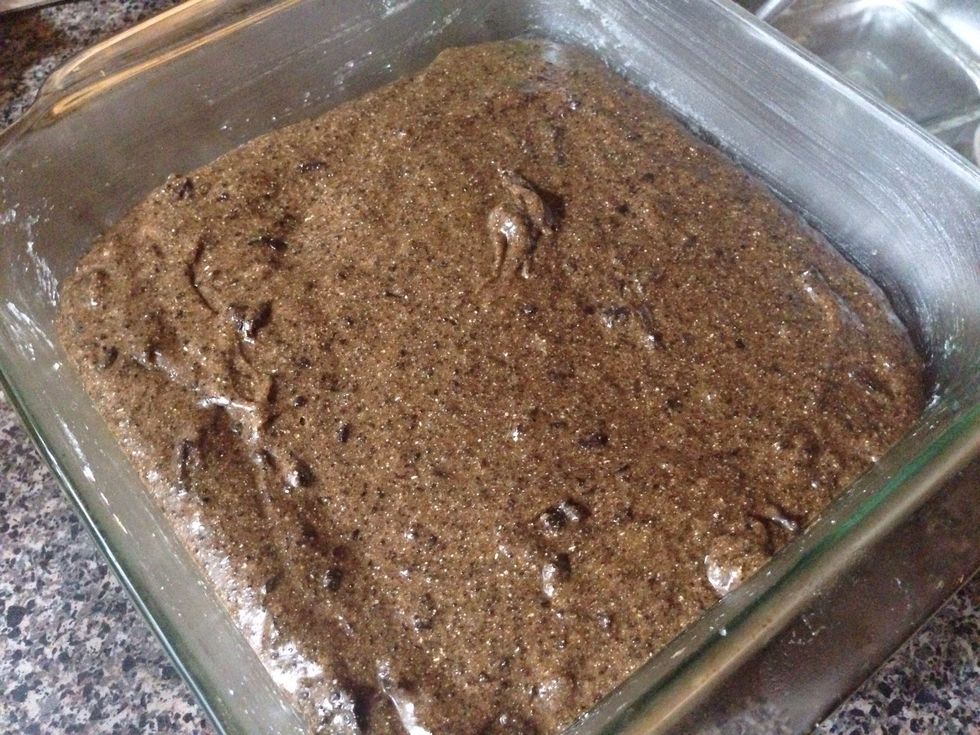 Use a pastry spatula to smooth out the batter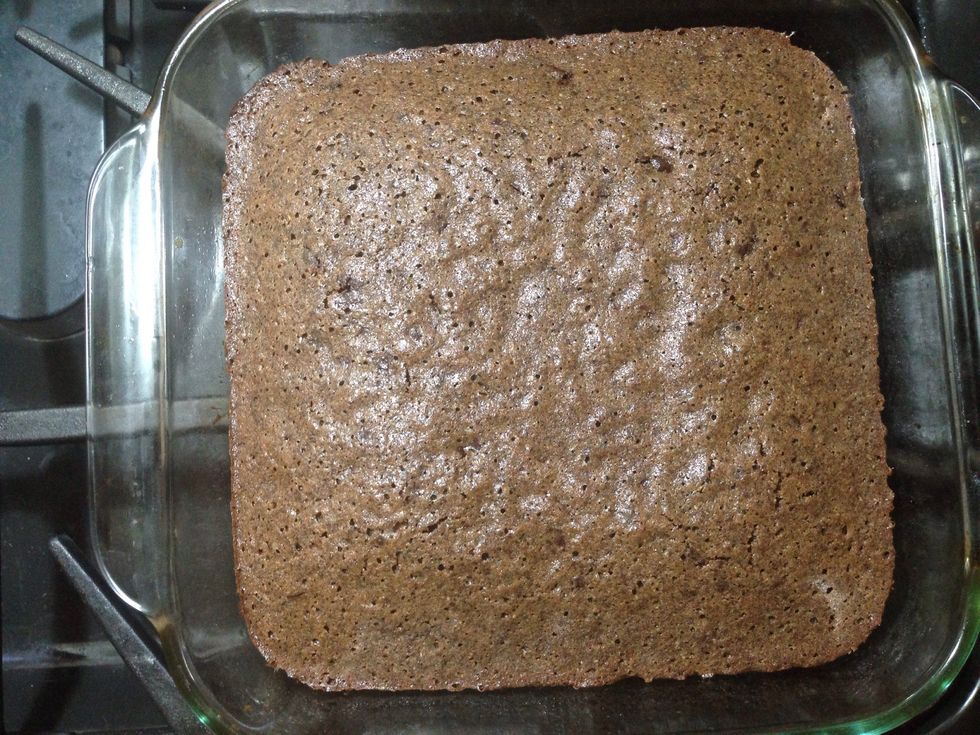 After 25 mins , remove brownies from the oven placing it on a cooling rack.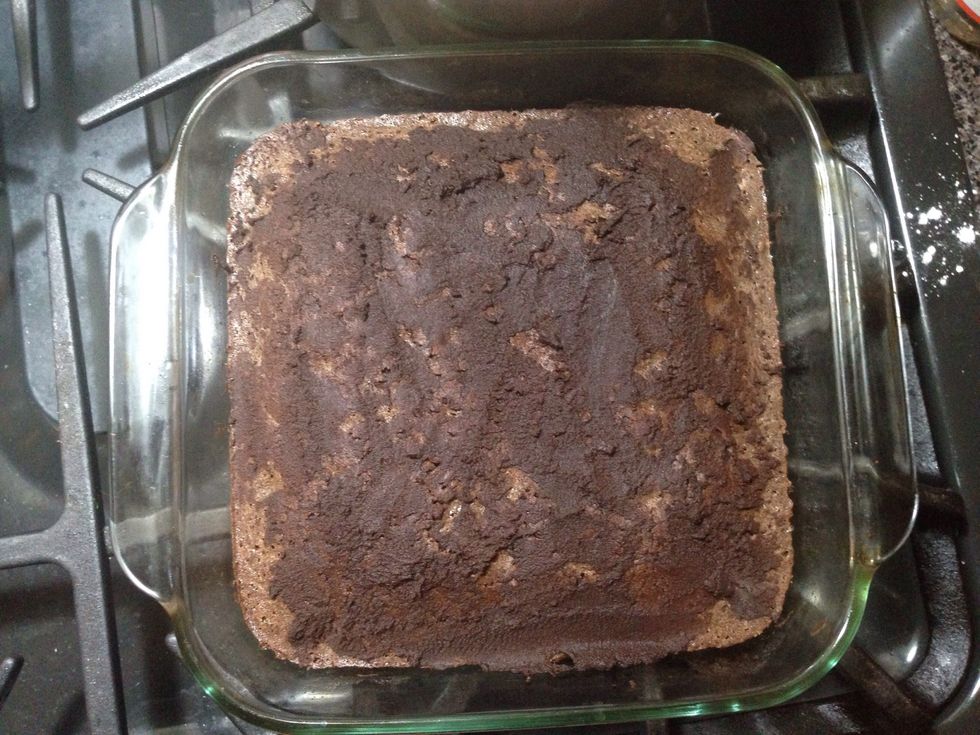 Next, spread some pure melted chocolate unto the top layer.
Almost done ! In this step I added some brown sugar crystals for some added sweetness.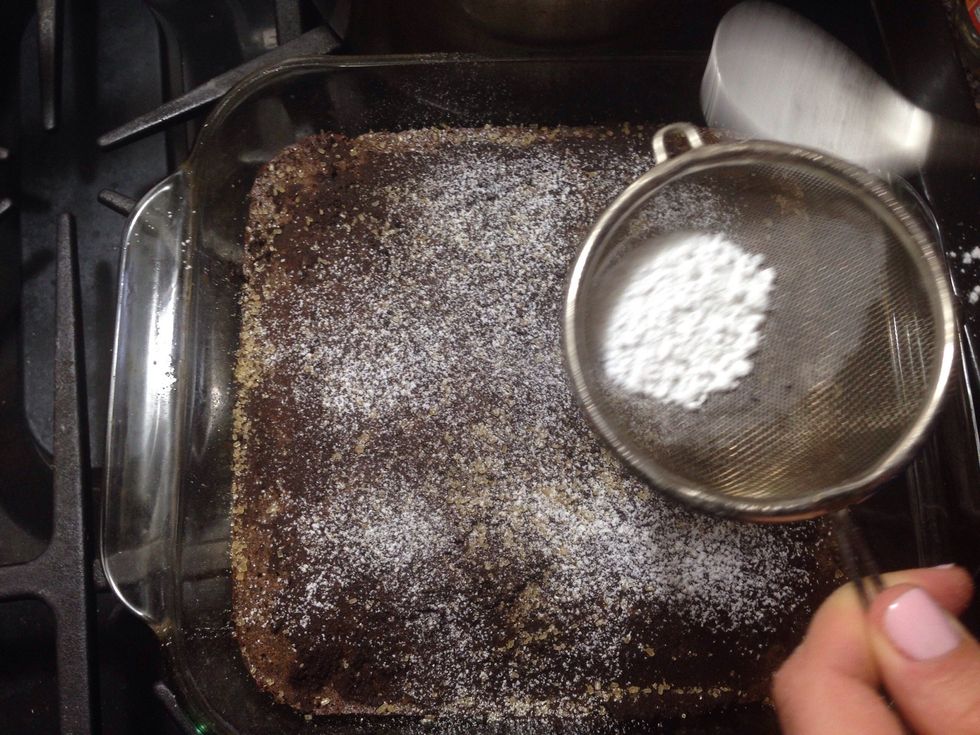 Adding icing sugar is Optional. But adds a nice sweetness on the top layer. Use a sifter to make your icing sugar well distributed.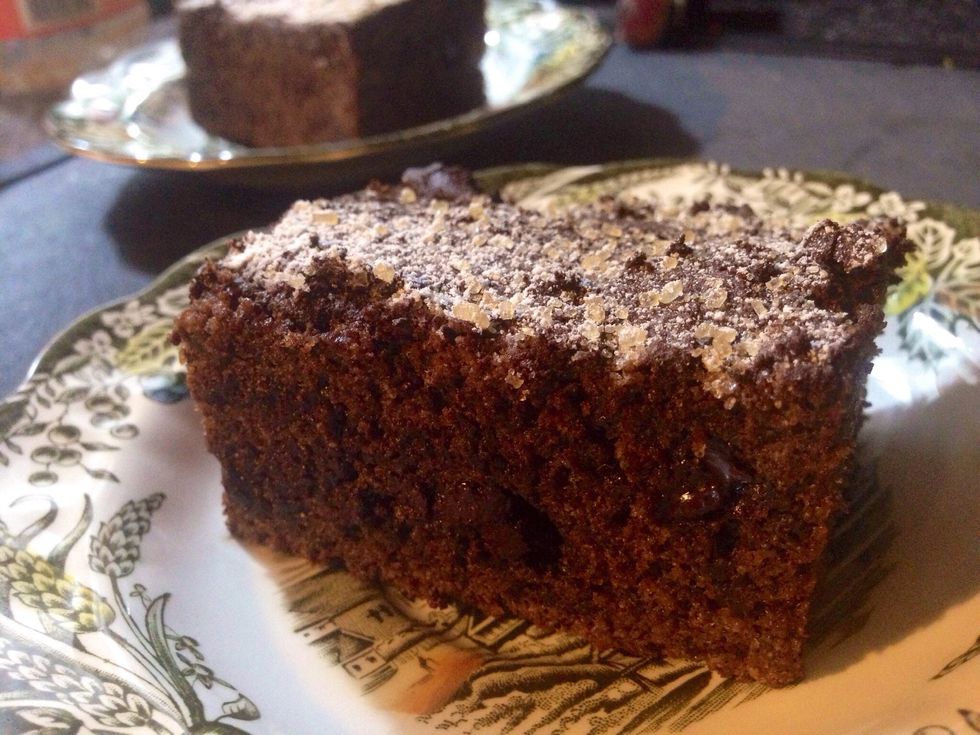 And Voila ! Enjoy with a scoop of your favourite ice cream or just as is. -Happy cooking 😊
1.0Tbsp Pure desi Ghee
1/2c Whole Buckwheat Flour
1.0tsp Baking Soda
2.0c Unsweetened Chocolate
1.0tsp Almond Extract
2/3c Cocoa powder
1.0tsp Baking powder
2.0Tbsp Coconut oil
Kichael Shamoo
Cooking is an awesome journey and an art in itself. Learn all the recipes I picked up along the way !