It's Anzac Day today (a national day of remembrance for the Australian and New Zealand Army Corps). So I thought I would see if I could make a gluten free version of traditional Anzac biscuits.
36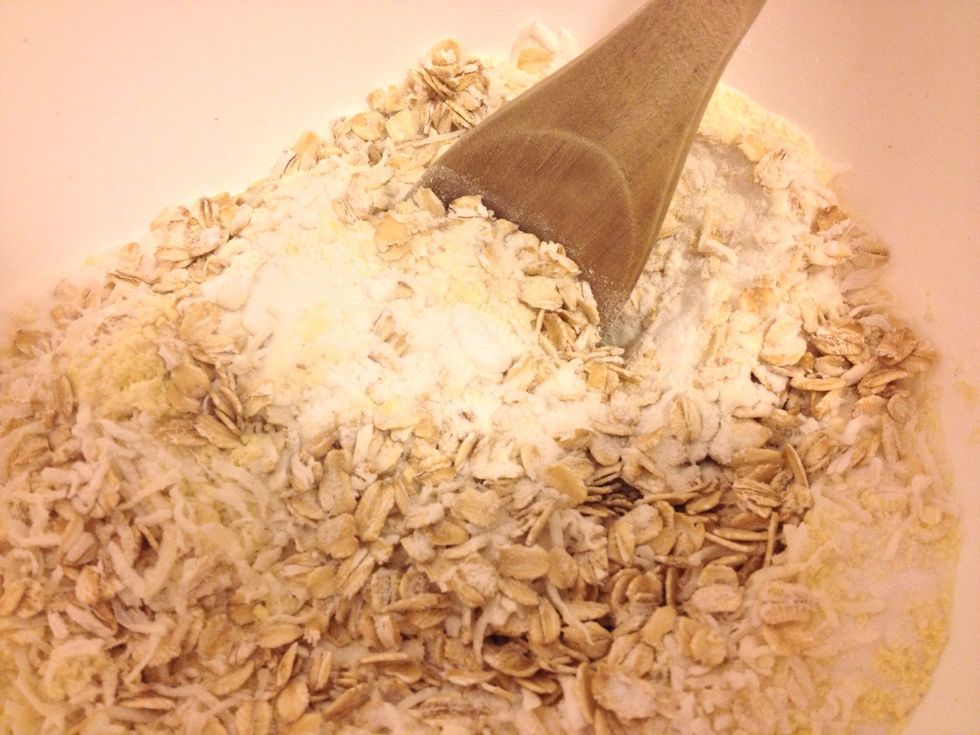 Mix the dry ingredients until they are well combined.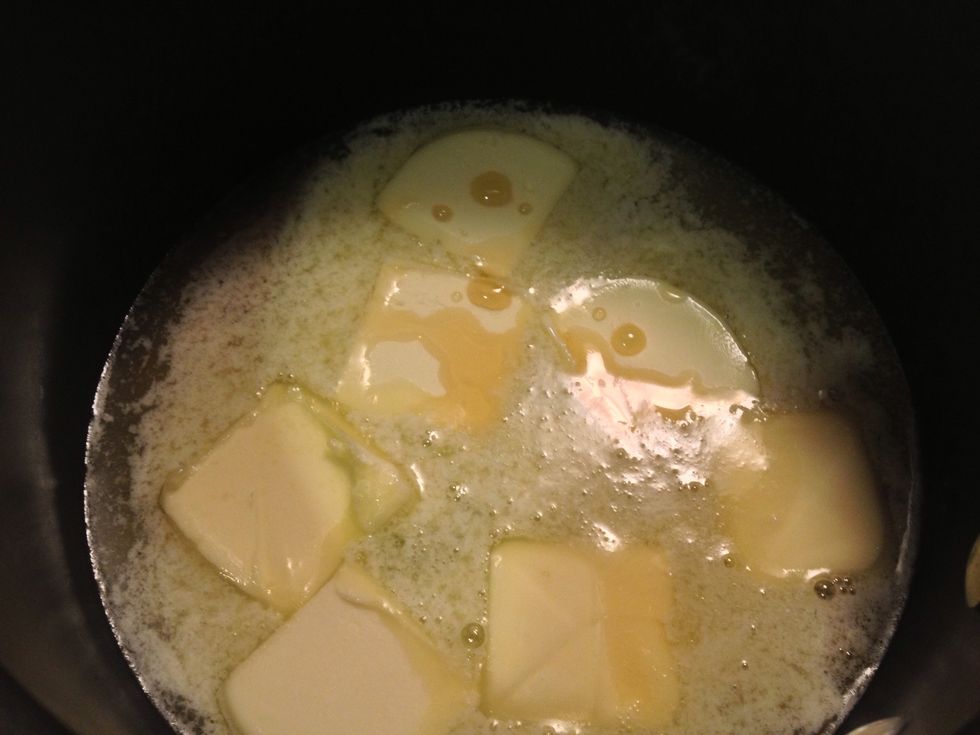 Melt the butter and syrup in a small pan over a gentle heat. Do not let it bubble.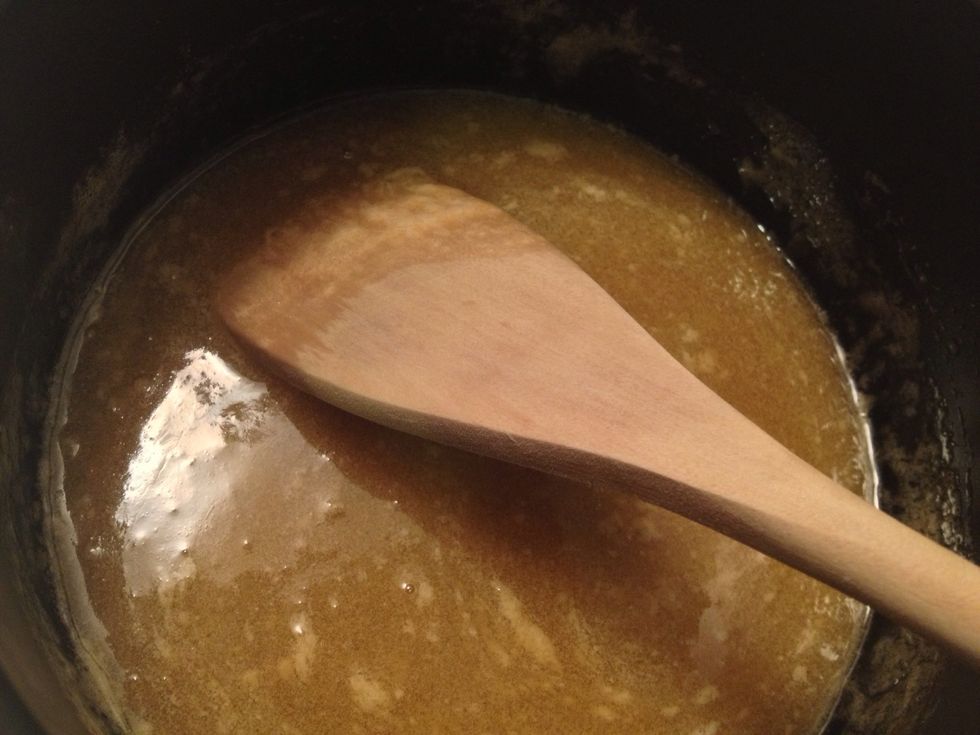 Dissolve the bicarbonate of soda in boiling water add to the melted butter mixture. It may foam a little.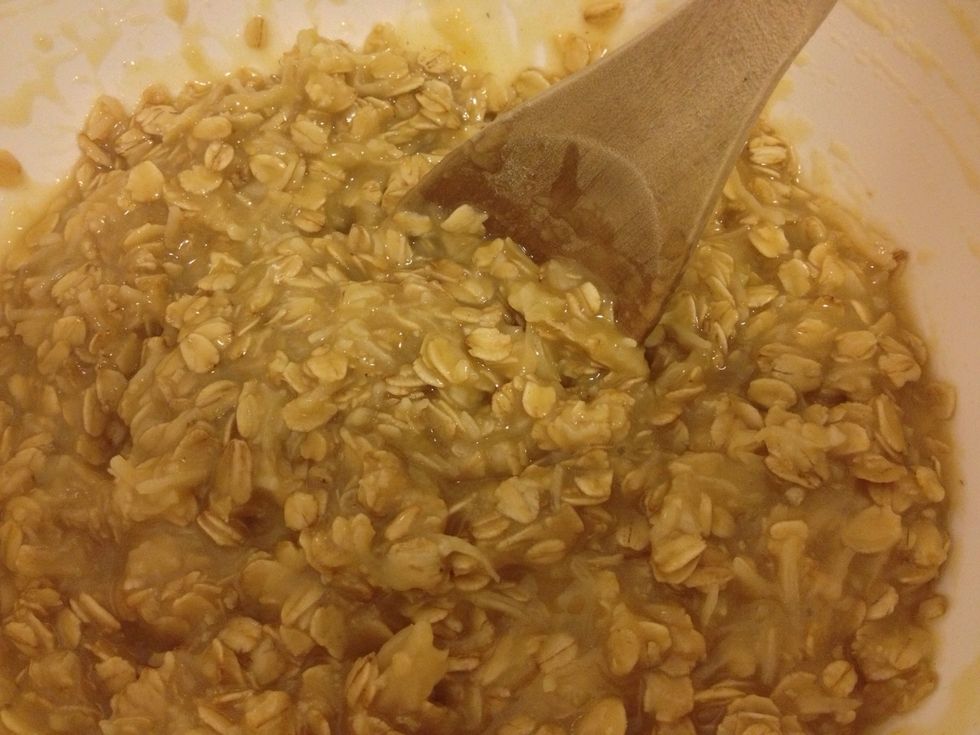 Stir the butter mixture into the dry ingredients.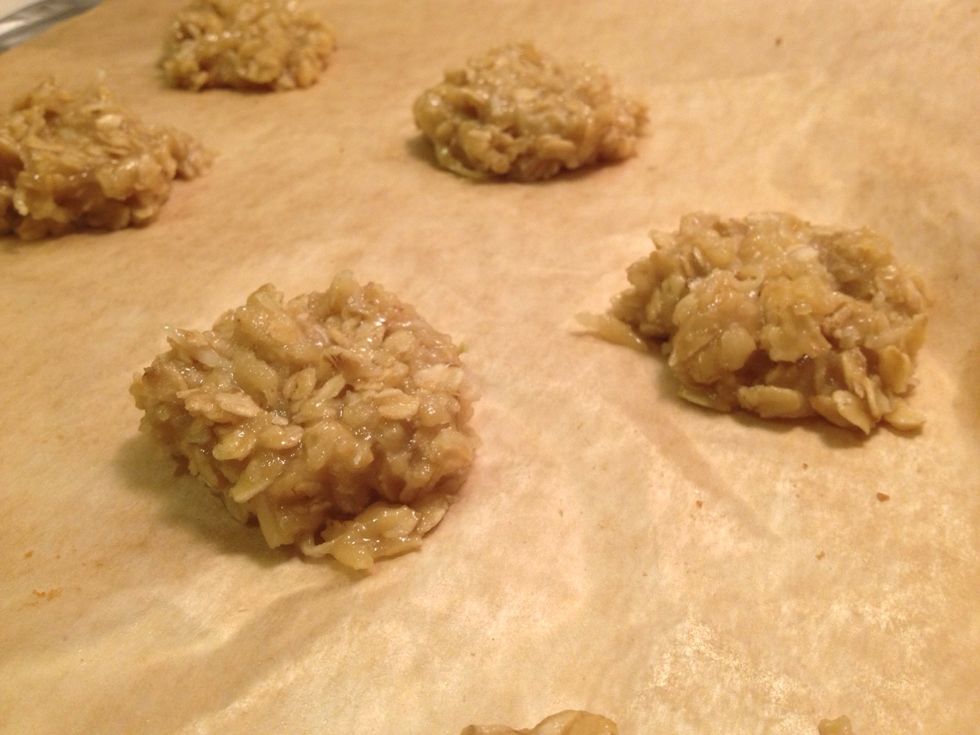 Lightly grease two baking trays or use baking paper. Place tablespoons of mixture onto the trays leaving room for spreading. Bake in the oven for 20 minutes or until golden brown at 150 C / 300 F.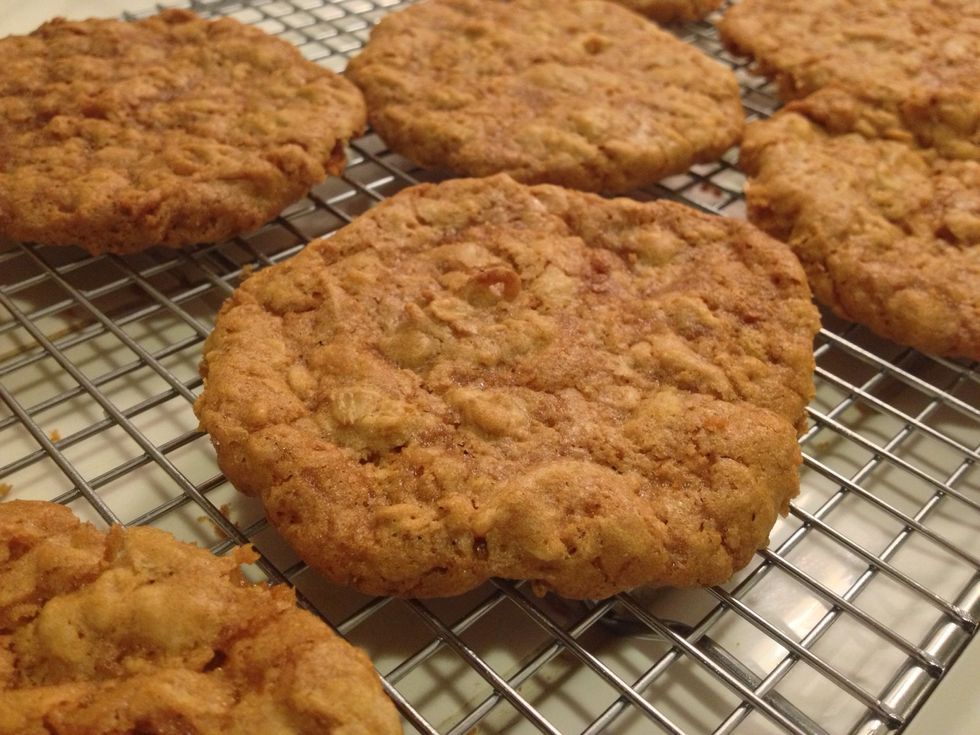 Place on cooling racks for at least 5 minutes.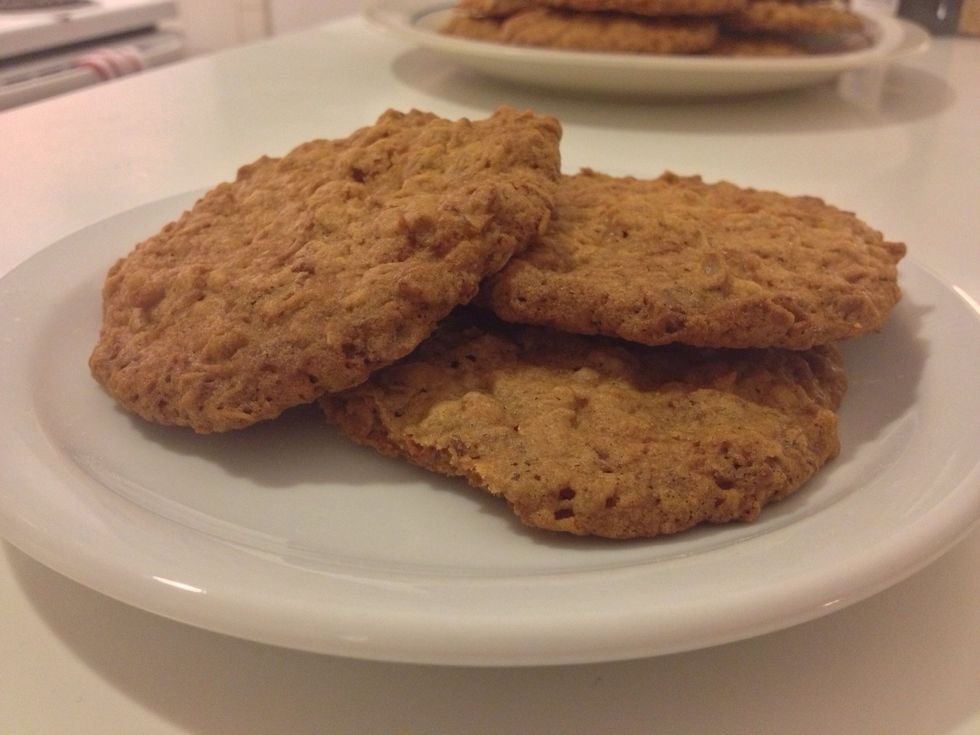 Enjoy eating them!
Or better, share with friends and colleagues!
1/2c Gluten free rolled oats
2/3c Rice flour
1/4c Corn flour
3/4c Organic Shredded dry coconut
125.0g Butter
1/2c Golden or maple syrup
1/2tsp Gluten free baking soda
1.0Tbsp Boiling water
Diana Mounter
I like cooking with potatoes and drinking coffee. I live in SF and help design things at Snapguide.