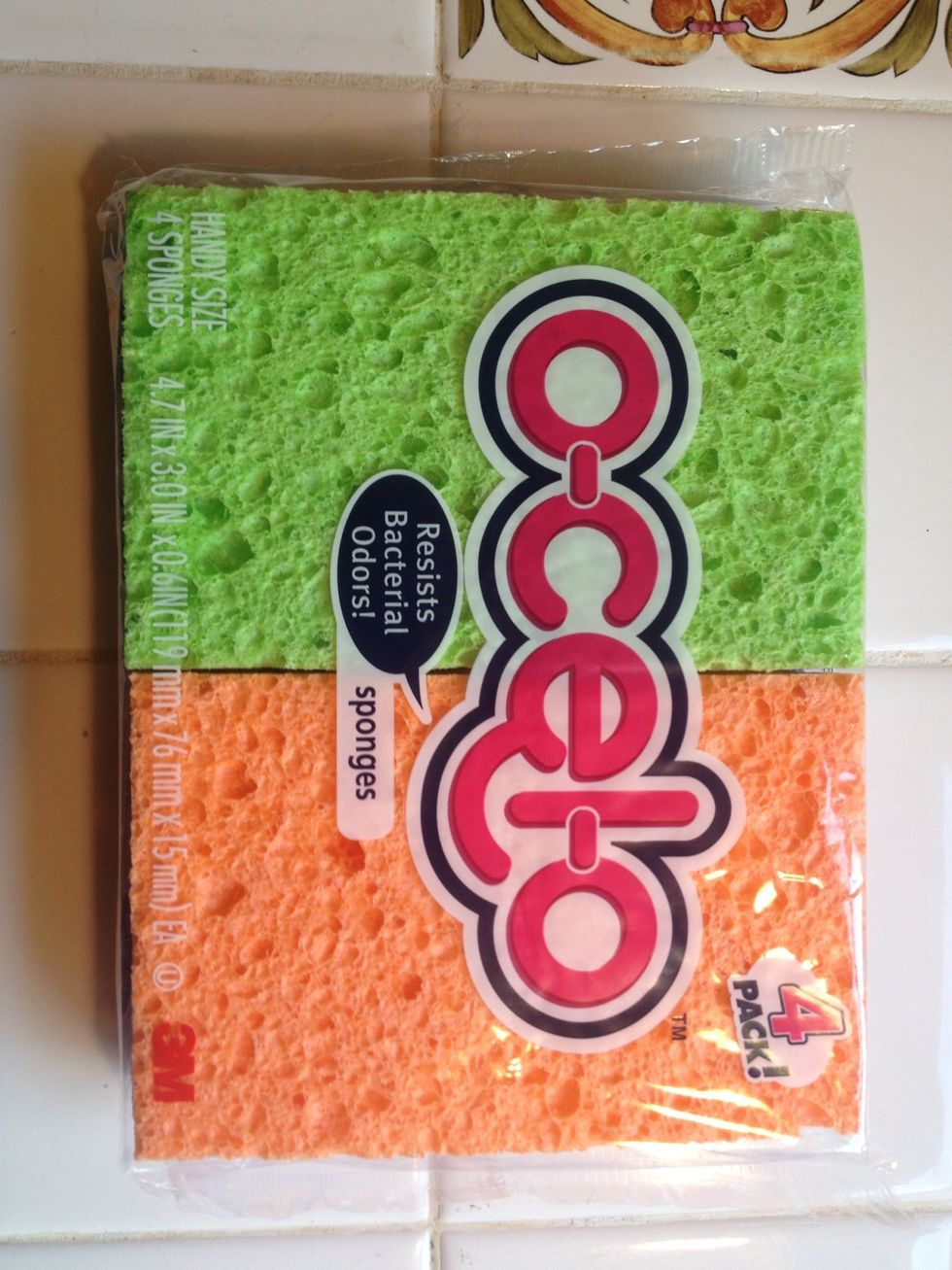 I found these sponges in a 4-pack at Target for $1.99 (about 50 cents each).
Look at all the pretty colors. My students will love these!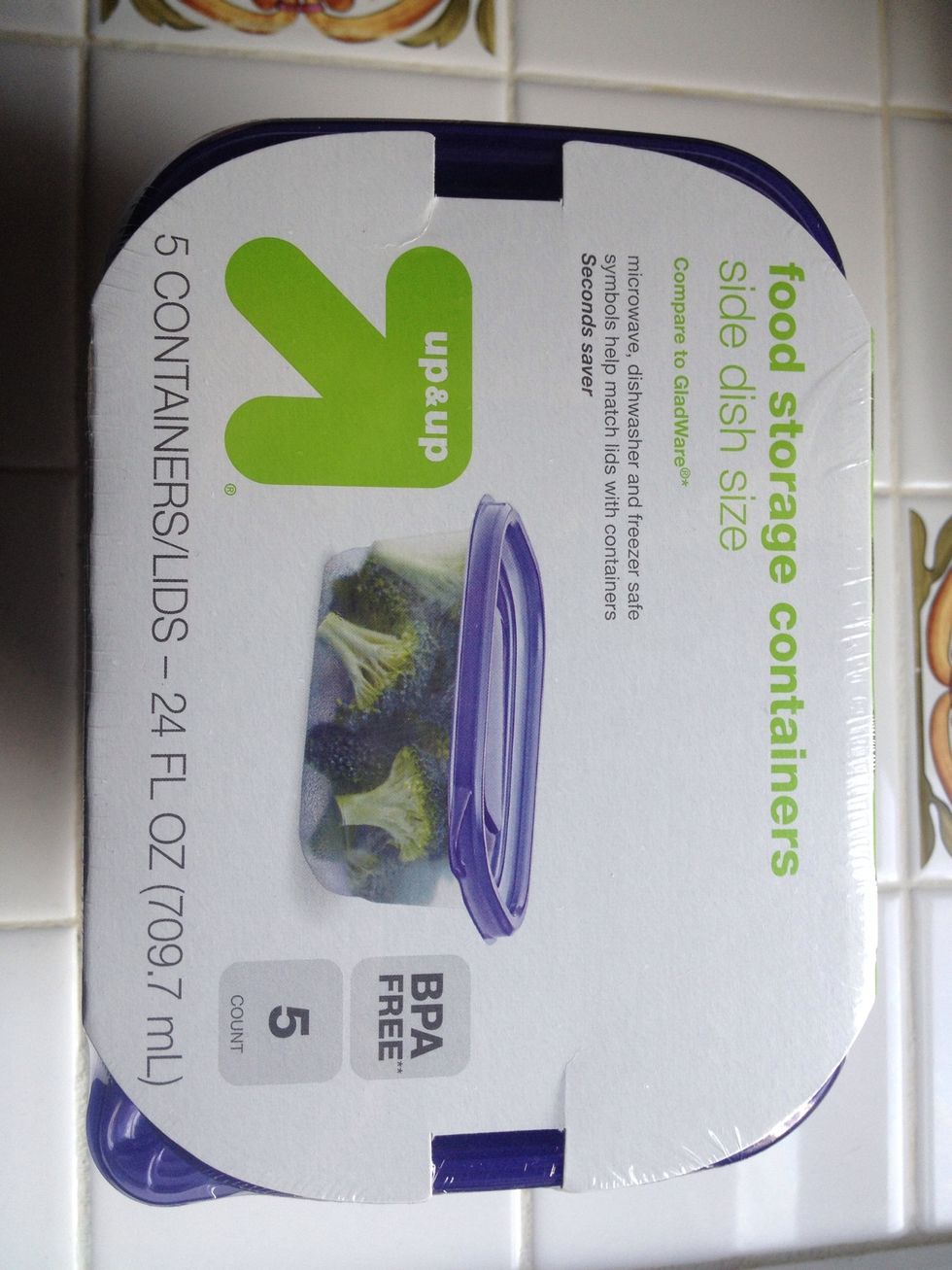 I found these food storage containers in a 5-pack for $2.19 (less than 50 cents each). Make sure you buy a kind with tight-fitting lids.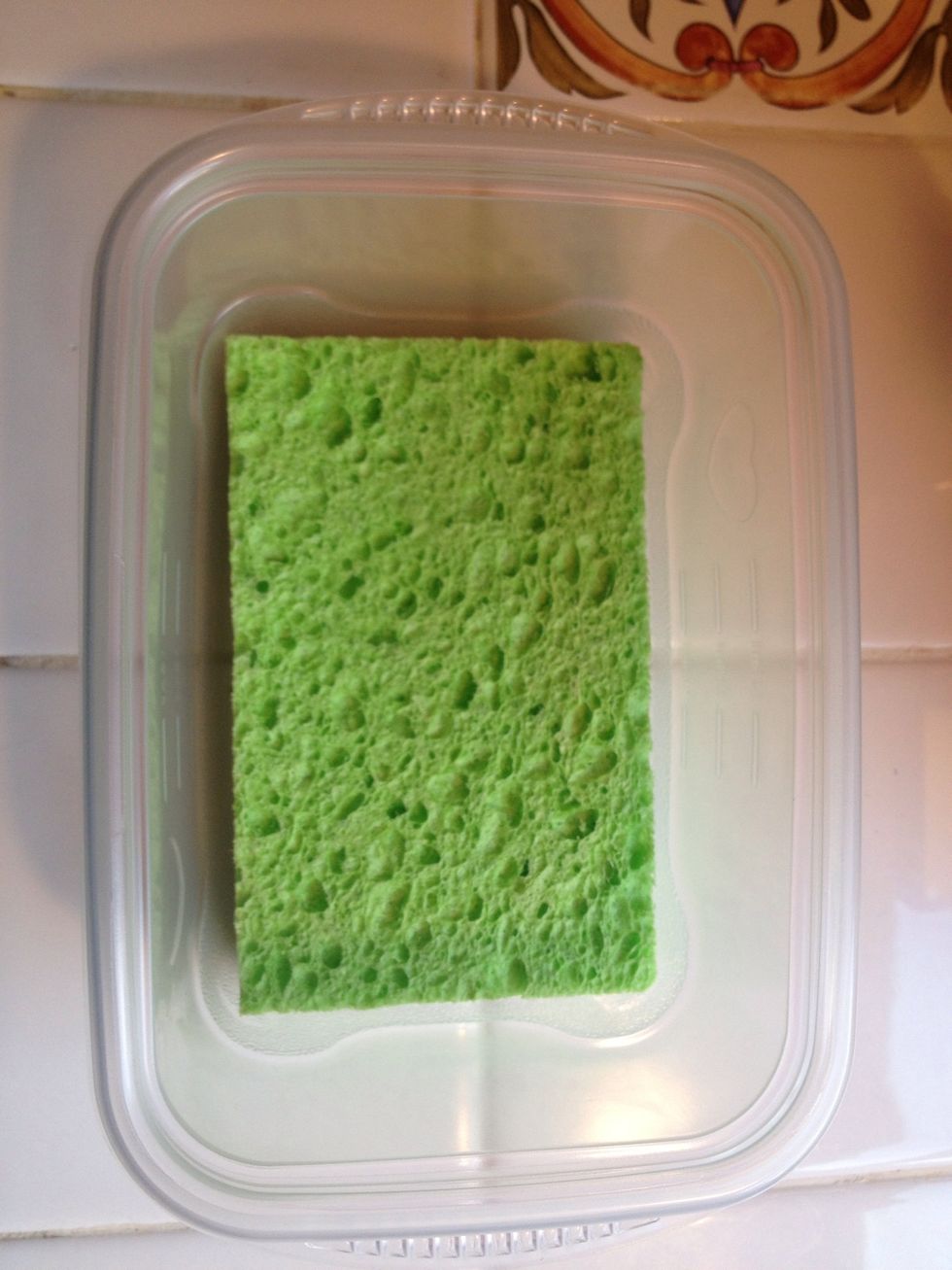 It's fantastic that these sponges fit these containers perfectly. I found them both at Target. No trimming necessary!
Here are a dozen containers ready for glue.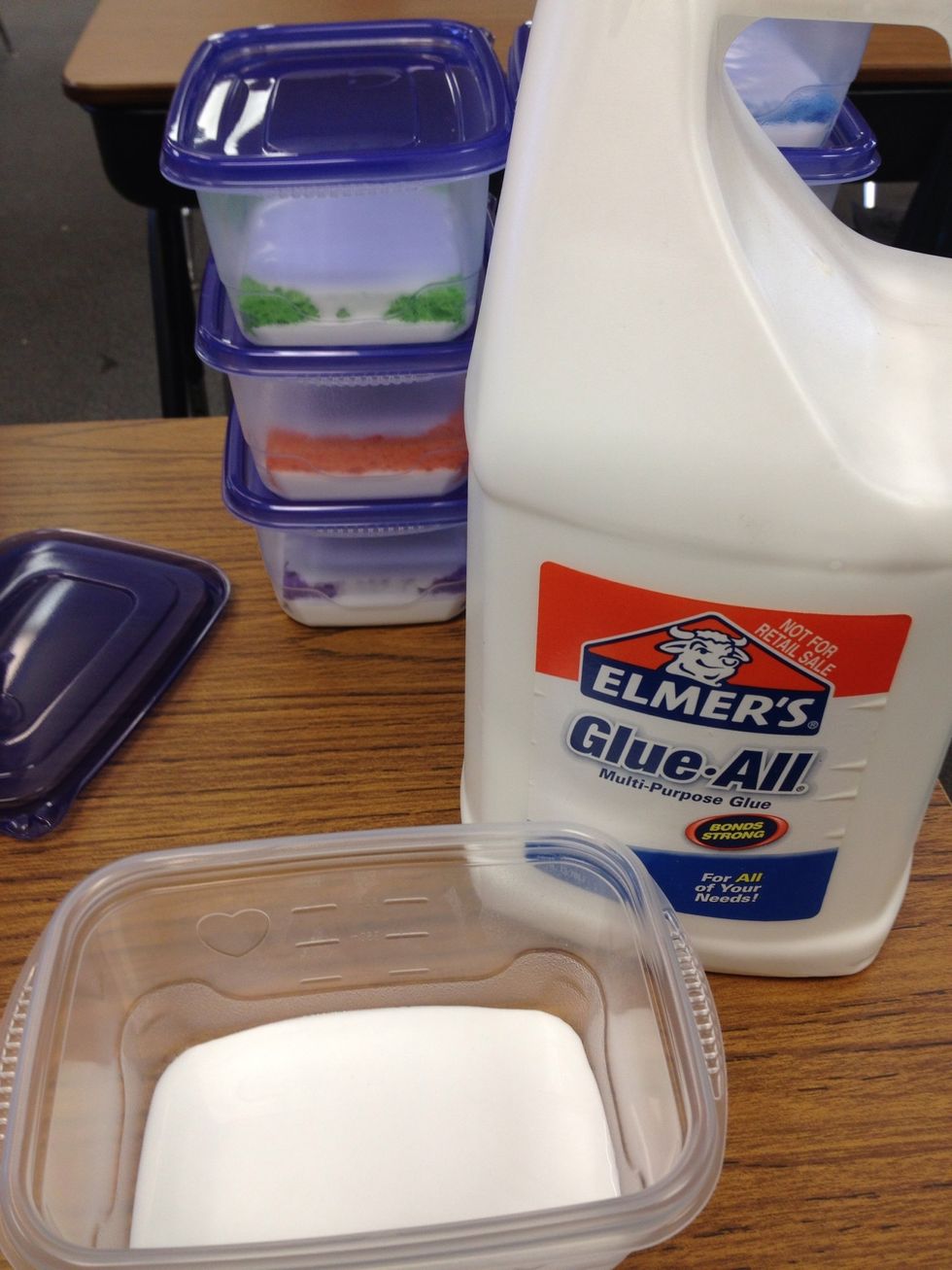 Cover the bottom of each container with white glue, and lay a damp sponge on top of the glue.
Pour another layer of glue over the top of the damp sponge, and replace the tight-fitting lid.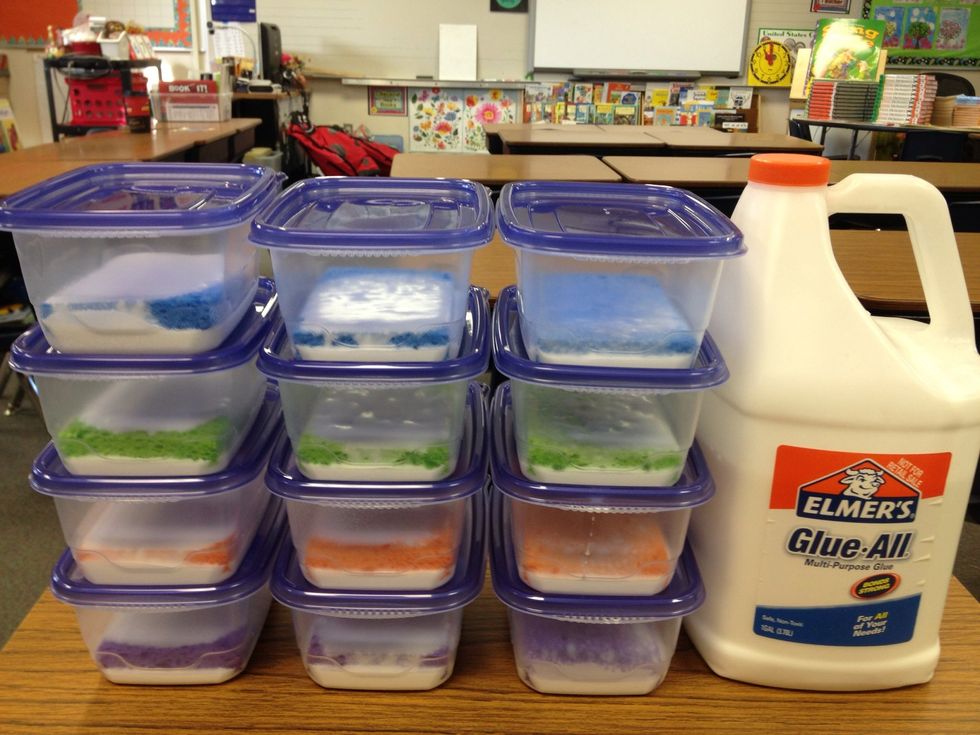 Allow the sponges to sit for a few days, so that the glue can soak in.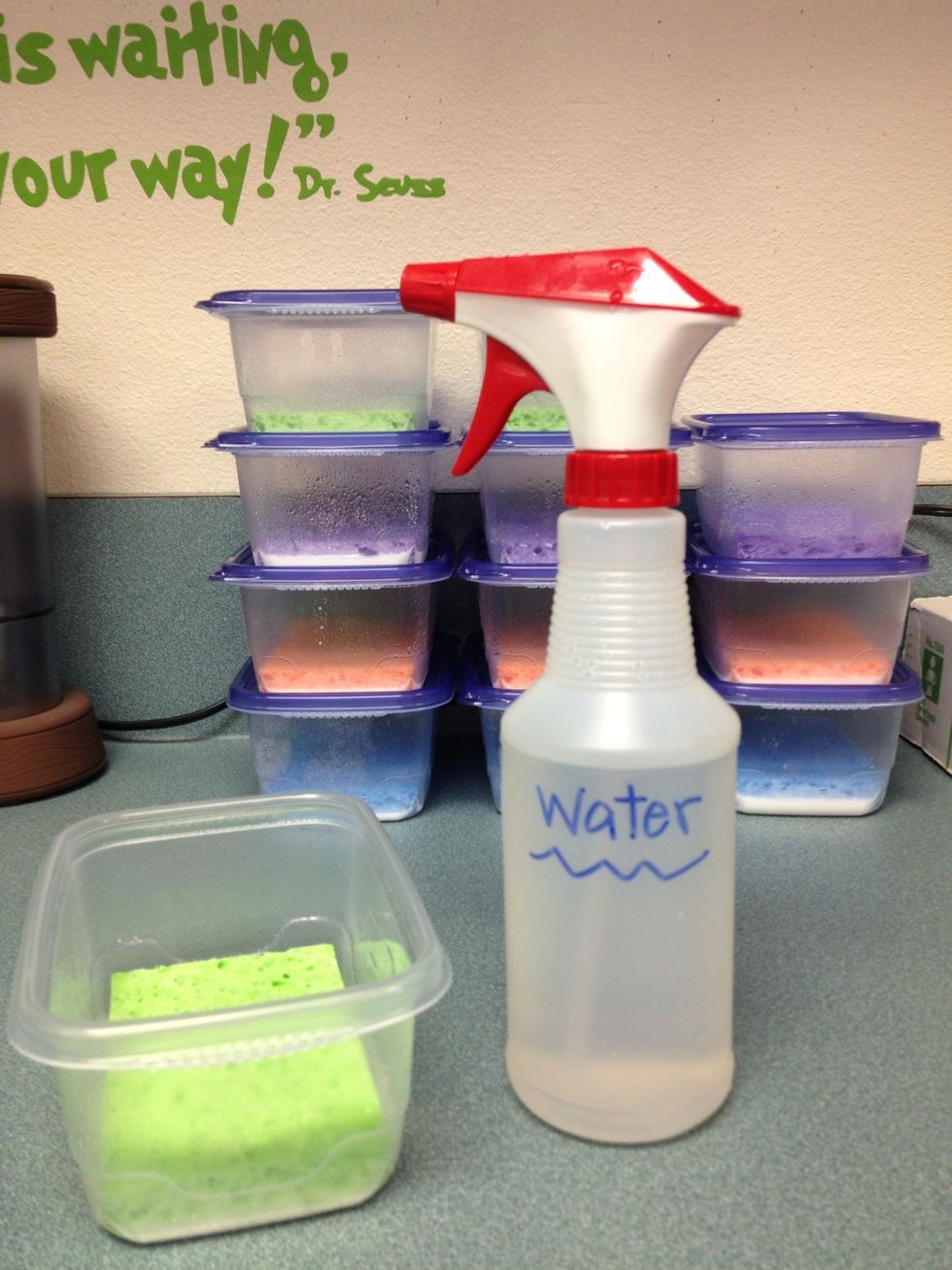 Before storing, mist the glue sponges lightly with a spray bottle. Keeping them damp (not wet) will make them last a long time.
1.0 4-pack anti-bacterial, handy size sponges
1.0 Multi-pack of small plastic containers with lids
White glue
1.0 Plastic spray bottle
Pamela Tarango
I am a 27 year veteran of the teaching profession. Snapguide is the perfect creative outlet for me.