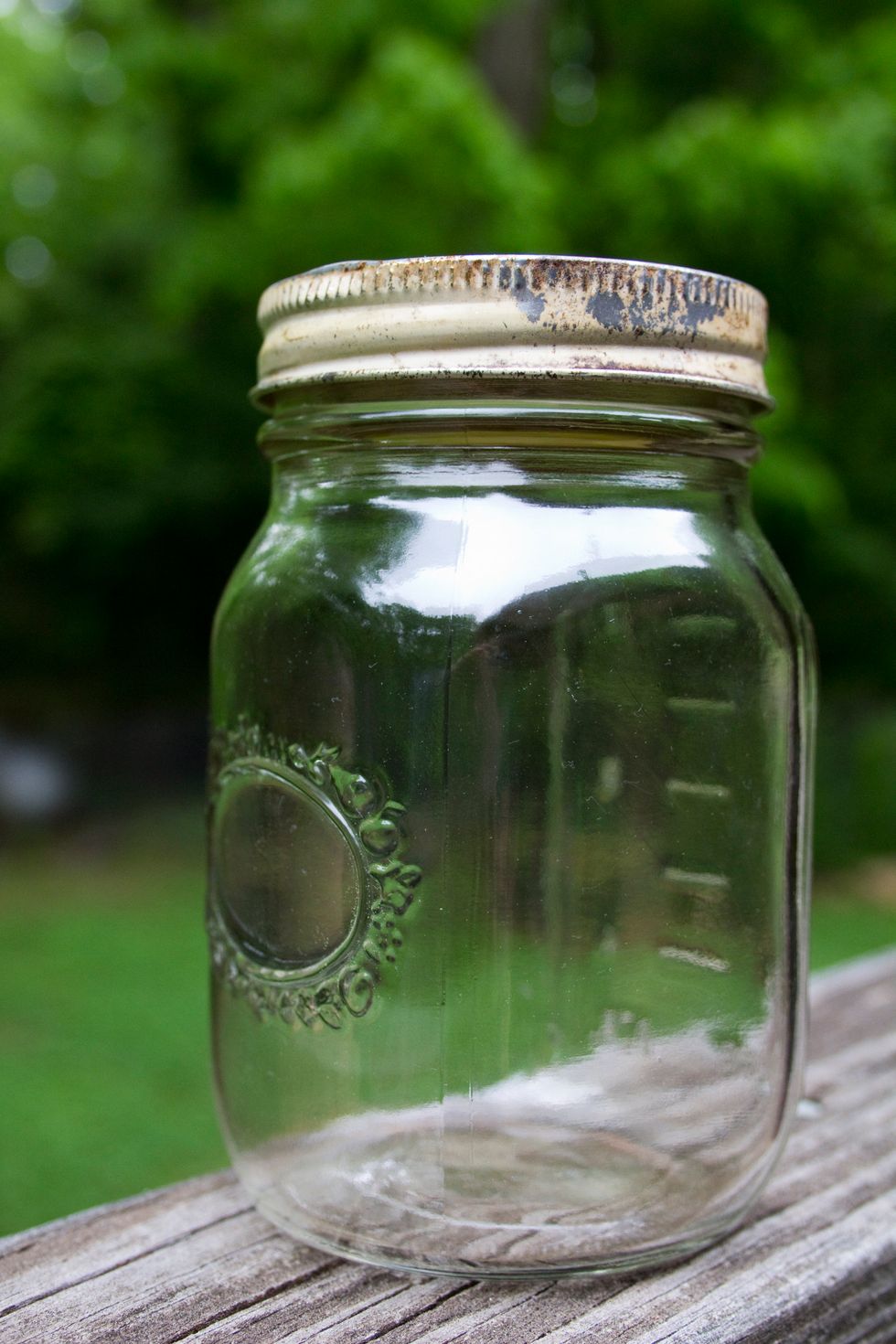 First, get a jar but make sure it is clean. Make sure you take the lid off.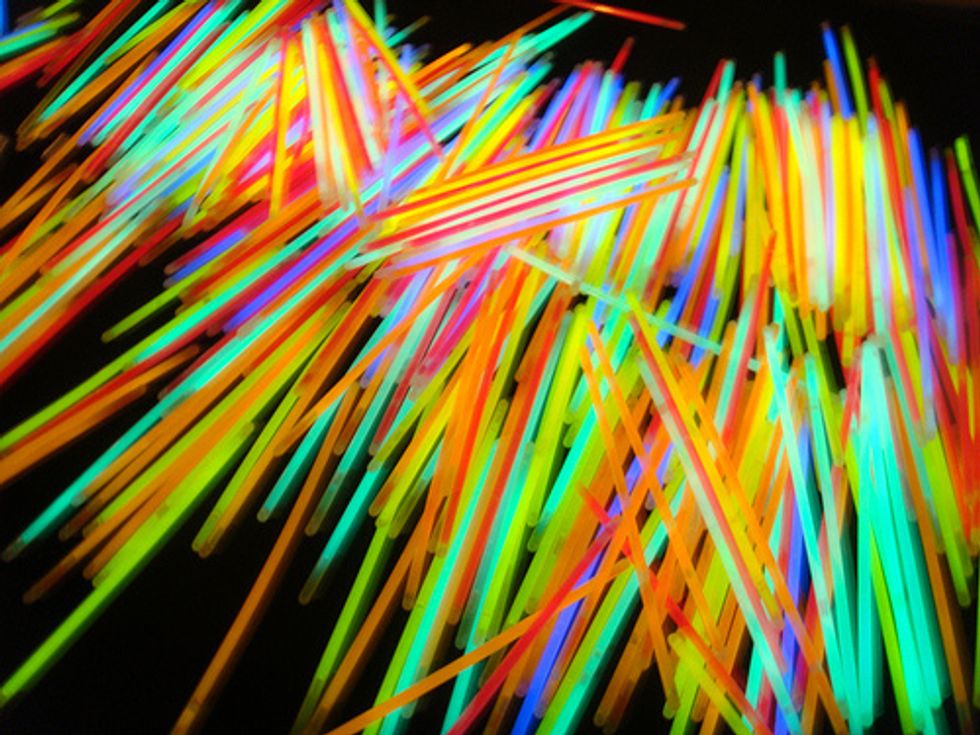 Next, put your gloves on, take one glow stick, snap it in half and put all the stuff in the jar.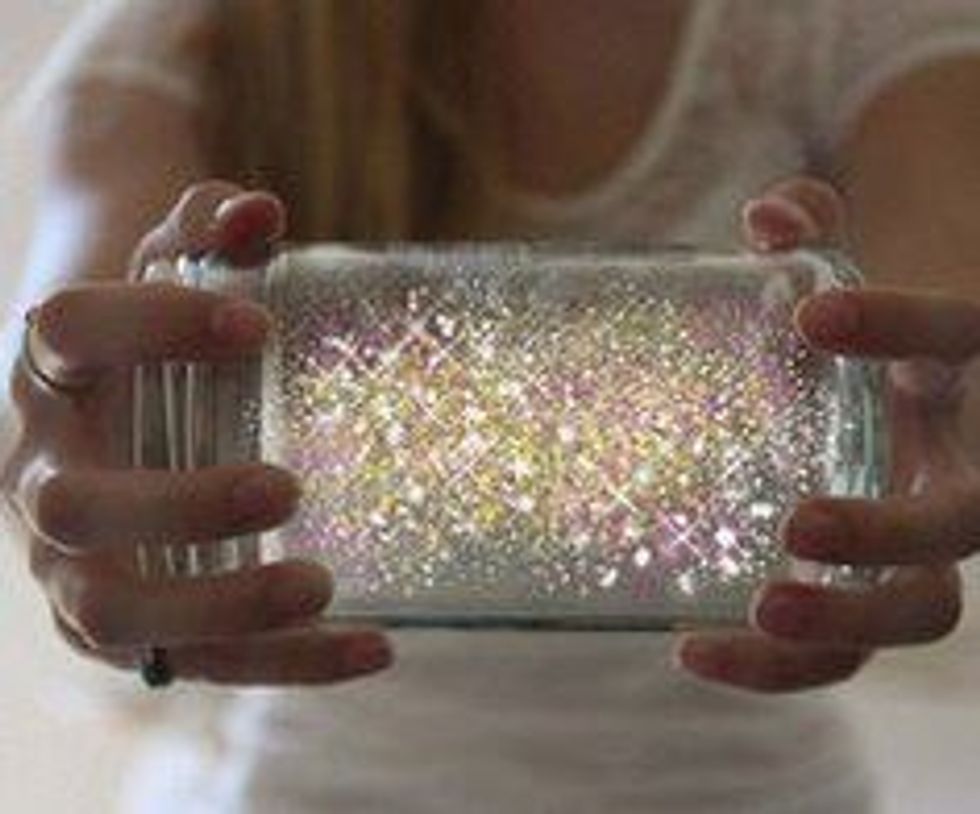 You MUST put the lid on the jar tightly, then shake it too your satisfactory.
Take the lid off (optional) and enjoy your glowing jar!
1 or more jars
1 or more lids
1 or more glow sticks
Gloves