have you ever had that problem where your glitter polish is like totally invisable to you? you can barly see it on your fingers..? well this is for you then(:
3
I also don't like the look of glitter straight on the nail!:)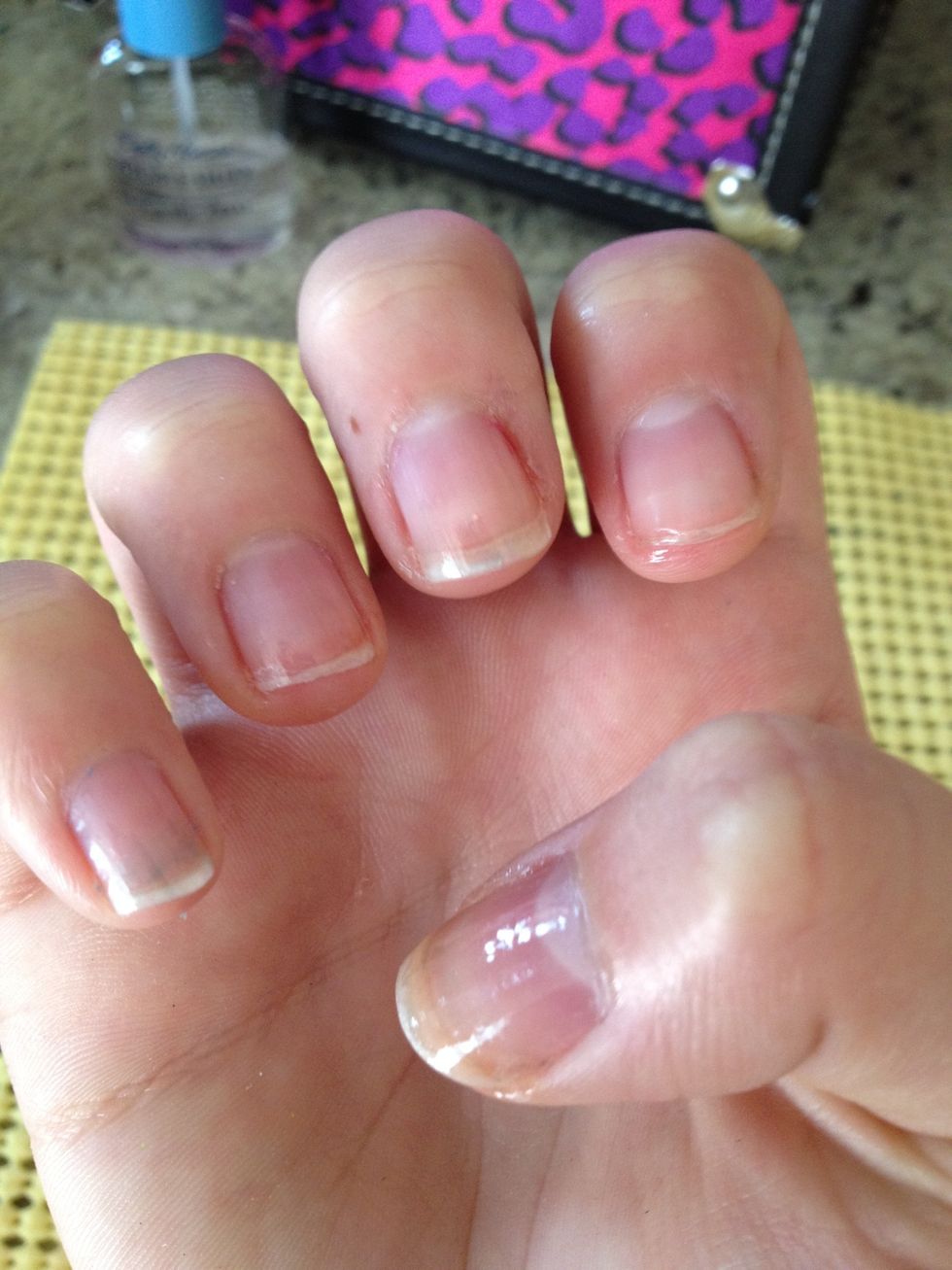 before every manicure you should always put a base coat on to protect your natural nails. I use Sally Hansen double duty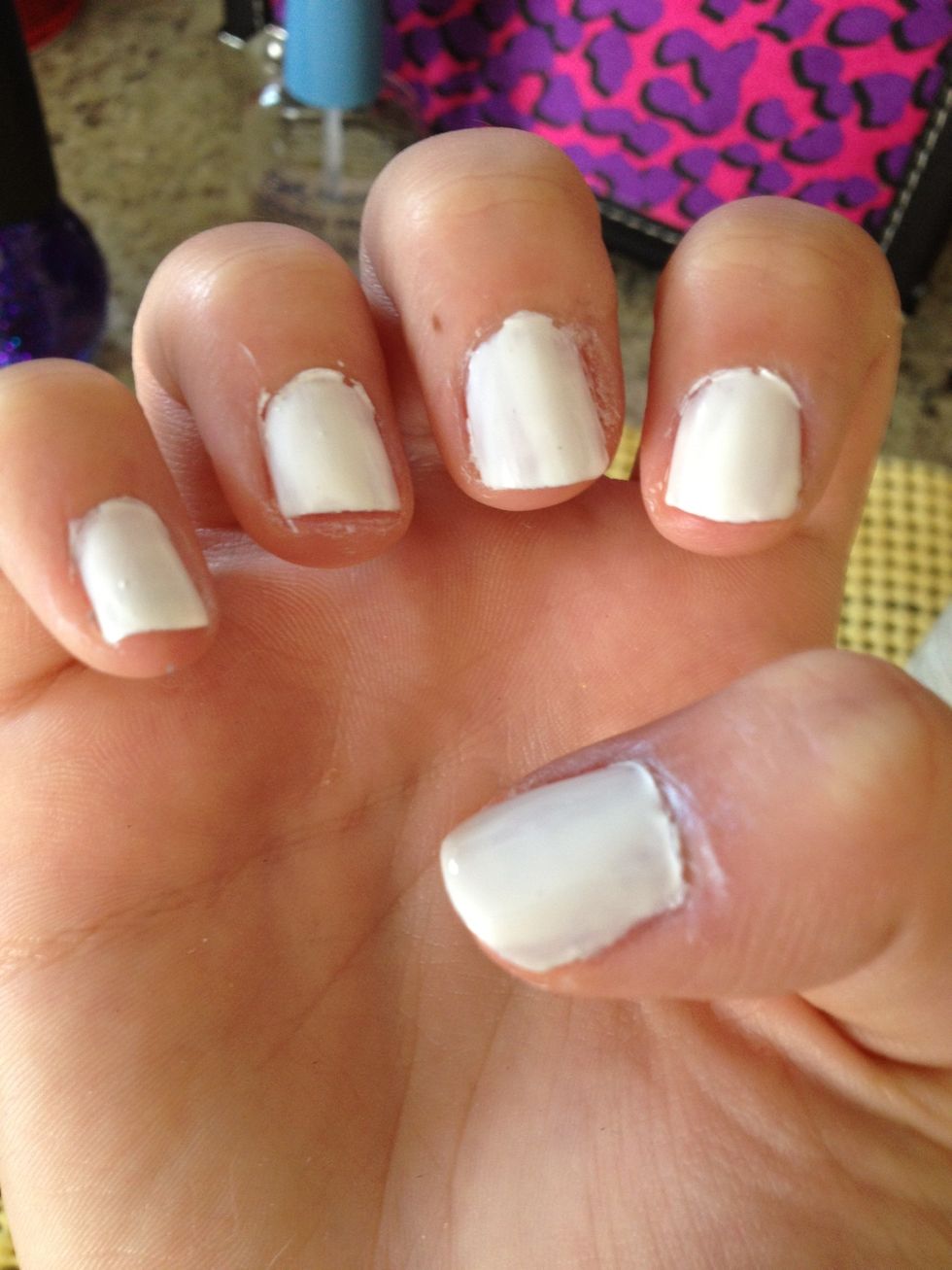 I chose white as my base color coat because it looked good underneath the glitter that im using and really made a pop. sorry so messy, I'm using my left hand;)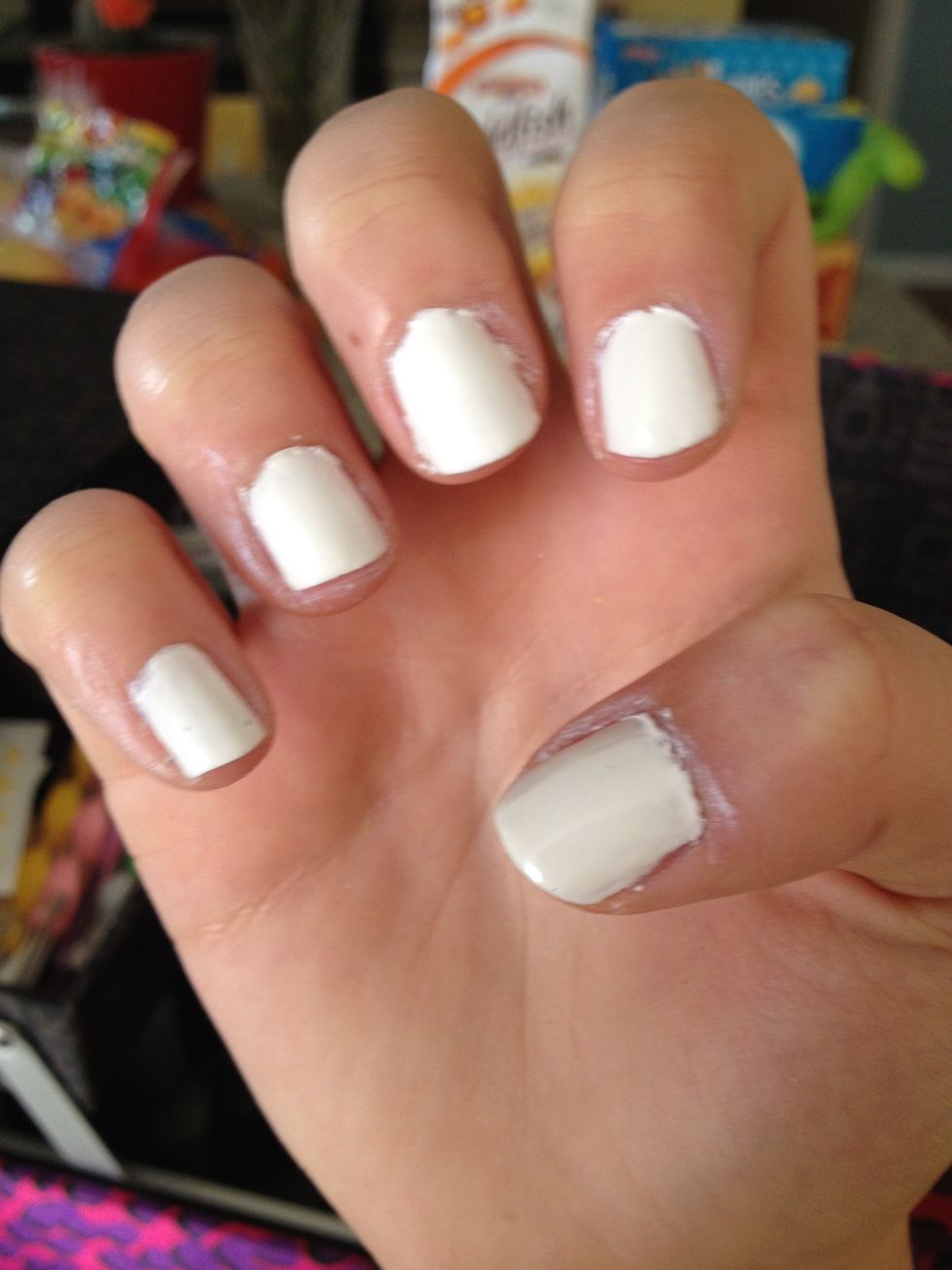 paint as many coats as you need to make it opaque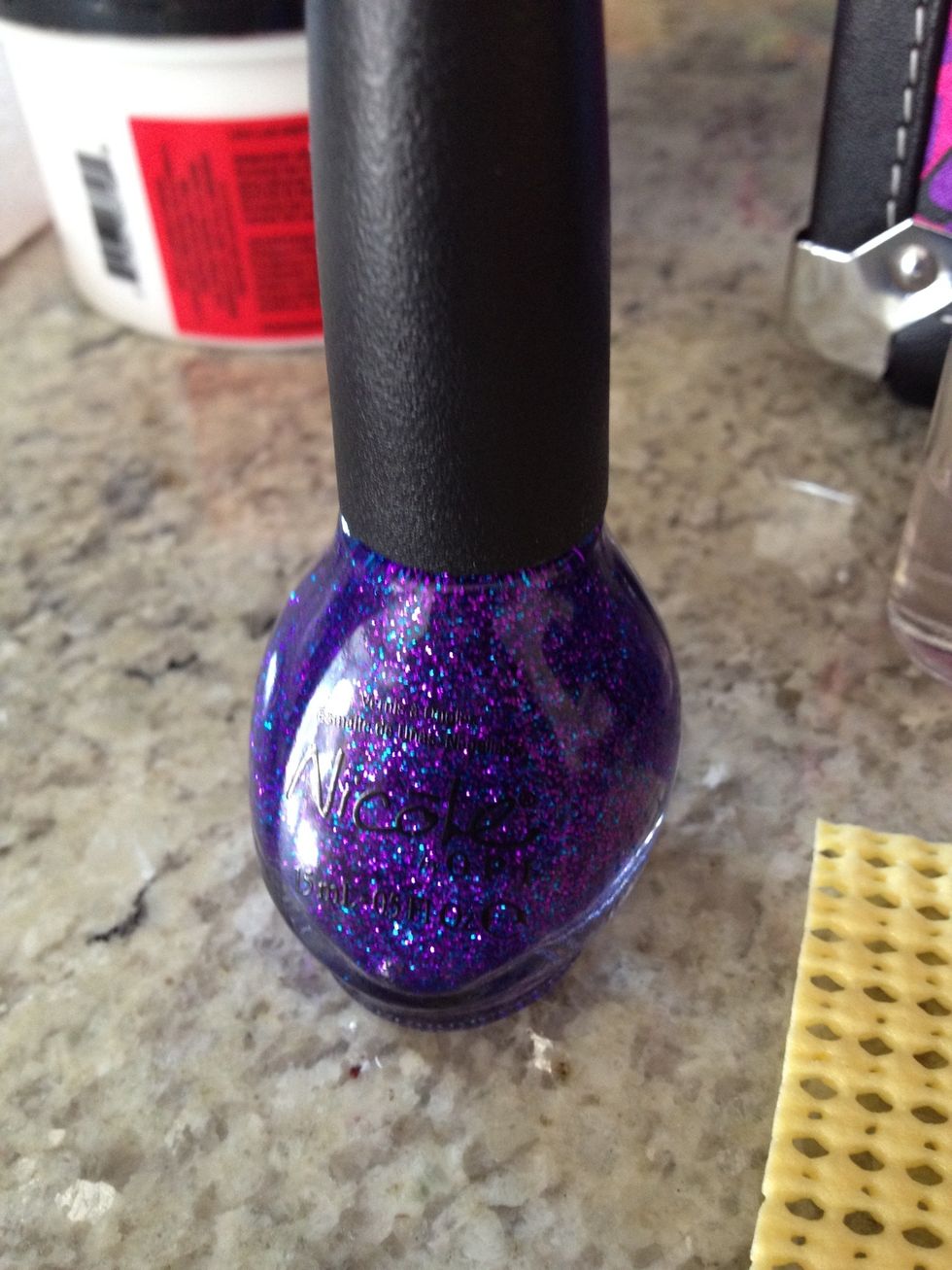 I'm using Nicole by opi- gone wishin'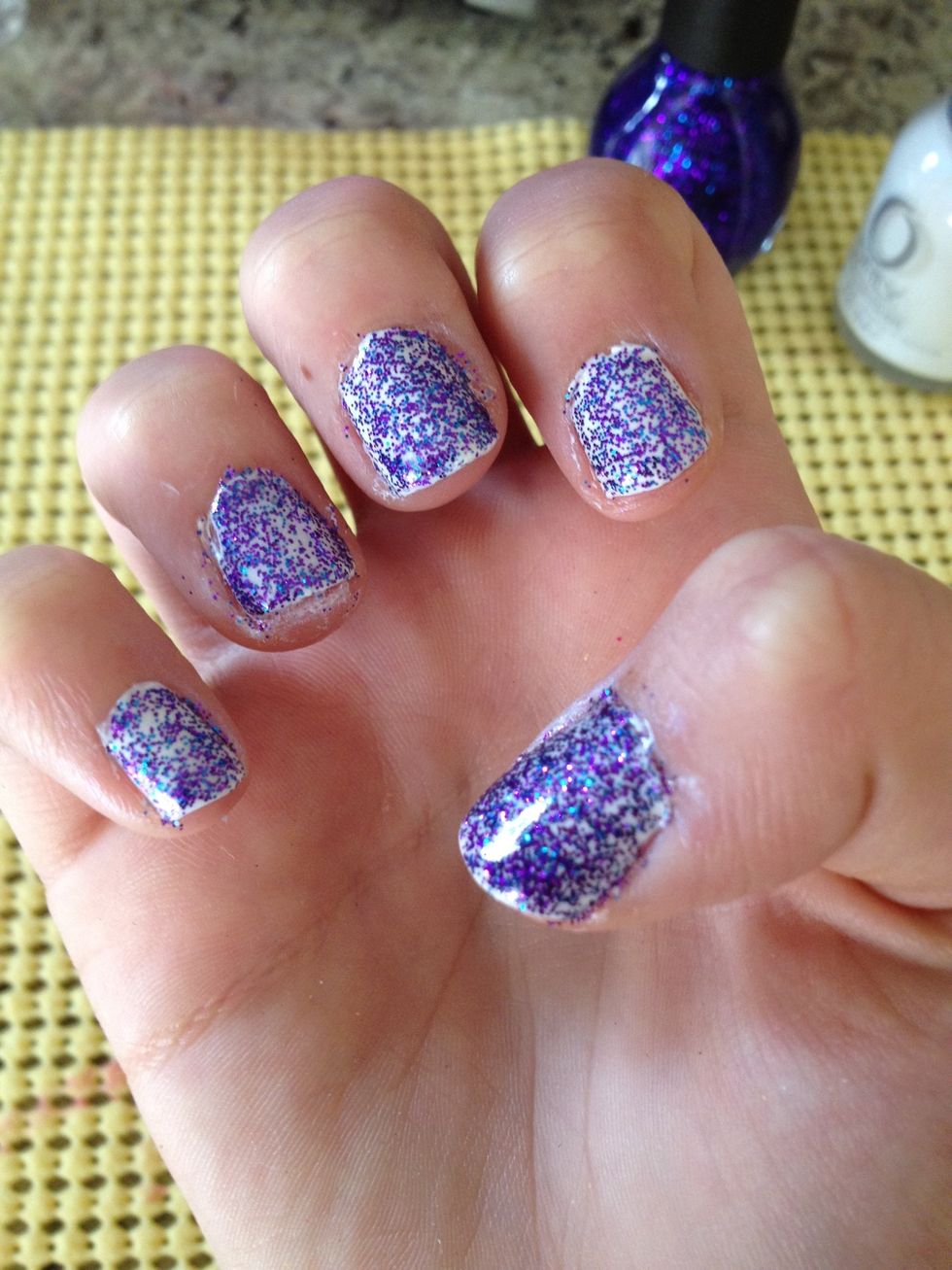 paint one coat of the glitter over the dry color coat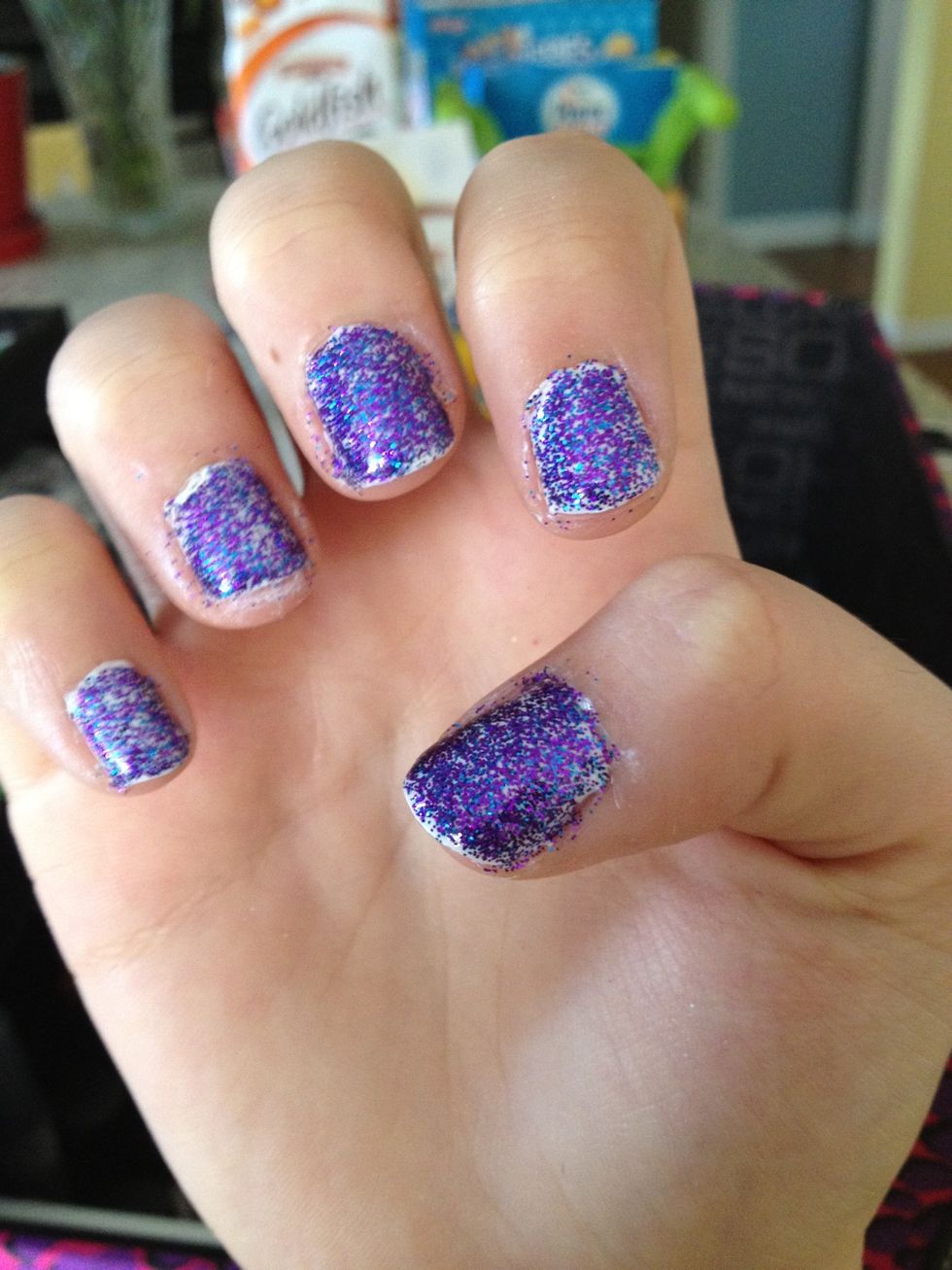 then after that dries paint another coat of the glitter to add more(: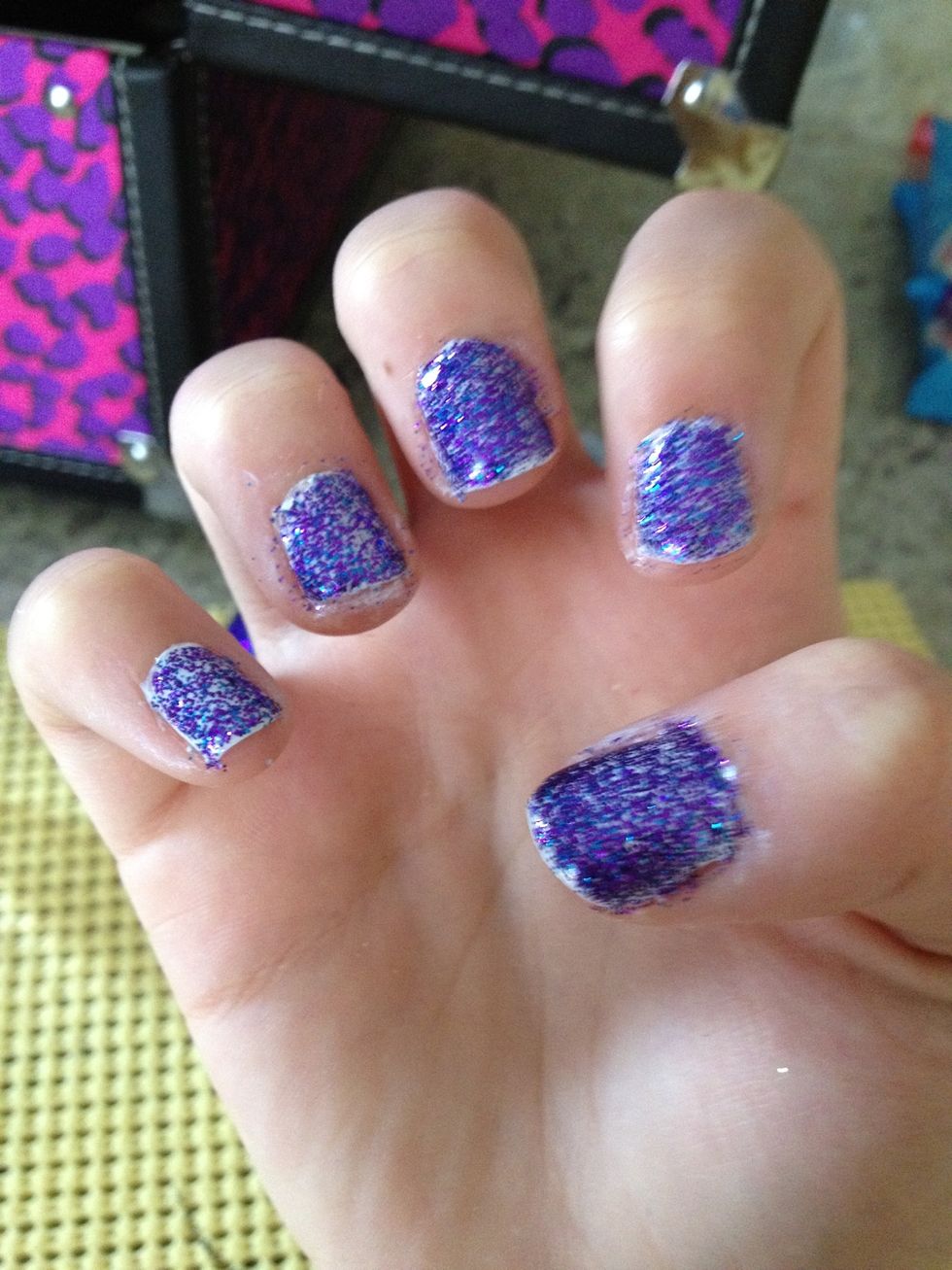 put on your top coat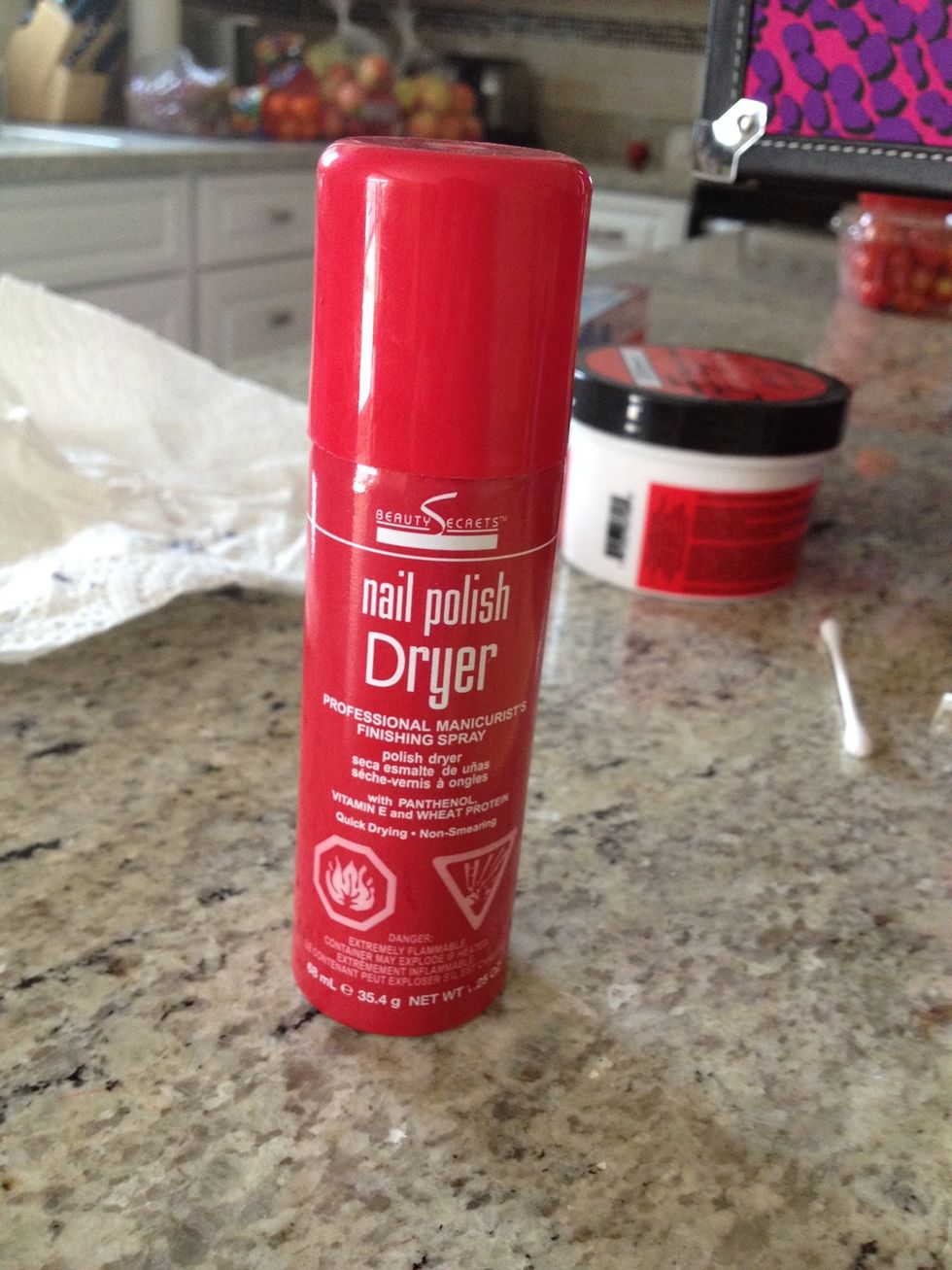 I use this nail polish dryer so it dries quicky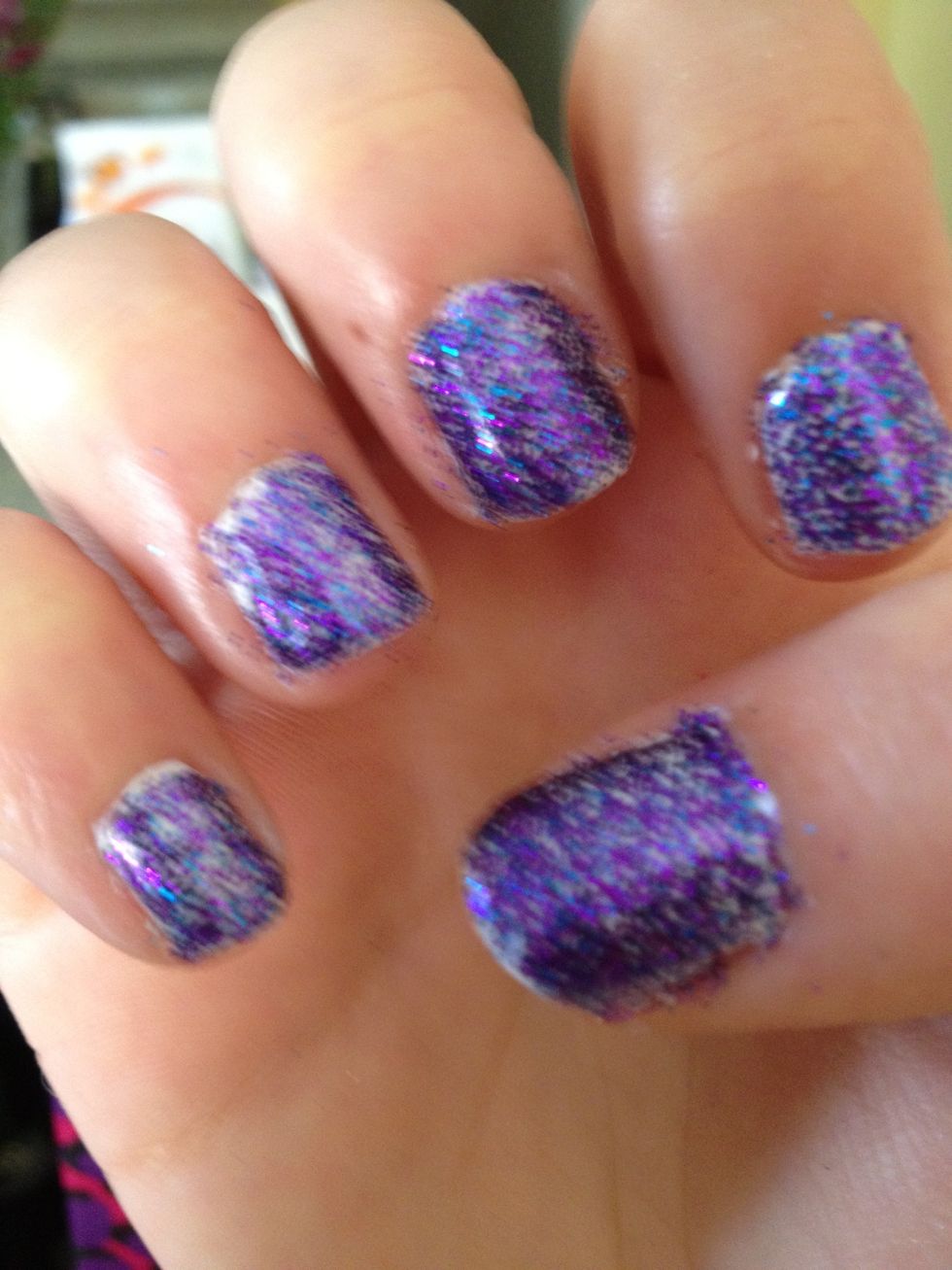 clean up around
and enjoy your nails(: I hope this helped you!(:
base coat color
glitter polish
base top coat
Grace Sammarco
hi everyone!(: my name is grace and I love painting nails, and taking pictures. I am 15 years old, a sophomore in high school, and a JV cheerleader!(: enjoy!