Not your traditional Spudnuts or Krispy Kreme, but rather a donut similar to the French beignet. Dust with powder sugar and you have a fabulous dessert!
20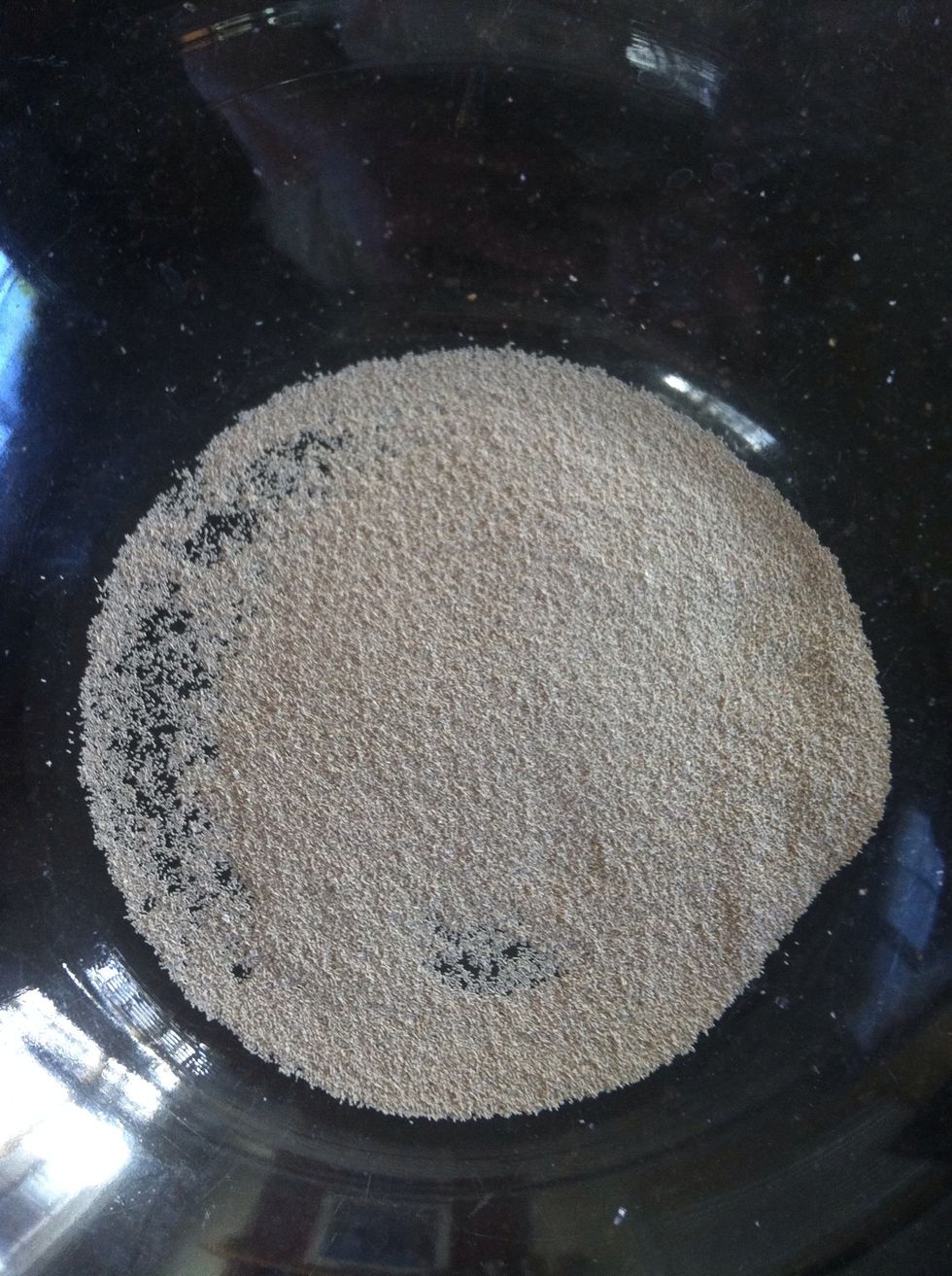 Empty 2 (1/4 oz) packets of active dry yeast into a bowl.
Add 1/8 cup warm water.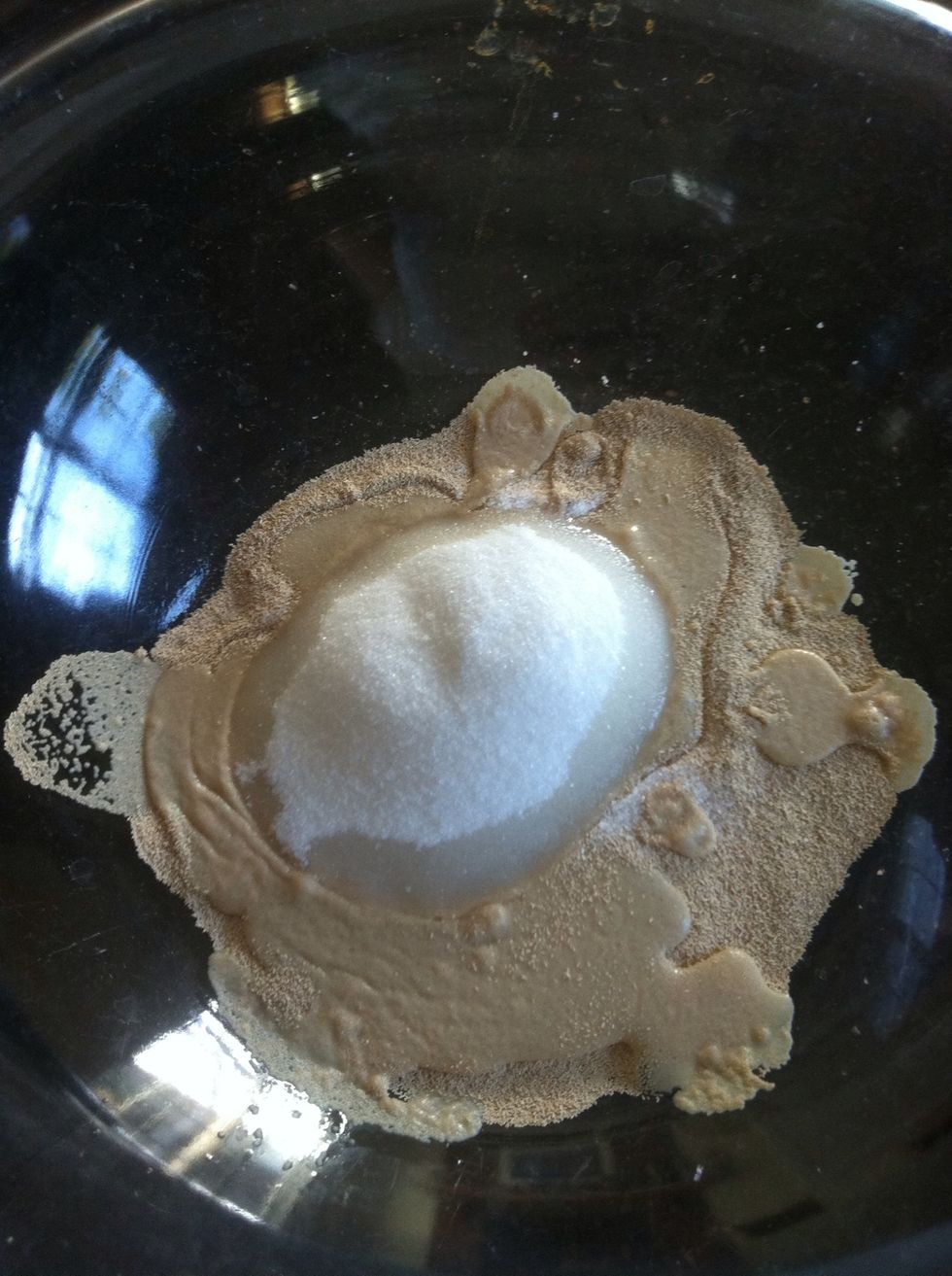 Add 1/4 cup sugar and 1/2 tsp salt.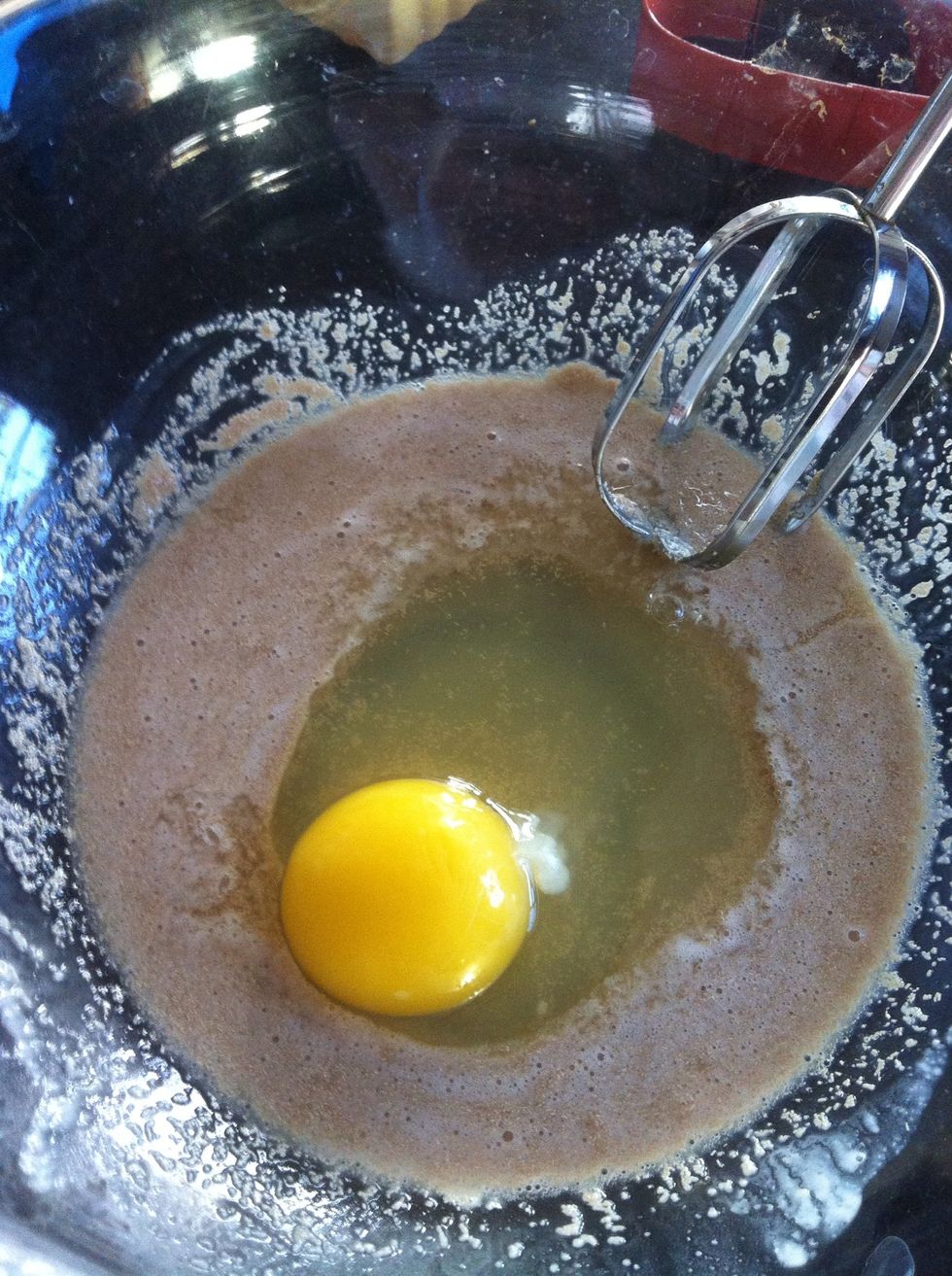 Add 1 egg.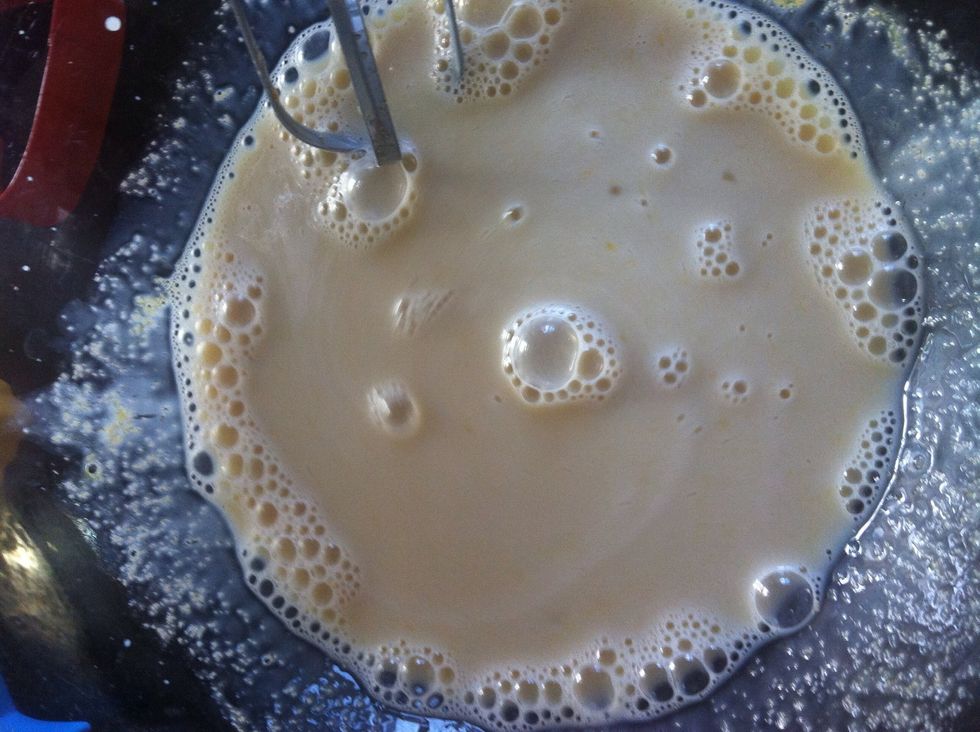 Add milk and Combine until smooth.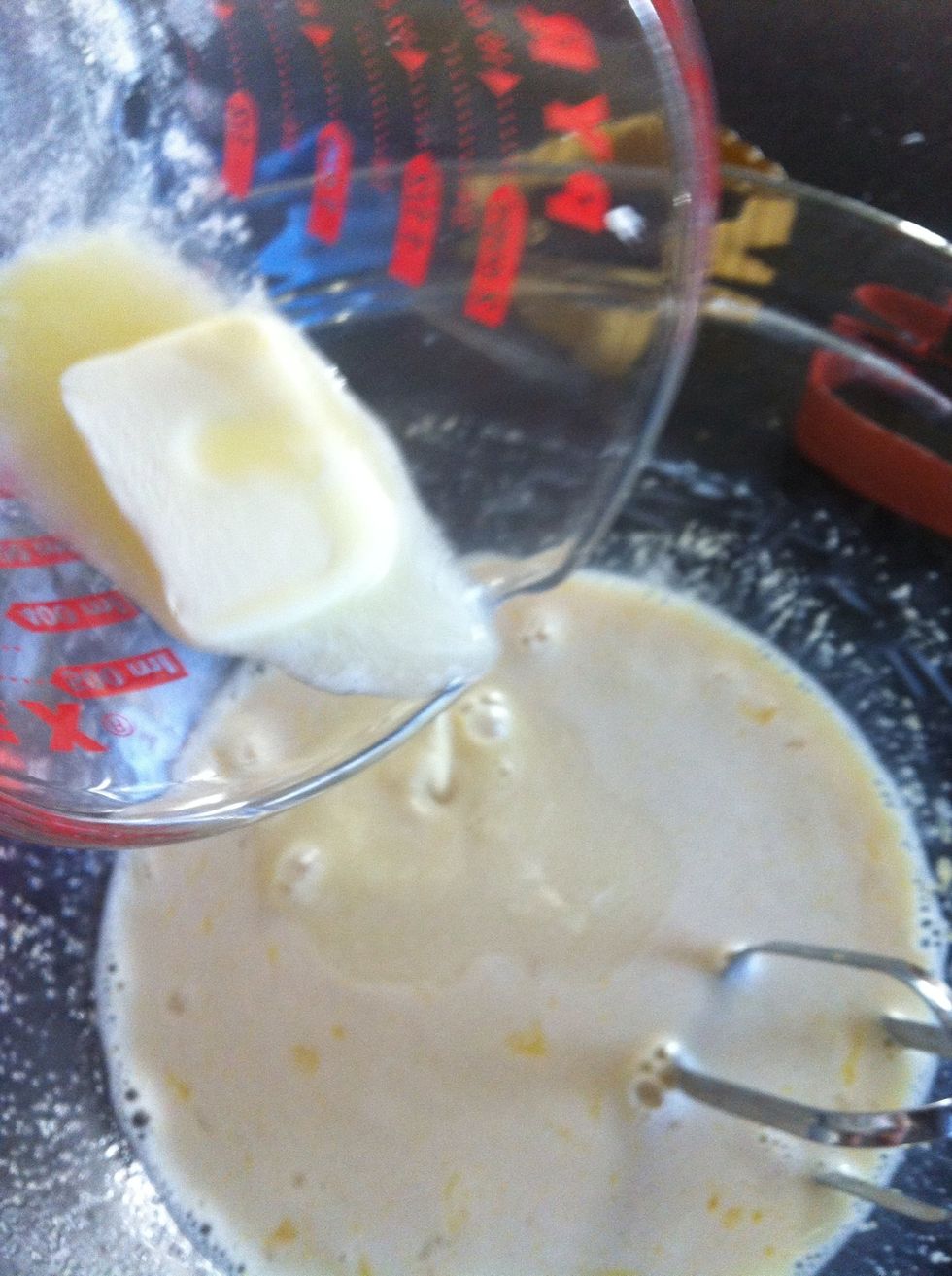 Add 1/4 cup shortening or butter into batter.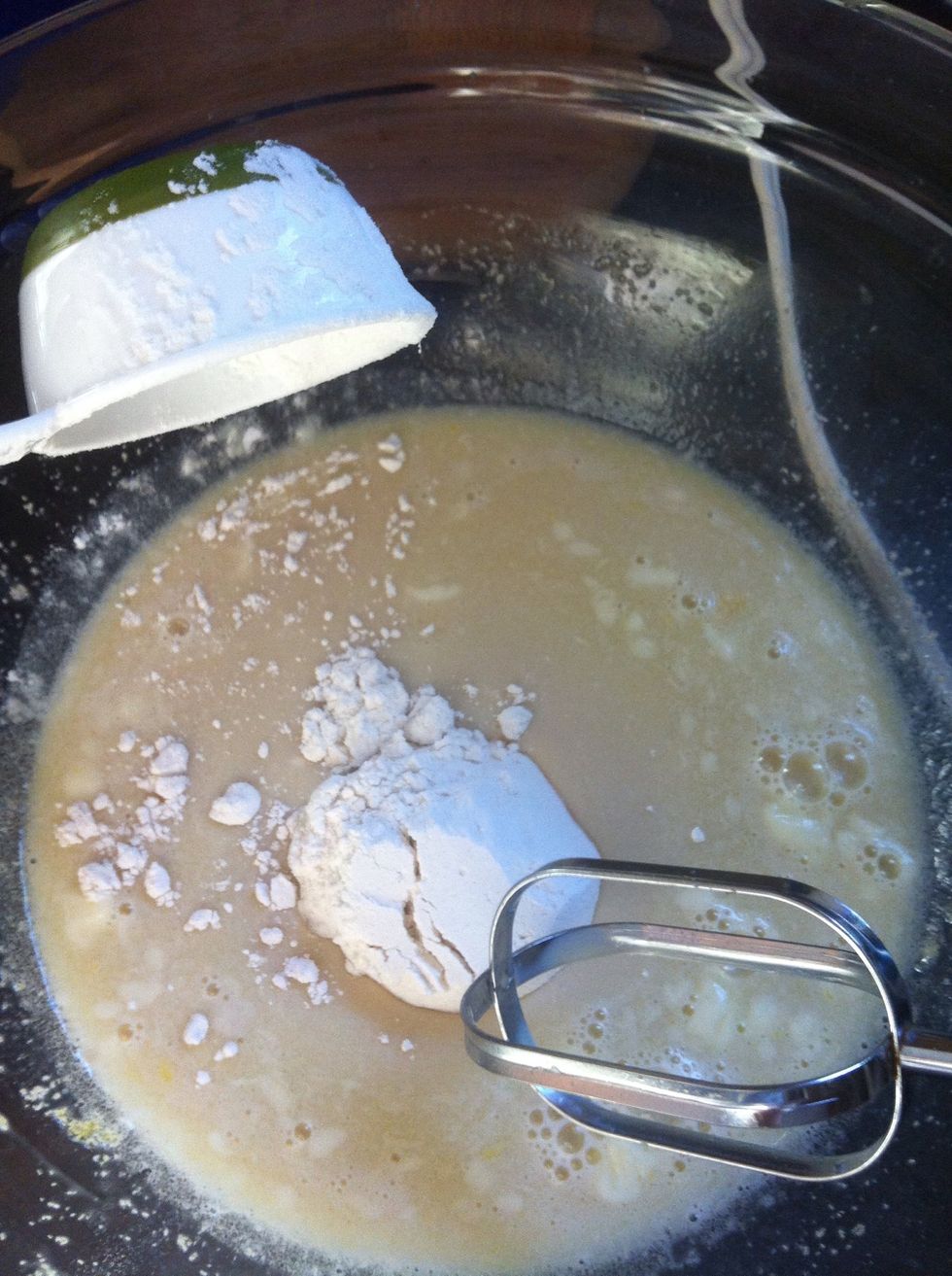 Gradually add your 2 1/2 cups flour into batter.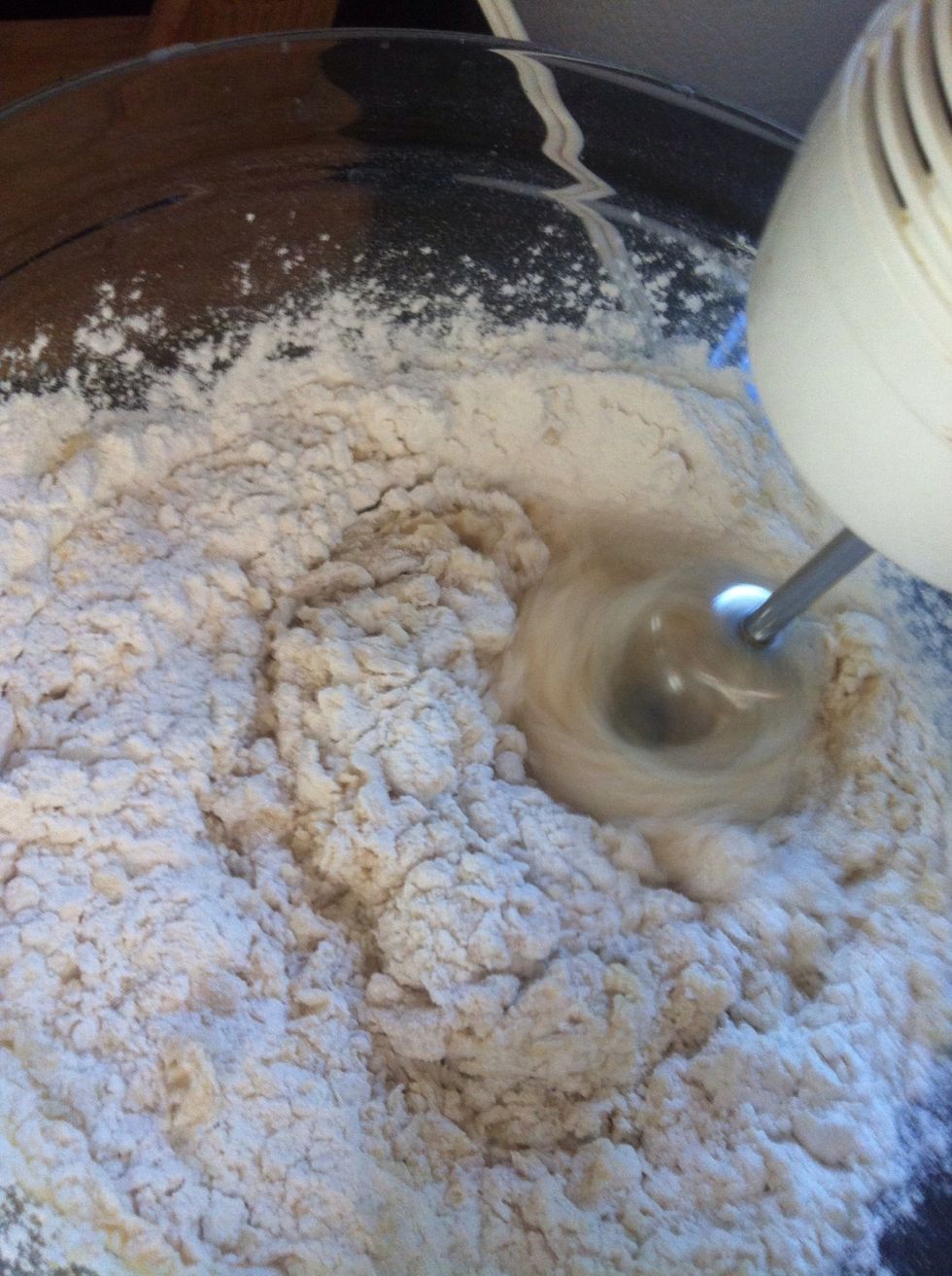 Beat on low for 30 seconds, scraping the bowl. Then beat on medium for 2 min occasionally scraping.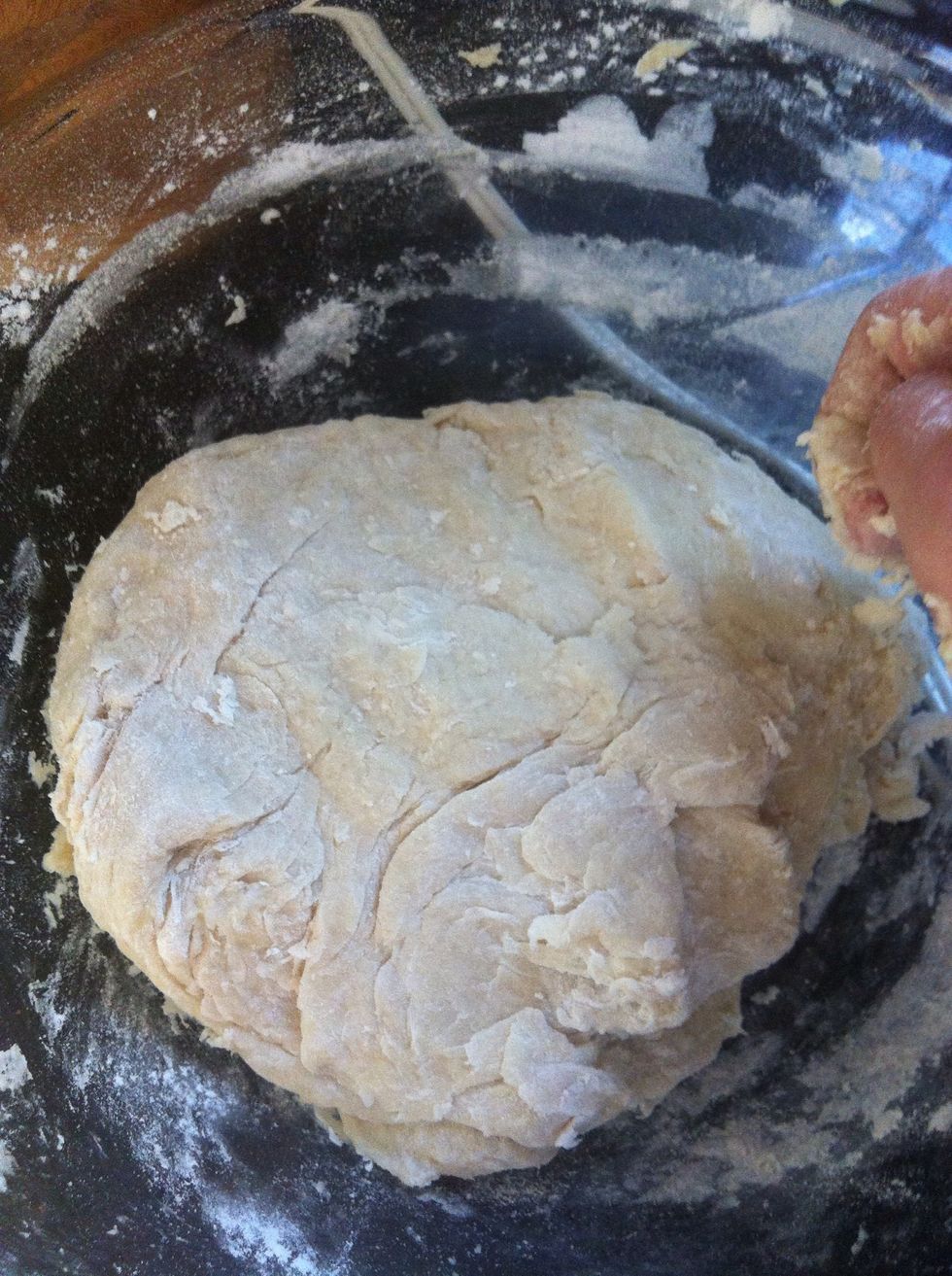 You should end up with your dough for your doughnuts.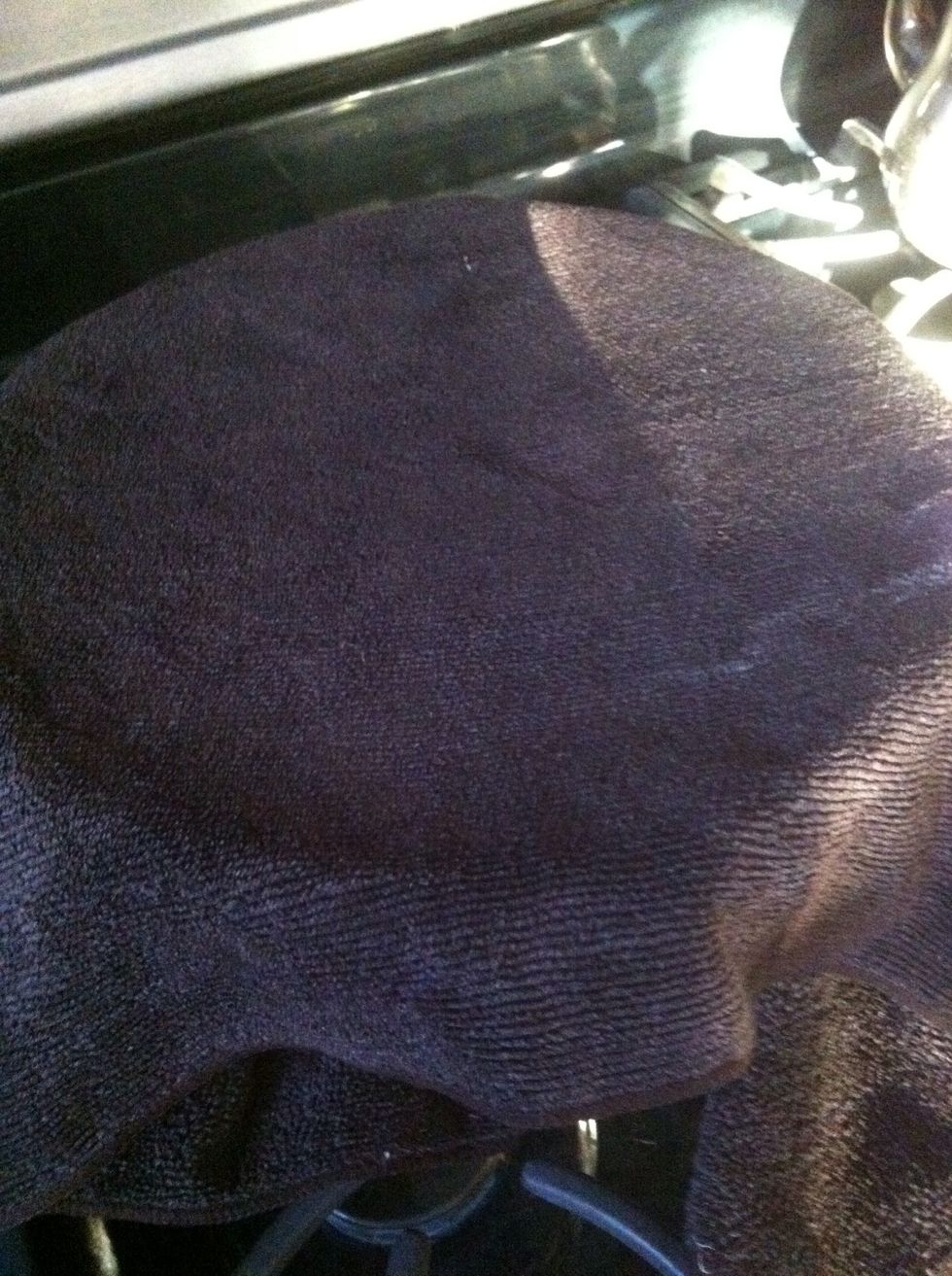 Cover and let rise for 40 min in a warm place, until double in size.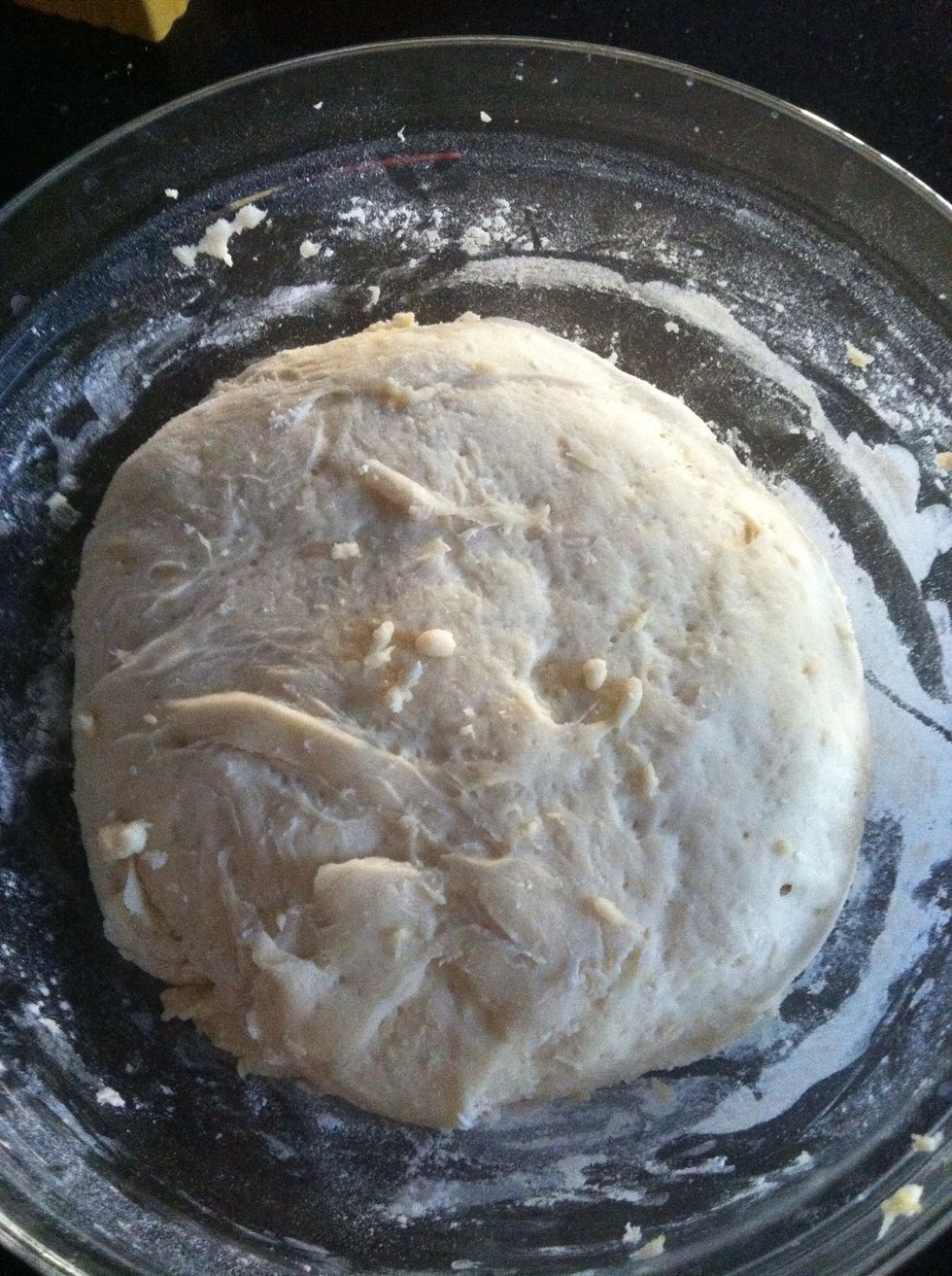 Wow! See it grew! 😃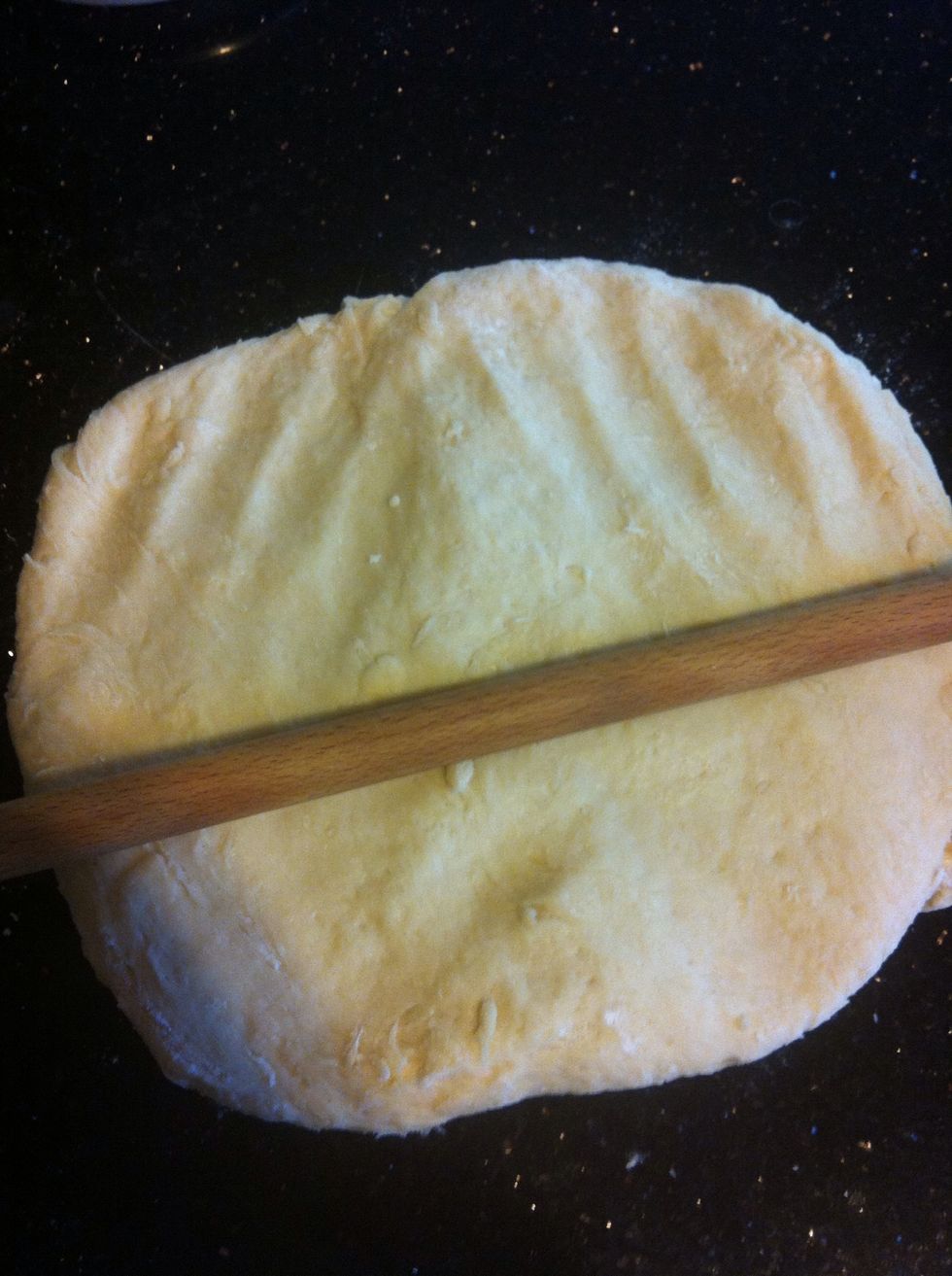 Place dough on a lightly floured surface, and flour your roller as well.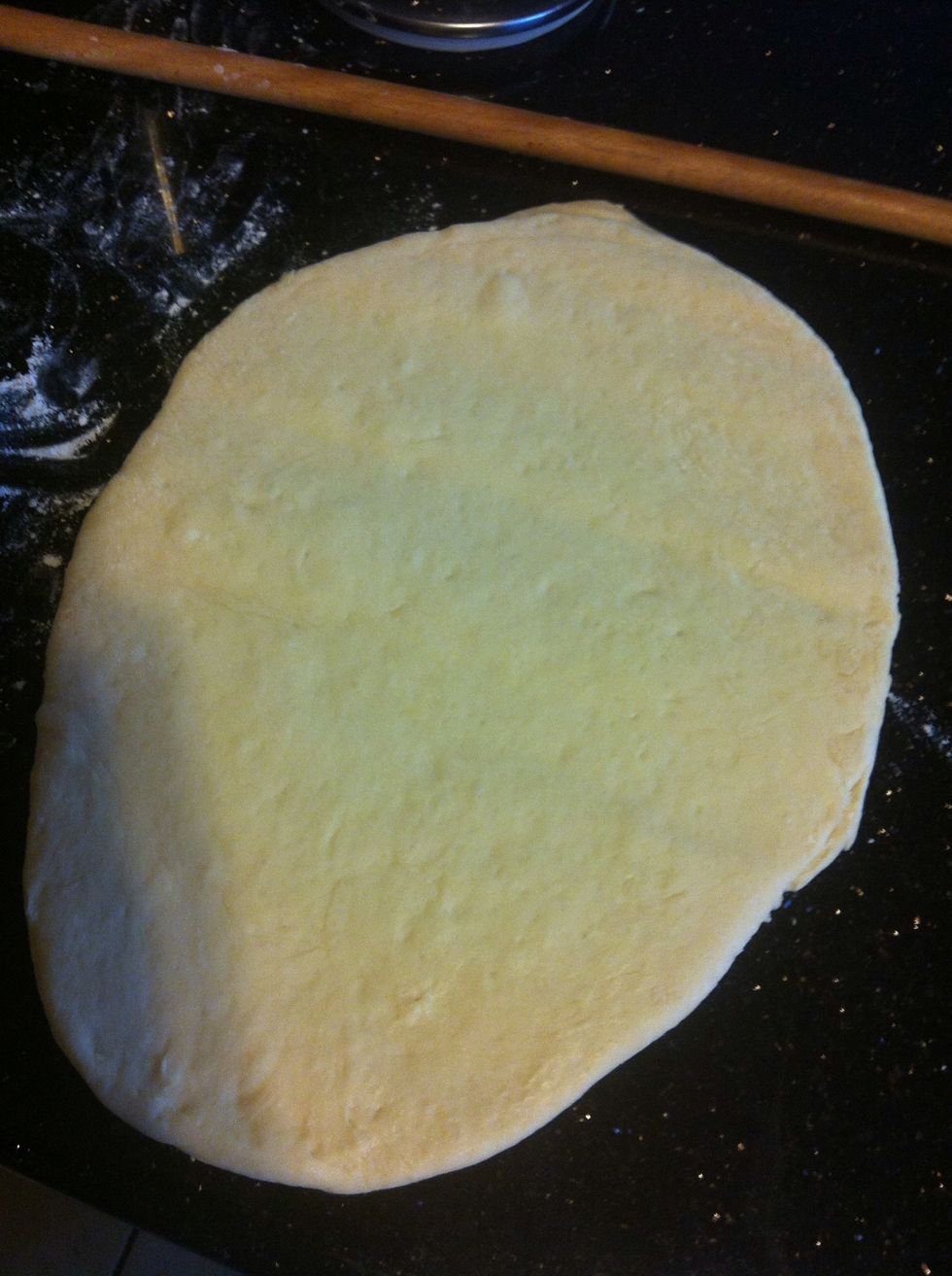 Roll out dough to 1/2 inch thickness.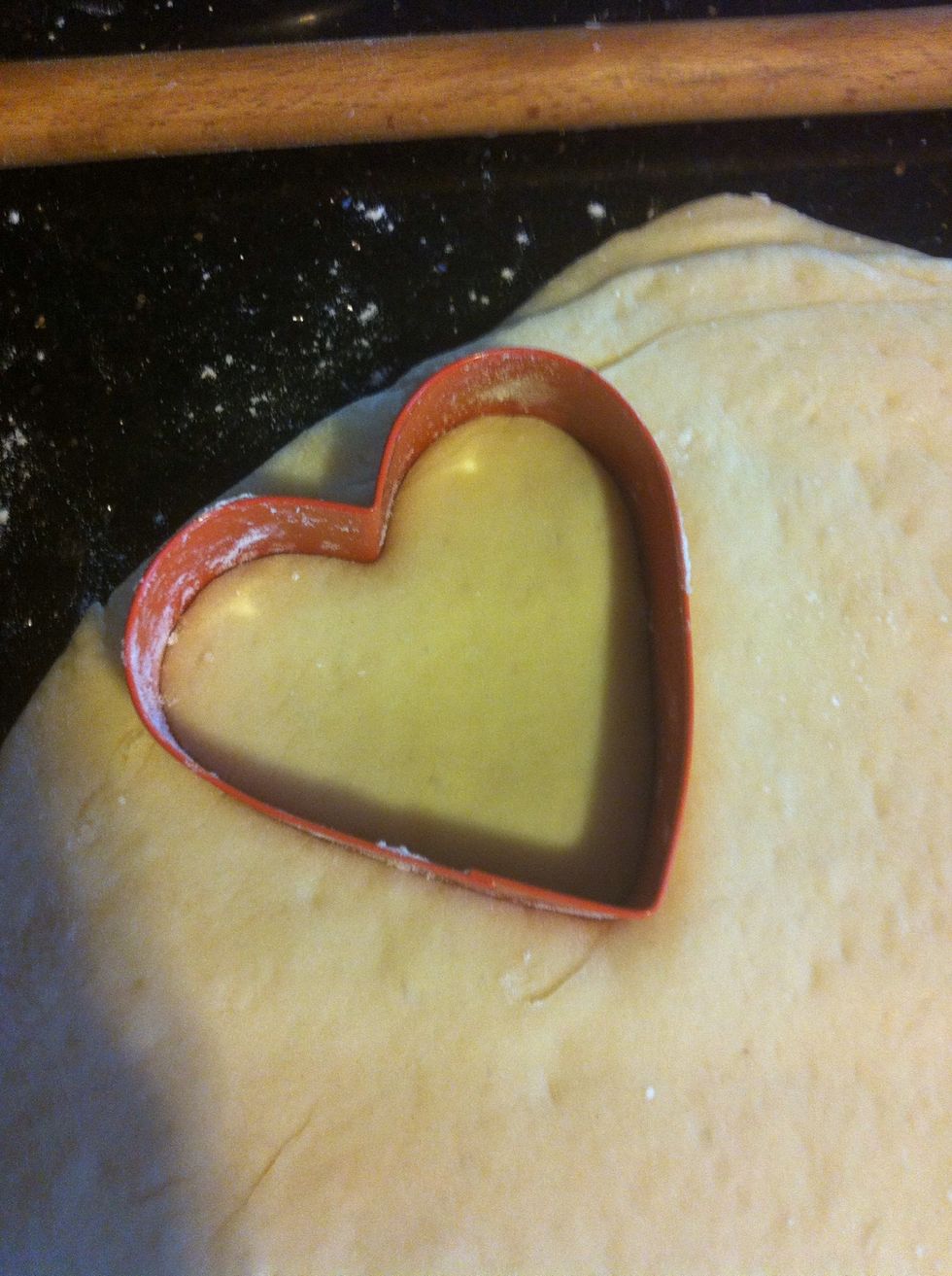 Flour your cookie cutter or anything you will cut your doughnuts out with. Be creative-anything from cups to cans to bottlecaps! They will all taste yummy!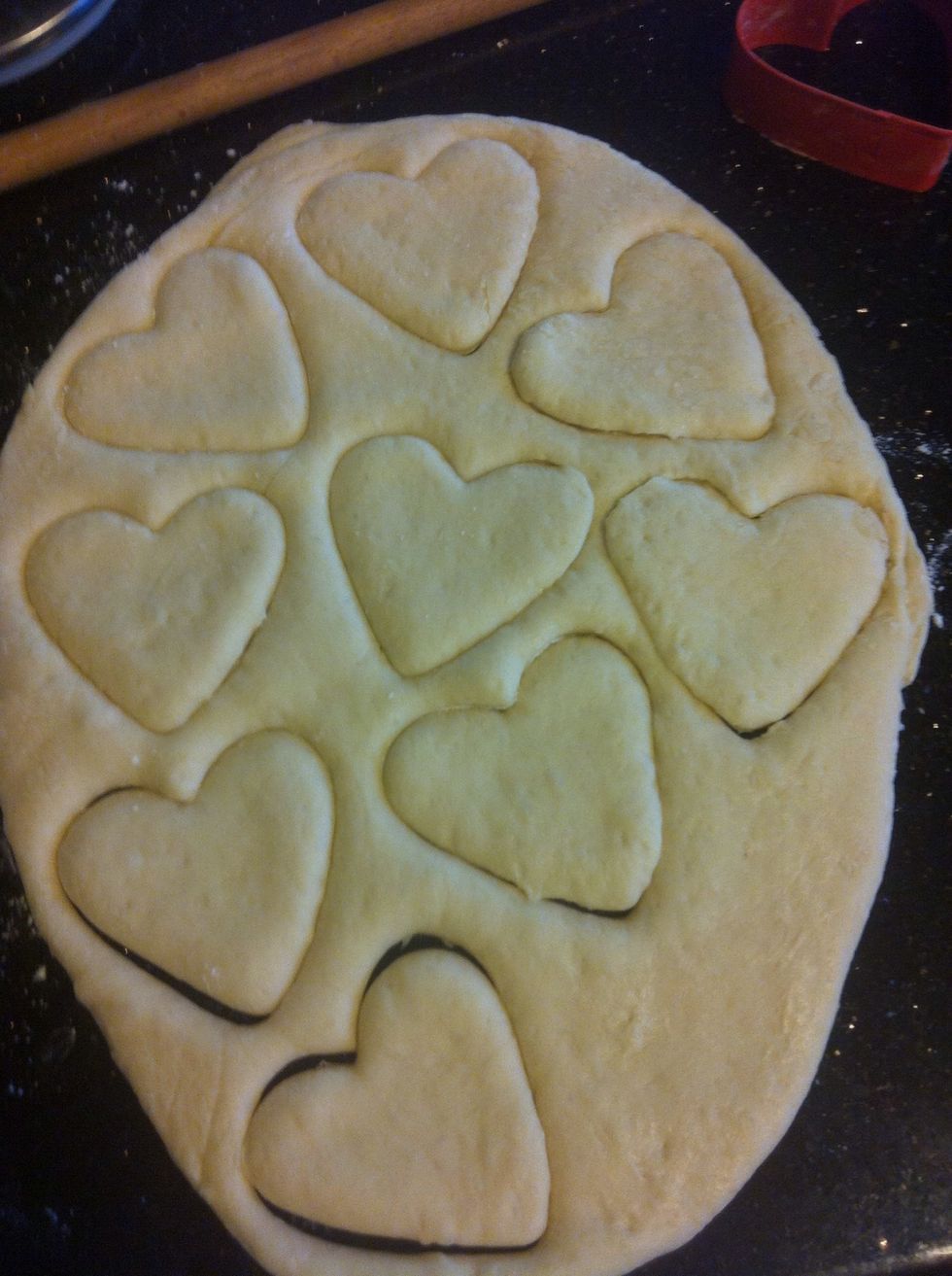 All our glorious heart shaped doughnuts! Some people like to wait another 20 min to let the dough puff up before frying, but I skipped this because my dough had already properly risen.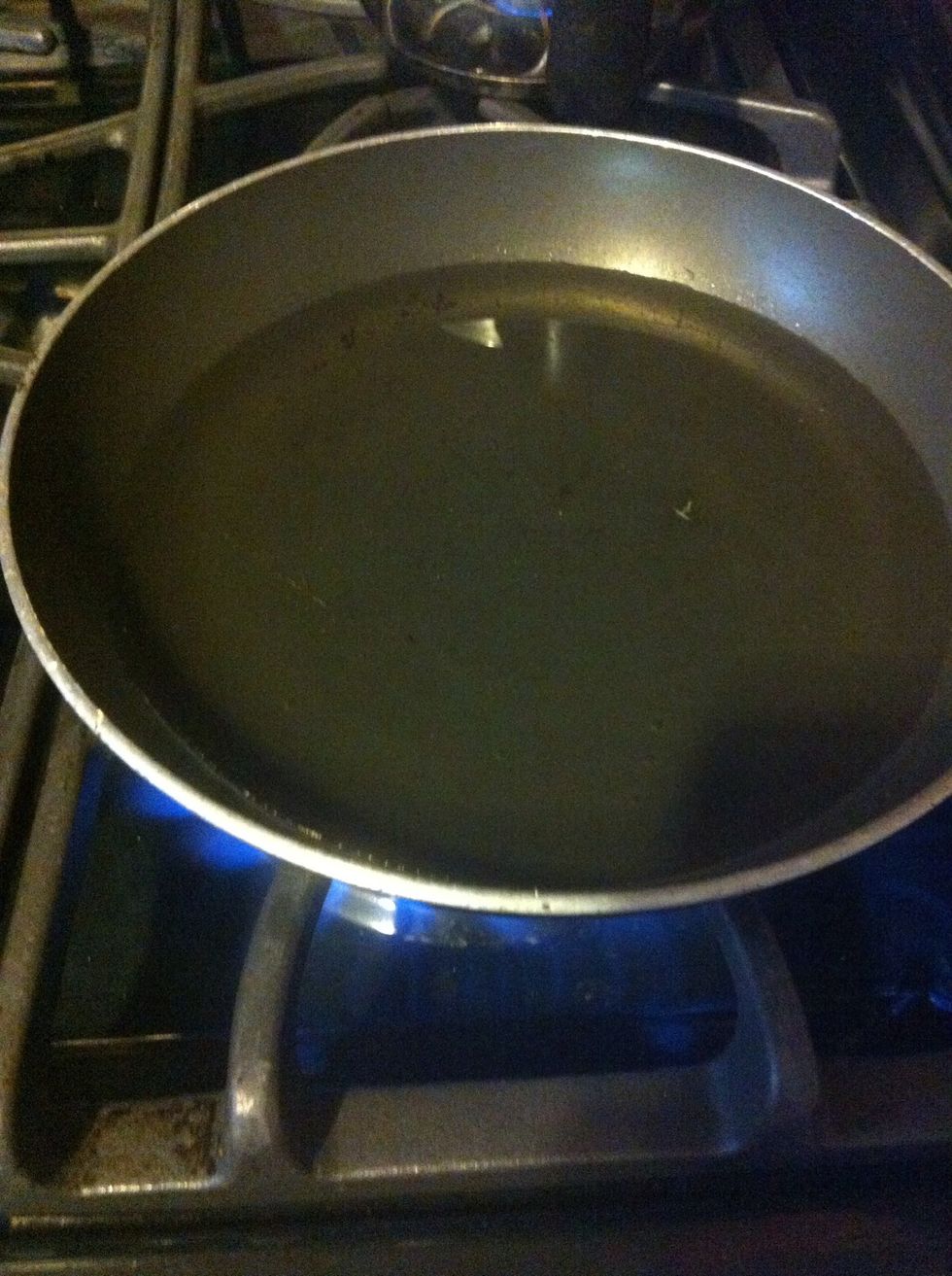 Heat up your oil! Don't let it get too hot. We're looking for about 350°F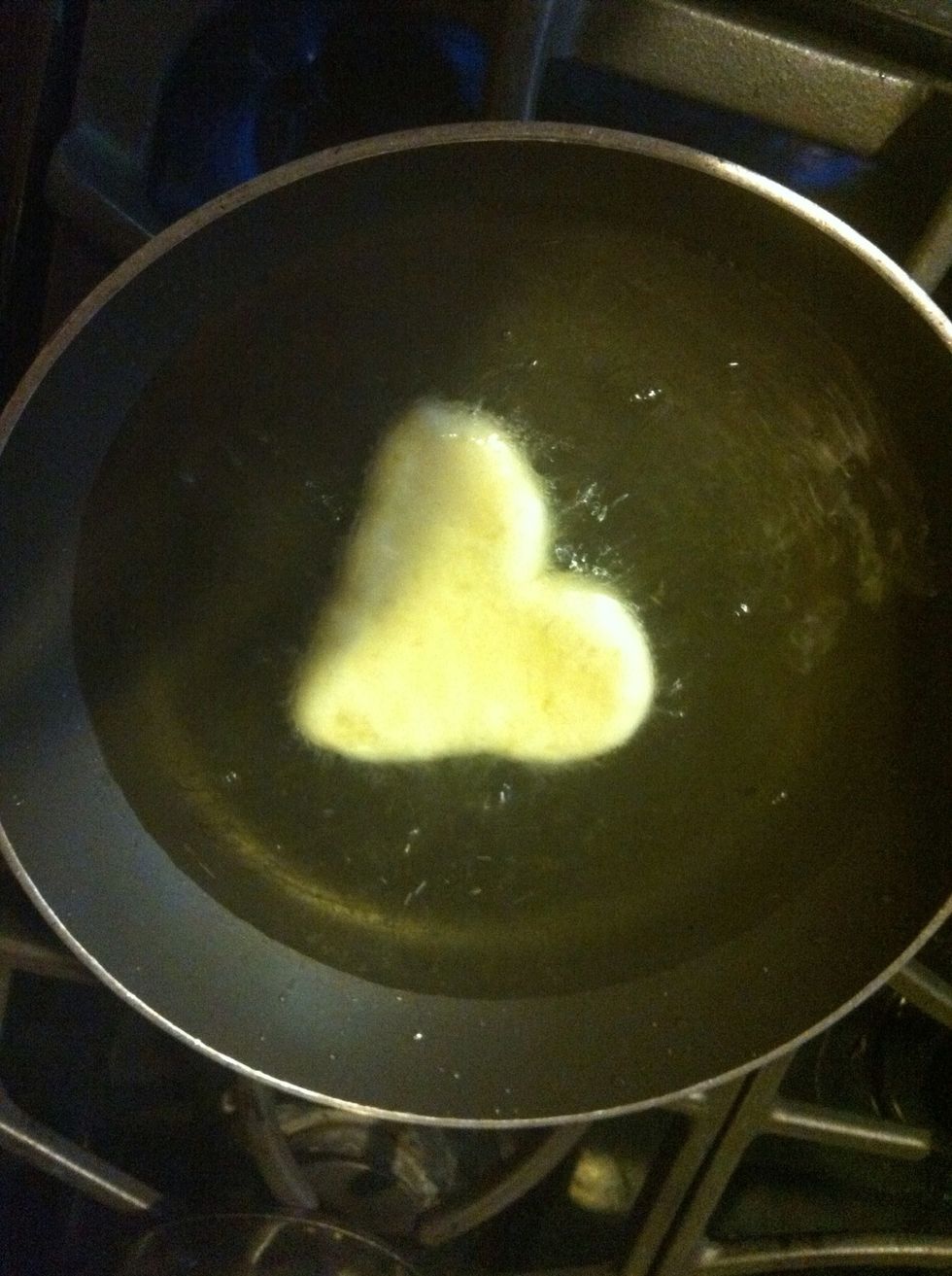 Place your dough in the hot oil, cook for about 1 min on each side or until golden brown. As you continue to fry, the oil will already be hot so time is cut down to about 40 sec on each side.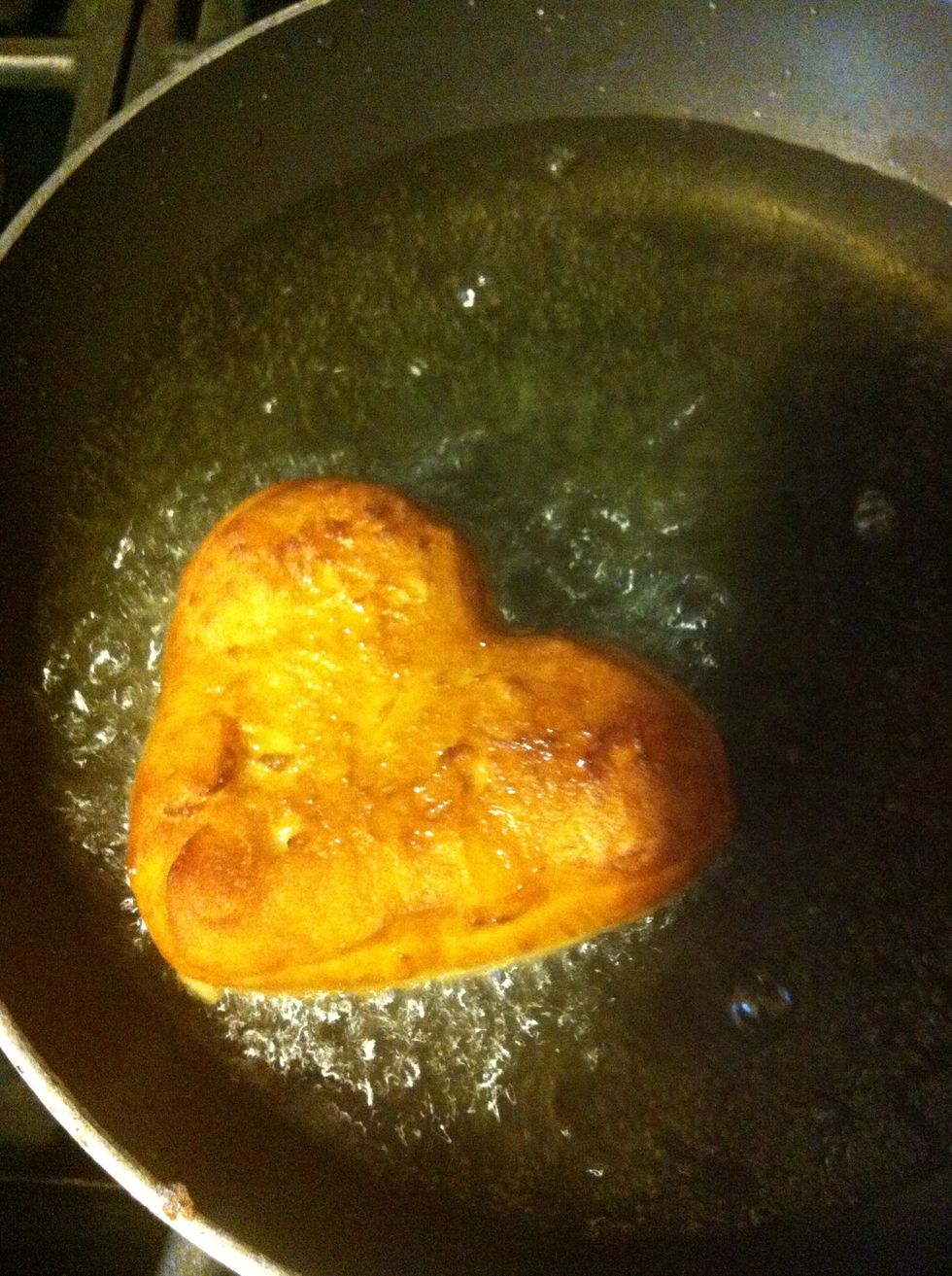 Golden brown!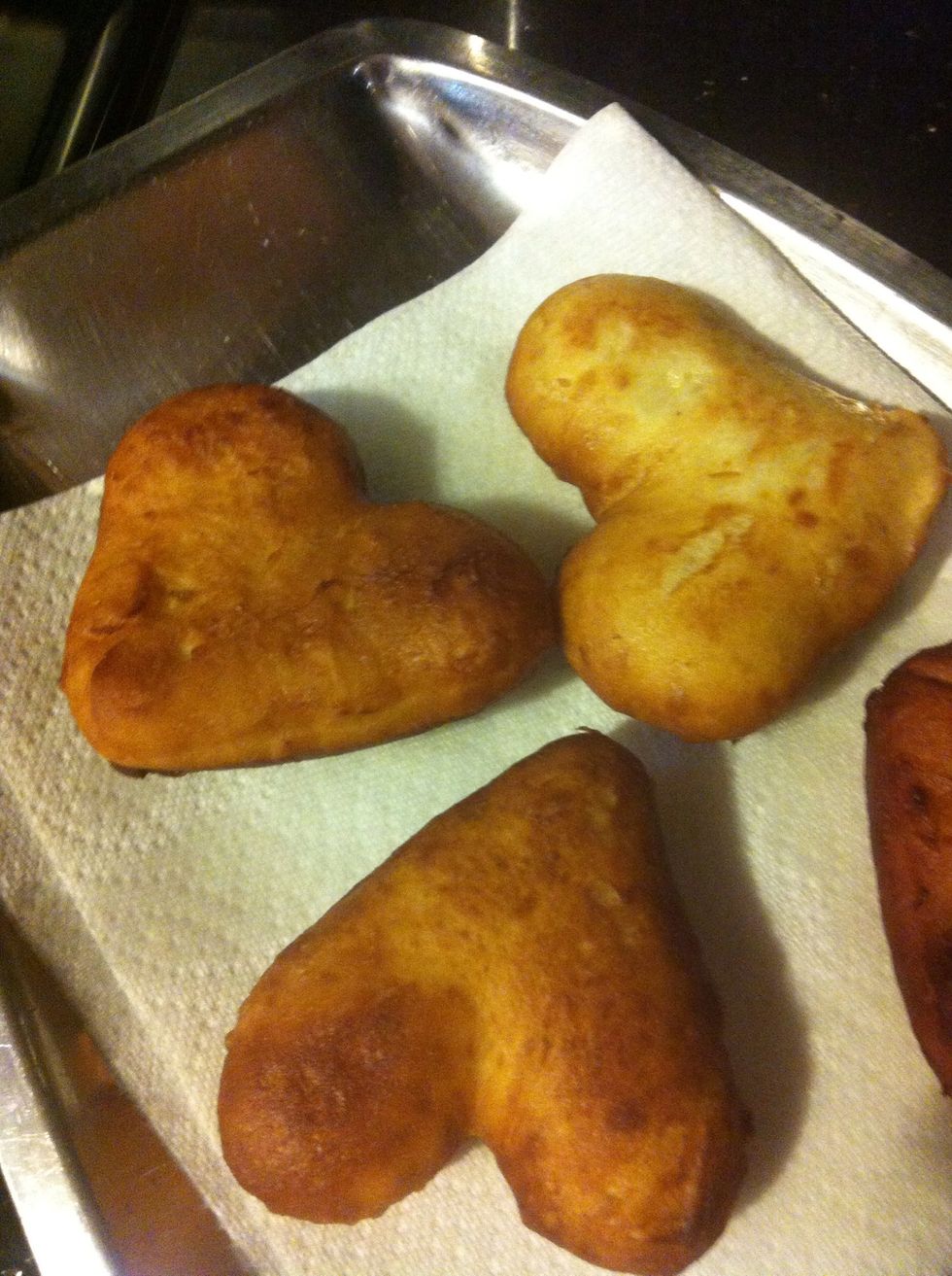 Remove and place on a paper towel to drain excess oil.
I combined powdered sugar, vanilla, and water to form a simple glaze that I dipped some of my donuts in. Either way it tastes phenomenal. Enjoy!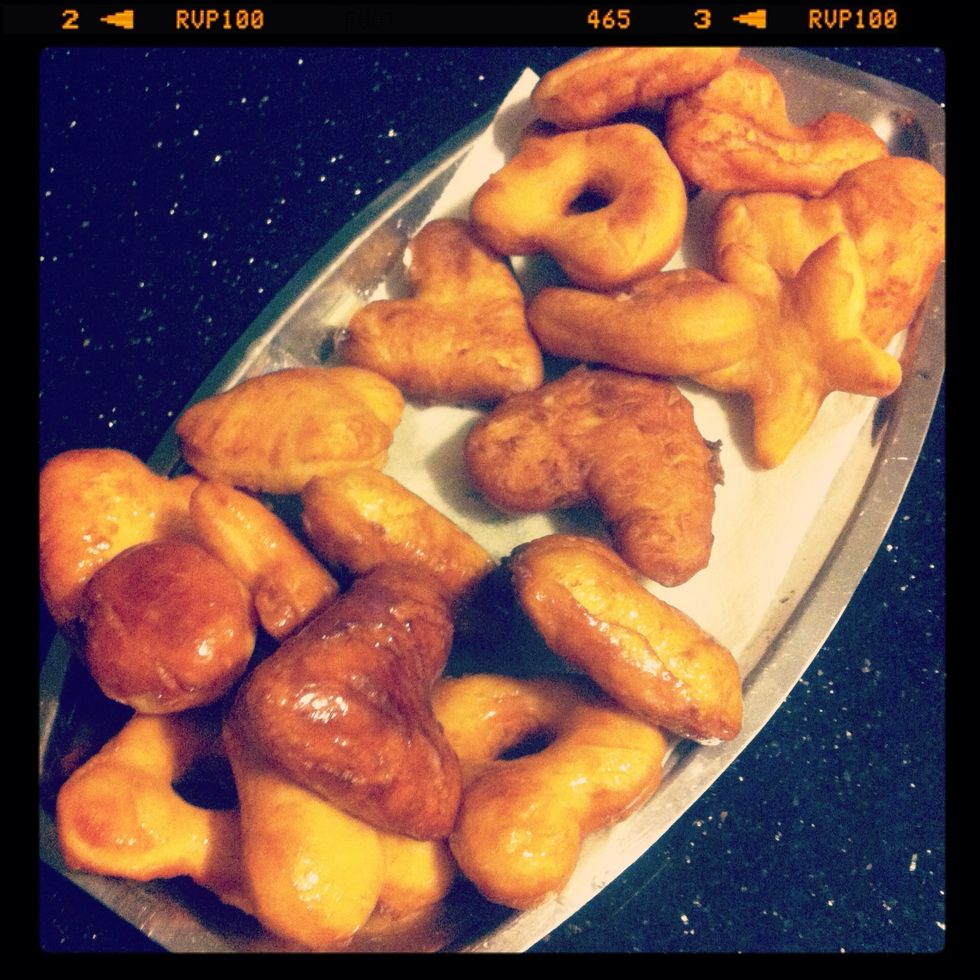 You may cut out stars, hearts, or leave as donut holes.. I'm inspired to put some cinnamon into the batter next time. Or food dye in the batter to have cute pink fritters next time. Be creative. ☕
2.0 (.25 oz) packets yeast
0.0c Warm water
0.0c Lukewarm milk
0.0c Sugar
0.0tsp Salt
1.0 Egg
0.0c Shortening or Butter
2.0c Flour
0.0c Powdered sugar
0.0tsp Vanilla extract
2.0Tbsp Water
Canola oil
Frying pan