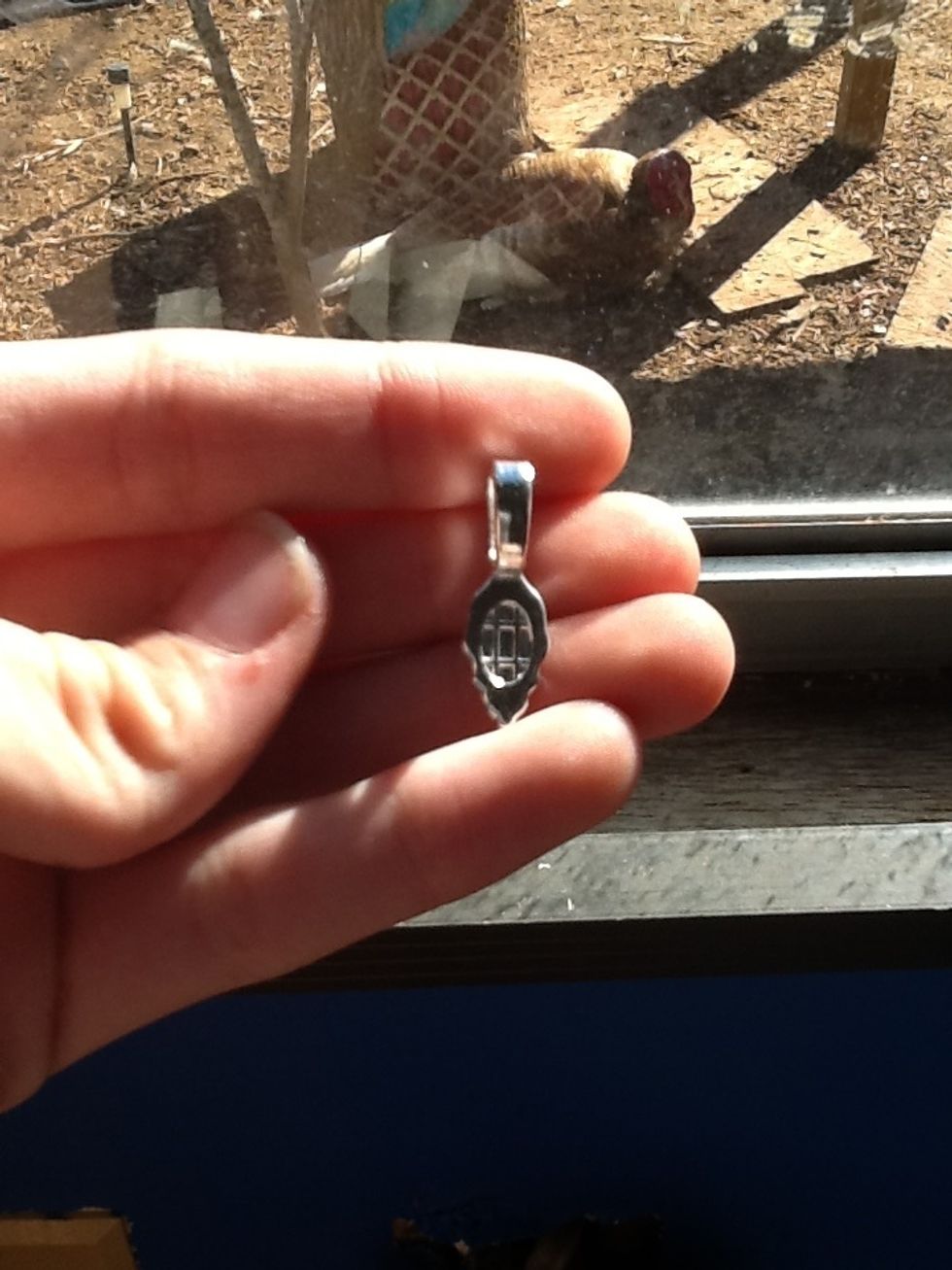 First of all: this is an "aanraku bail" it is what you glue on the back of the pendant! If you don't have them you can find them on Ebay or Etsy.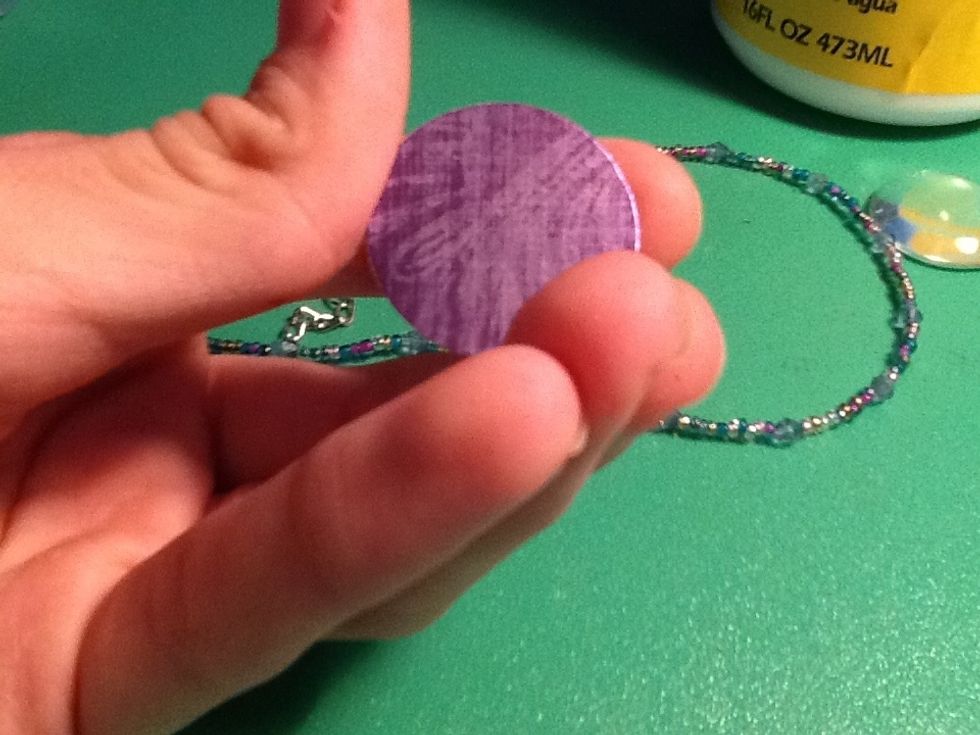 Hole punch the paper that you want to use! Remember you can use your own photos!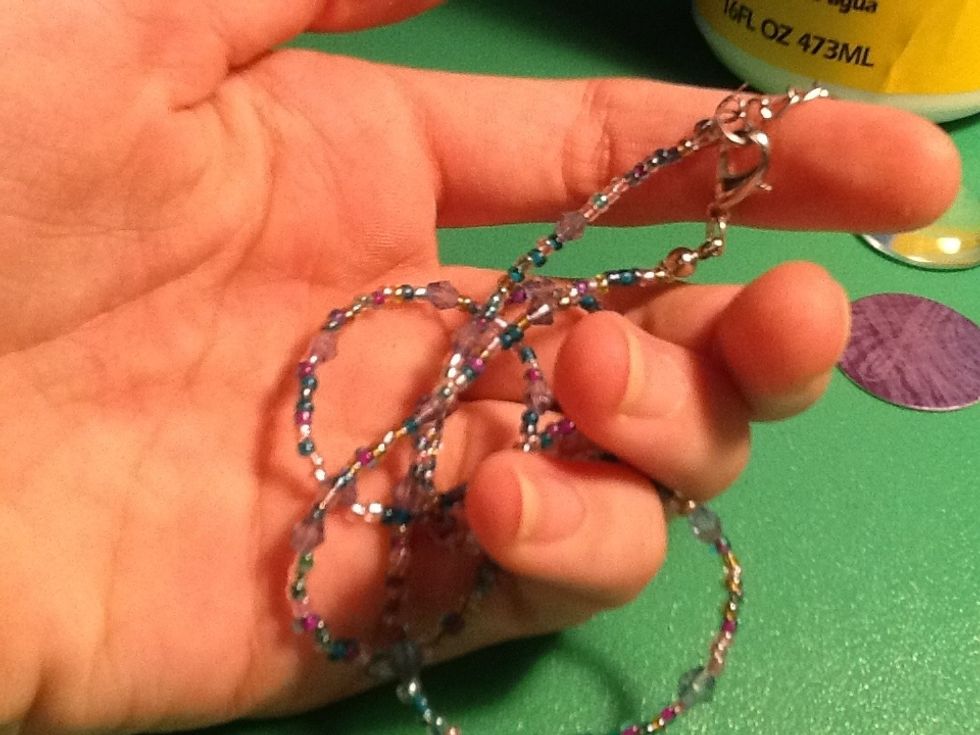 Now pick out a chain to match!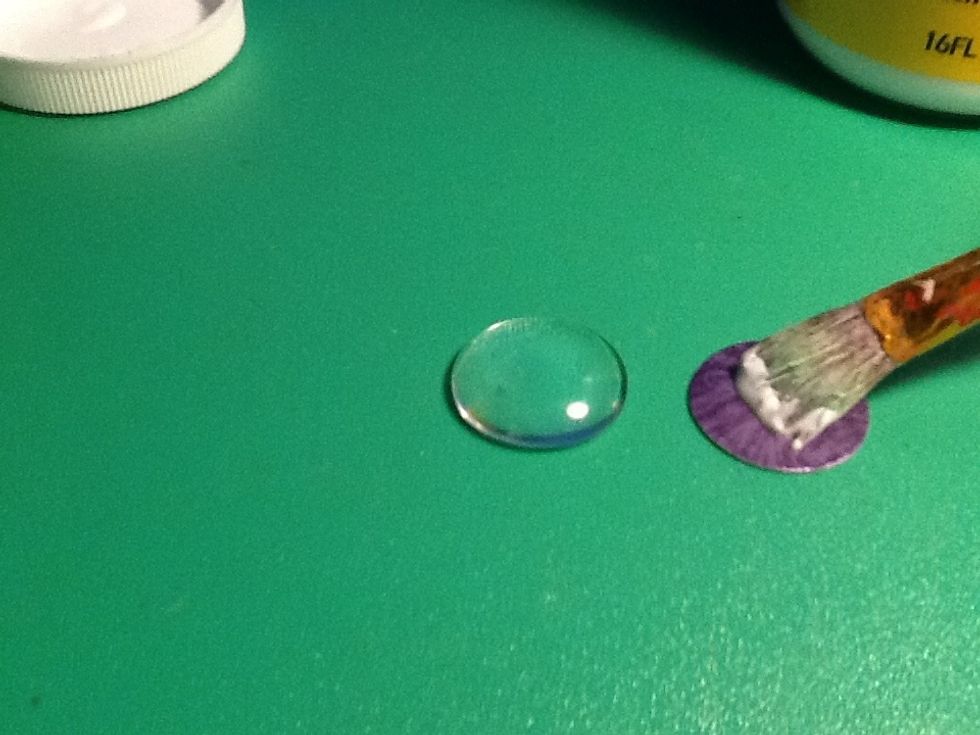 Mod Podge the paper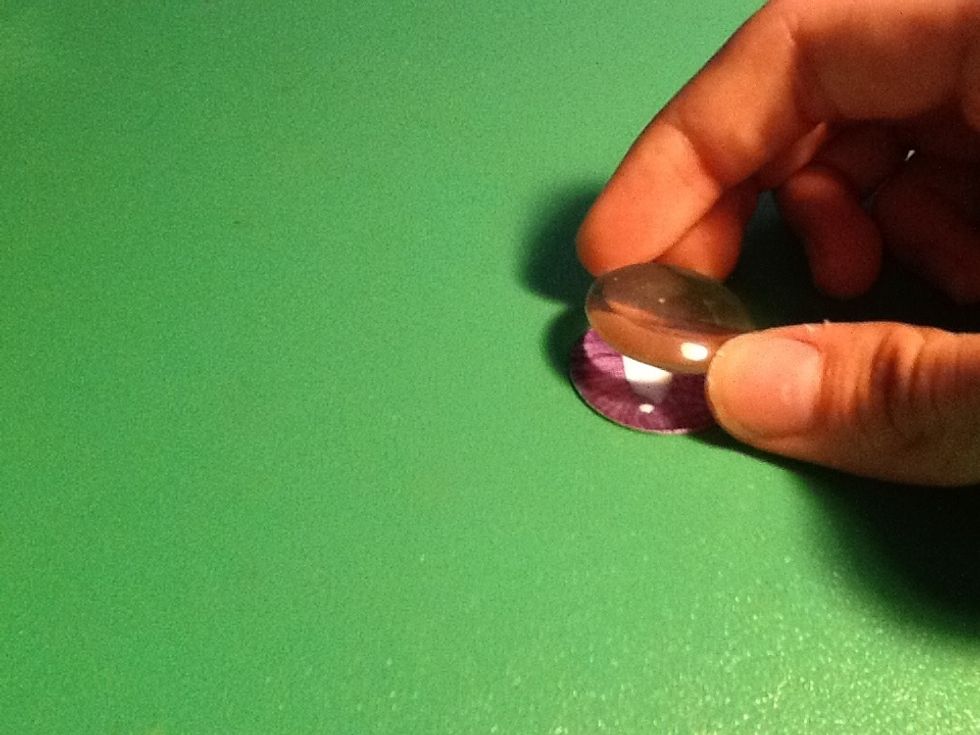 Now stick the glass on the paper! Remember to get all the bubbles out!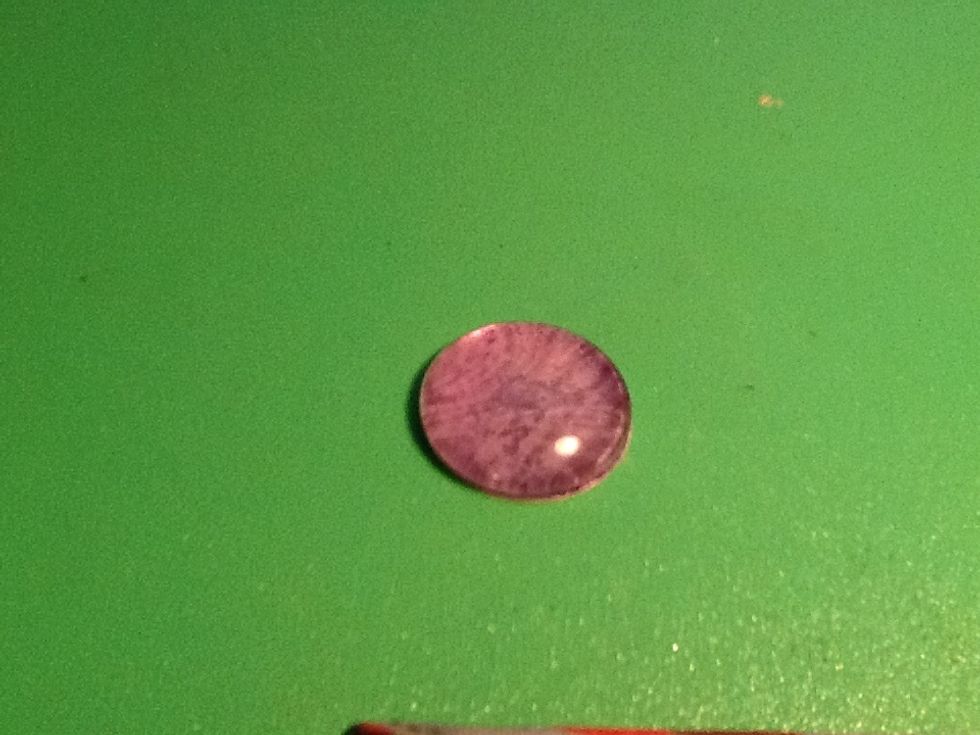 Let it dry for 2 hours
Now apply dementional magic to the paper and let it dry for 6 hours
When it is dry super glue the bail on E6000 works best
Let it dry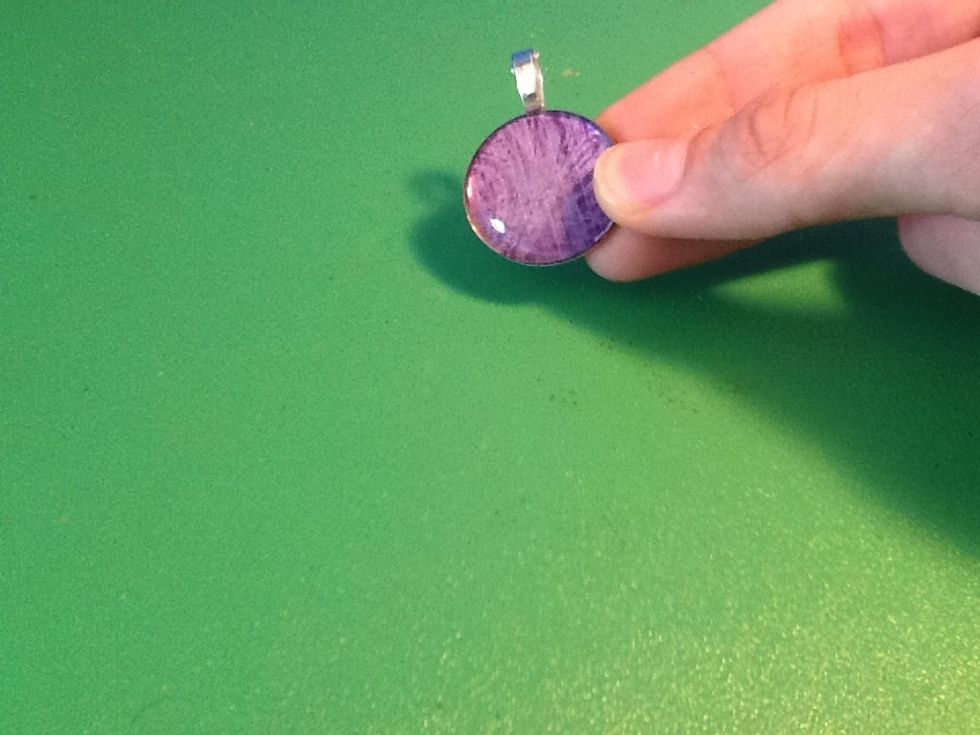 Then Put the chain on.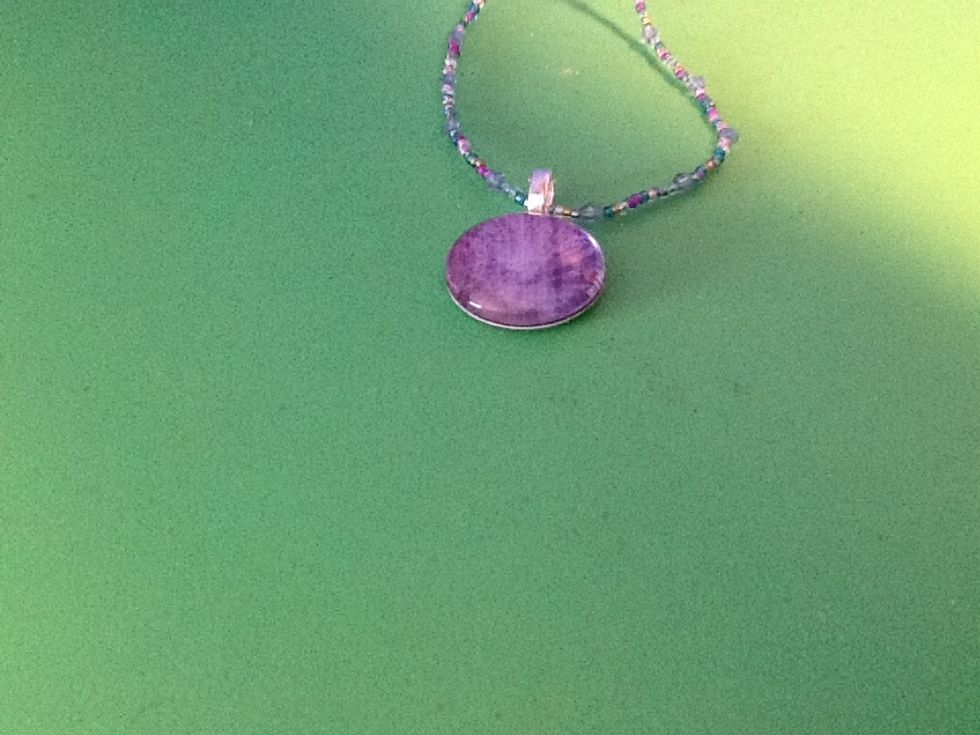 After you put the chain on add whatever you want!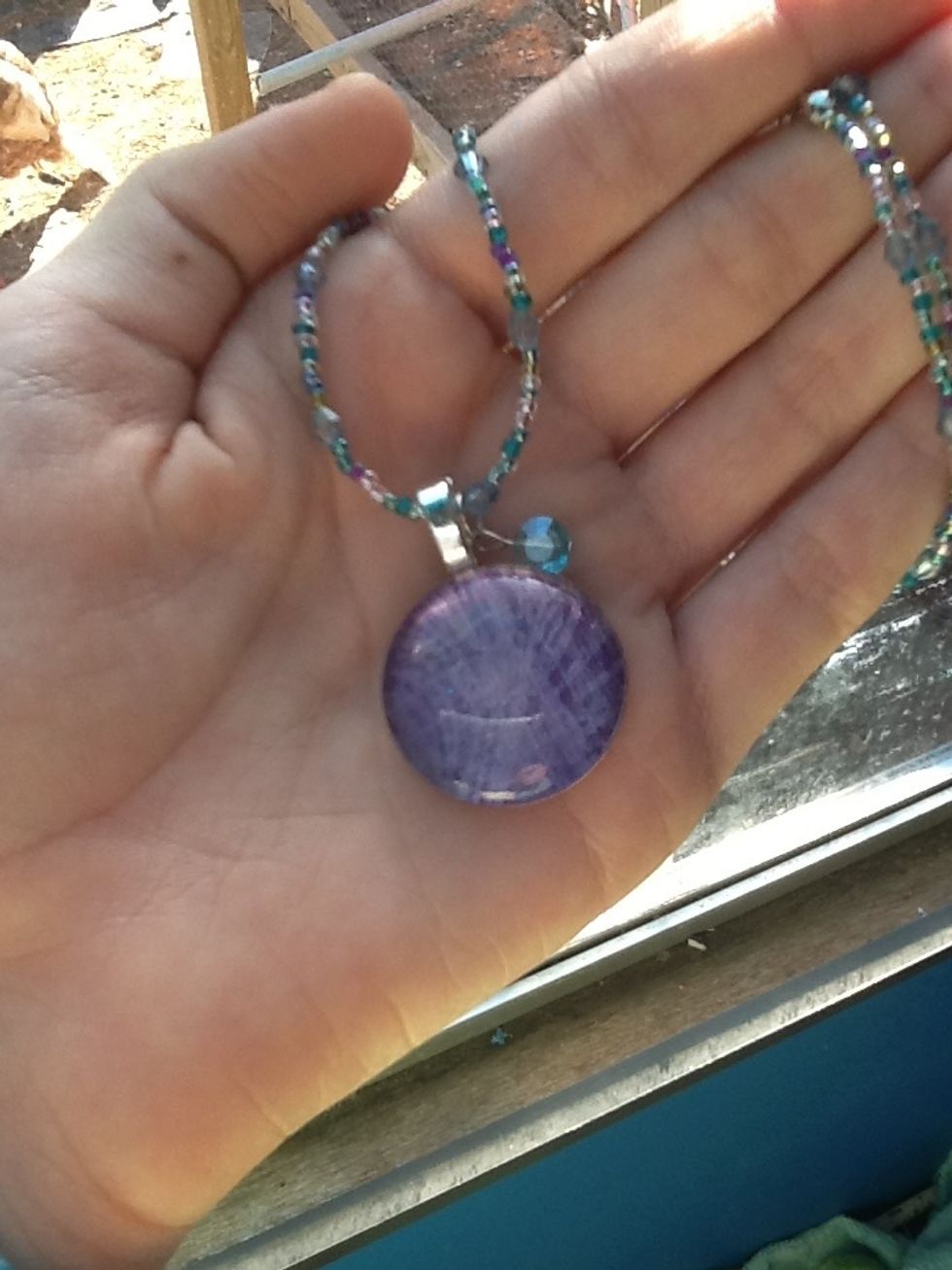 Now you have finished your glass pendant necklace!
Enjoy :) If you have any questions on where to get the supply's just comment.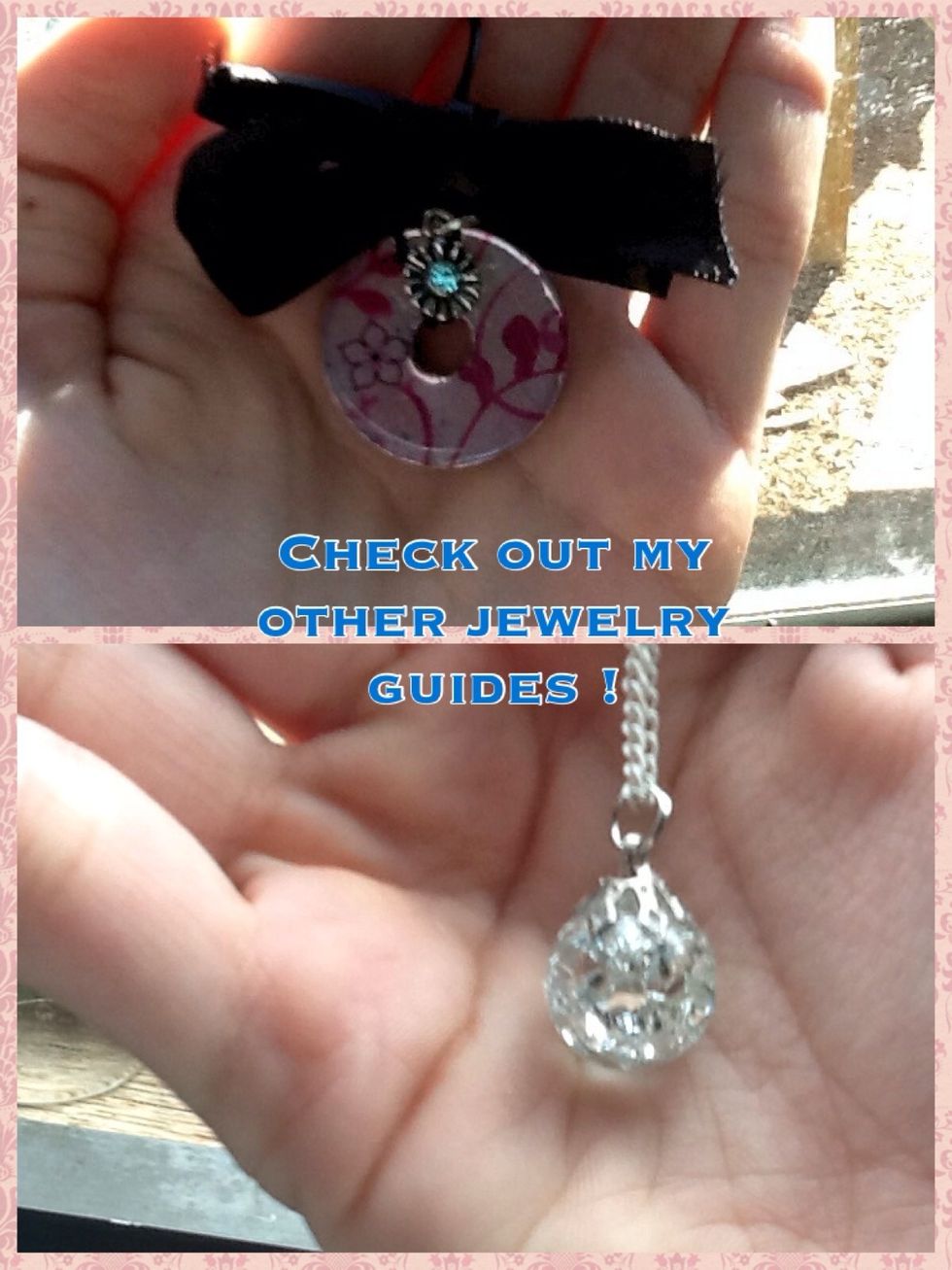 Please :)
1.0in Glass pendant or marble
Mod Podge
E6000
Chain
1.0 Large "aanraku bail"