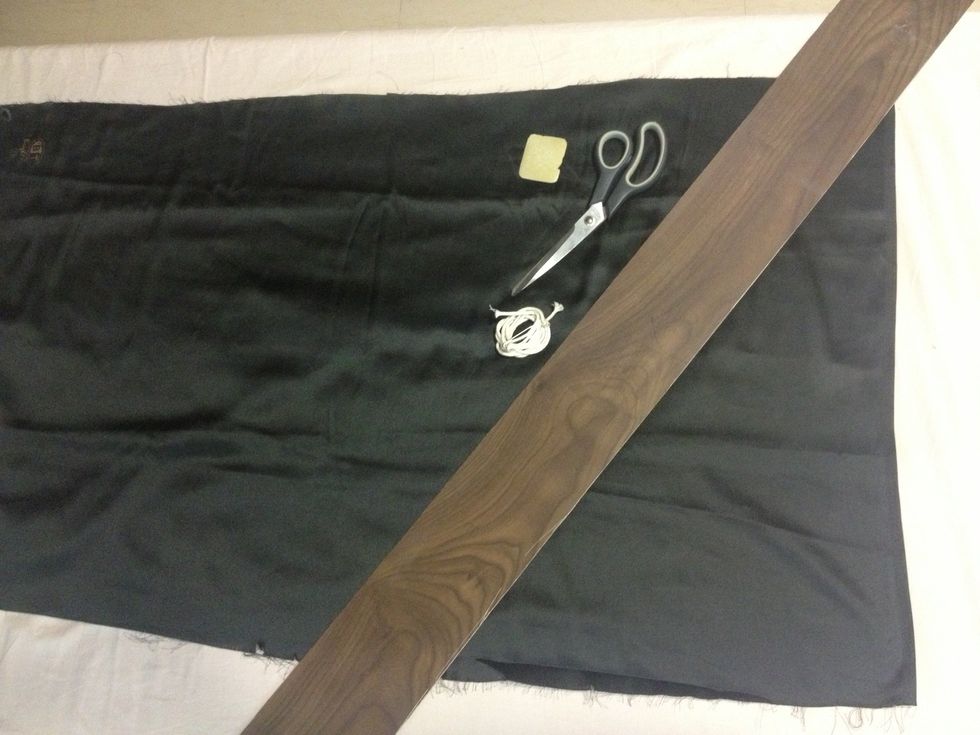 Allocate the black satin cloth with pair of scissors, marking chalk, measuring scale to pre measure and cut the strips in quantity.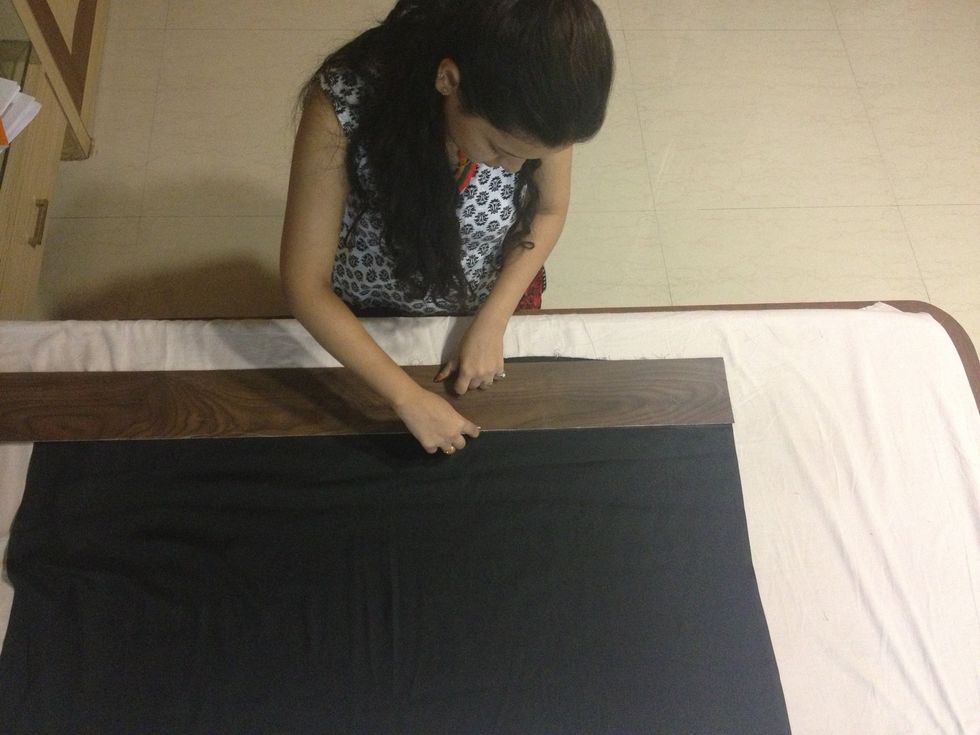 Mark using the chalk at the backside of the satin cloth on the whole width of the fabric.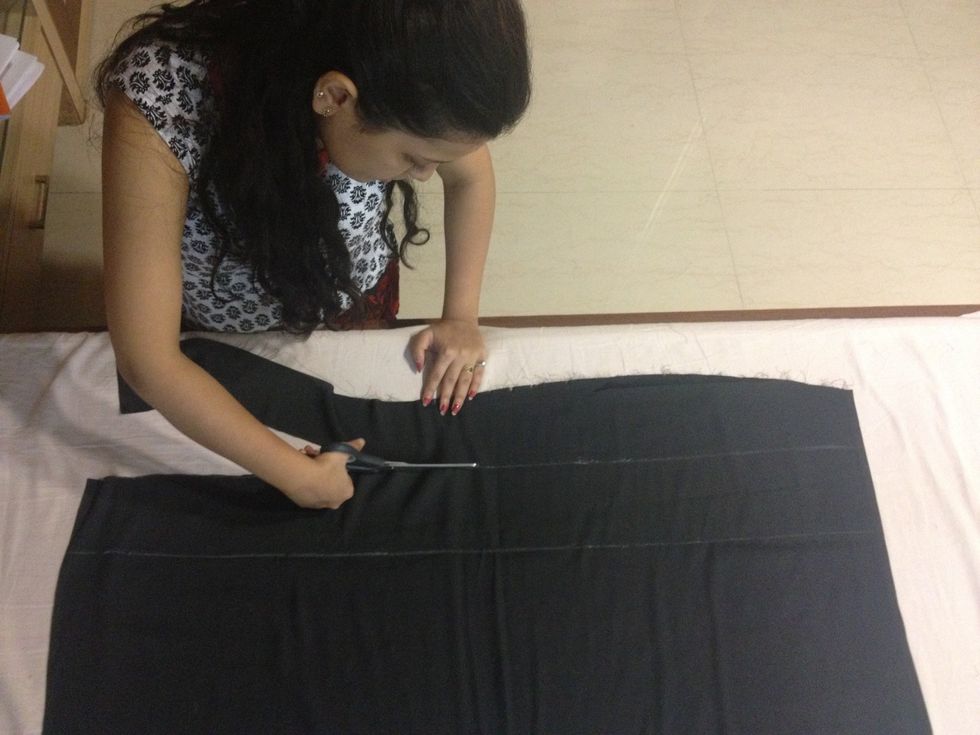 Cutting along the marked areas to get get accurate width for each strip.
Now stitch the cutted strip from the backside of the fabric.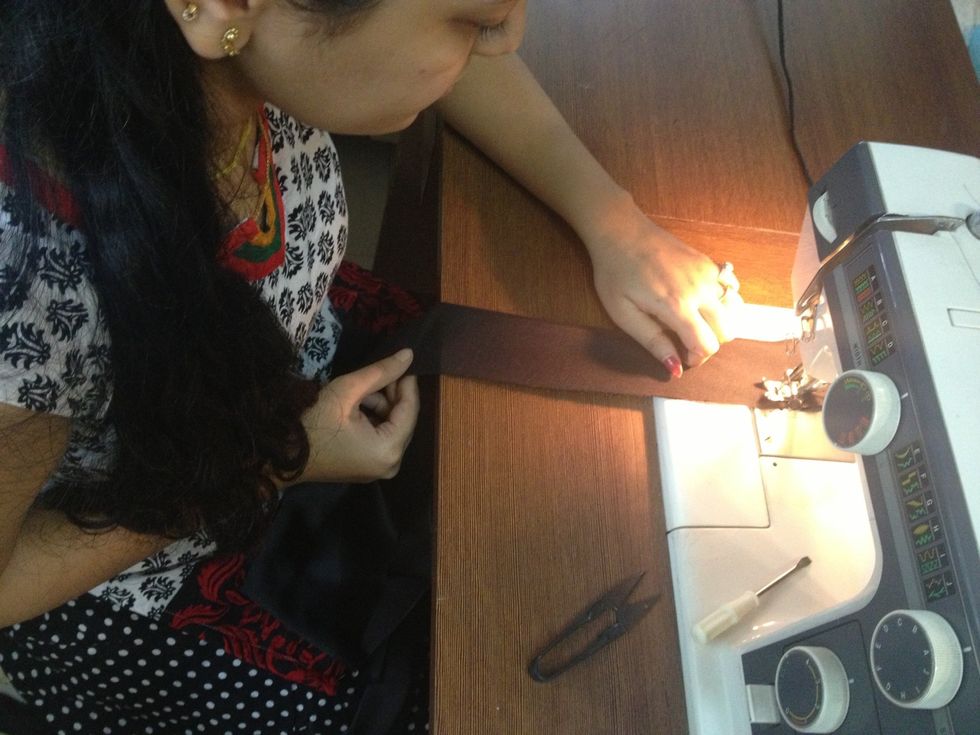 Stitch the complete length of fabric on the seam line without any deflection.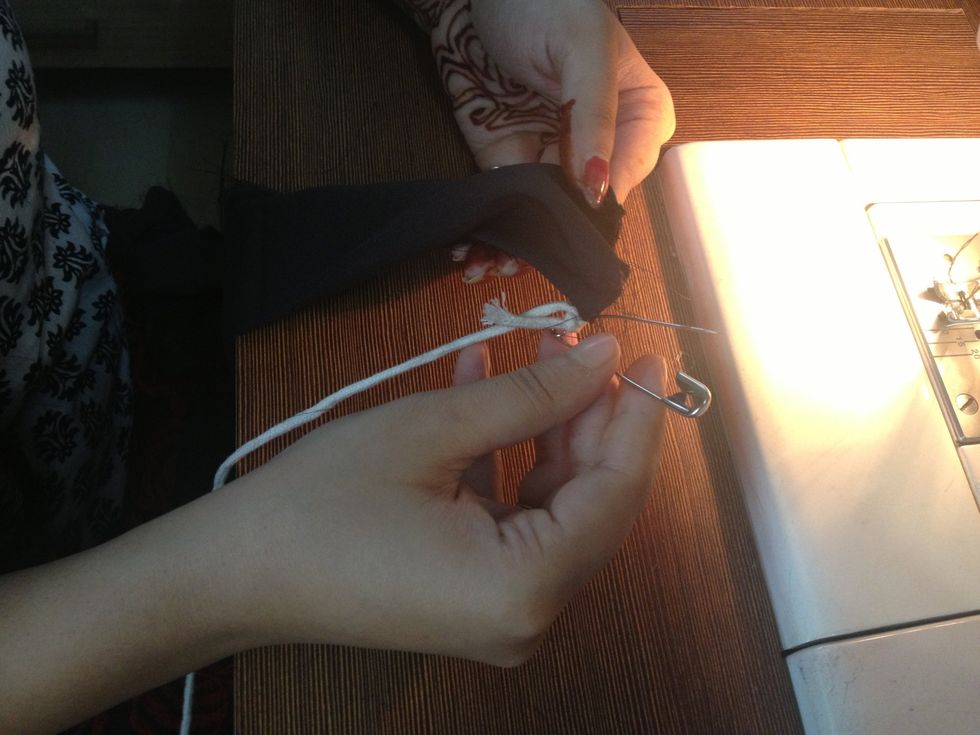 After the stitched tube is ready, lock one end of the stitched tube of the fabric with a safety pin connected with a strong thread.
Keep tucking the safety pin inside the stitched tube across the length. .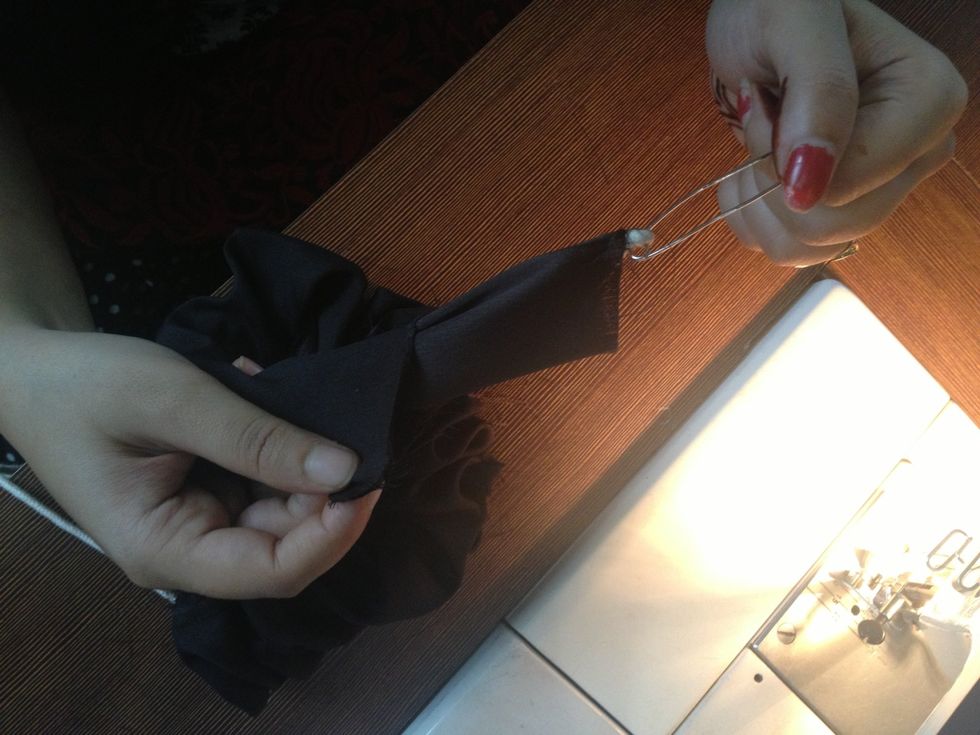 Pull the safety pin from the other side of the tube. So the stitched part will get inside & the satin shiny part will come out resulting in a shiny satin tube where you wont see the stitches anymore.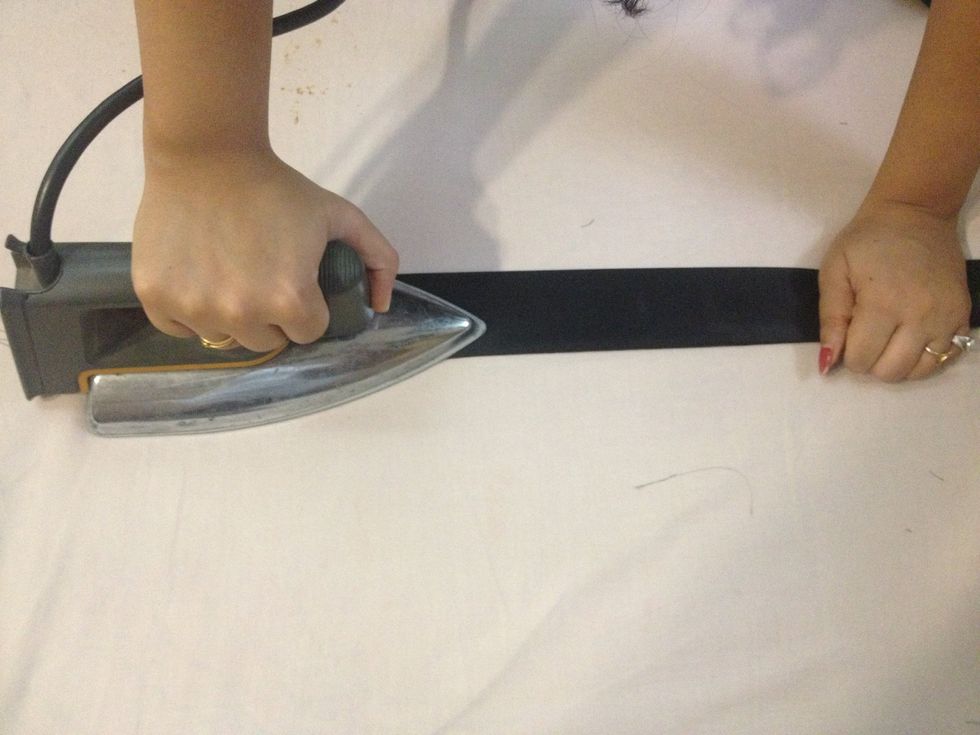 Iron the tube along the length to remove all the creases, and to give a more neat and clean look.
Stitch and close the end of the tube to complete the process.
Satin Cloth
Measuring sale
Black thread
Sewing machine
Scissors
Fabric chalk
Safety pin & thread.