How to make gingerbread martinis
Can't go wrong with this one. Very good, even for those that don't care for gingerbread (I don't and I love these!). It is a variation from the Outback recipes I have found online. Enjoy!
60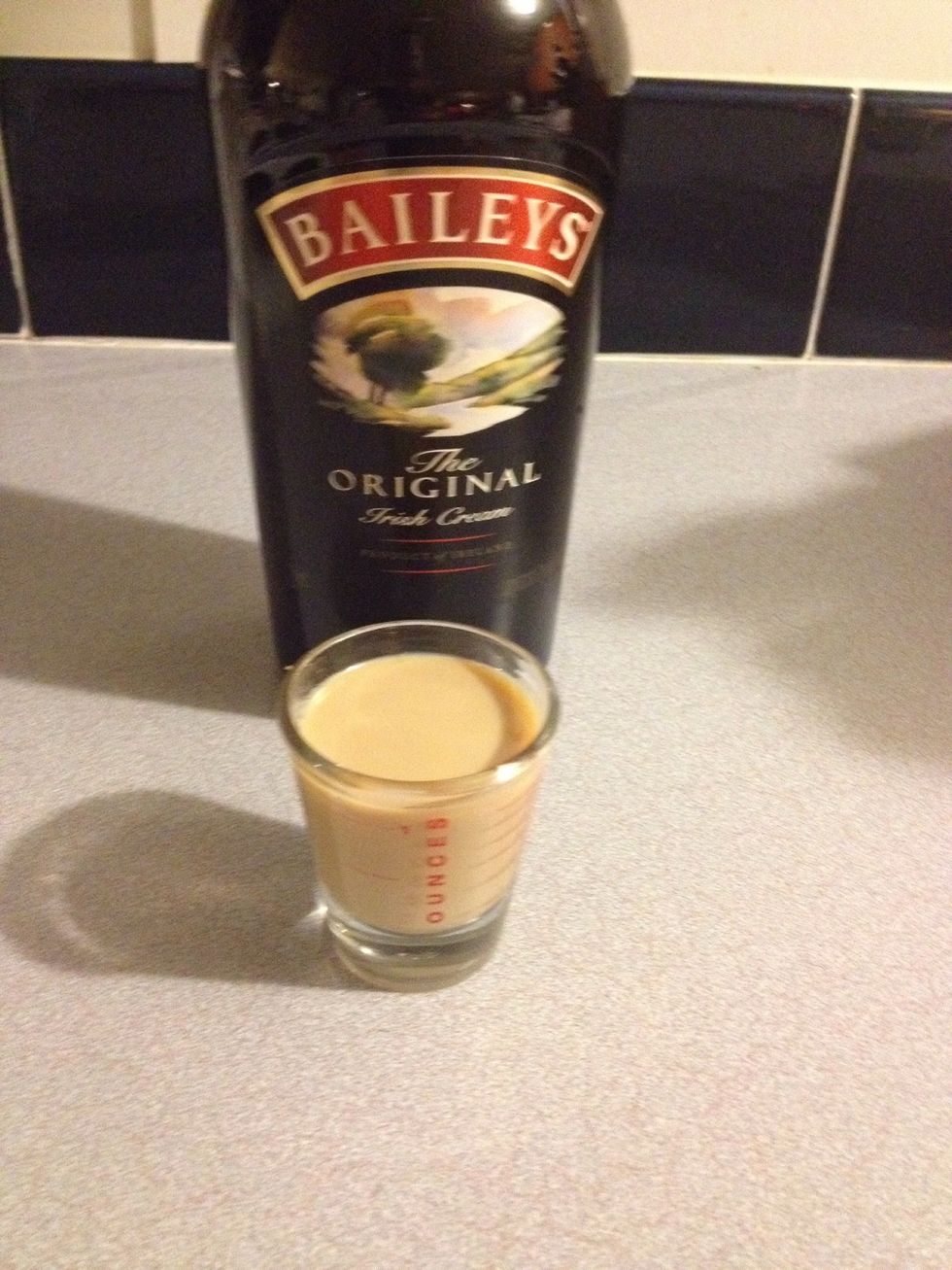 To a shaker add 1 ounce Baileys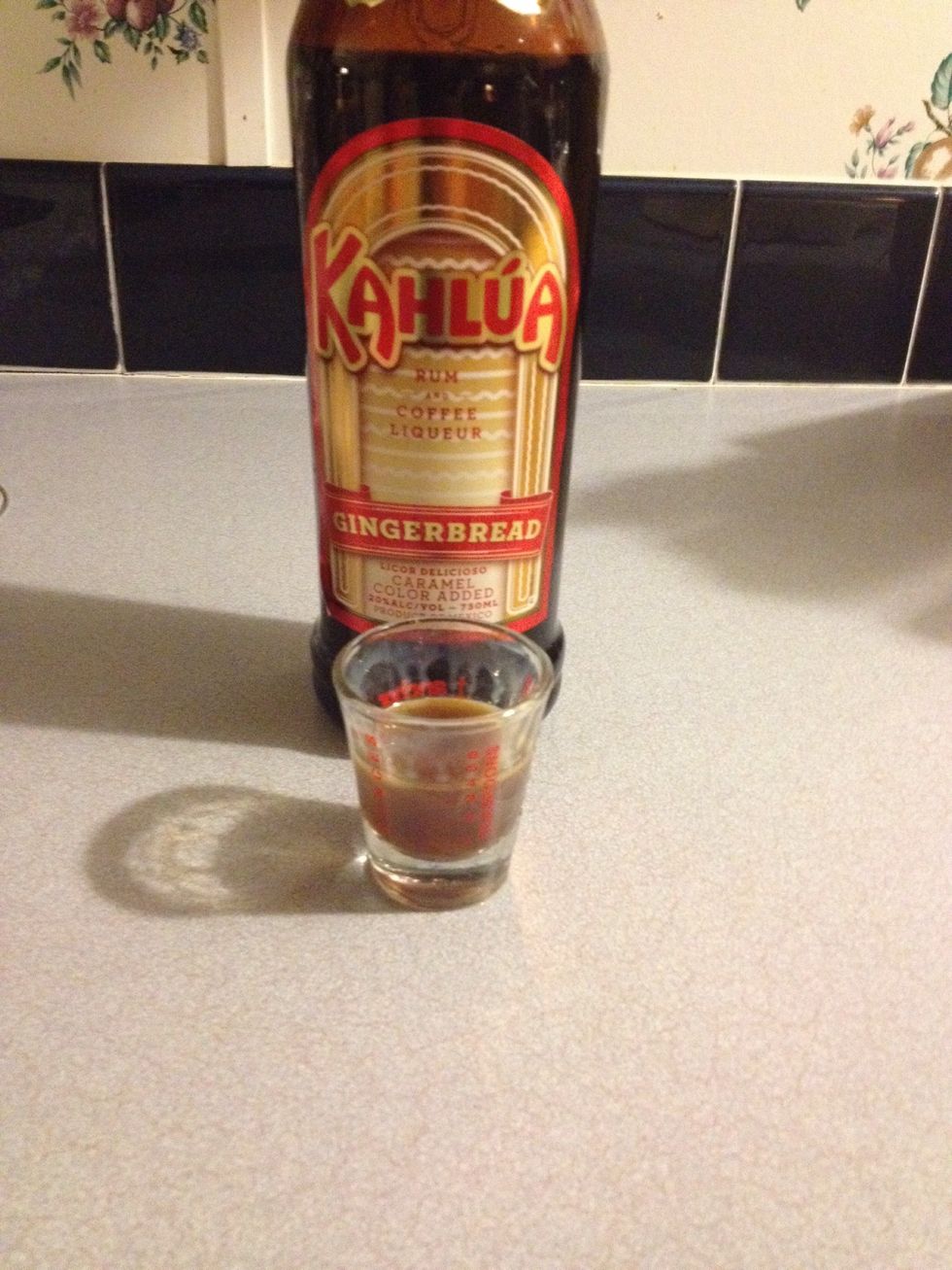 Add 1/2 ounce Kahlua ( I used gingerbread but not necessary ). You could also add a full ounce if you want it stronger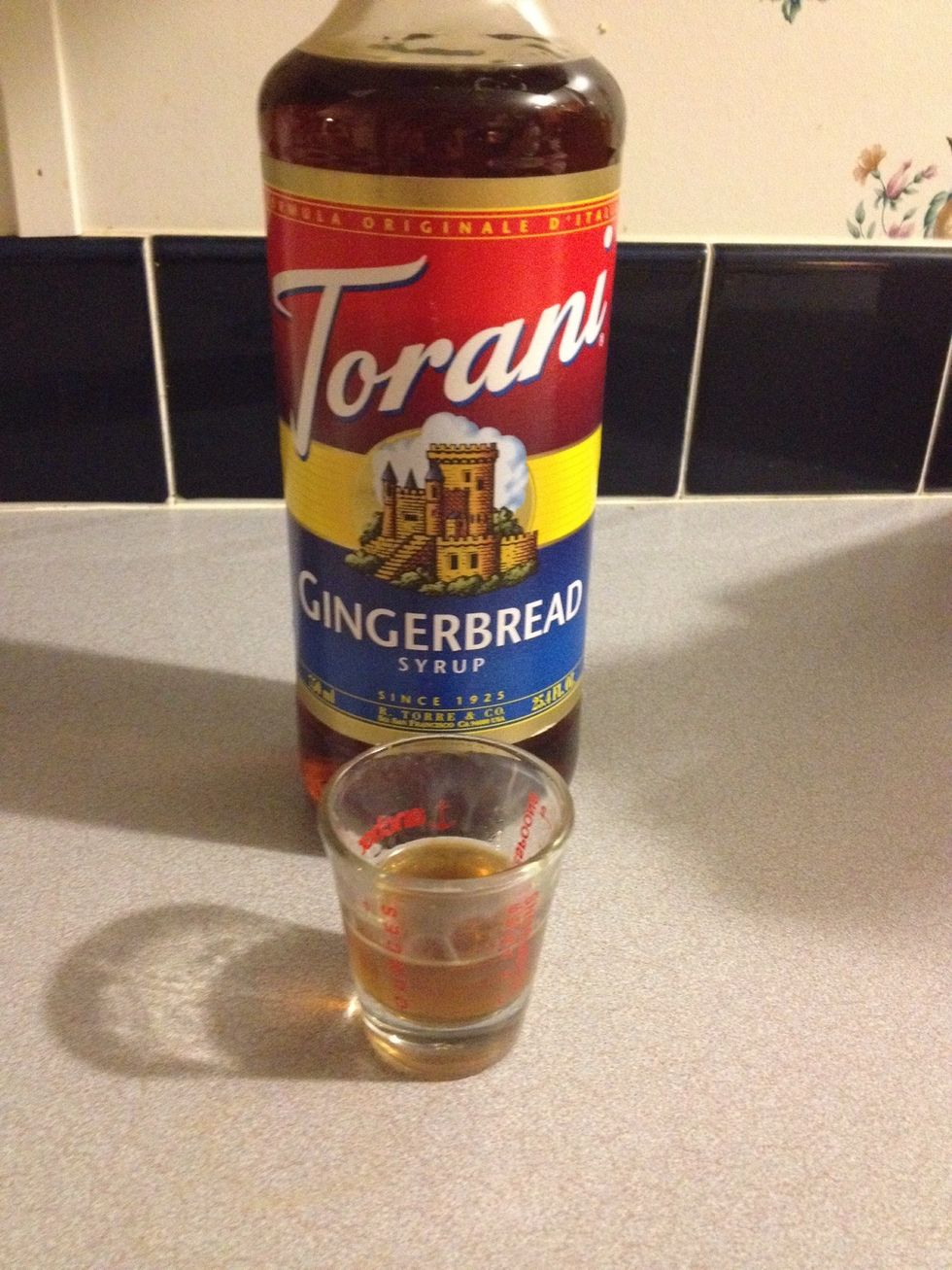 1/2 ounce of gingerbread syrup. I bought this at a coffee shop.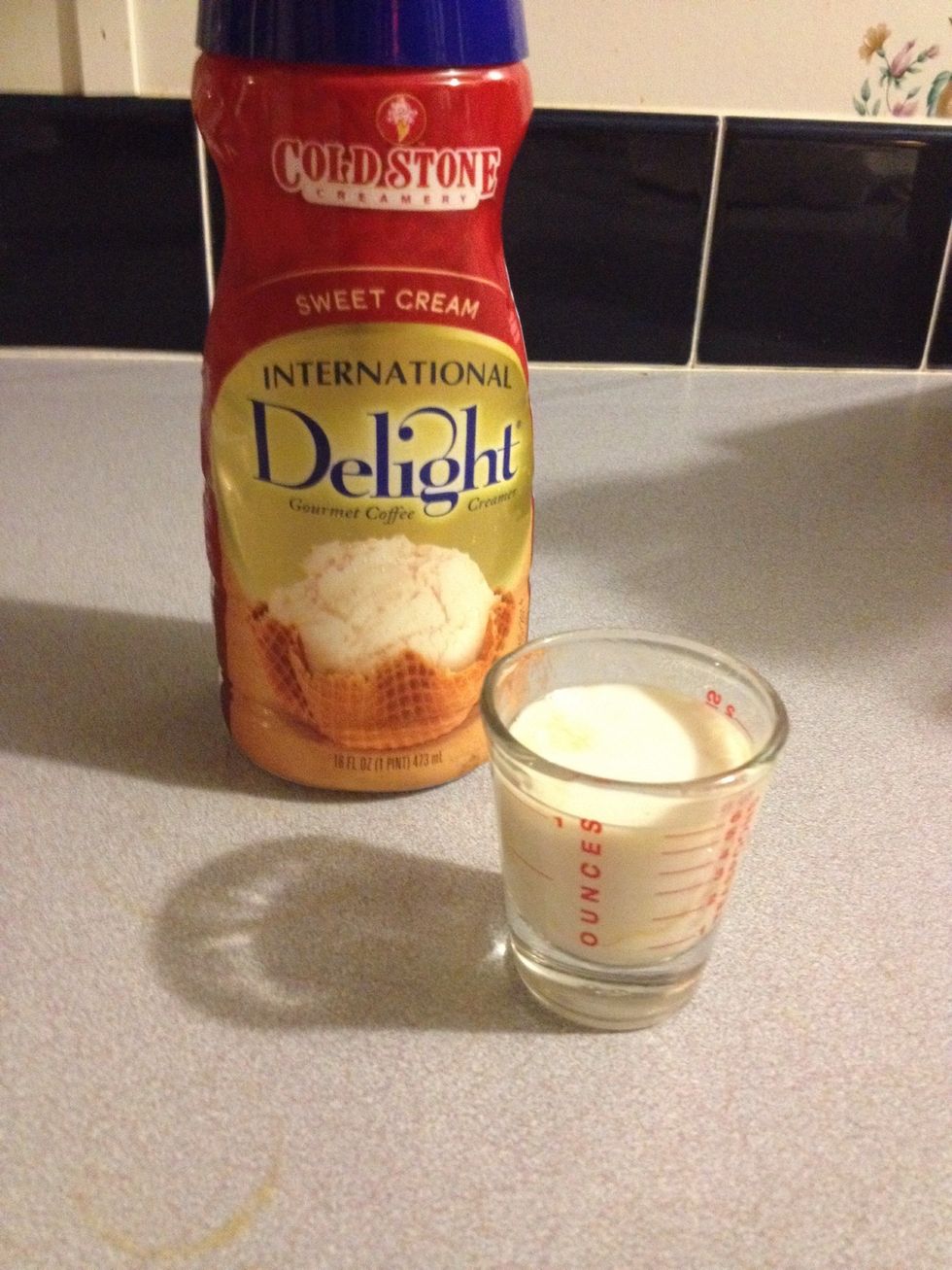 An ounce of coffee creamer. You could use any flavor but I chose sweet cream which worked great!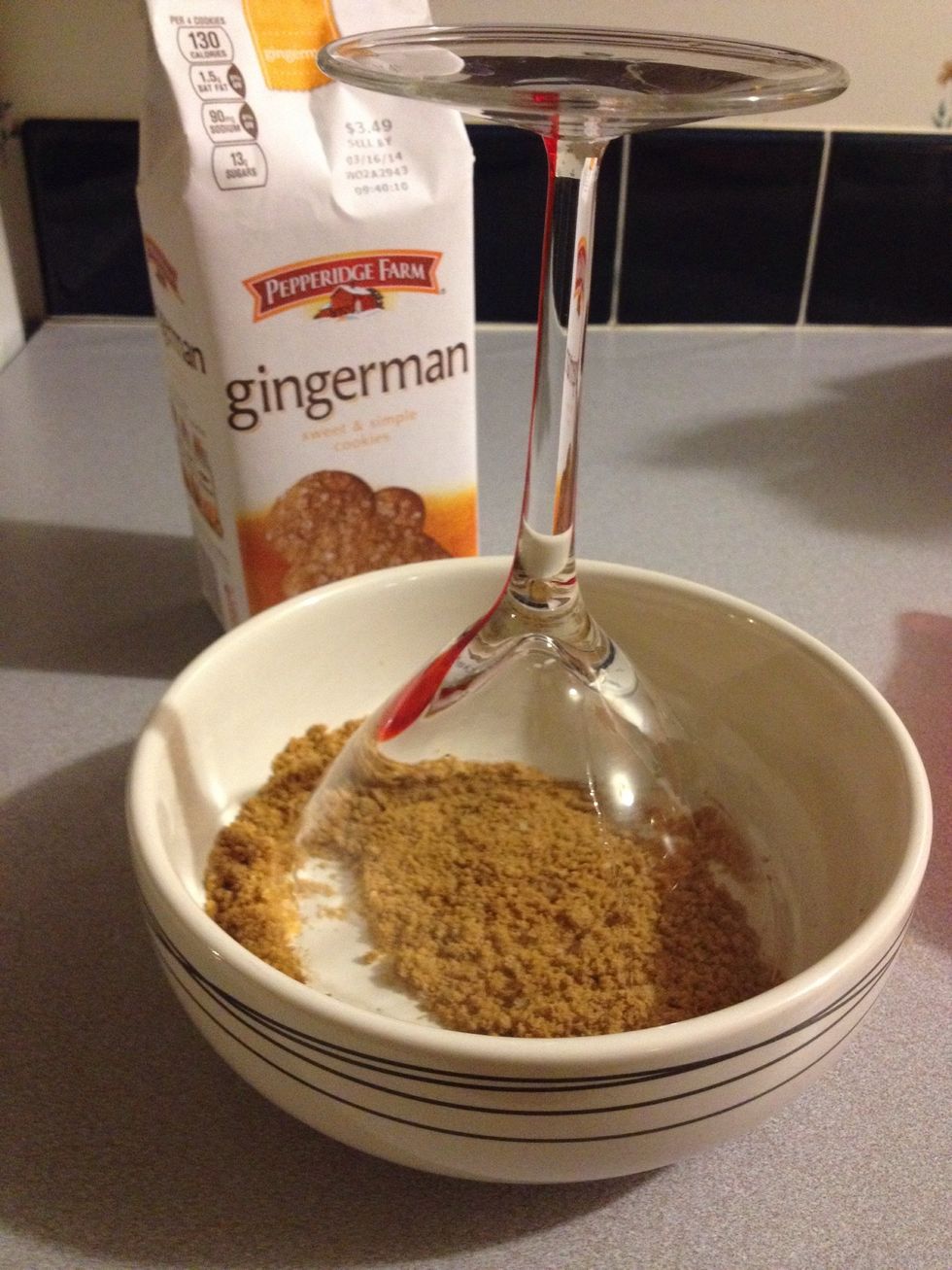 Shake all ingredients over ice then rim your glass with crushed gingerbread cookies. Pepperidge farm makes perfect sized ones.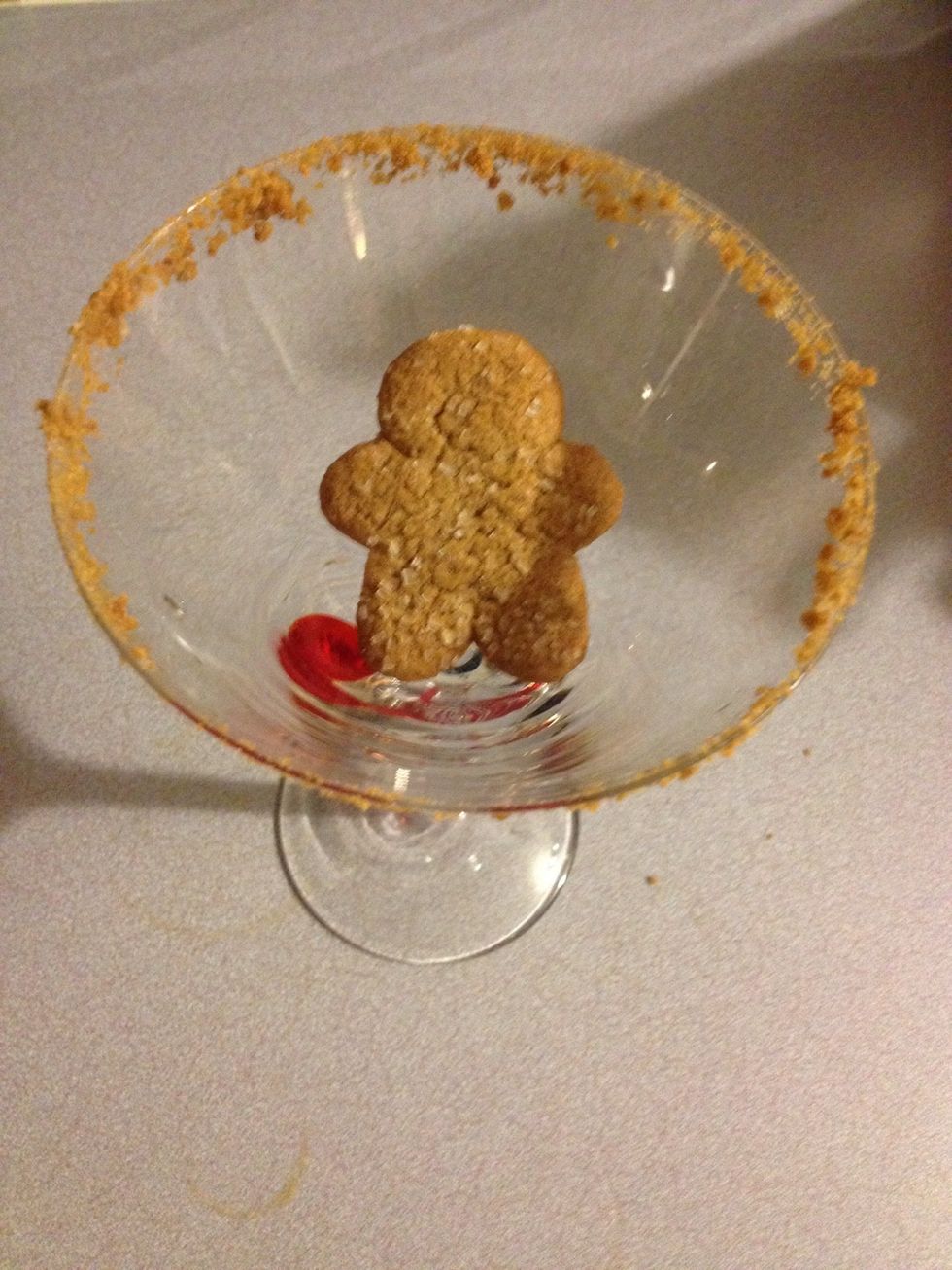 Place a gingerbread cookie in the bottom of the glass. Surprisingly this guy is wonderful to eat after you've finished the martini.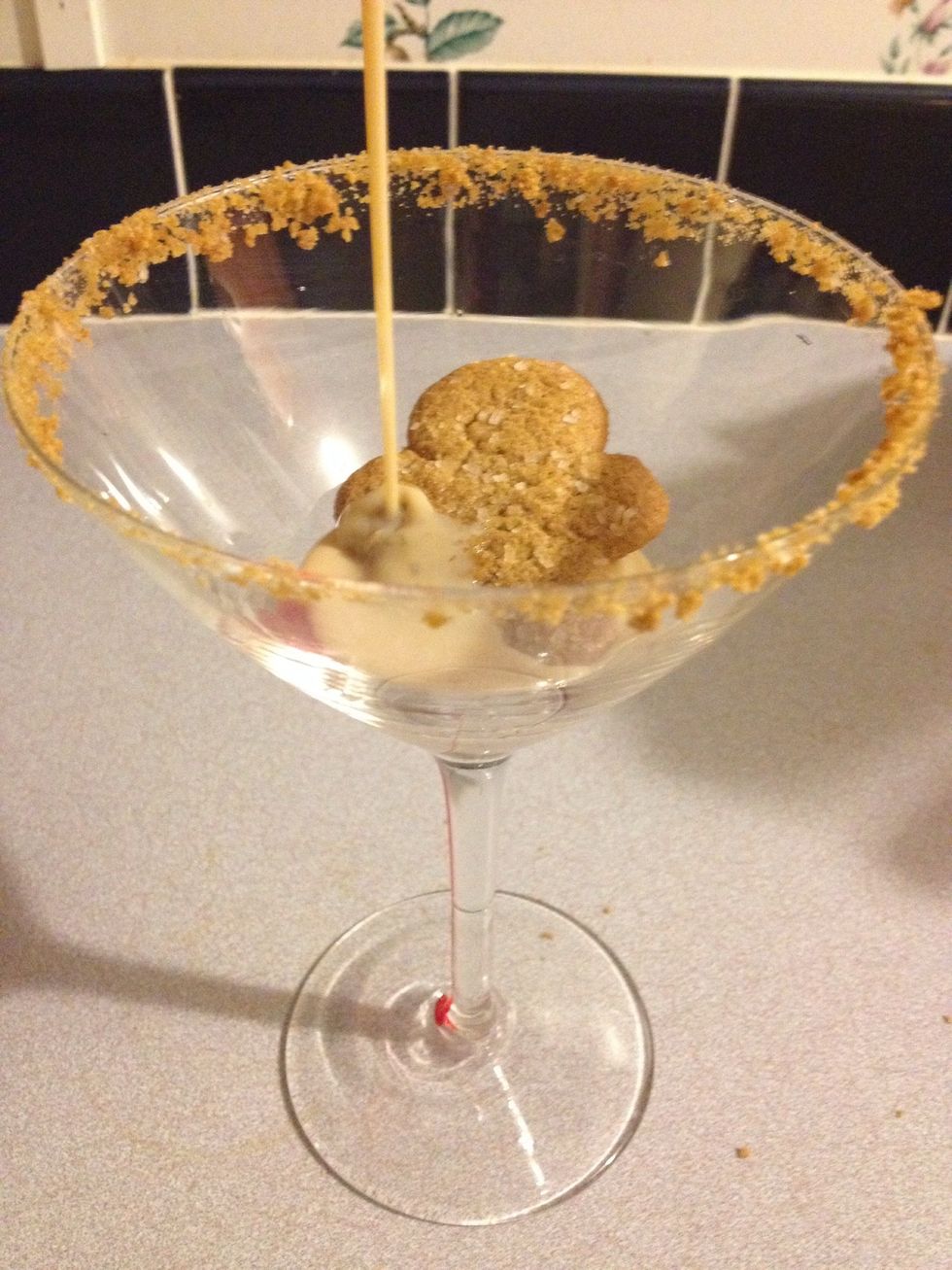 Pour your shaken mixture over the cookie and serve! ( Tip: Add an ounce of vodka to spice it up! )
Check out more of our recipes at anyolthing.com!
1/2oz Kahlua
1.0oz Baileys Irish cream
1.0oz Sweet cream coffee creamer
1/2oz Gingerbread syrup
Rusty And Jules
We love to cook, travel and enjoy fine wines! Join us here and on our website to see where we go and what we eat!