How to make gingerbread cookies with white chocolate.
Make Gingerbread Cookies With White Chocolate.
17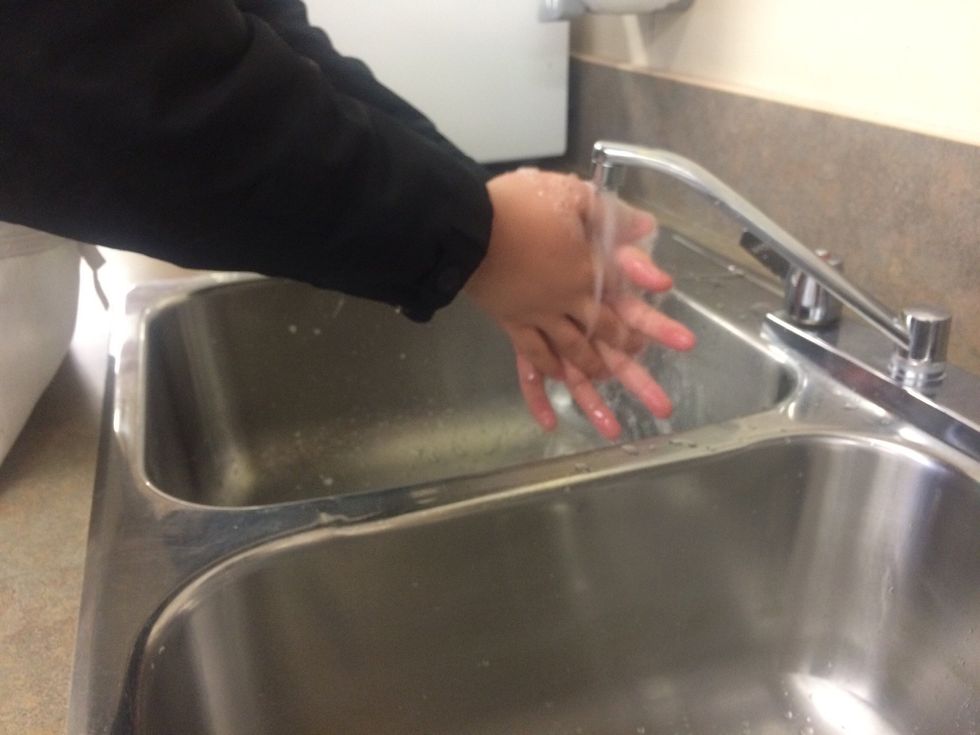 Wash your hands and put on your apron 🍴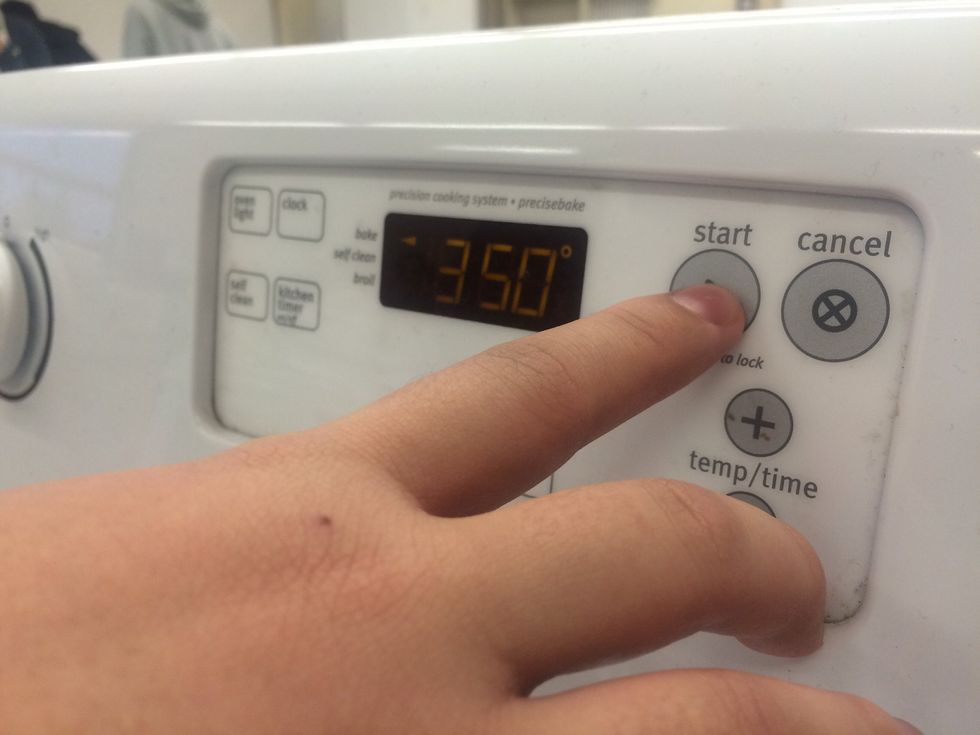 Place oven racks on 2&4. Preheat oven to 350 F🔥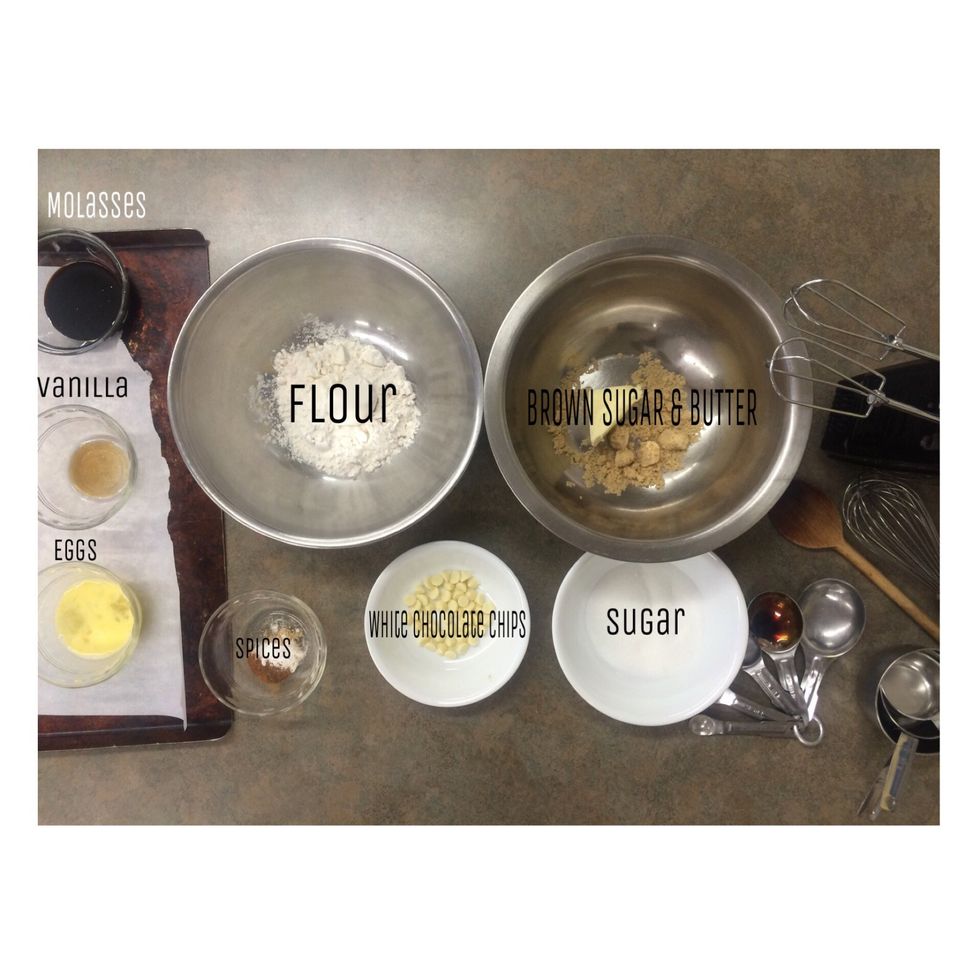 Measure all of your ingredients🍚
Combine all the dry ingredients in a medium bowl 🍚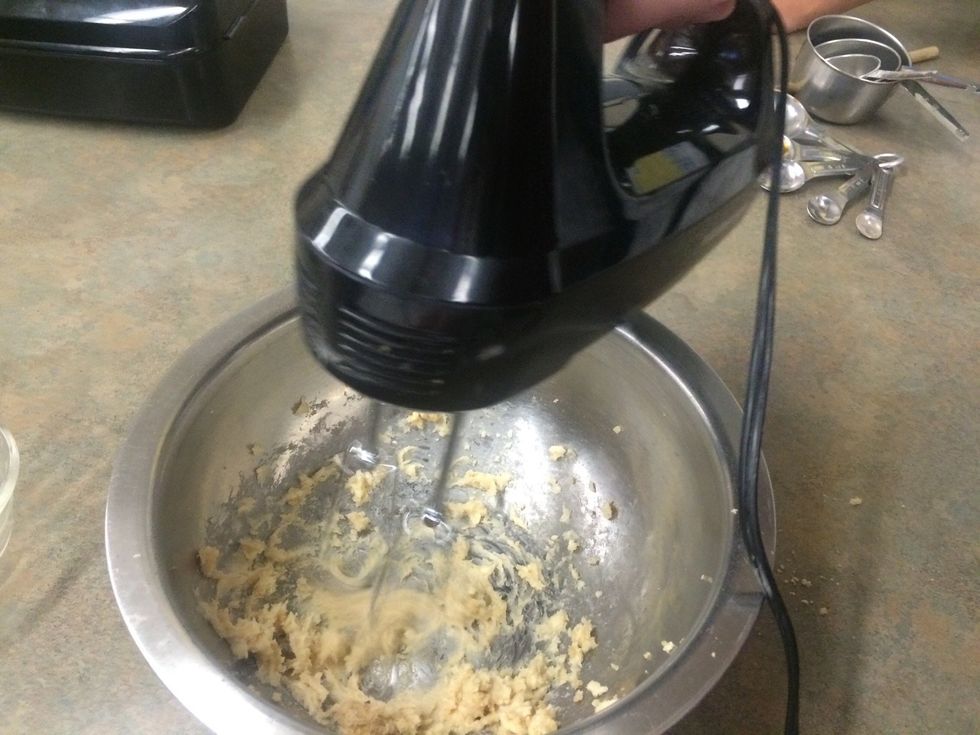 Beat butter & brown sugar until light and fluffy 🍞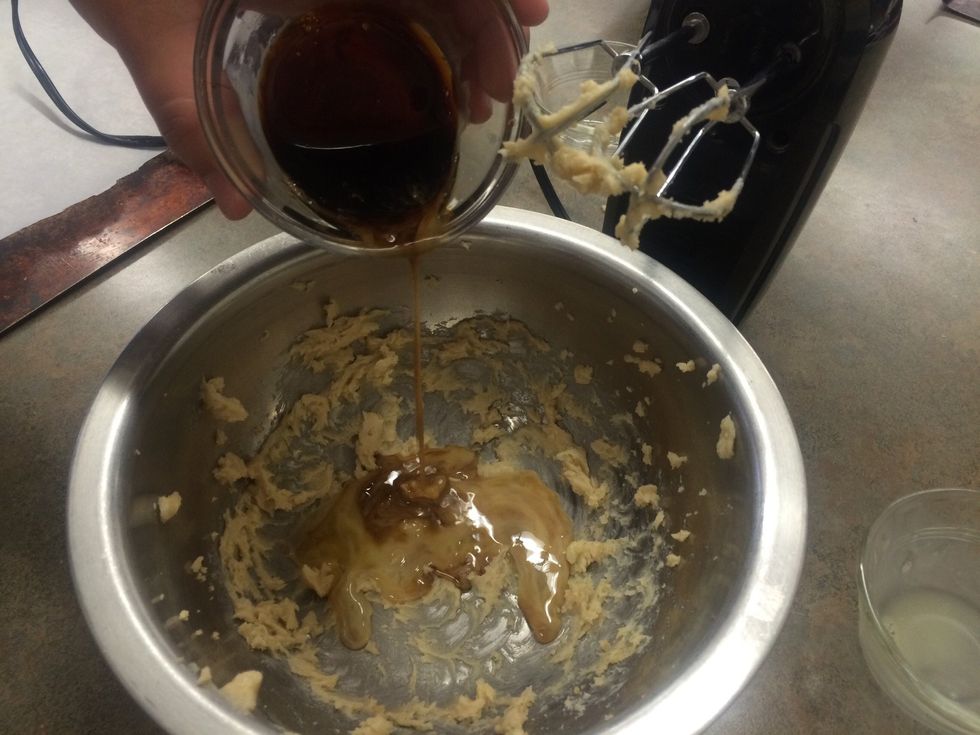 Combine the wet ingredients in the butter mixture 🍵
Gradually add the dry ingredients in the wet ingredients 🍨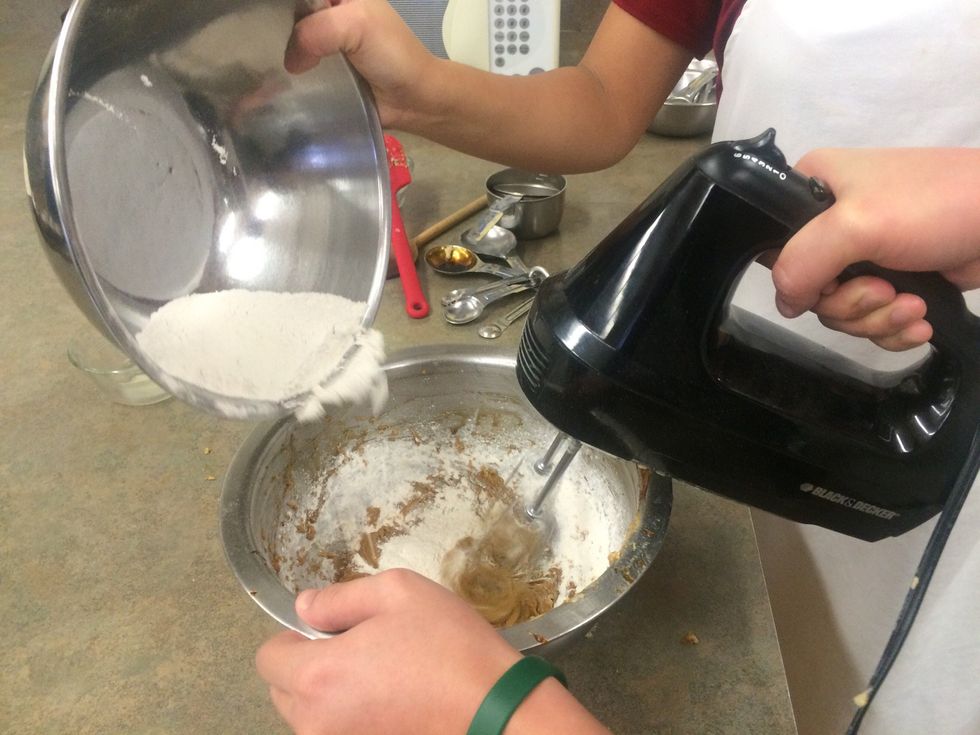 Beat with an electric mixer until combined 🍥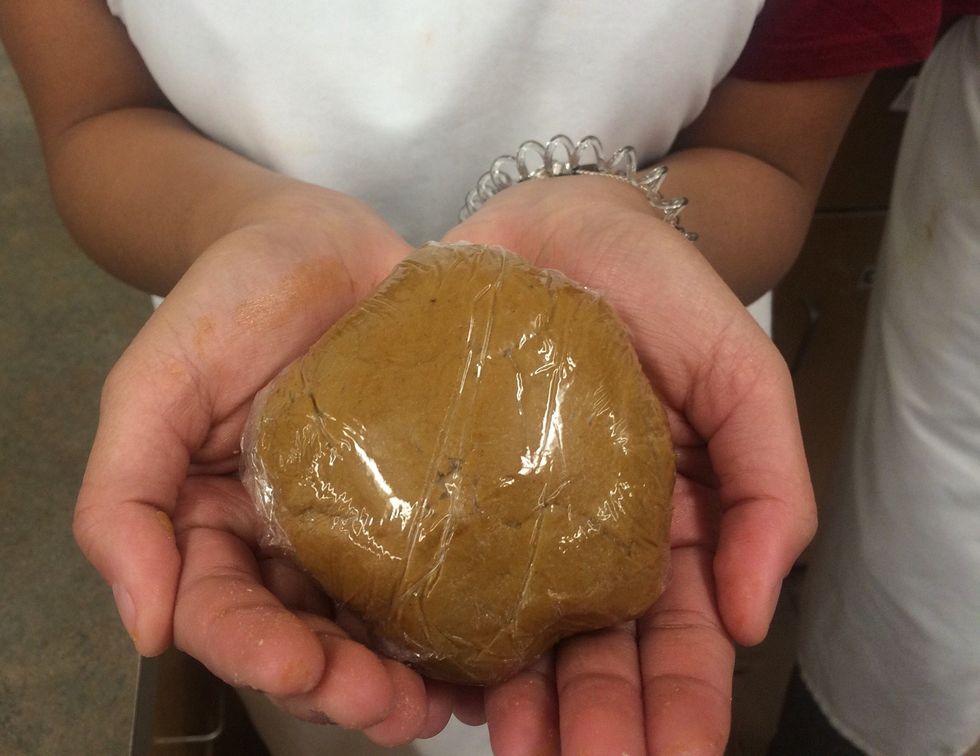 Roll into a ball and wrap with cling film 🍘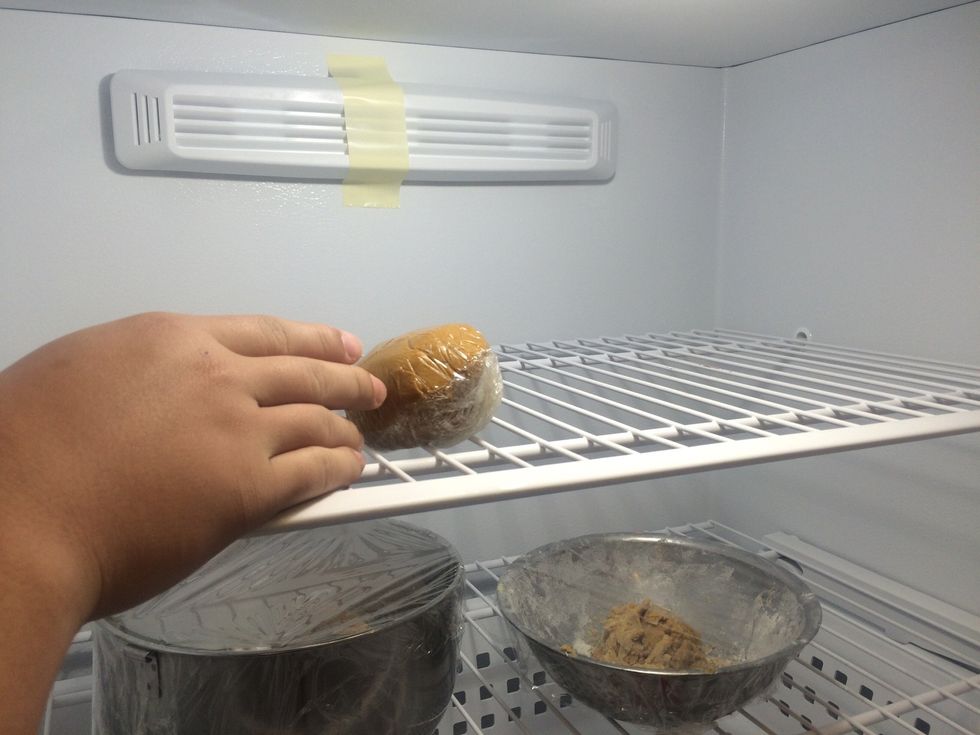 Chill in the freezer for 10-15 minutes ❄️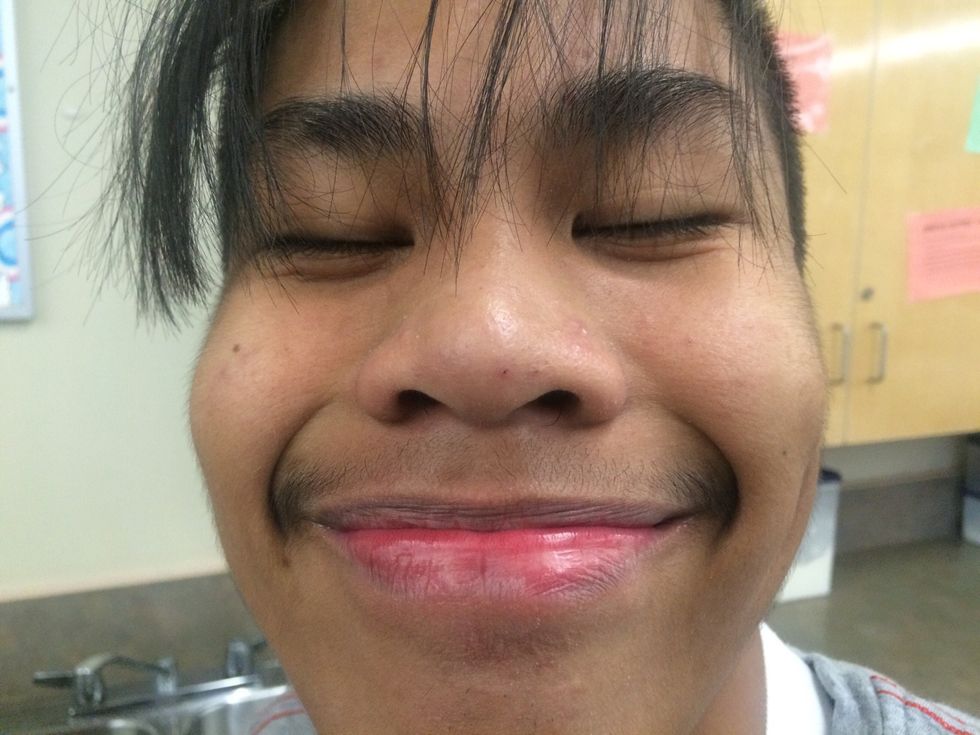 Quick intermission👨🏻
Shape dough in one inch ball roll in granulated sugar 🍛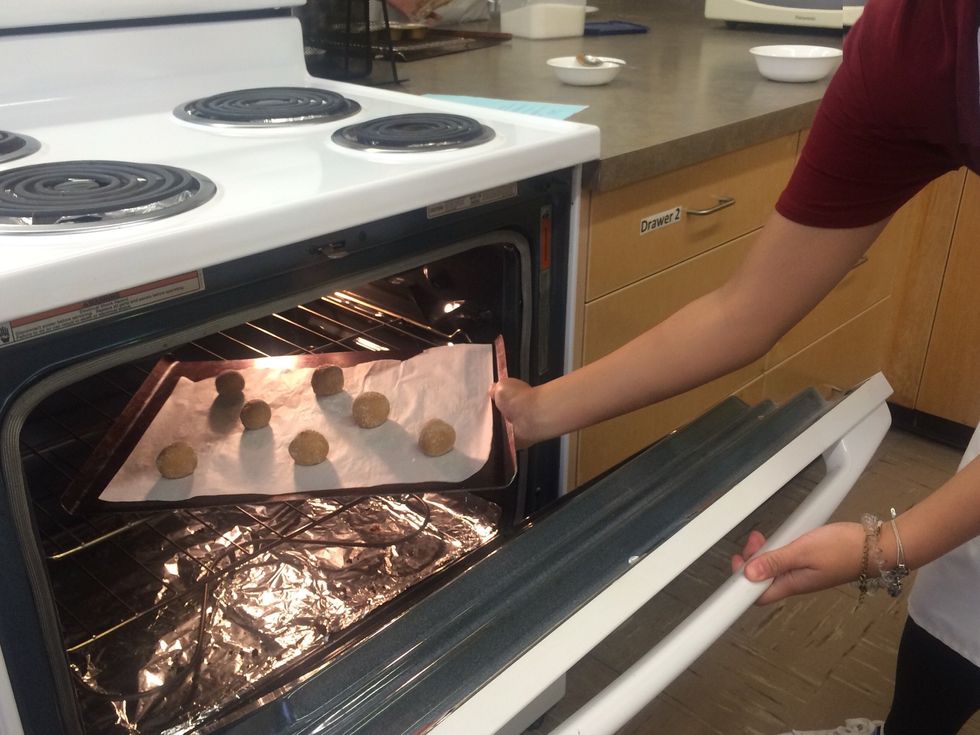 Bake for 8-10 minutes 🔥
Immediately press white chocolate chips on top. Let cool in a cooling rack 🍪
Bon Apètit! ((Tip: Eat with hot chocolate for a more enjoyable experience))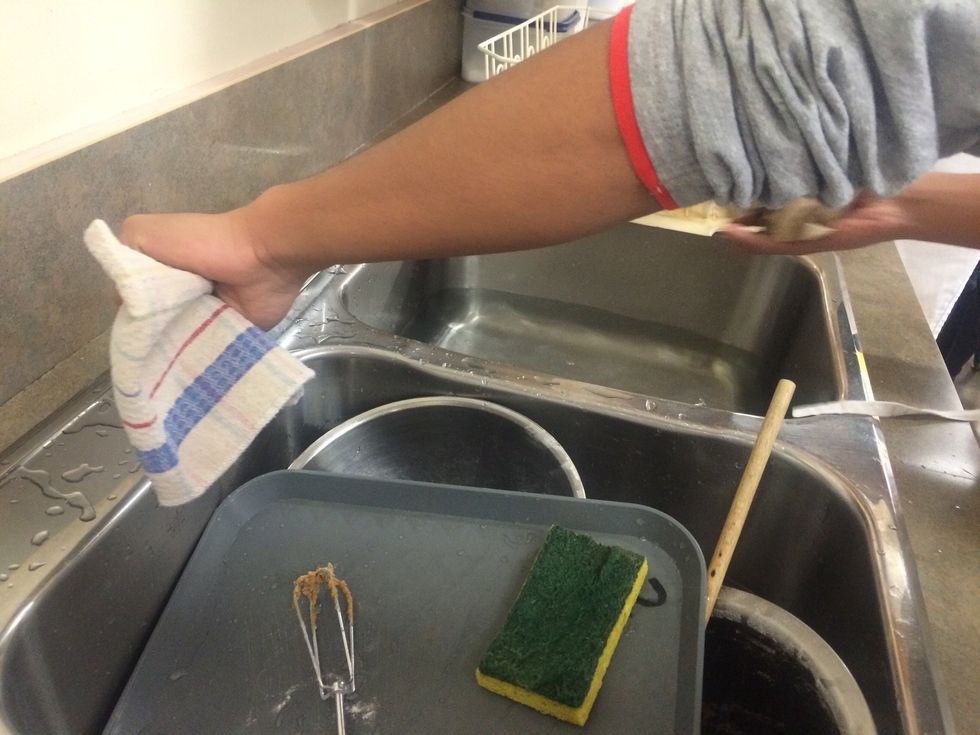 Clean up!
150 mL Flour
1.5 mL ground ginger
1 mL ground cinnamon
1mL baking soda
pinch of ground nutmeg
pinch of salt
30 mL butter, room temperature
30 mL firmly packed brown sugar
20 mL molasses
1/2 egg
1 mL vanilla extract
Topping:
15 mL granulated sugar
handful of white chocolate chips