Harry Potter fans: here's a great recipe for your next Quidditch match.
10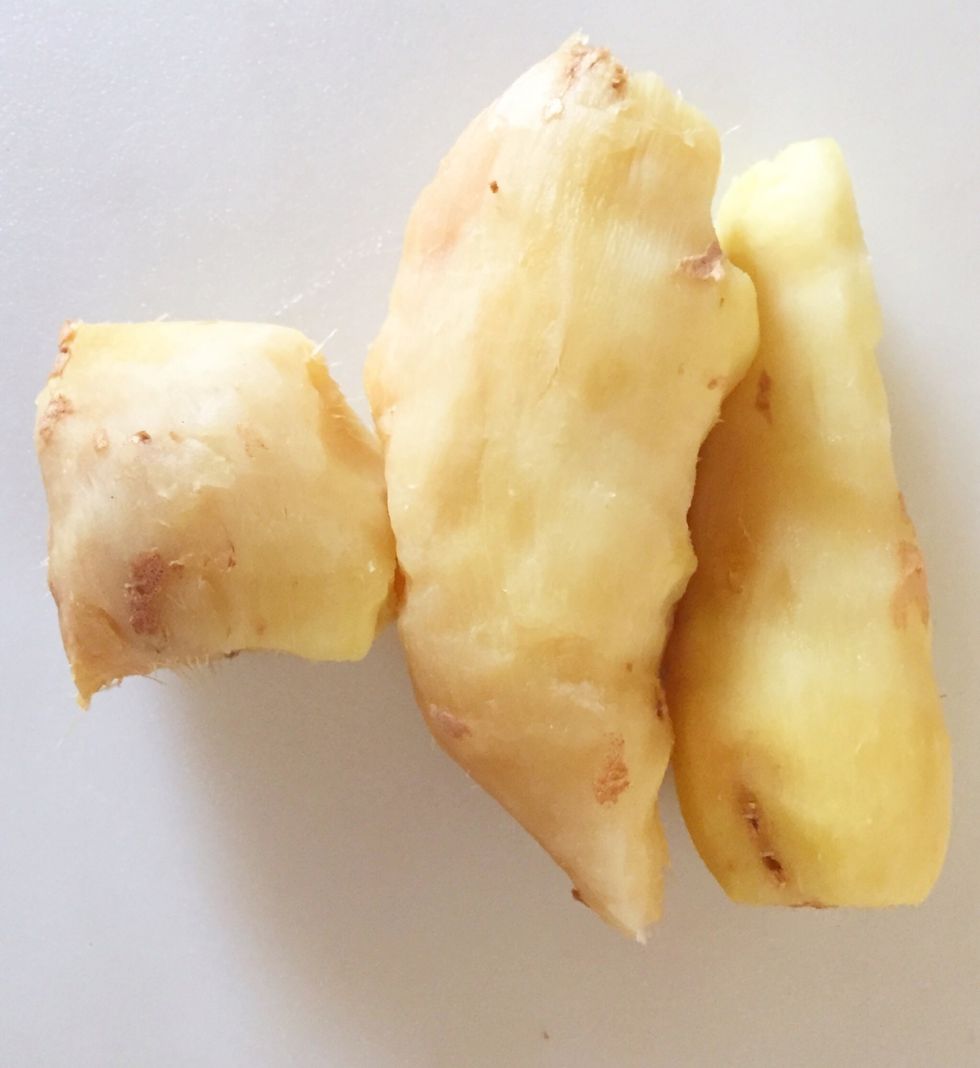 Scrape the peel from the ginger. Grate, juice, or blend the ginger with 4 cups of hot (not boiling) water. Make sure the lid of the blender is on tightly. Be careful not splash the hot liquid. Steep.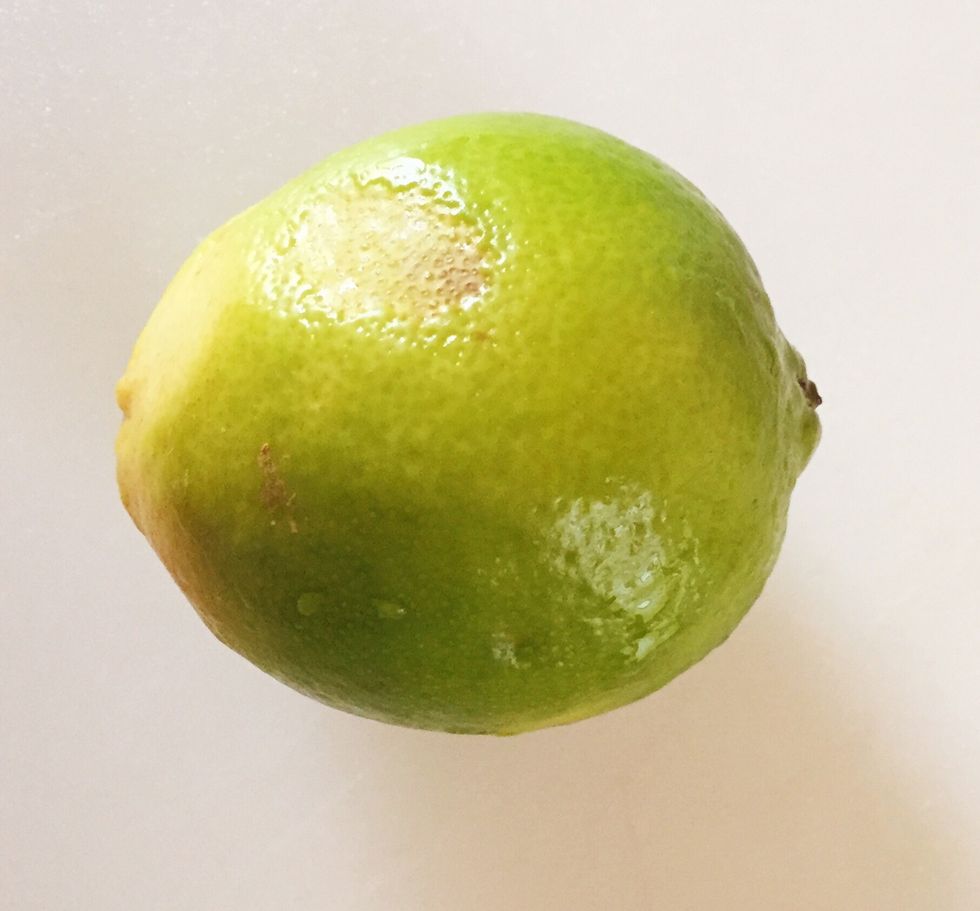 Wash and peel one lime. Try to get most of the green and as little of the white as possible; the white part is bitter. Save the peel. Squeeze the juice from the peeled lime.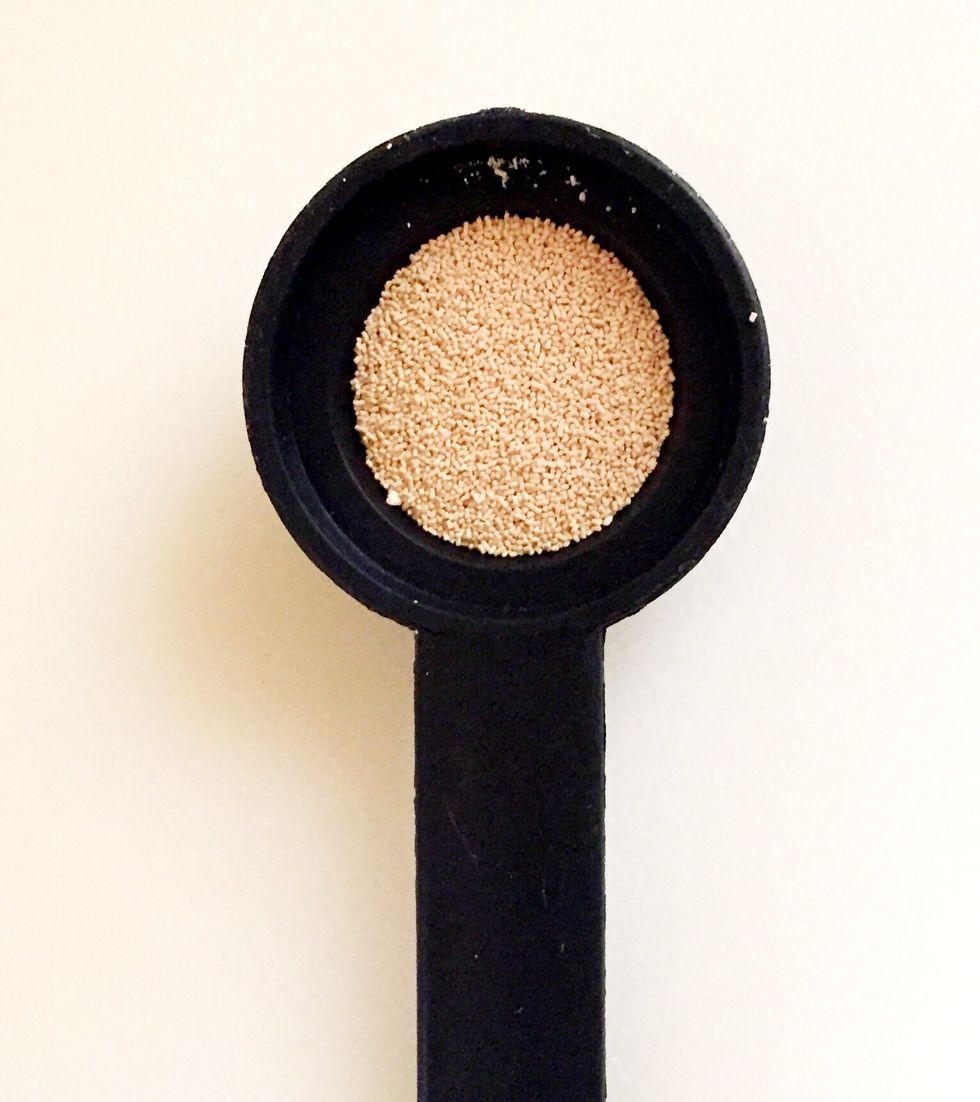 Measure 1/2 teaspoon of yeast.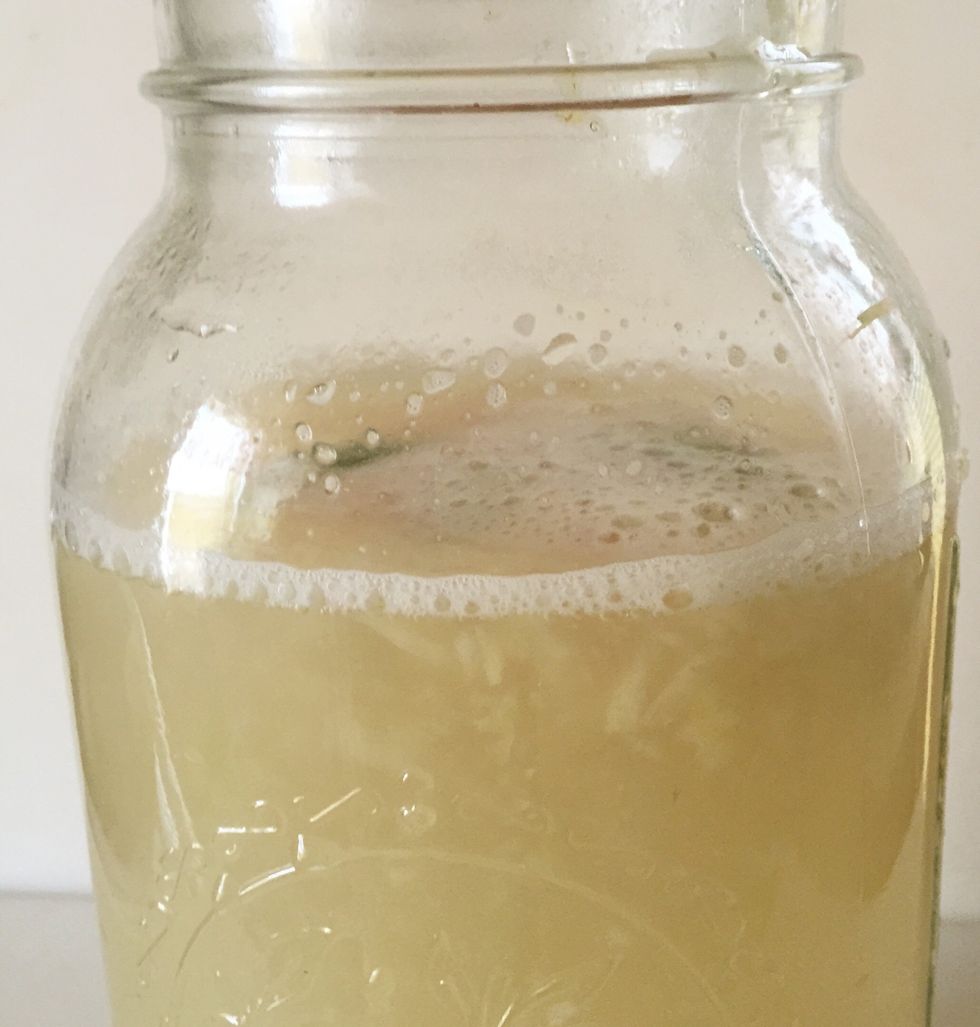 Rinse a glass jar with hot water. Add the slightly warm grated ginger mixture, lime juice, and lime peel. Add yeast and stir. Cover tightly and keep for 7 days stirring daily. Strain. Discard solids.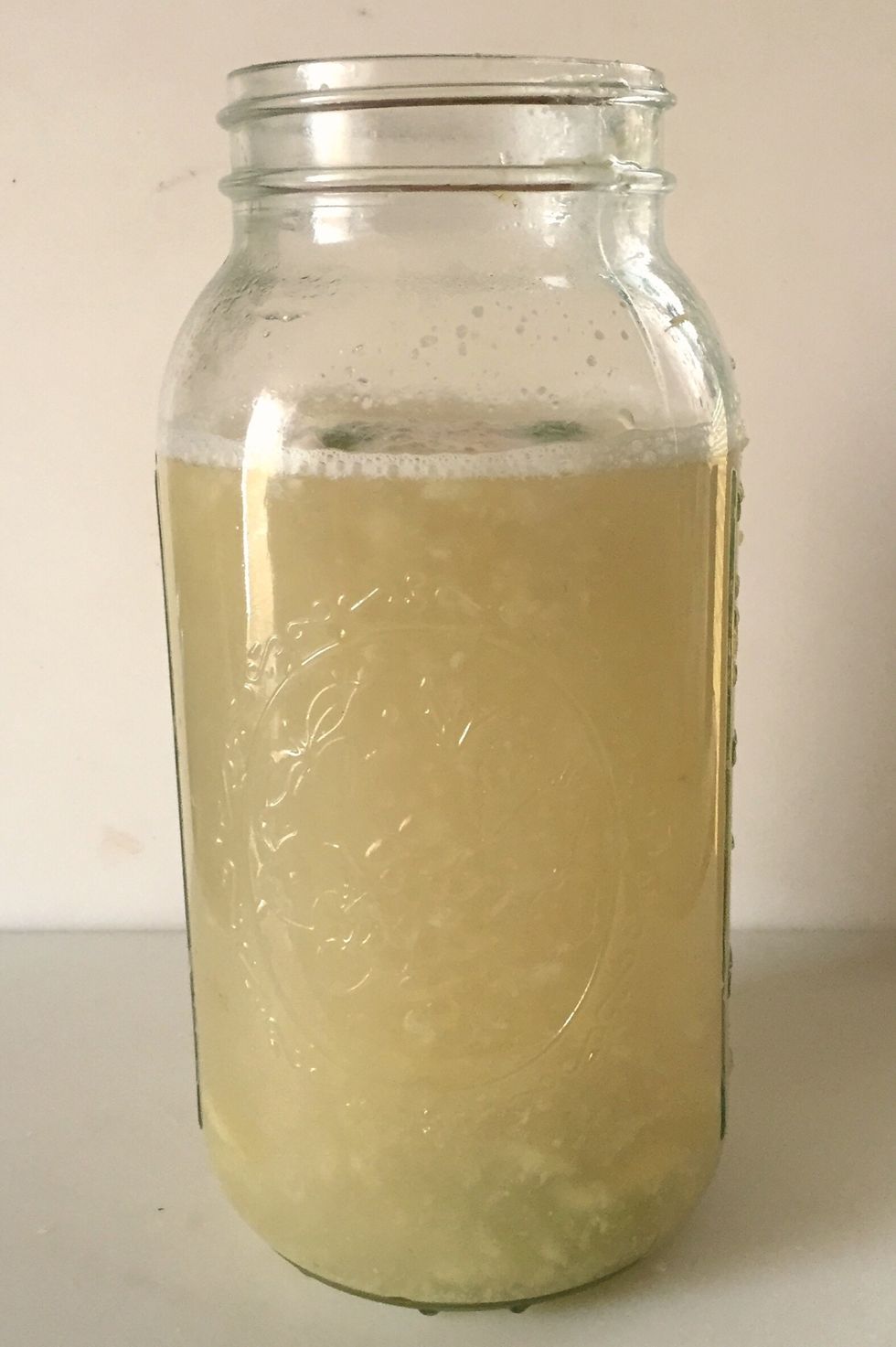 Store in fridge. If you like the peppery taste of ginger, you can increase the amount of ginger used. PLEASE NOTE: Ginger may interact with some medications so please check before drinking!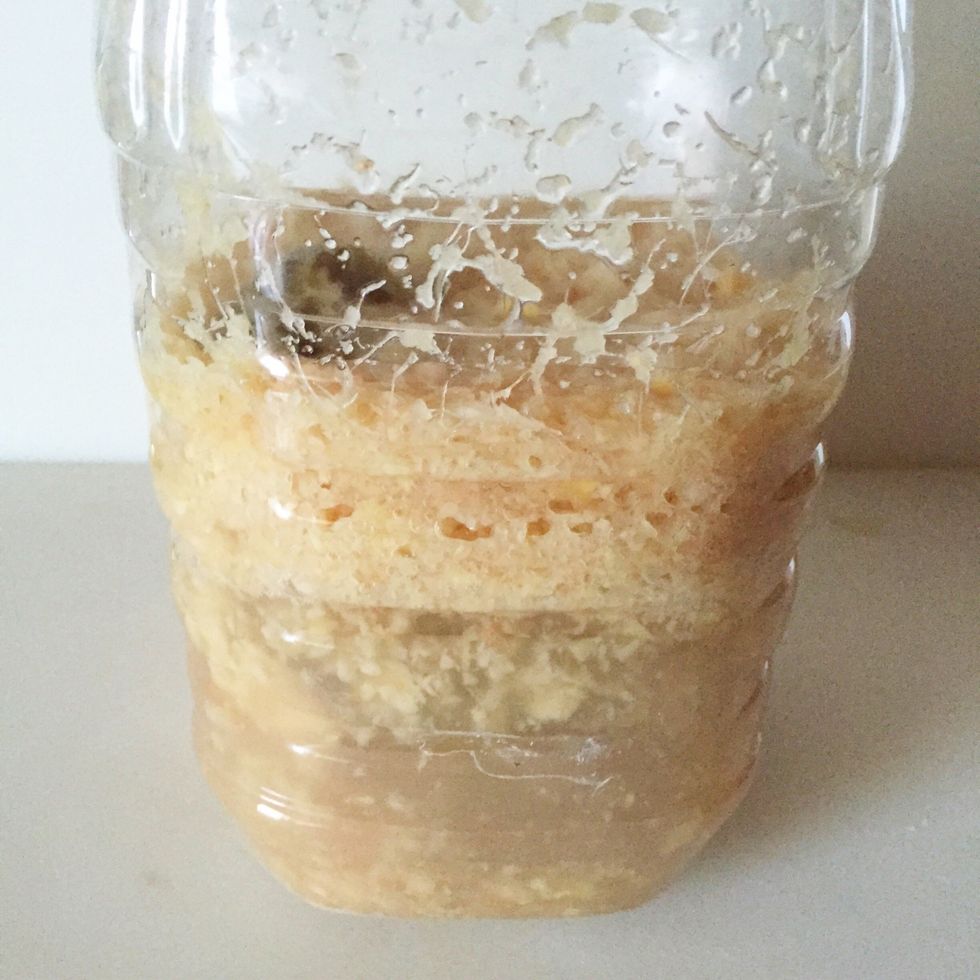 Do not store in plastic bottles as they will expand. Discard immediately if you see signs of mold. This may occur if the yeast is added to very hot liquid which kills the yeast.
To serve, place ice cubes in a glass, add strained ginger beer and simple syrup to taste. Delicious! Thank you for viewing my guide. (https://snapguide.com/guides/make-simple-syrup/)
The creator of this guide has not included ingredients
African Frames
For beautiful napkins to enhance your table settings, please click on the link. Collector of Anything & Everything that Inspires me. SEO expert (in the making:)
style="margin-bottom:60px;">