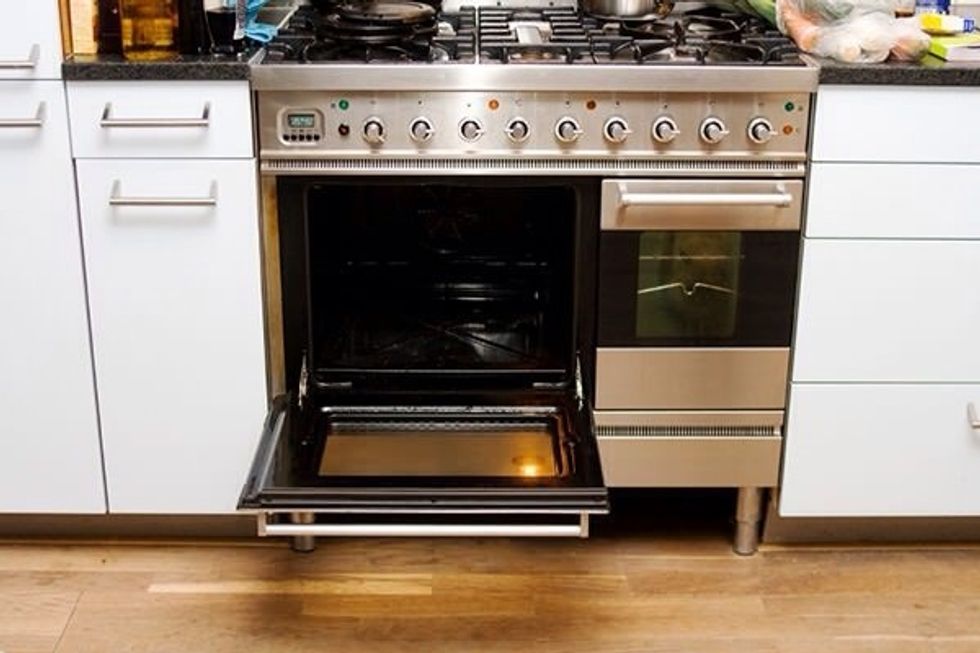 Pre heat oven to 350 degrees F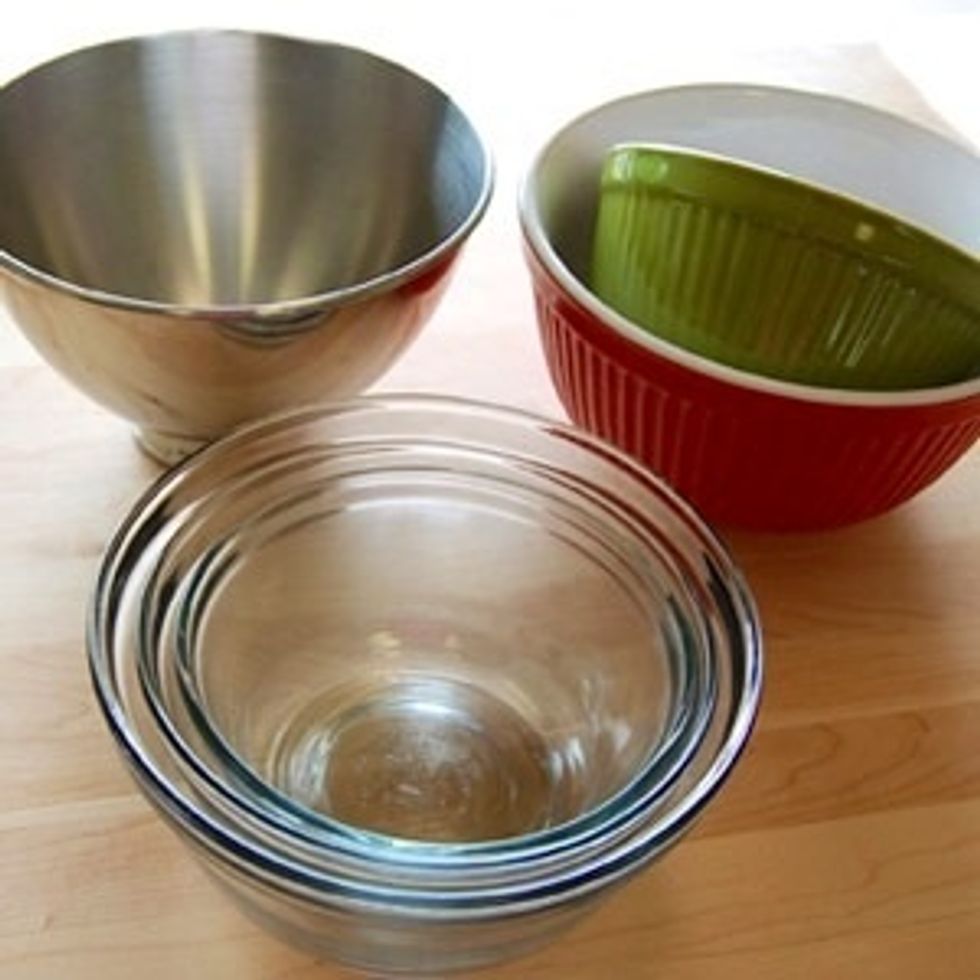 In a large glass bowl add ginger,sugar,shortening,salt,cinnamon,flour,and baking soda now stir ingredients together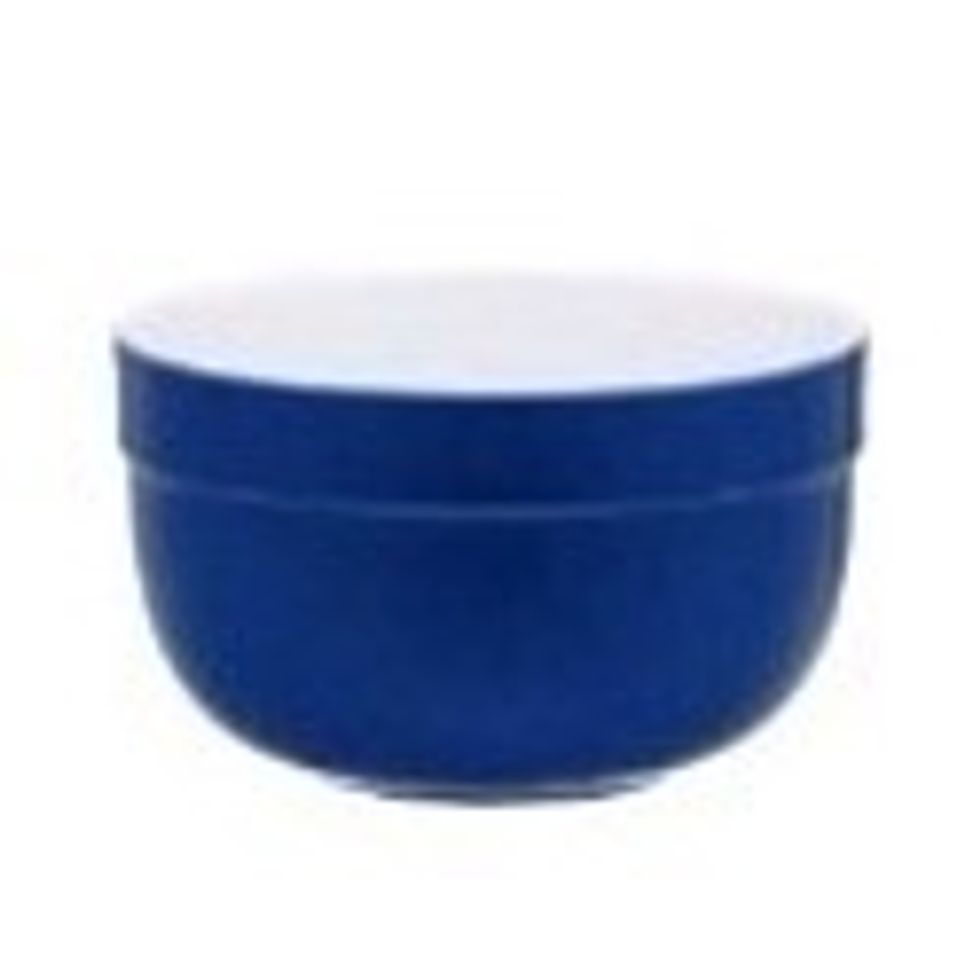 In a small bowl add your egg and molasses then stir
Add your wet ingredients to your dry ingredients and stir util mixed well.
In a cereal sized bowl fill it 3/4's of the way with sugar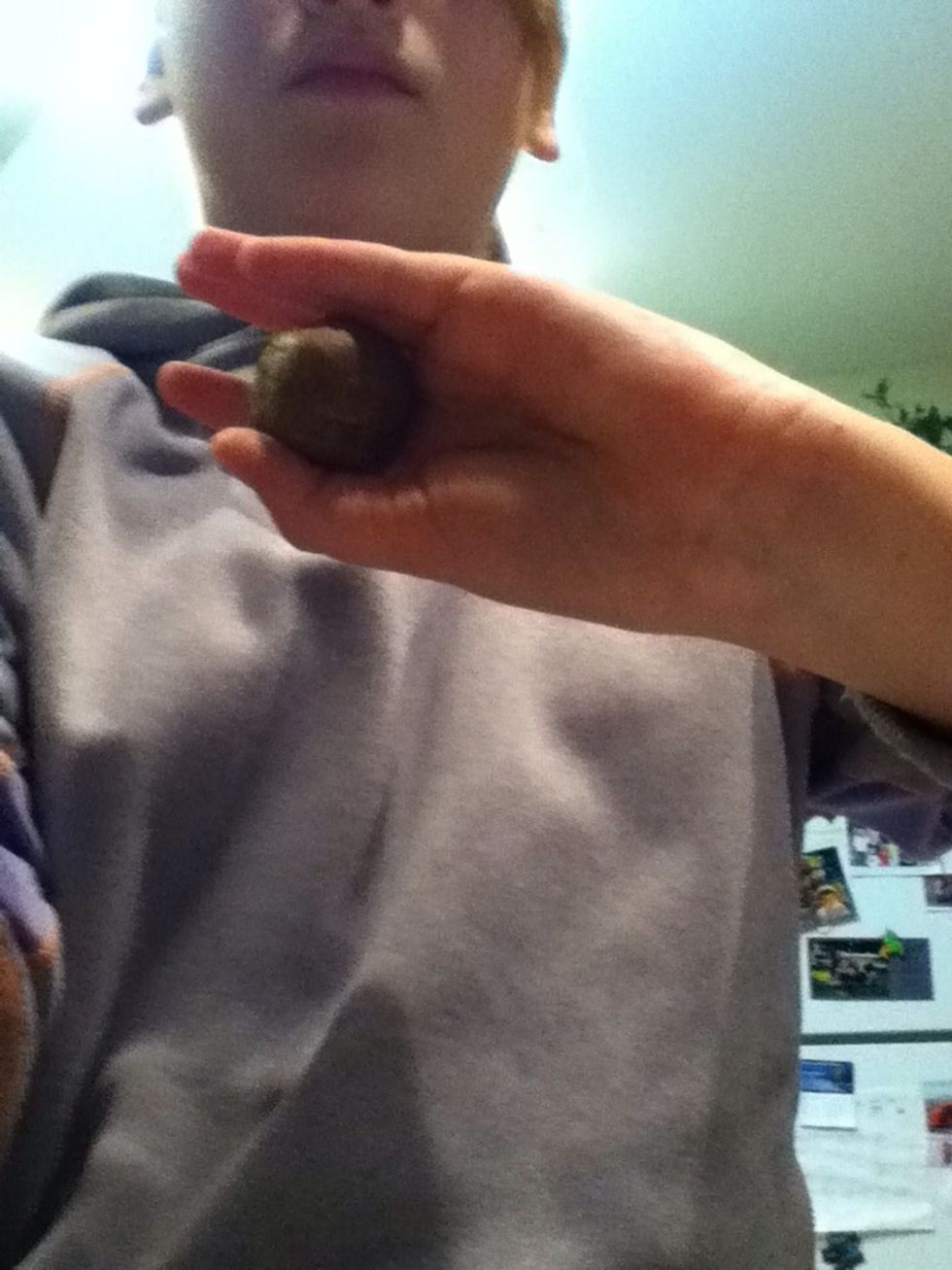 Roll the doe so it's golf ball size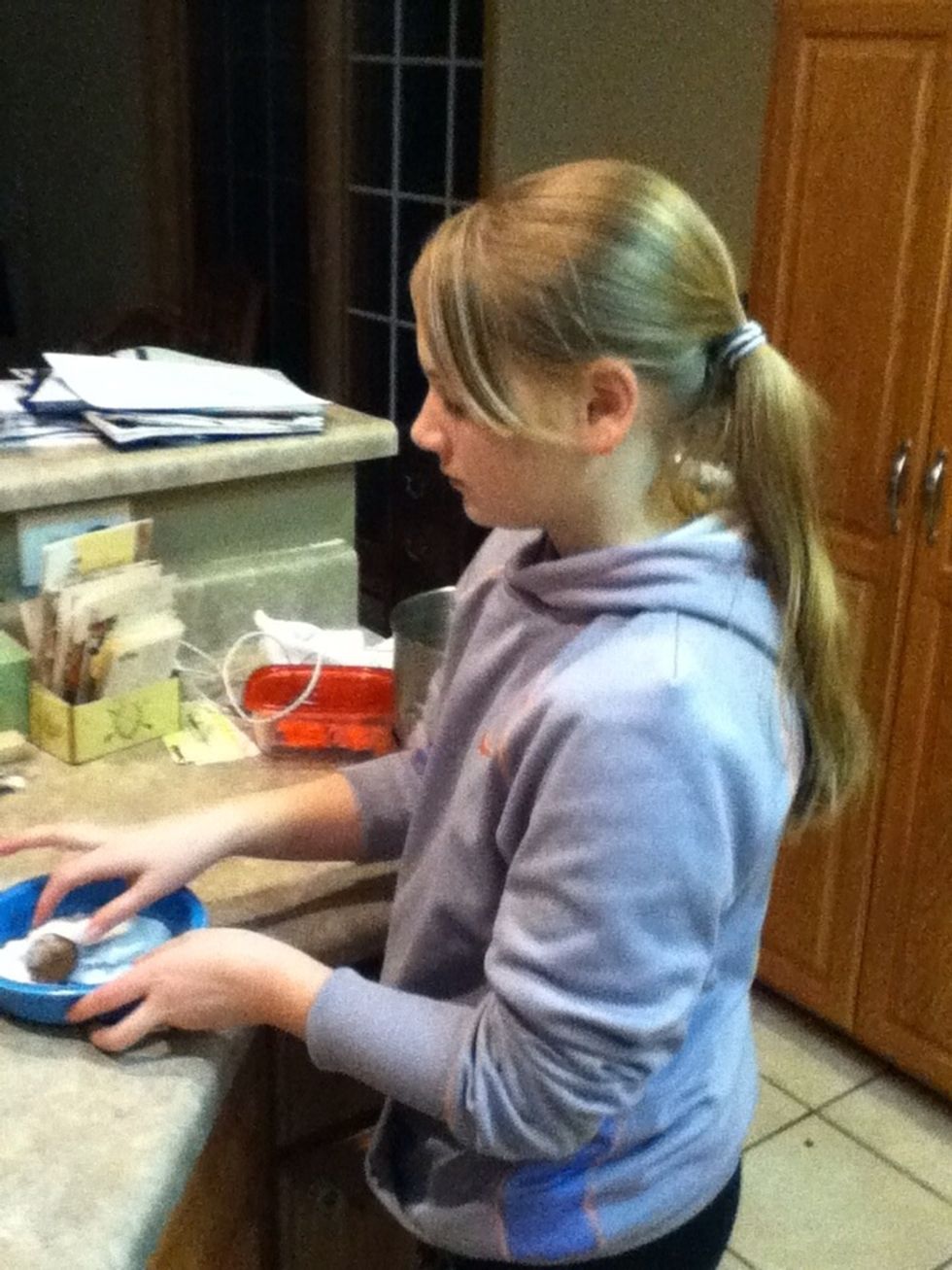 Roll doe in a bowl of sugar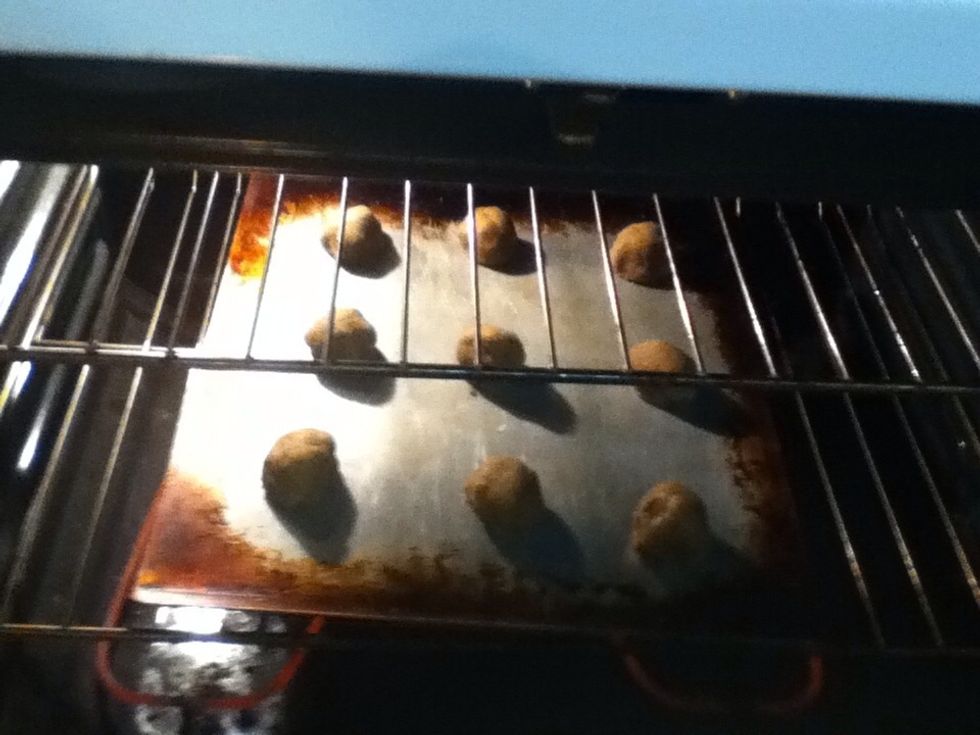 Now place on a non-stick pan 2 inches apart cook in oven for 12-15 min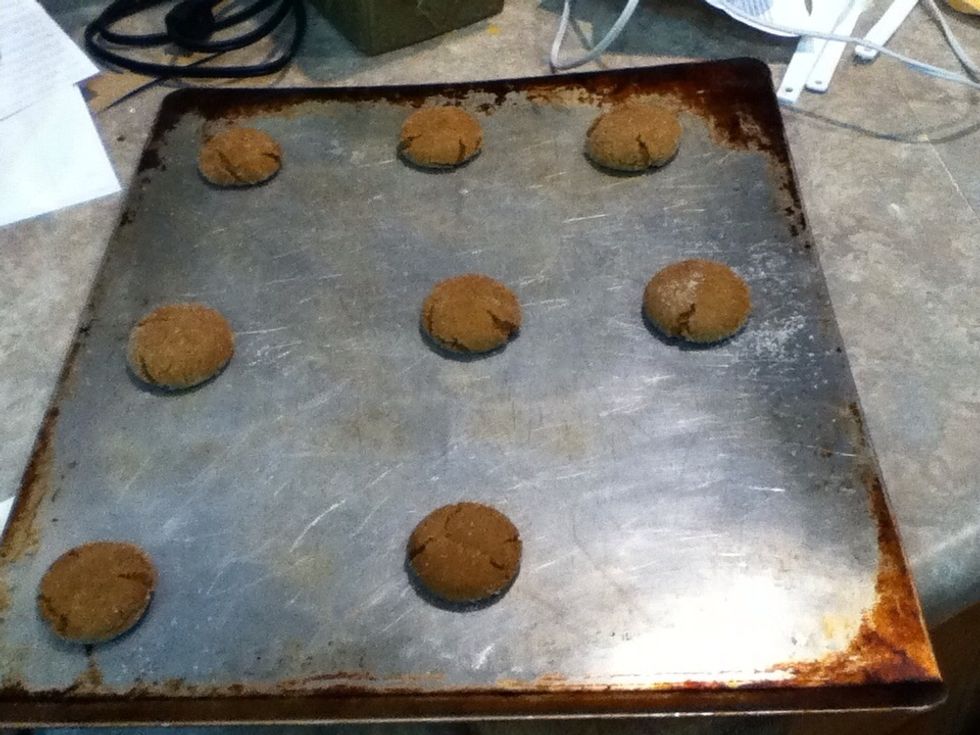 Now that you have finished you can enjoy your ginger snaps. I hope this can help you later on when you make more cookies.
1 cup of sugar
3/4 cup shortening
1 egg
4 tbs of Brier Rabat Mollases
1/2 tsp salt
1 tsp cinnamon1/4 tsp ginger
2 cups of flour
2 tsp baking soda