Ginger promotes perspiration and this is a way of detoxification. The amount of ginger and red date is personal preference, it can be altered to suit your taste.
229
Many believe this Chinese traditional herbal soup helps strengthening the functions of heart and lung & help to increase blood flow and oxygen to the brain to improve memory & promote clear thinking.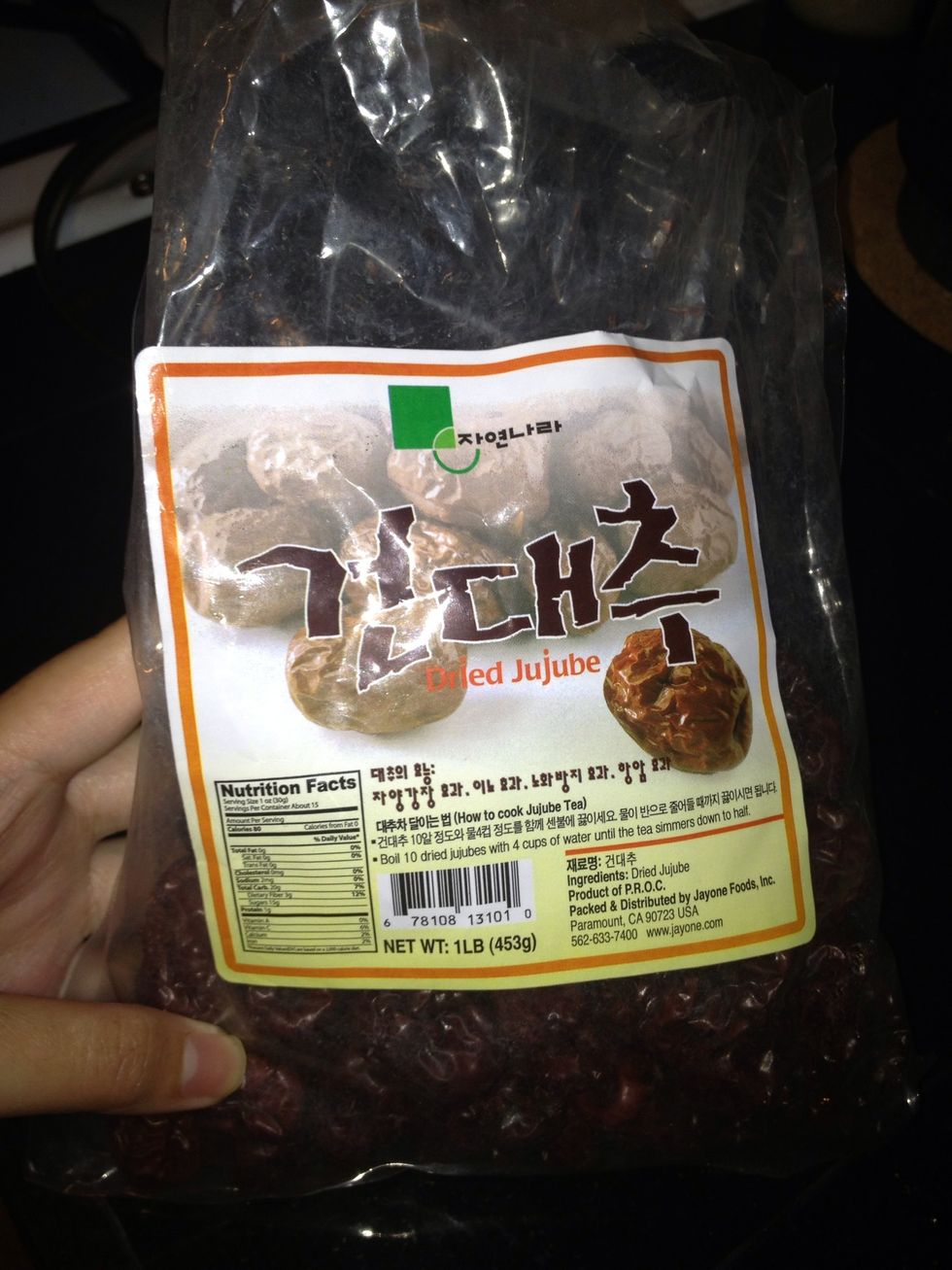 Lot of Chinese believes that red dates are very good for women's health. Red dates contain much iron that can help women get speedy recovery from delivery and menstruation.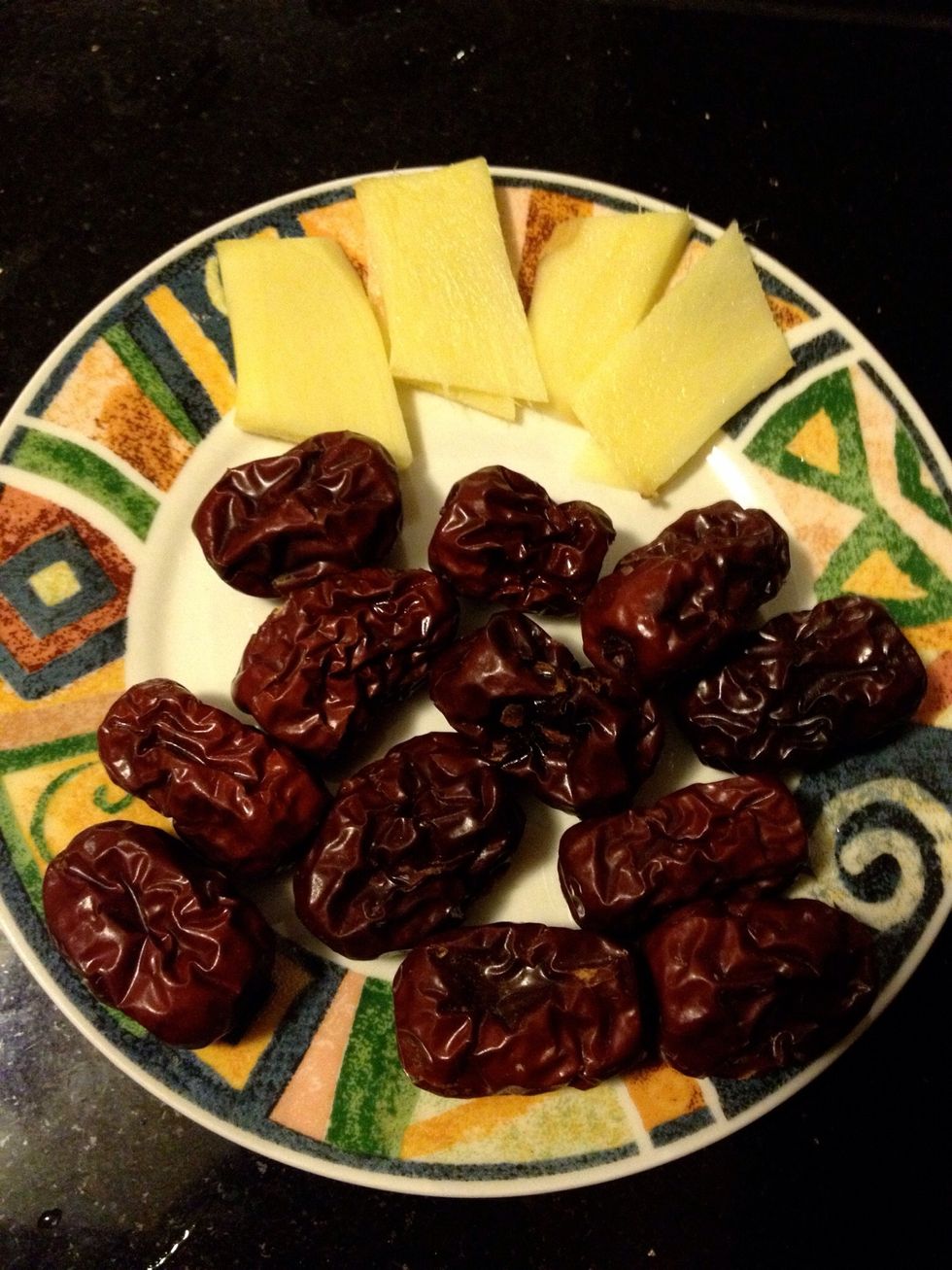 Apart from the said medical effects, red dates also can help improve skin become tender and smooth. First, Rinse red dates thoroughly. Drain well. Set aside.
If you wish, adding more red dates or honey to skip the sugar is another more healthier way. Optional, add an egg or some dong guai in the recipe.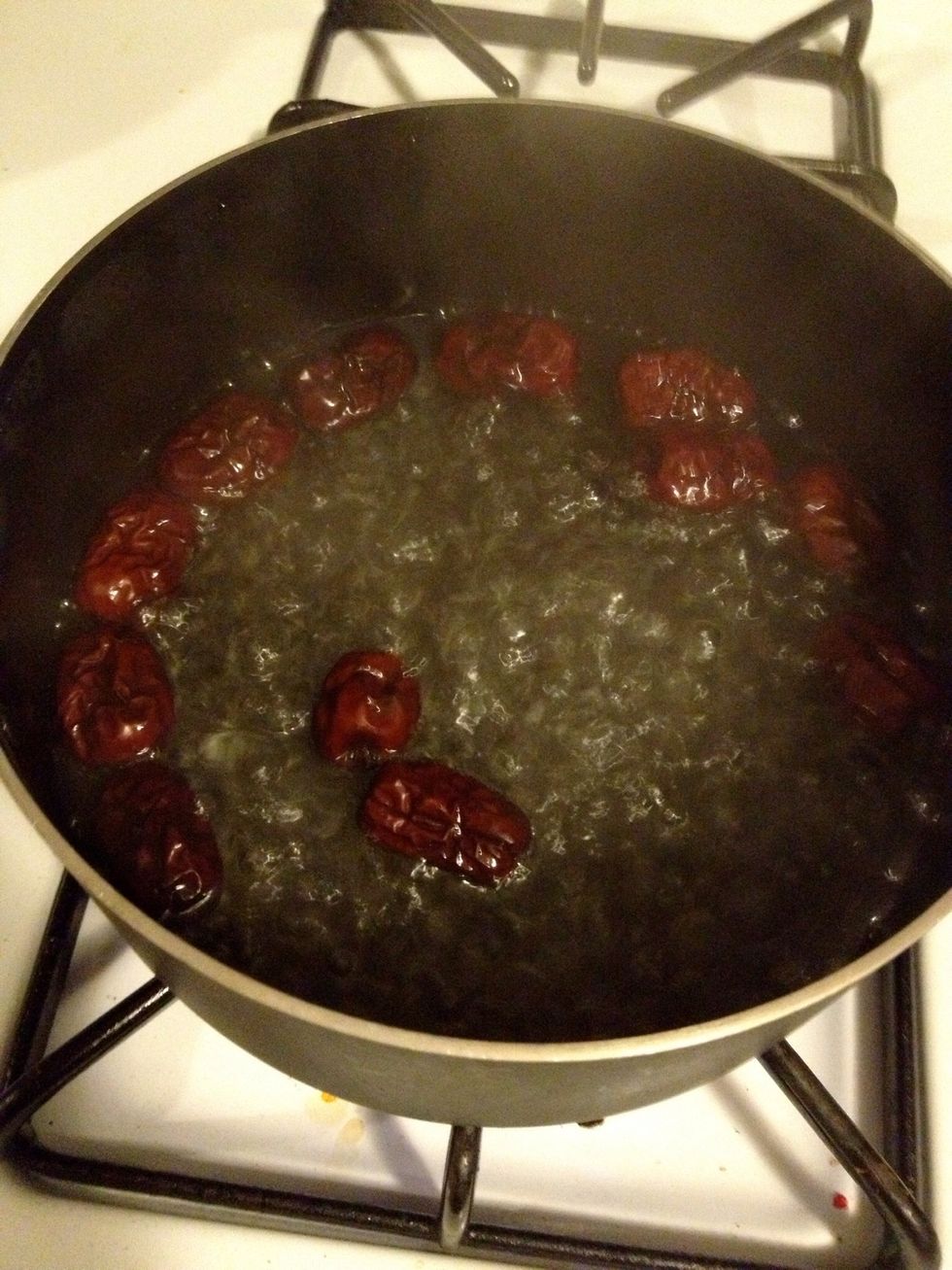 Put water and red dates in a saucepan. Cook over medium-high heat and bring it to a boil. Reduce heat and simmer for about 45 minutes, until about 1 rice bowl of water left.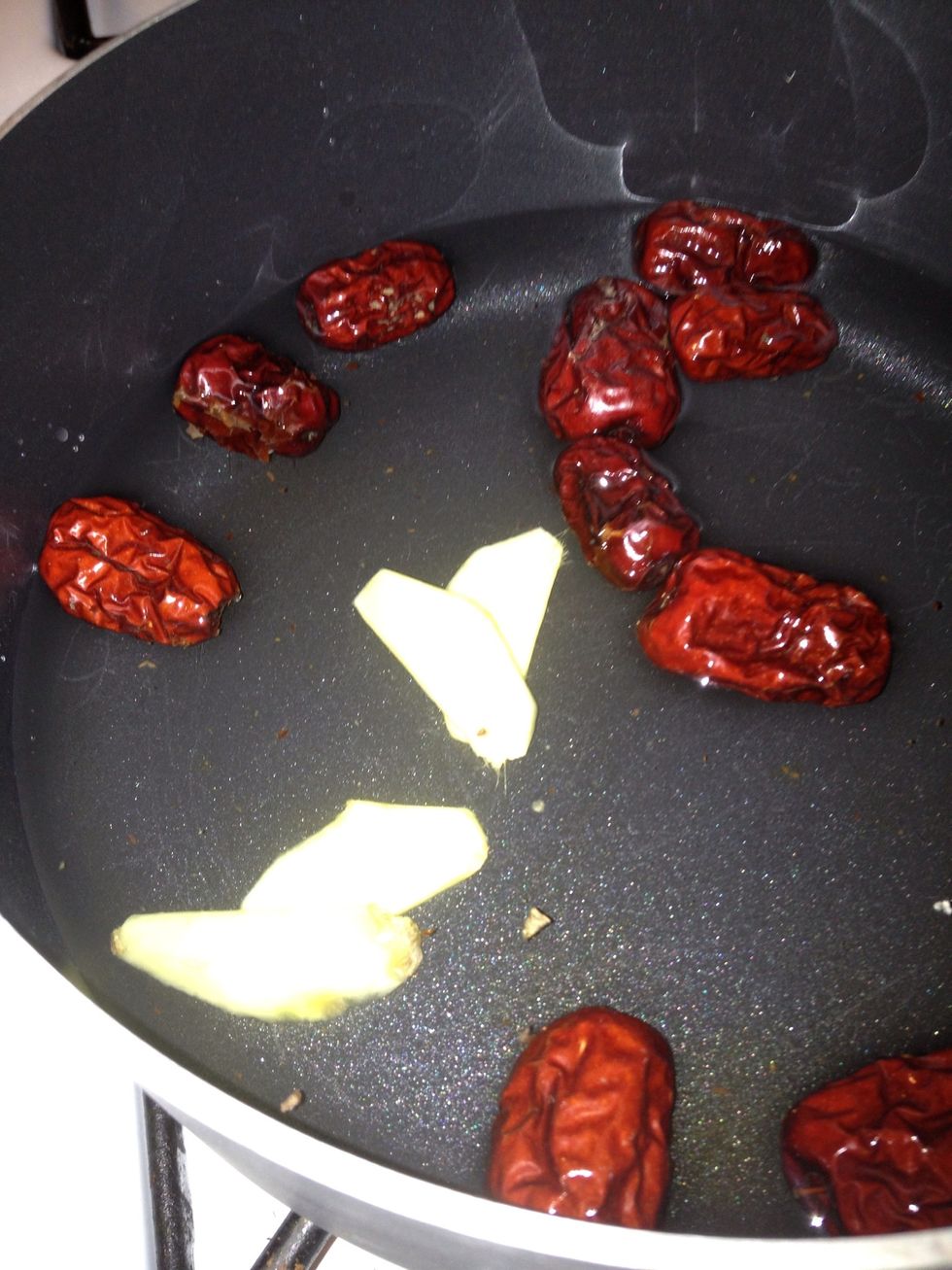 Normally, you need about 15 to 20 pitted red dates to make one cup. Fo rich red date flavor, use 30 of them. Feel free to adjust the amount of red dates used.
This is for dried red dates without pits. If you can only get whole red dates with pits inside, simply soak in water until they become soft, then remove the pits with a pair of scissors very easily.
Enjoy!
5.0 Ginger, peeled and bruised
12.0 Red date
750 ml water
30.0kg Rock sugar
Creative Traveler
I find recipe to cook for my family and turn the recipe to my visual cooking guide. Follow my guide or send me a request what to make next!