Gather supplies. Ginger is missing in the pic. If you don't like a ginger flavour, simply omit from the recipe.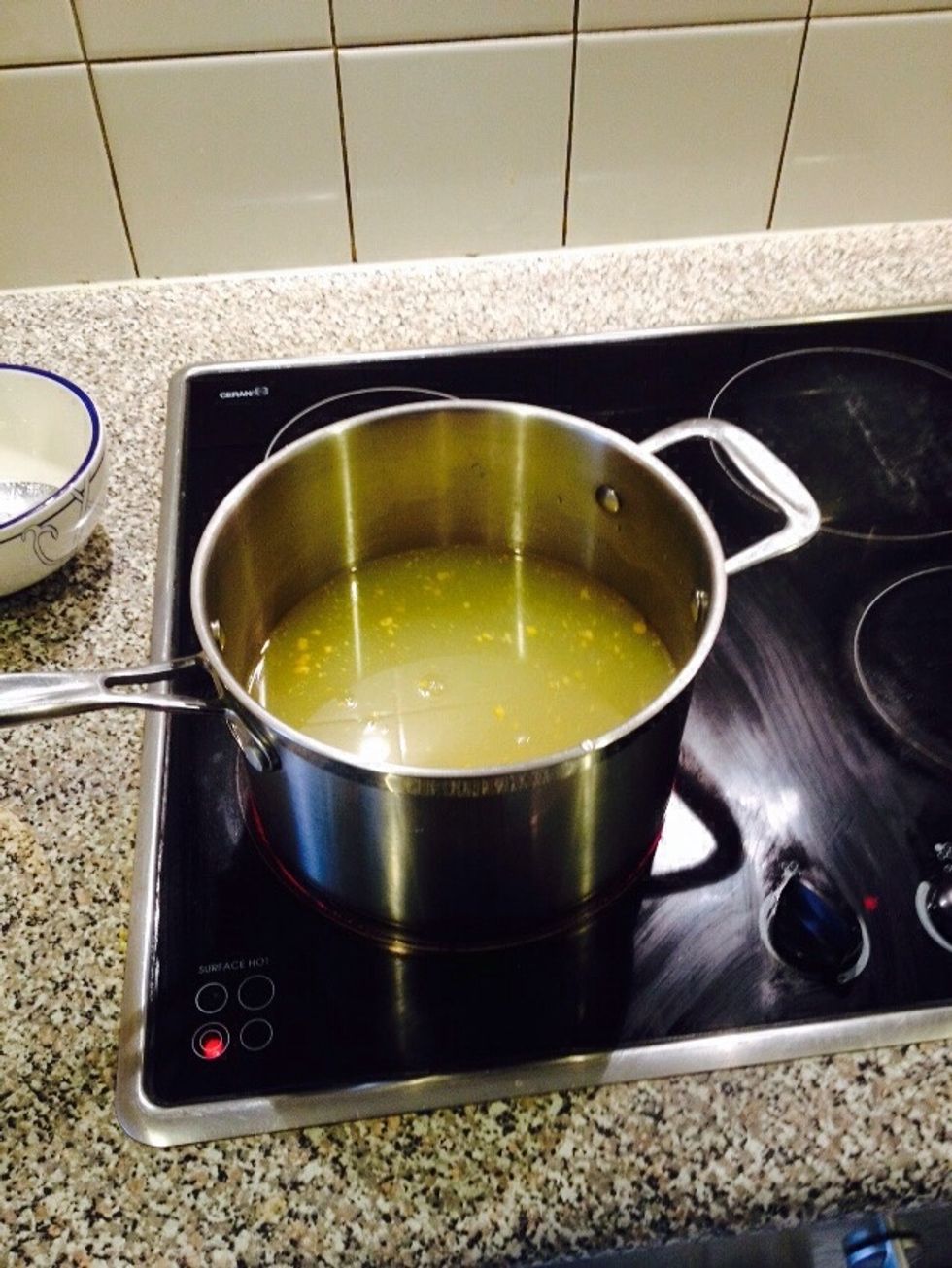 Place sugar, water, lemon juice and zest in a saucepan over high heat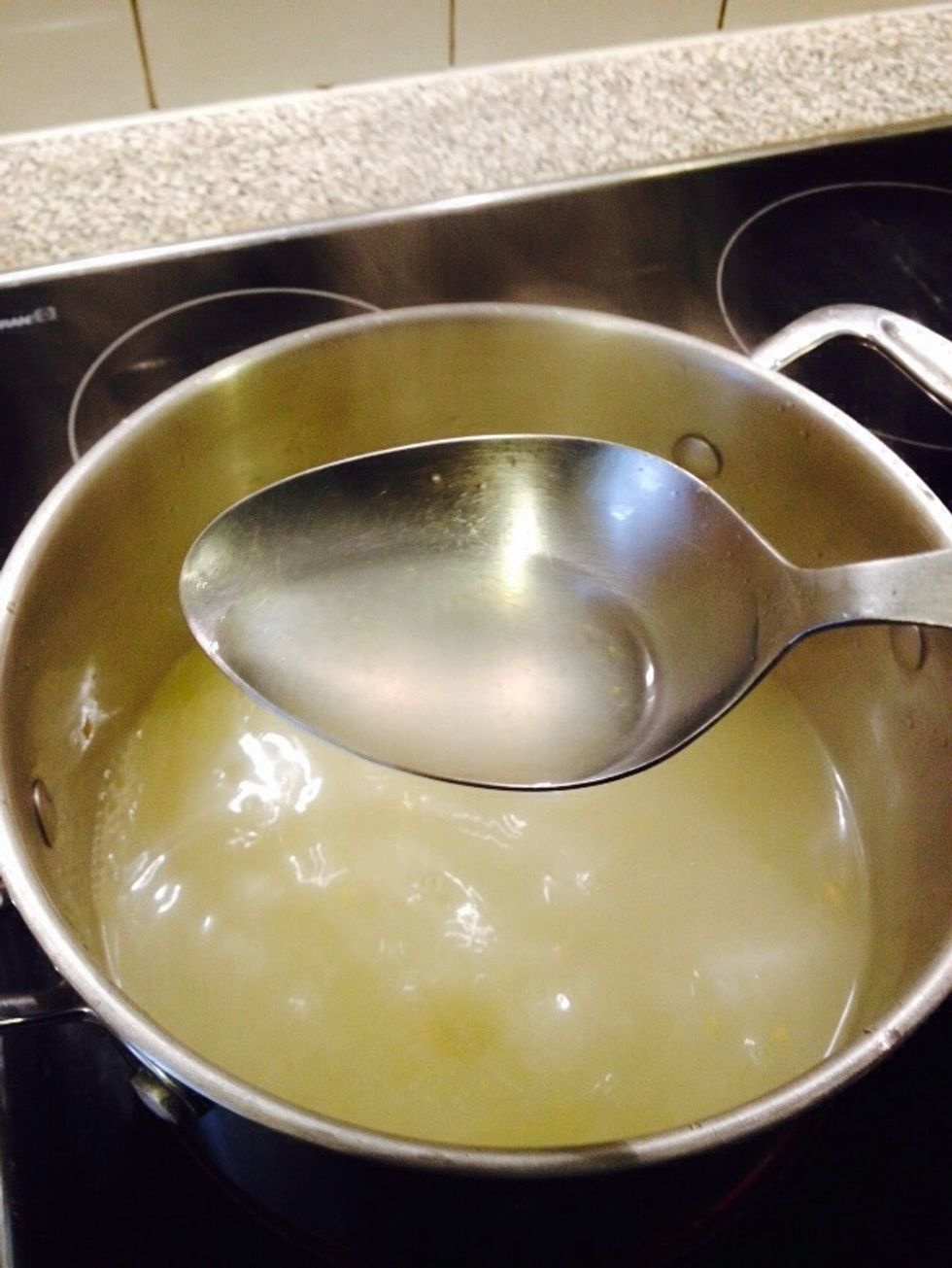 Stir until sugar is dissolved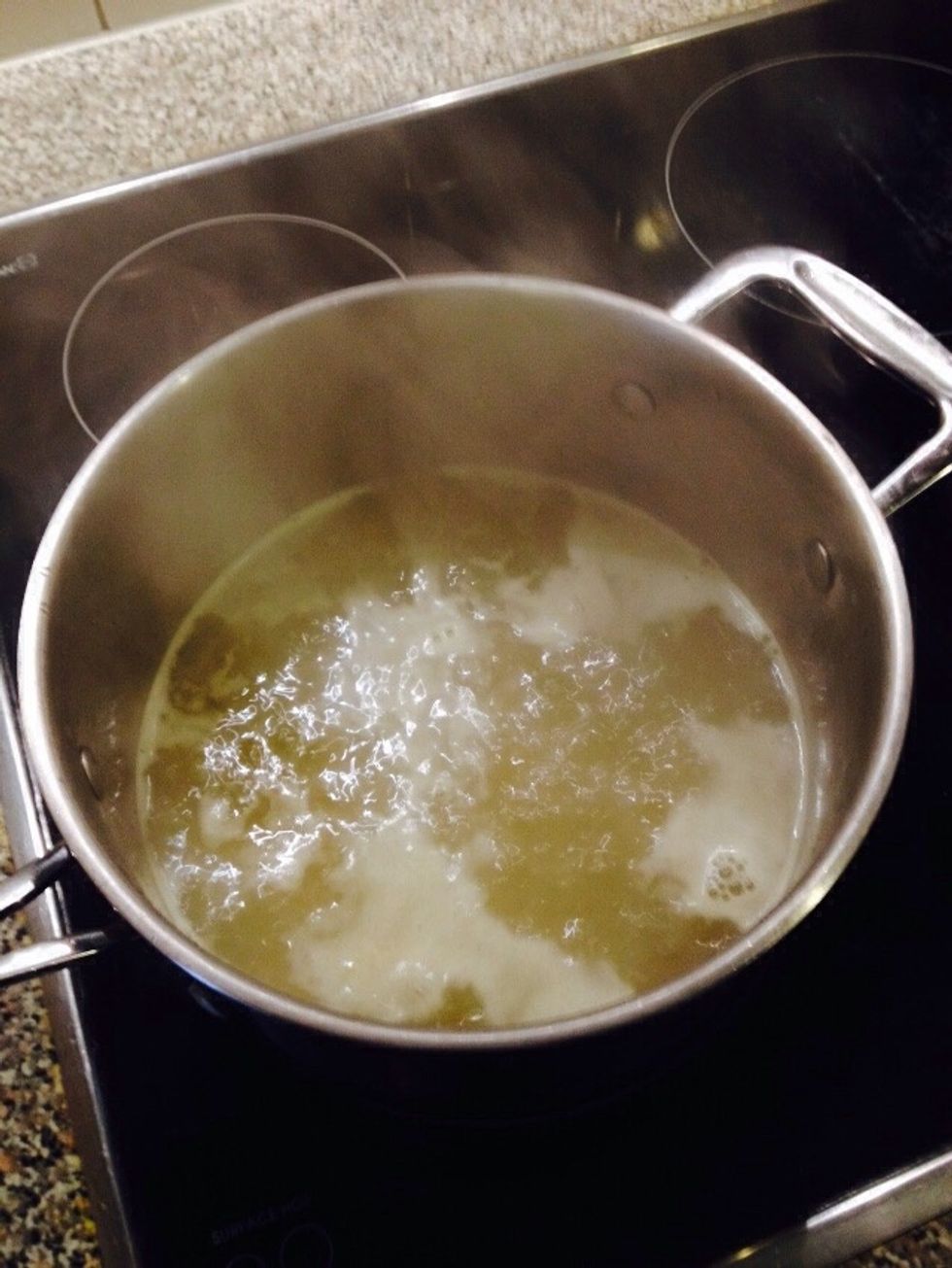 Allow it to come to a boil
Keep stirring periodically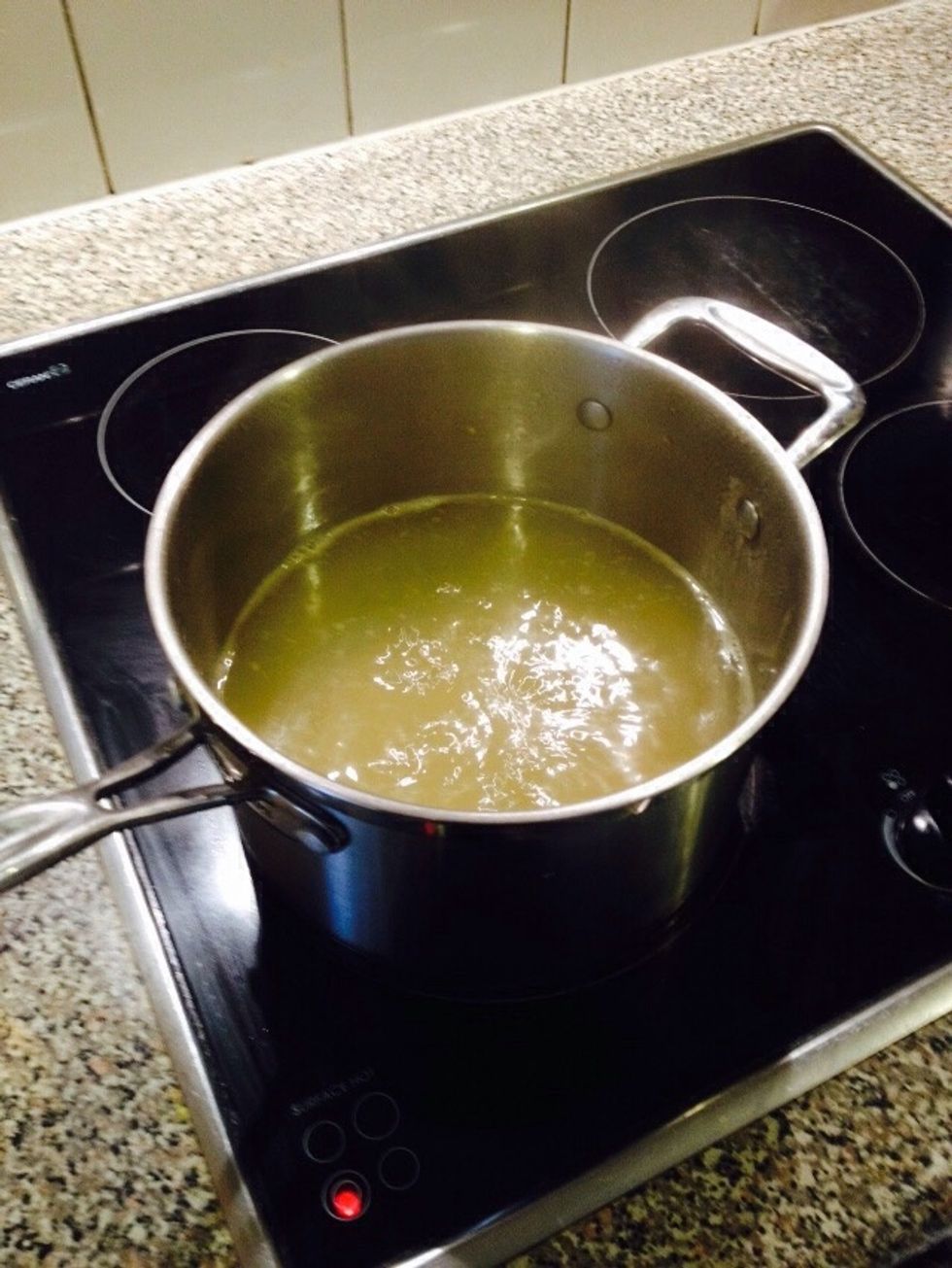 Once it has come to a boil, reduce to a simmer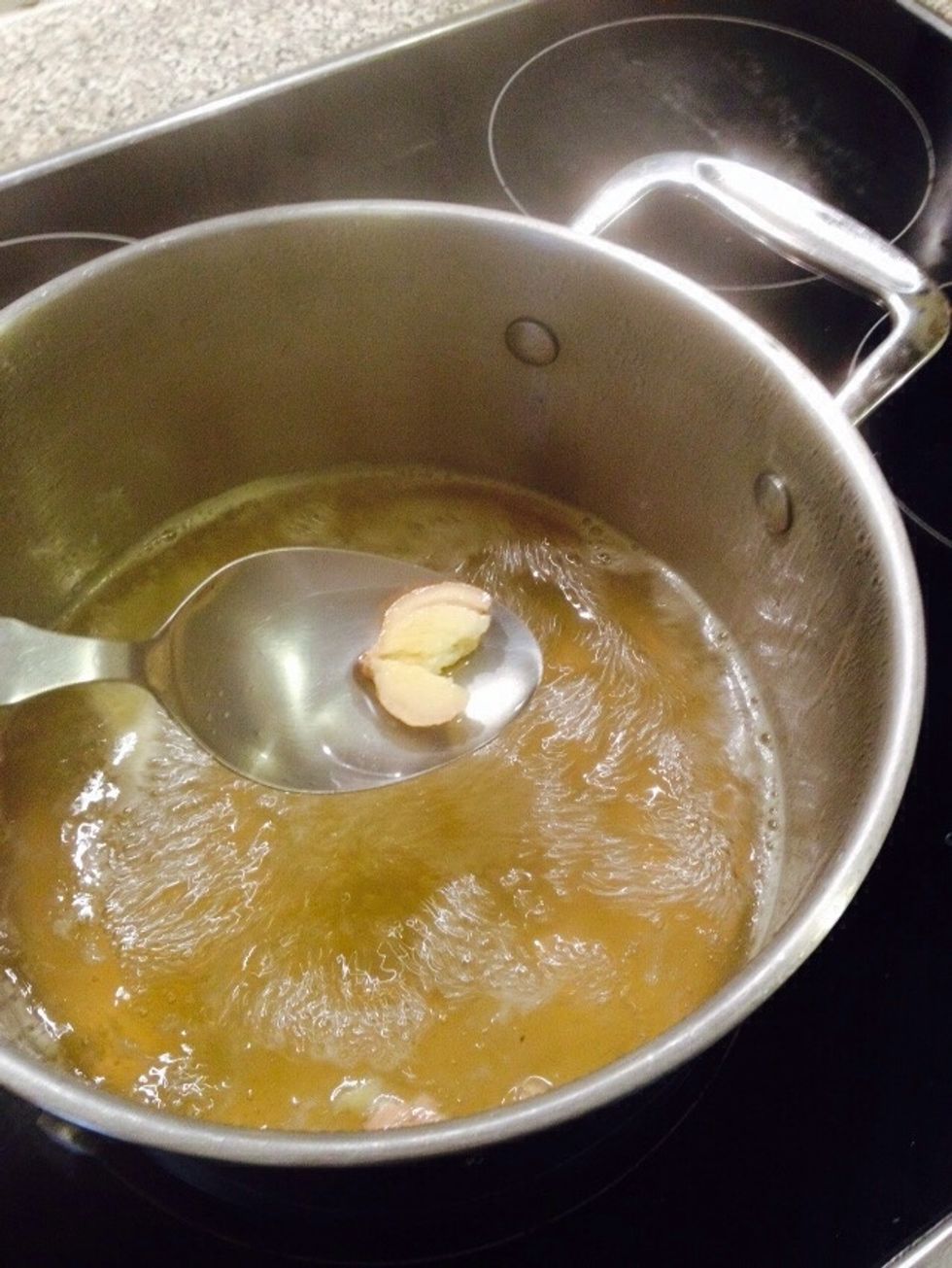 Add the ginger pieces and leave it to bubble away for about 25 minutes or until it thickens slightly. Smashing the ginger helps release flavour.
As it thickens, it will start turning darker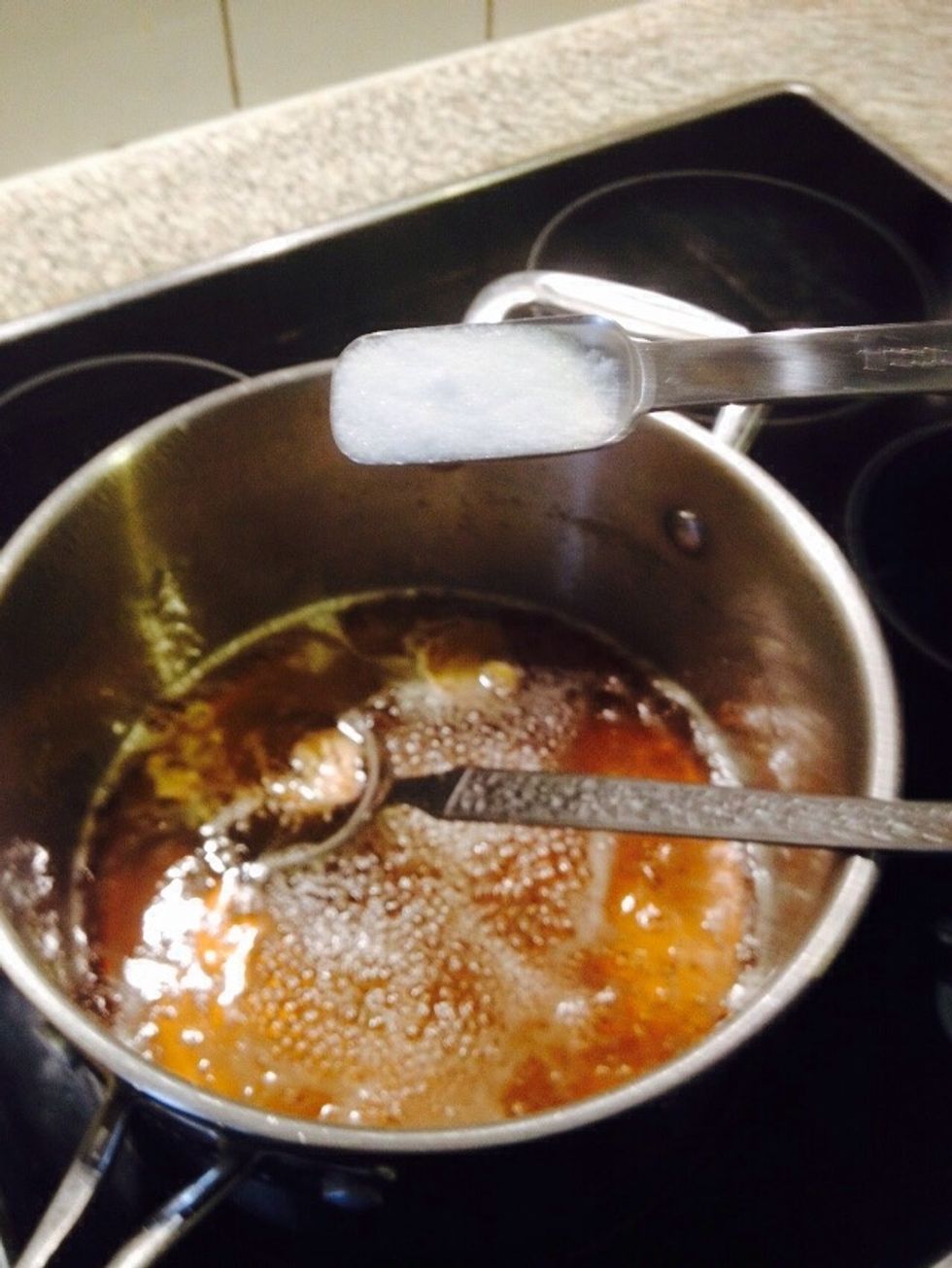 Once thickened, add the citric acid and stir thoroughly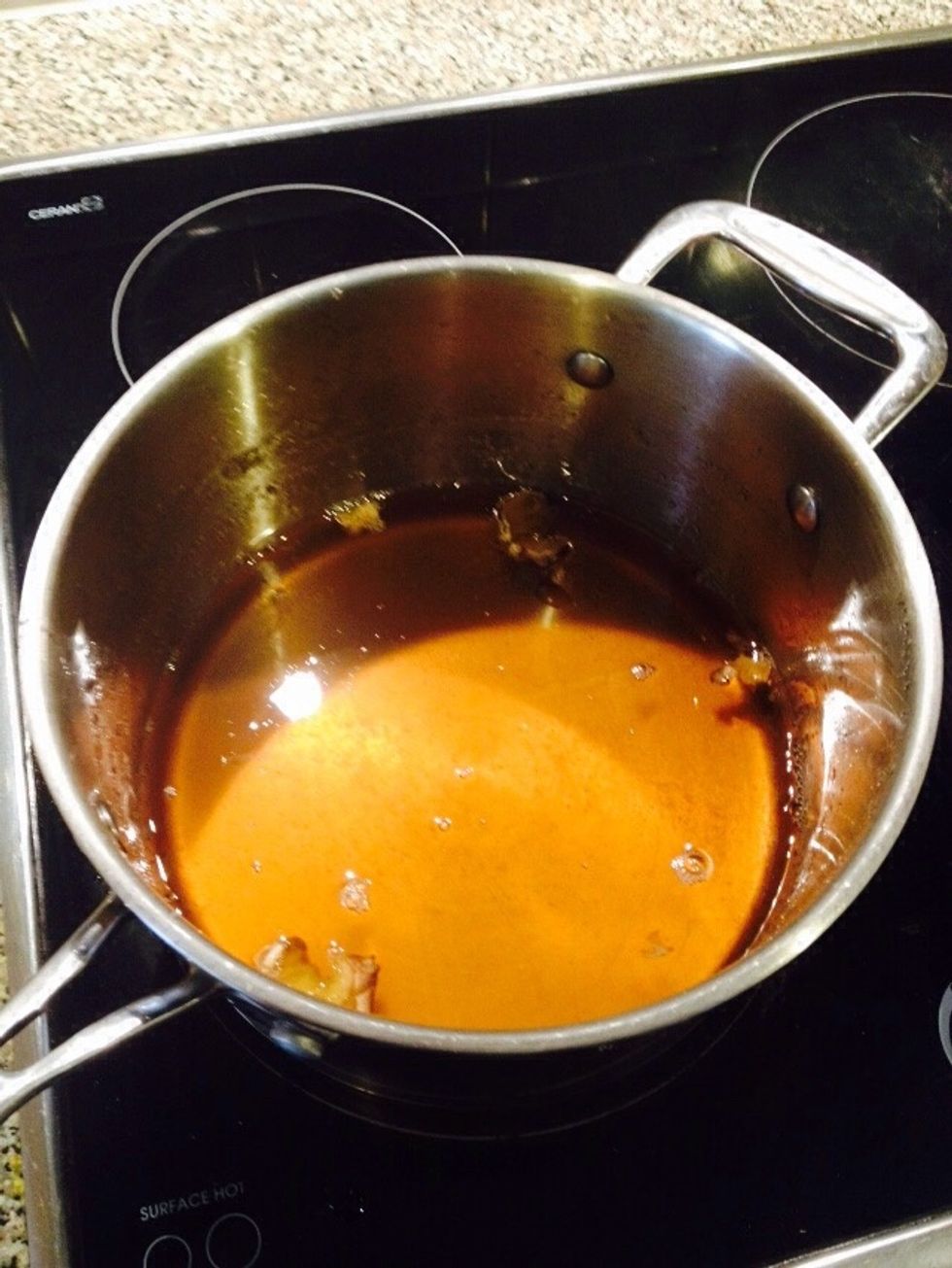 And you're done! A lovely golden colour! Leave to cool down.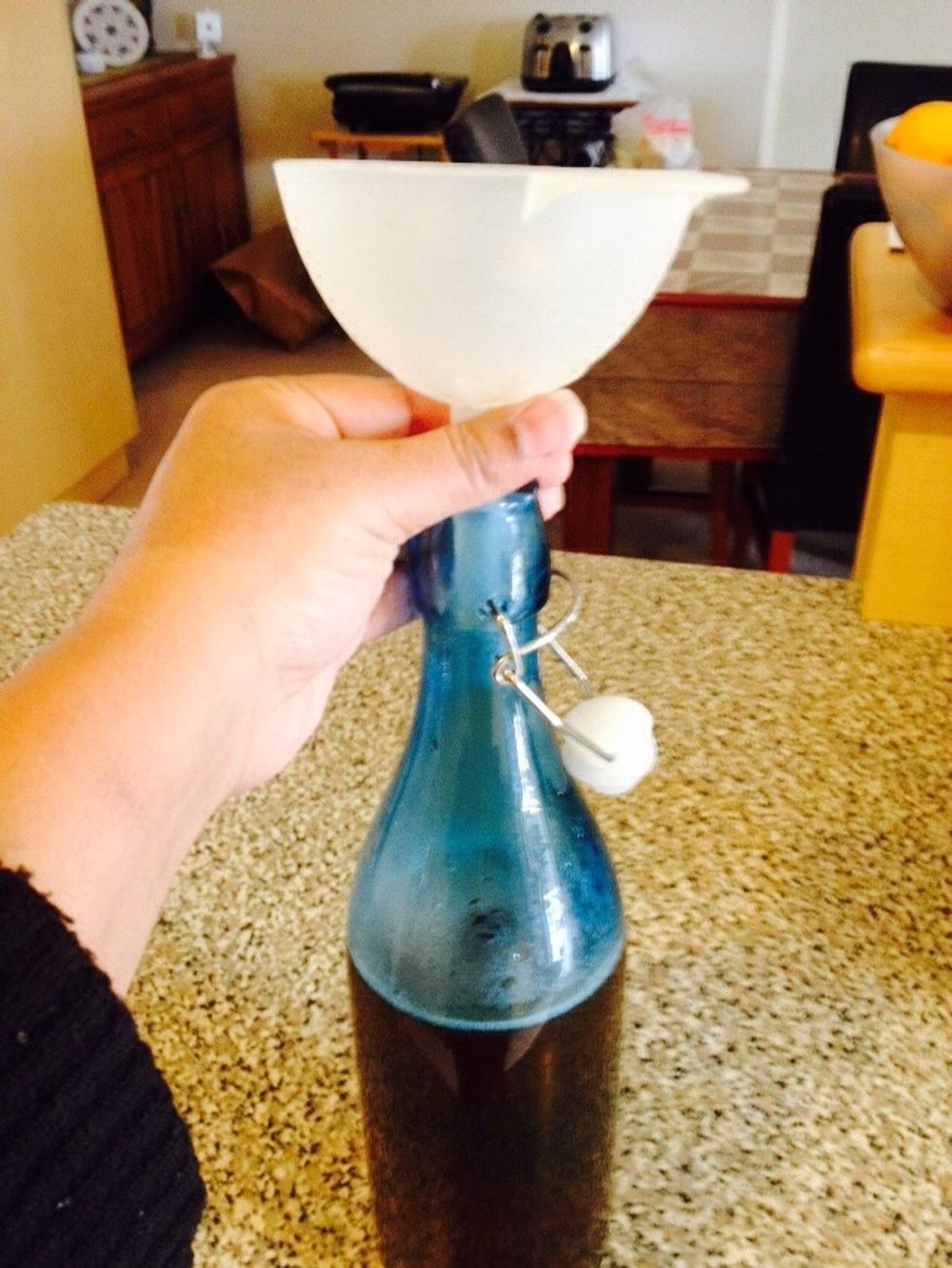 Once cool, remove the ginger pieces and pour into the sterilised bottle. A funnel helps!
Store in the fridge. Serve with water or soda for a refreshing drink!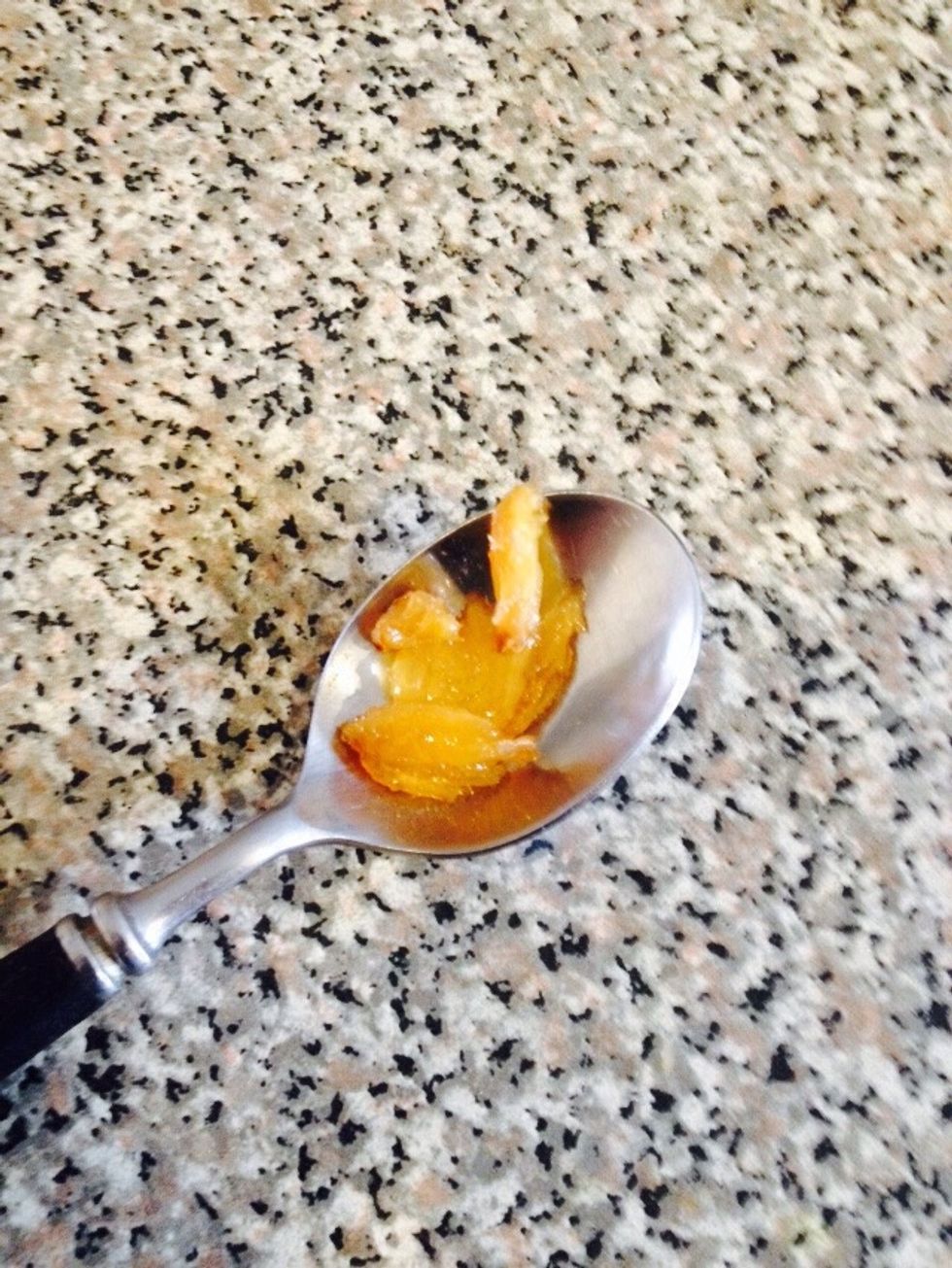 The ginger pieces that you removed can be eaten too - candied ginger! A nice treat for the kids and the cook! 😊
Thanks for reading! Let me know how it turns out for you! 😊
2.0c Fresh lemon juice - strained
3.0c Sugar
1.0tsp Grated lemon zest
3.0tsp Citric acid
1/2c Filtered water
4.0cm Piece of ginger- sliced and slightly smashed
1.0 Sterilised bottle for storage
style="margin-bottom:60px;">