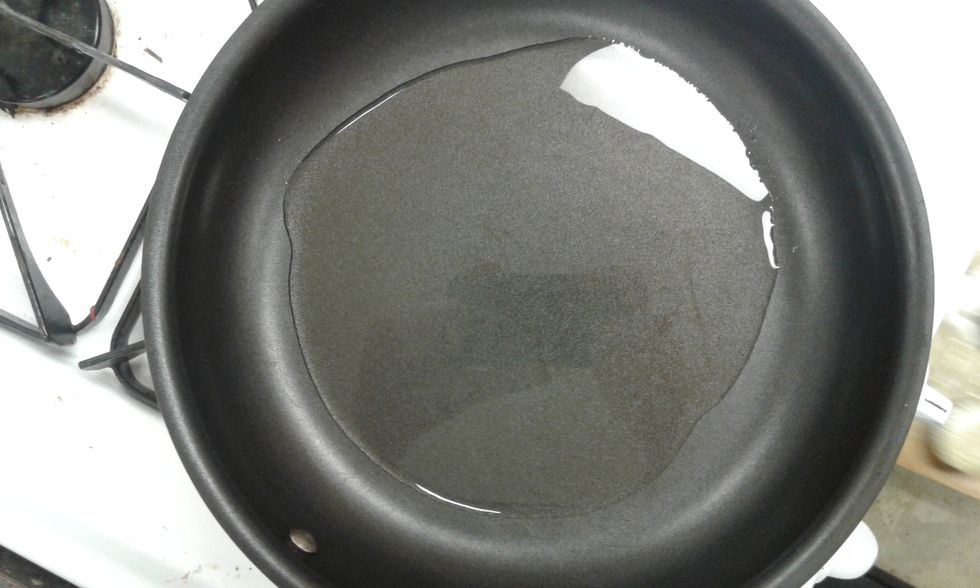 In a large skillet, heat 1/4 cup peanut oil over medium heat. Add garlic and ginger and cook, stirring occasionally, until crisp and brown. With a slotted spoon, put on towels and salt lightly.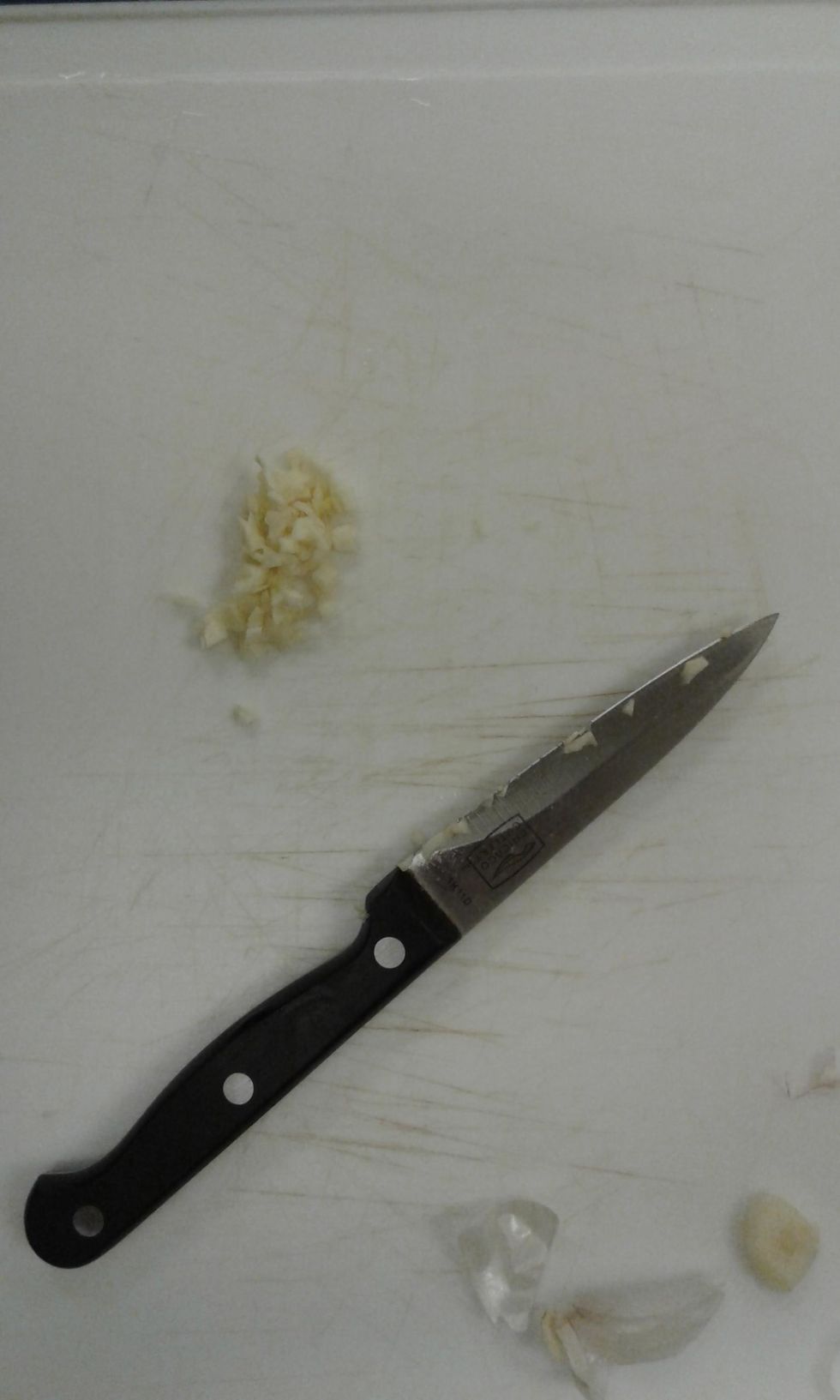 Mince the garlic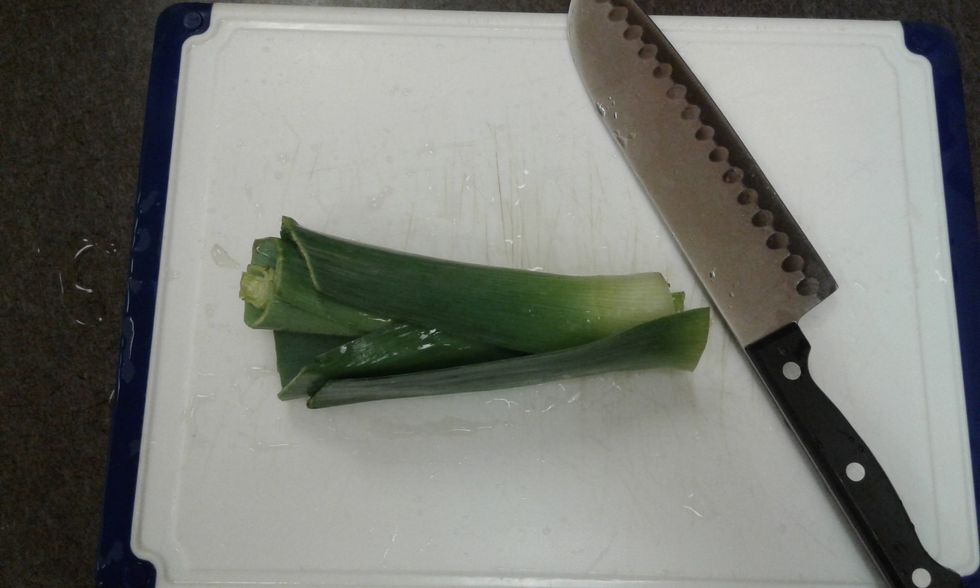 Make thin slices of leeks, like fries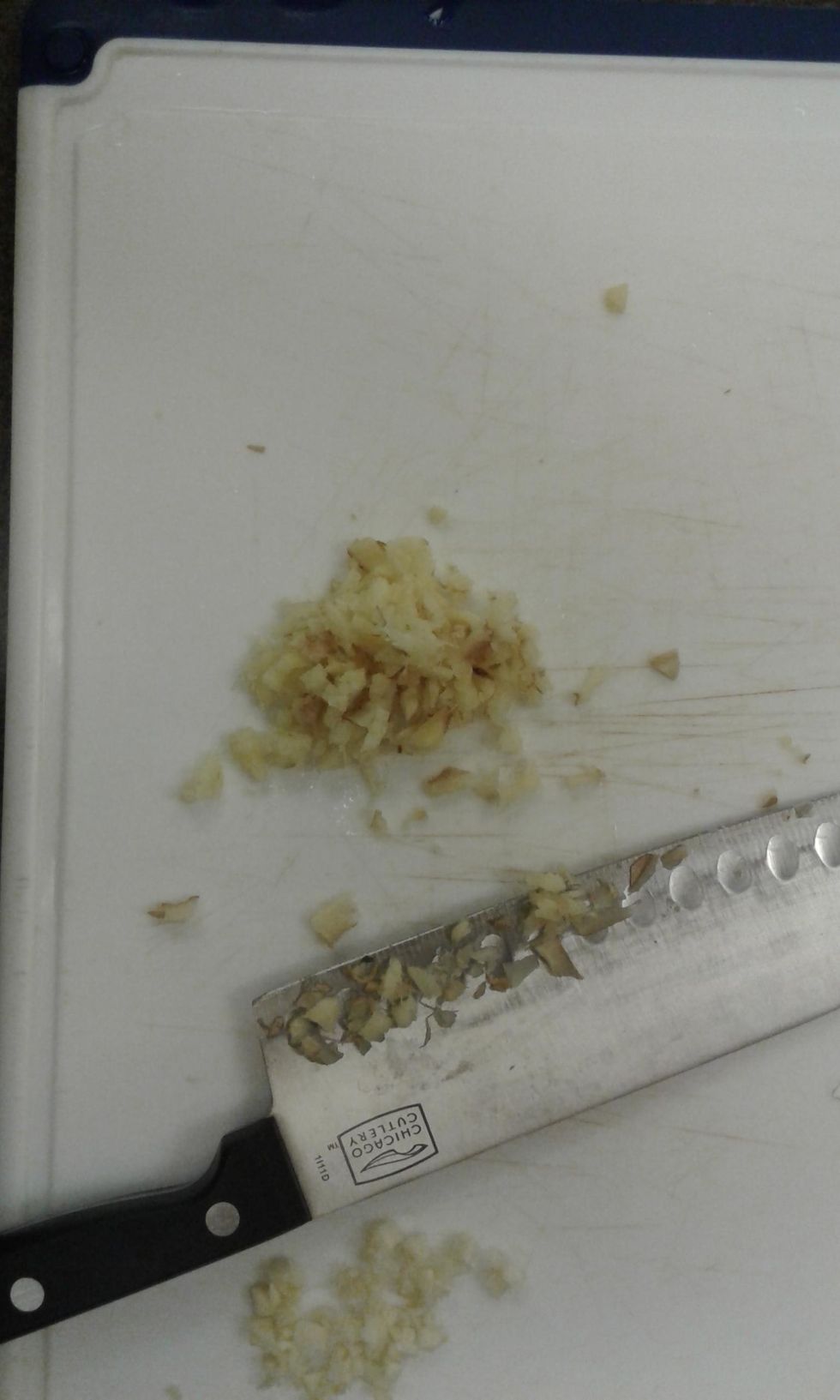 Mince the ginger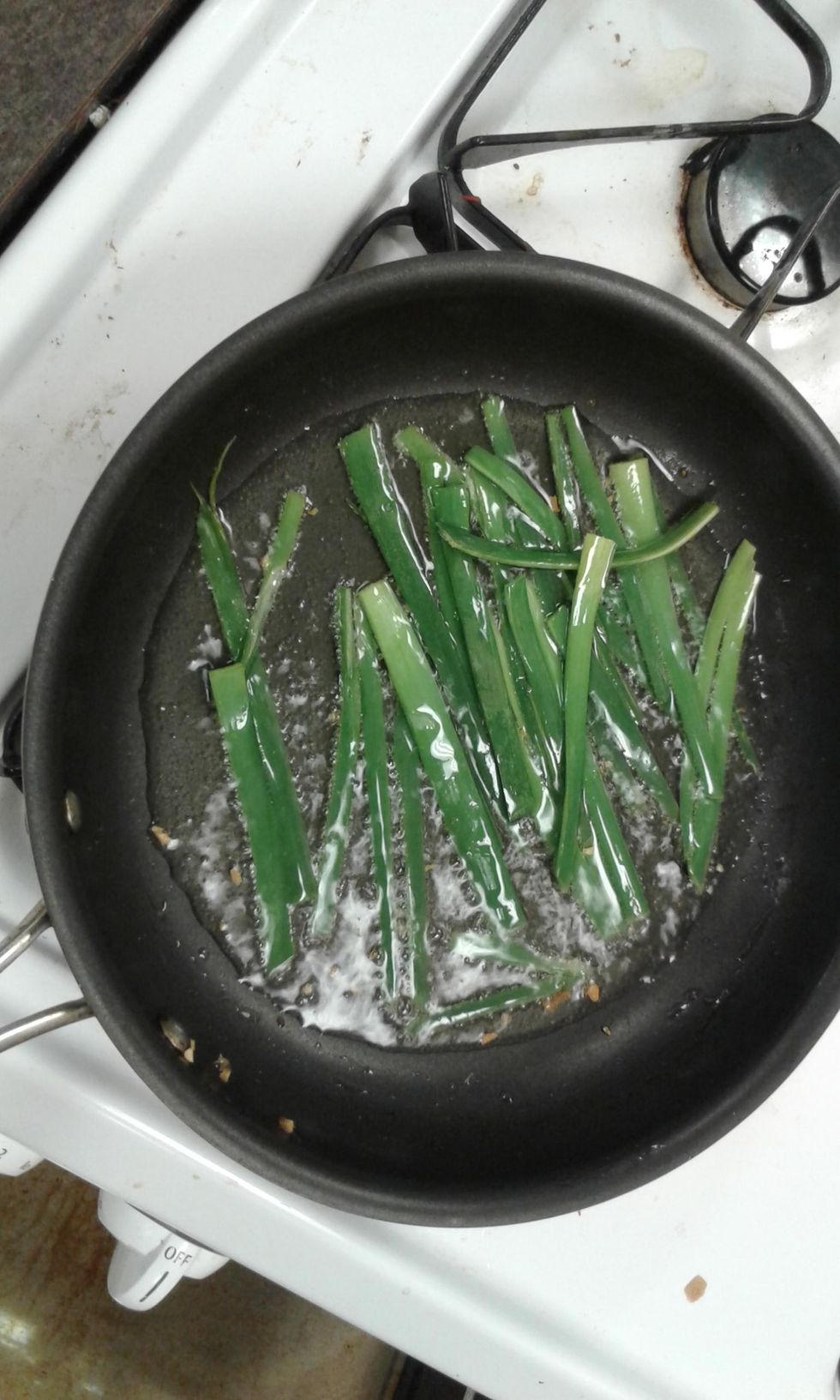 Reduce heat under skillet to medium-low and add 2 tablespoons peanut oil and leeks. Cook about 10 minutes, stirring occasionally, until very tender but not browned. Season lightly with salt.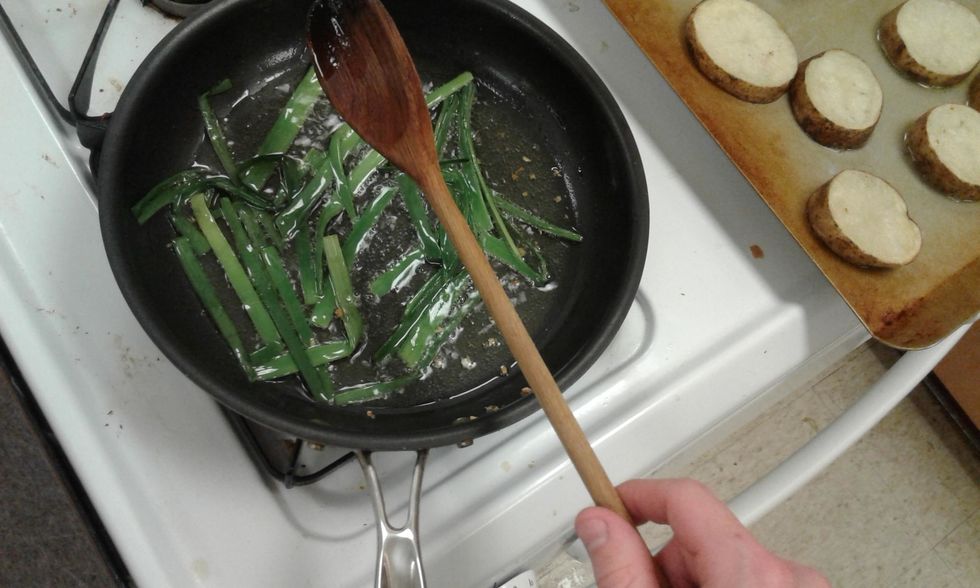 Continue to stir occasionally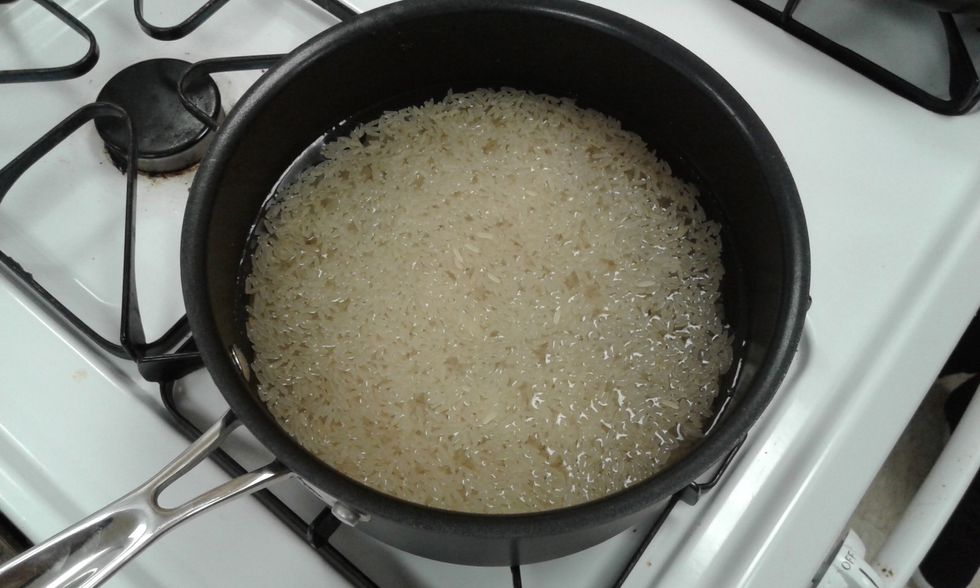 Add rice and cook until soft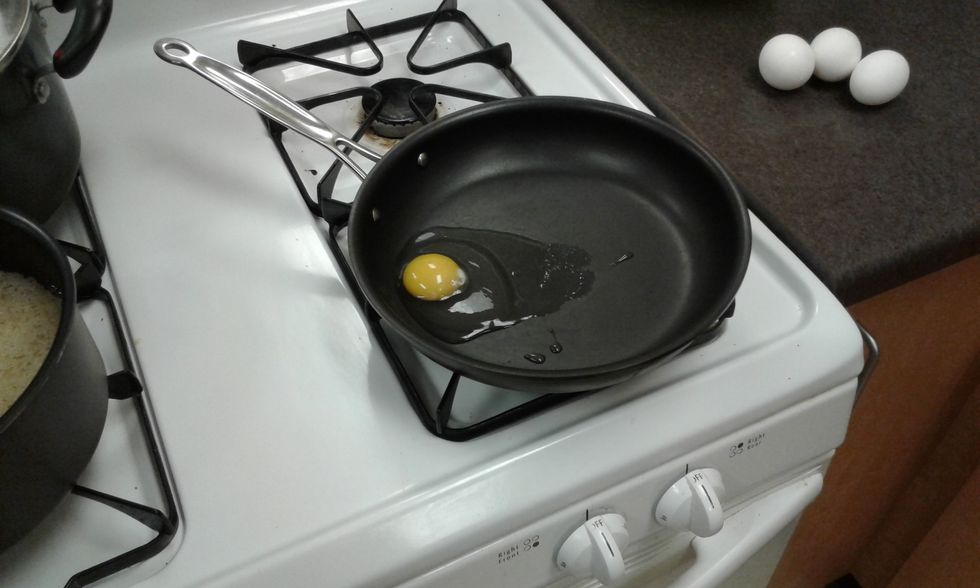 In a nonstick skillet, fry eggs in remaining peanut oil, sunny-side-up, until edges are set but yolk is still runny.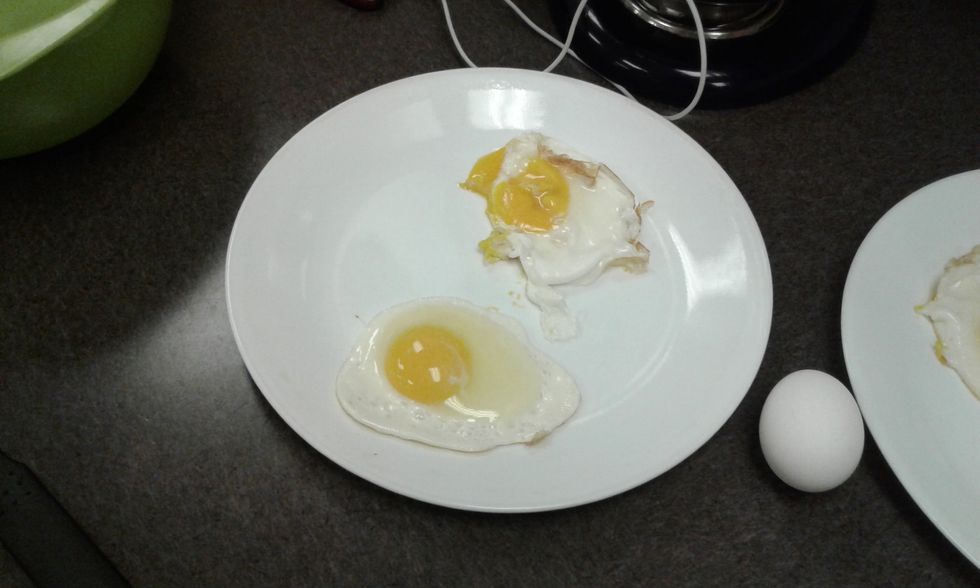 Perfect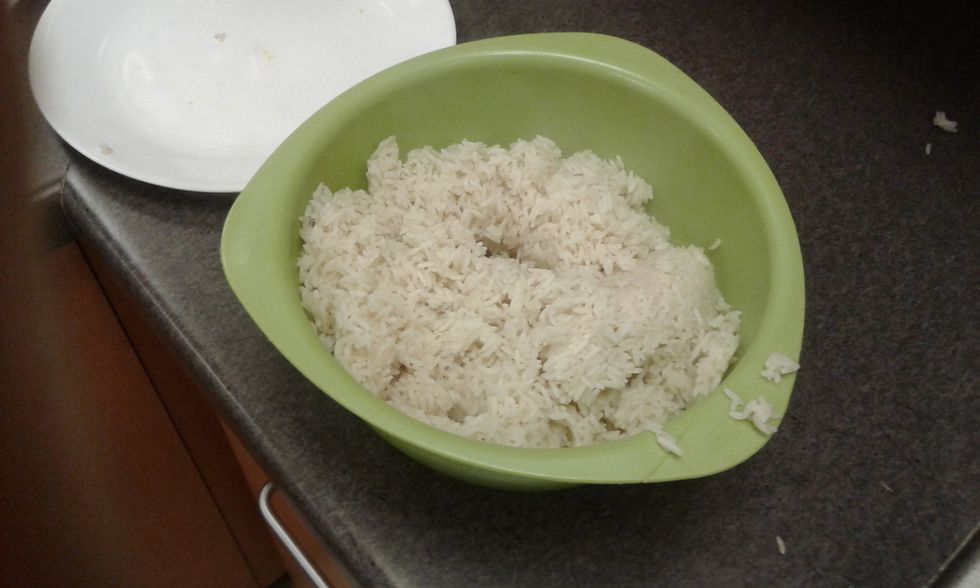 use rice and divide among the eggs.
½ cup peanut oil 2 tablespoons minced garlic 2 tablespoons minced ginger Salt 2 cups thinly sliced leeks, white and light green parts only, rinsed and dried
4 cups day-old cooked rice, preferably jasmine, at room temperature 4 large eggs 2 teaspoons sesame oil 4 teaspoons soy sauce
1/2c peanut oil
2.0Tbsp Minced Garlic
2.0Tbsp Minced Ginger
salt
2.0c Thinly sliced Leeks
4.0c Rice
4.0 Egg
2.0tsp Sesame Oil
4.0tsp Soy Sauce