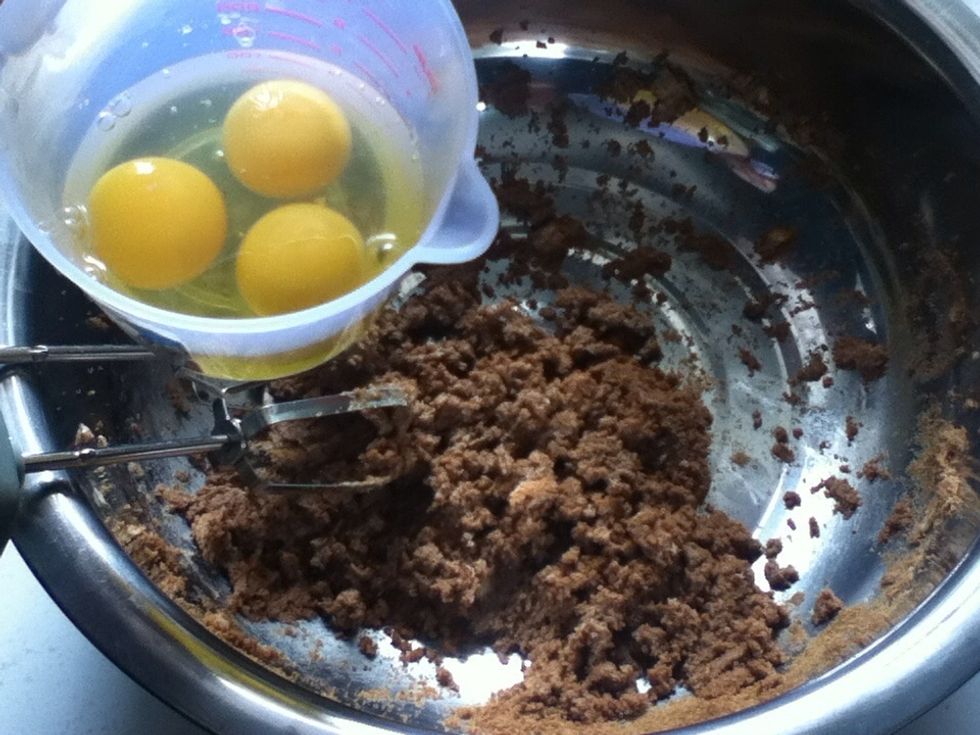 Place the butter and brown sugar into a large bowl. Using an electric mixer beat till smooth and fluffy. Start to add in the eggs one at a time. Ensure to incorporate each egg before adding.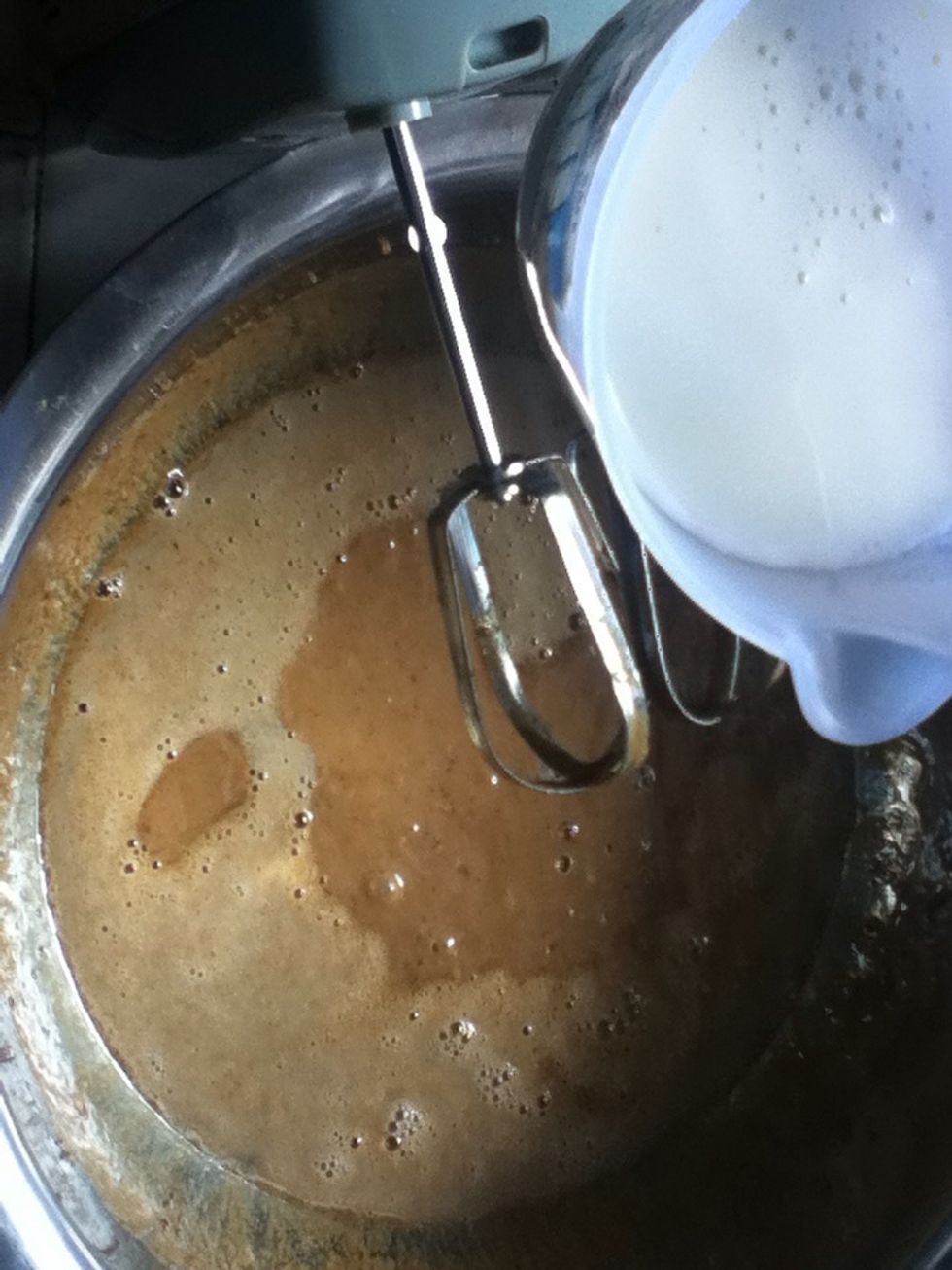 In a saucepan add the milk and water, heat till lukewarm and add to the batter.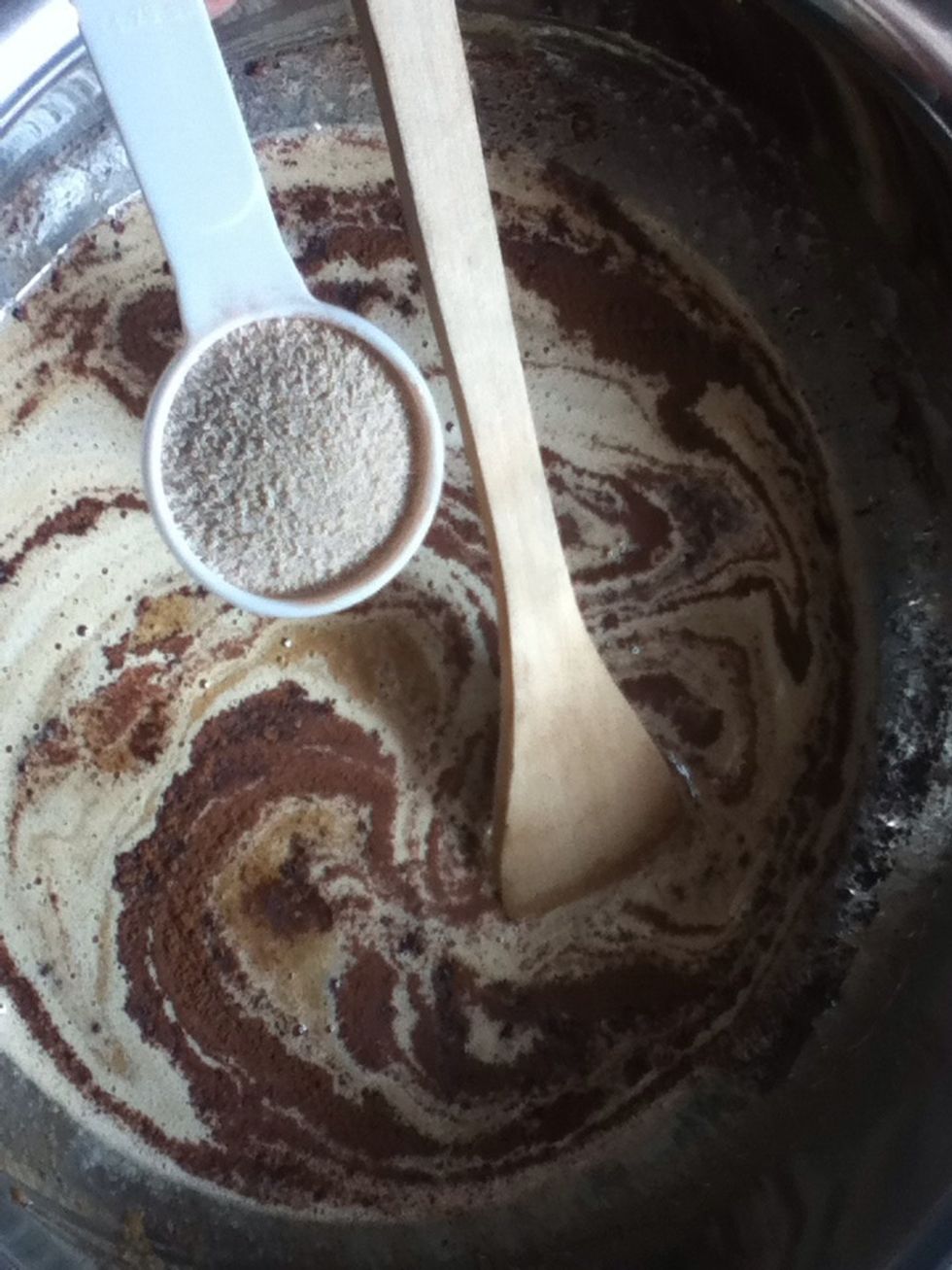 Add in the cinnamon, ginger, salt and instant yeast. Mix till all the ingredients are well blended.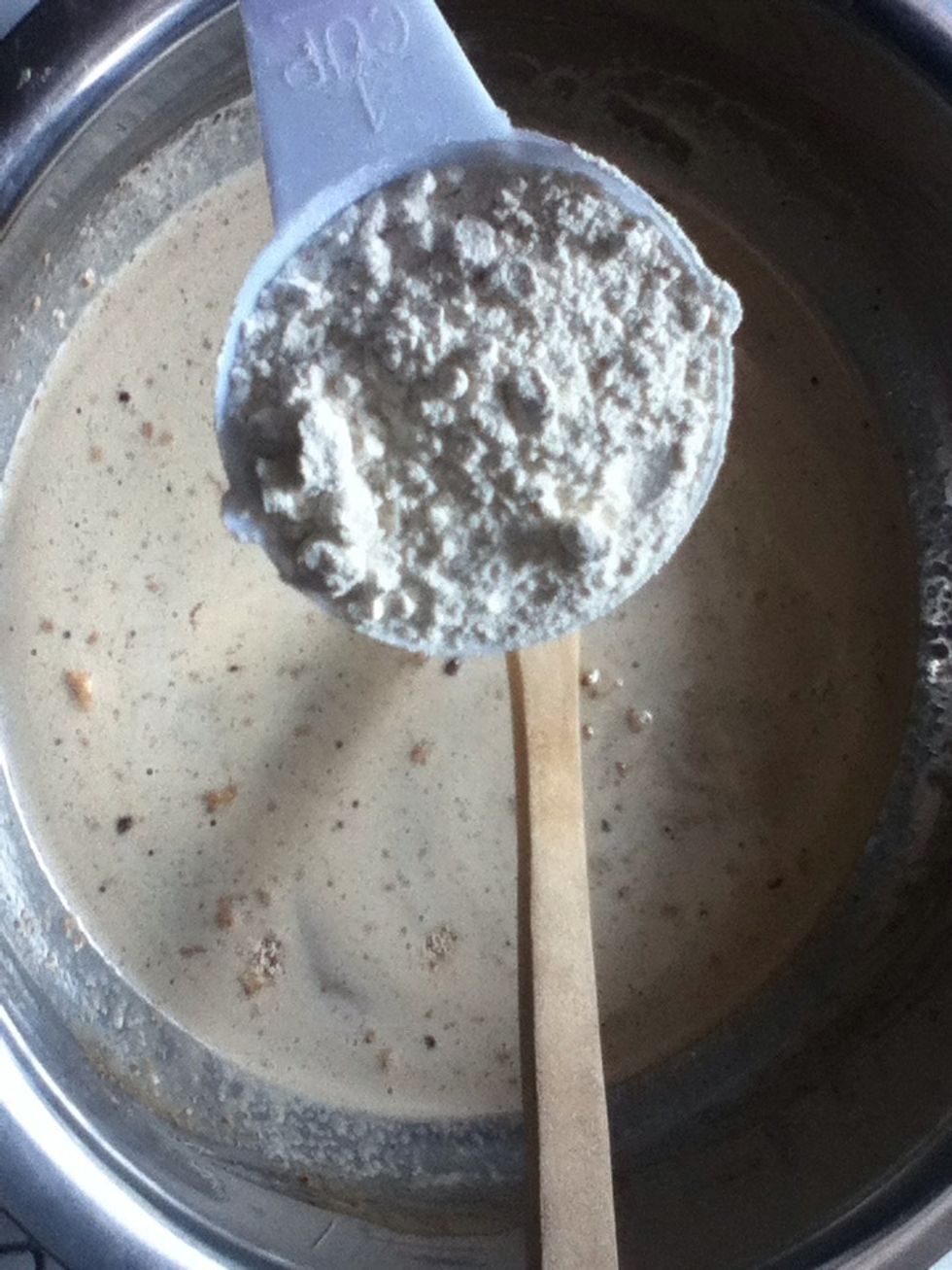 Start to add in the flour, about two cups. Beat with a wooden spoon till smooth. Continue to add in more flour. When it becomes hard to mix with a wooden spoon, place the dough onto a flat surface.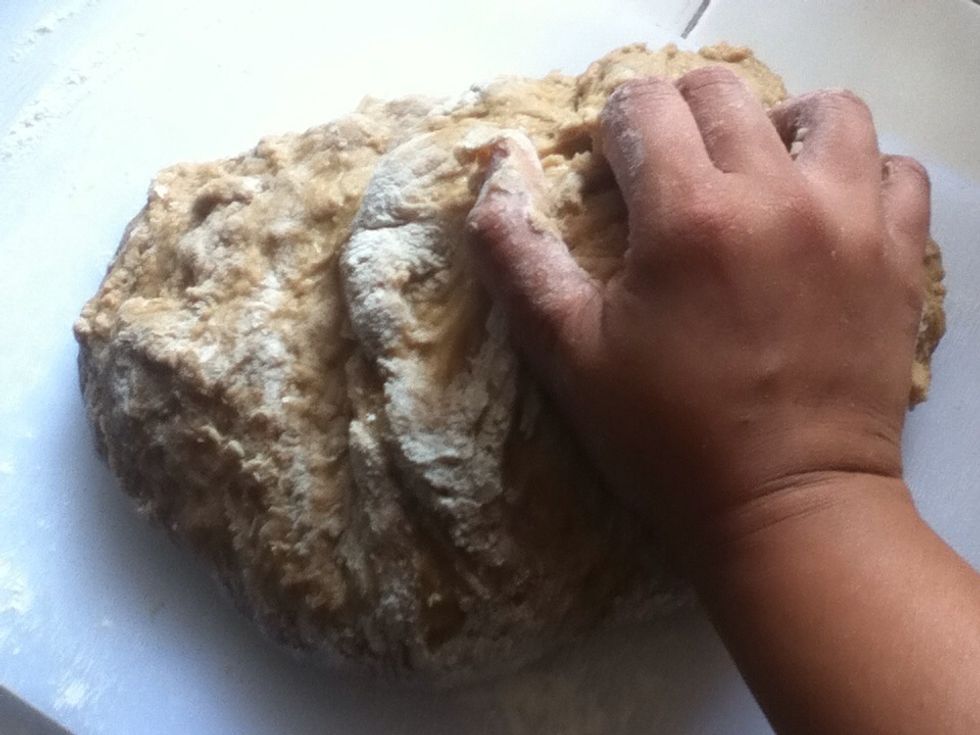 Start to knead the dough by adding just enough flour to make a soft dough, but not sticky to your hands. Knead the dough for about 8-10 minutes.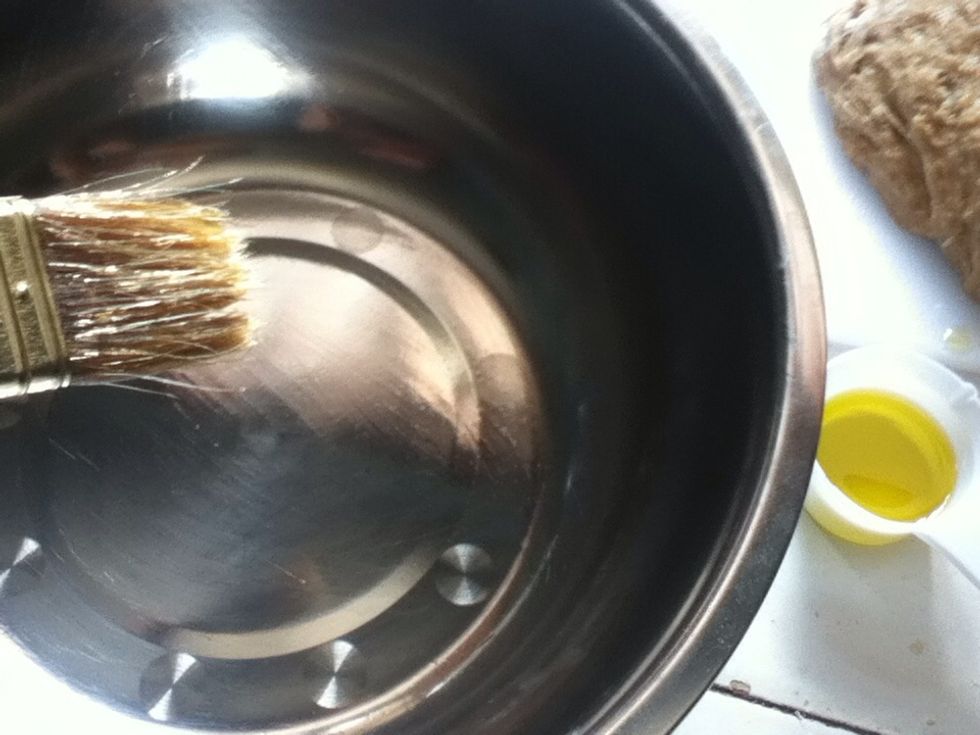 Add a little oil to a large clean bowl. I use light olive oil about a tablespoon.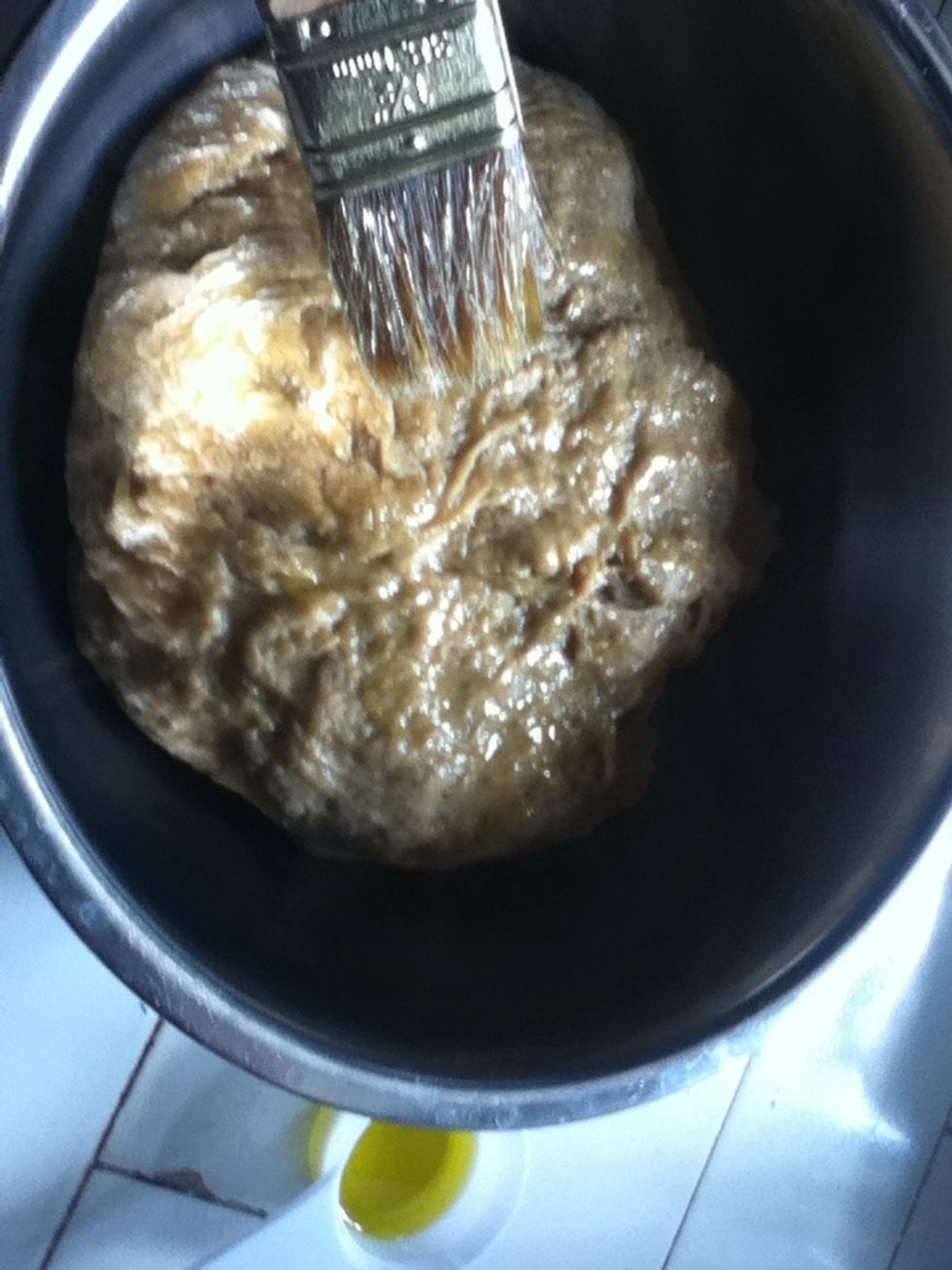 Place the kneaded dough into the bowl and rubthe surface with more light olive oil. Cover the dough with plastic and allow to rest for 1 hour or till double in bulk.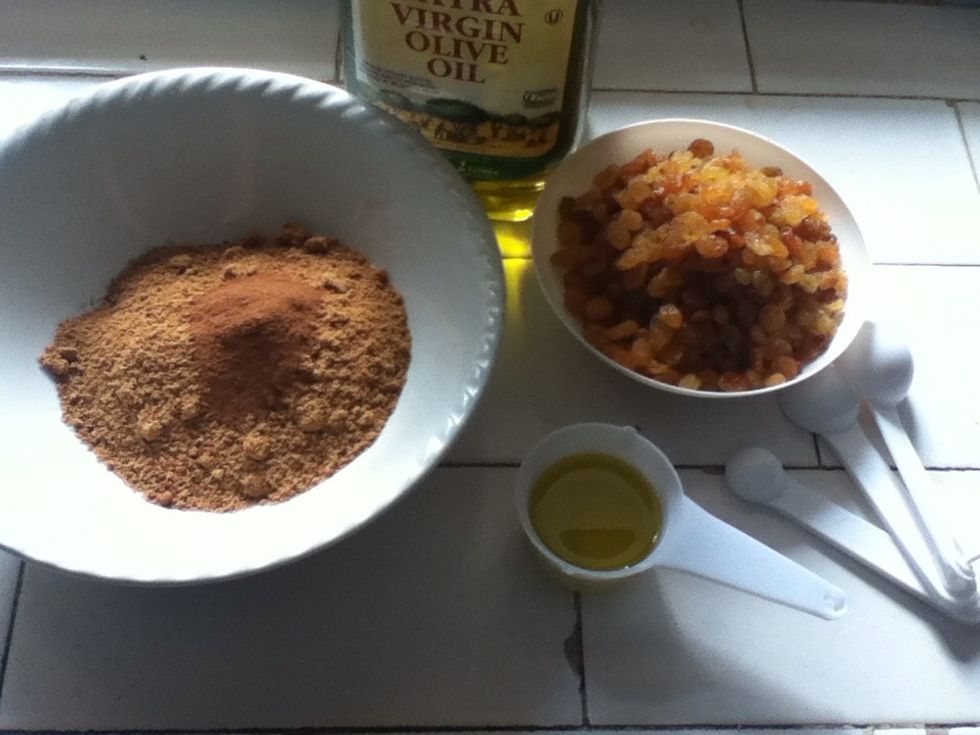 To make the filling place the brown sugar into a bowl and add the cinnamon. Using your fingers mix together till well mixed. Set aside till needed.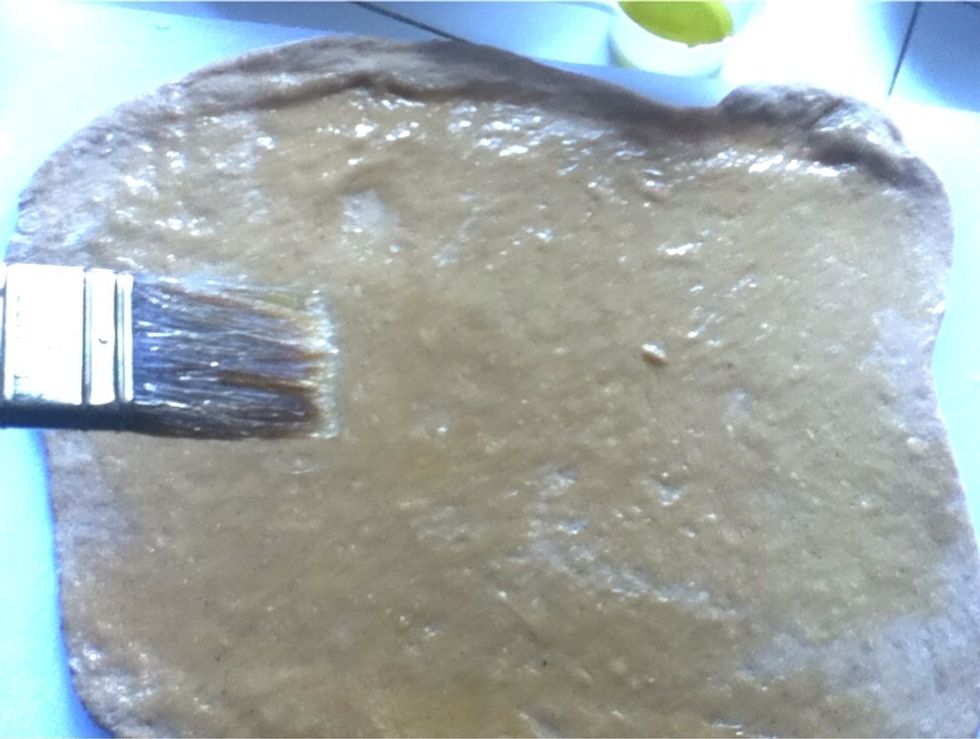 After the dough has risen, pour out onto a flat surface. Using your fingers press the dough into a 30cm x 45cm or approx 12 inch x 18 inch. Brush on the olive oil or melted butter onto the surface.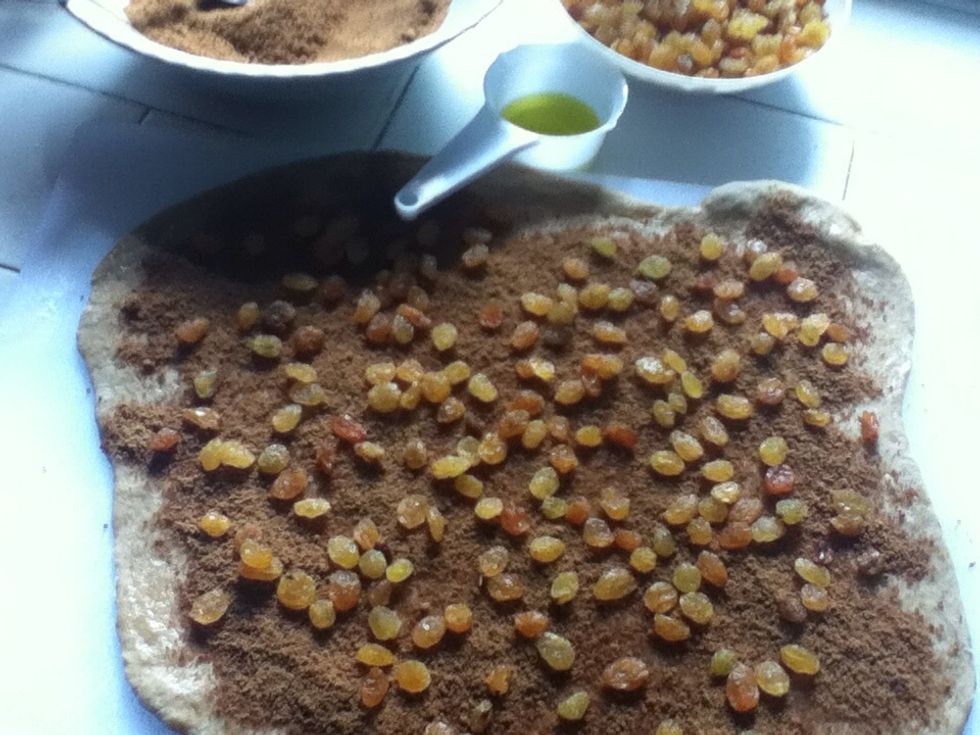 Sprinkle the brown sugar, cinnamon mixture evenly on top of the dough. Also sprinkle the raisins on top.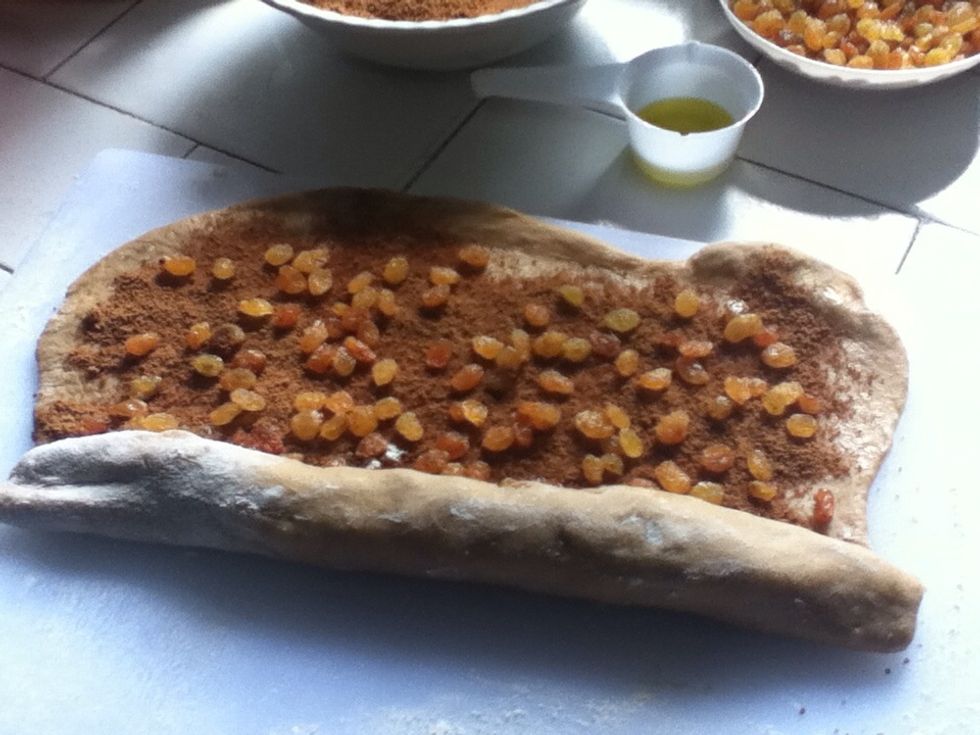 Curl the side over about 2,5cm or 1inch and then begin to roll the dough like a jelly roll. Pinch the seam with your fingers.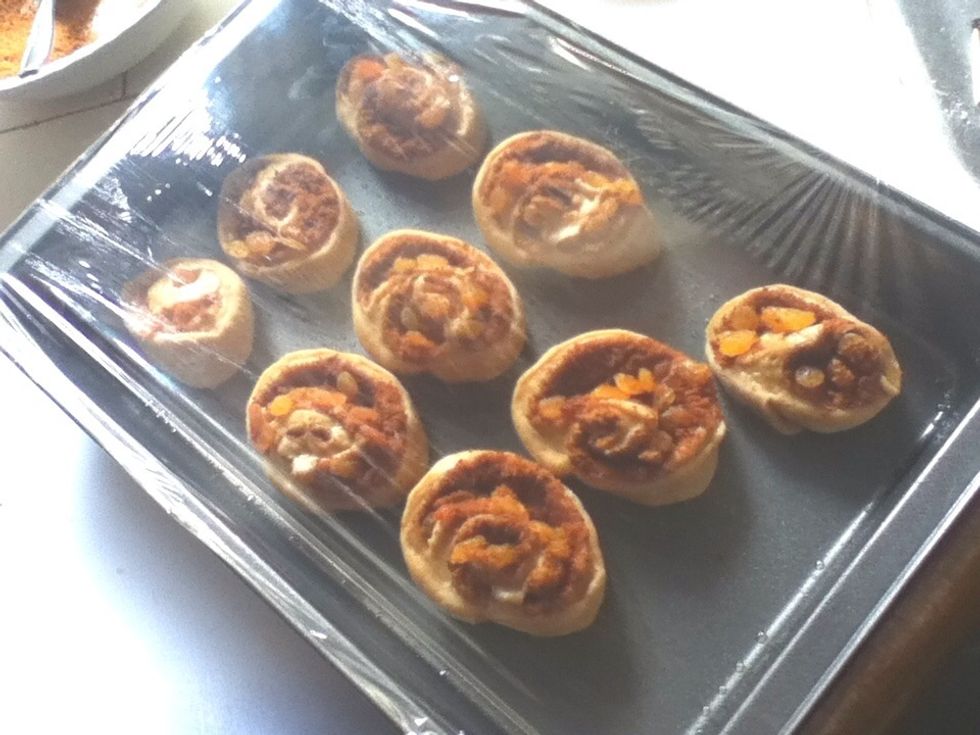 Cut the dough with a sharp knife into 12 pieces. Place onto a large cookie sheet. You may lined with parchment paper or just spread some non stick spray onto the cookie sheet surface.
Cover the dough with plastic wrap and allow to rest 1 hour. Place into 350 degree oven for about 25 minutes.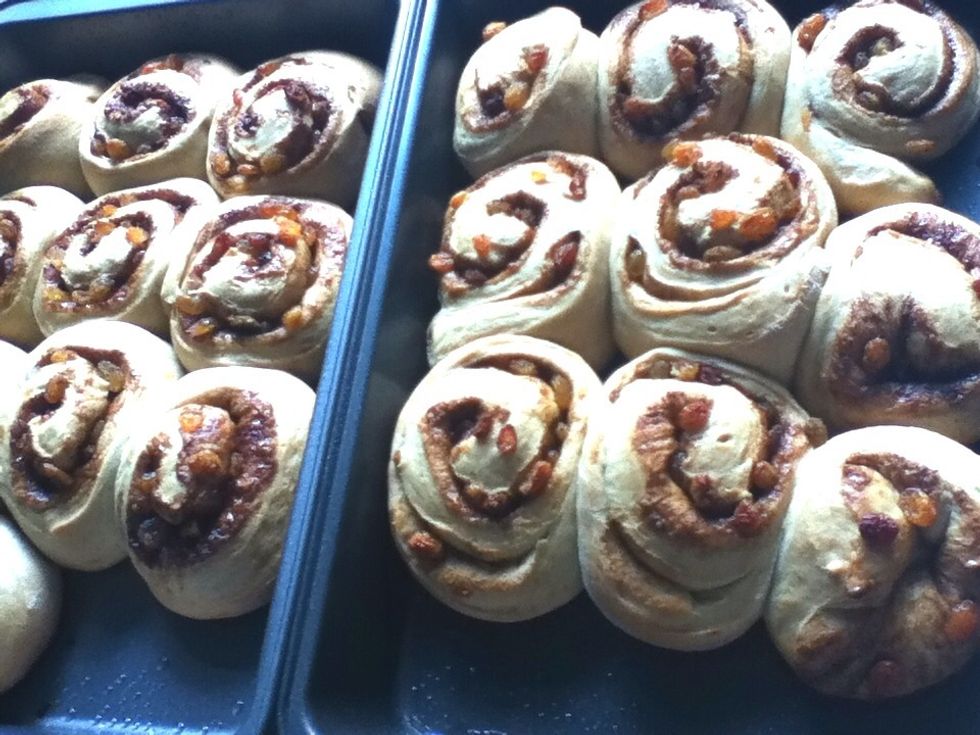 You can enjoy the baked ginger brown sugar cinnamon buns as they are or you can topped with some icing.
I myself like to put some lemon icing on my cinnbuns. In a saucepan I combine 1/2 cup of soft butter, 2 cups of powdered ori icing sugar and 1 tablespoon of lemon juice. Enjoy!
1/2c butter
3/4c brown sugar
2.0tsp salt
3.0 egg
2/3c milk
3/4c water
2.0Tbsp instant yeast
2.0tsp ground cinnamon
2.0tsp ground ginger
6.0c all purpose flour
1/3c melted butter
1.0c brown sugar
1.0Tbsp ground cinnamon
1.0c raisin
Putri Lah
a foodperiment and a foodventorous, an Orca lover and a simple person who enjoys cozy places, good music and good books.