I learned this from my mother-in-law and it became my fav ever since then. She said this can cool down our body.
50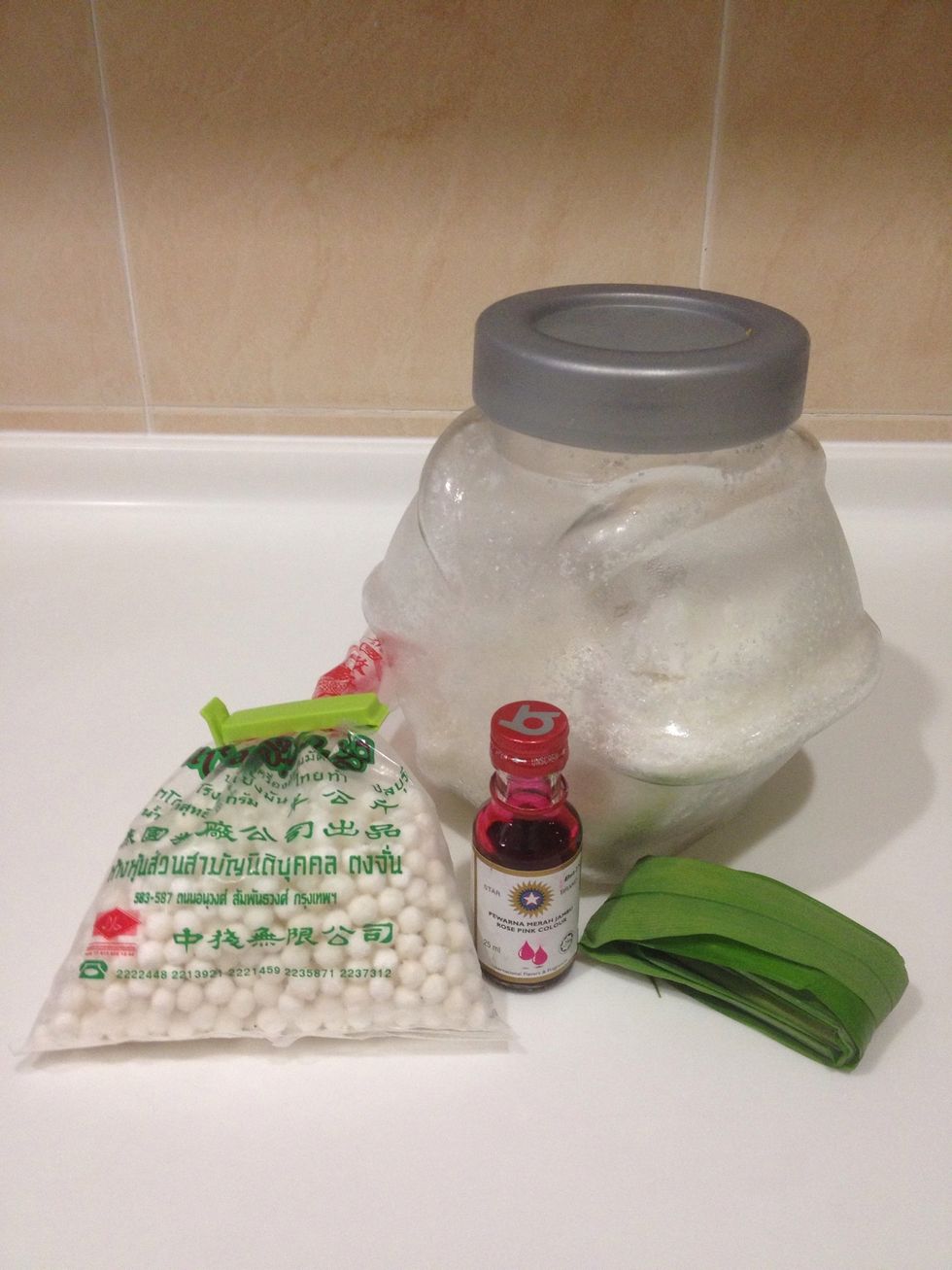 The ingredients.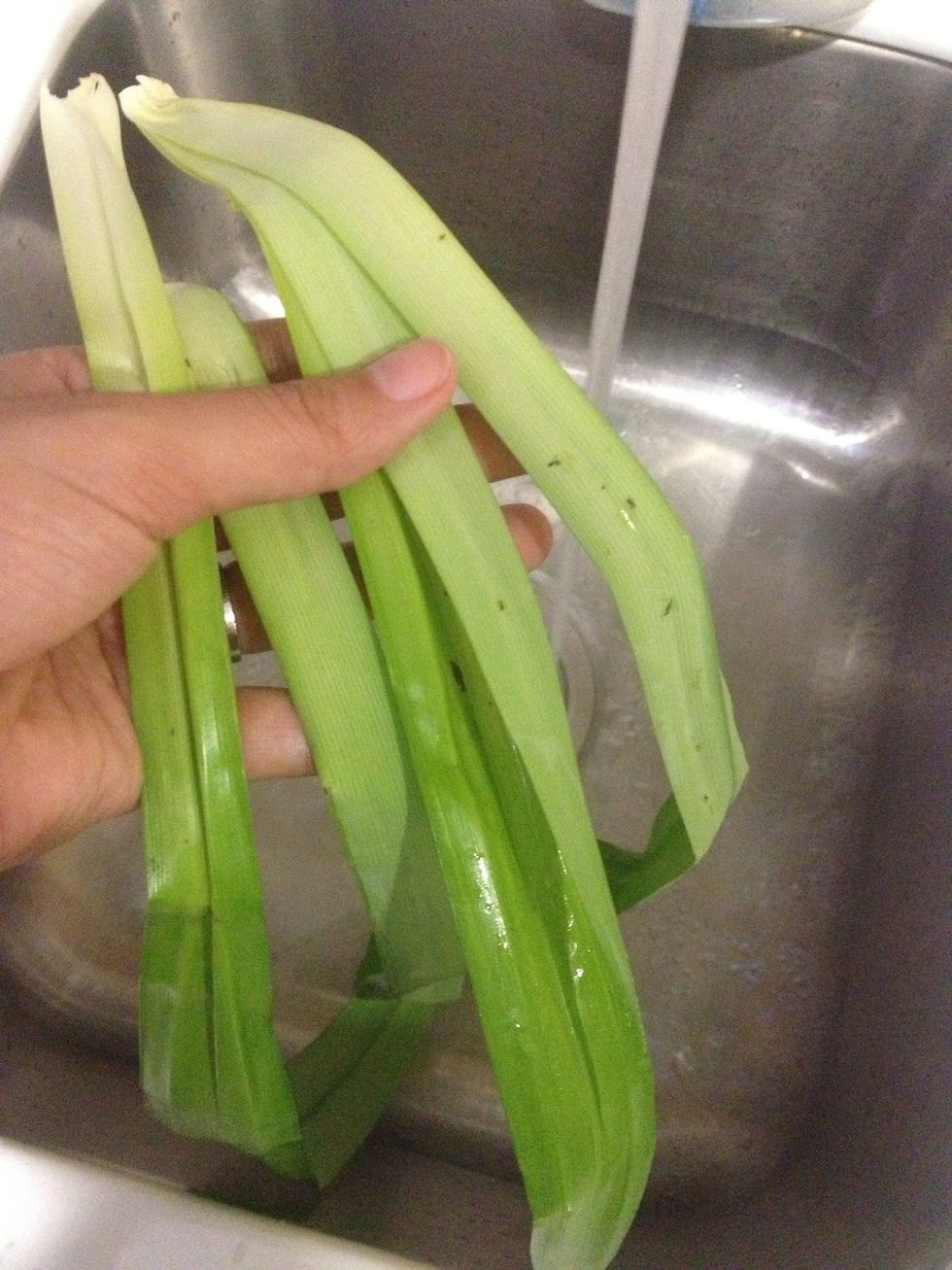 Make sure you wash the pandan leaves thoroughly especially the folded area.
Tie a knot.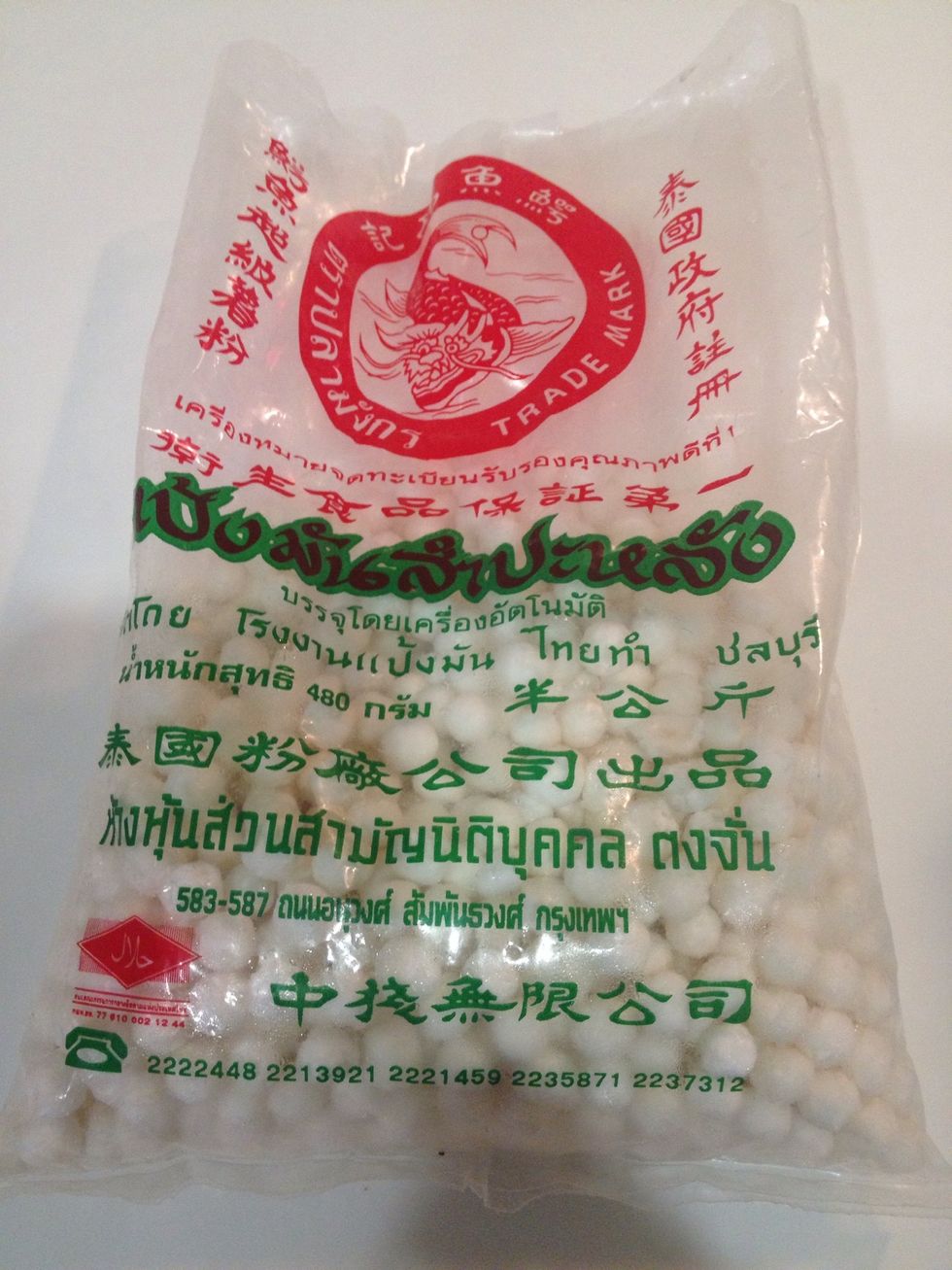 This is the sago I'm using. It's from Thailand.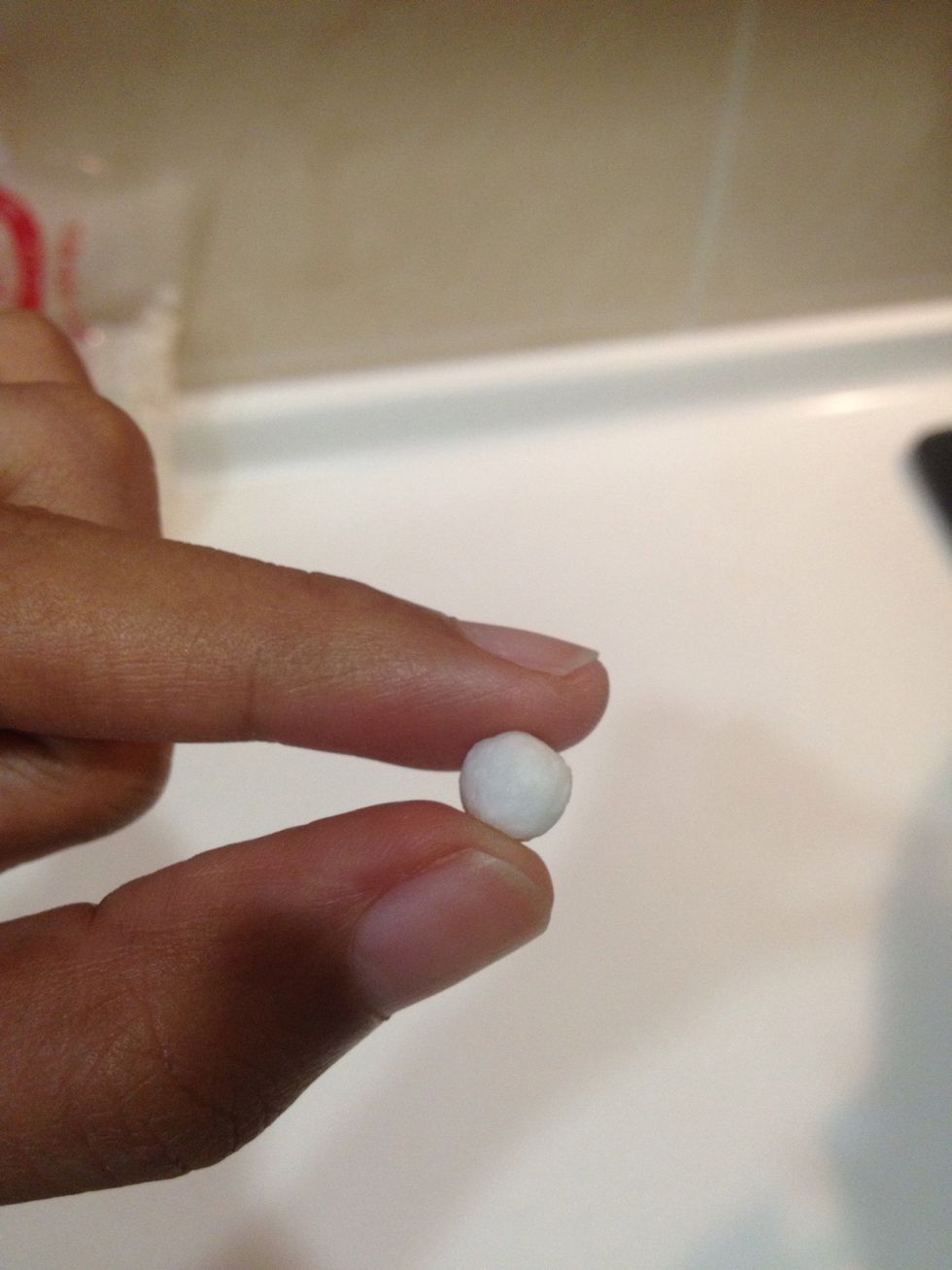 The size of the sago.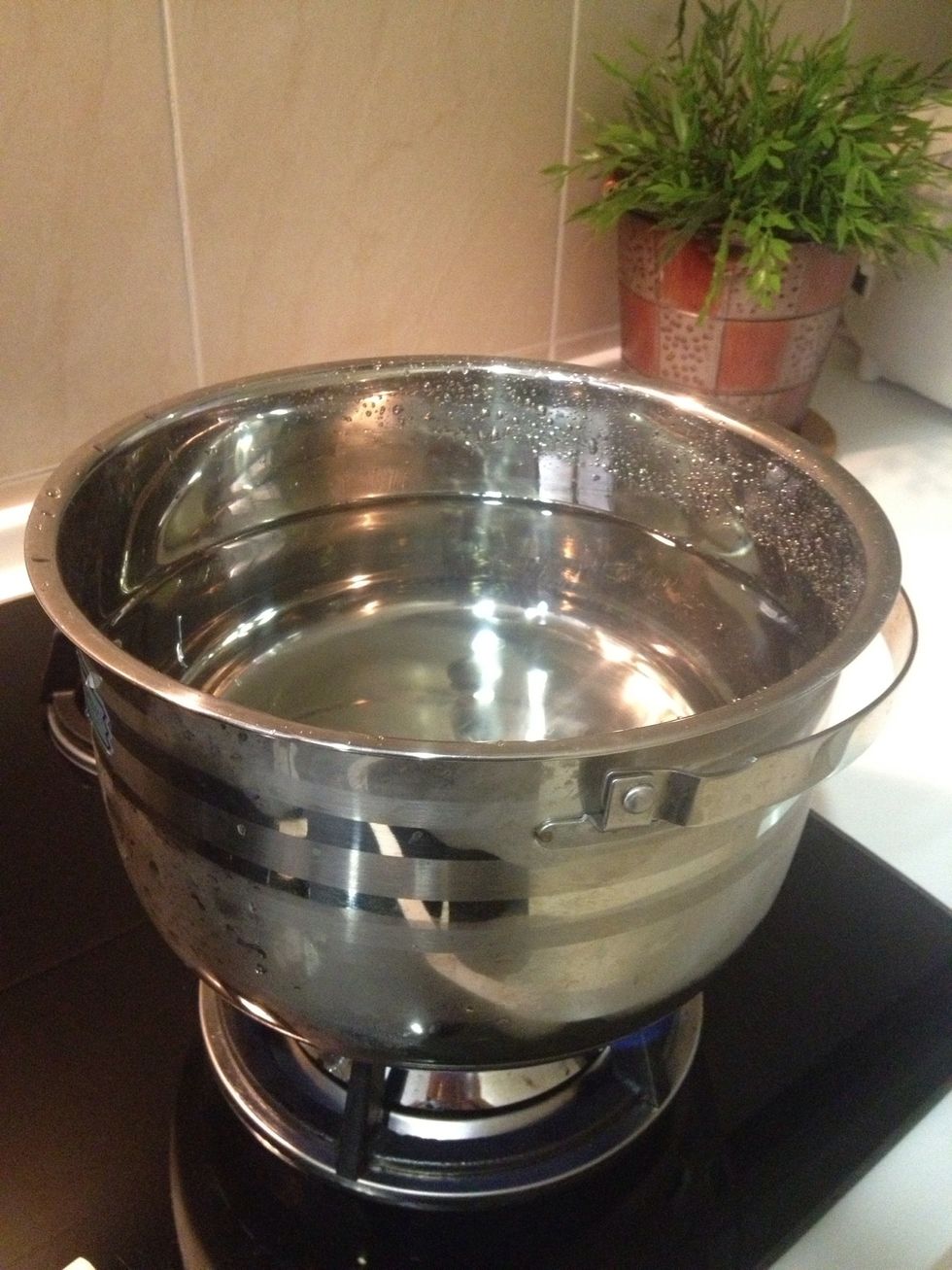 Bring a pot of water to boil.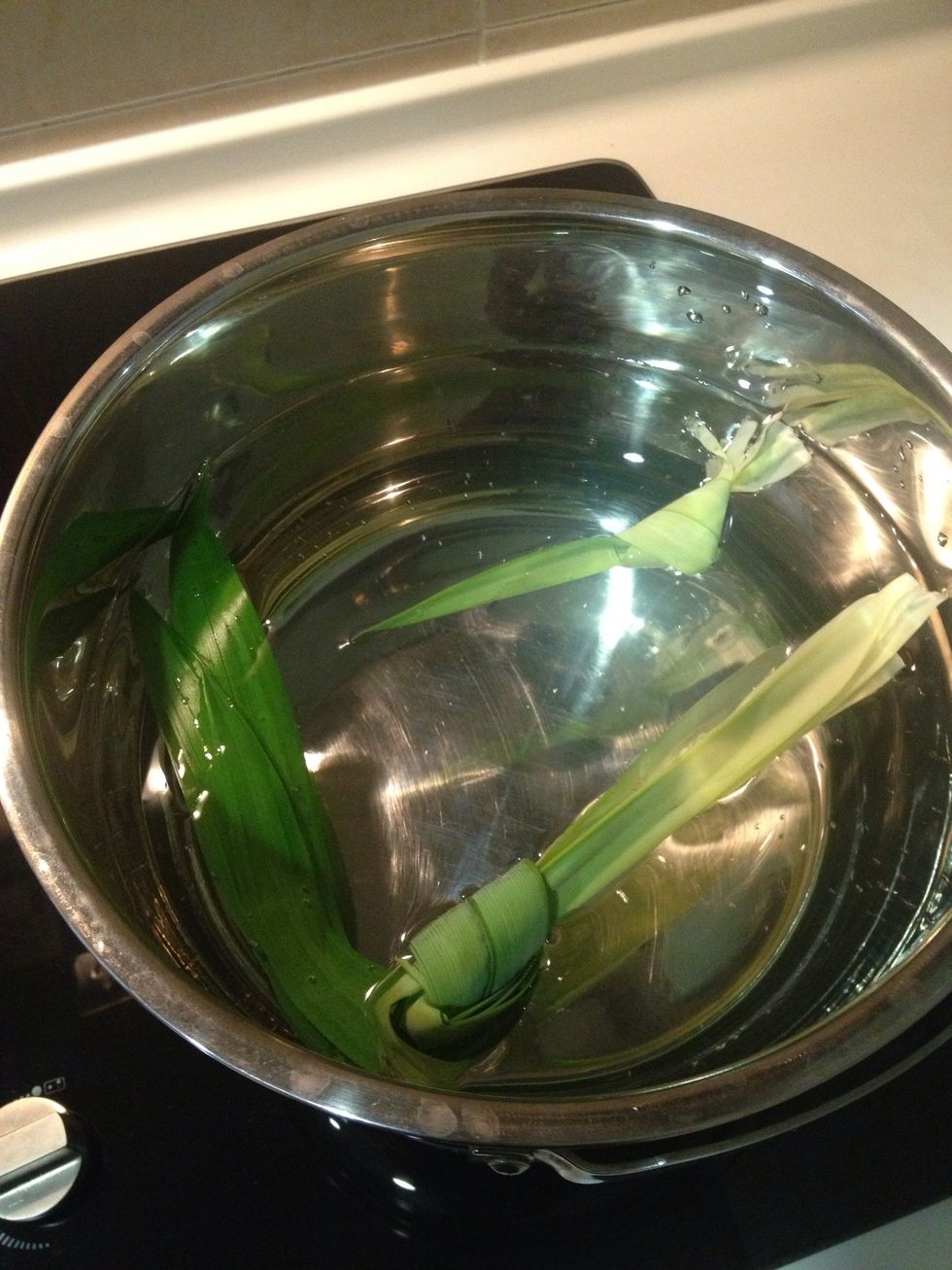 Add the pandan leaves.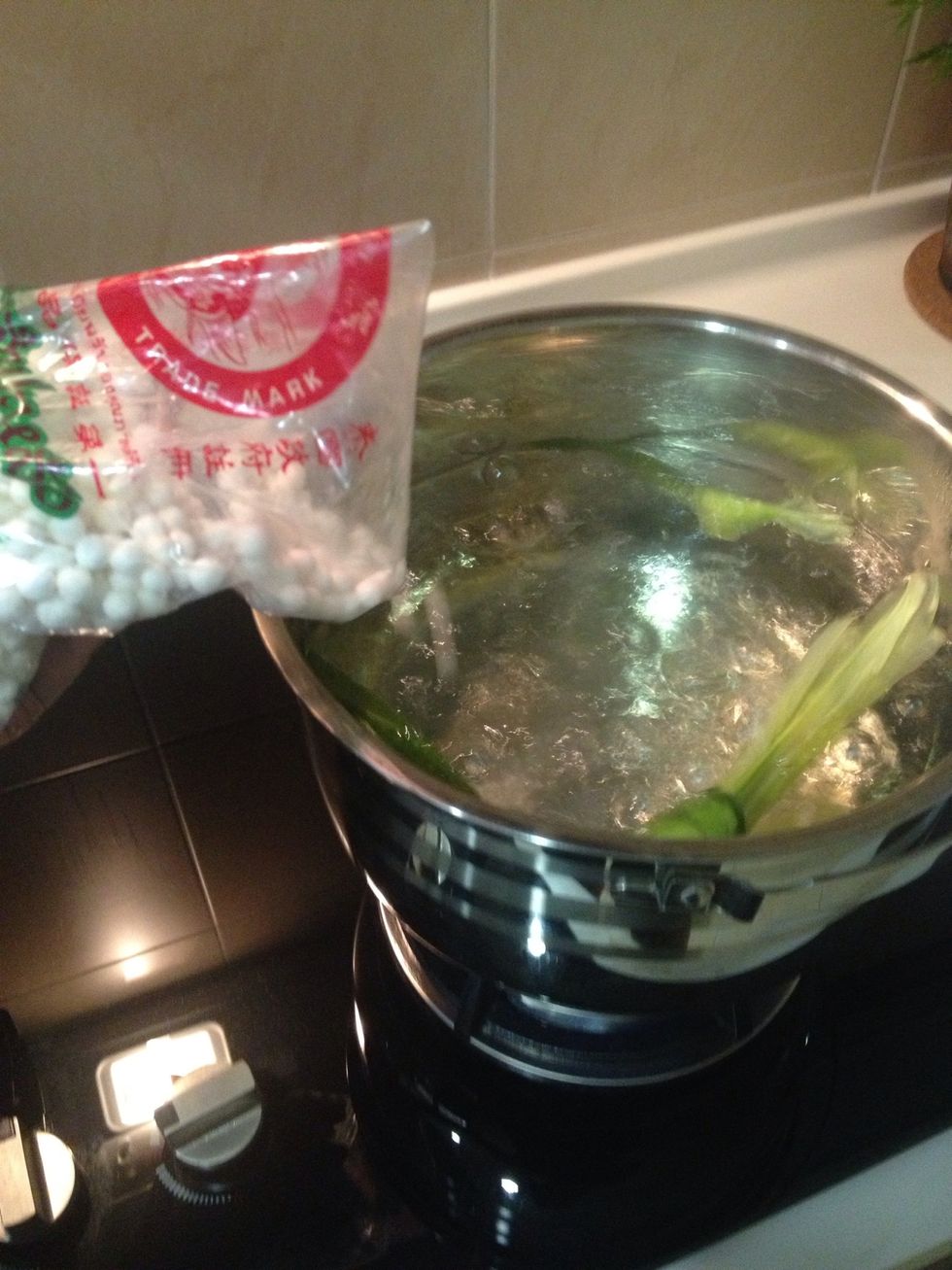 Once the water start boiling, add the sago in.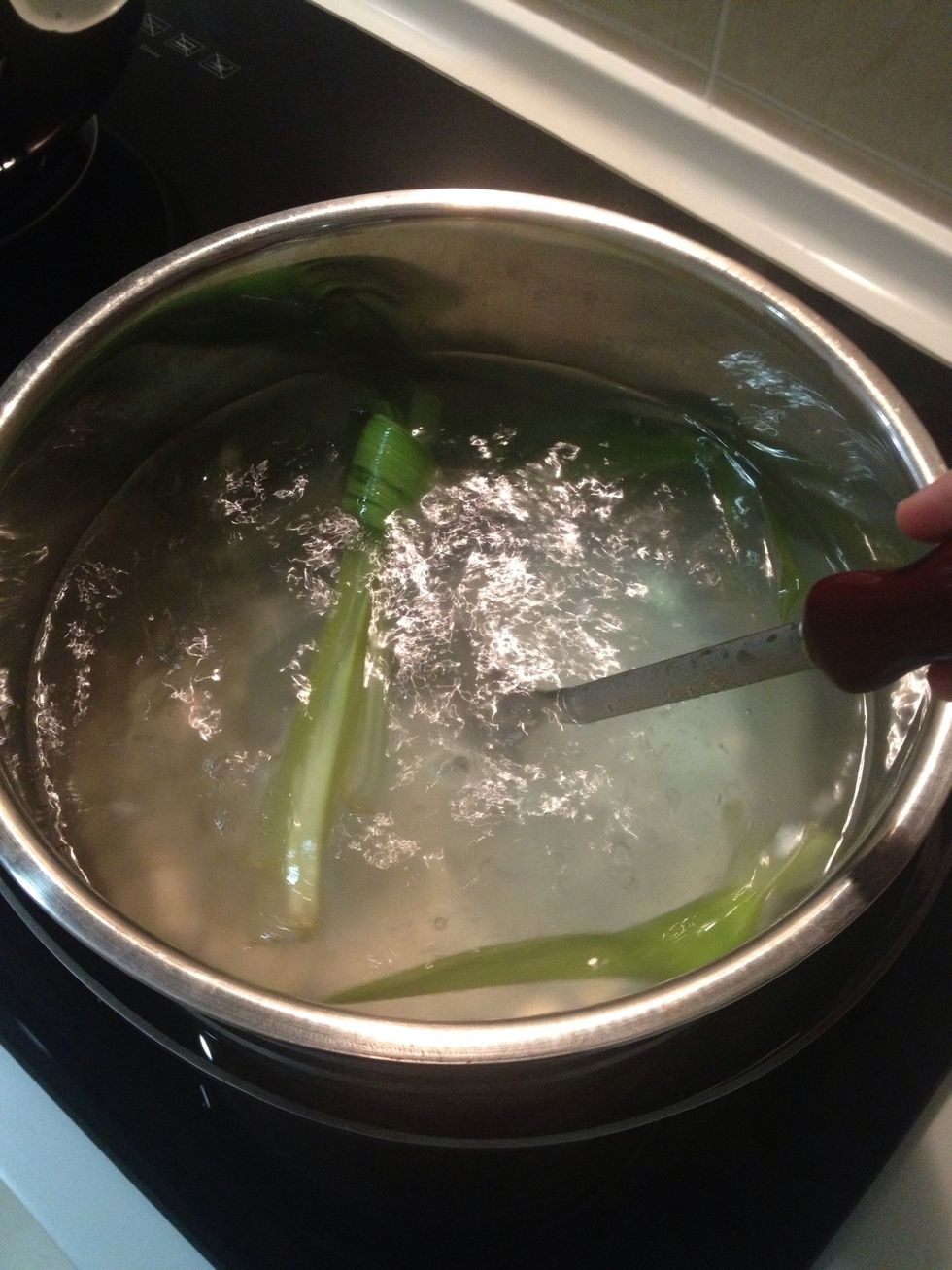 Stir occasional to prevent the sago sticking to the bottom.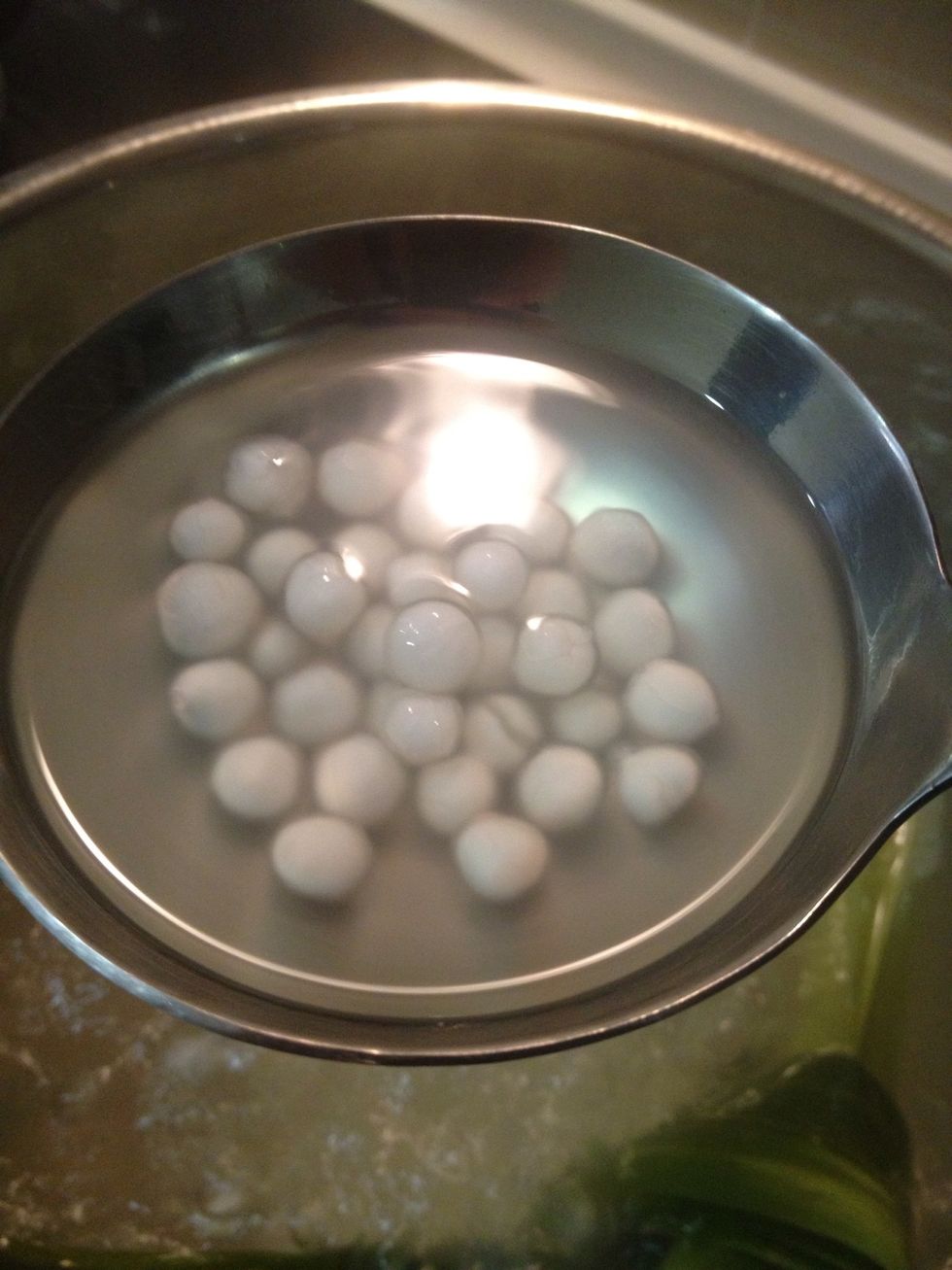 Once you see the sago turn slightly translucent on their outer edge, usually takes about 10 minutes.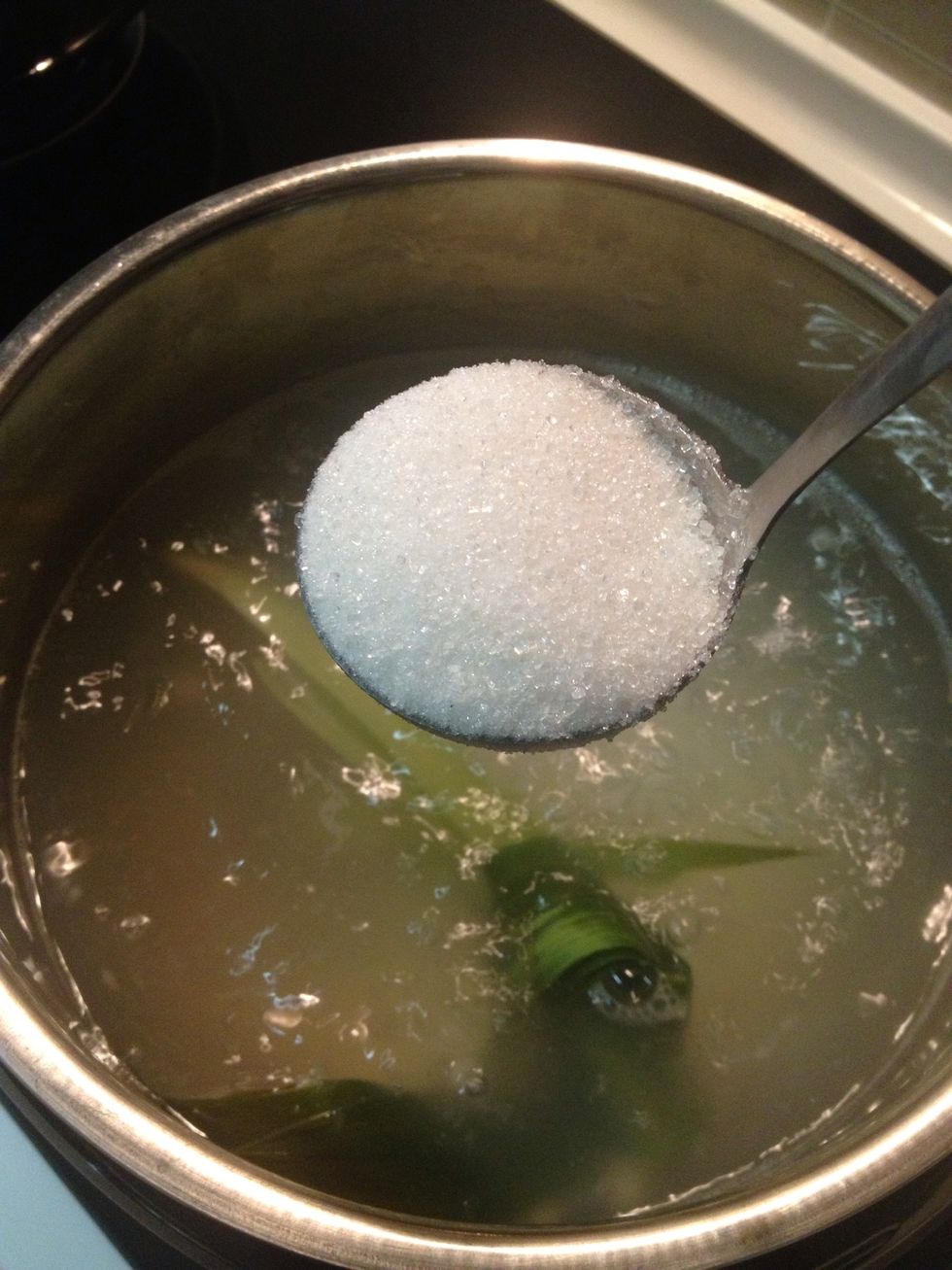 Add sugar. Taste to your desire sweetness. I suggest not too sweet. You can always prepare syrup for those who prefer sweeter.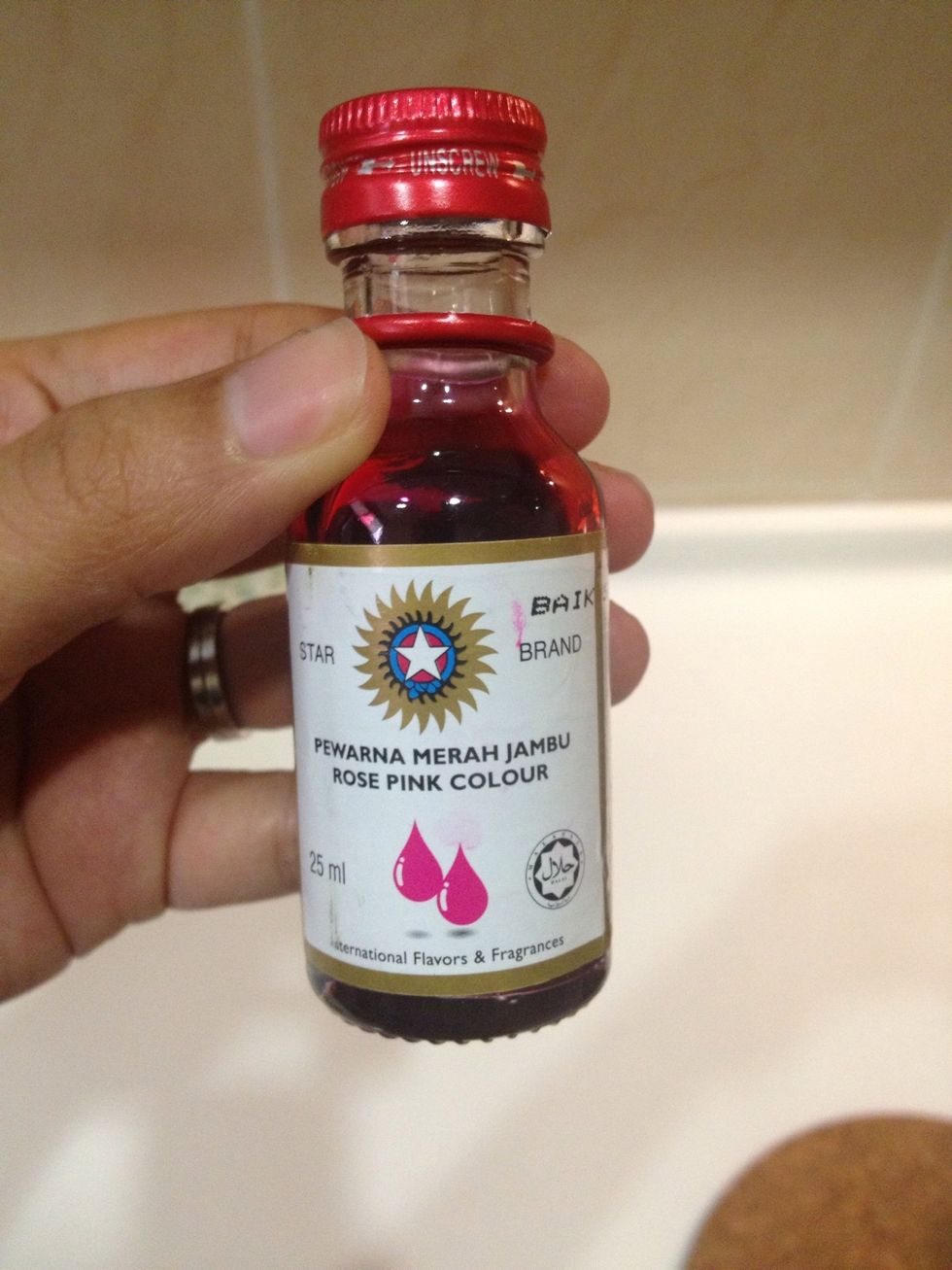 This the coloring I use. Red look more appealing.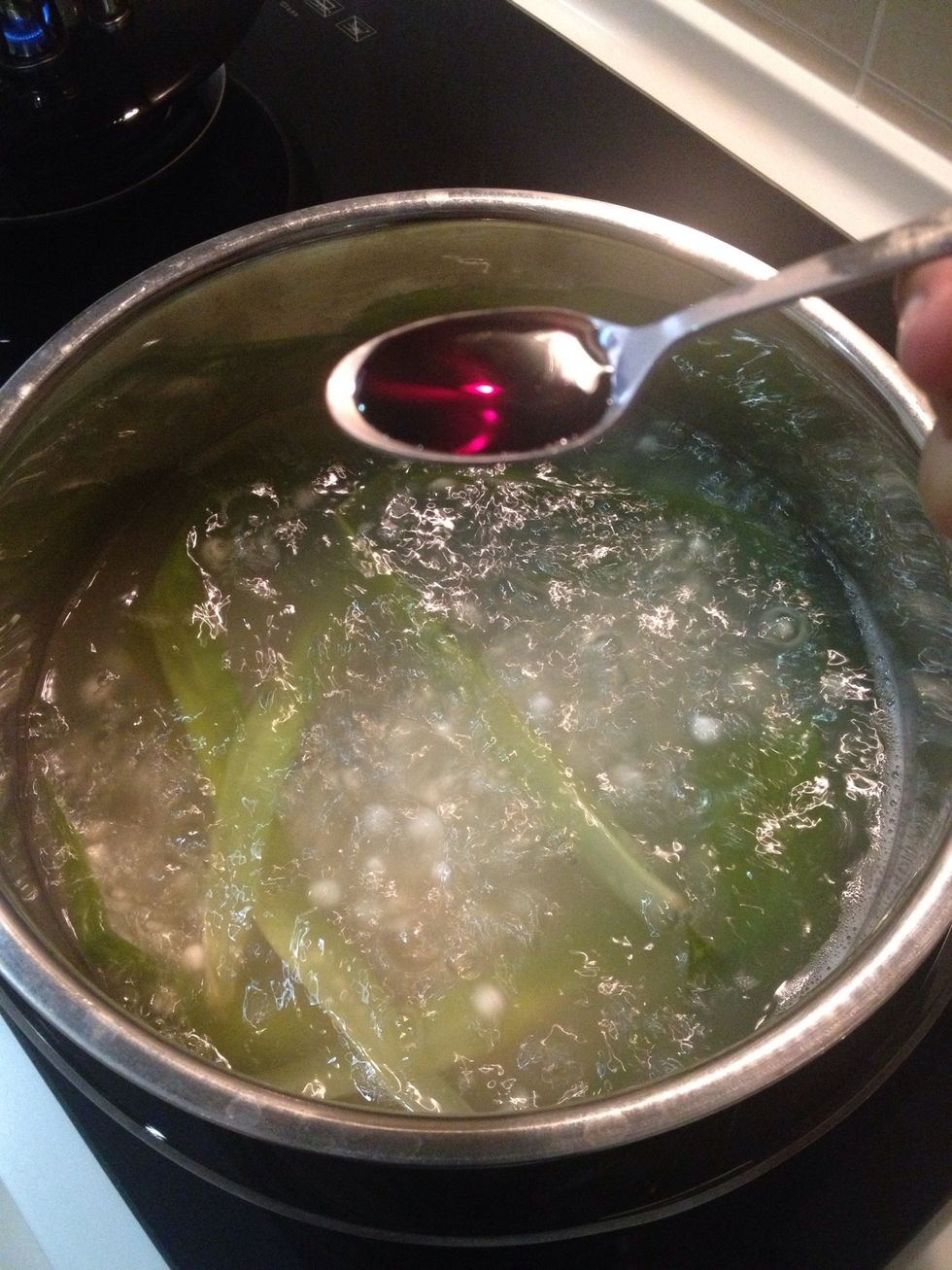 Add 1/2 teaspoon in and mix well. 1 tsp like mine is too much.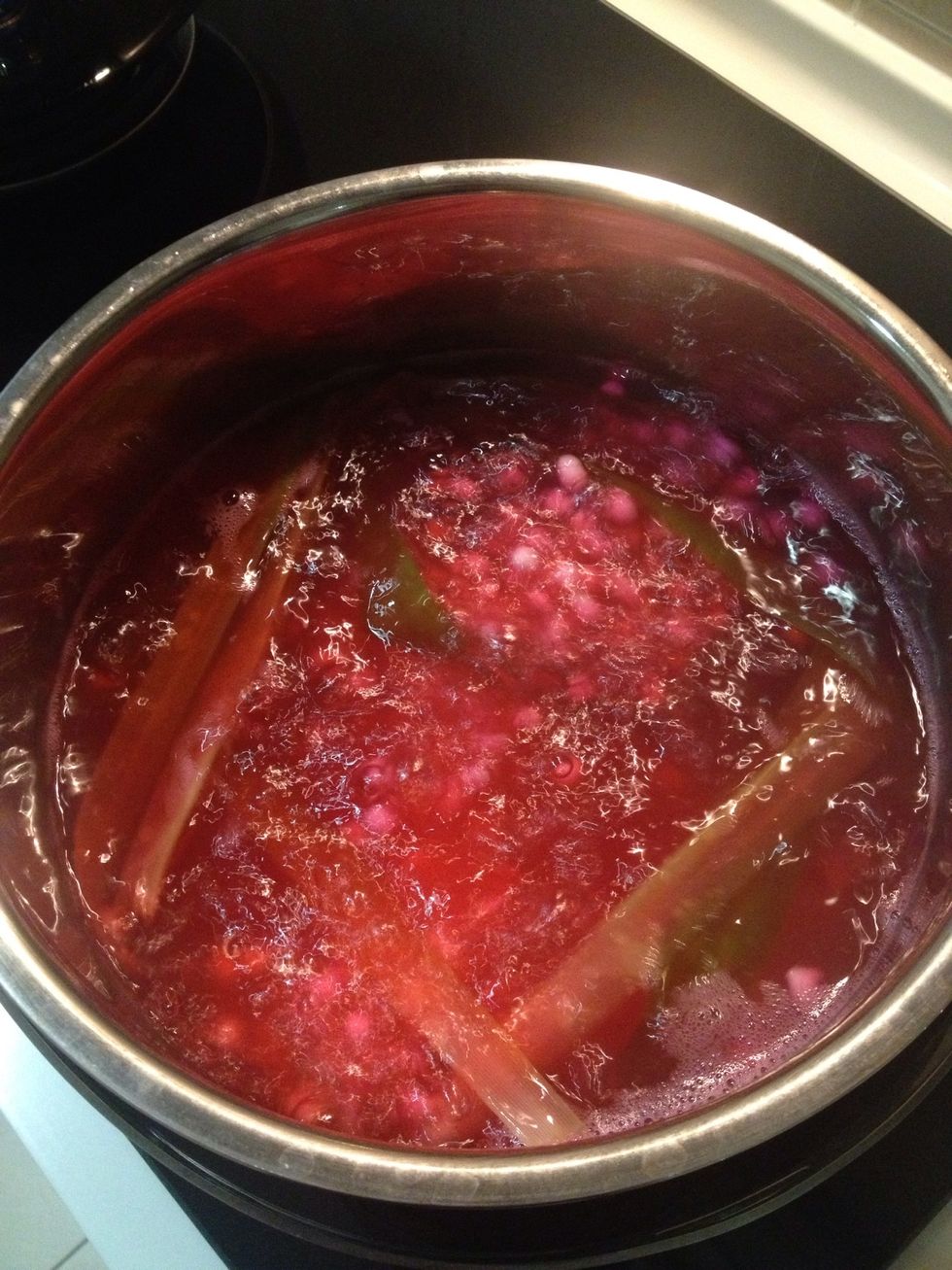 Let it boil for another 10 minutes.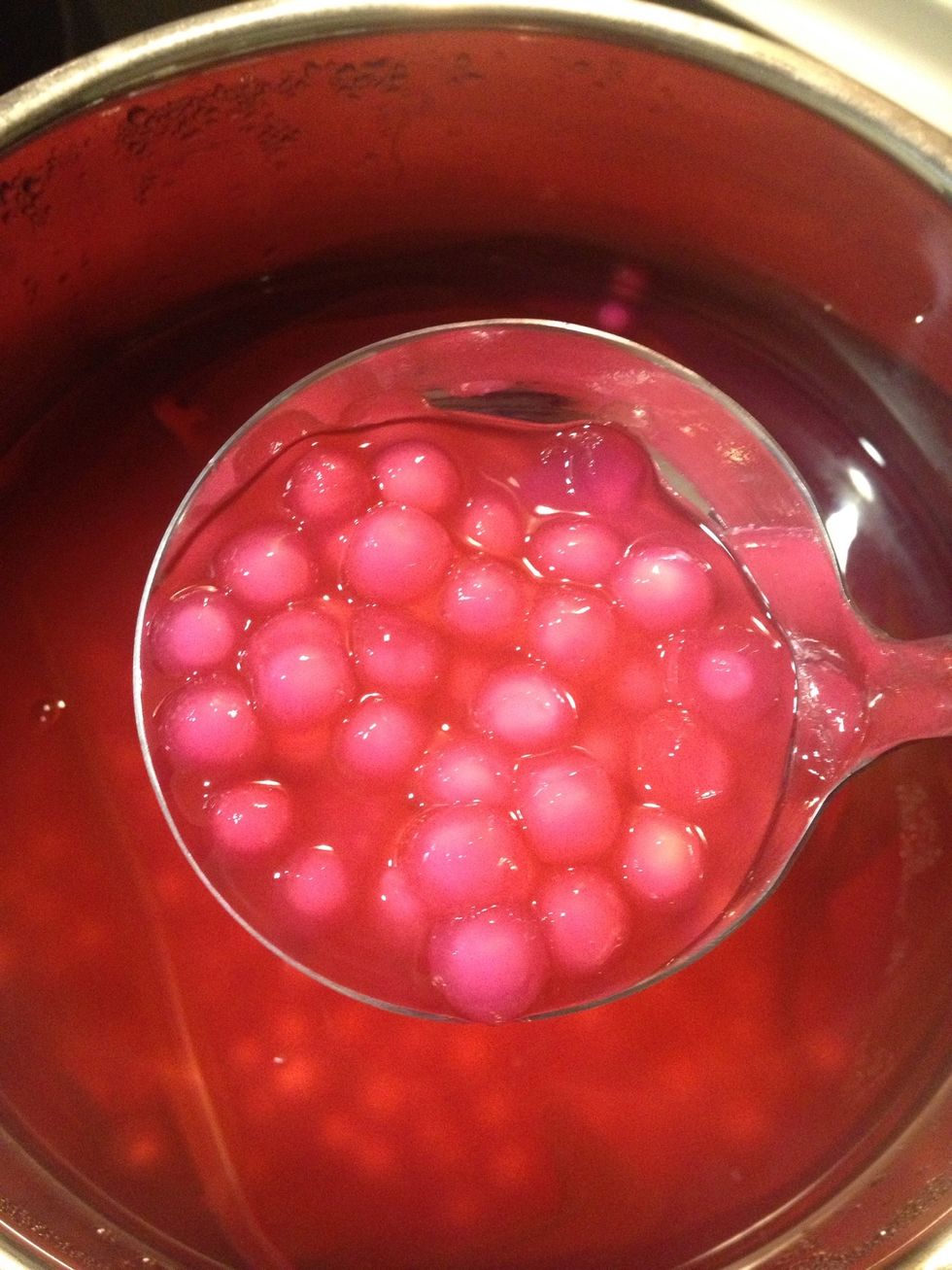 This is too white. Cook a little while longer. Another 2 minutes I guess.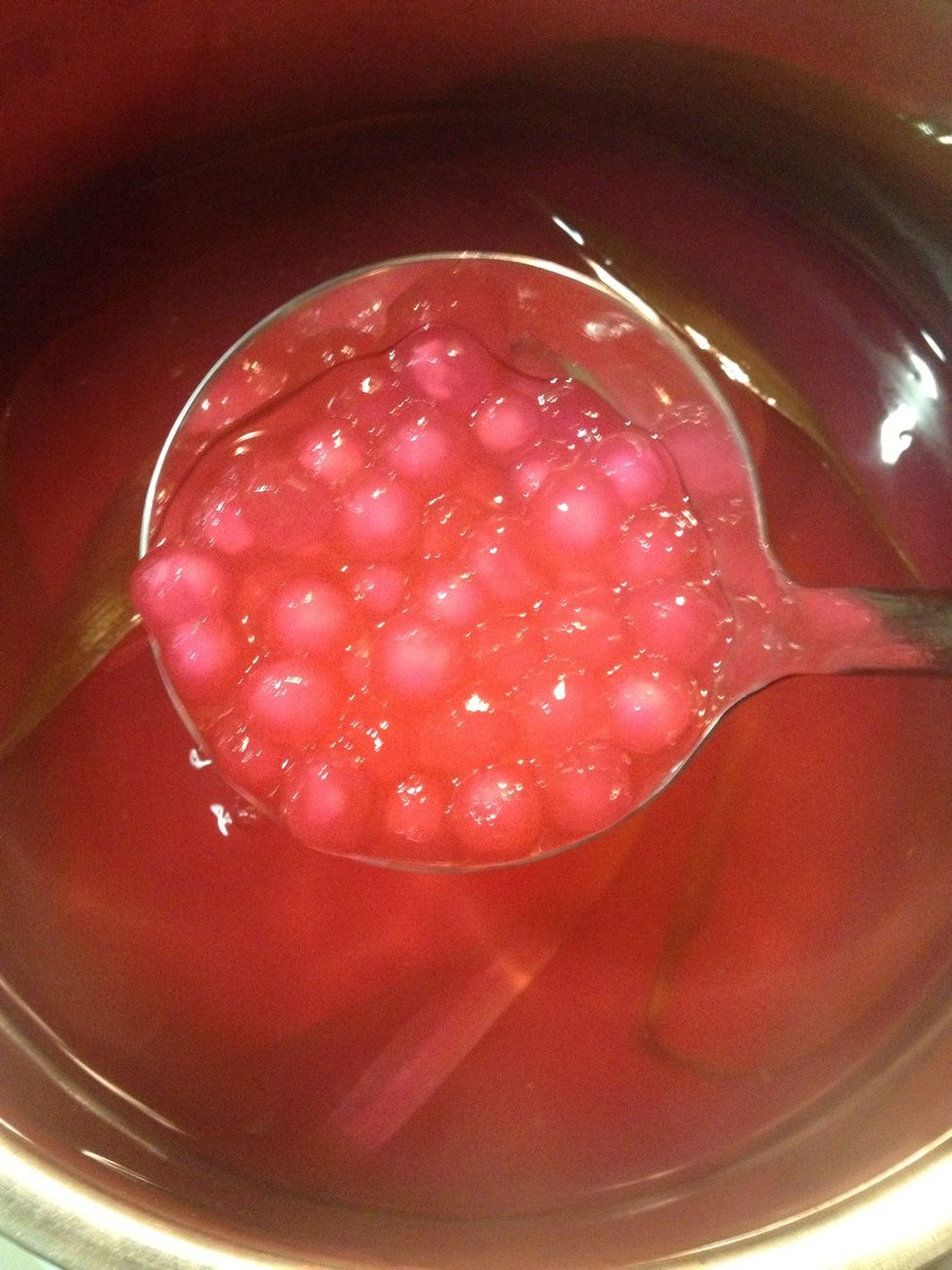 Until you see the whitish in the center started to fade. But remember don't over cook or else your water will become very starchy.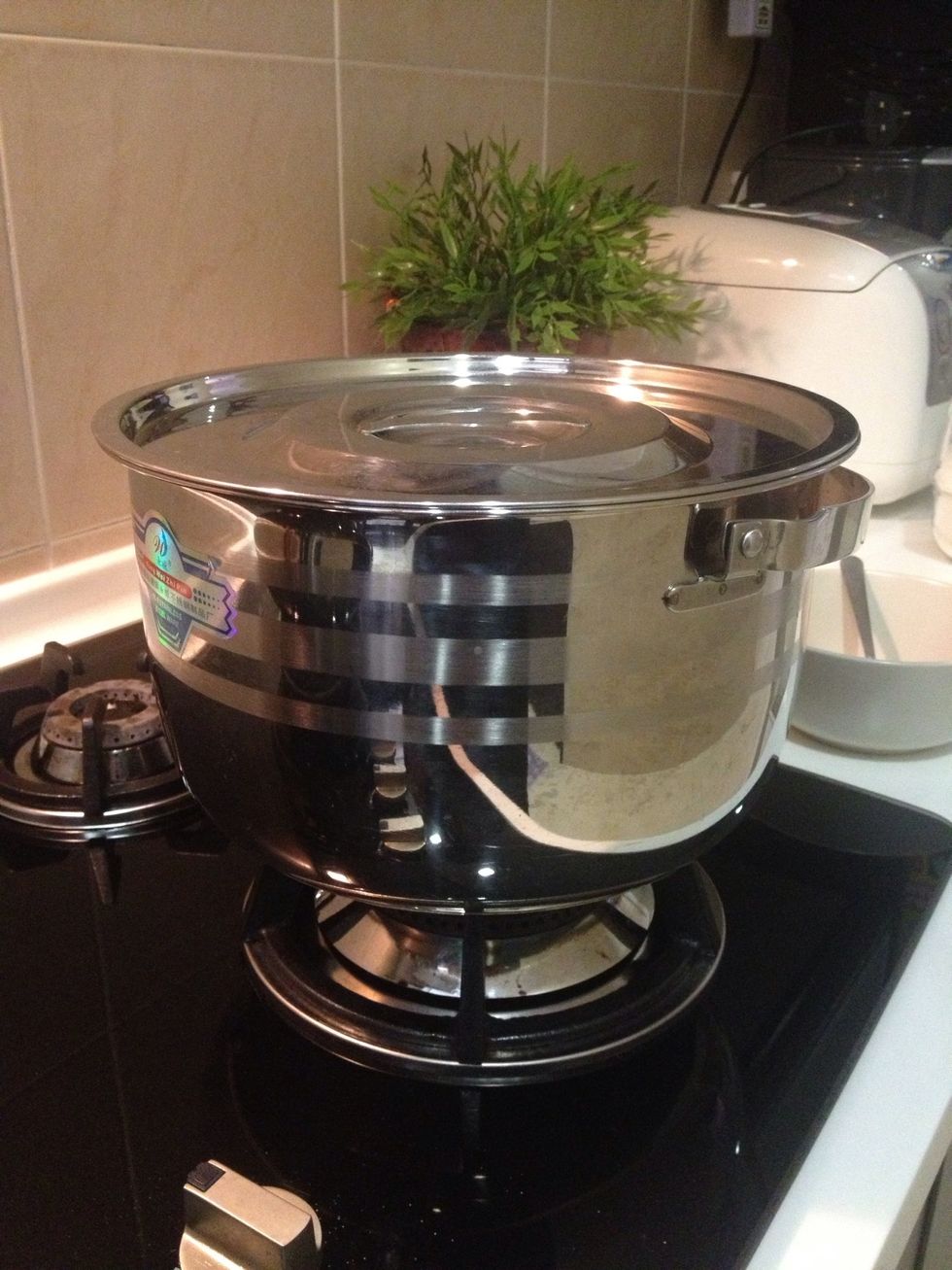 Immediately turn off the heat. Cover with a lid and leave it overnight. This is the hardest part. Gotta wait 🙇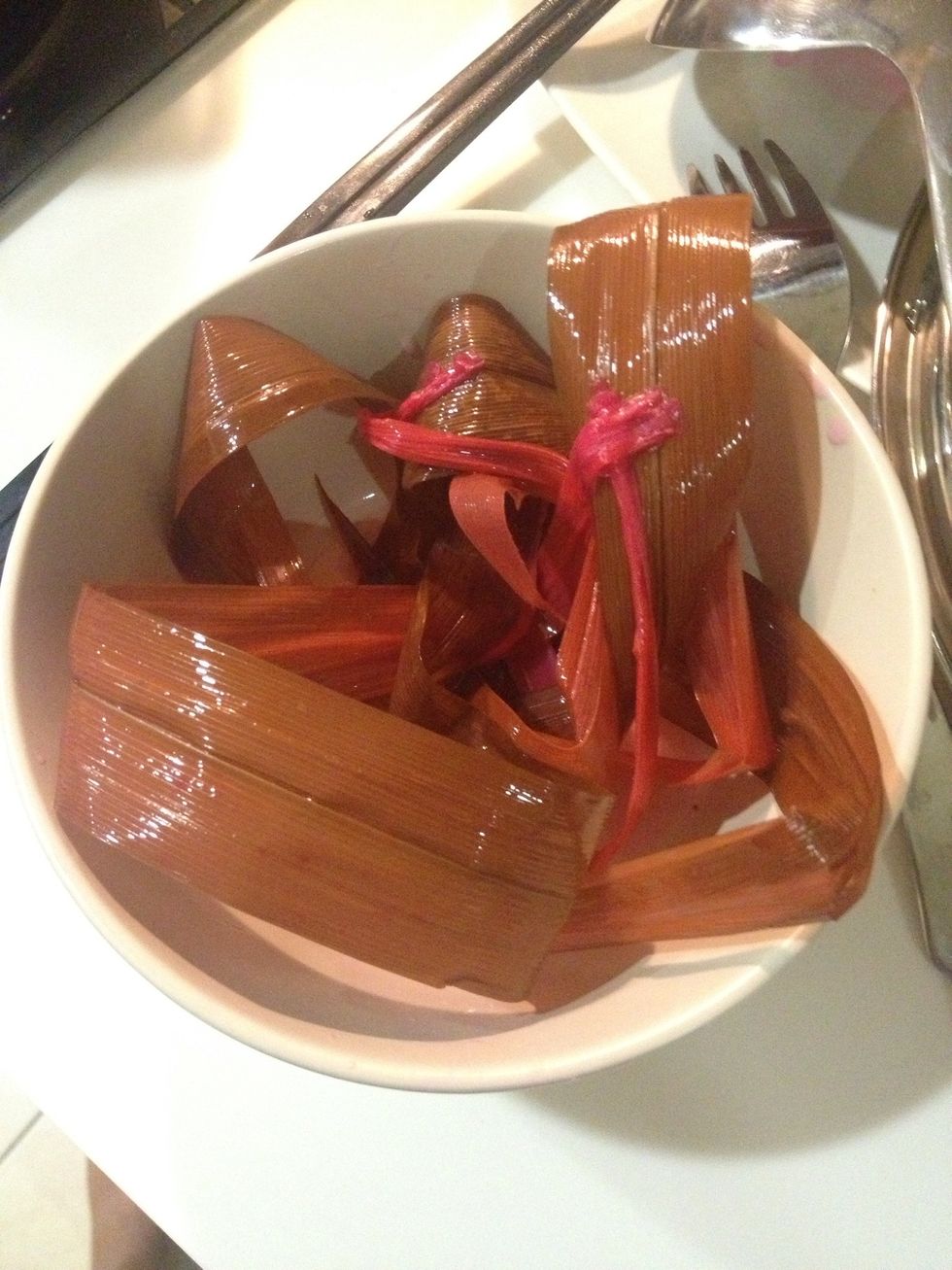 Next day, discard the pandan leaves. Slowly stir around to separate the sago.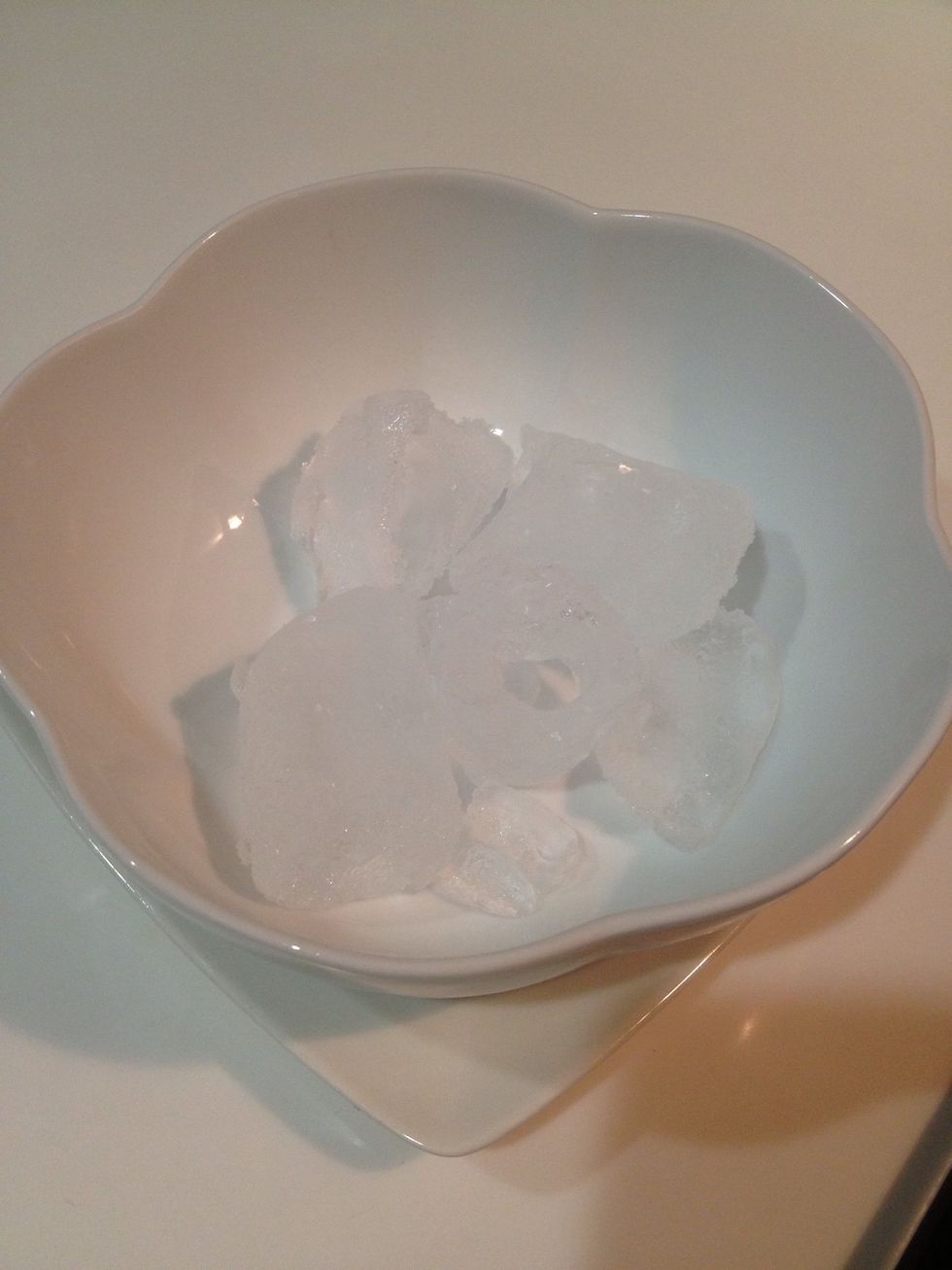 Cant seems to wait so I prepare a bowl of ice.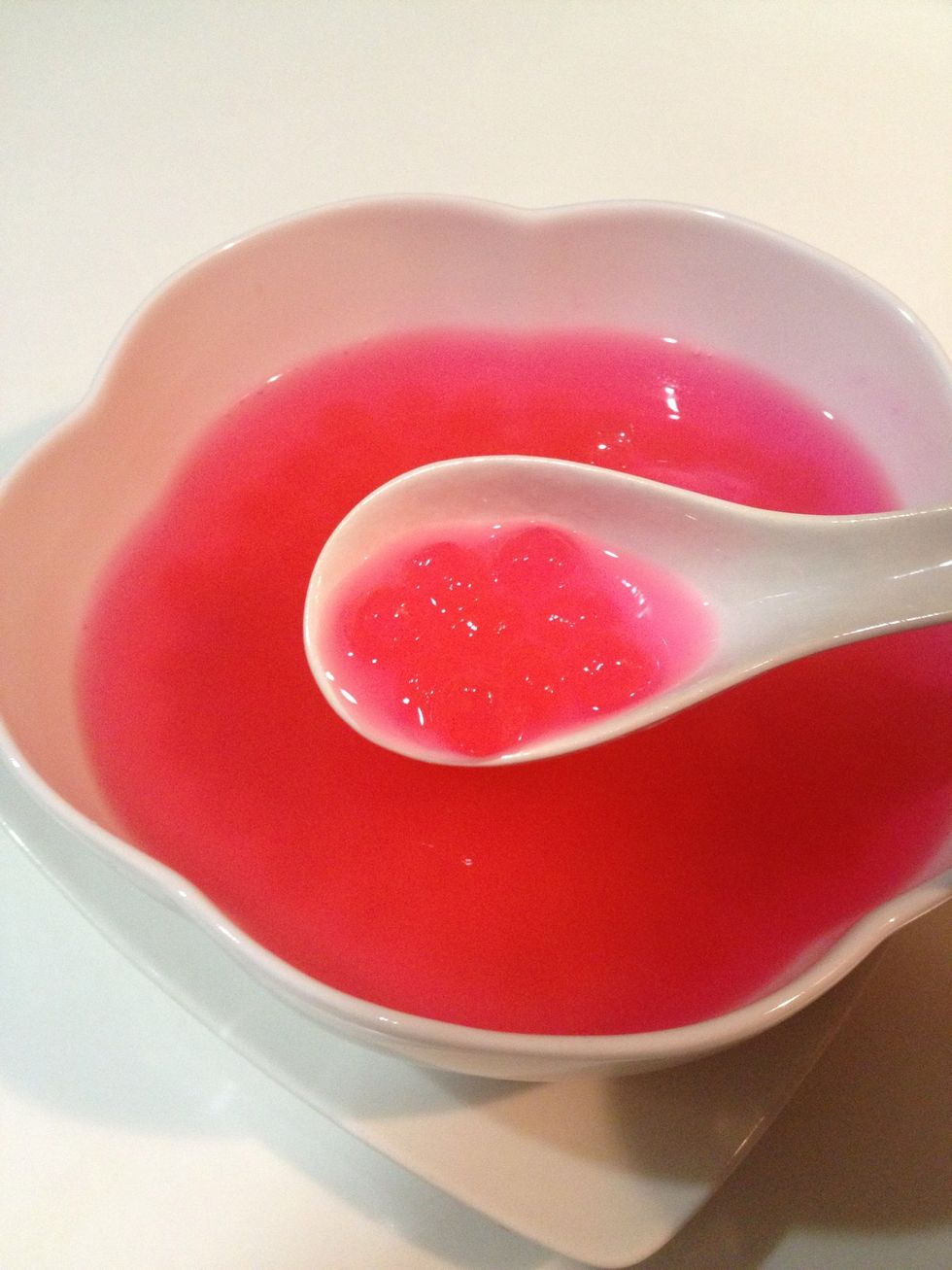 And pour myself nice amount of sago and its water.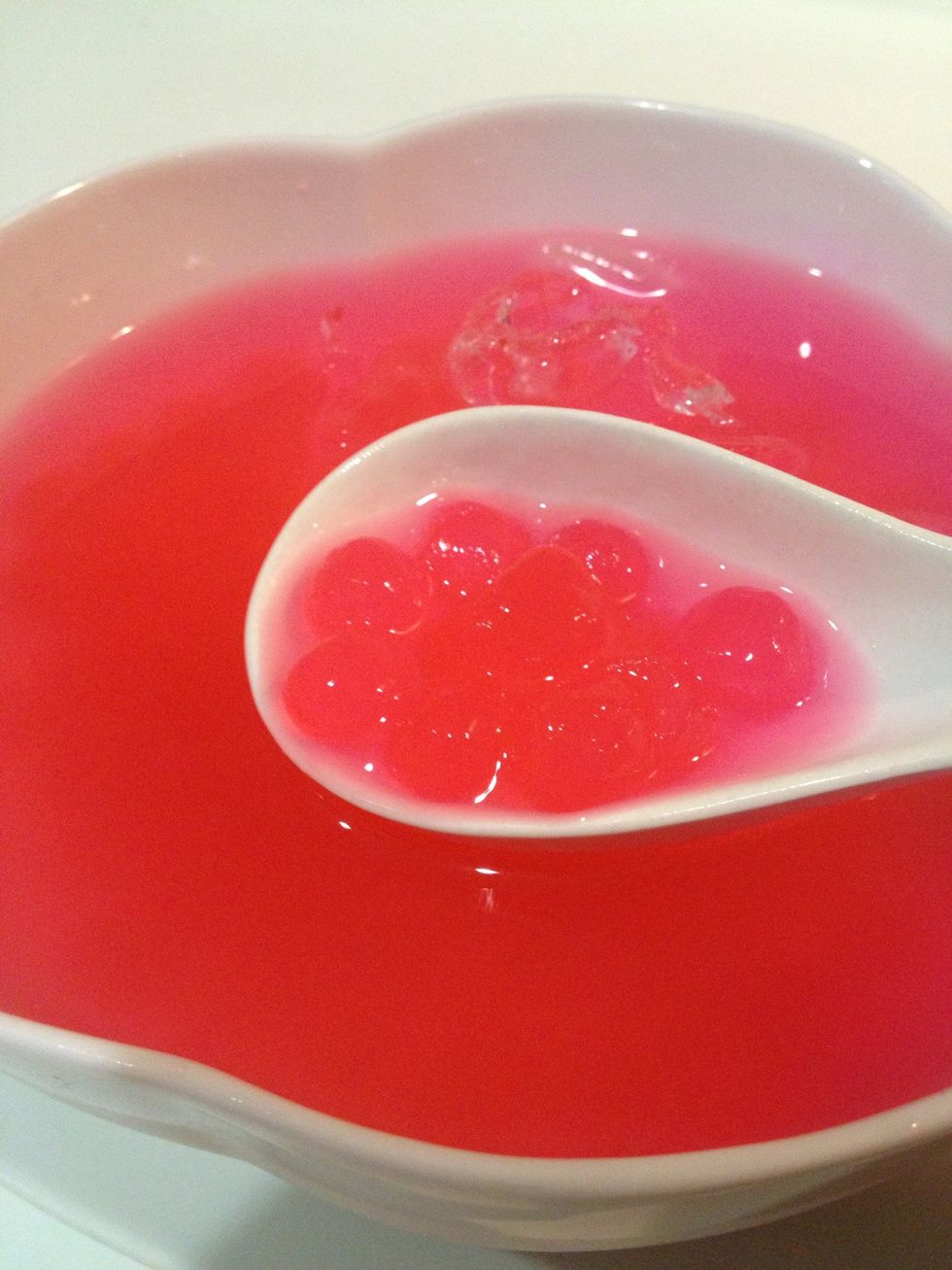 Nice, cold and chewy. Enjoy! 😍
Note: Best is chill it in the fridge for few hours before serving and you can serve without ice.
1.0c Giant sago
1.0bnch Pandan leaves
1.0c Sugar
1/2tsp Red coloring
3.0l Water