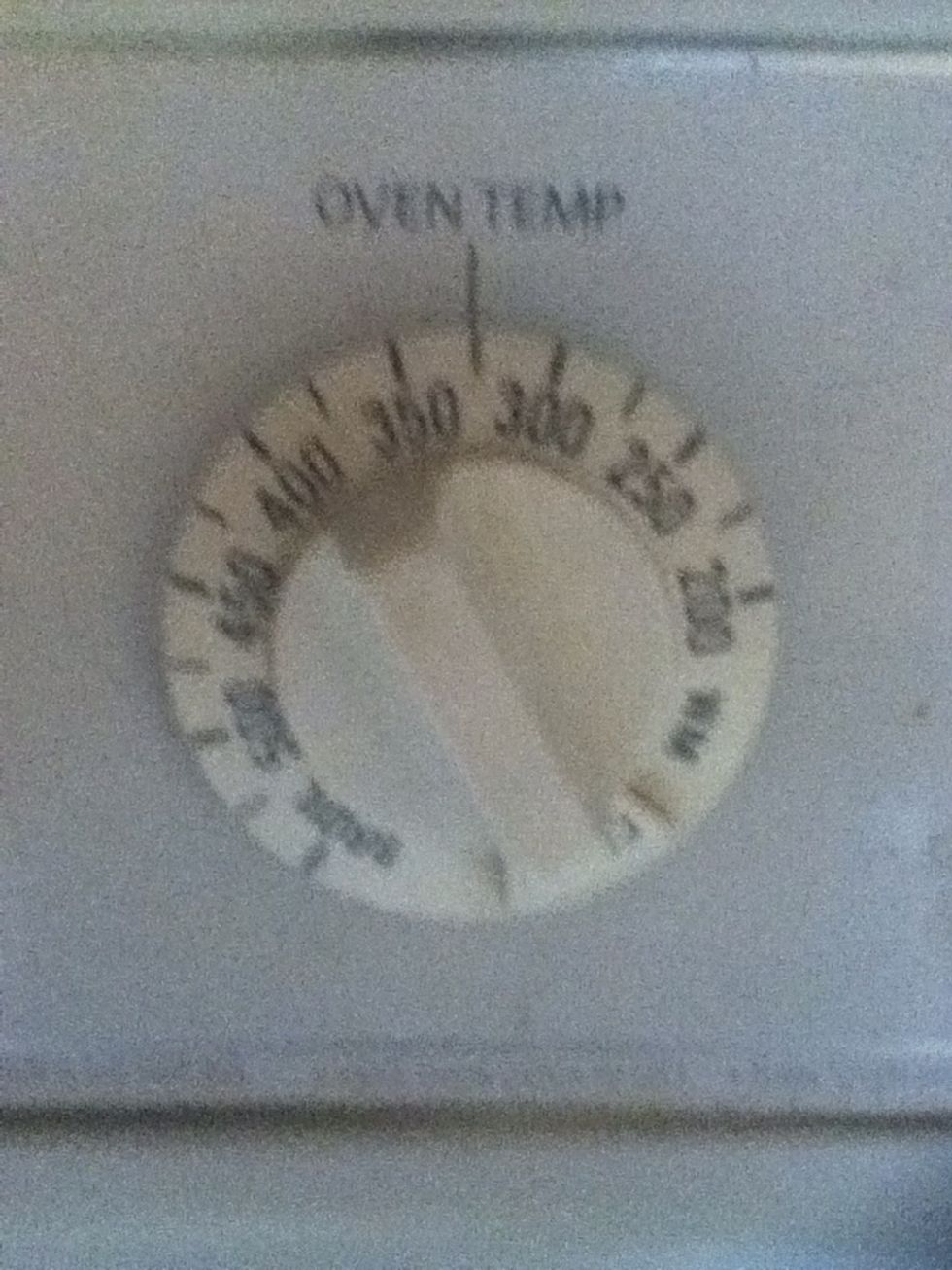 Preheat oven to 350*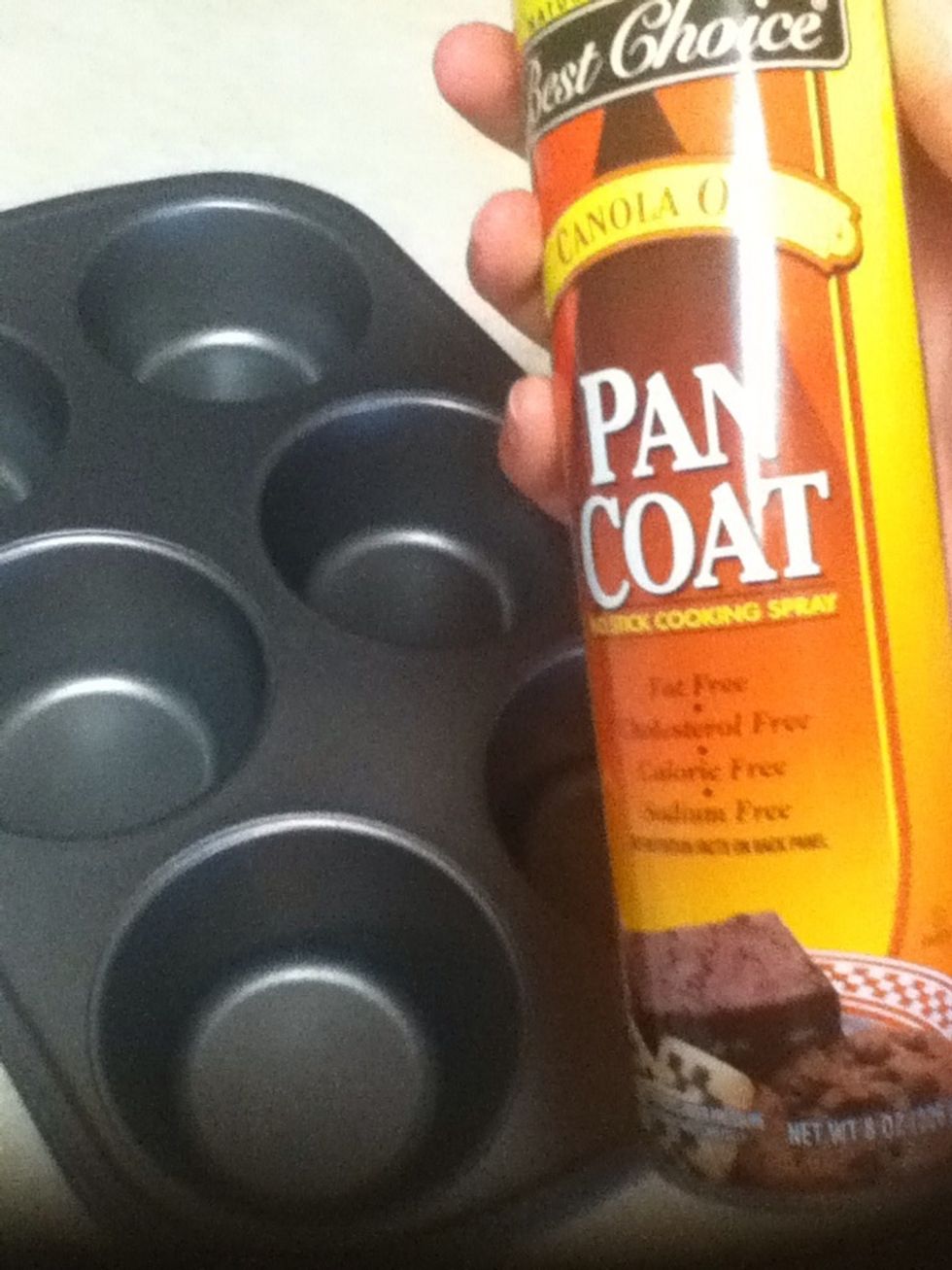 Film the inside of 12 jumbo muffin/cupcake pan with nonstick cooking spray. Or, line the cups with ovenproof paper liners.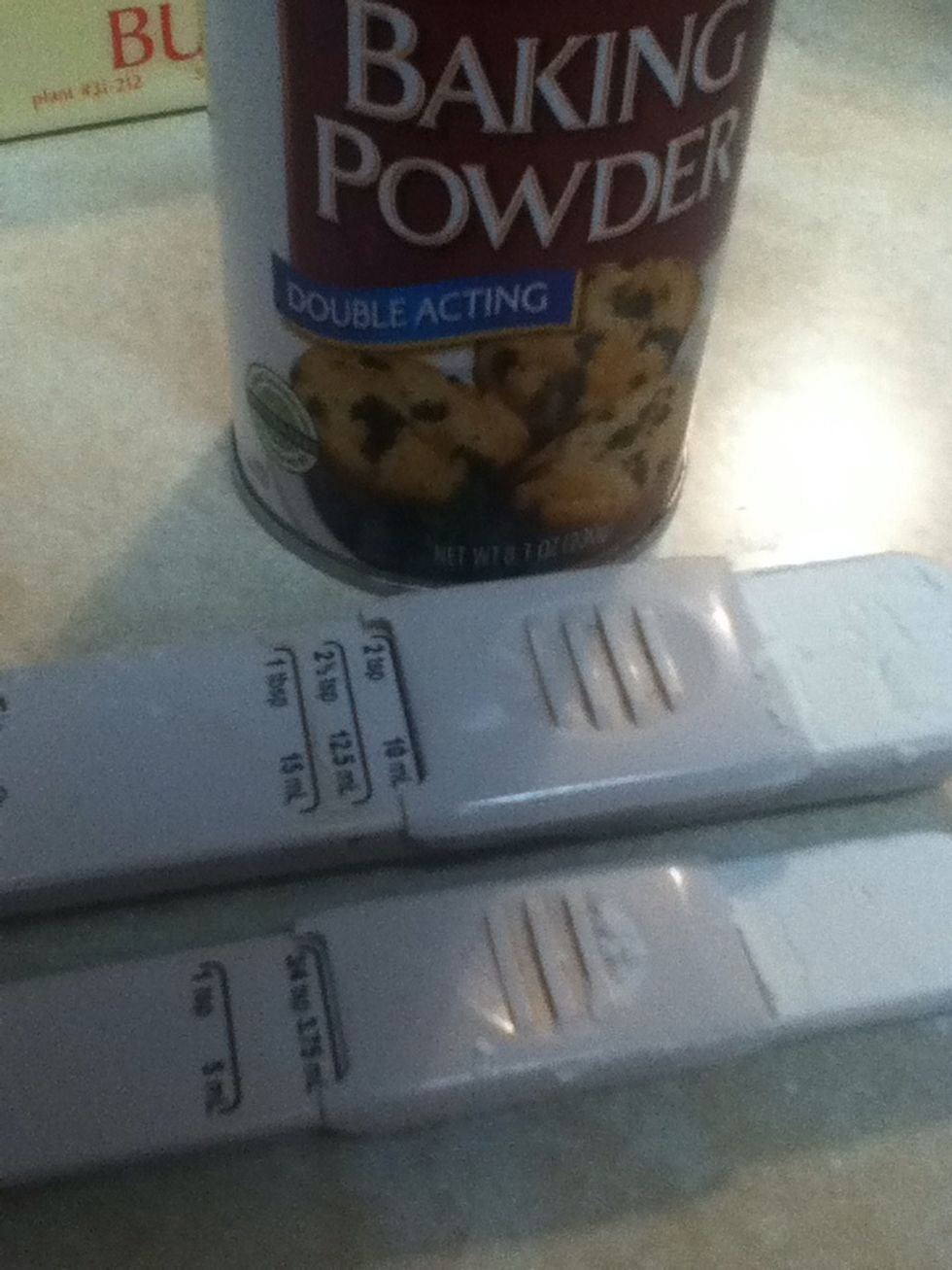 Mix the batter: baking powder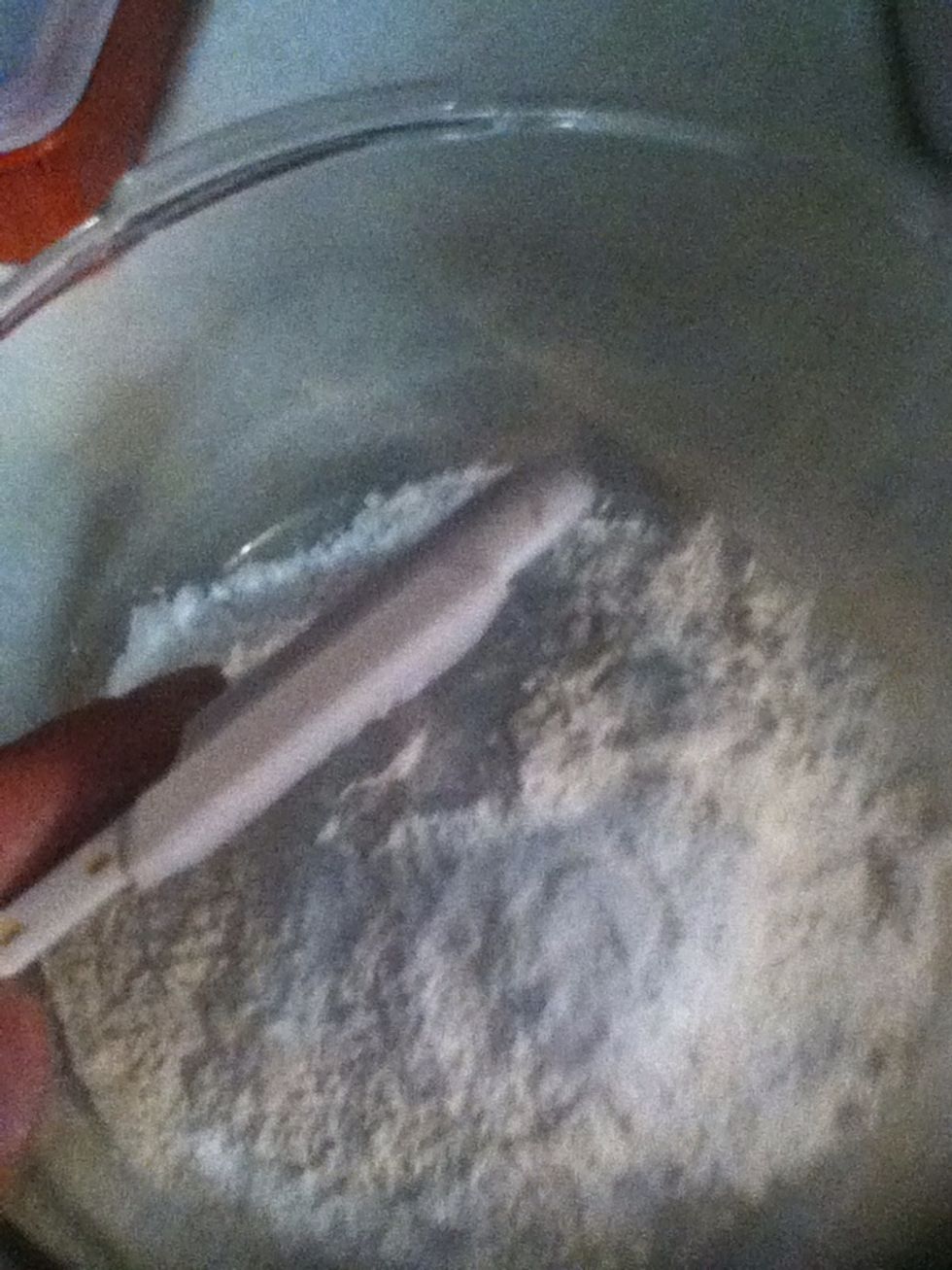 Mix the batter: baking soda and salt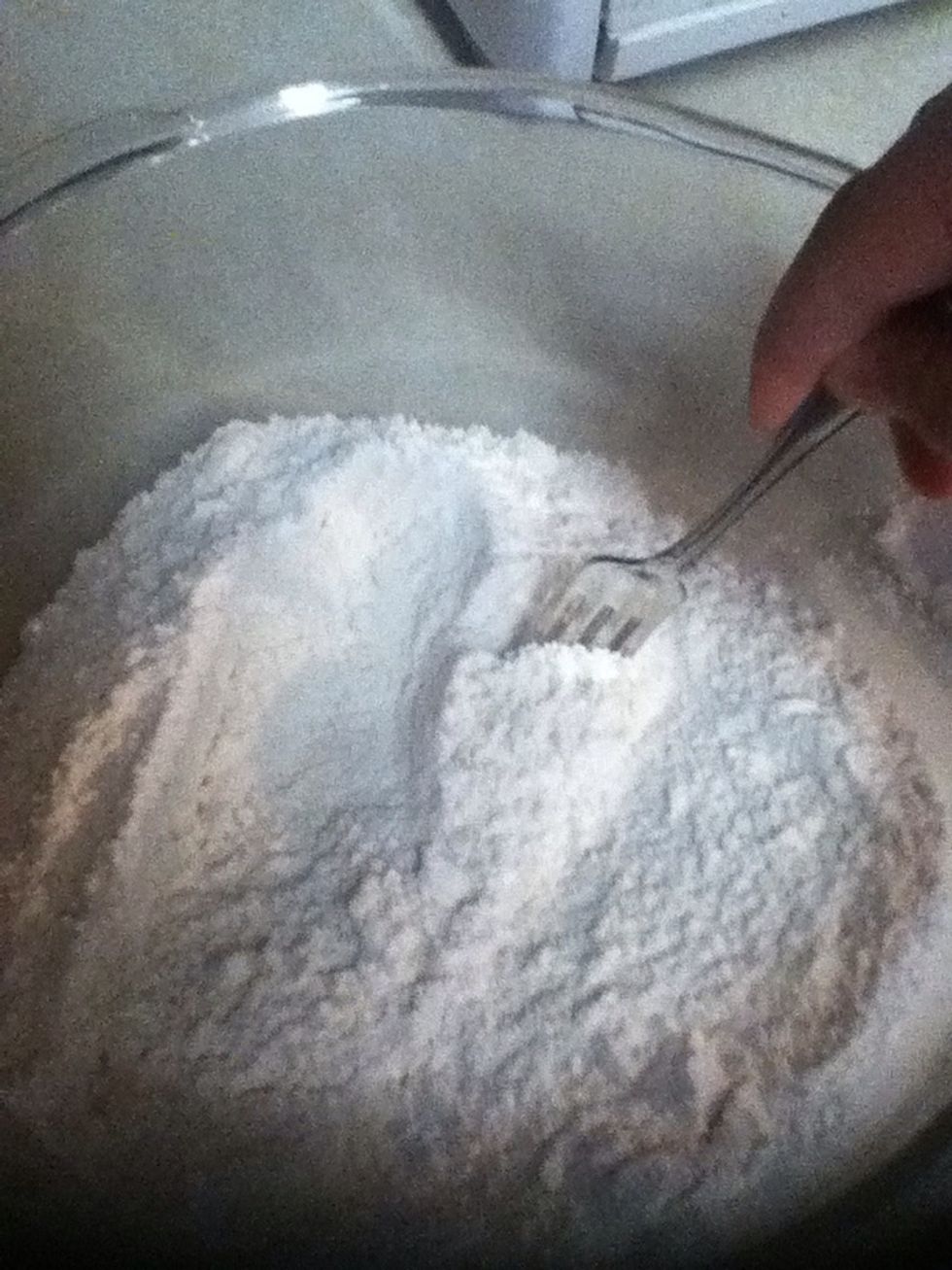 Mix the batter: in a medium sized bowl.
In a small bowl, toss chocolate chips with 1 tablespoon of the mixture.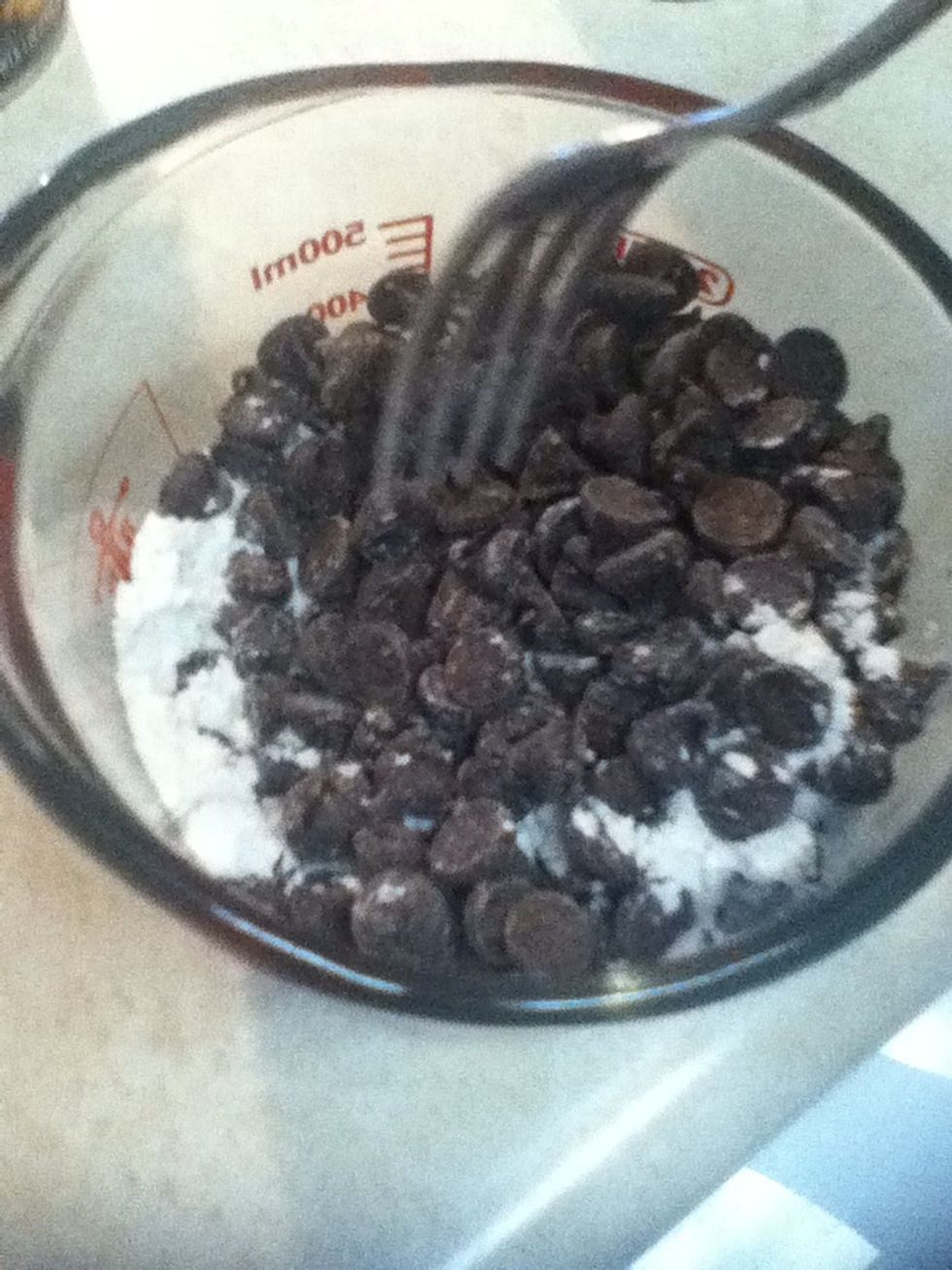 Stir until completely mixed together.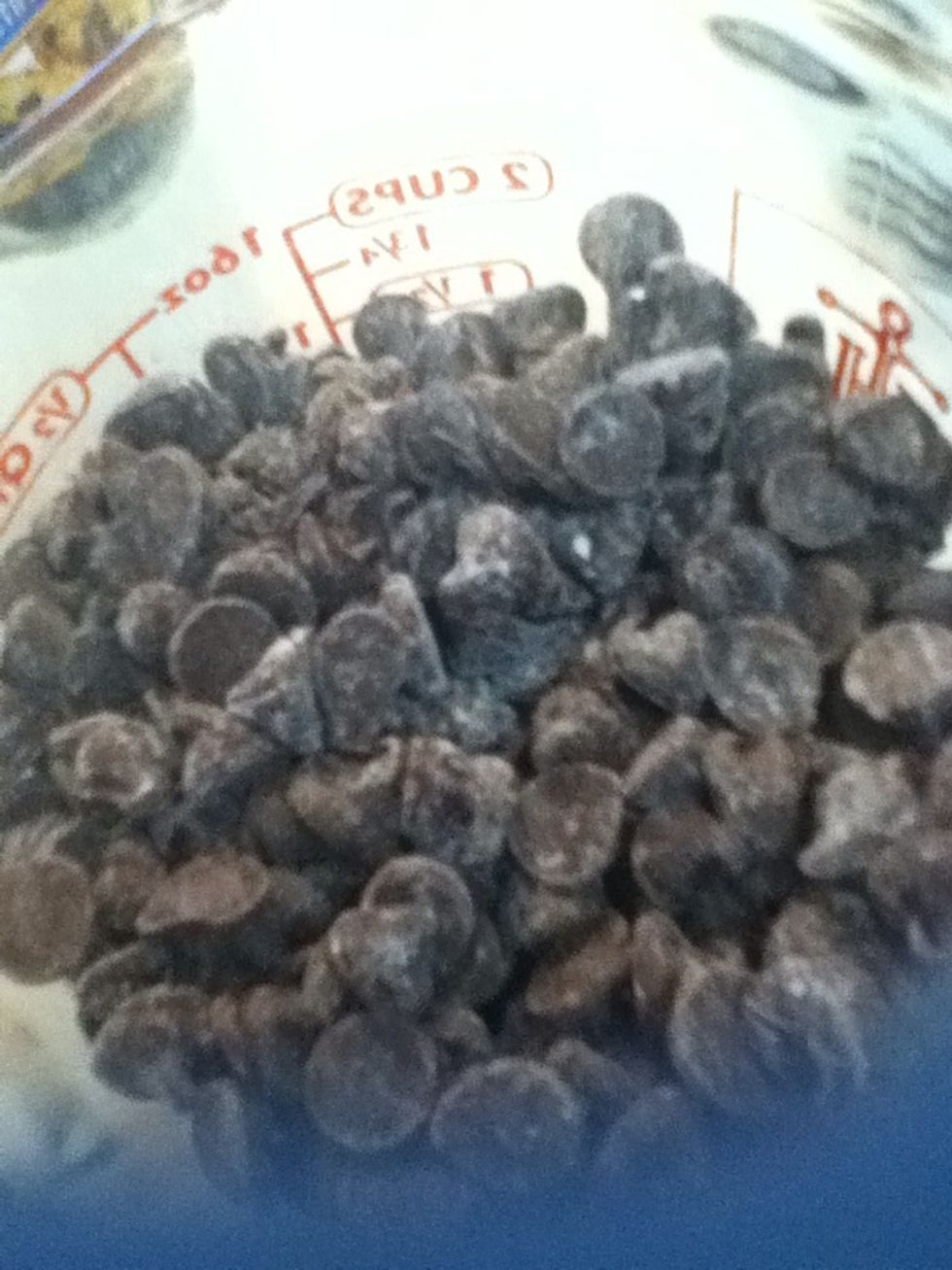 Perfect!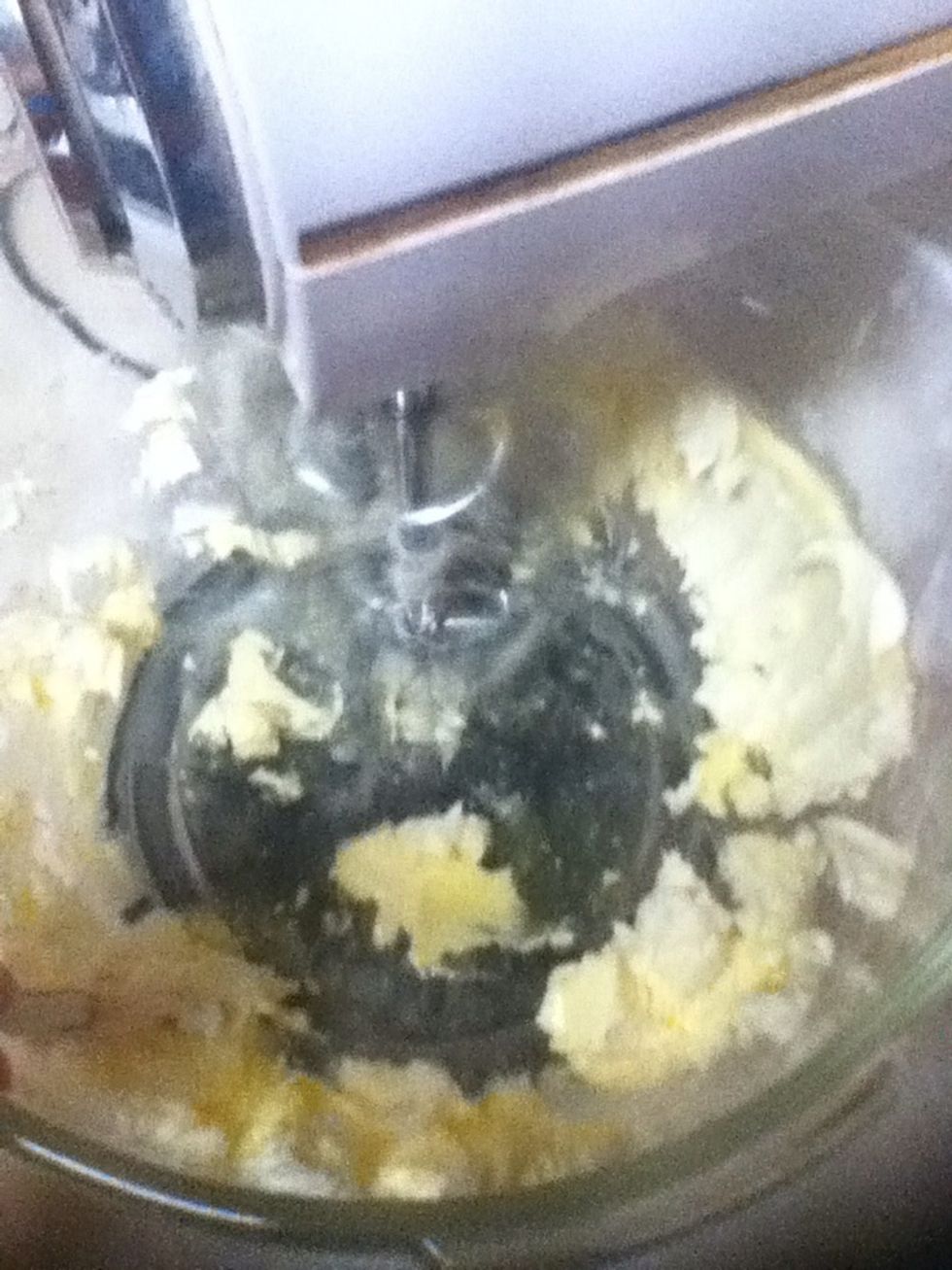 Cream butter in a large bowl with an electric mixer on moderate speed for 3 minutes or until fluffy.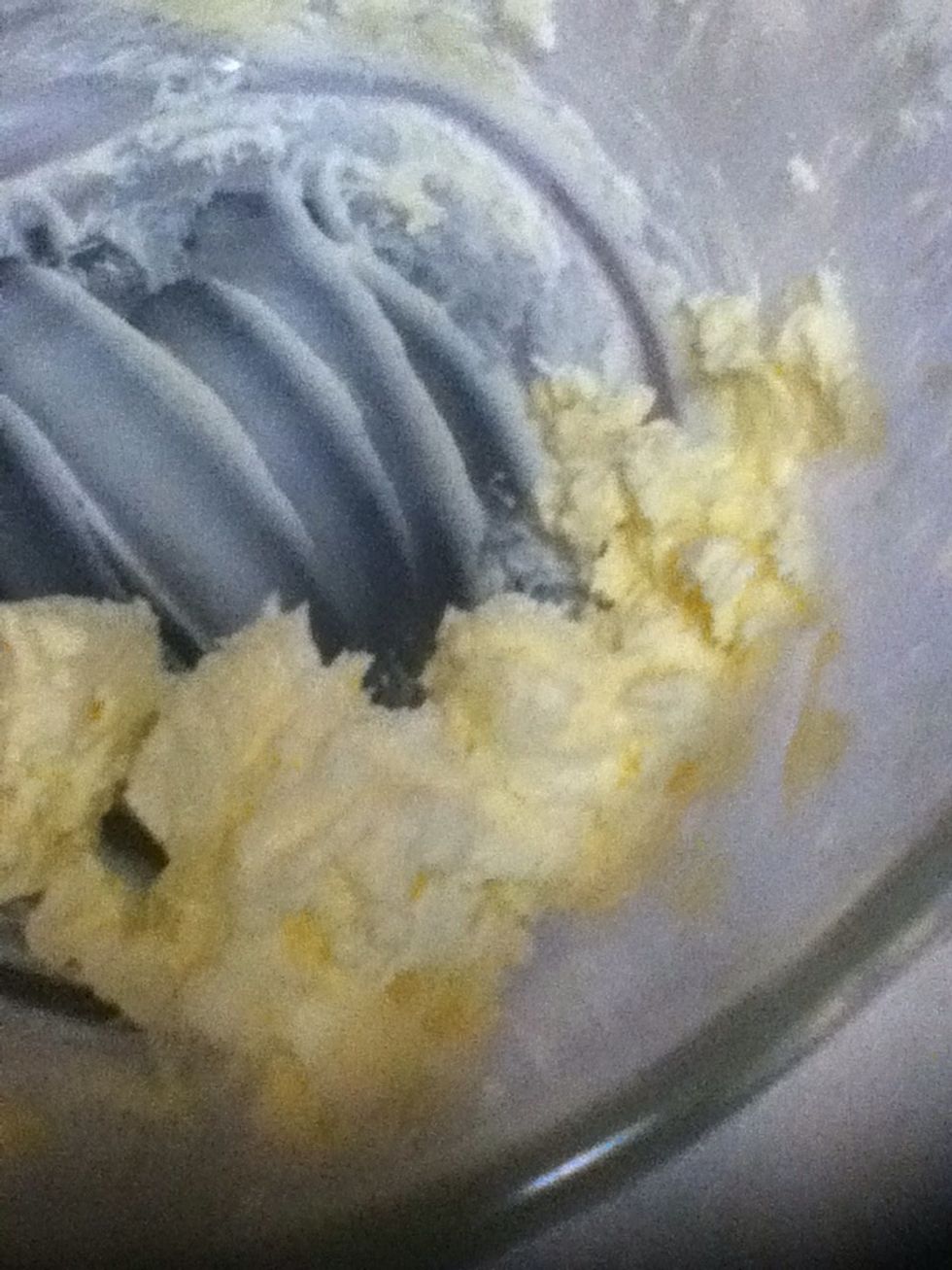 It should like this when you are done.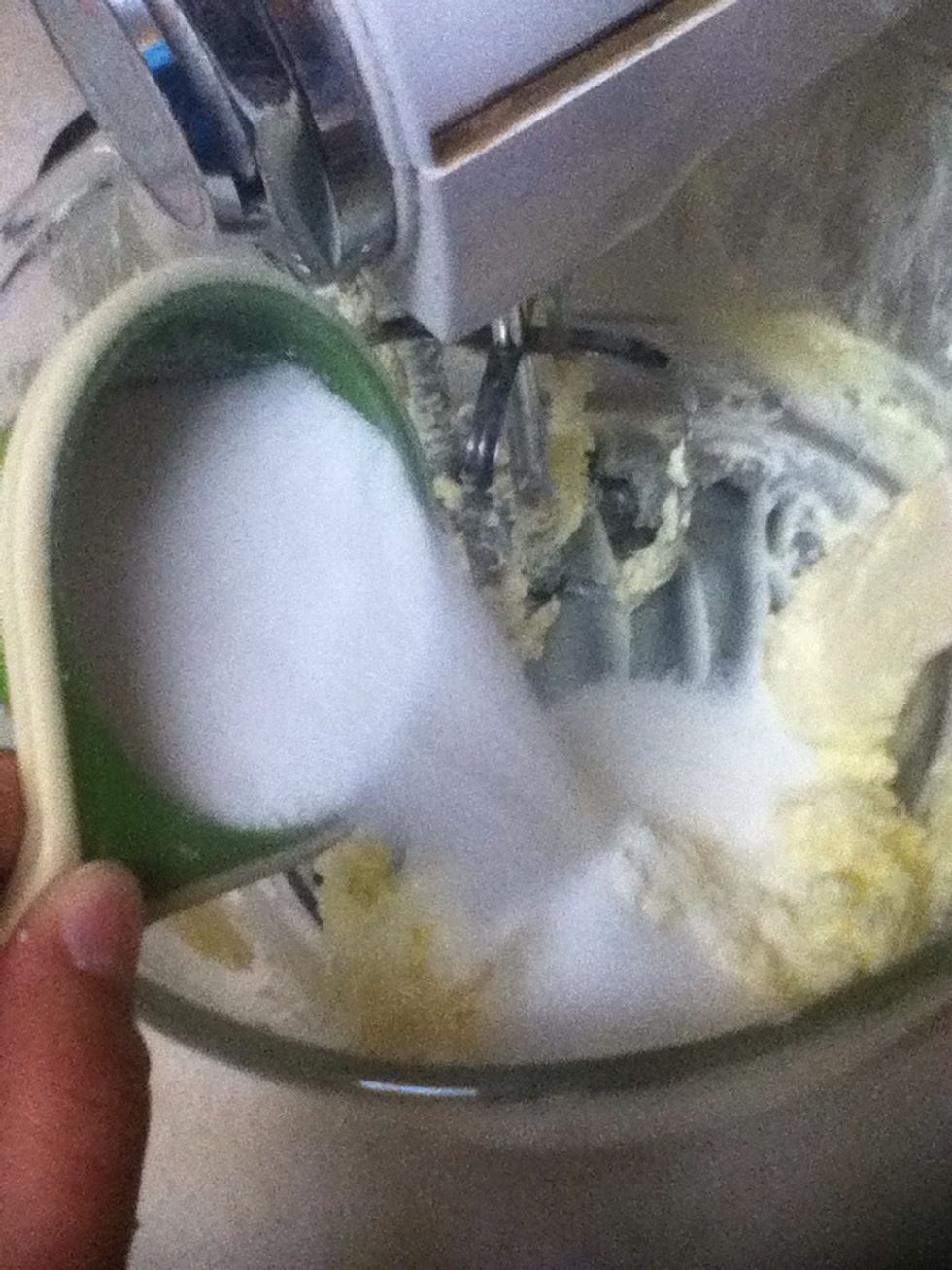 Add the granulated sugar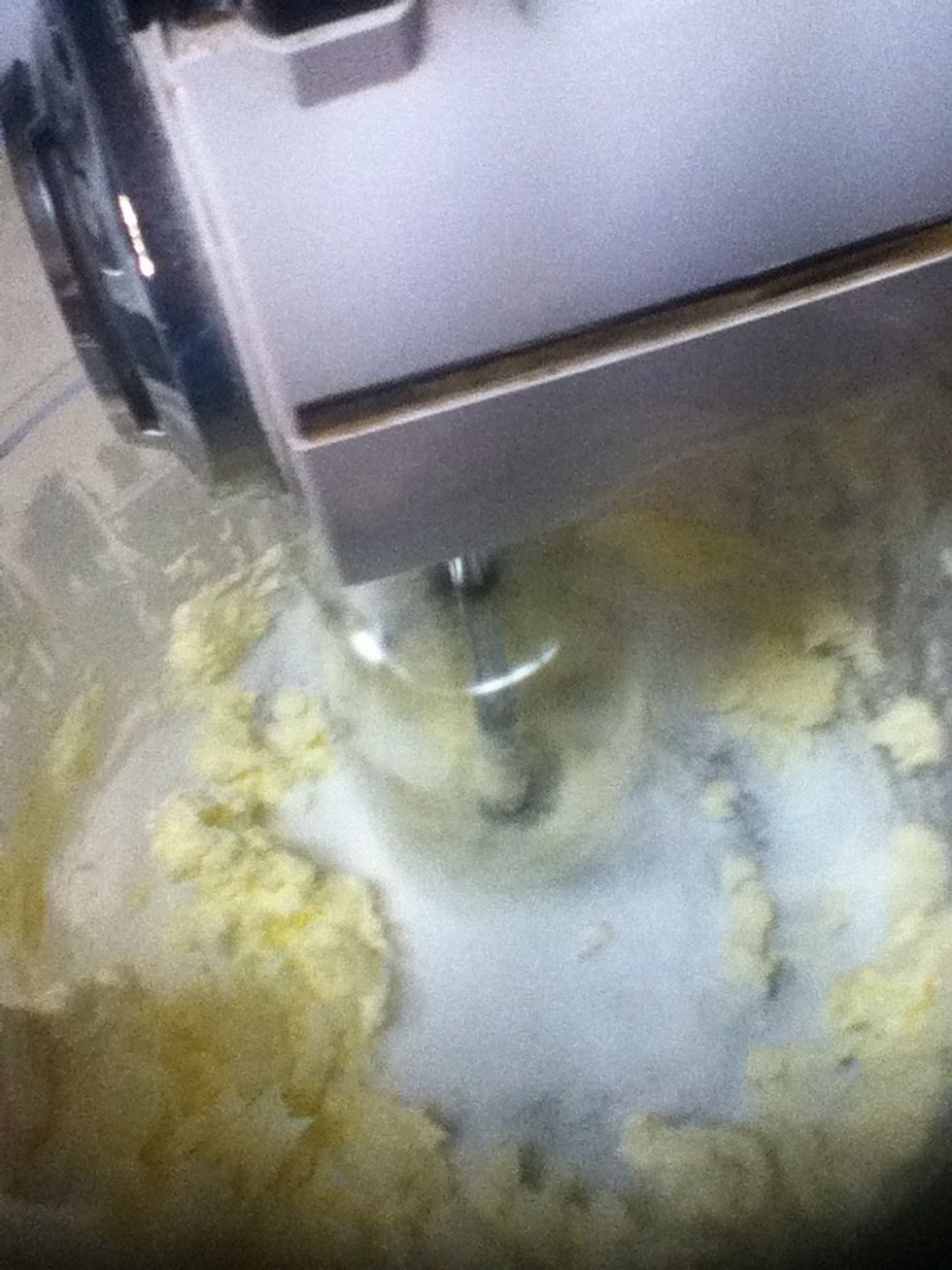 Beat for two minutes.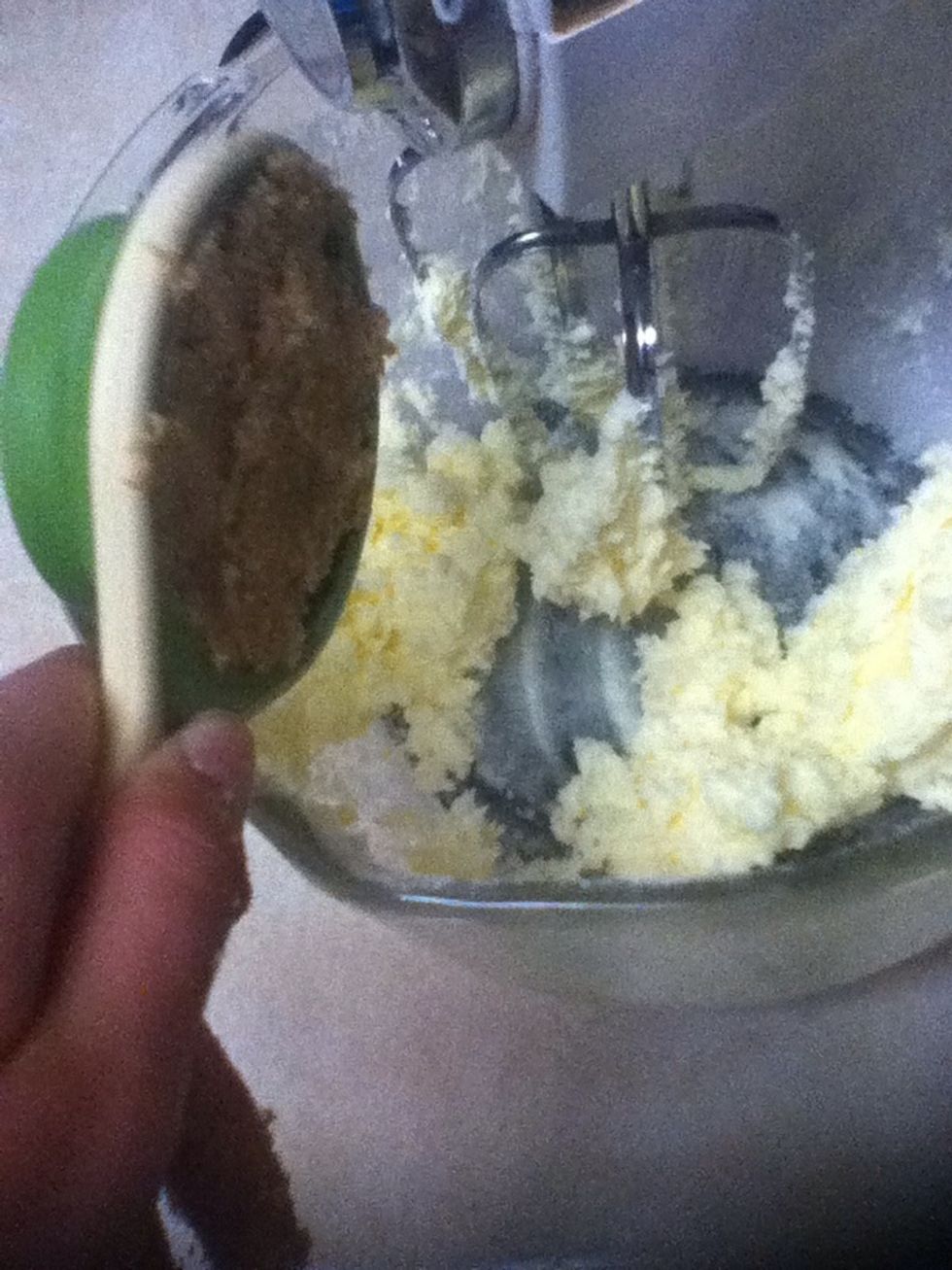 Add light brown sugar.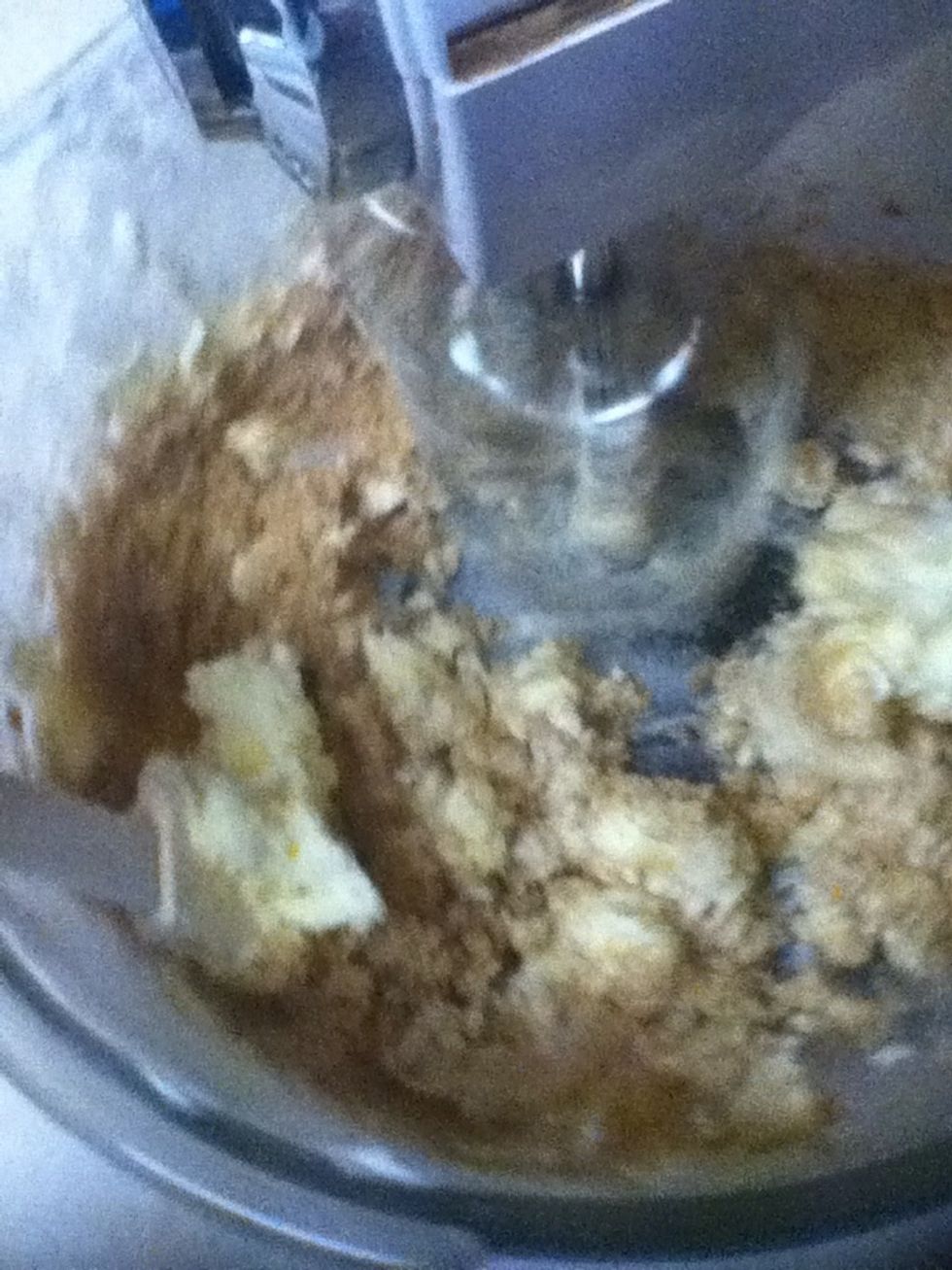 Beat for two minutes longer.
Blend in the vanilla extract.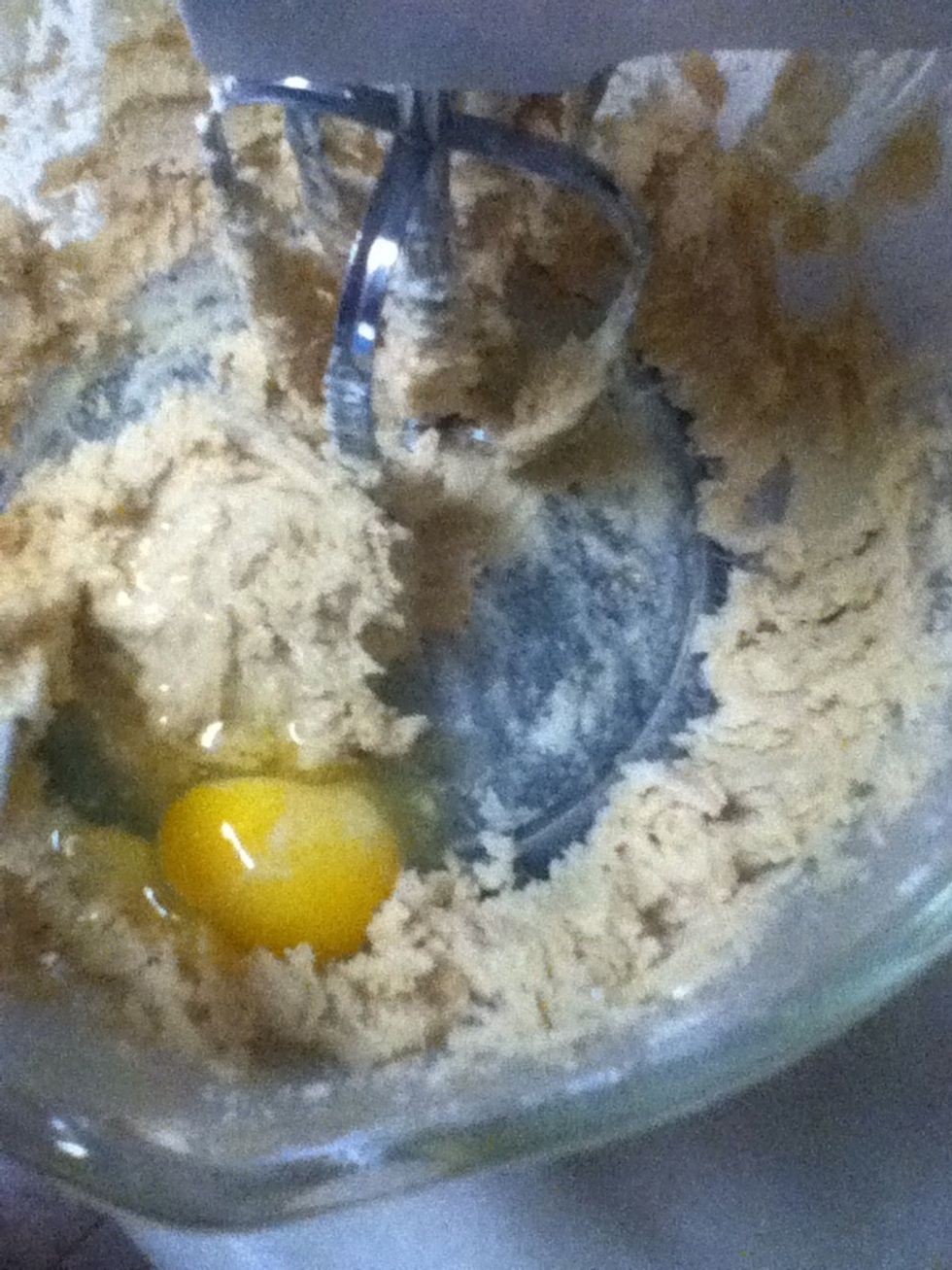 Beat in the eggs, one at a time, mixing for 30 seconds after each addition.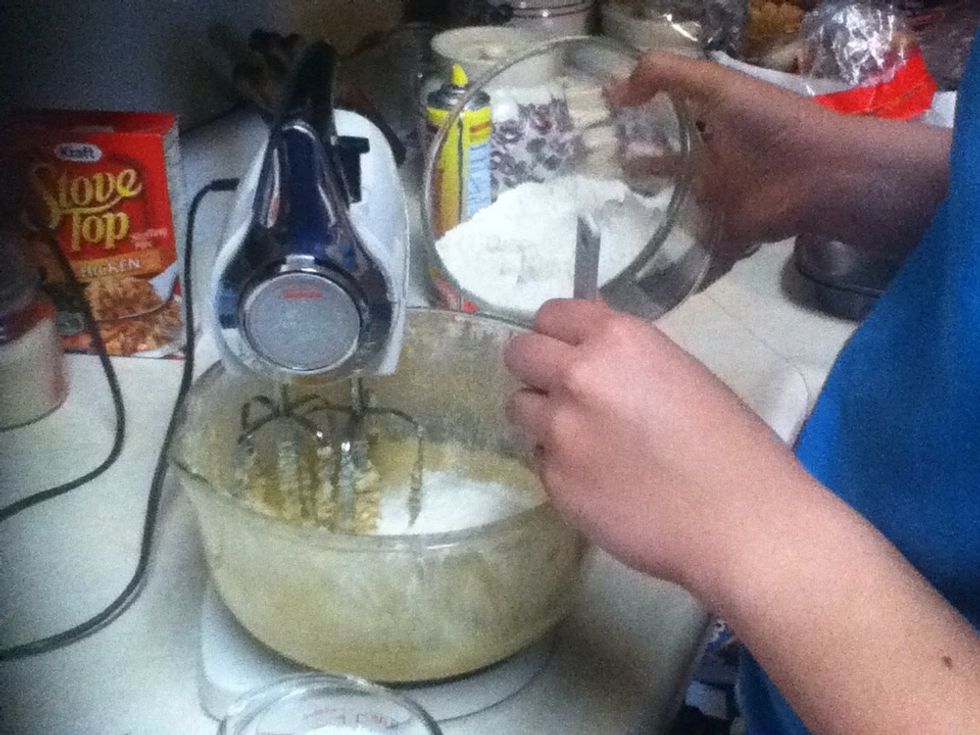 On low speed, aternately add the dry ingrediants in three additions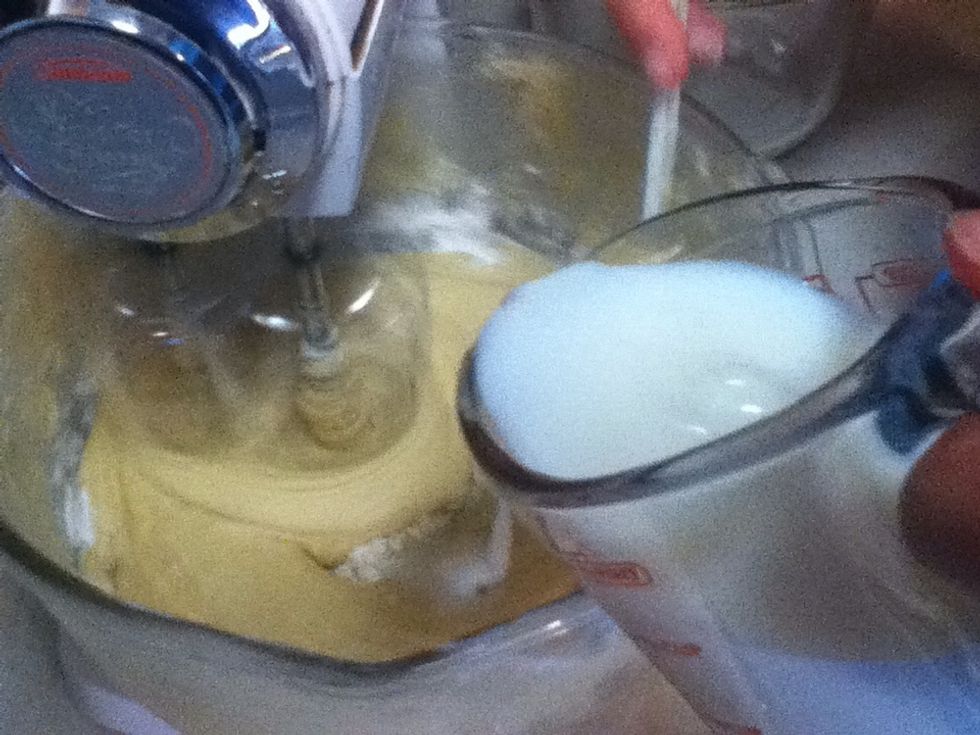 With the milk in two additions begining and ending with the dry ingrediants.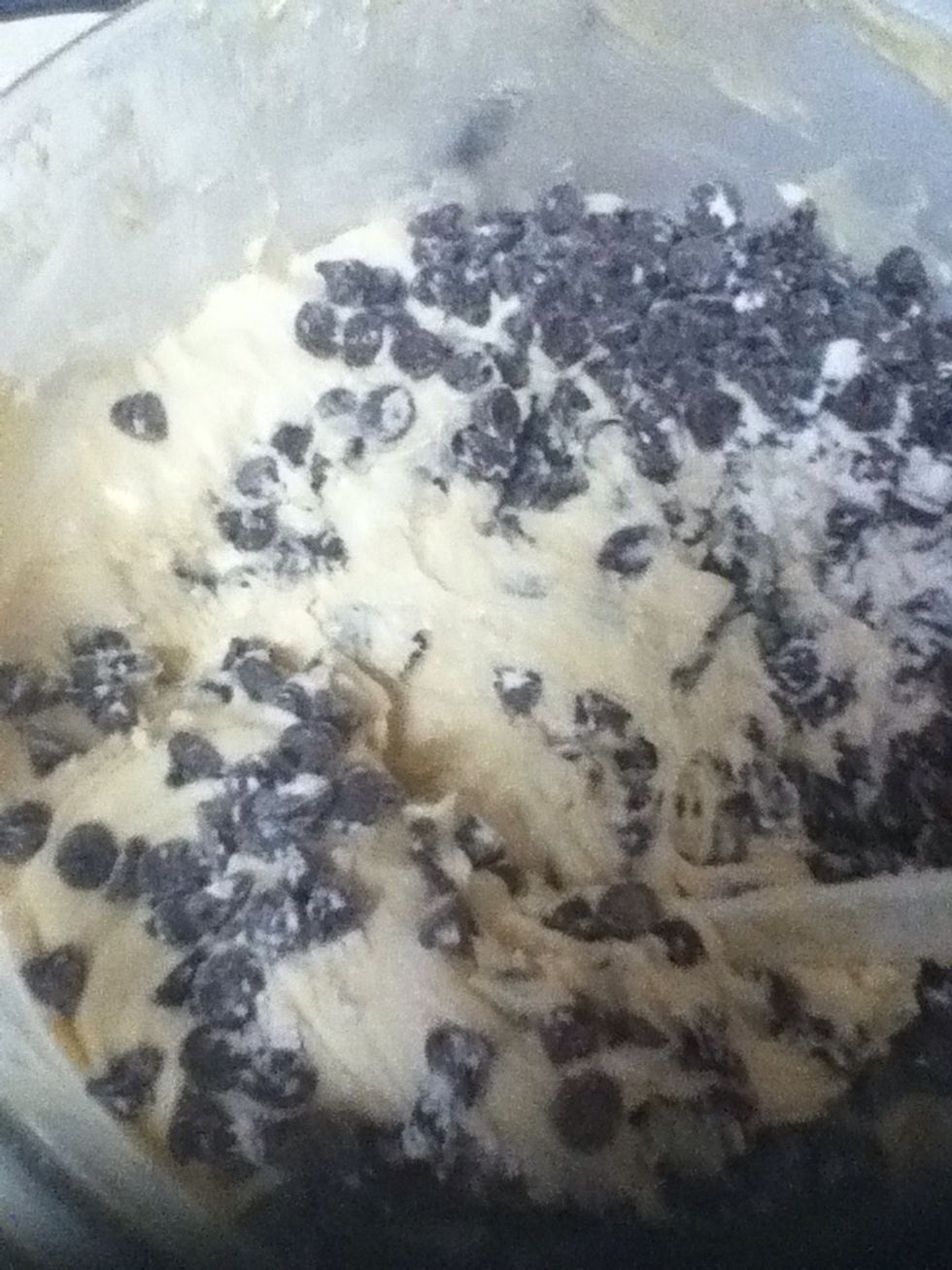 Stir in the chocolate chips.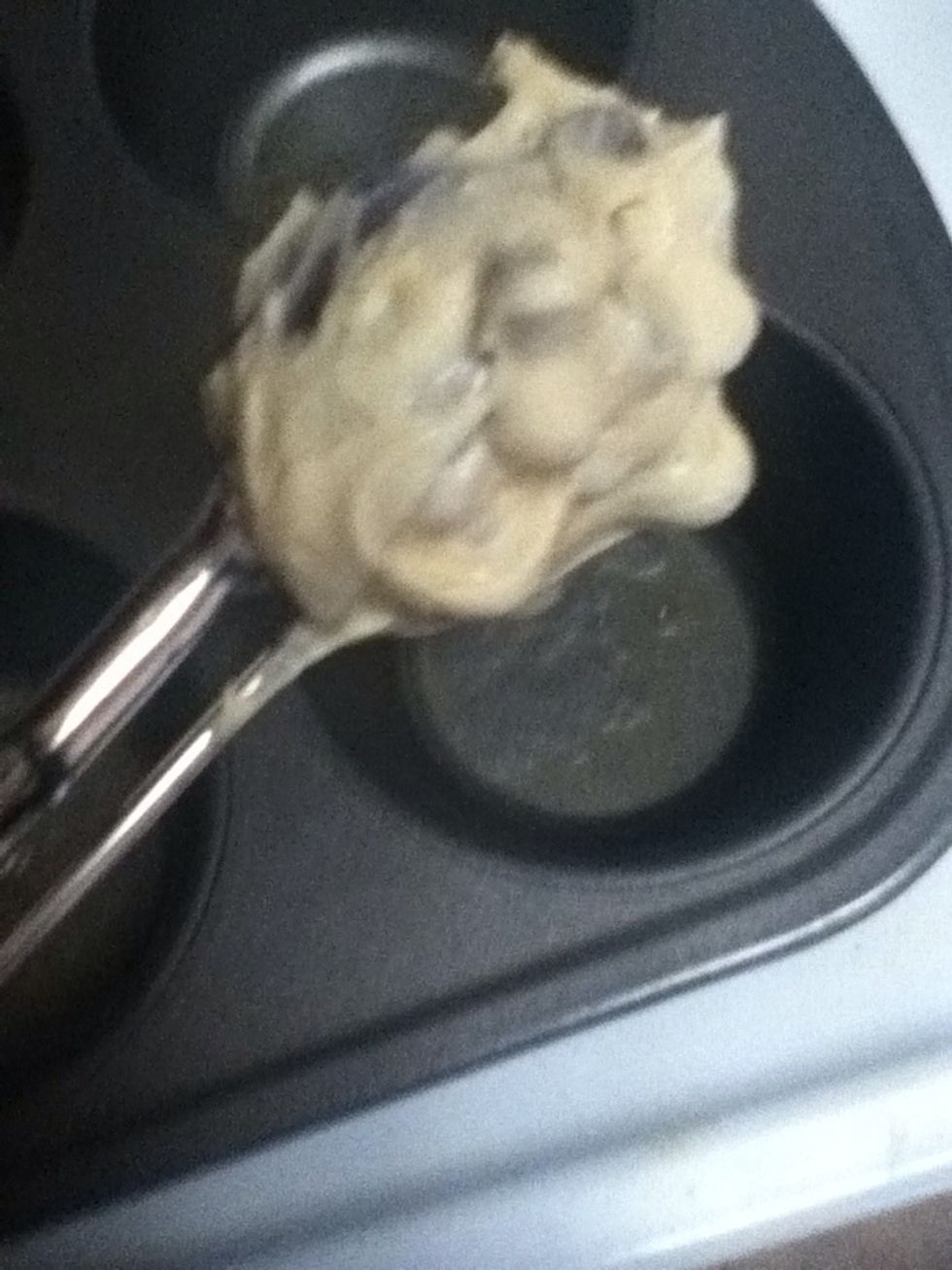 Spoon the batter evenly into prepared pans.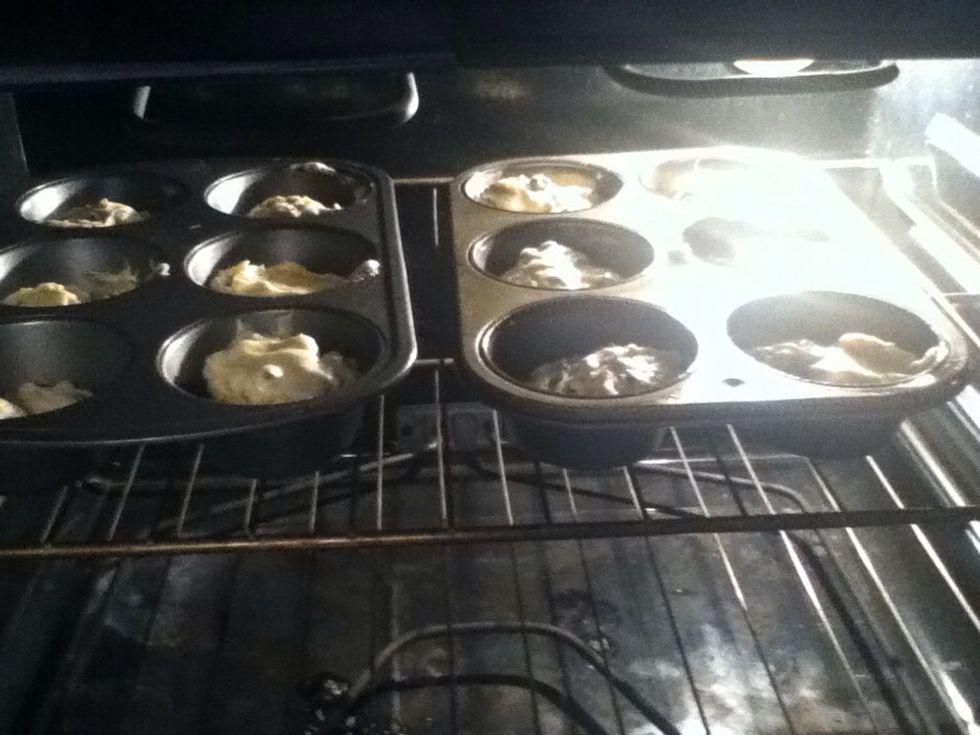 Place in oven.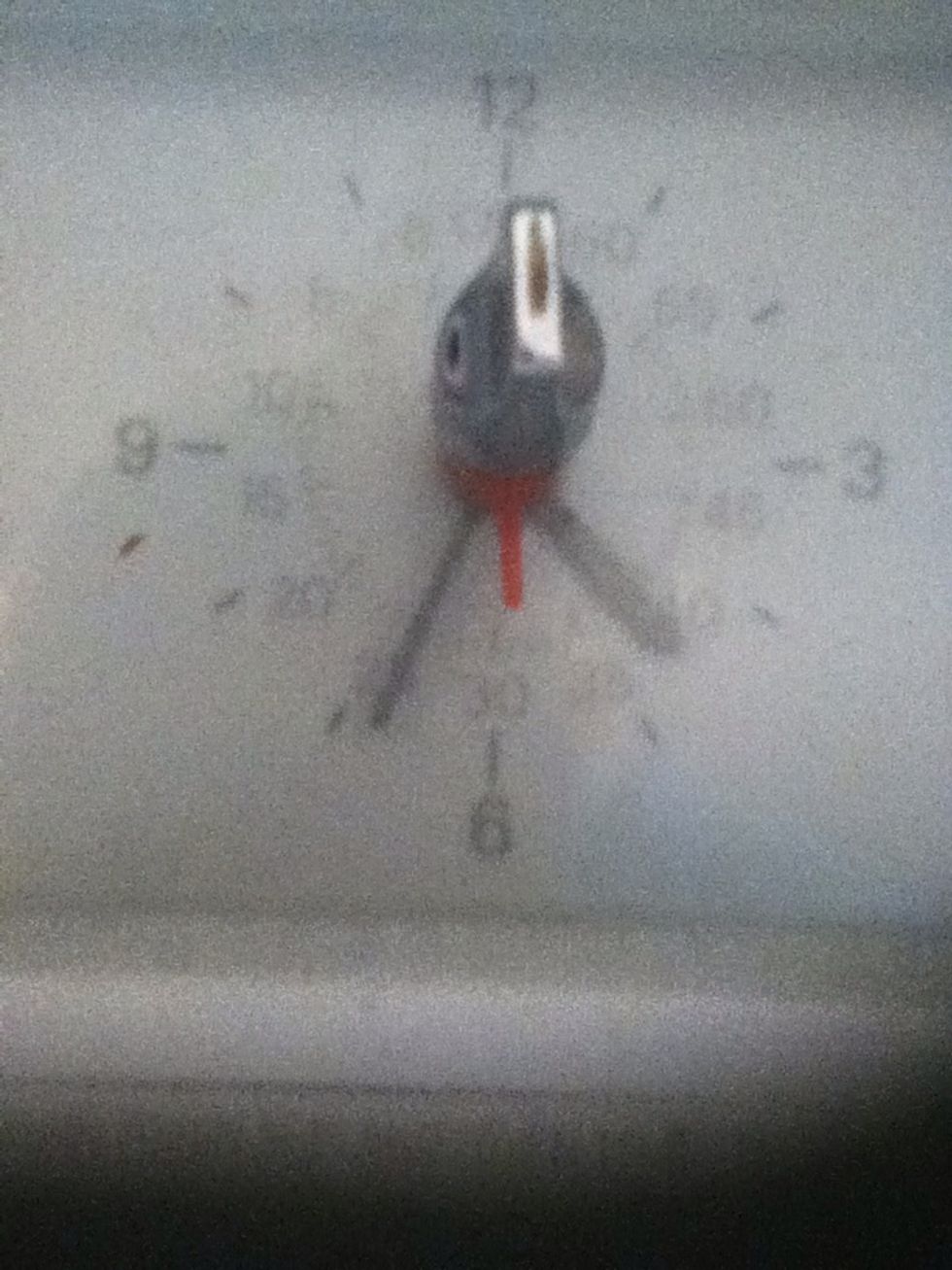 Bake muffins in preheated oven for 30 minutes, or until risen and golden.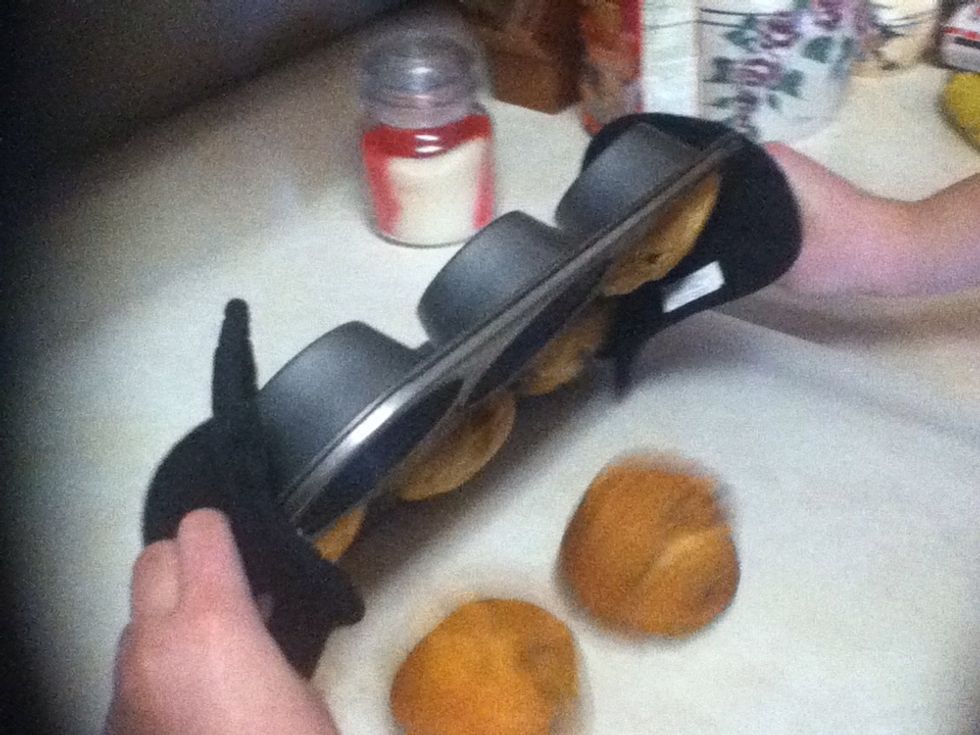 Remove muffins from pans and place on cooling rack or waxed paper for 20 minutes.
3.0c All-purpose flour
3/4tsp Baking powder
1/4tsp Baking soda
1/2tsp Salt
2.0c Semisweet chocolate chips
12.0Tbsp (1 1/2 sticks) unsalted butter, softened
1/2c Granulated sugar
1/2c Firmly packed light brown sugar
1/2tsp Vanilla extract
3.0 Large eggs
1.0c Milk