Make Giada's Amazing Banana Muffins
92
Preheat oven to 350 degrees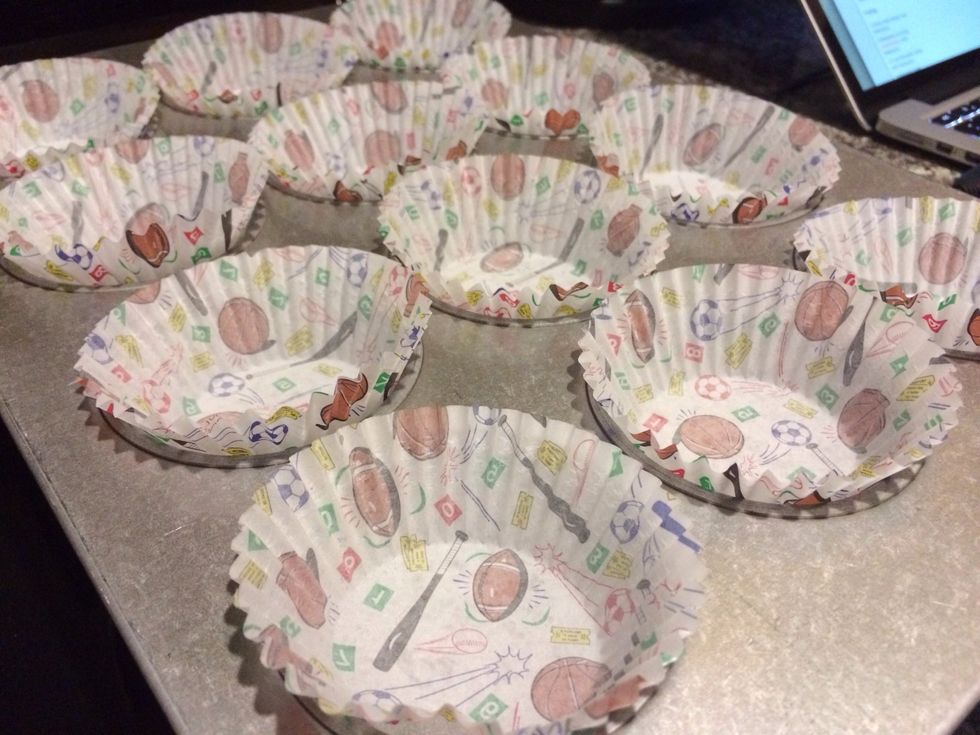 Lightly oil cupcake tin add cups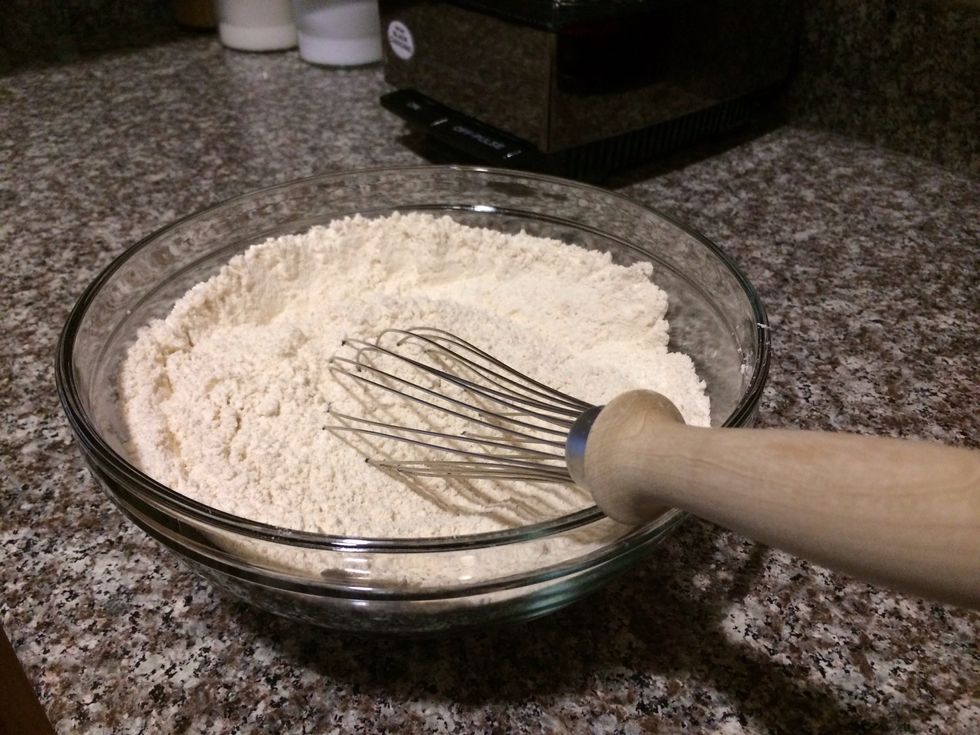 Mix flour, cinnamon, nutmeg, baking soda, baking powder & salt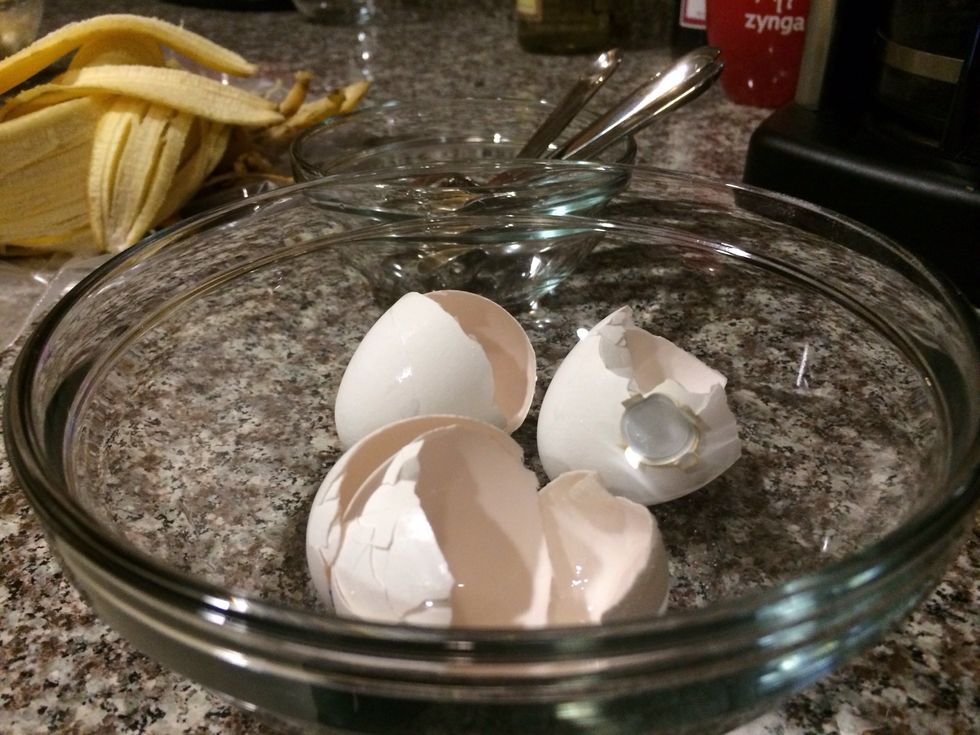 Have extra bowls for used items to save time and energy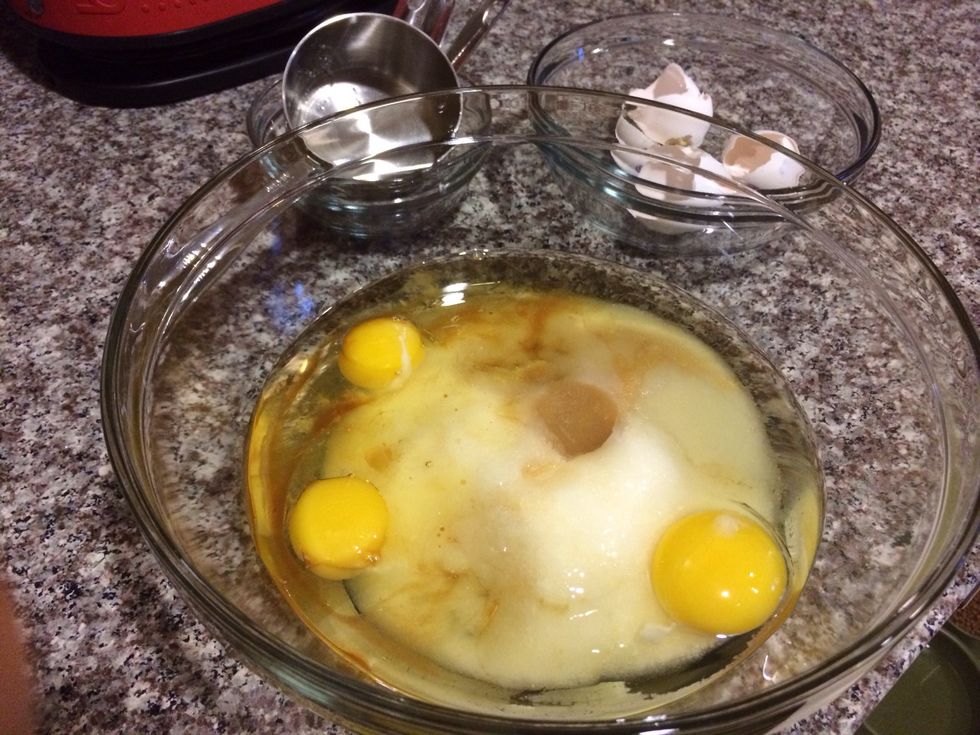 Mix sugar, oil, eggs & vanilla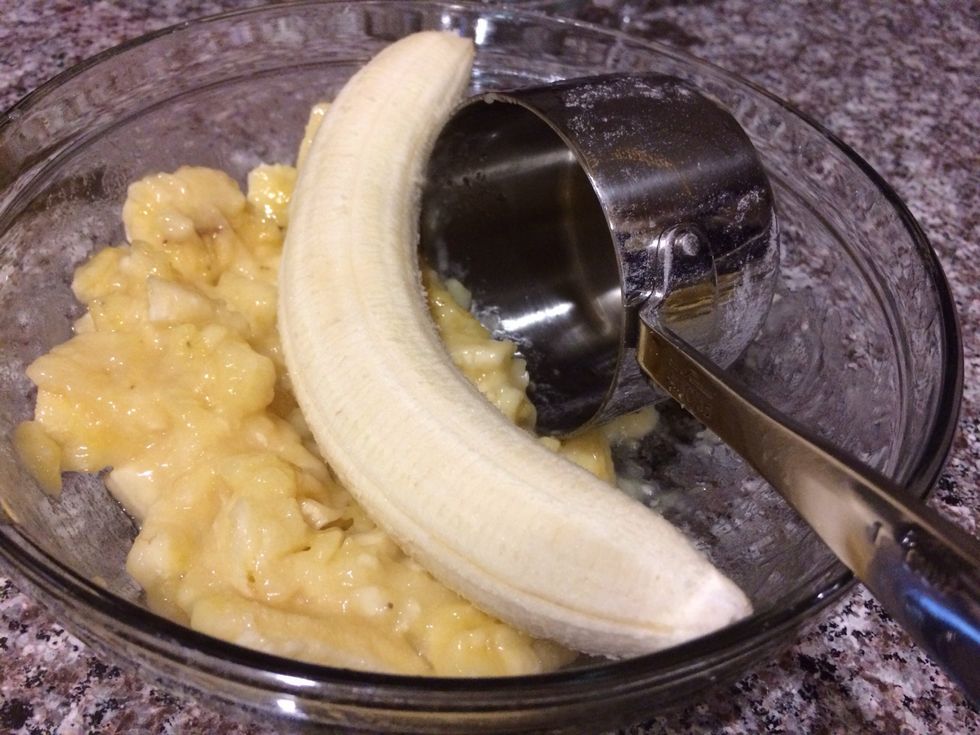 Mash 4 banana's to make them easier to incorporate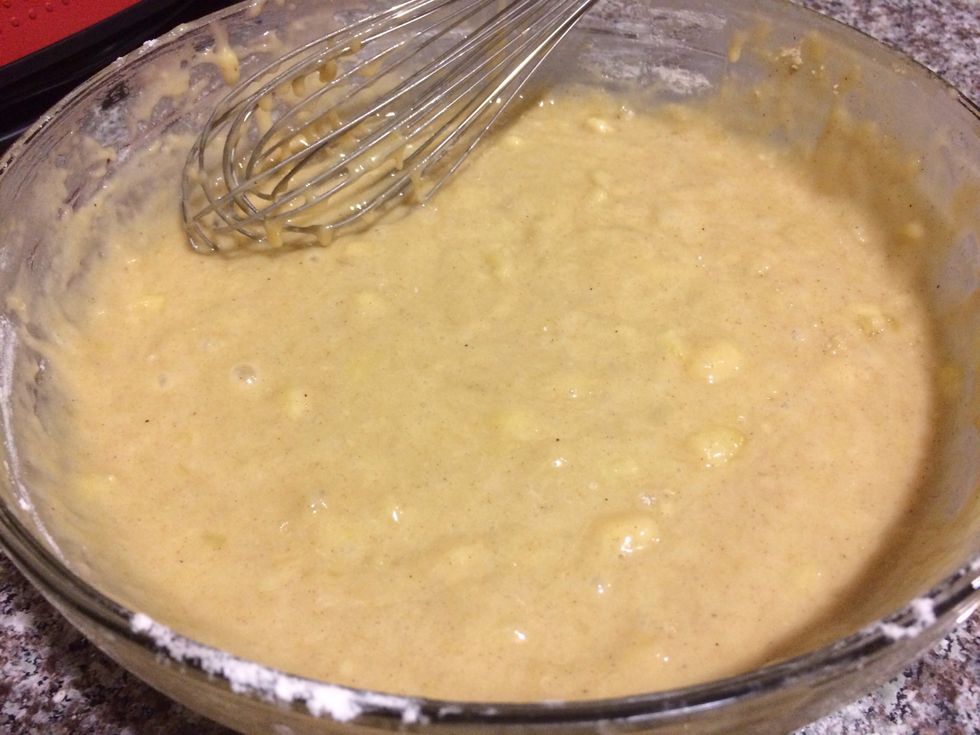 Mix banana's with wet ingredients then slowly incorporate dry ingredients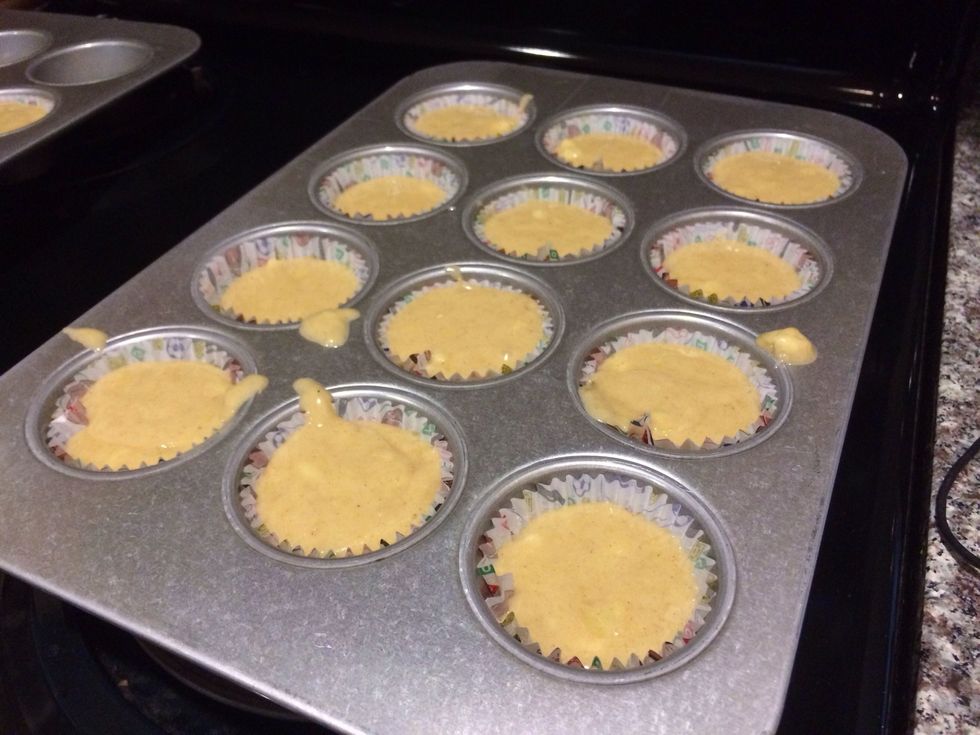 Add a ice cream scoop of mixture to each cup. Leave about 1 cm to the top of the cup.
Put in middle rack in oven for 25 minutes. When done place on a cooling rack for 10-15 minutes.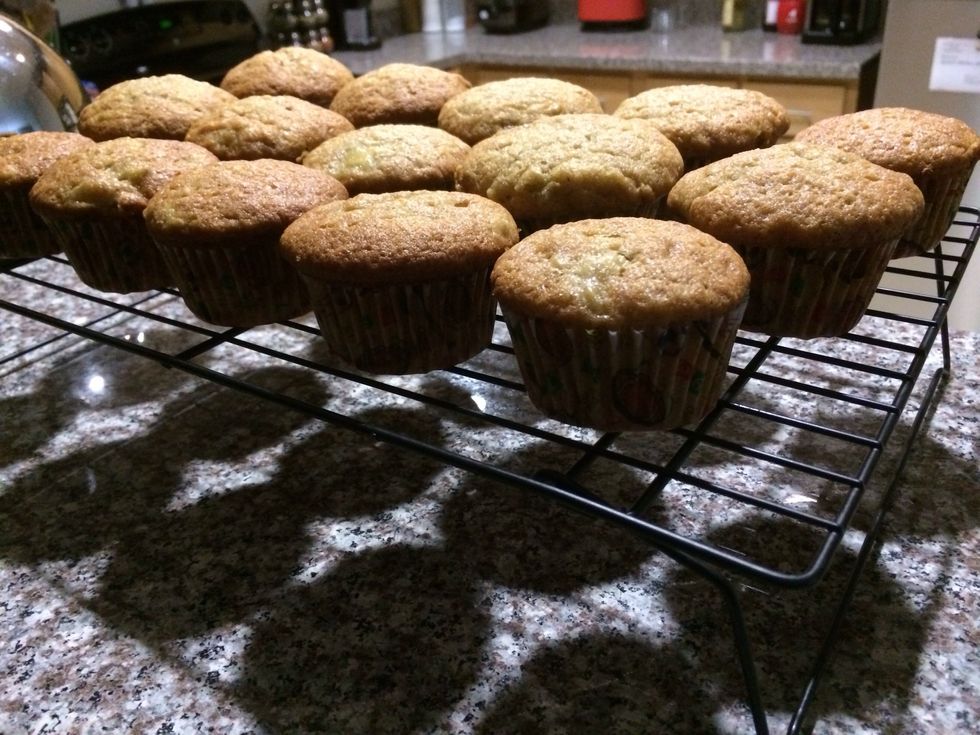 Nom's galore!
3 Eggs
1 cup vegetable oil
4 banana
3 cups all purpose flour
1 tsp salt
1/2 tsp baking powder
1 tsp baking soda
1/2 tsp cinnamon
1/2 tsp nutmeg
2 cup sugar
1 tbsp vanilla extract
Jennifer Emmeline Franks
I'm an artist by hobby, cleaner by day, driven, conceptualist, inspired and loving the rest of time.