How to make ghetto ceviche
I call it ghetto because canned tuna is cheaper than fresh shrimp.
76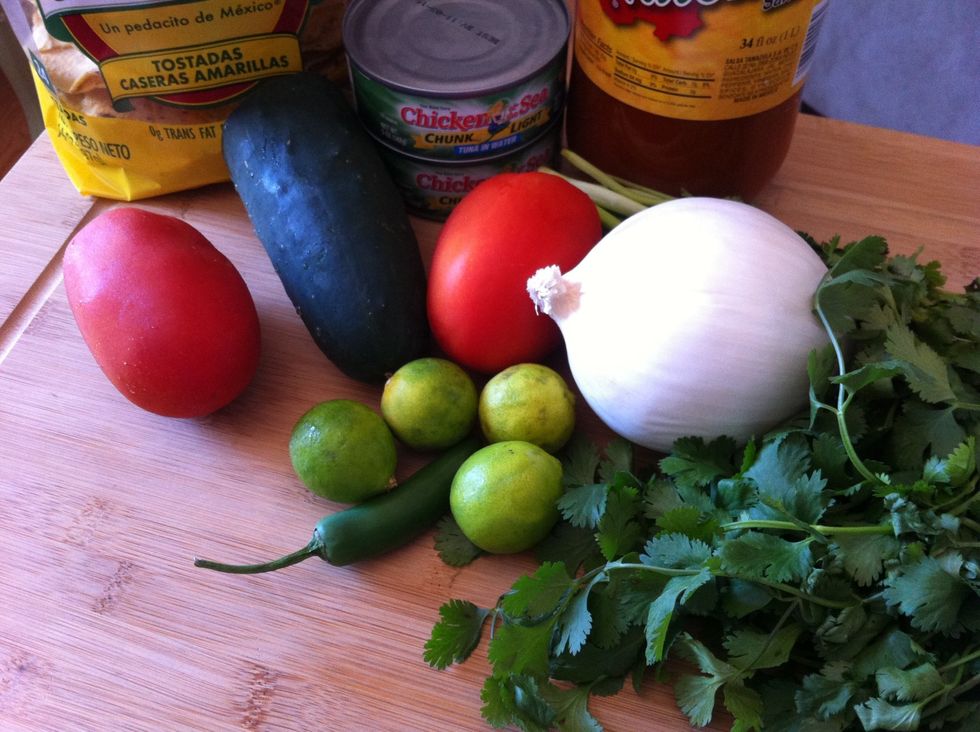 All that you need.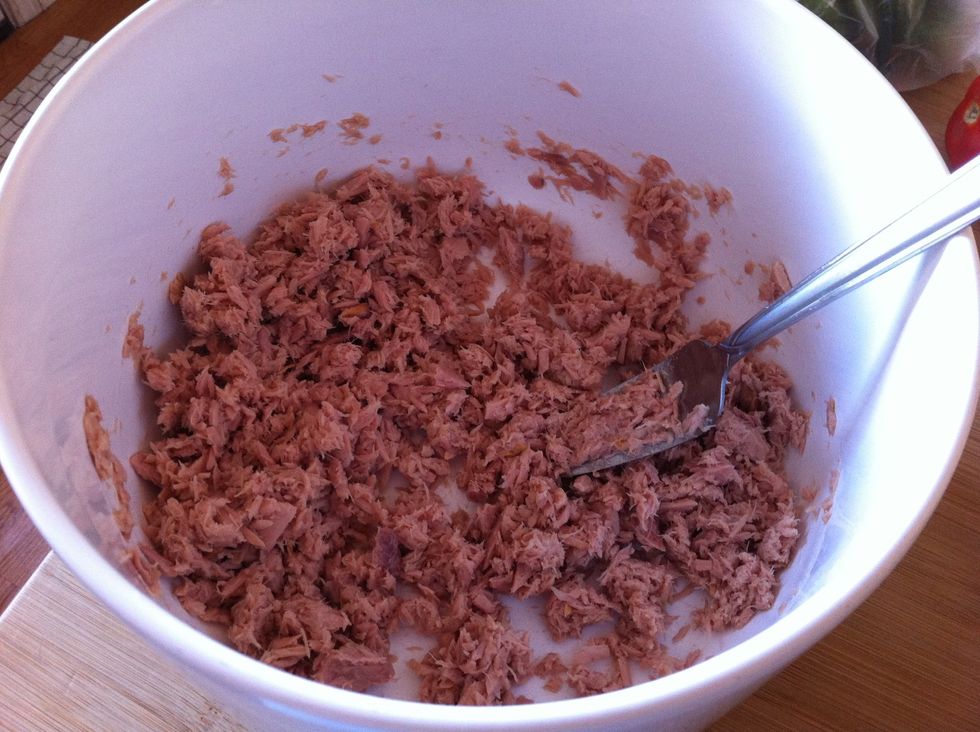 Drain the canned tuna. Then with a fork smash the chunks.
Slice and dice it all. Well not the key limes.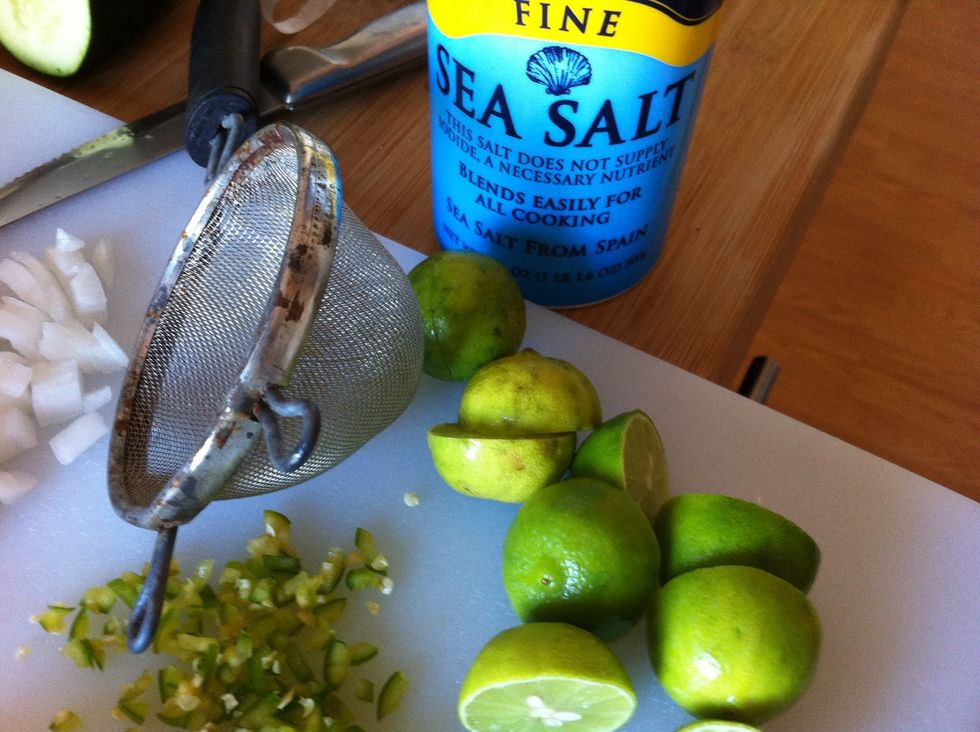 Add however much salt and key limes you want. Avoid getting the seeds in your ceviche.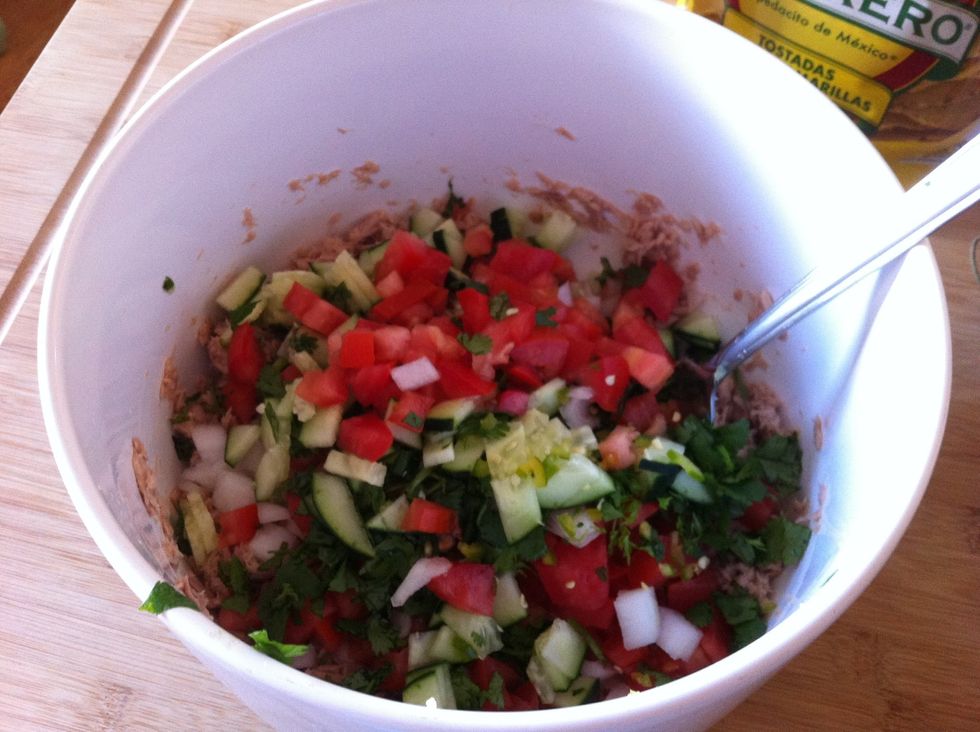 Add everything else then mix.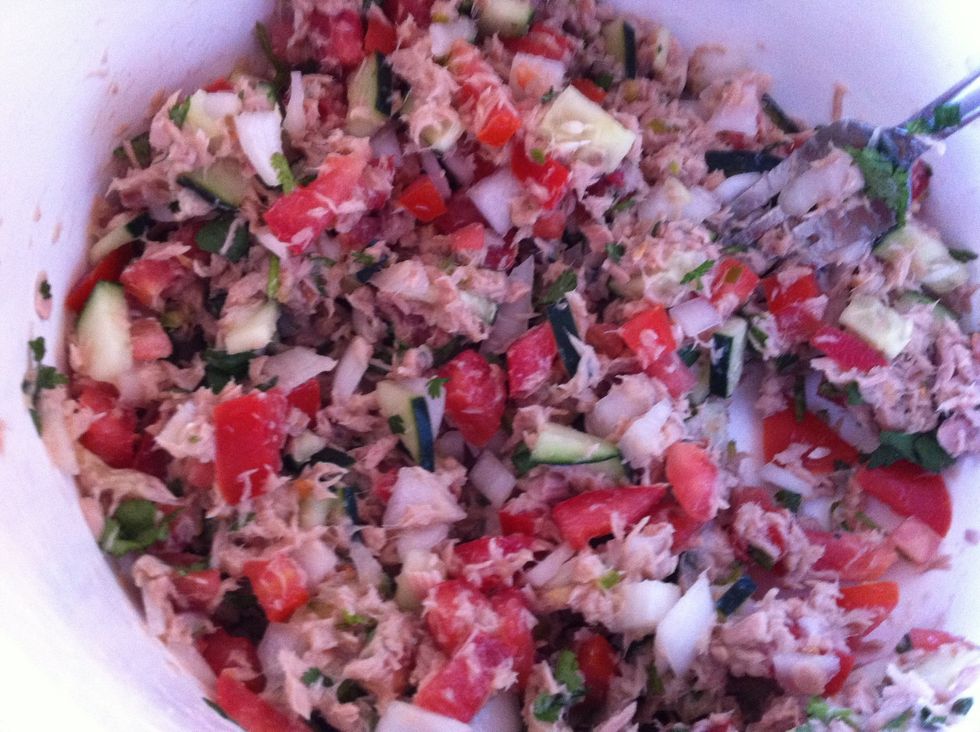 Almost there.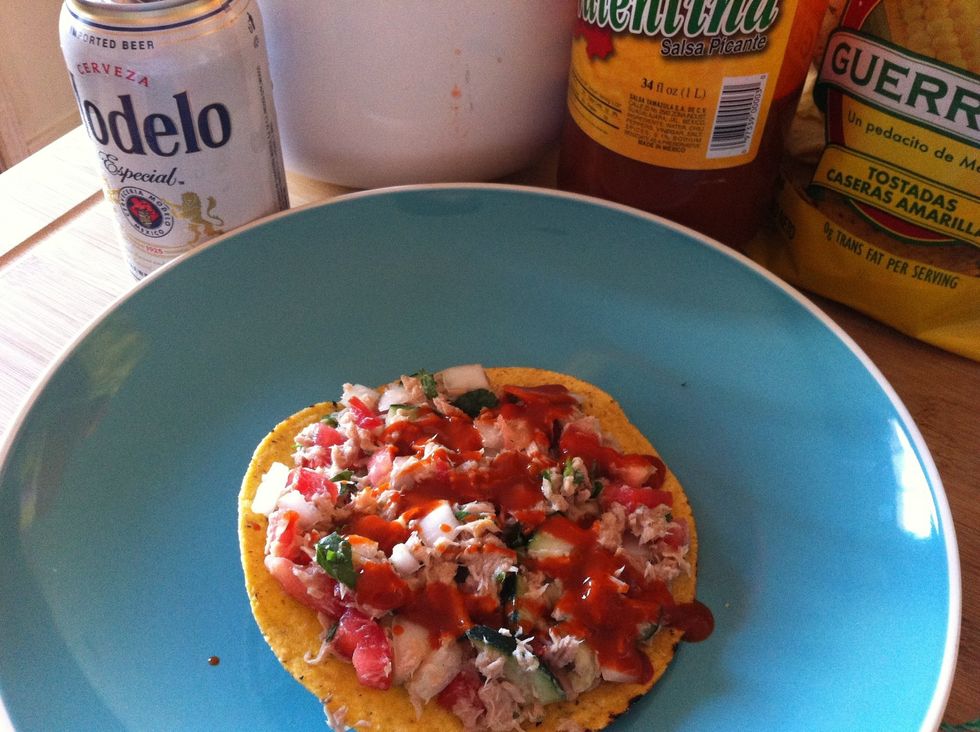 Add it to a tostada, open a beer and enjoy.
I do the same with fresh shrimp. Always use fresh key limes or limes. Lemons are okay. If it's a hot day after mixing I put it in the fridge to cool a bit.
Canned Tuna
Tomato
Onion
Cilantro
Key limes
Tostadas
Hot sauce
Jalapeno
Salt