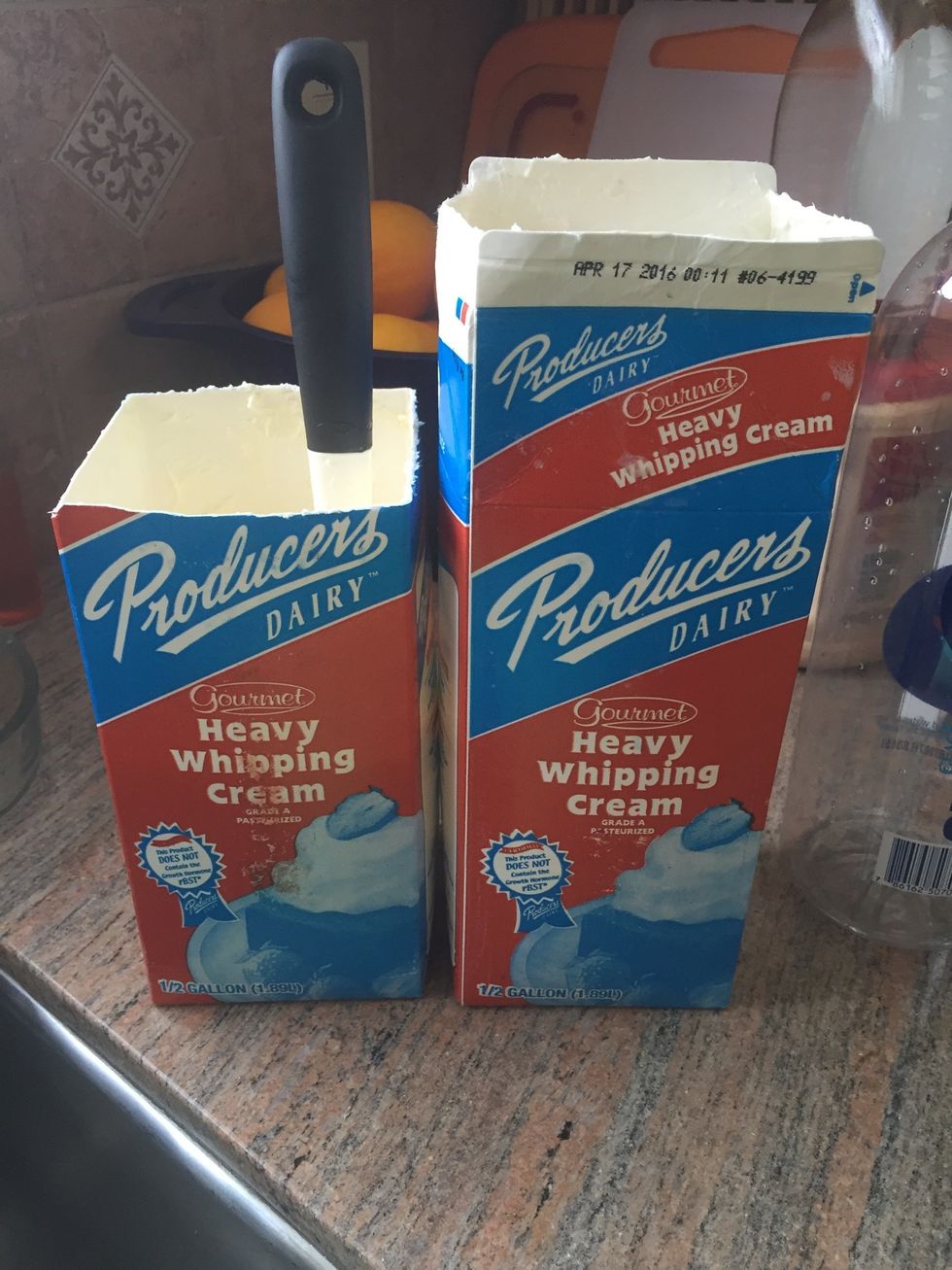 I put two half gallon boxes out in the sun for two days. I kept checking on them everyday. They need to be puffy. So if the sun is really strong where you are leave then pack out for few hours.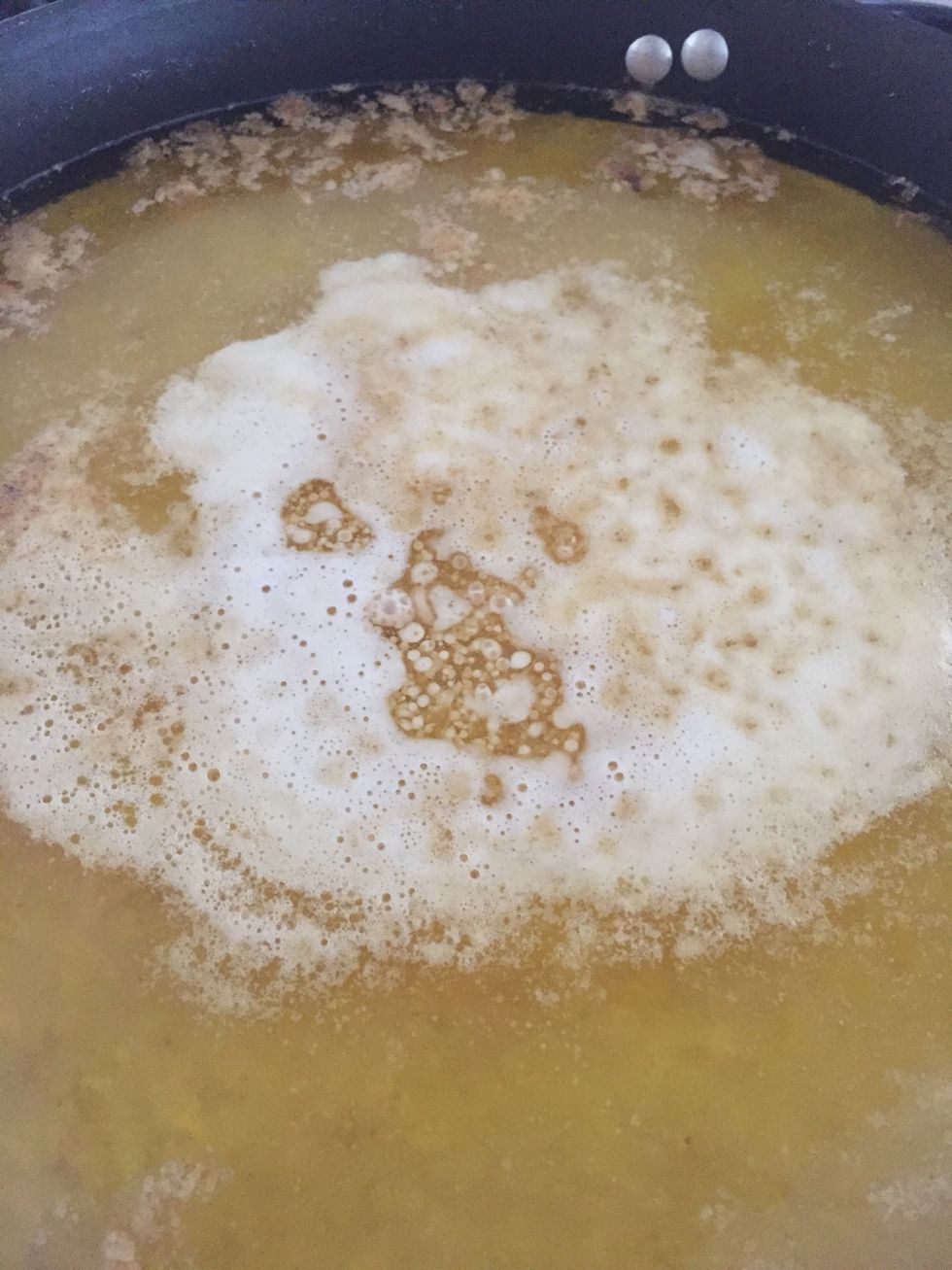 I left it on all day...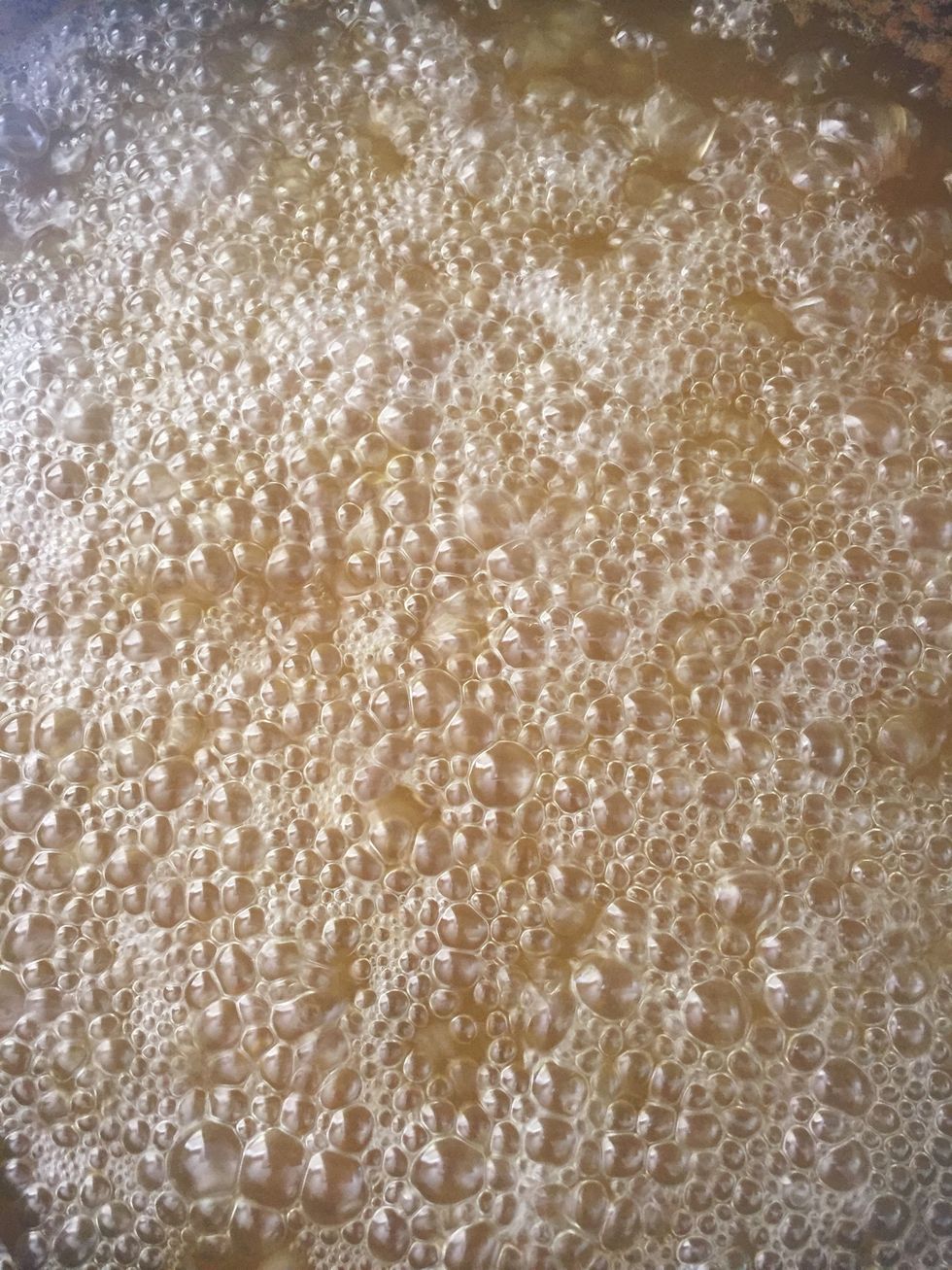 It's ready now.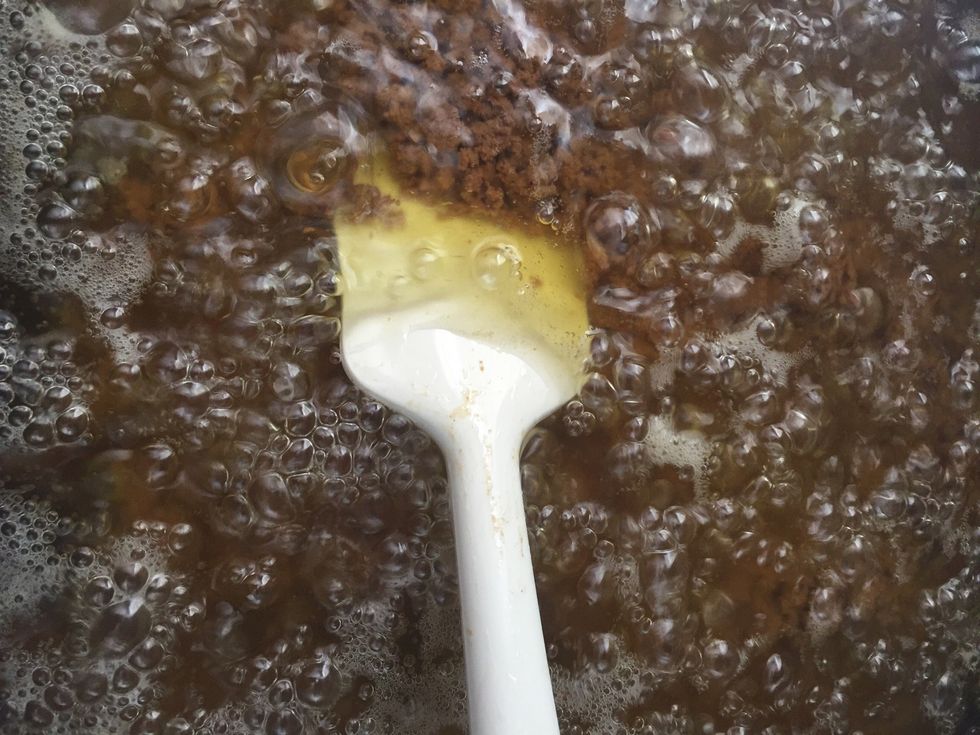 Ready for to be strained.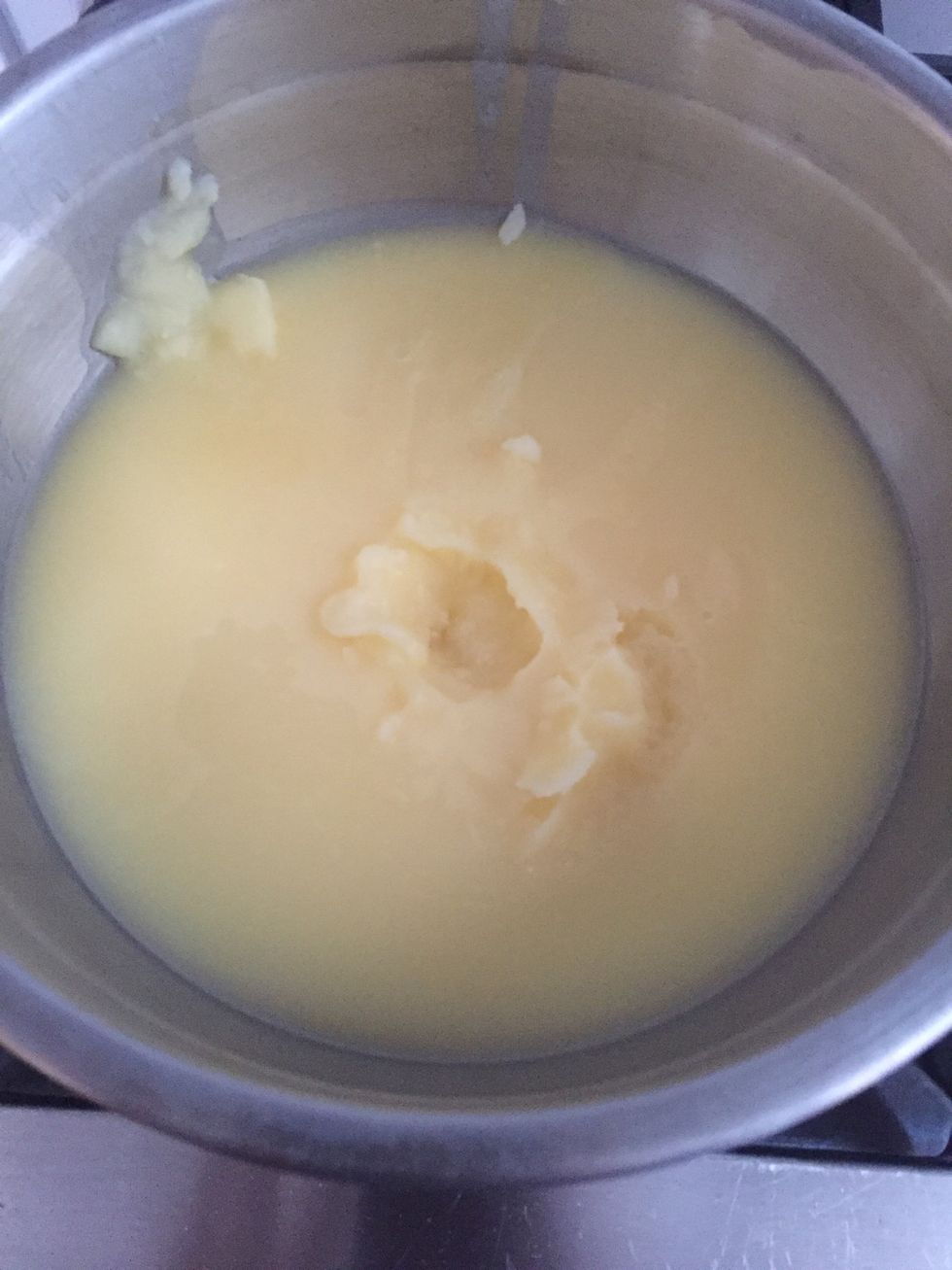 Strained. Just the color I want.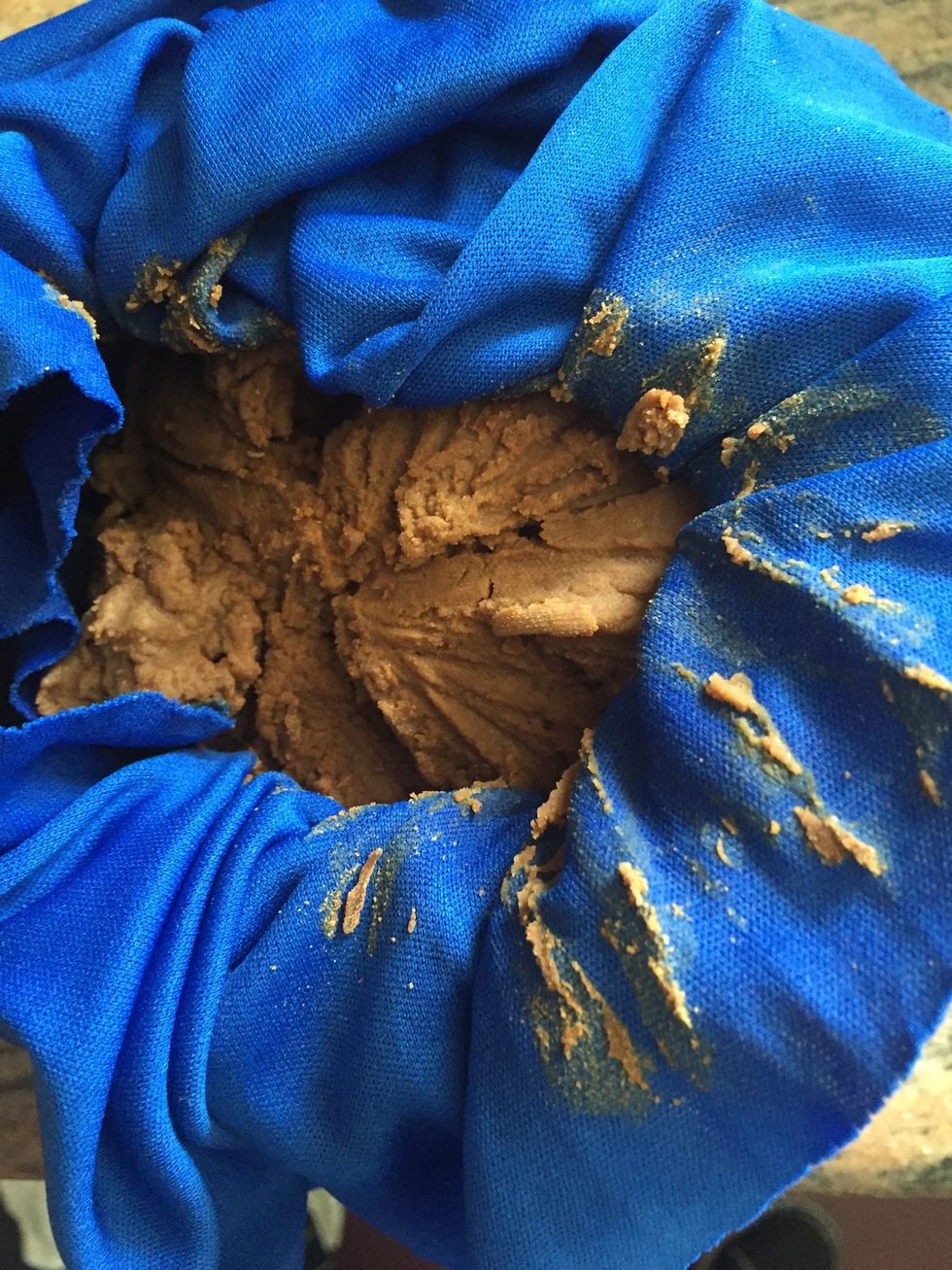 This is the residue which is very saturated with ghee. The best way to get it out is to put remove it and put it in a pot and pour boiling hot water over it. Let that cool and put that in the fridge.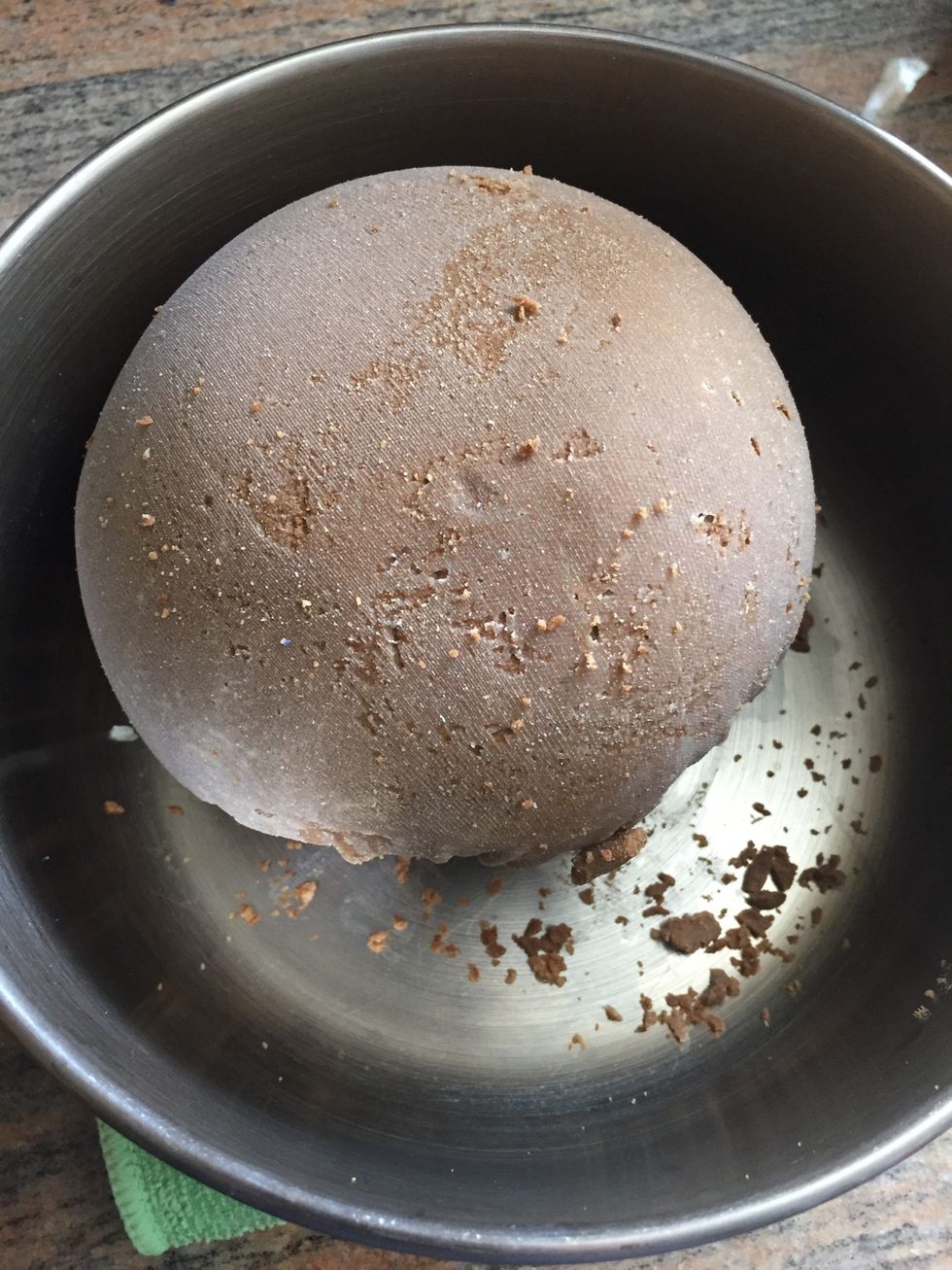 I put mine in the fridge first this time.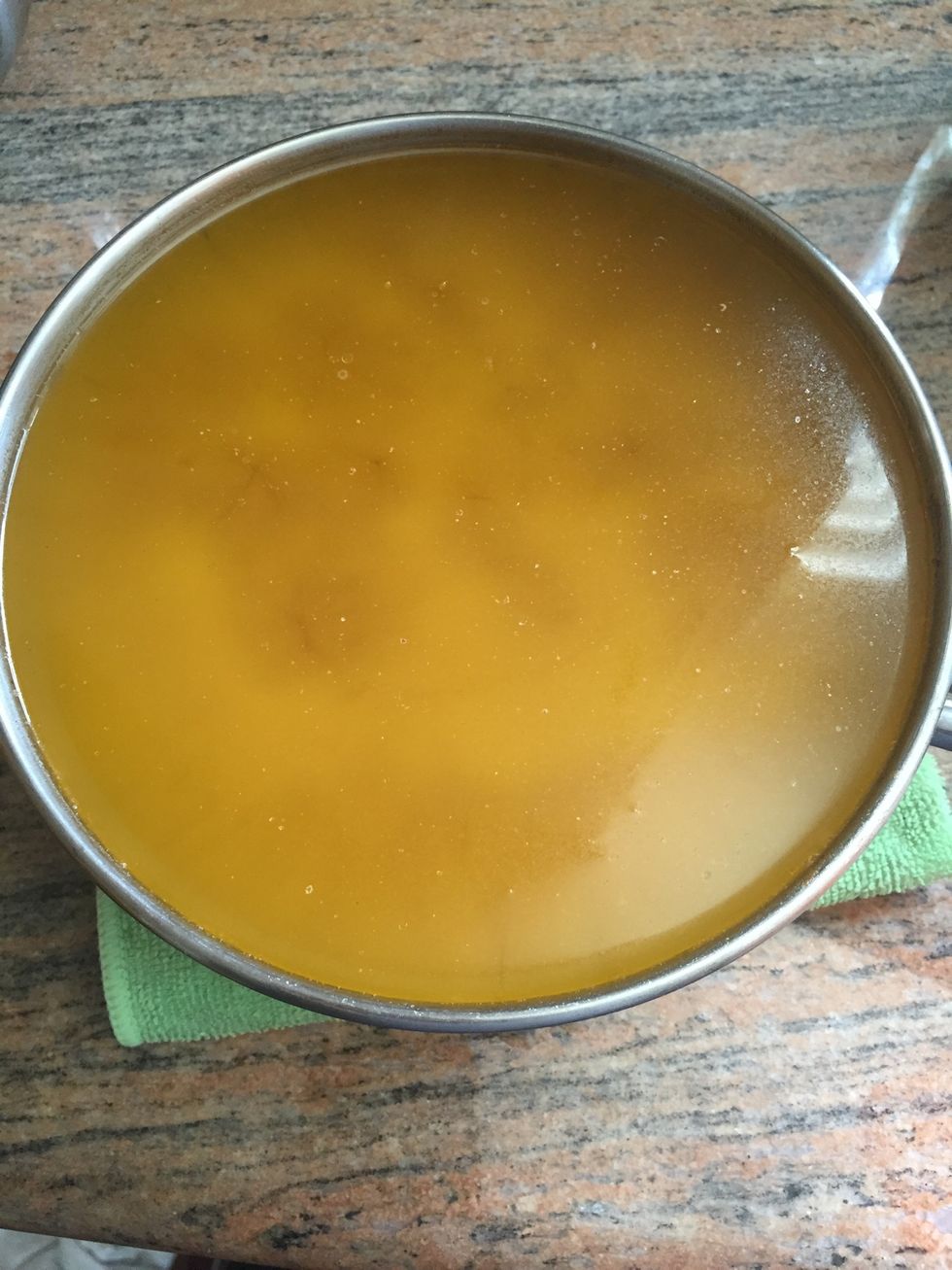 Poured boiling water over it. And broke it down. As you can see the ghee has come to the top. I will remove what I can and put the rest back in the fridge to solidify.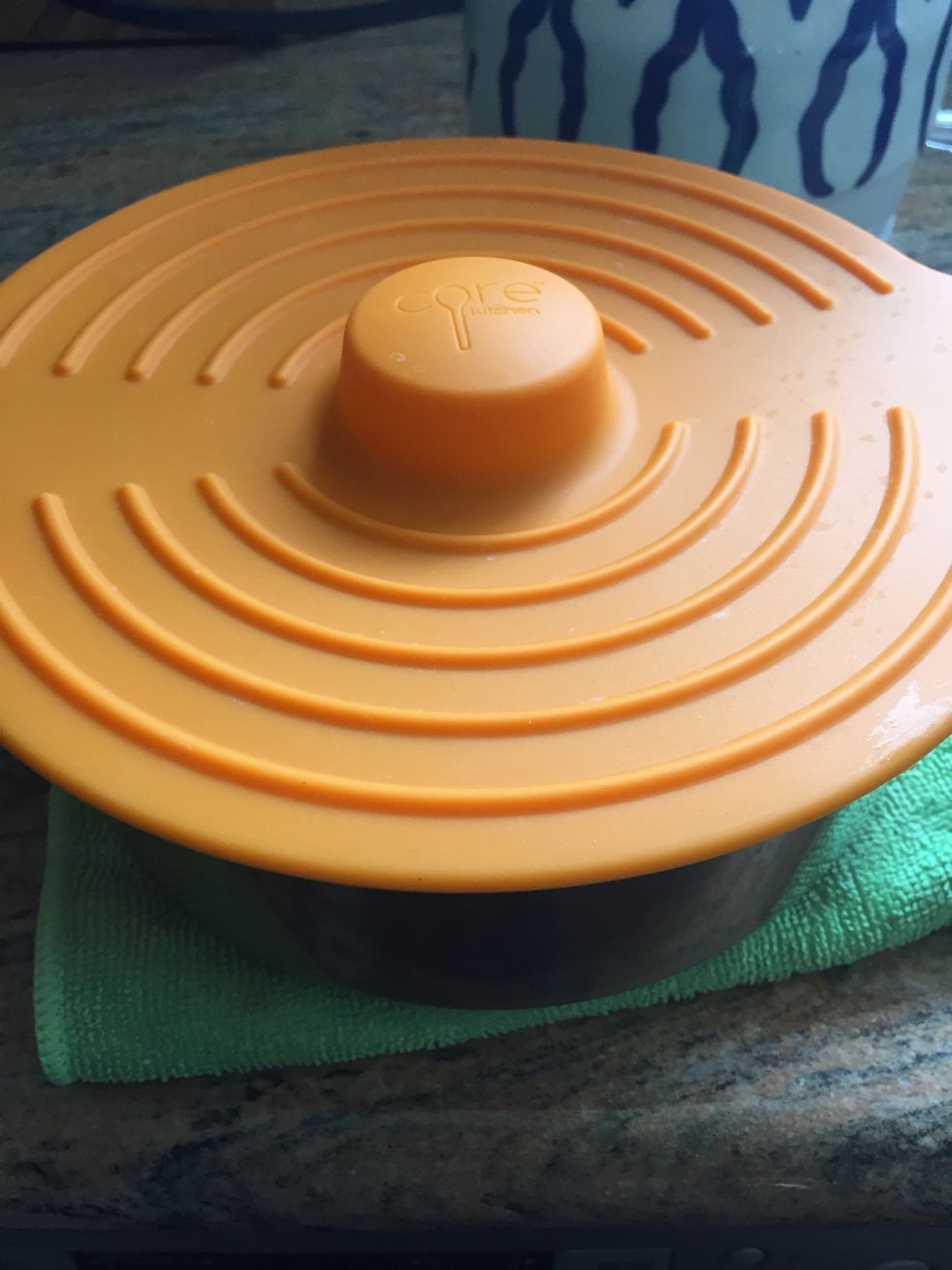 Covered and will go back into the fridge once cooled.
Heavy whipping cream(fermented)
Pan
Spatula
Fine Strainer
Container to collect ghee