Make GGS (Green Smoothie) a La Kimberly Snider
10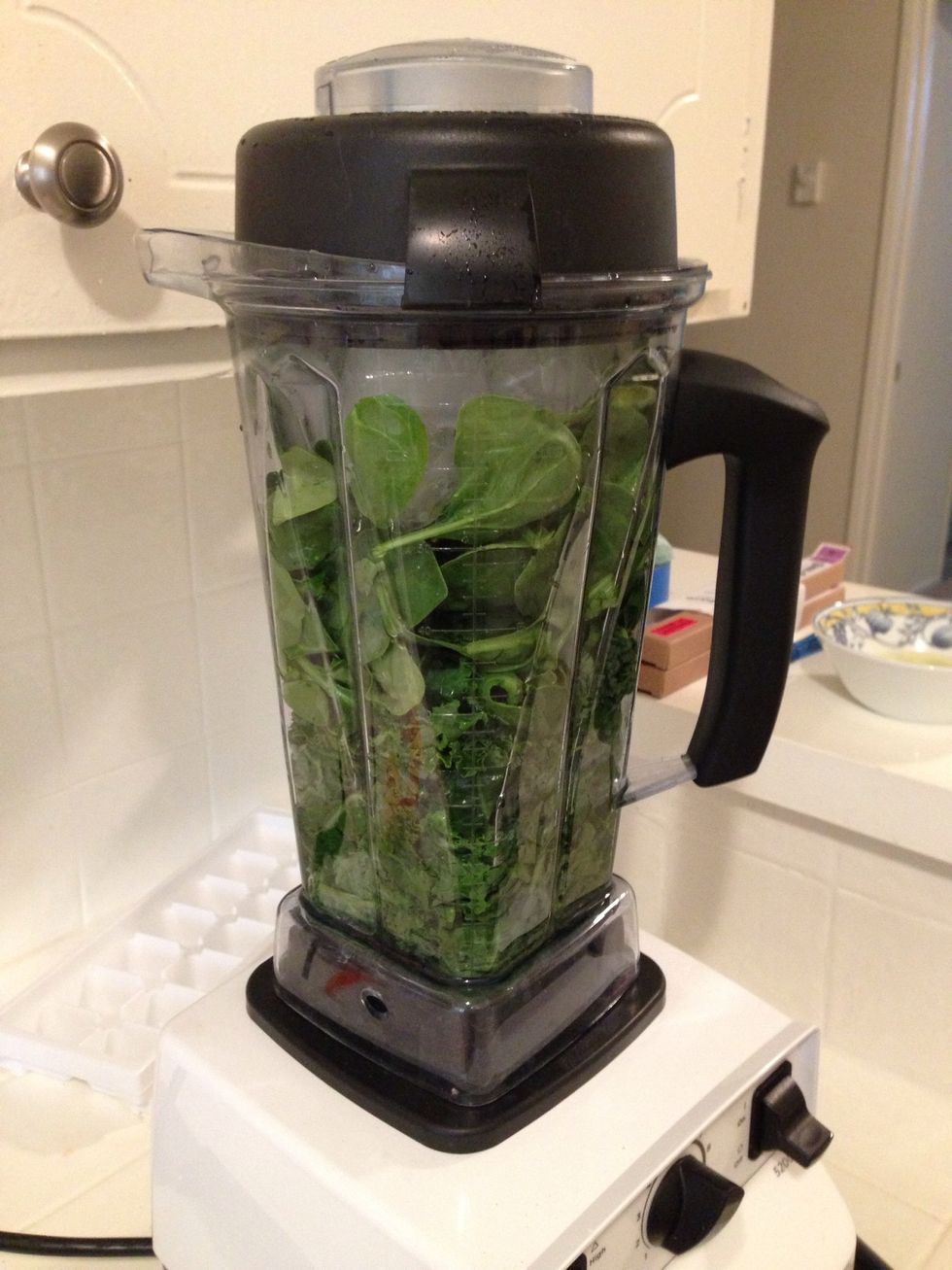 In this order: 1 cup water, 5 cups kale, 6 cups spinach (one 6oz bag), handful of ice cubes. Pack that blender!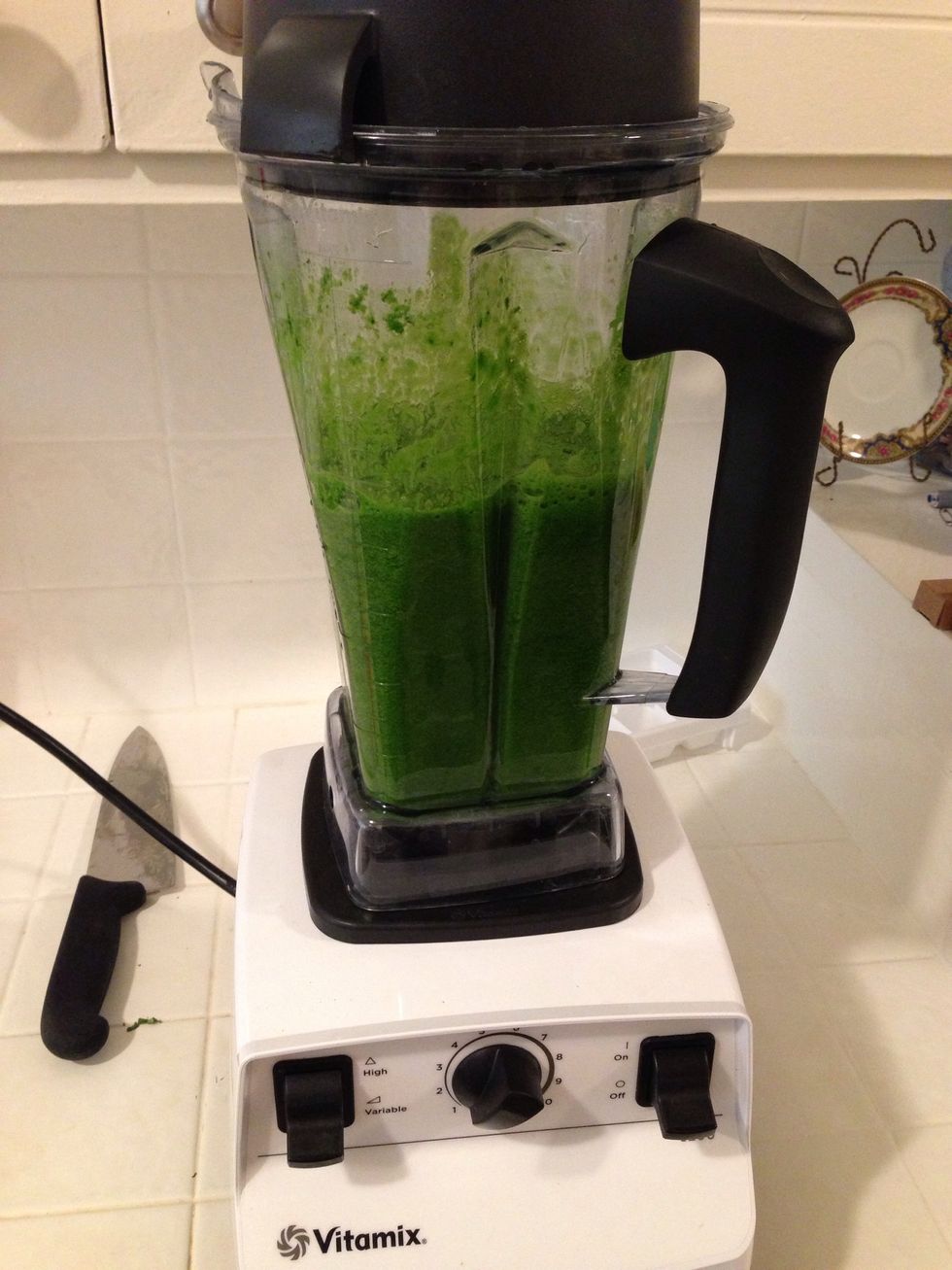 Blend until smooth. Usually the highest speeds are needed.
Core and then cut one apple and one pear.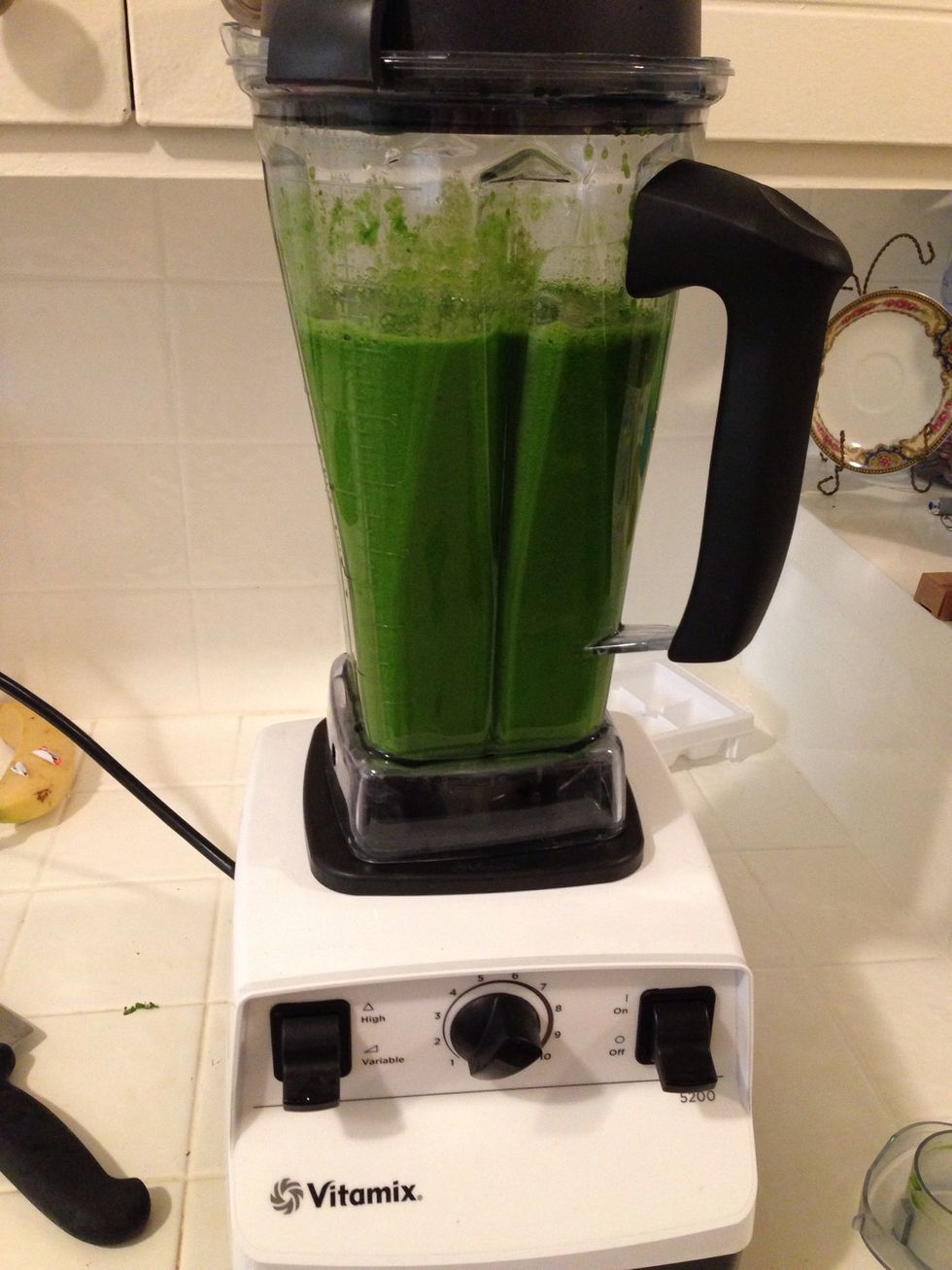 Add and blend. (There's more now and it will be a lighter color green).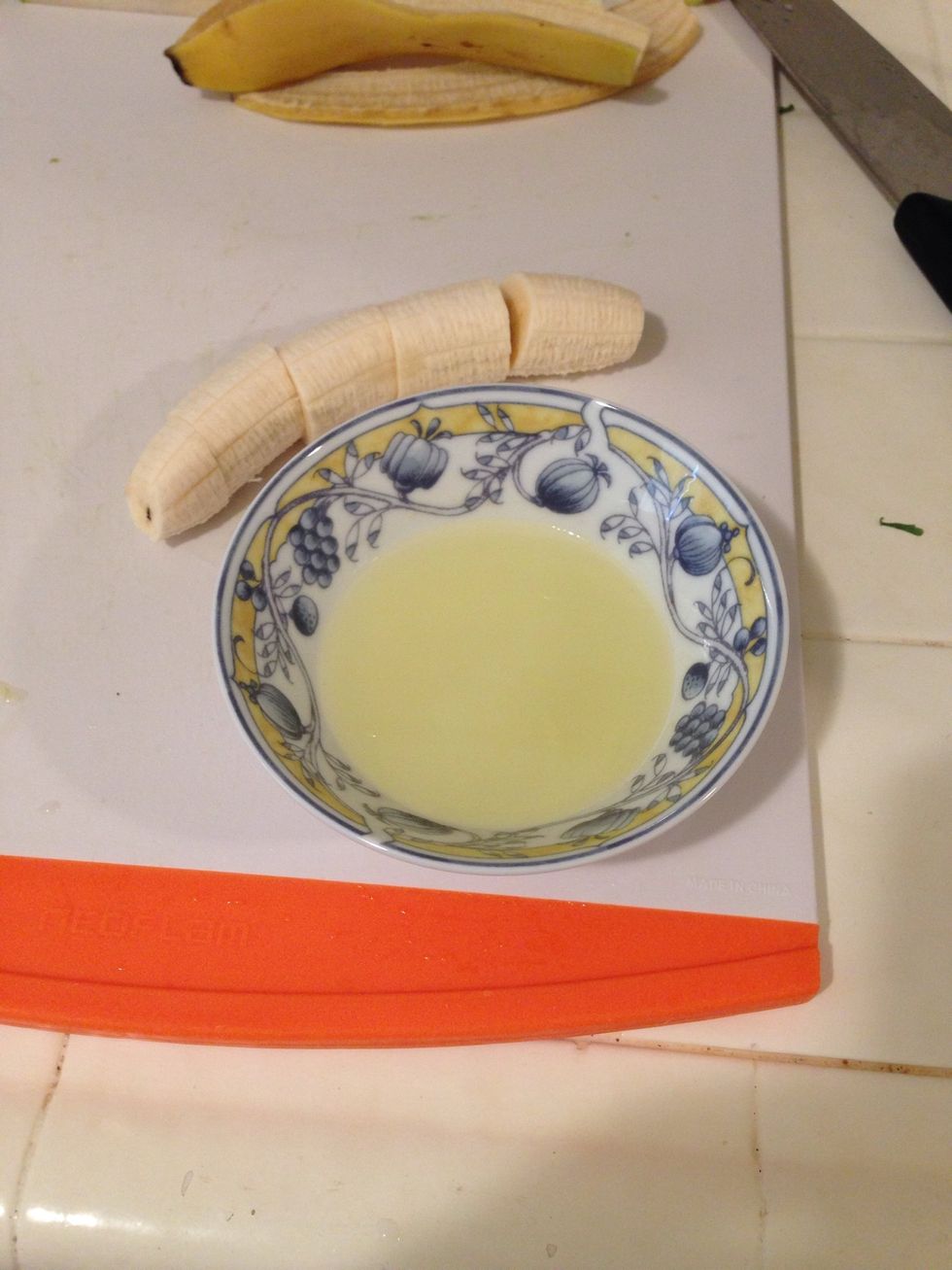 Peel banana. (I cut but that's not needed.) Juice a lemon (you only need two tablespoons or so, one lemon is more than enough).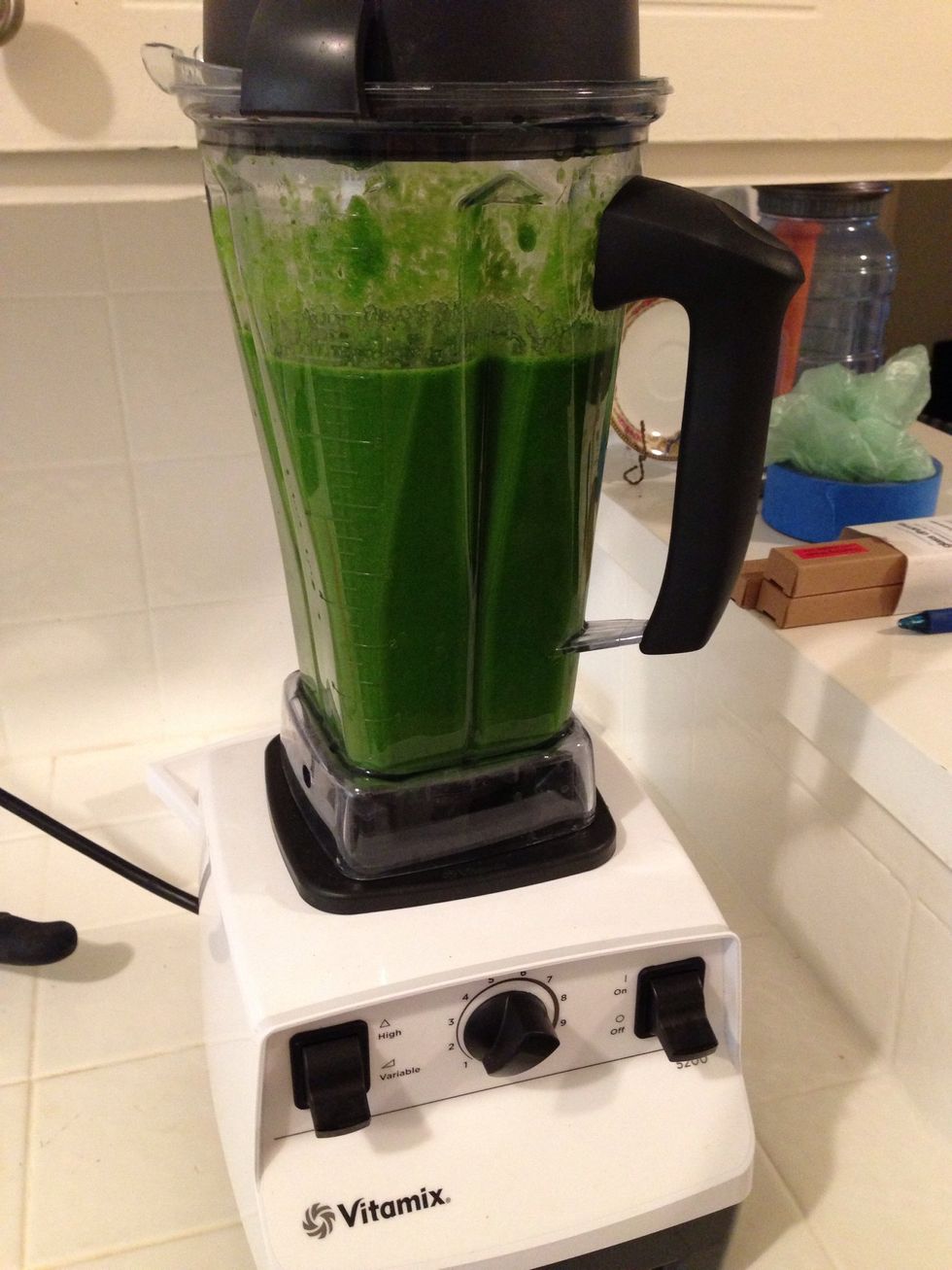 And... Add the banana and lemon juice and blend. Surprise!
Pour and serve. This should make 4 glasses this size worth. One serving of the GGS is two glasses worth but start slow. Enjoy!
Kale
Spinach
Water
Ice
Banana
Lemon juice
Pear
Apple
Blender!