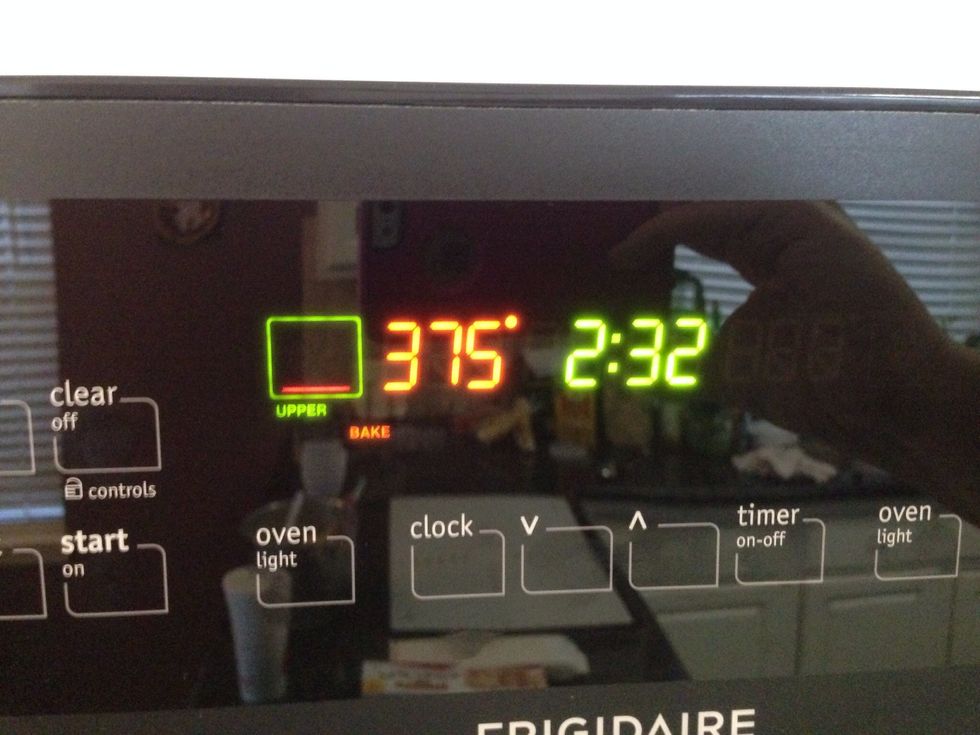 Pre heat oven to 375 degrees Fahrenheit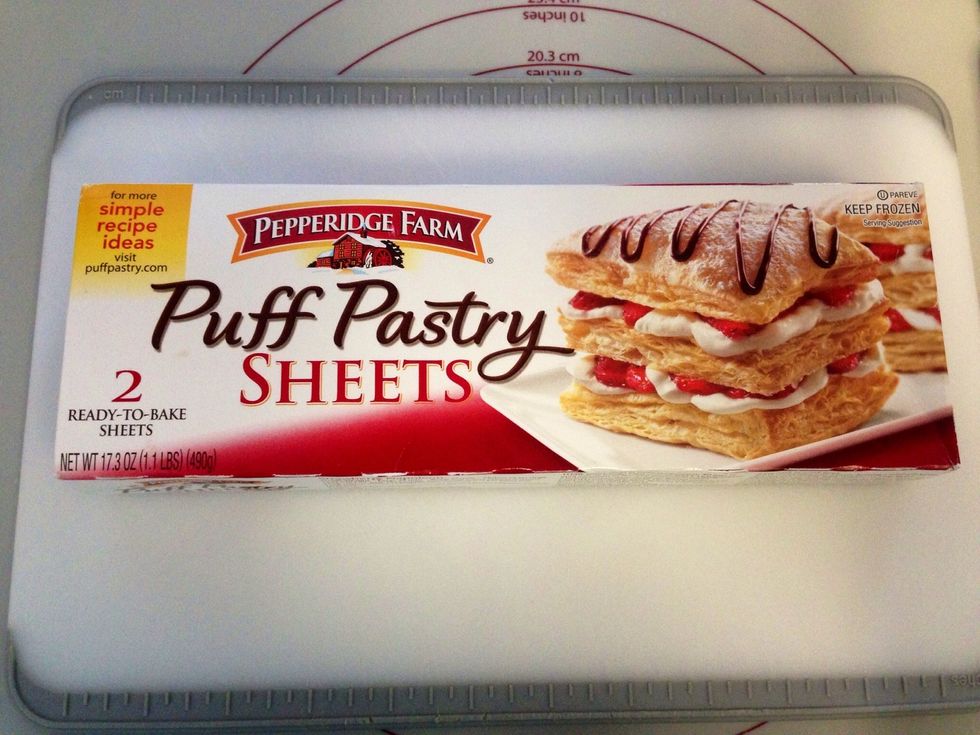 1 package of Puff Pastry with 2 sheets. Found in the freezer section of your grocery store near desserts. Set out to de thaw.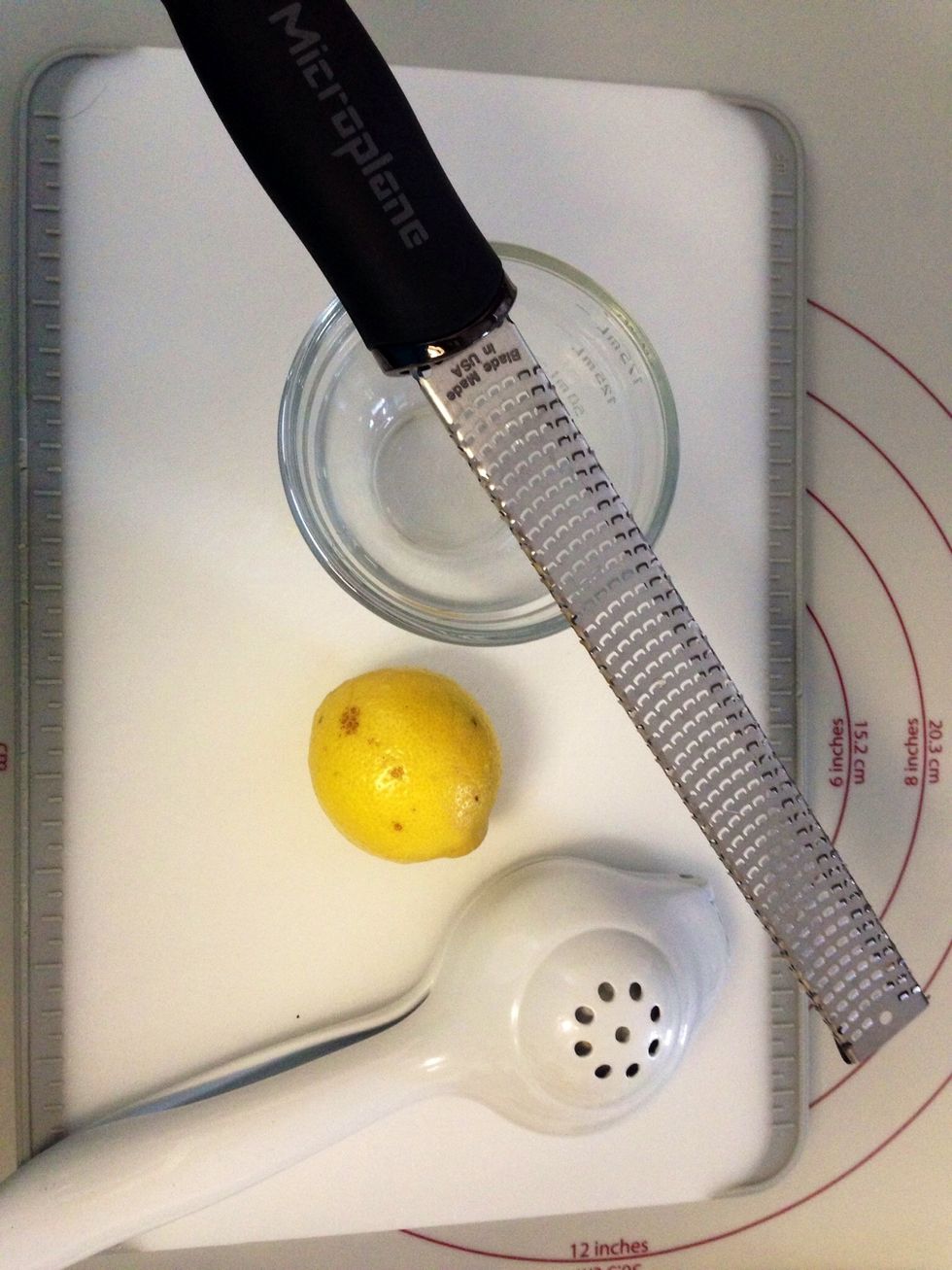 Zest 1 lemon and squeeze juice of the lemon.
The zest of 1 lemon; about 1 Tbsp to be added to the peeled/sliced apples.
The juice of the lemon to be added to the peeled / sliced apples.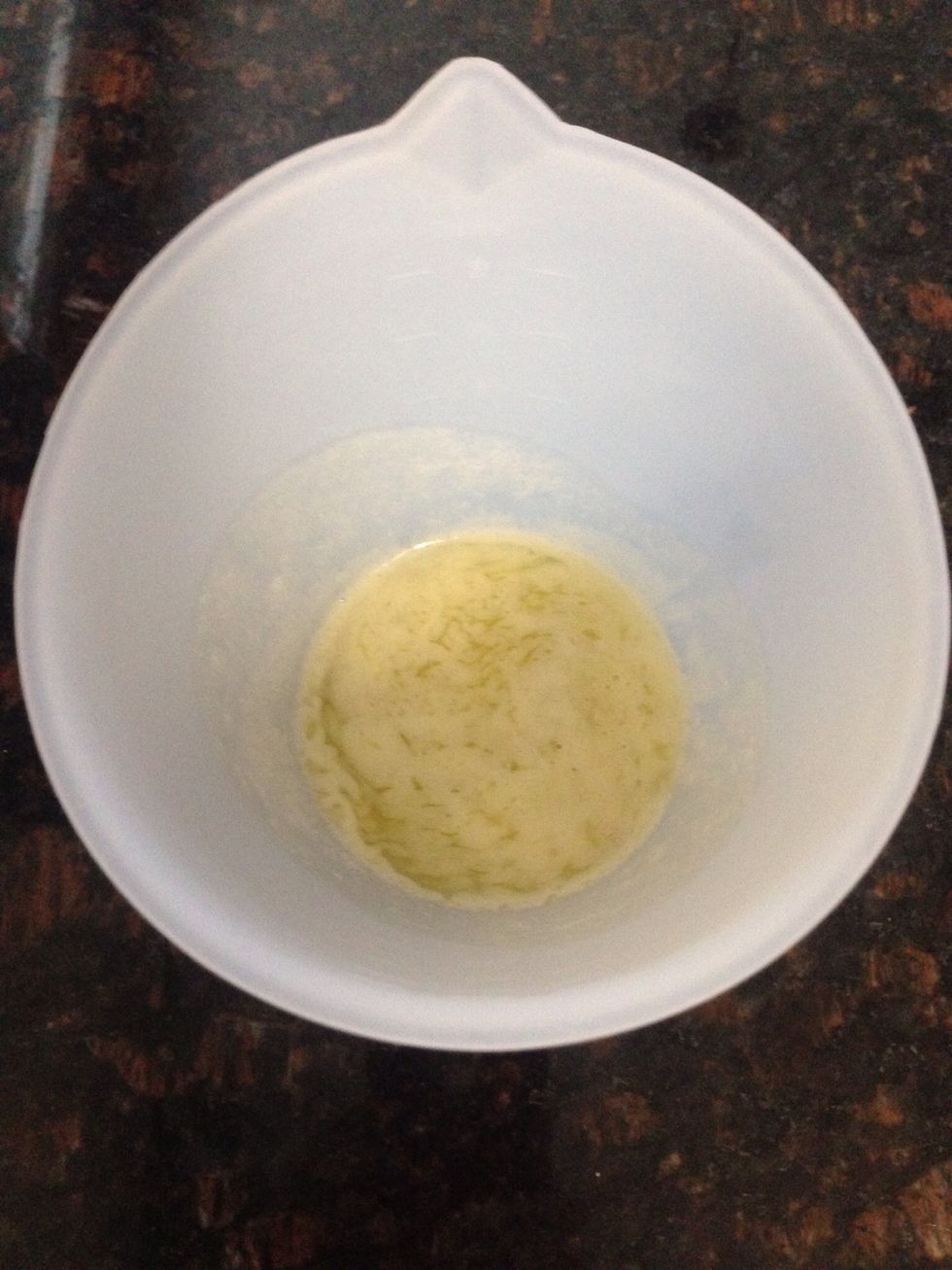 Melt 2 Tbsp butter, set aside until needed to add to peeled/sliced apples.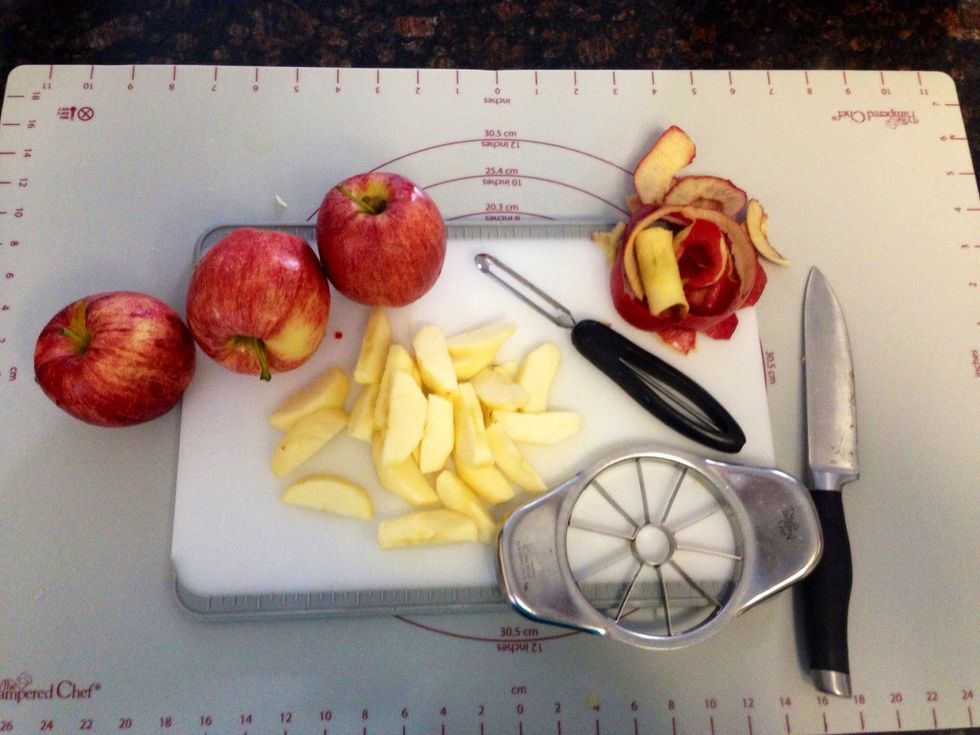 Peel, core, slice 4 organic Gala apples on cutting board and place into a medium mixing bowl.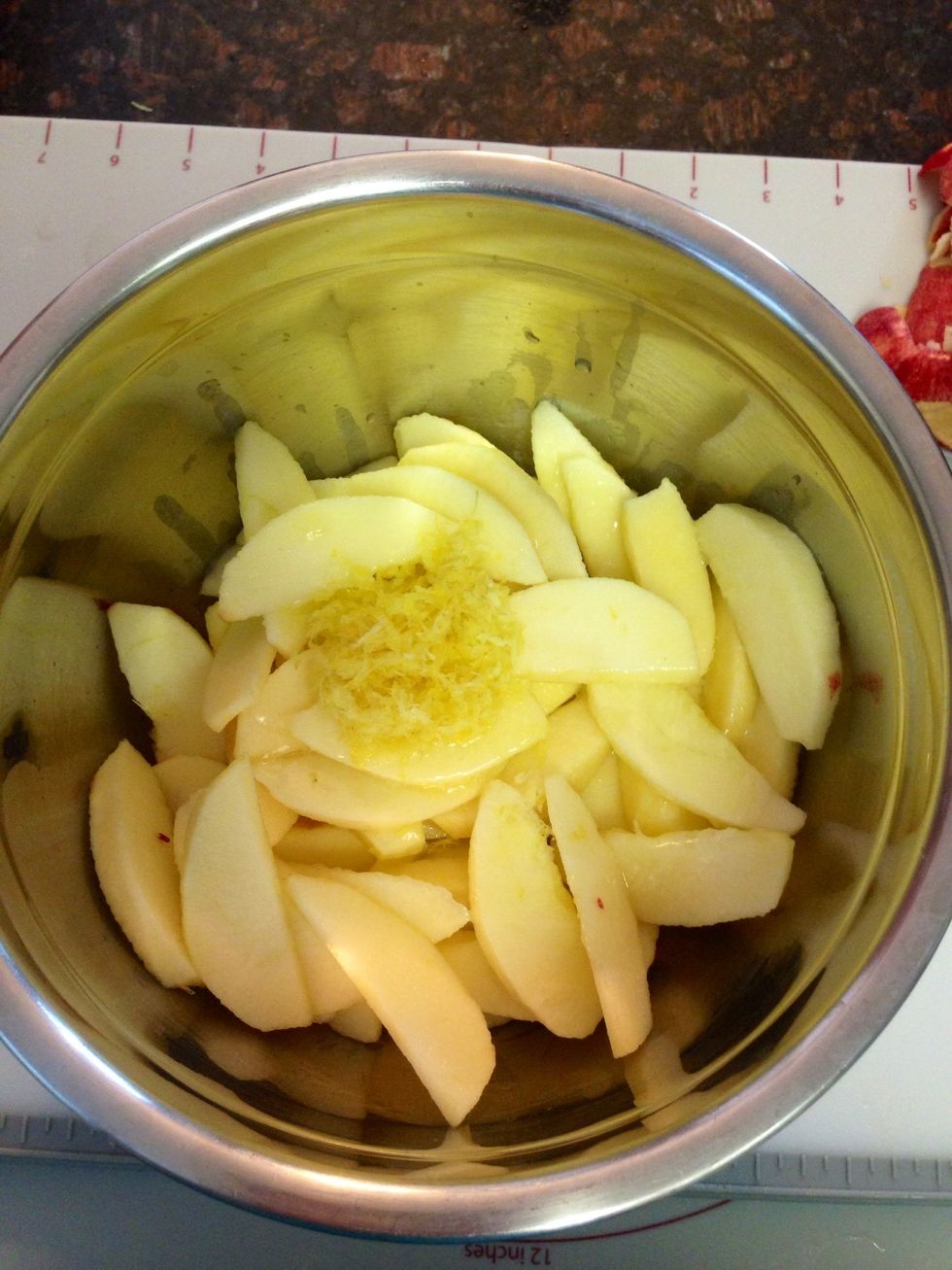 In mixing bowl, place apples, melted butter, lemon zest, lemon juice and then toss together until blended.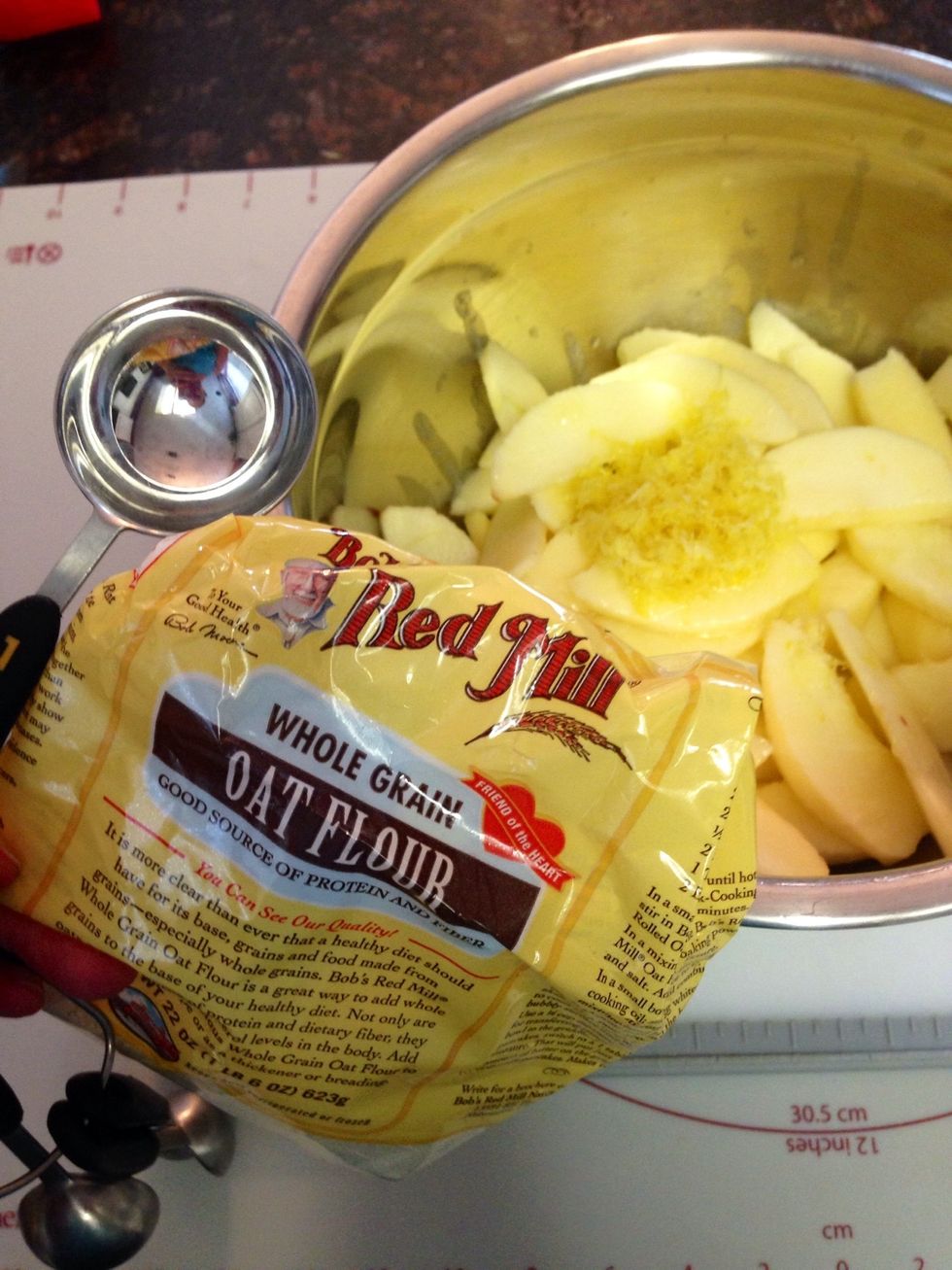 Add 2 Tbsp Flour to the apple mixture. (Any brand flour is okay).
Toss until coated with the flour.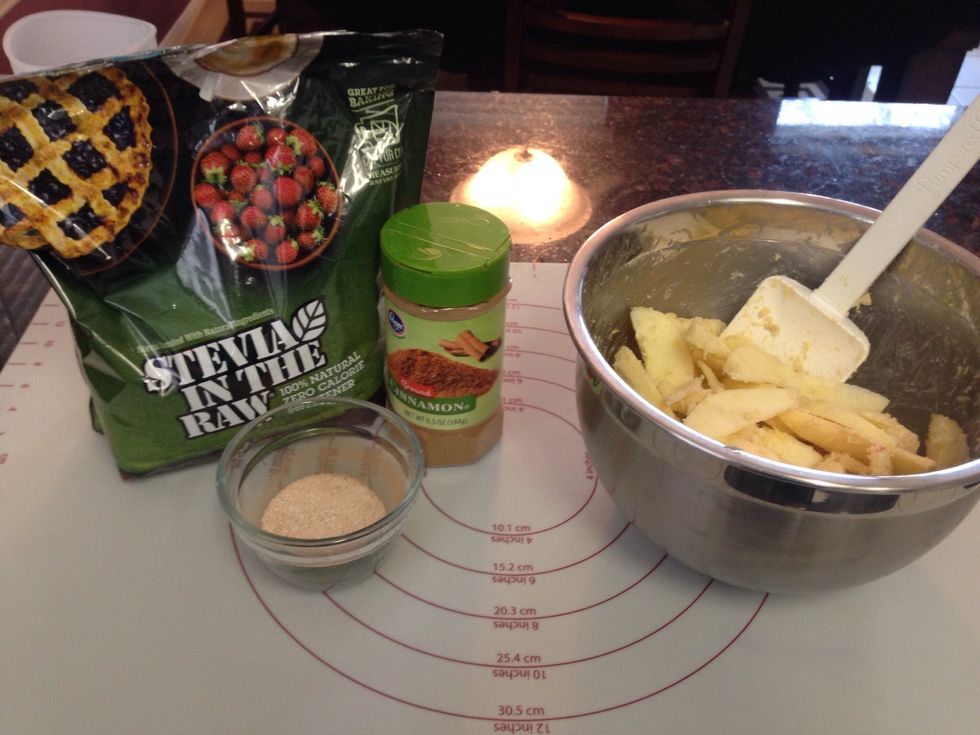 2 Tbsp Stevia (or sugar) and 1/2 tsp cinnamon. In a small dish, mix the two together. Now add cinnamon / stevia mixture to the apple mixture.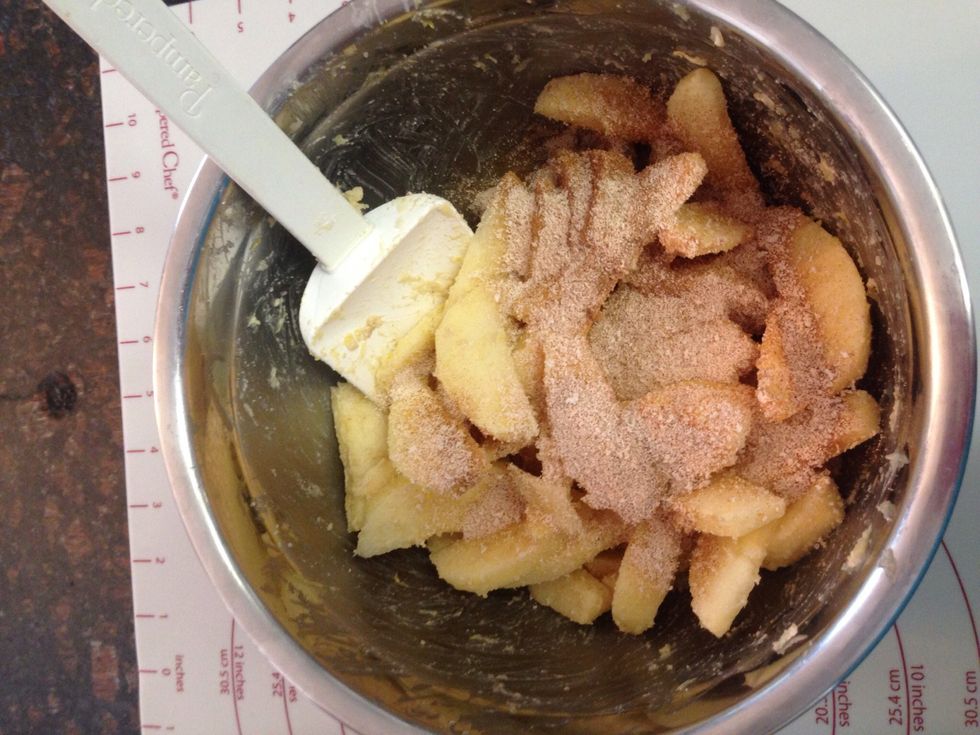 Toss the Stevia/Cinnamon mixture into apples until well blended.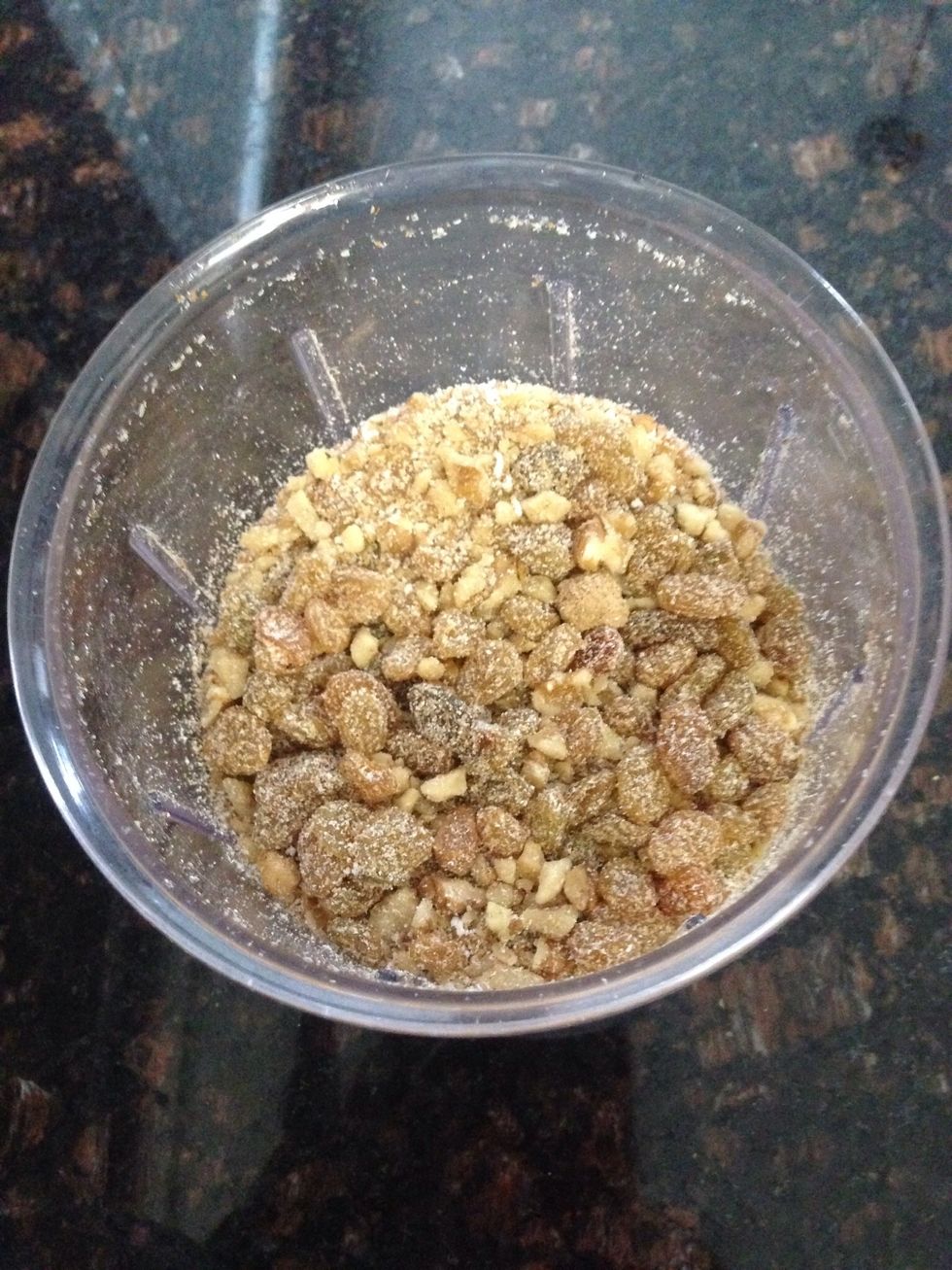 In small manual mixer, chop the 1/2 cup walnuts first. The remove blade and mix in 2 Tbsp Stevia (or sugar), 1/4 tsp cinnamon, 3 Tbsp Sucanat (or brown sugar), 1/4 cup golden raisins. Set aside.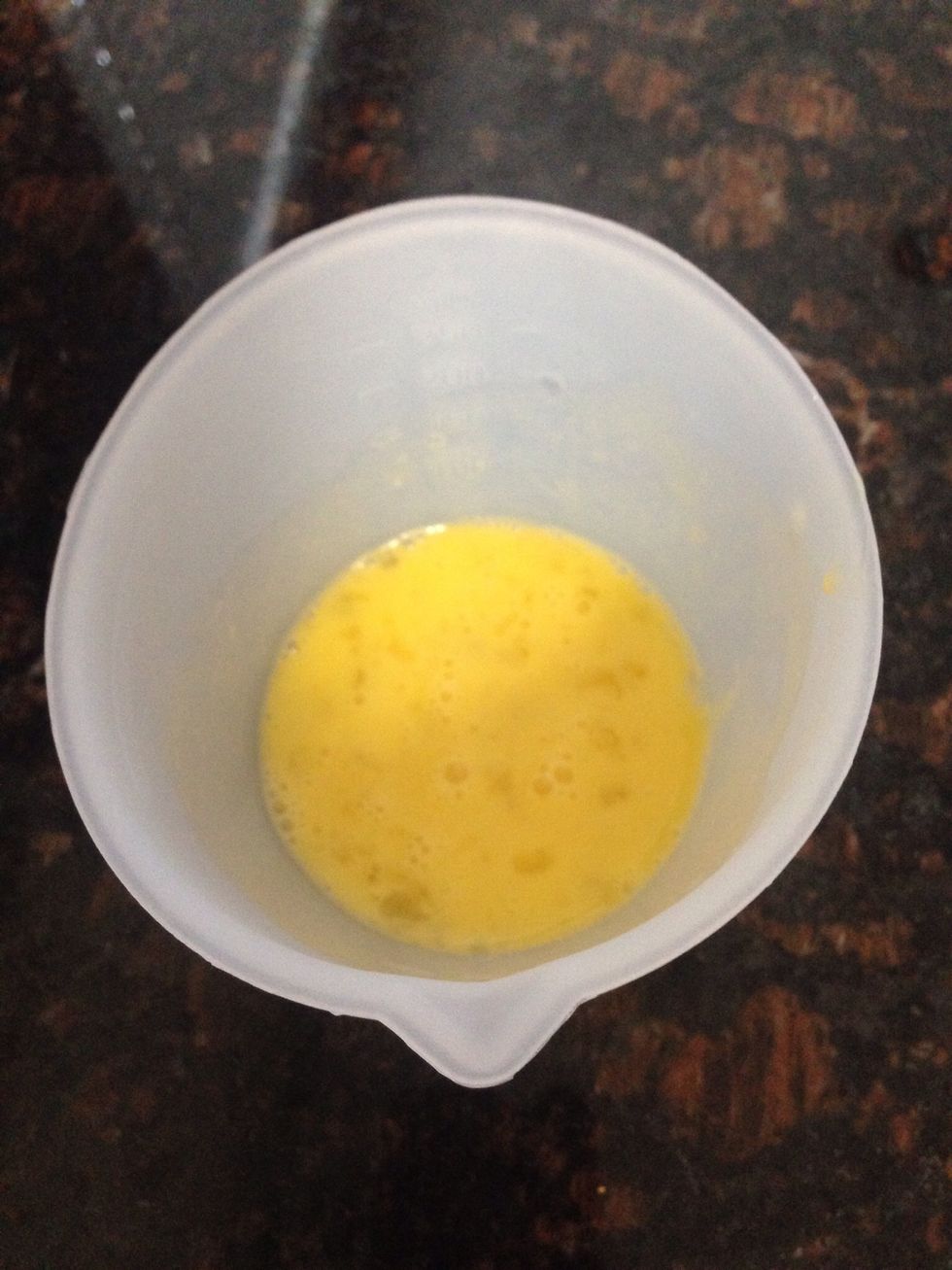 Beat 1 egg, set aside for egg wash later.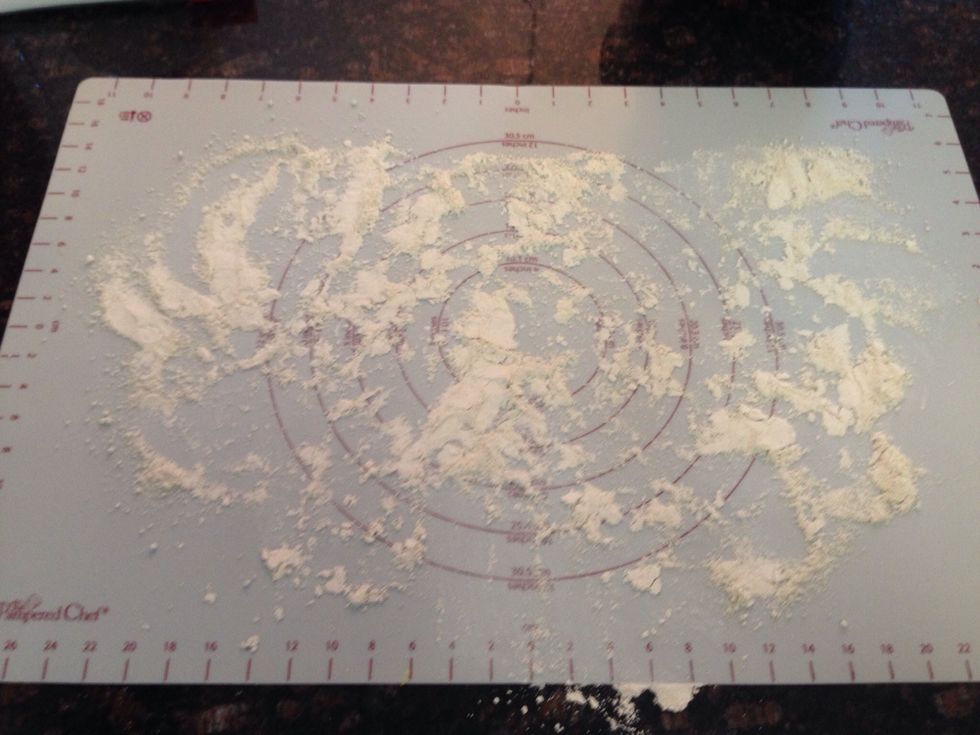 On a clean work surface or pastry mat, add some flour.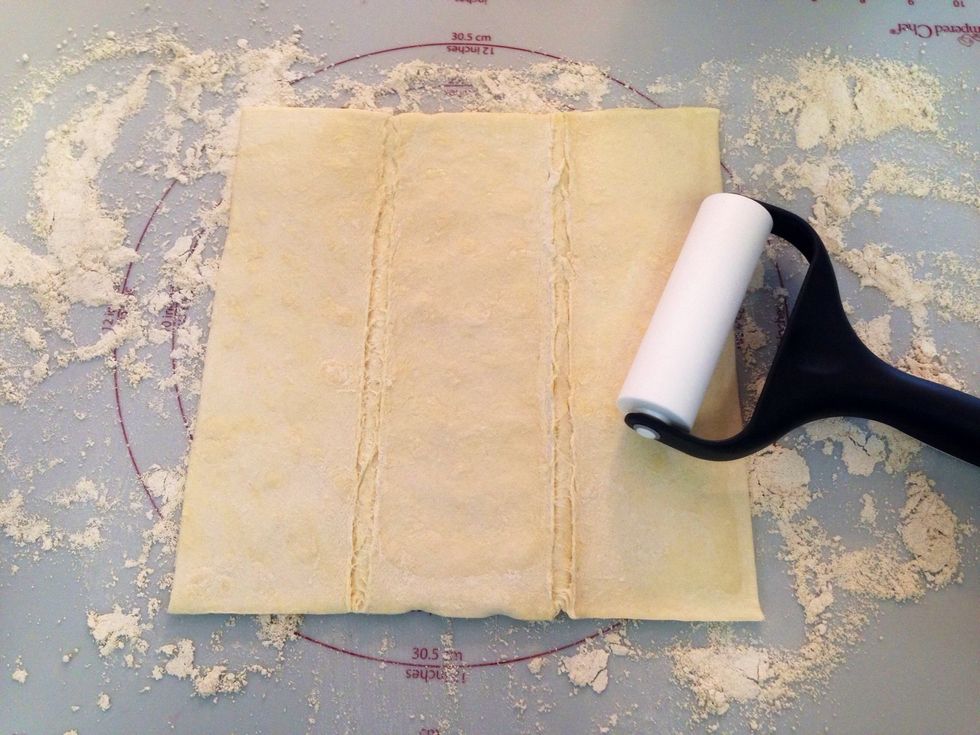 Take 1 of 2 sheets of puff pastry dough and roll out using rolling pin.
Take half of the raisin & nut mixture and put onto dough as seen here.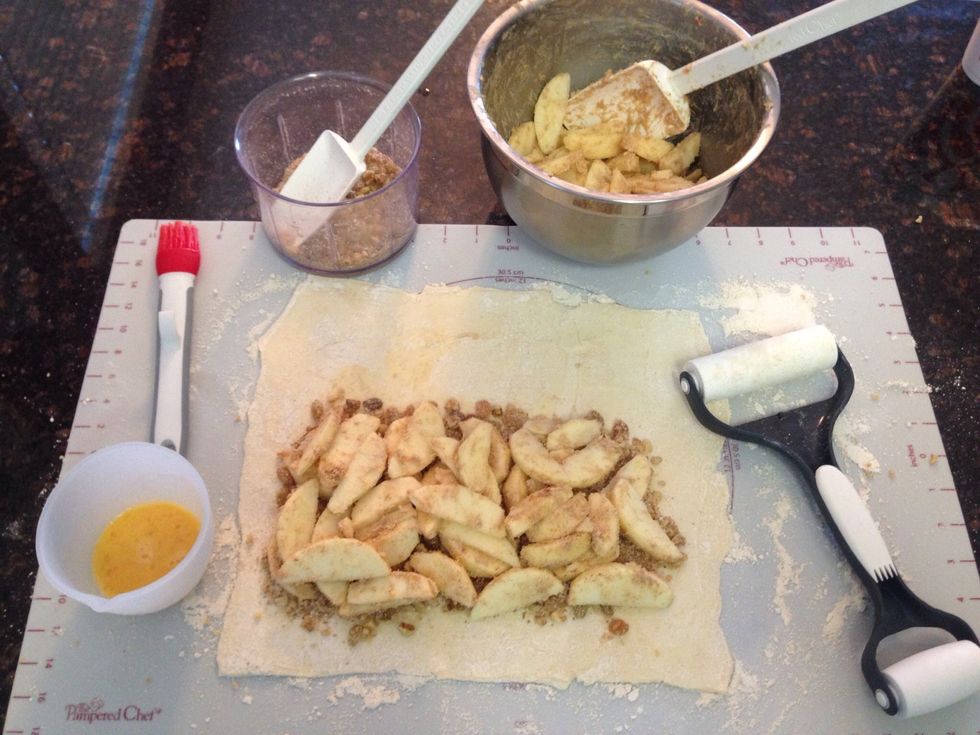 Place half the sliced apple mixture on top of the raisin/nut mixture as seen here. Leaving room around the edges and room for rolling the strudel.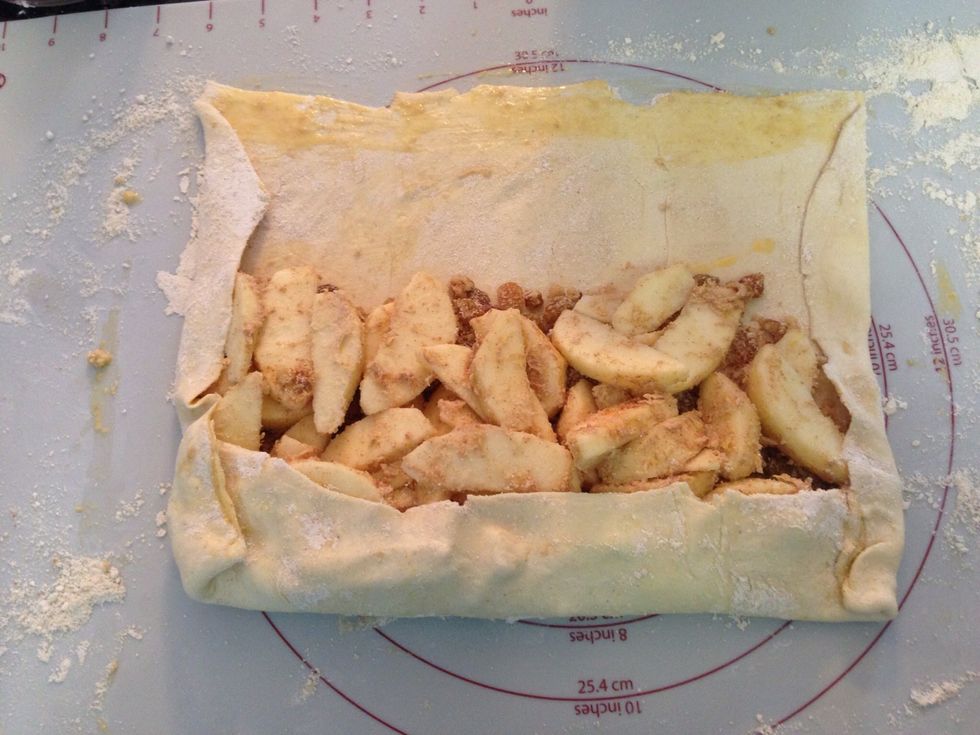 Time to start rolling & folding. This will take both clean hands. Take your time!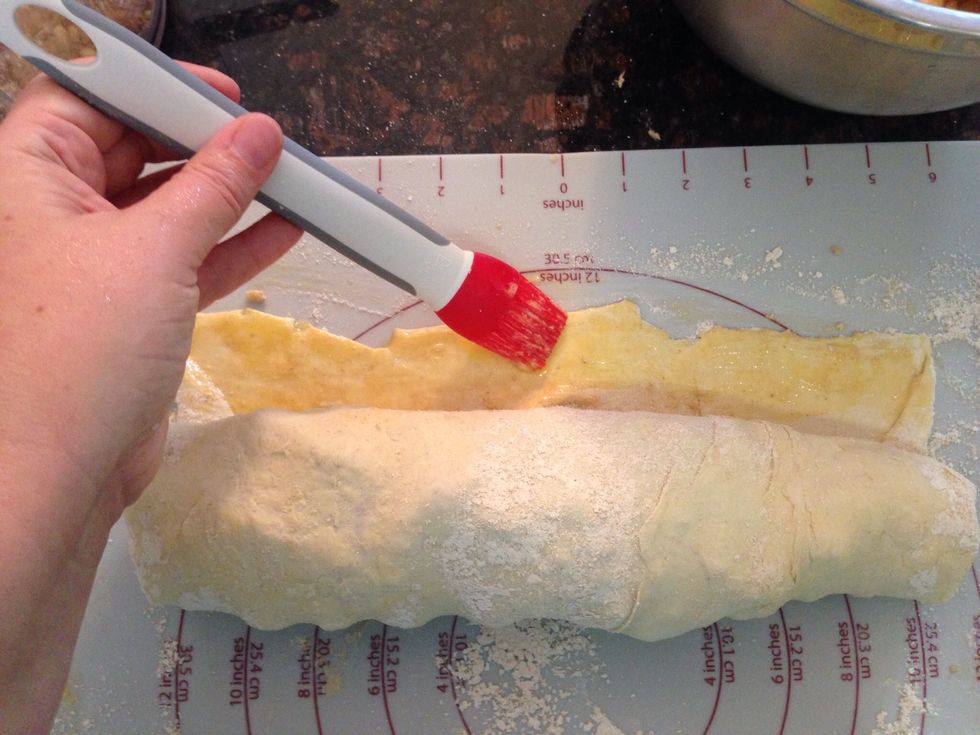 When you get to the end, paint the seem with egg wash using a pastry brush before sealing off the dough.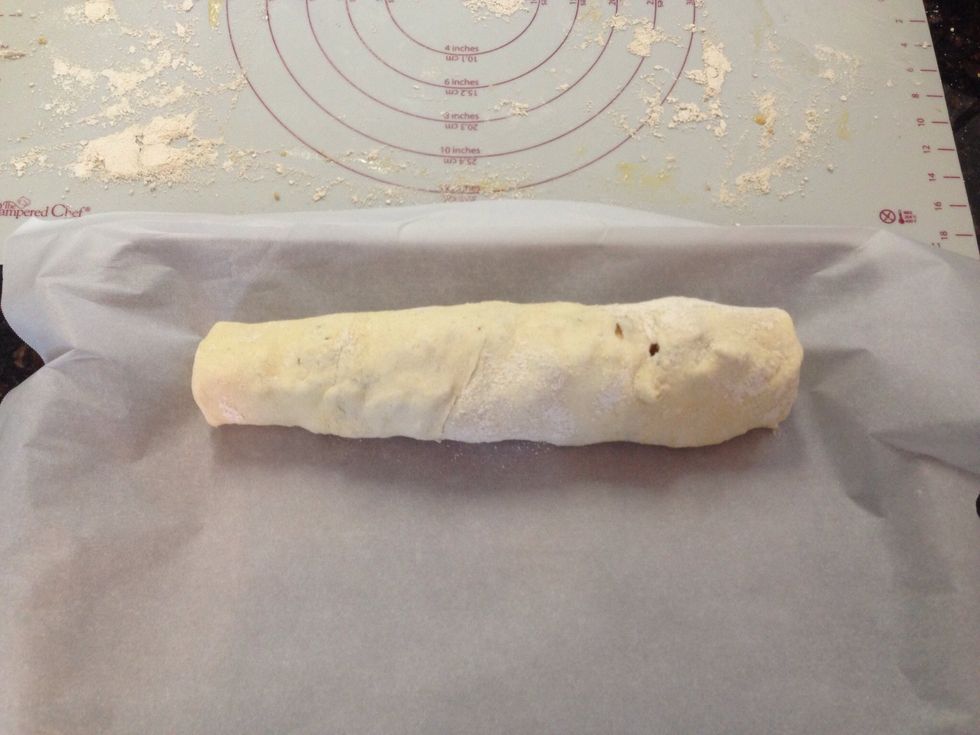 Transfer the first rolled strudel to a cooking sheet lined with parchment paper as seen here. Be sure the seem is down. Now it's time to repeat those steps for the second sheet of puff pastry.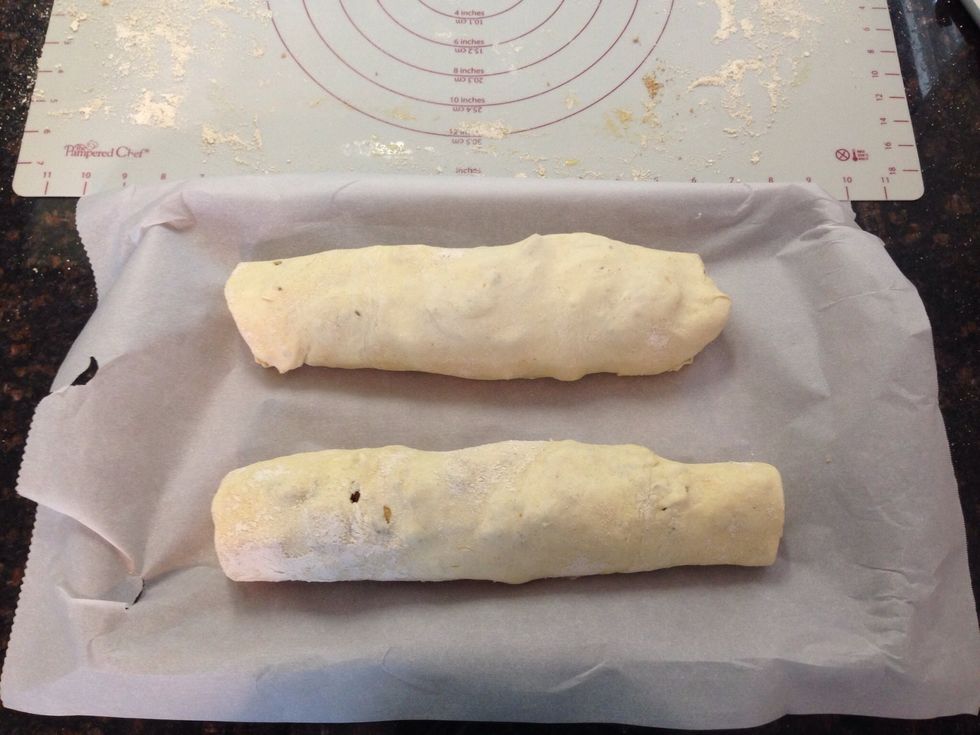 Place the second strudel on the baking sheet, leaving space between the two for baking.
Now to give both strudels an egg wash on the outside with the pastry brush; Coat generously.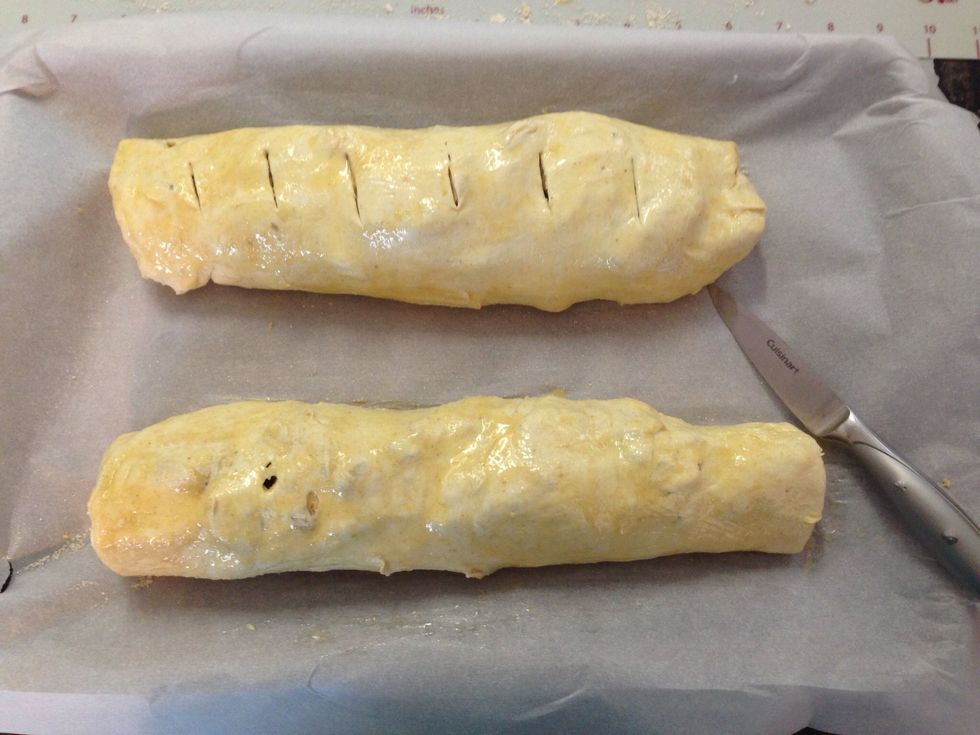 Once coated with egg wash, you will want to take a sharp knife and cut small slits into top of dough to allow venting during baking. As seen in the top strudel in photo. Repeat for second strudel.
All set, these are ready for the Pre heated oven and will bake for 40 solid minutes at 375 degrees Fahrenheit on the middle rack.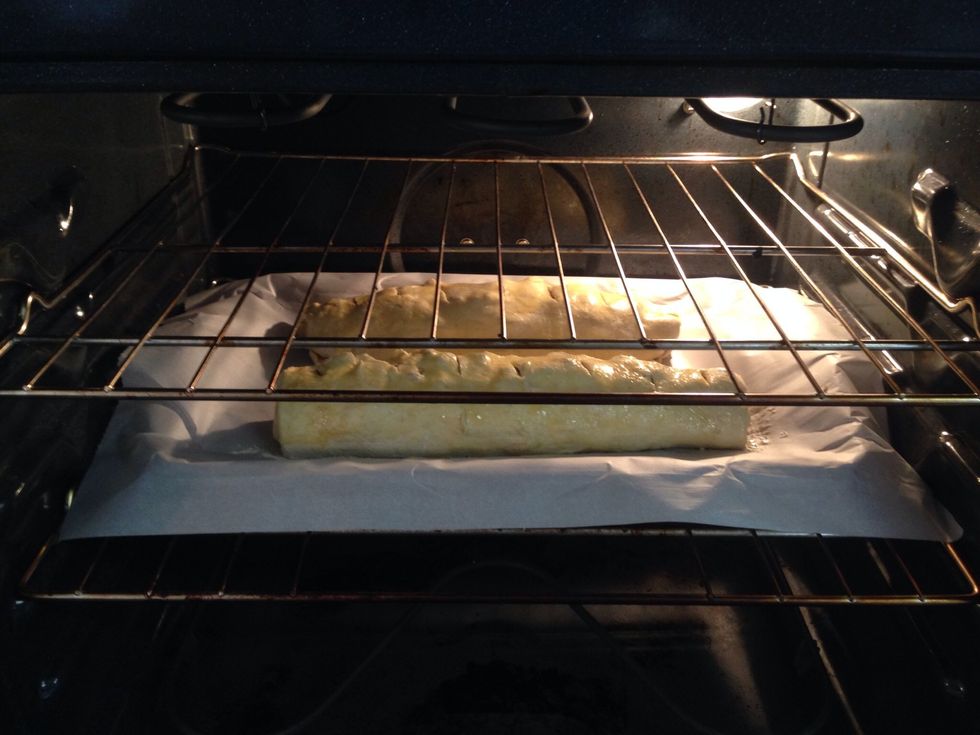 See you in 40 minutes, until golden brown and smelling delicious.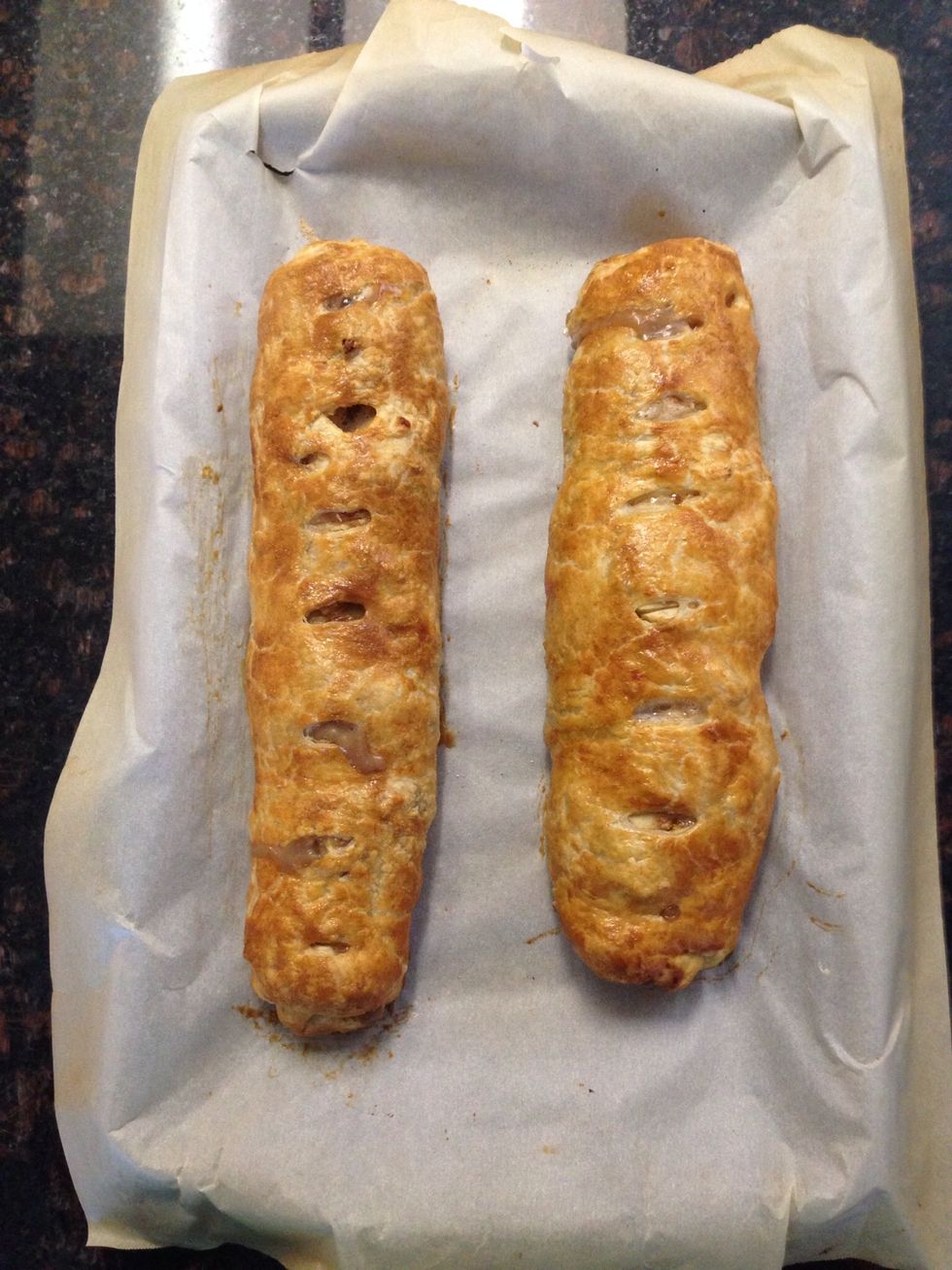 "Beep, Beep" The Strudels are done. Let cool 10 minutes before moving to a serving platter.
Sprinkle with powdered sugar for serving & enjoy! Great with vanilla ice cream and whip cream if desired.
1/6 of one strudel is a serving size = 250 calories. This recipe makes 12 servings.
4.0 Organic Gala Apples
4.0Tbsp Stevia; divided (or white sugar)
3/4tsp Ground Cinnamon; divided
2.0Tbsp Butter
1.0 Pkg Puff Pastry Sheets (2)
2.0Tbsp Flour (any brand)
1/2c Walnuts, chopped
1/4c Golden Raisins
3.0Tbsp Sucanat (or brown sugar)
1.0 Egg, beaten
1.0 Lemon
Parchment paper