Great for BBQ Ribs, Pulled Pork, Chicken Wings, Boneless Chicken Breast, and Dipping. It is really fast and easy to make and a great way for the family to enjoy a unique BBQ Sauce.
1226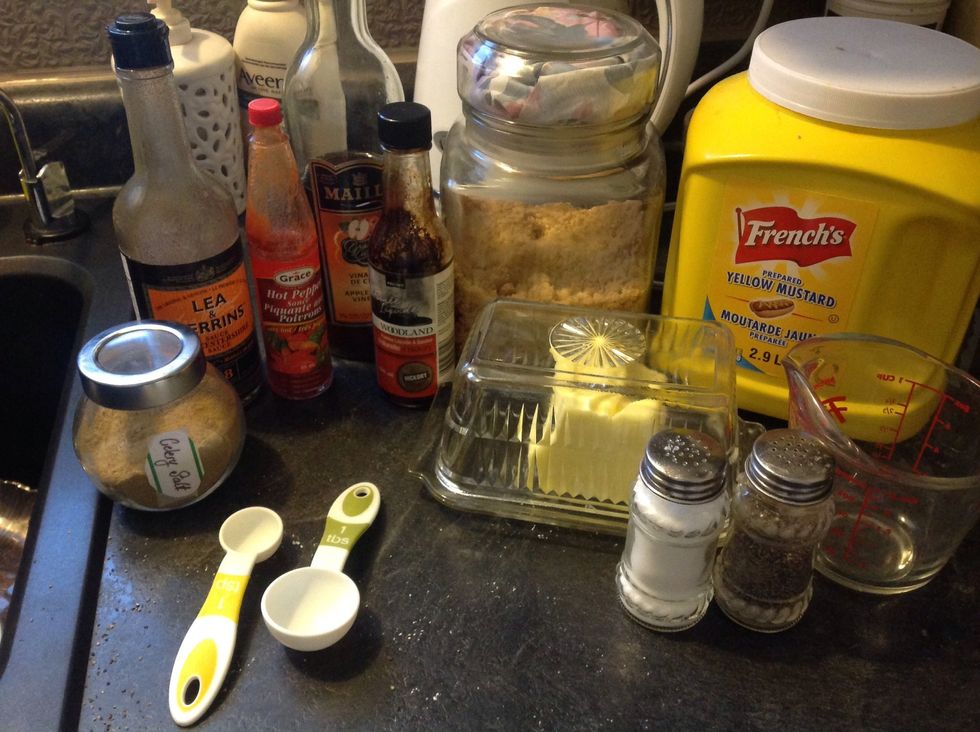 Gather all Ingredients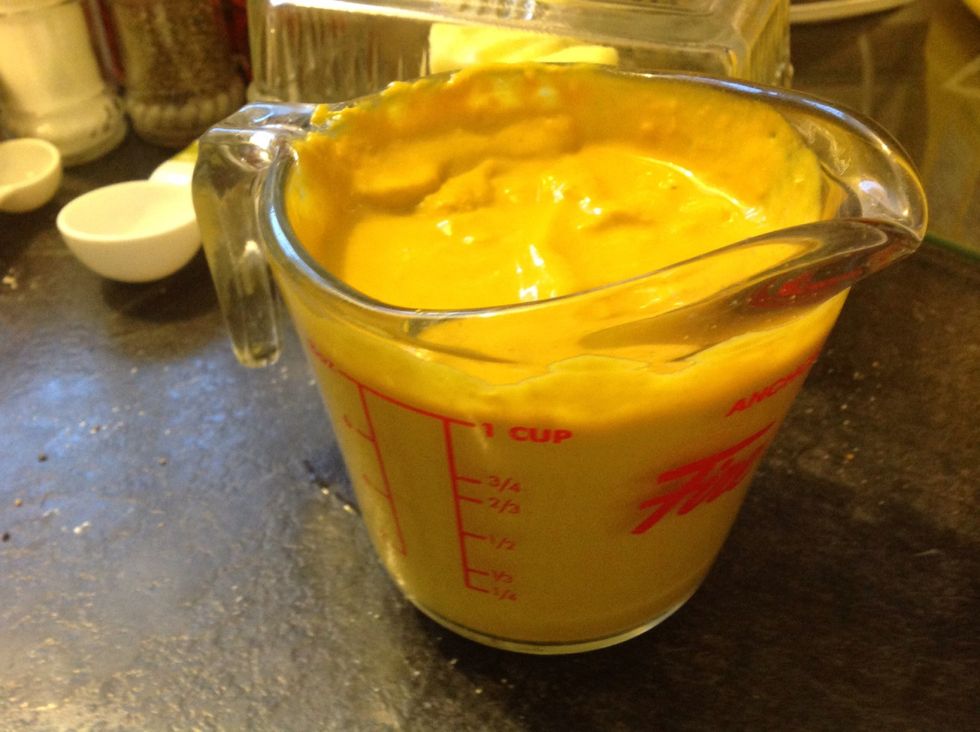 1 cup of Prepared Yellow Mustard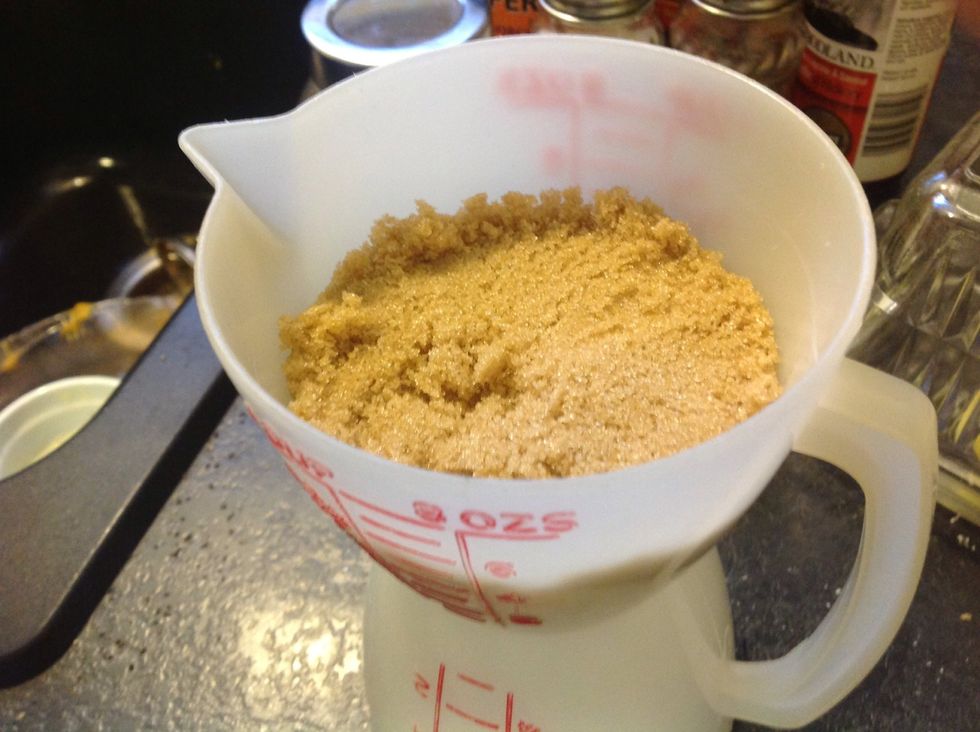 2/3 Cup Brown Sugar Packed Down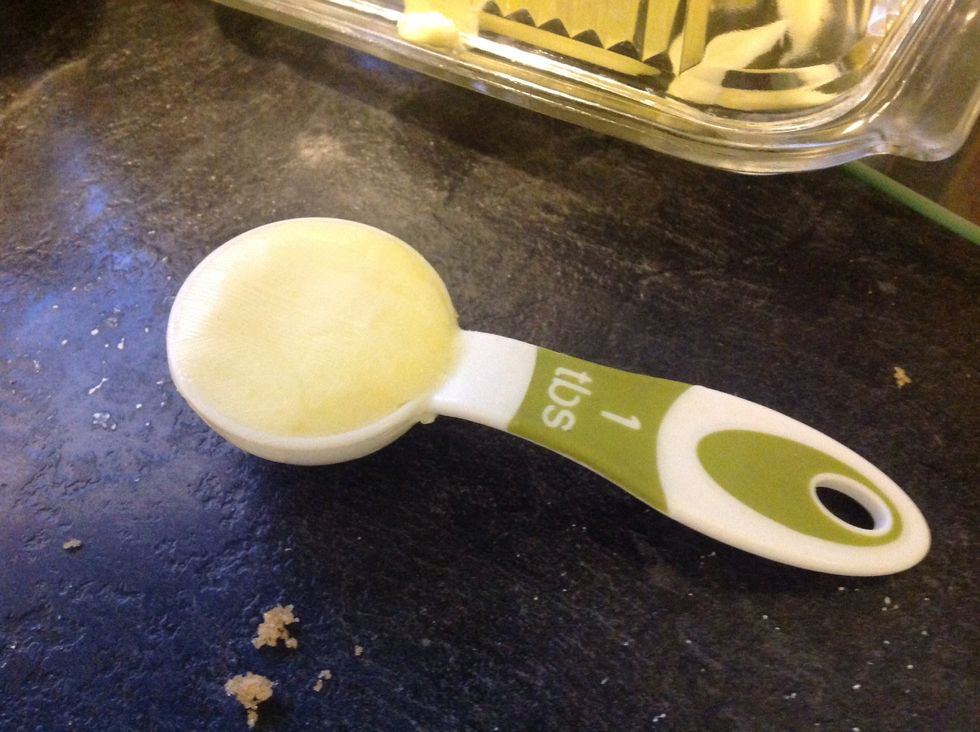 3 Tbsp of Butter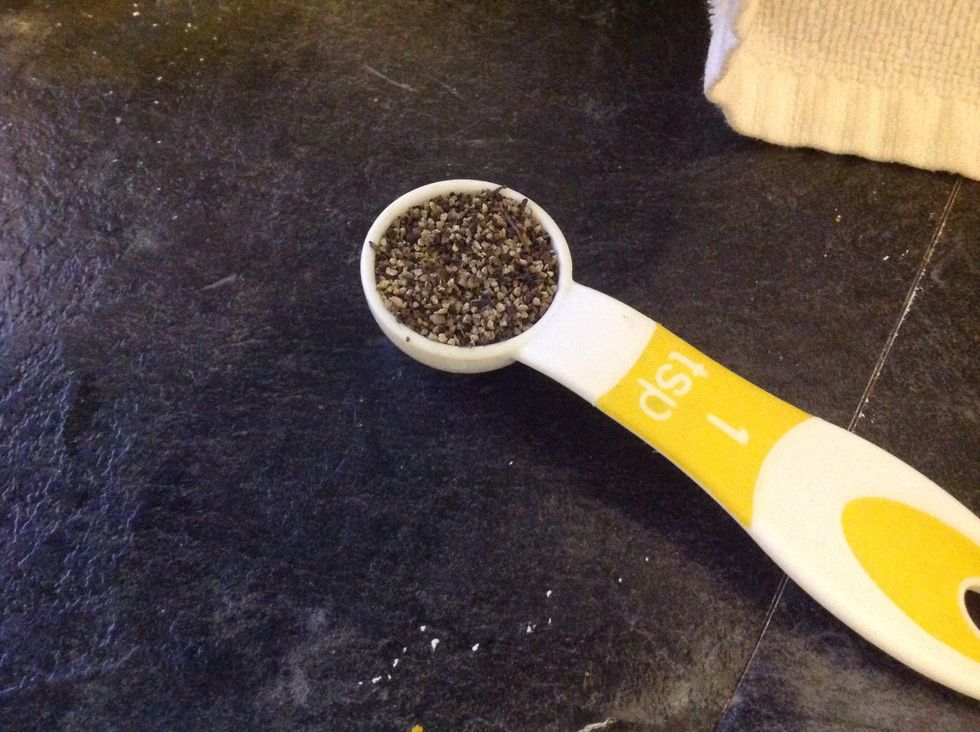 1 Tsp of Ground Black Pepper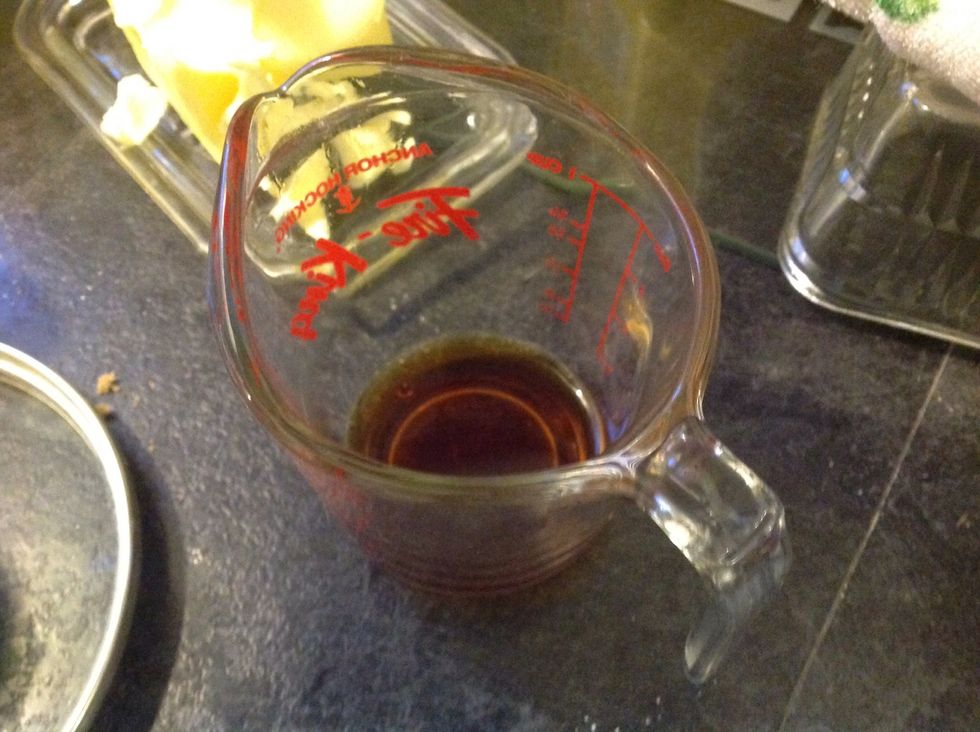 1/4 Cup Apple Cider Vinegar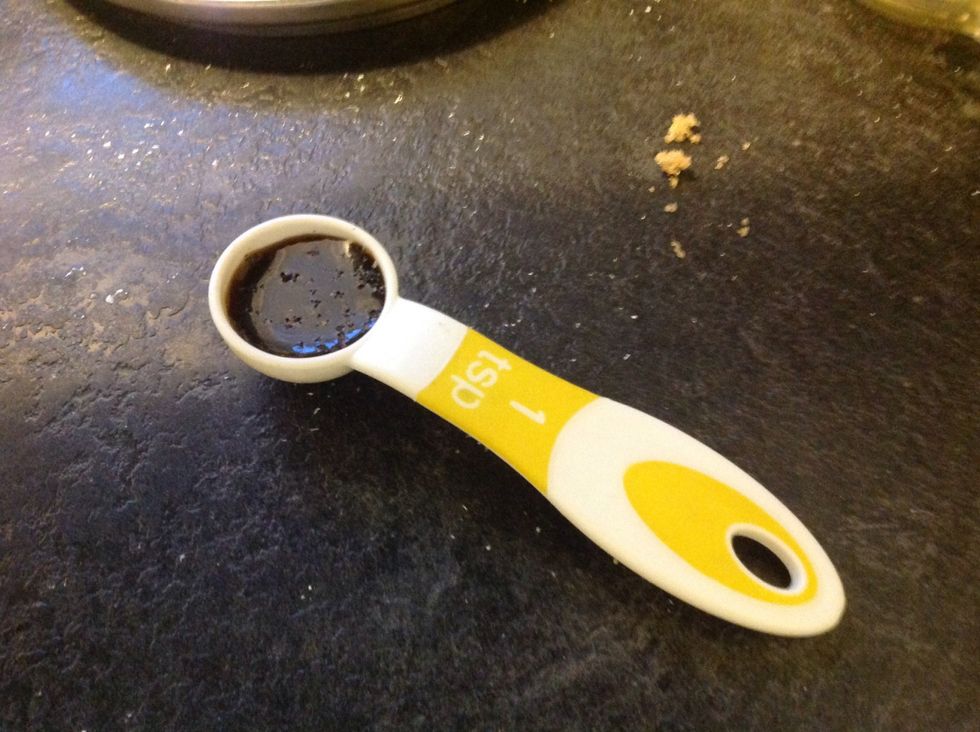 1 Tsp of Worchestchire Sauce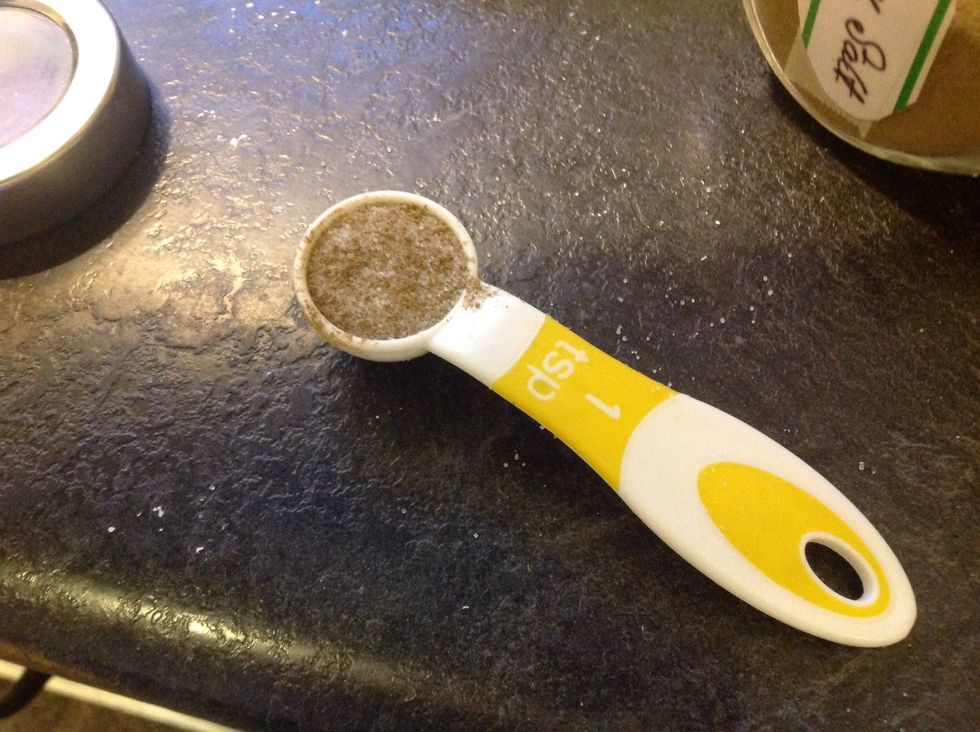 1/2 Tsp of Celery Salt and 1/2 Tsp of Salt mixed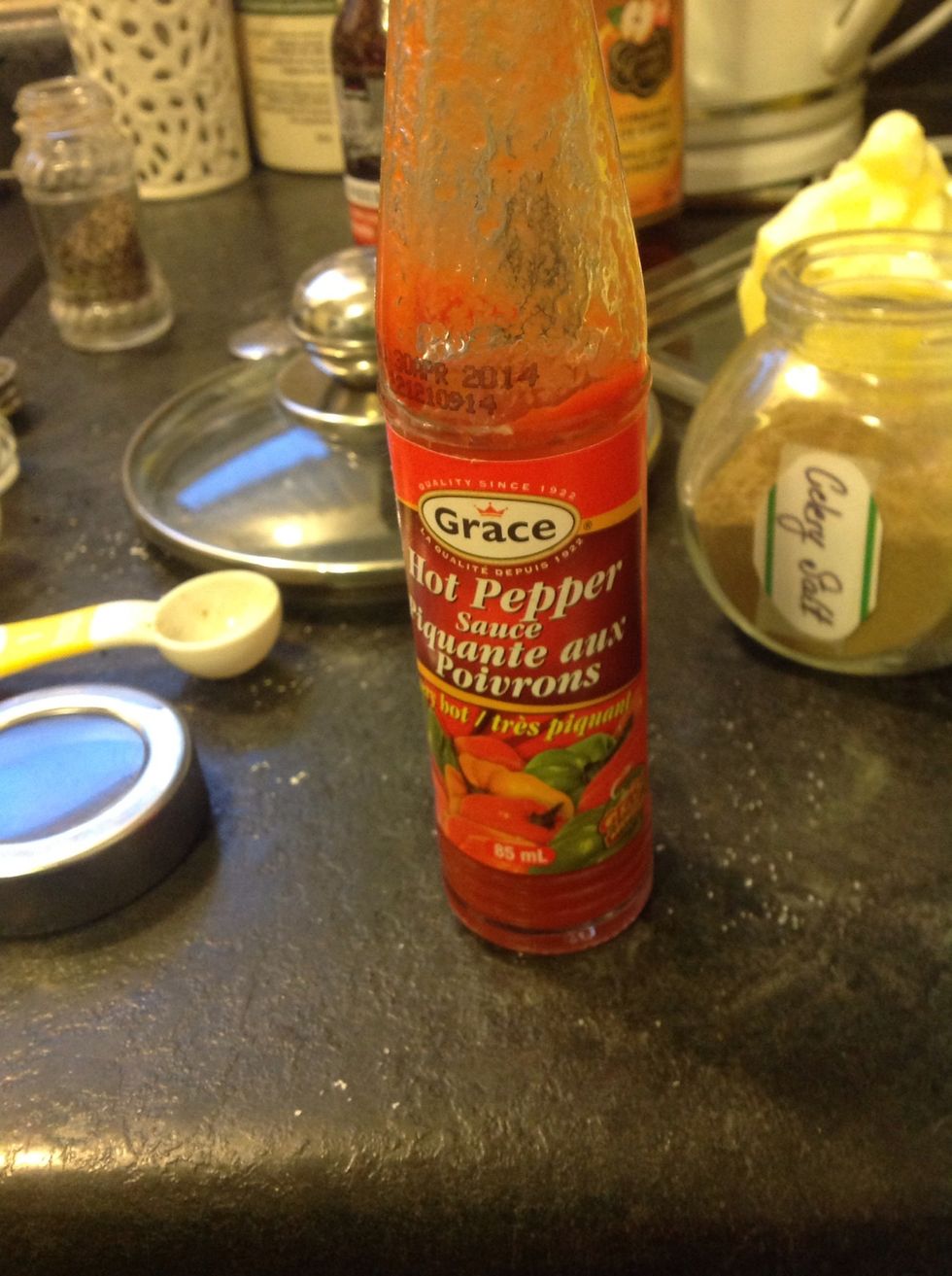 1 Tsp of Hot Pepper Sauce
1/4 Tsp of Liquid Smoke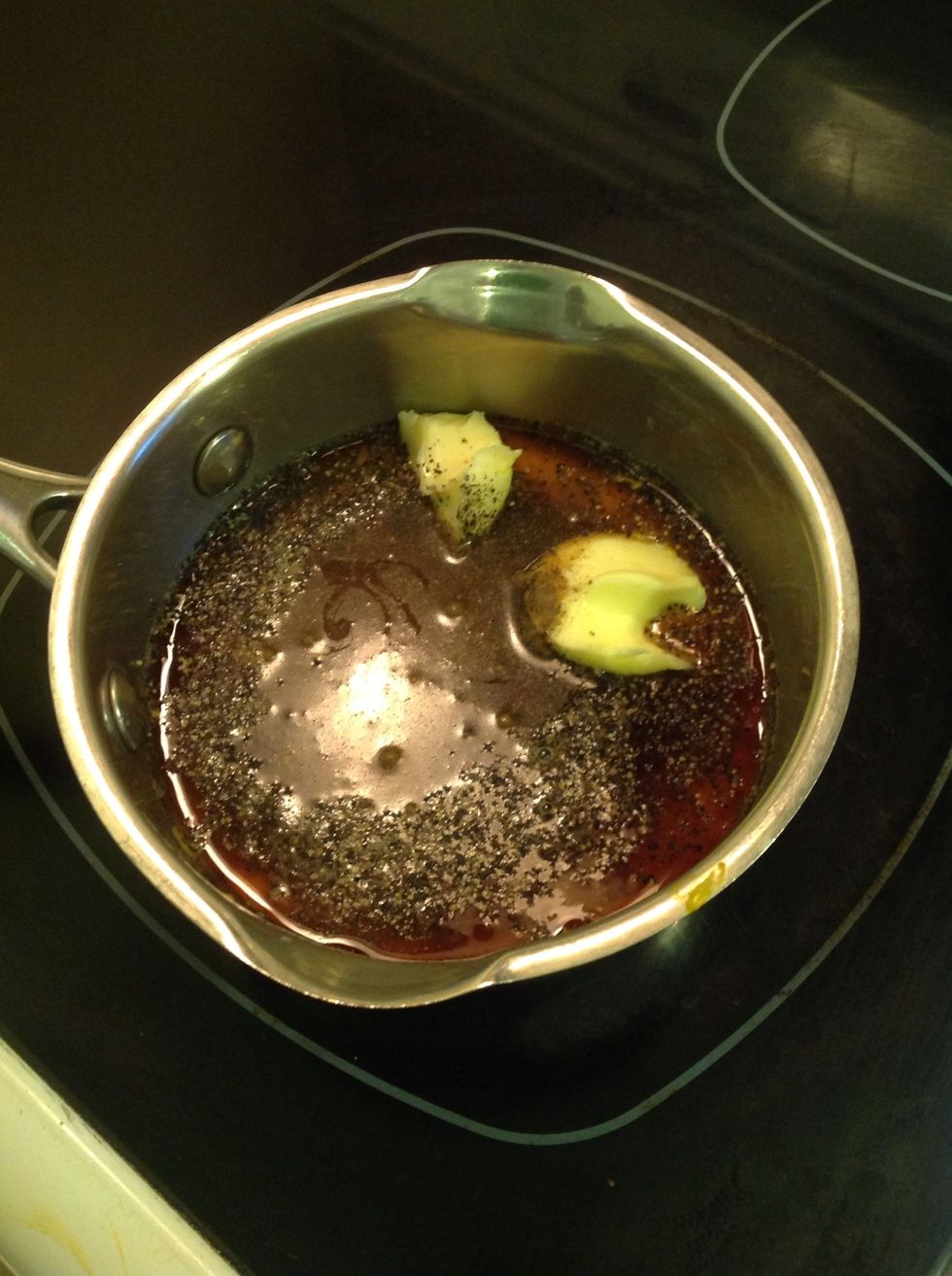 Combine all Ingredients in a small Pot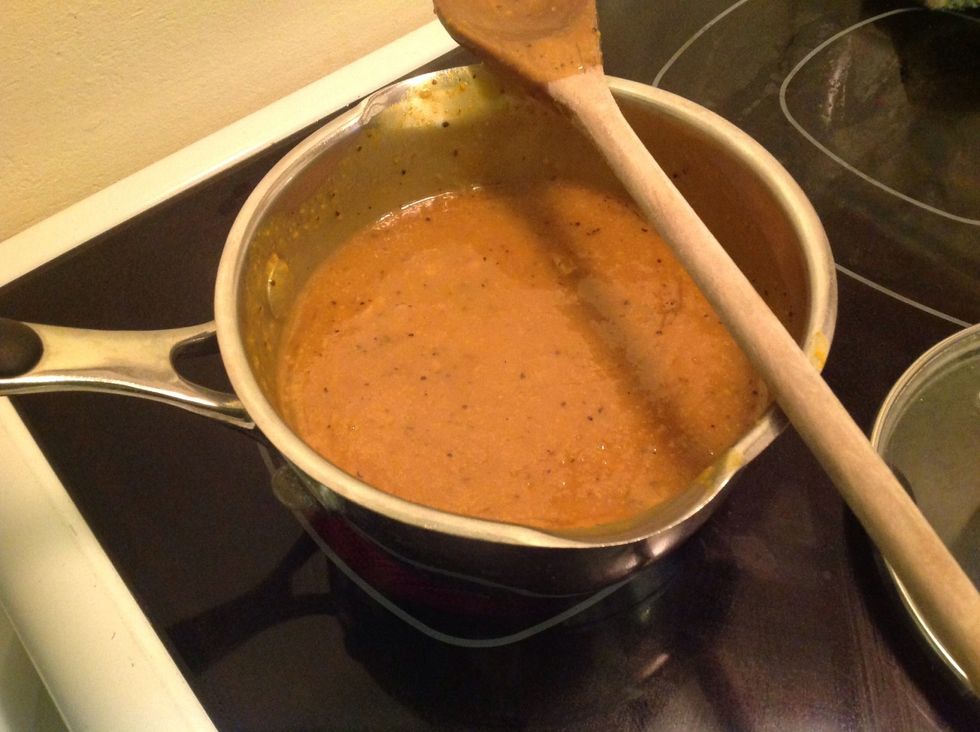 Turn the Burner on Medium to Low Heat and stir until Butter is melted in. Remain Cooking on Medium to Low Heat stirring occasionally for about 15-20 mins.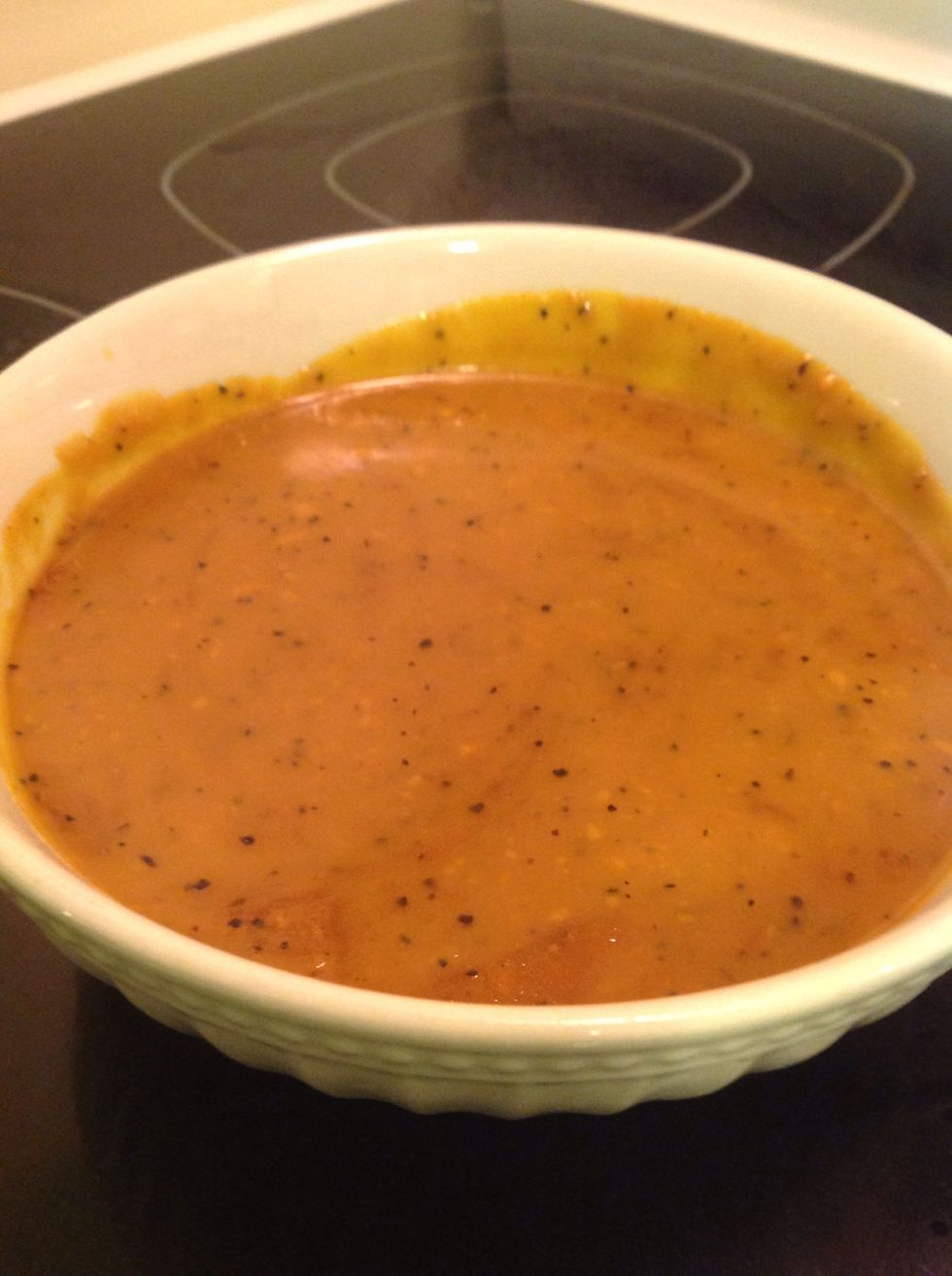 Take off Stove and pour into a medium sized Bowl. Serve right away or put in the Fridge for later. Trust me this is a serious crowd pleaser. Hope you Enjoy !
1.0c Prepared Yellow Mustard
0.0c Brown Sugar
0.0c Apple Cider Vinegar
3.0Tbsp Butter
1.0tsp Ground Black Pepper
0.0tsp Celery Salt
0.0tsp Regular Salt
0.0tsp Liquid Smoke
1.0tsp Worcestershire Sauce
1.0tsp Hot Pepper Sauce (Tabasco)